June 22, 2022
Seeing the Big Five in South Africa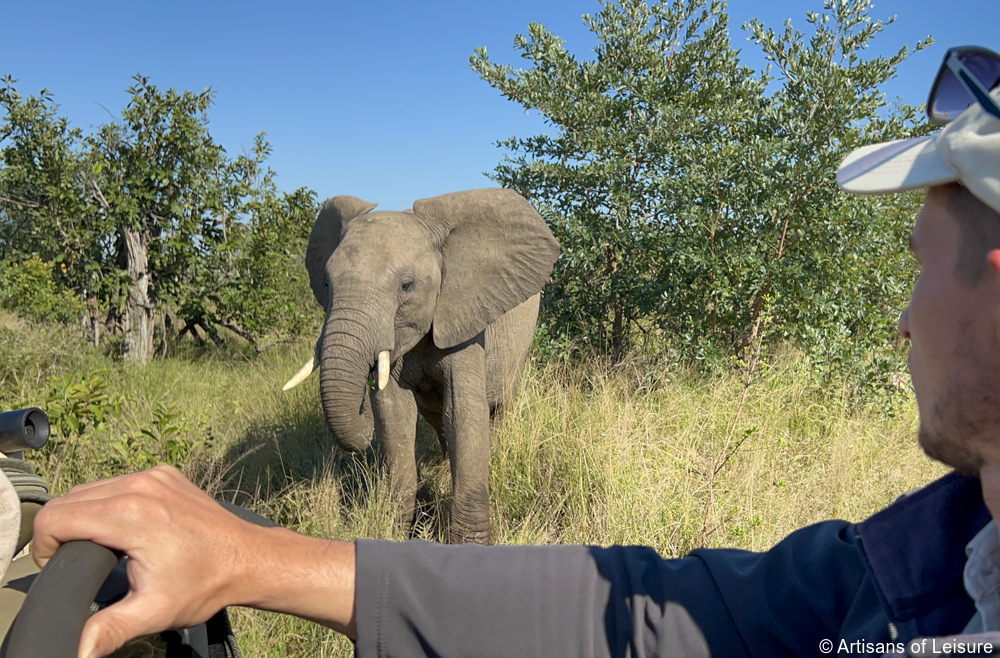 Spotting wildlife up close on a luxury safari is a highlight of our private South Africa tours. Artisans of Leisure arranges for our travelers to stay at the top luxury safari lodges and enjoy game drives and wildlife viewing in the best private game reserves and national parks in South Africa.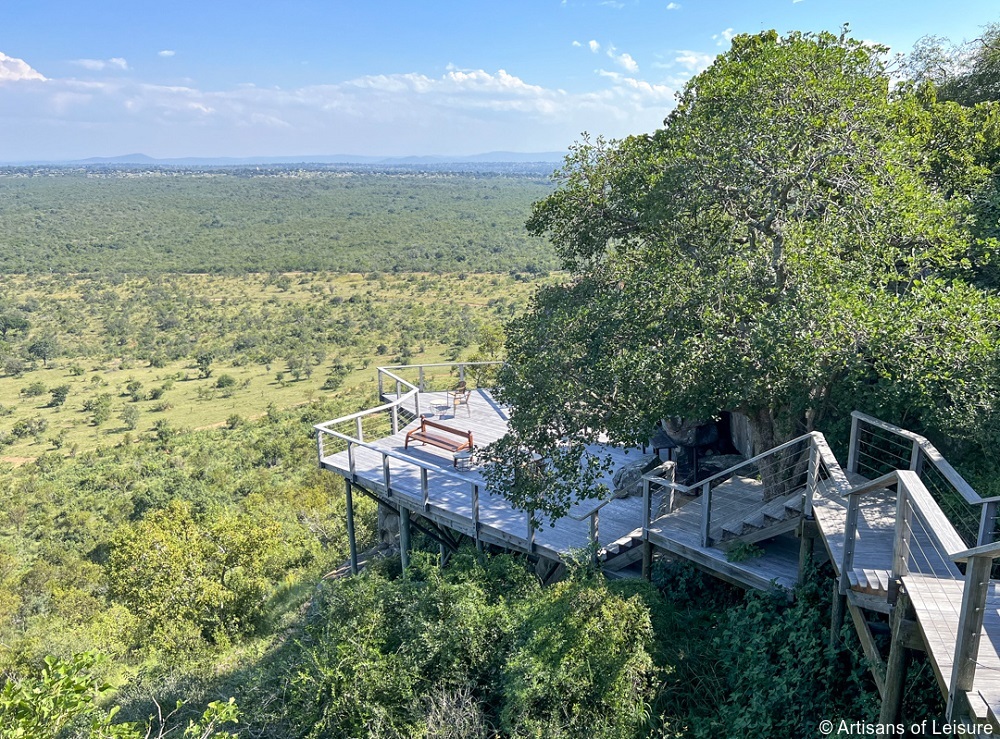 Sabi Sand Game Reserve (contiguous with Kruger National Park) is known as one of the best places in South Africa to see the Big Five animals—lions, leopards, elephants, rhinos and Cape buffalo—in the wild.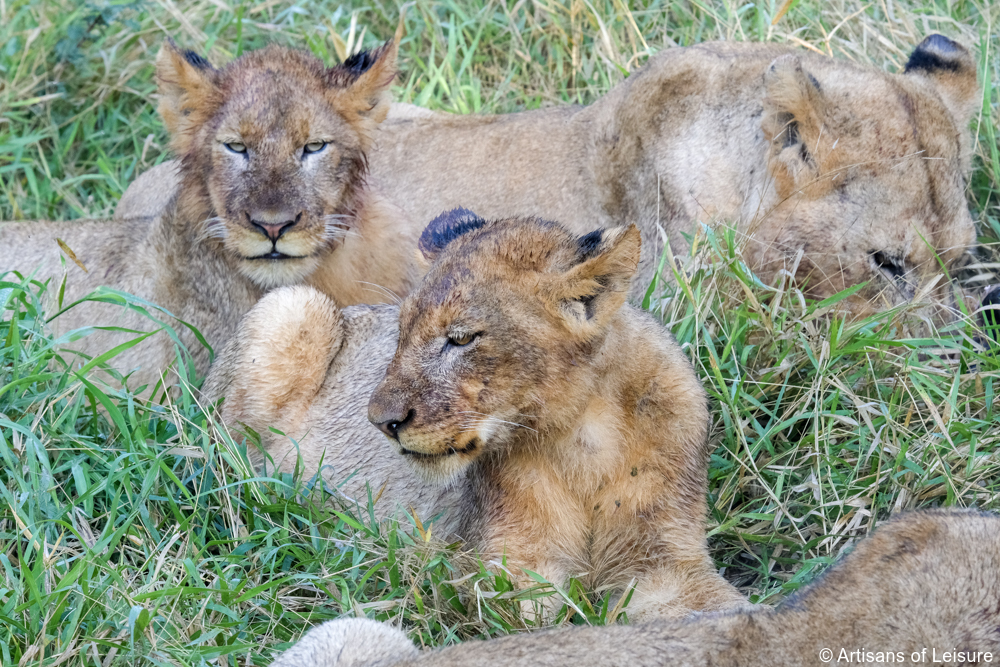 The term "Big Five" originally referred to African big game animals that were exceptionally dangerous to hunt, making them the most desirable trophies. Today, seeing these magnificent animals in person is a thrilling highlight of a South African safari experience.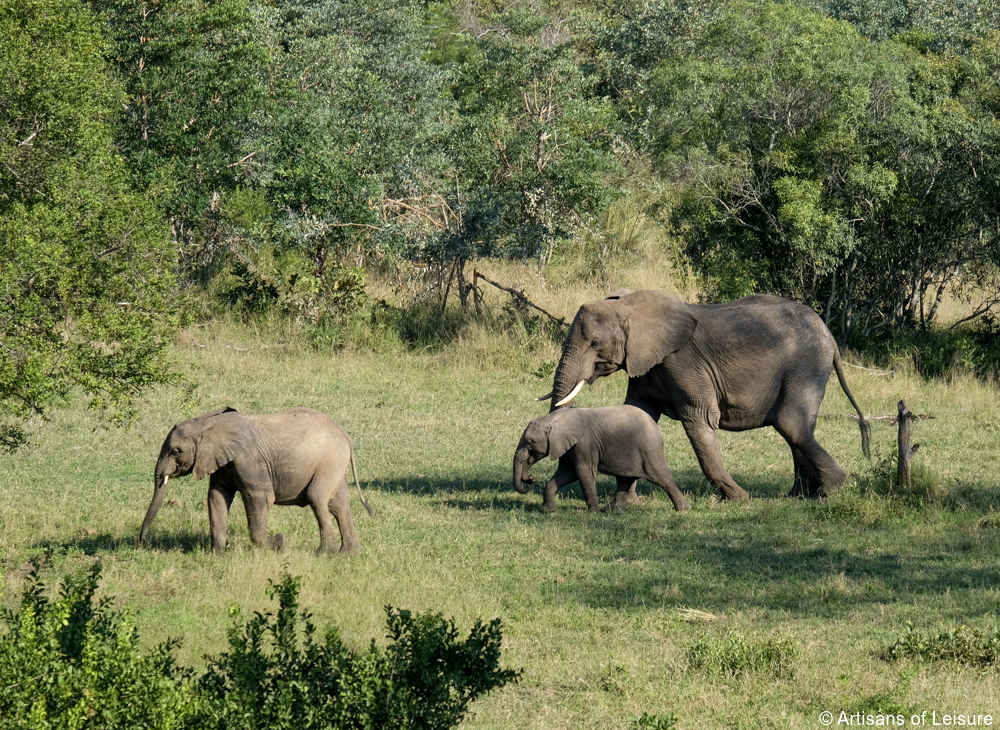 With luck, travelers on our luxury safari tours in South Africa will be able to see all the Big Five animals during game drives led by expert guides and trackers, including leopards…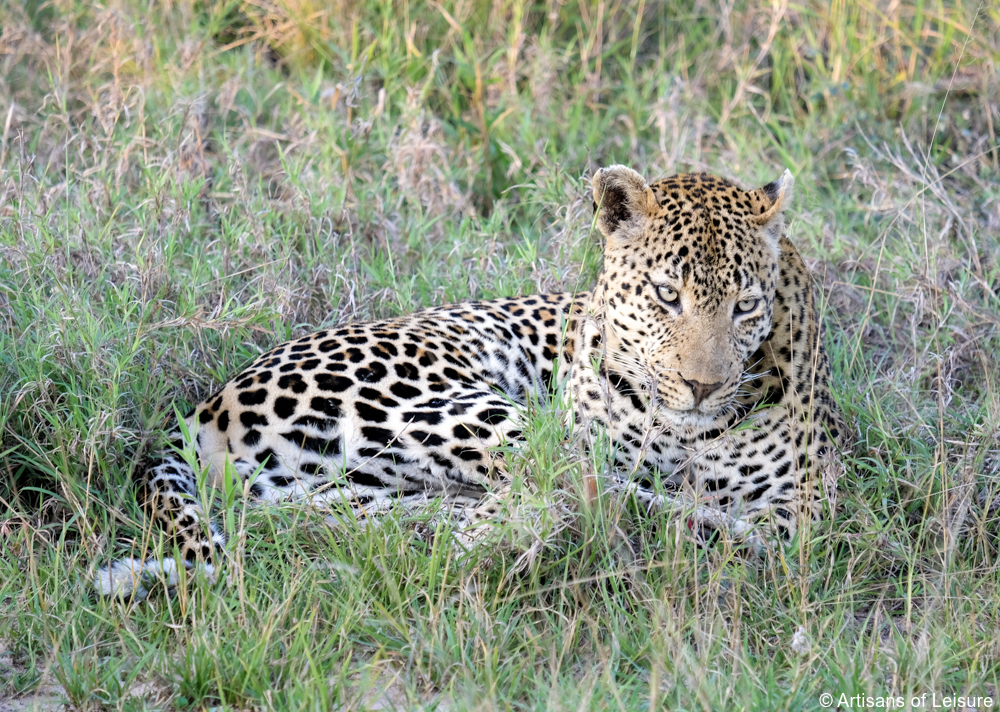 …lions…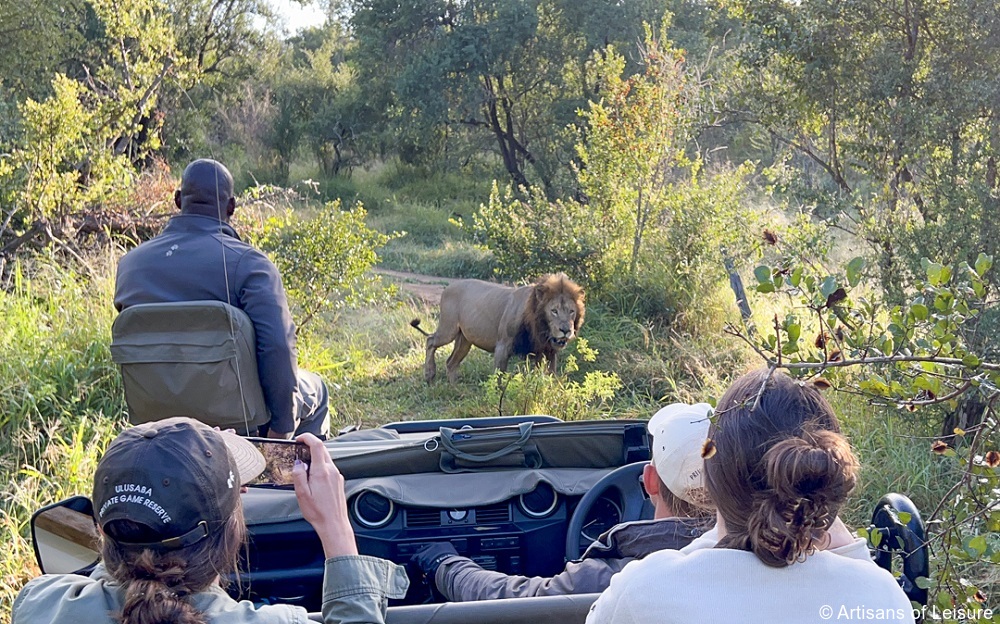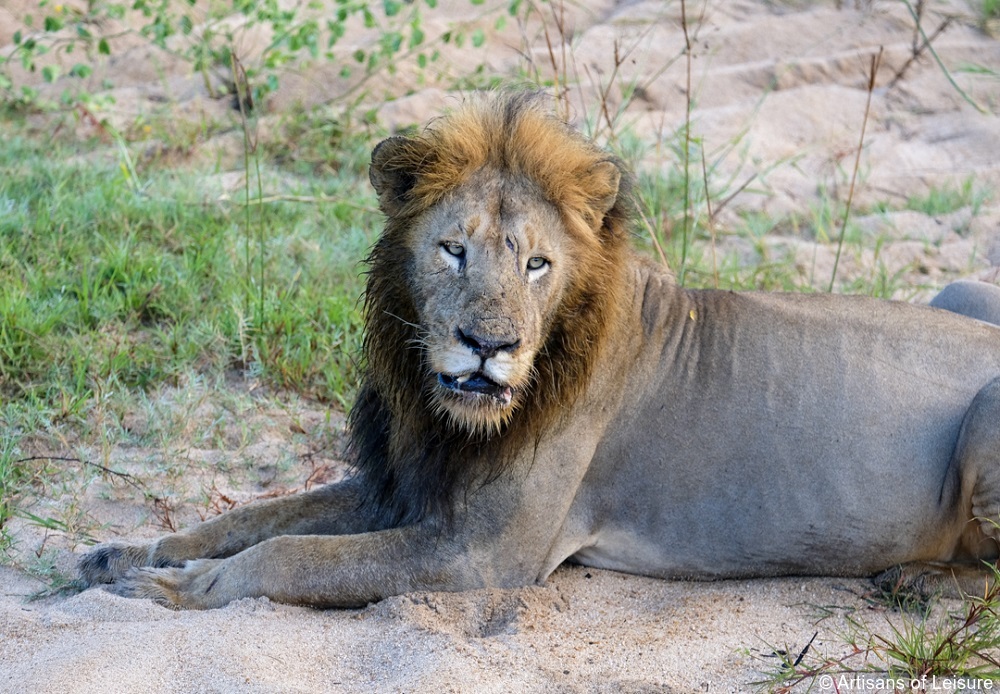 …elephants…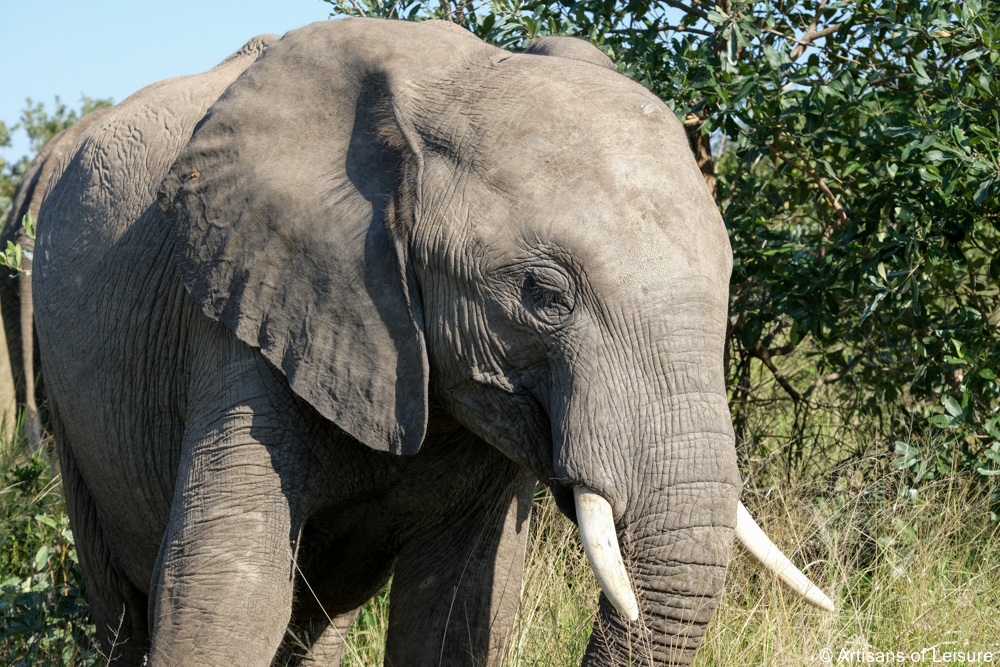 …Cape buffalo….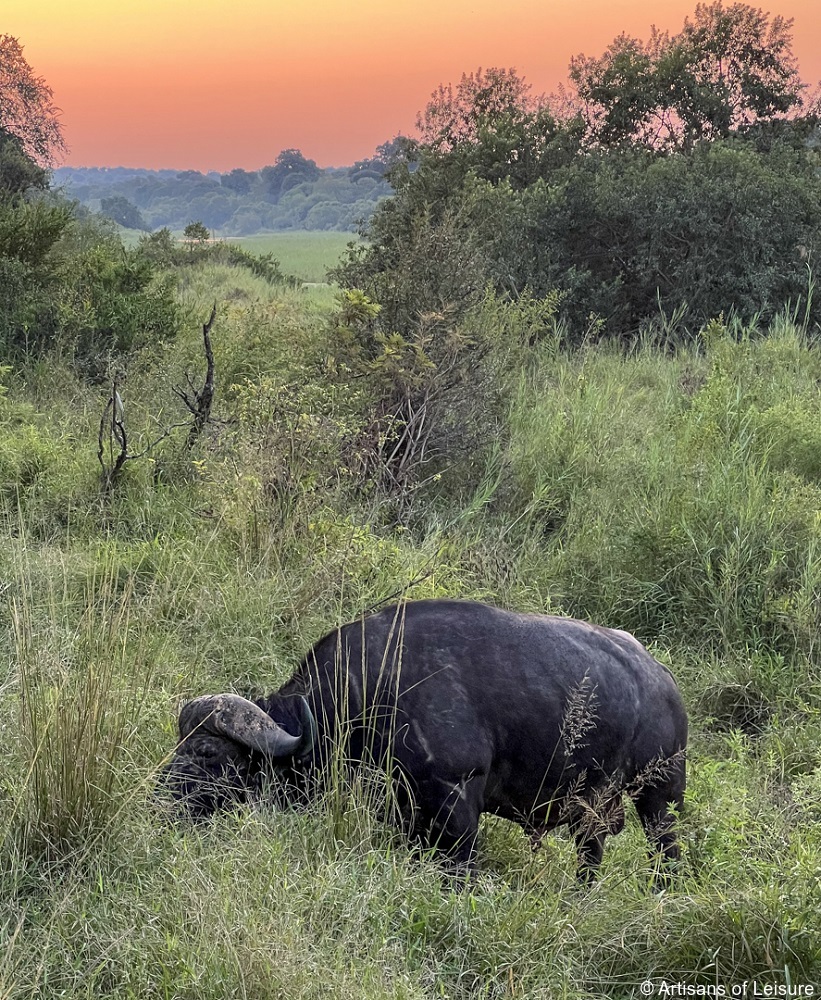 …and rhinos.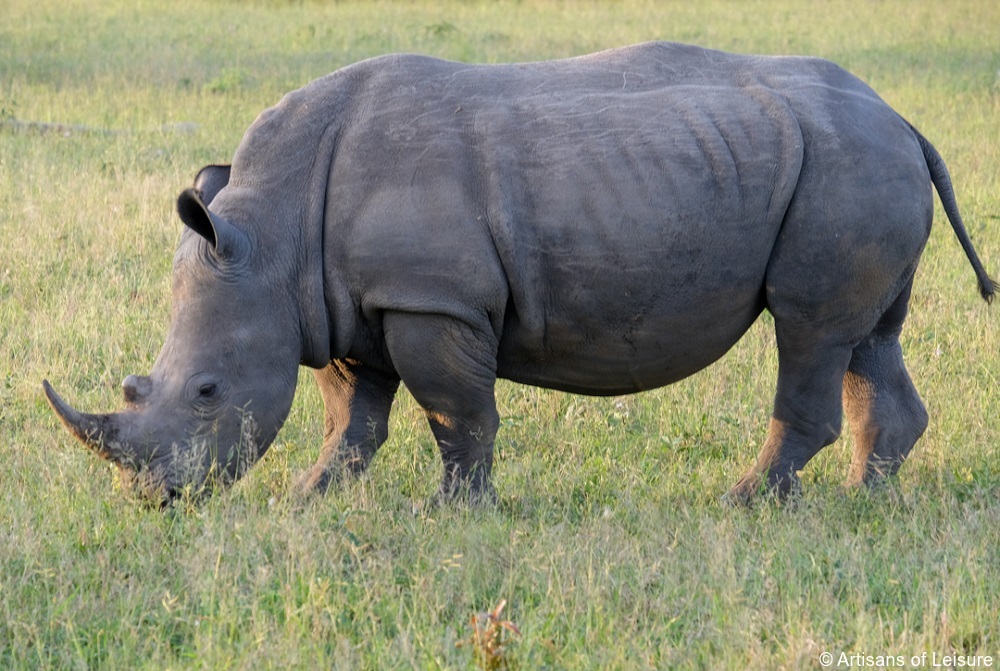 A luxury safari in Sabi Sand is about much more than the Big Five. Travelers can also get front-row views of many other animals living their lives on the reserve, including grazers such as zebras….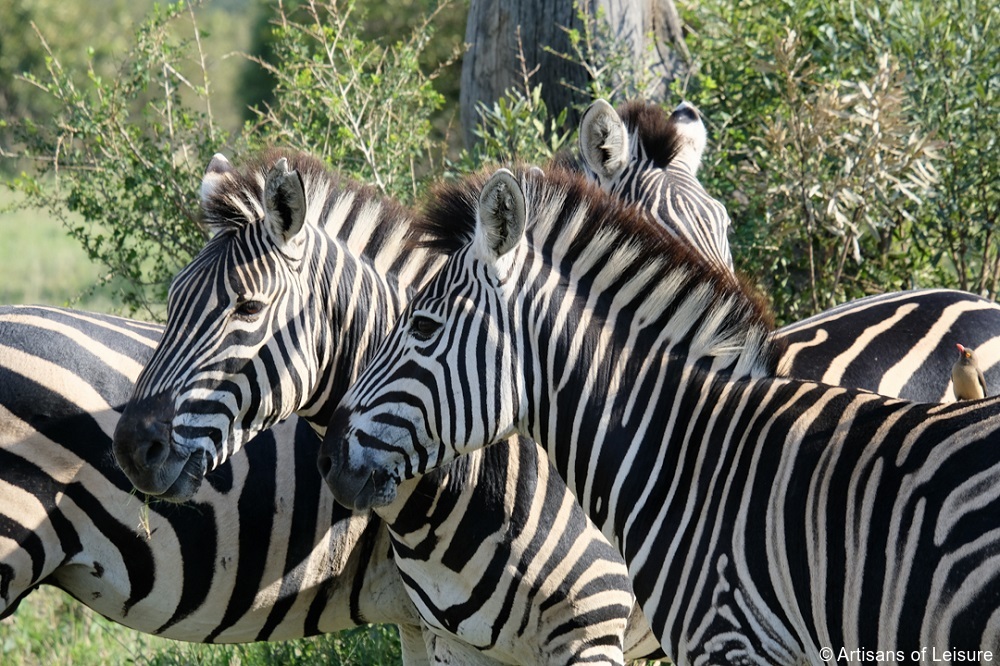 … and giraffes.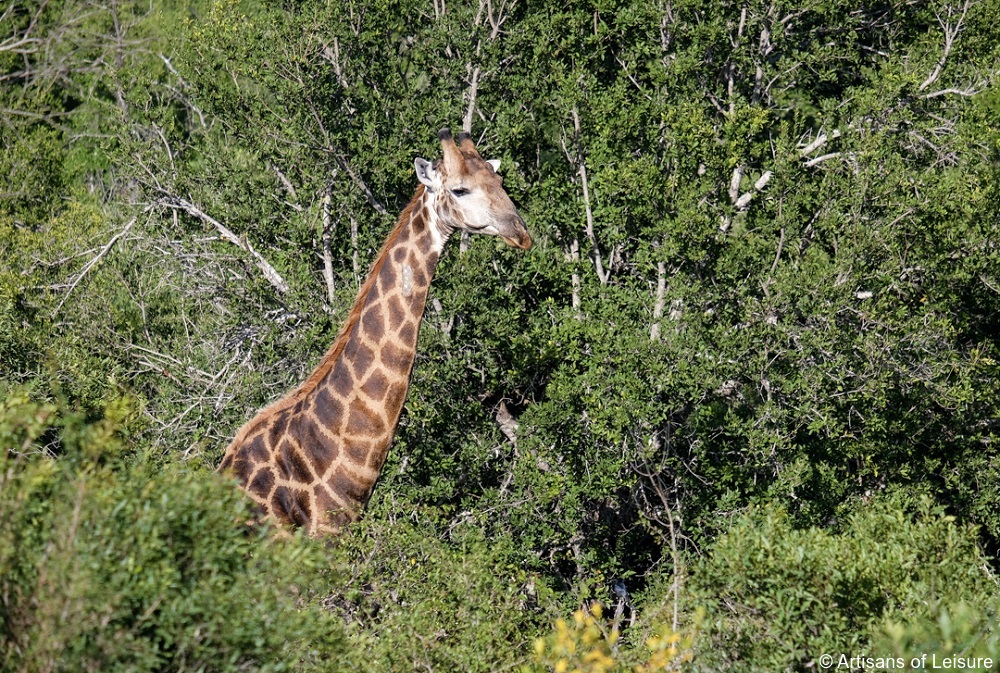 Colorful and unusual birds kept us looking to the trees and sky.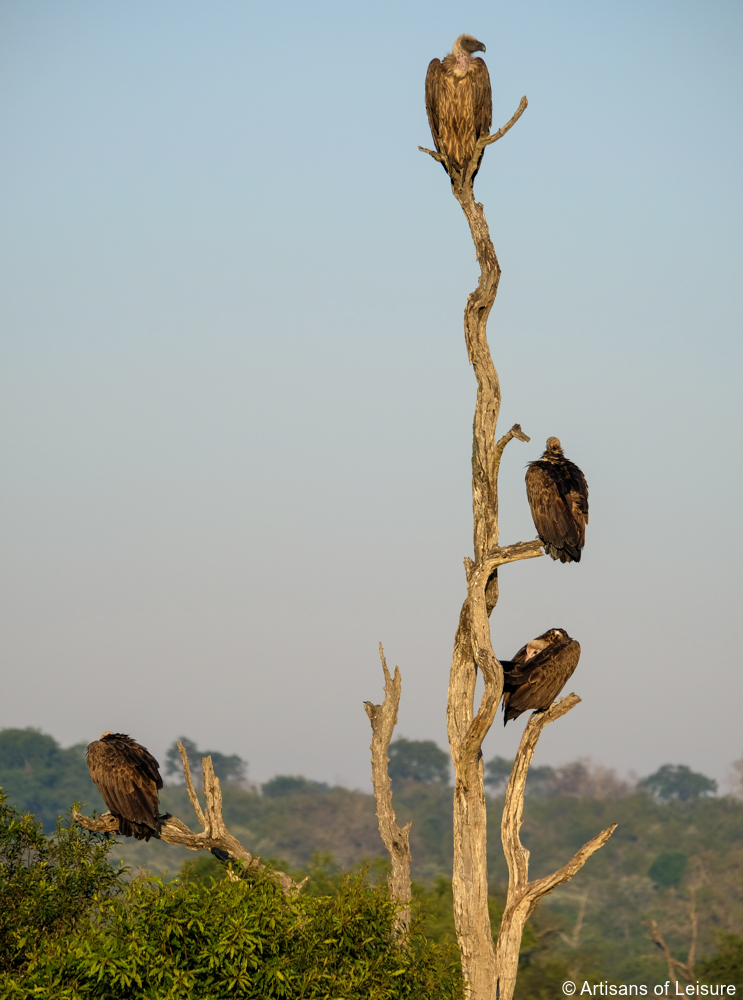 In addition to game drives, we can also arrange activities such as visiting local communities and learning about animal tracking and conservation.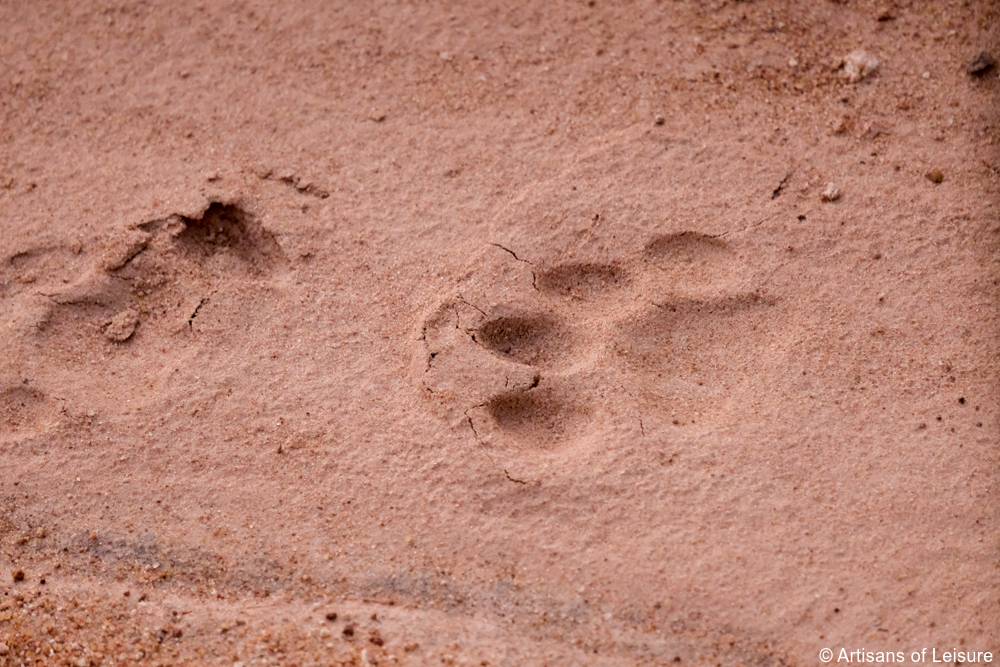 Contact Artisans of Leisure to start planning a private luxury safari tour of South Africa.
Destinations: Africa, South Africa
Tags: Africa, Africa luxury safaris, African safari, Big Five, Big Game safaris, elephants, family travel wildlife, game drives, luxury safari lodges, luxury safaris, Sabi Sand, Sabi Sand Reserve, South Africa, South Africa safaris, South Africa tours, wildlife, wildlife tours, world's best safaris