February 22, 2022
Postcard from Our Travelers: Just Back from Jordan
Artisans of Leisure travelers recently returned from a private Jordan tour that included the highlights of Amman, Jerash, Petra and Wadi Rum. Enjoy these photos from their trip!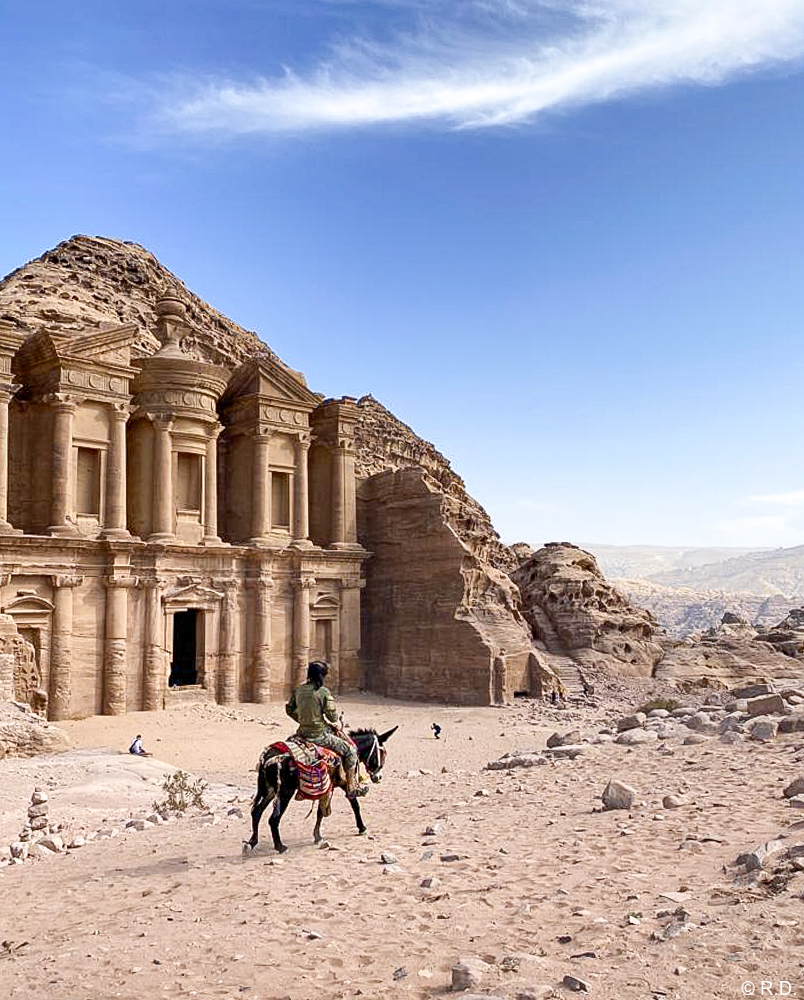 Jerash is one of the best-preserved ancient Greco-Roman cities in the Middle East.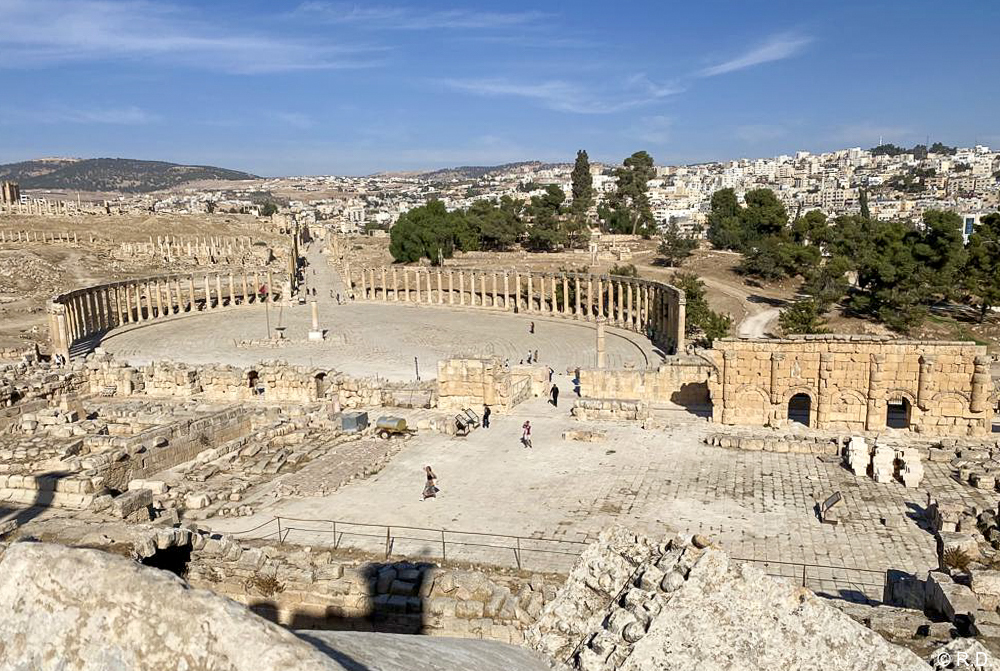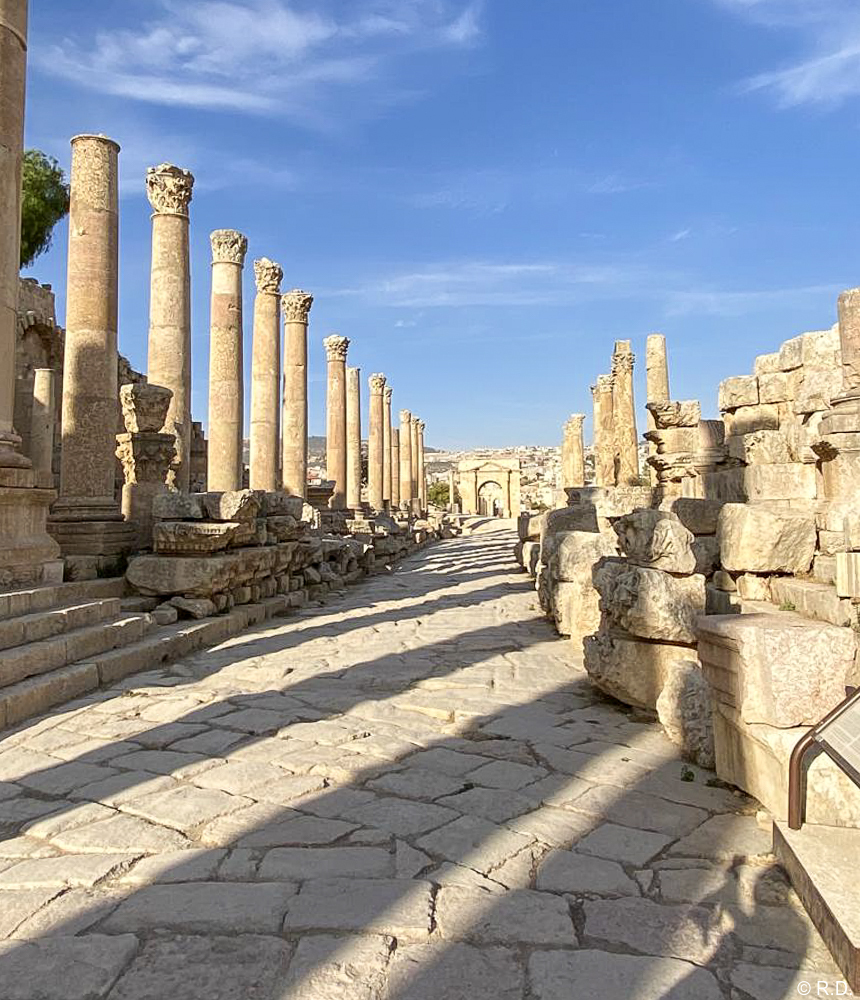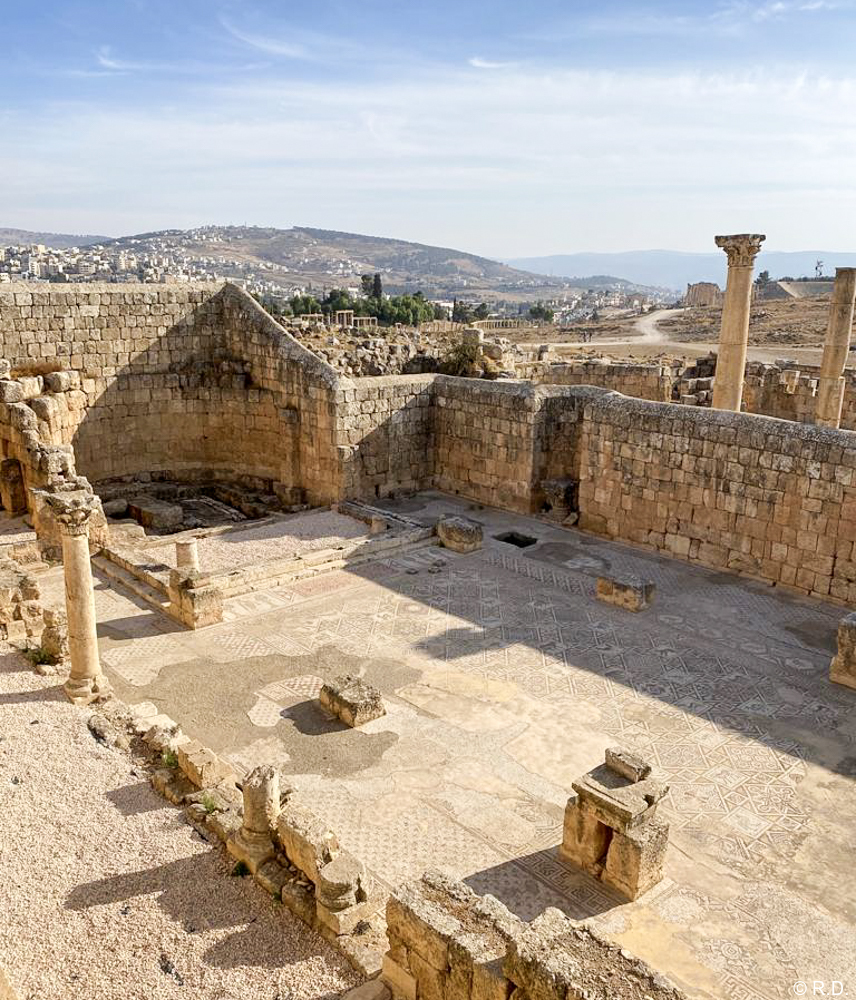 Petra is a spectacular UNESCO-listed archaeological complex that's a highlight of our private Jordan tours.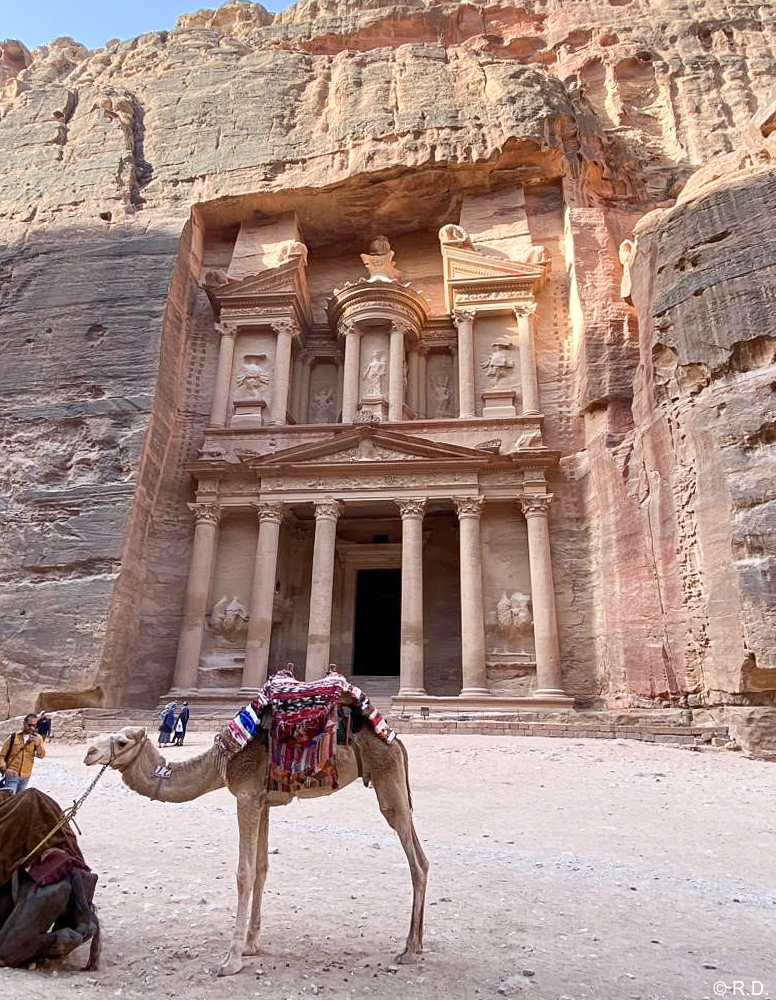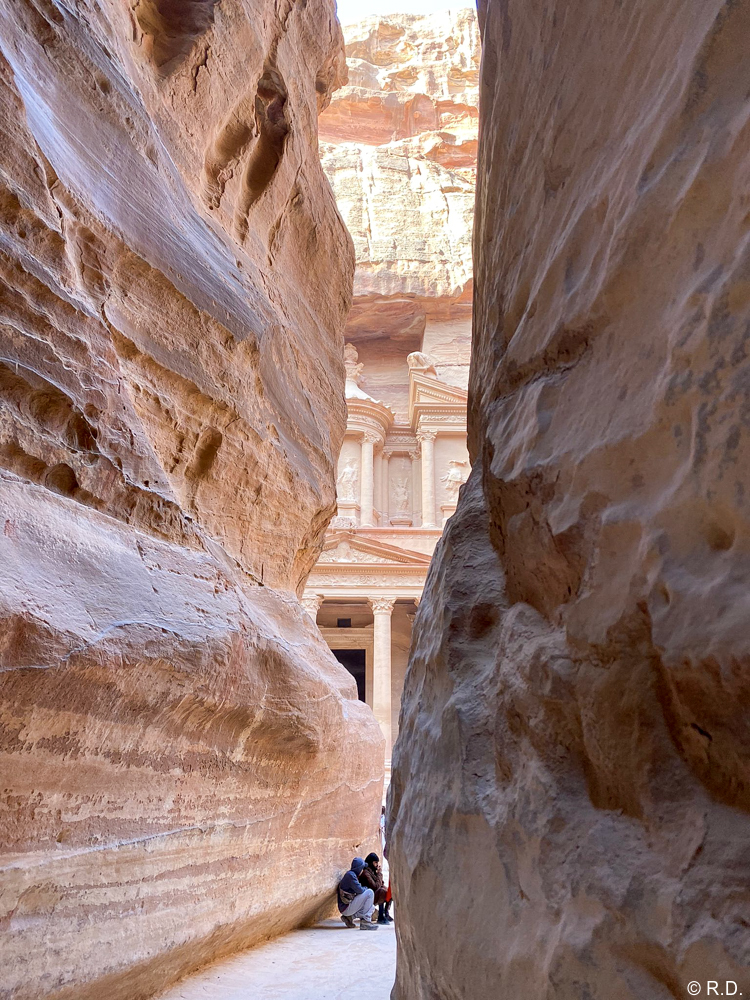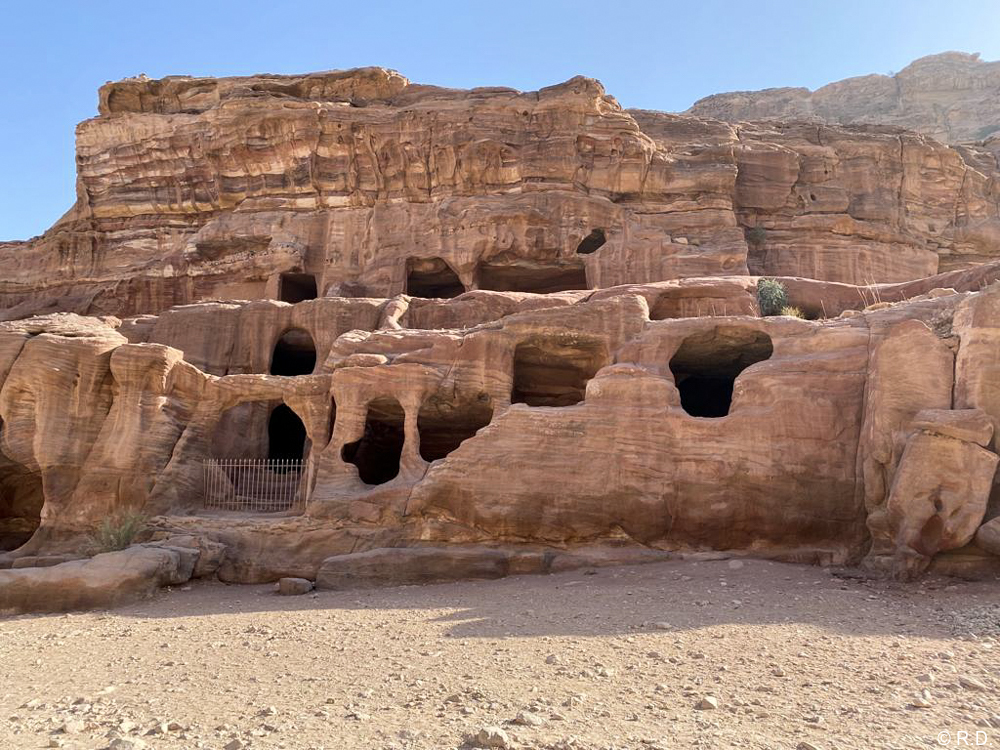 Wadi Rum is a dramatic desert landscape of red dunes, sandstone cliffs and rock bridges.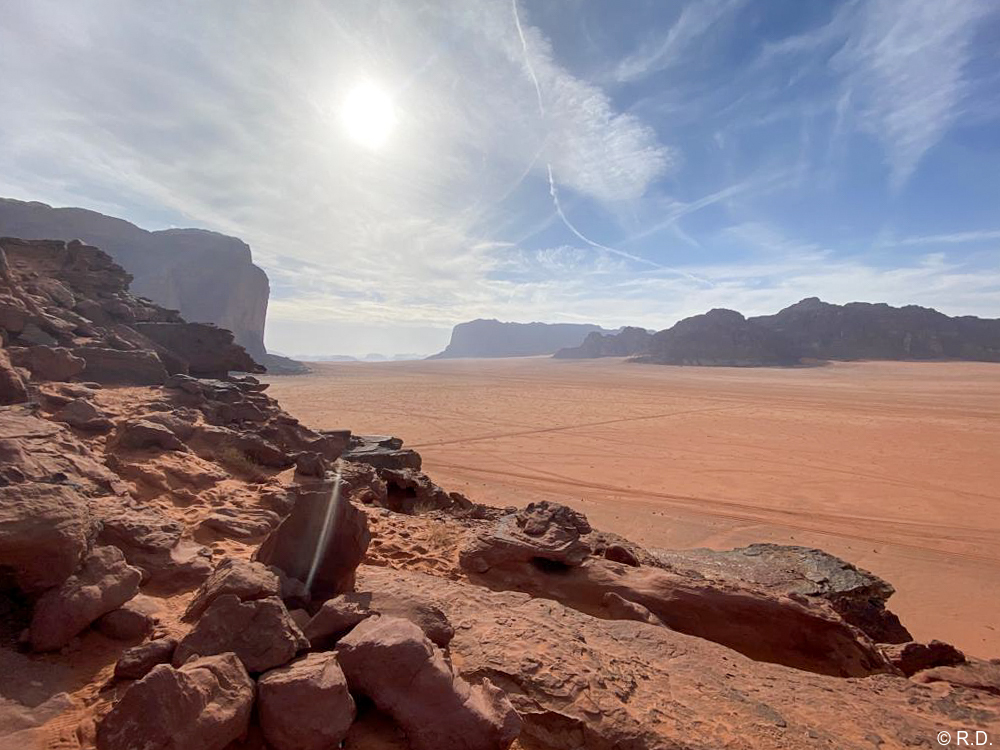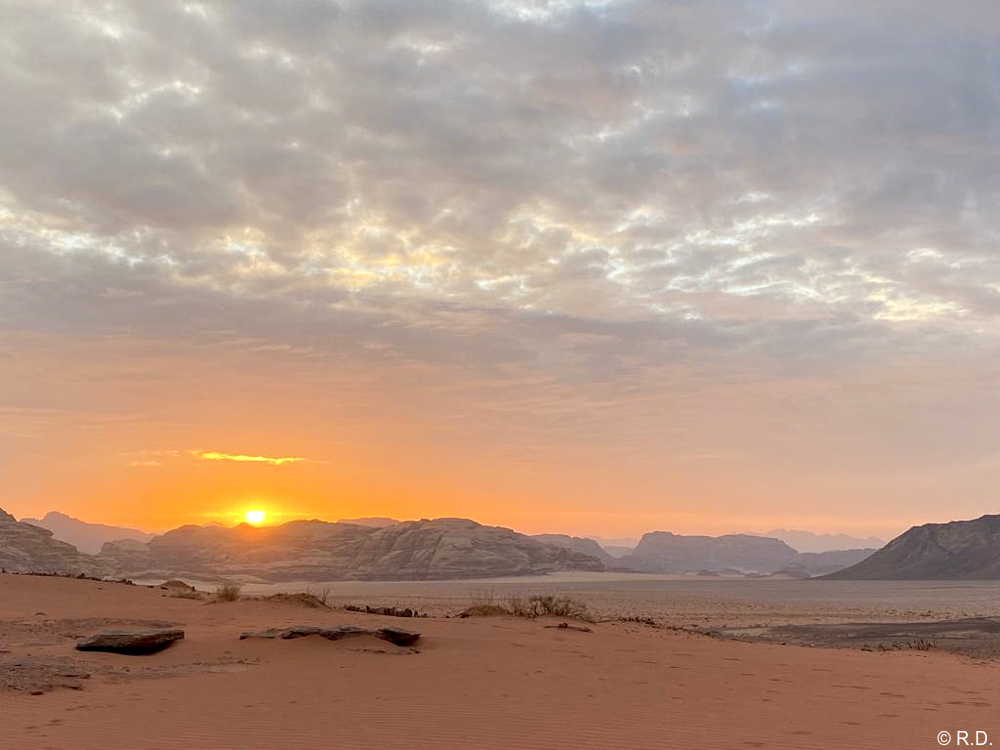 Contact Artisans of Leisure to begin planning a private Jordan tour featuring the top cultural and scenic highlights.
Destinations: Jordan, Middle East
Tags: adventure tours, Amman, Amman tours, ancient history, ancient ruins, Berber, bucket list travel, camel ride, desert camps, desert tours, exclusive tours, Jerash, Jordan, Jordan and Israel tour, Jordan tours, luxury Jordan tours, Middle East tours, Petra, Petra by Night, Petra tours, private Jordan tours, private tours, Roman ruins, ruins, stargazing, UNESCO World Heritage Site, Wadi Rum, Wadi Rum tours