September 29, 2016
Wadi Rum in Jordan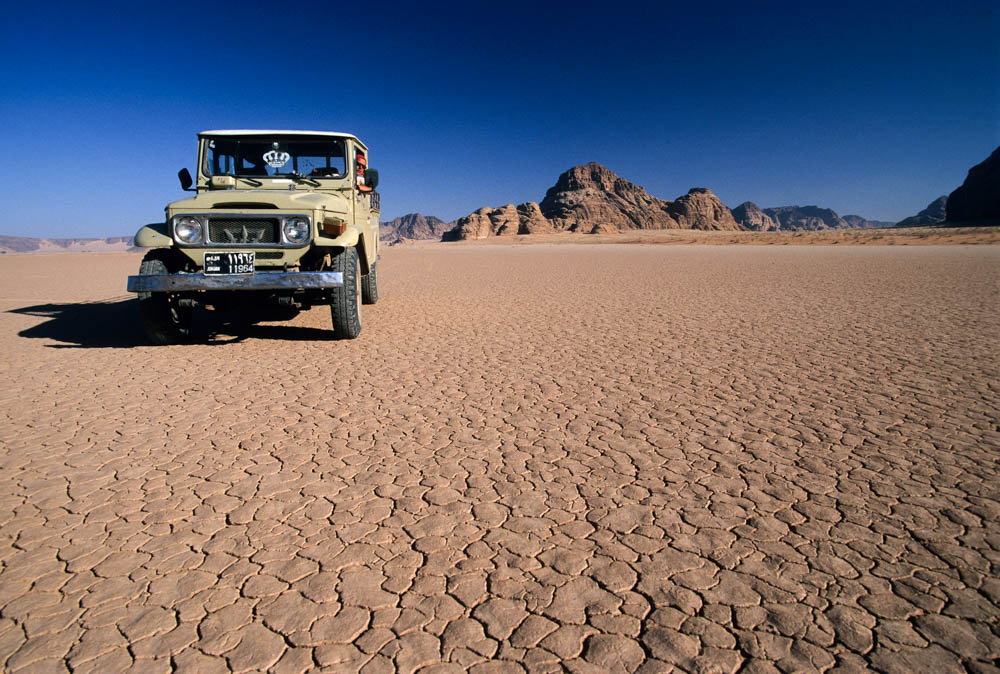 Wadi Rum in southern Jordan is such a visually gripping and otherworldly place that director Ridley Scott chose it as the location to represent Mars when making his 2015 movie The Martian.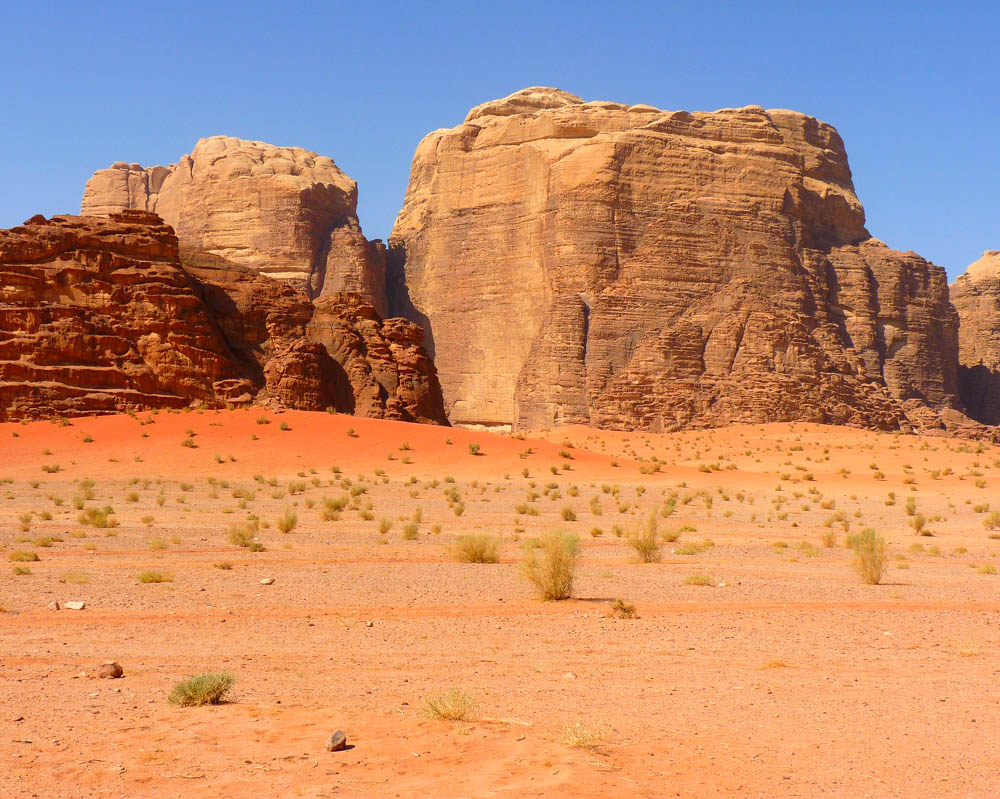 It wasn't the first time the spectacular desert region of red sandstone mountains, towering cliffs and rock bridges portrayed the Martian landscape: It has also played that role in the films Red Planet, Mission to Mars and The Last Days on Mars.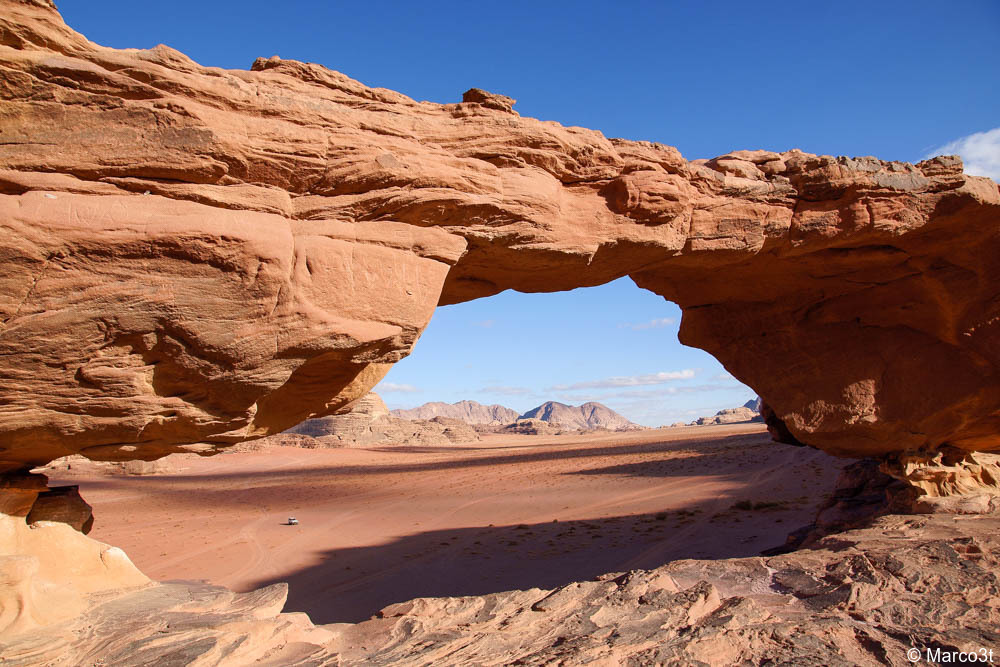 Decades earlier, Wadi Rum portrayed itself in David Lean's Lawrence of Arabia, the epic 1962 film based on the life of T.E. Lawrence. A British writer and soldier, Lawrence headquartered in the area during the Arab Revolt in the early 20th century.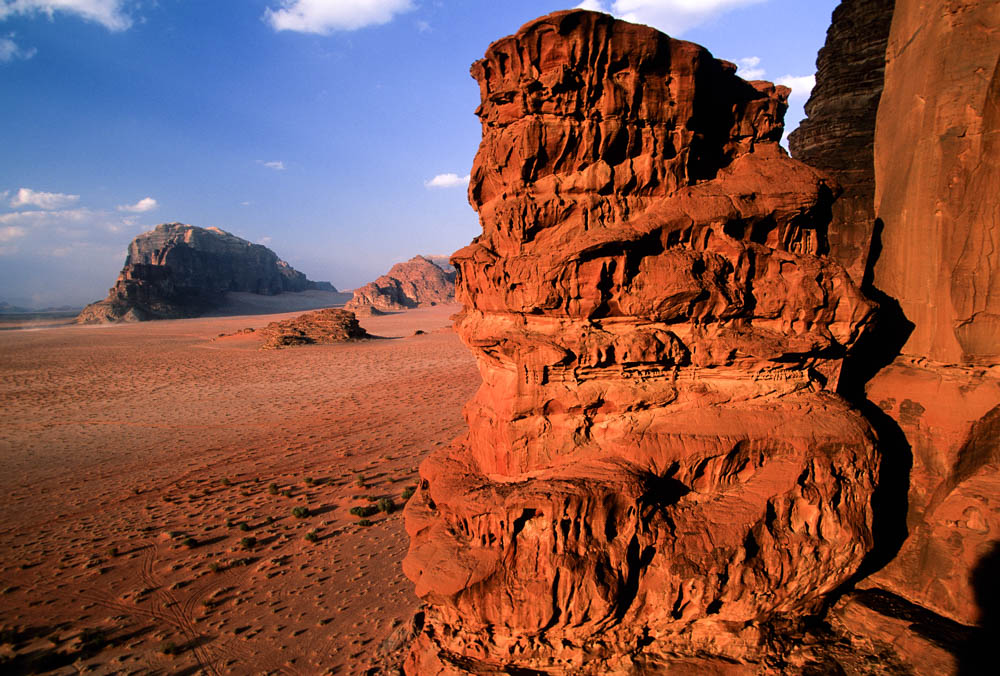 Dazzled by the region, he described "the crimson sunset on its stupendous cliffs and slanted ladders of hazy fire down its walled avenue" in his memoir Seven Pillars of Wisdom.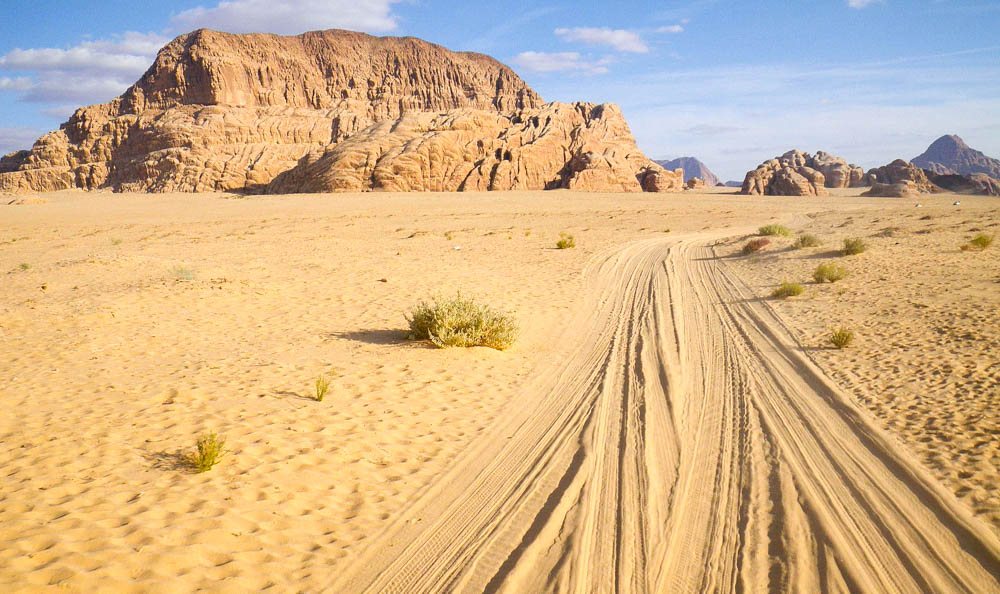 Wadi Rum covers roughly 278 square miles (720 square kilometers). Within that vast and varied landscape are myriad reminders of past civilizations: 25,000 petroglyphs on boulders and cliff faces, 20,000 inscriptions (including depictions of animals and people and engravings in several different scripts), and 154 archaeological ruins attesting to human existence in the area for more than 12,000 years.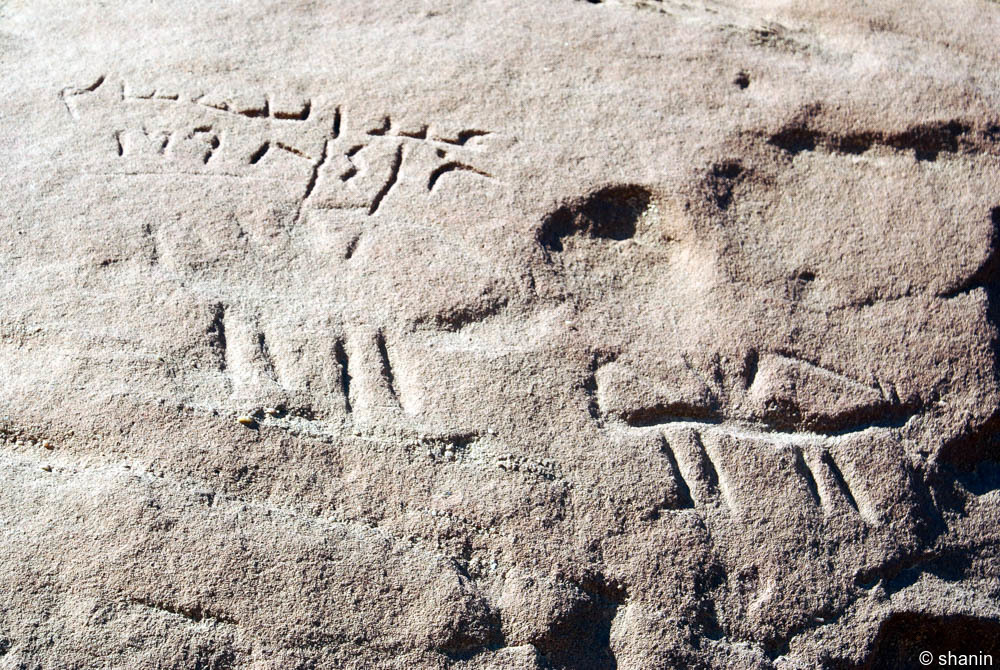 Bedouins continue to live in the region, as they have for centuries.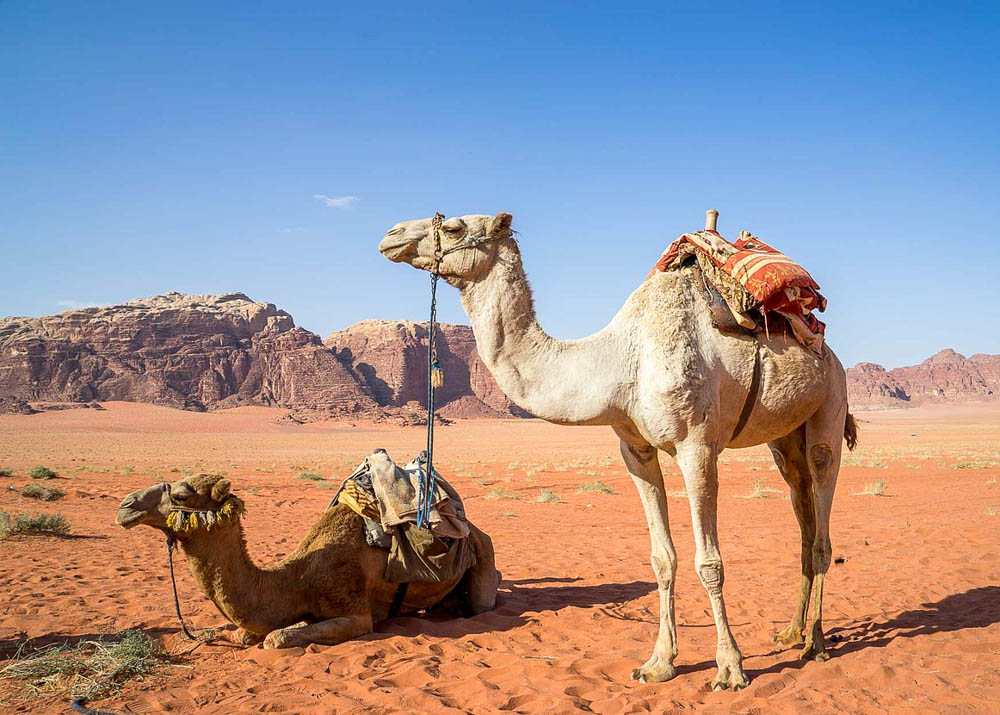 Today, Wadi Rum Protected Area is listed as a mixed UNESCO World Heritage Site for both its unique natural beauty and its important cultural artifacts.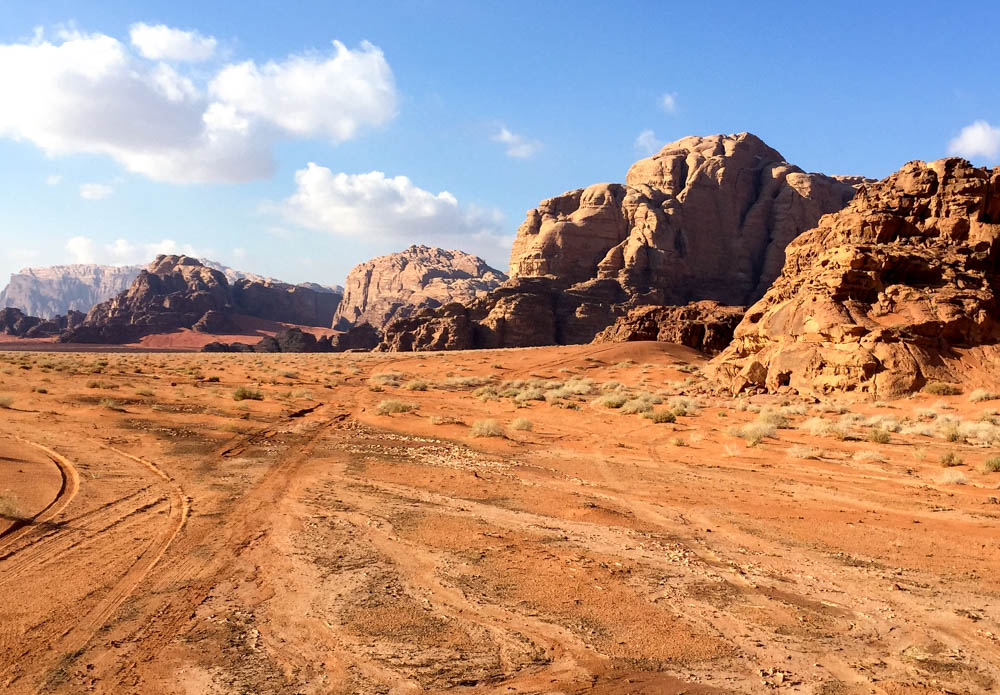 Artisans of Leisure arranges day trips and overnight stays in Wadi Rum as part of our private Jordan tours.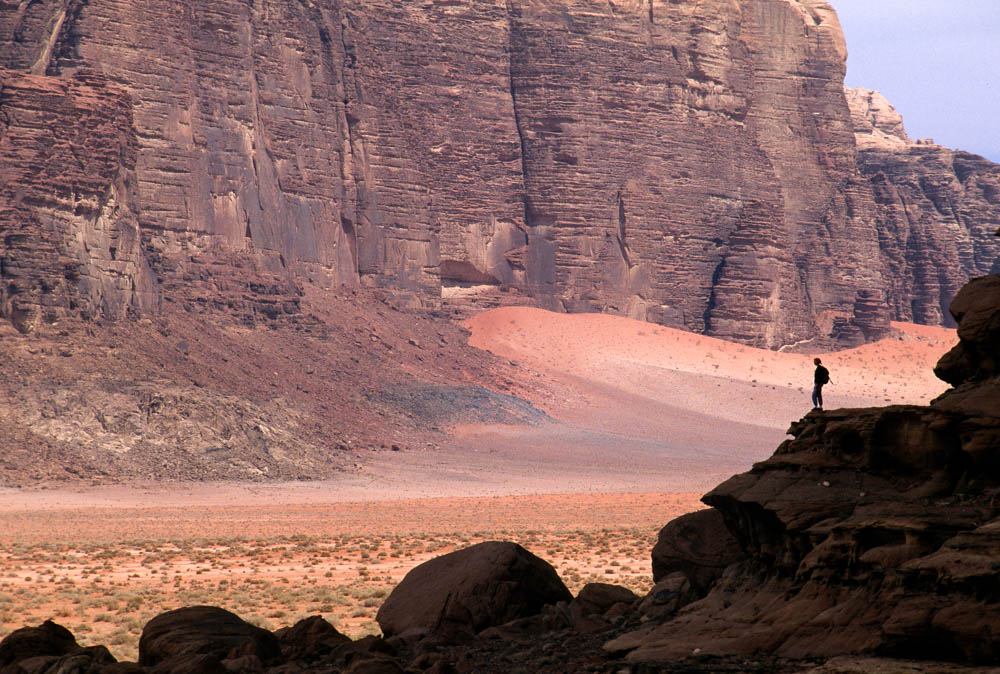 We also combine Wadi Rum with other incredible destinations in Jordan, such as Petra and the Dead Sea.