September 20, 2016
Jewish Heritage Tours of Poland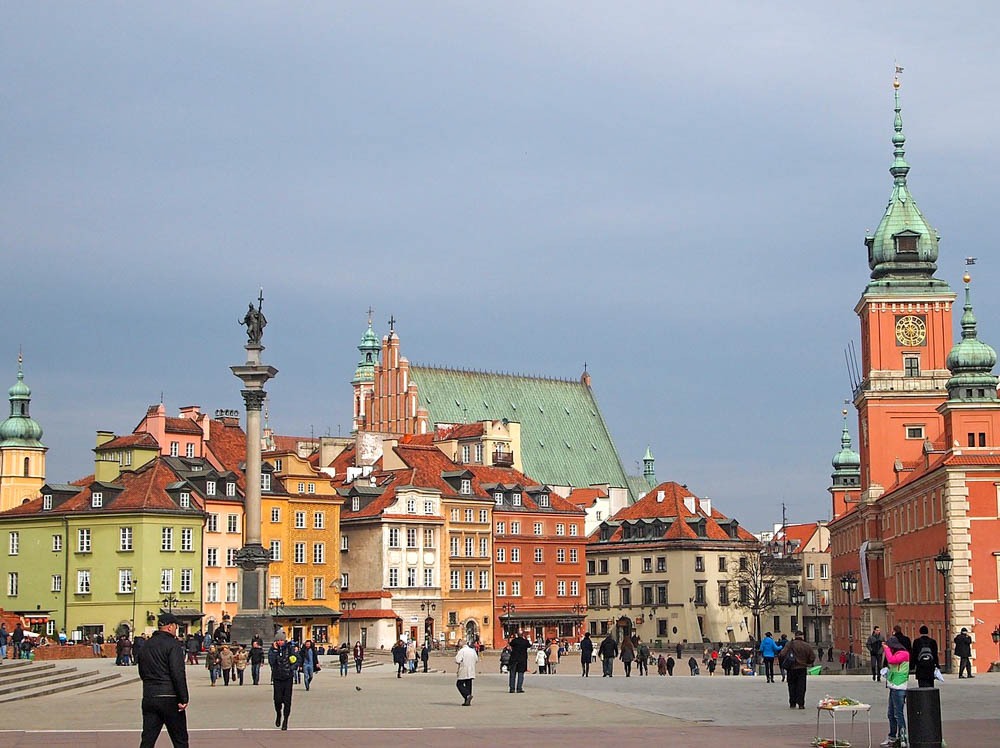 Poland has a deep Jewish history that goes back centuries. Before World War II, 3.3 million Jews lived in Poland, making it home to one of the largest Jewish communities in the world. The Nazis nearly destroyed all of this during WWII and the horrific and tragic Holocaust. However, Poland's two most interesting cities—Warsaw and Krakow—are currently in the midst of a Jewish renaissance, and both offer many options for exploring past and present Jewish culture.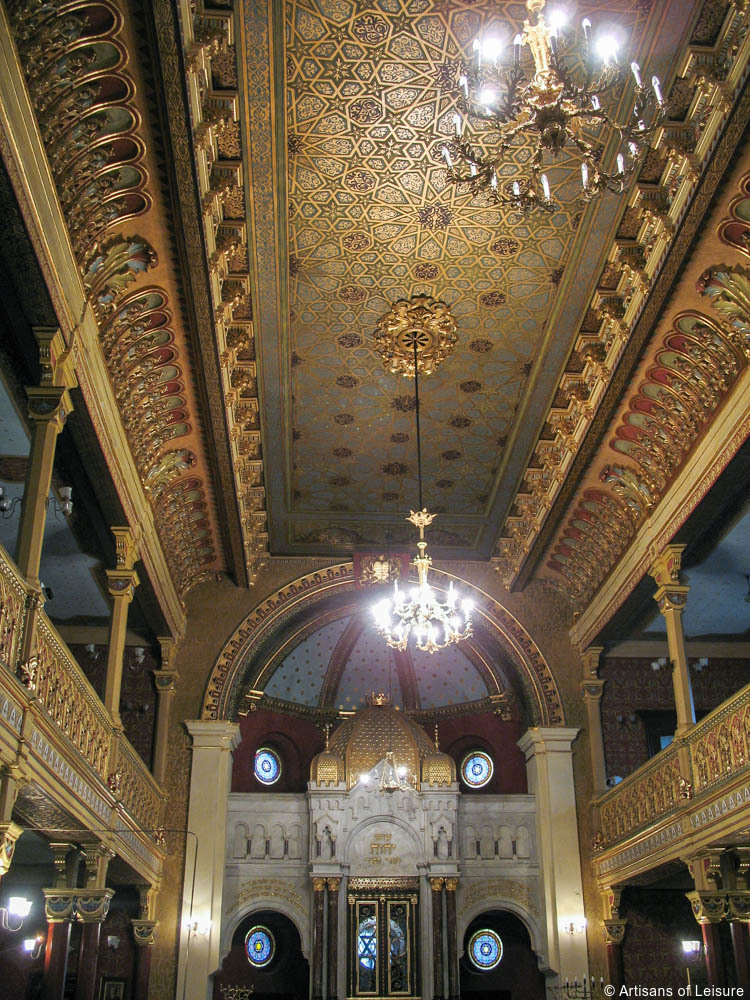 Jews began settling in Warsaw, Poland's capital, in the 14th century. By 1939, the population reached 393,950. Jewish culture in the city was rich and varied, with residents involved in many different types of occupations, including merchants, artisans, musicians and writers. Jews had their own language (Yiddish), food and style of dress, and they built many synagogues, schools and other structures to serve their community.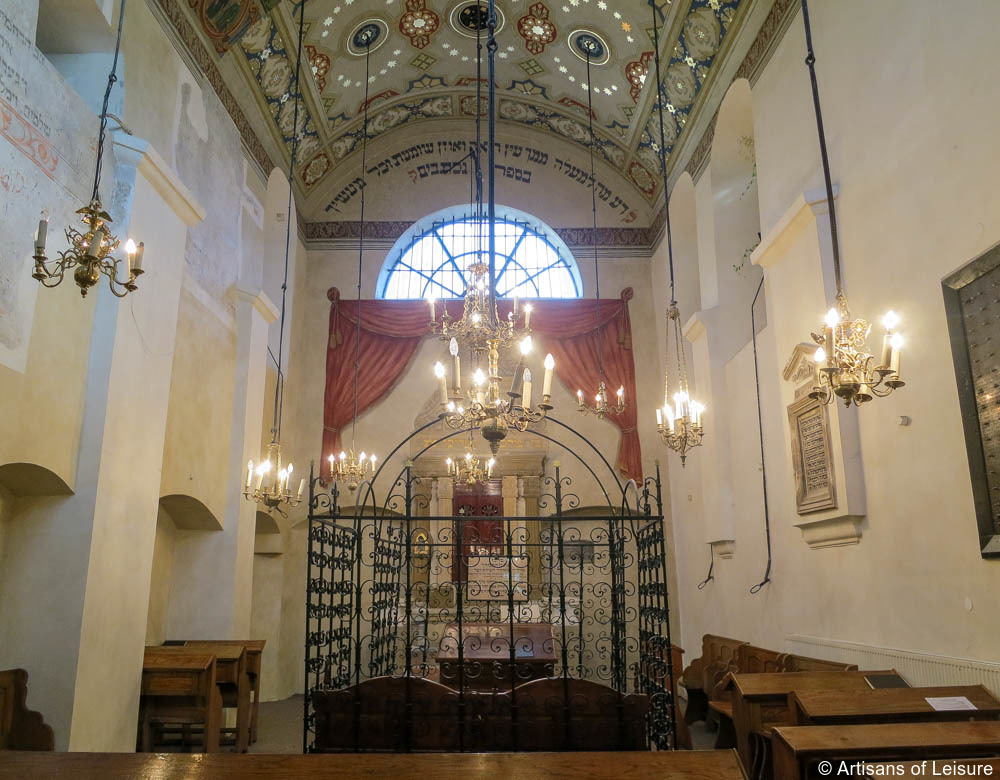 Most of these buildings were destroyed by the Nazis in World War II. However, Nozyk Synagogue survives. Completed in 1902, it is the only pre-war synagogue in Warsaw, and it still functions as a house of prayer.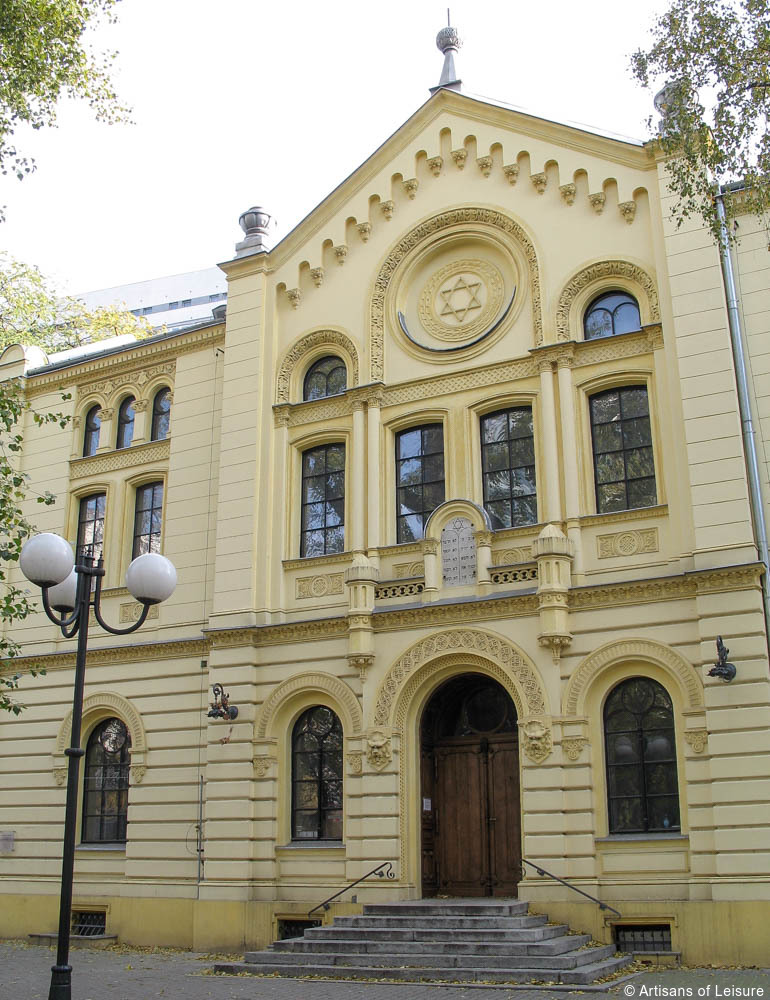 Another pre-war building, a Judaic library, suffered damage during the war, but has been restored and now houses the Jewish Historical Institute of Poland and its large collection of documents, photographs, art and religious objects related to the history of the Polish Jews.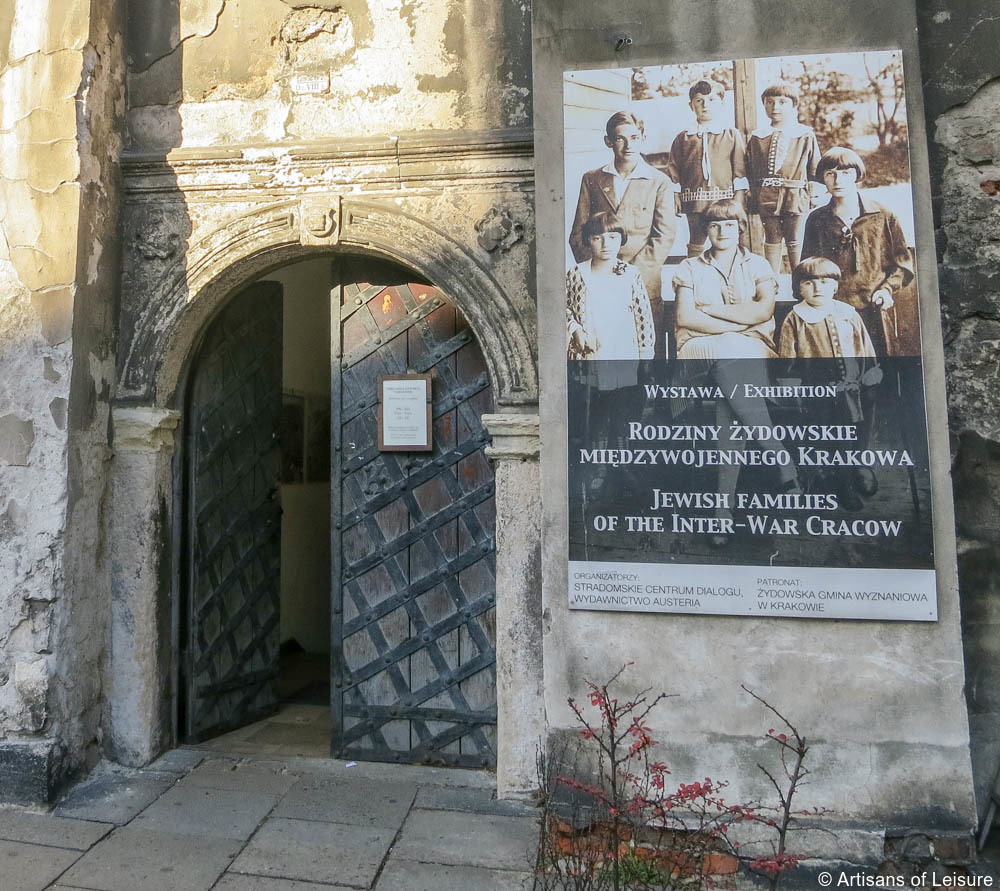 Artisans of Leisure can arrange private tours with a Jewish historian of these and other sites related to Warsaw's Jewish history.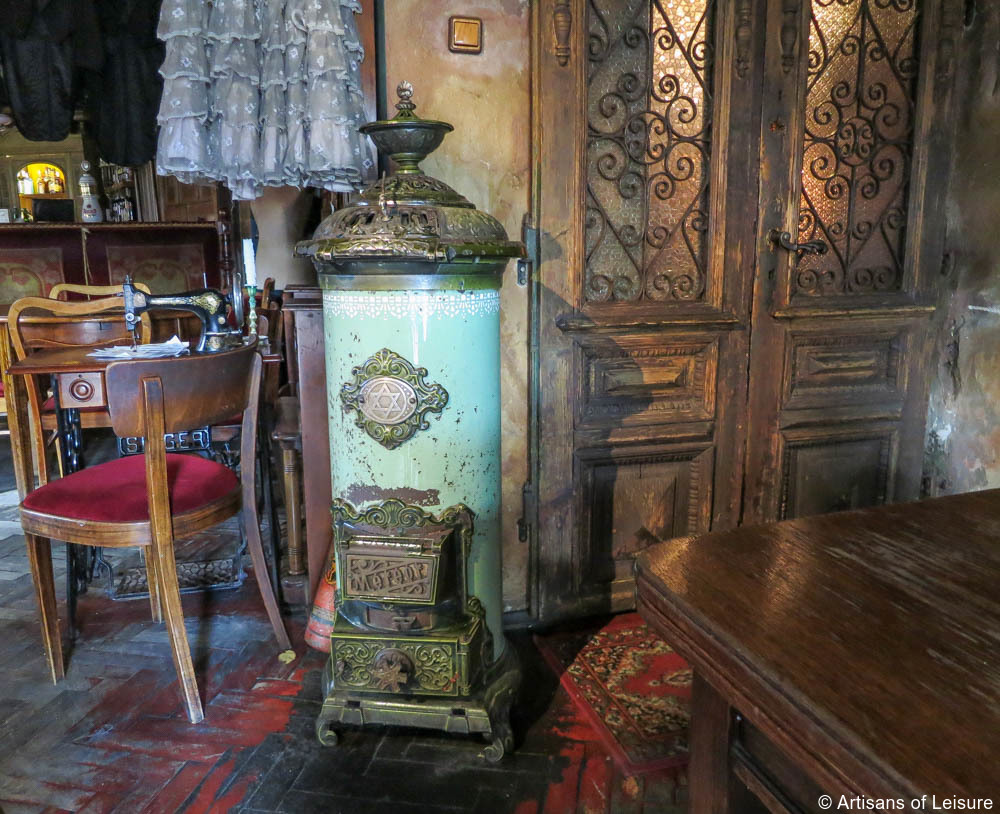 A highlight of our Jewish touring in Warsaw is a private tour of the POLIN Museum of the History of Polish Jews, a renowned institution that covers a thousand years of history through in-depth displays and cultural programming.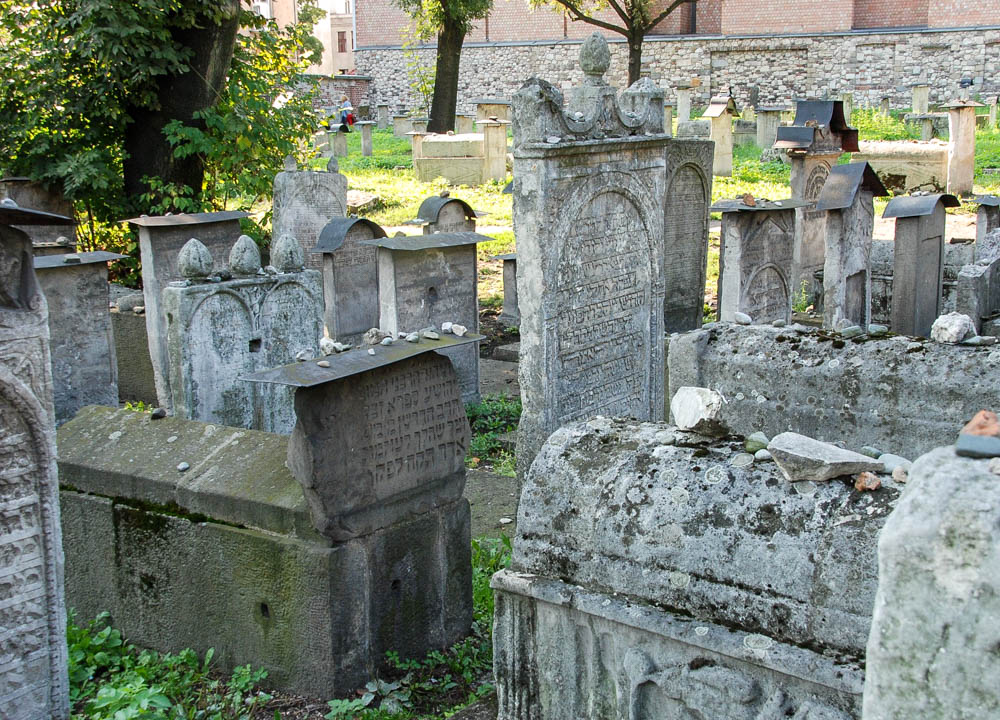 Other important places include the fascinating Jewish cemetery, one of the largest in the world; the location of the Warsaw Ghetto, where Jews were forced to live during WWII, and the Path of Remembrance; and monuments such as the Ghetto Heroes Monument, Umschlagplatz Monument and Mila 18 memorial.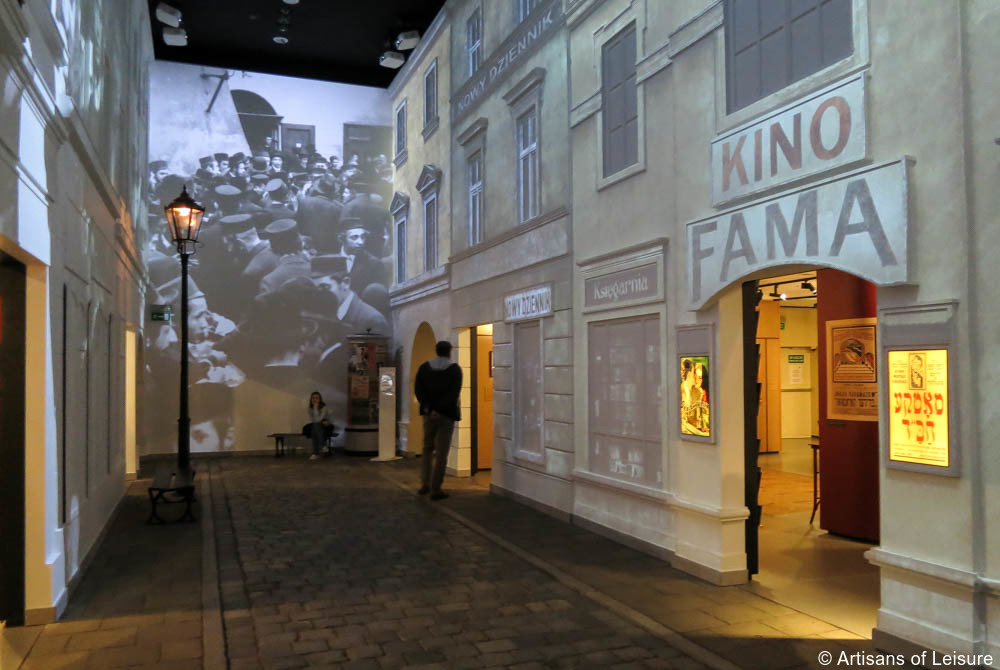 Jews have lived in Krakow since the late 13th century, establishing a stronghold of culture and learning in the neighborhood of Kazimierz.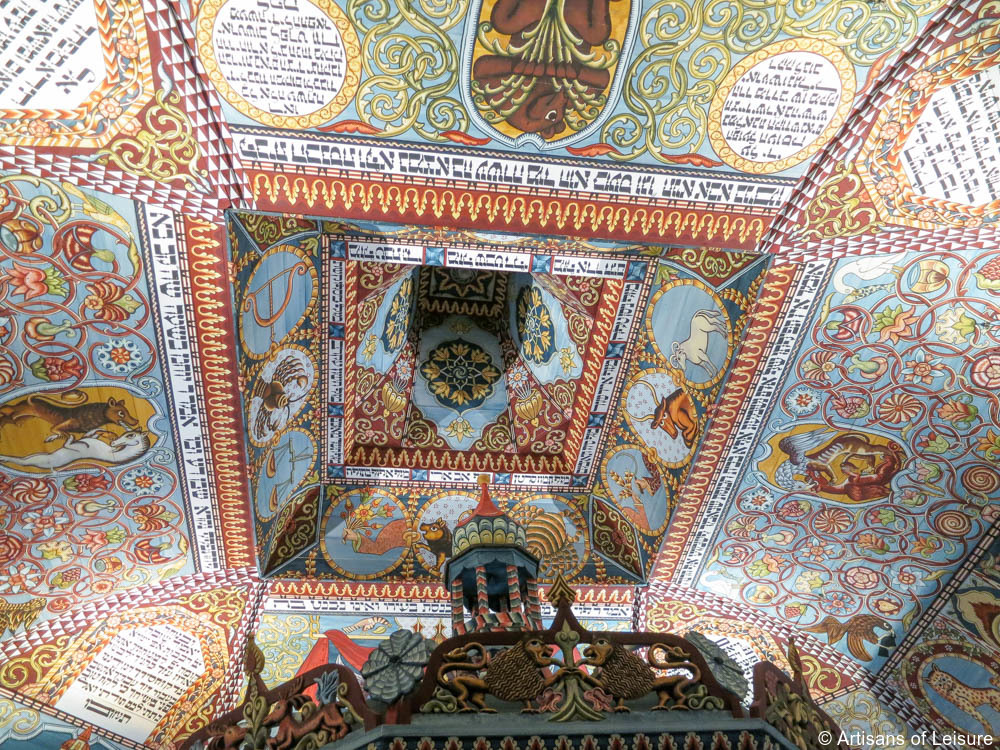 We can arrange private tours of this UNESCO World Heritage-inscribed district, including seeing one or more of its seven synagogues, such as the 15th-century Alte Shul (Old Synagogue), the oldest Jewish building in Poland, and the still-active Remuh Synagogue, which was founded in the 16th century.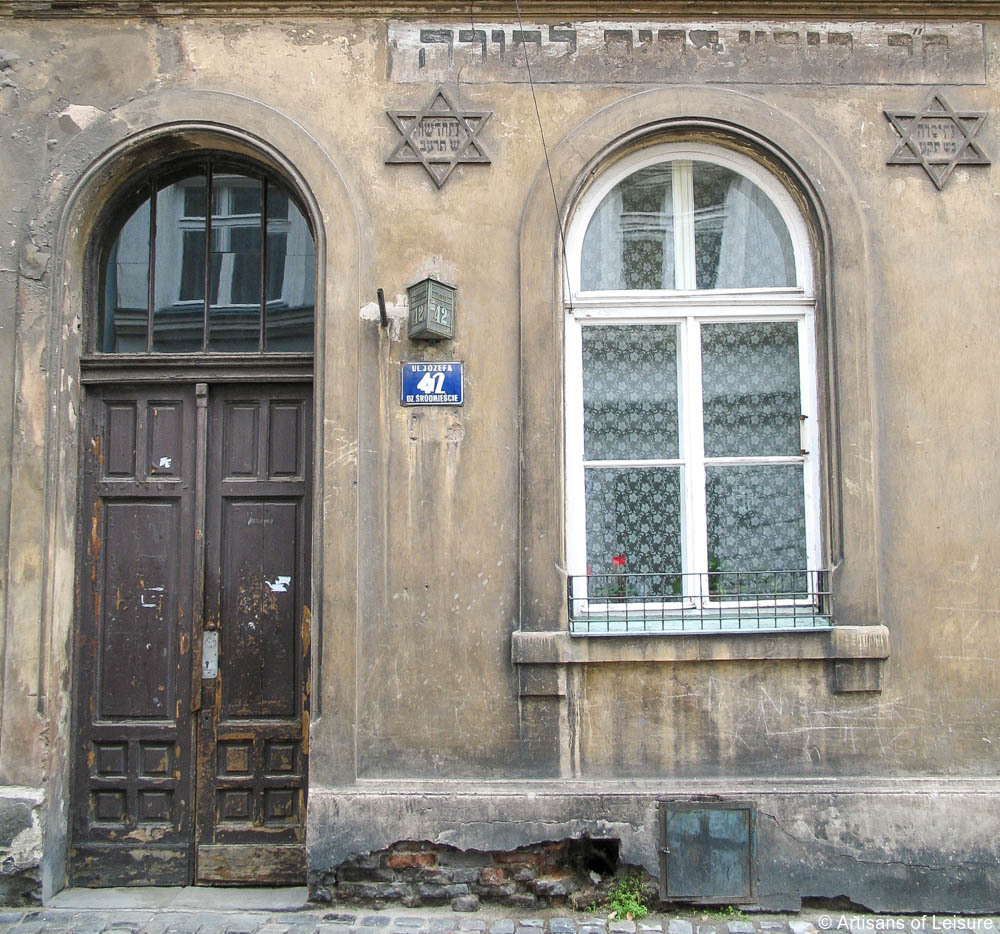 In 1941, Krakow Jews were forced to live in a Jewish ghetto in Podgorze, a neighborhood across the Wisla (Vistula) River from Kazimierz. Many were sent to nearby Plaszow concentration camp, though more than 1,000 were saved by businessman Oskar Schindler when he chose them to work in his enamelware factory.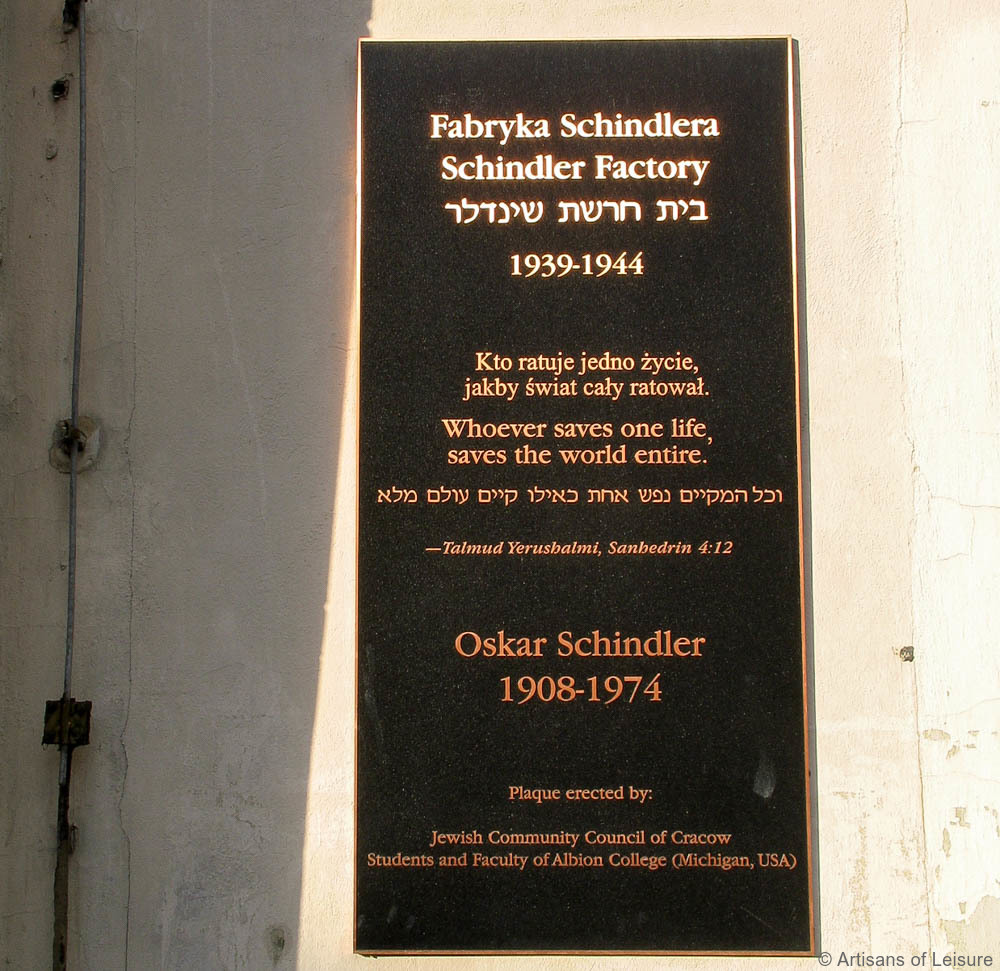 Artisans of Leisure arranges tours of the former ghetto, including a portion of the ghetto wall that serves as a memorial, and the Schindler factory, which is now part of the Historical Museum of the City of Krakow and has a permanent exhibition about Krakow during the Nazi occupation, including daily life, the Jewish ghetto and the underground resistance.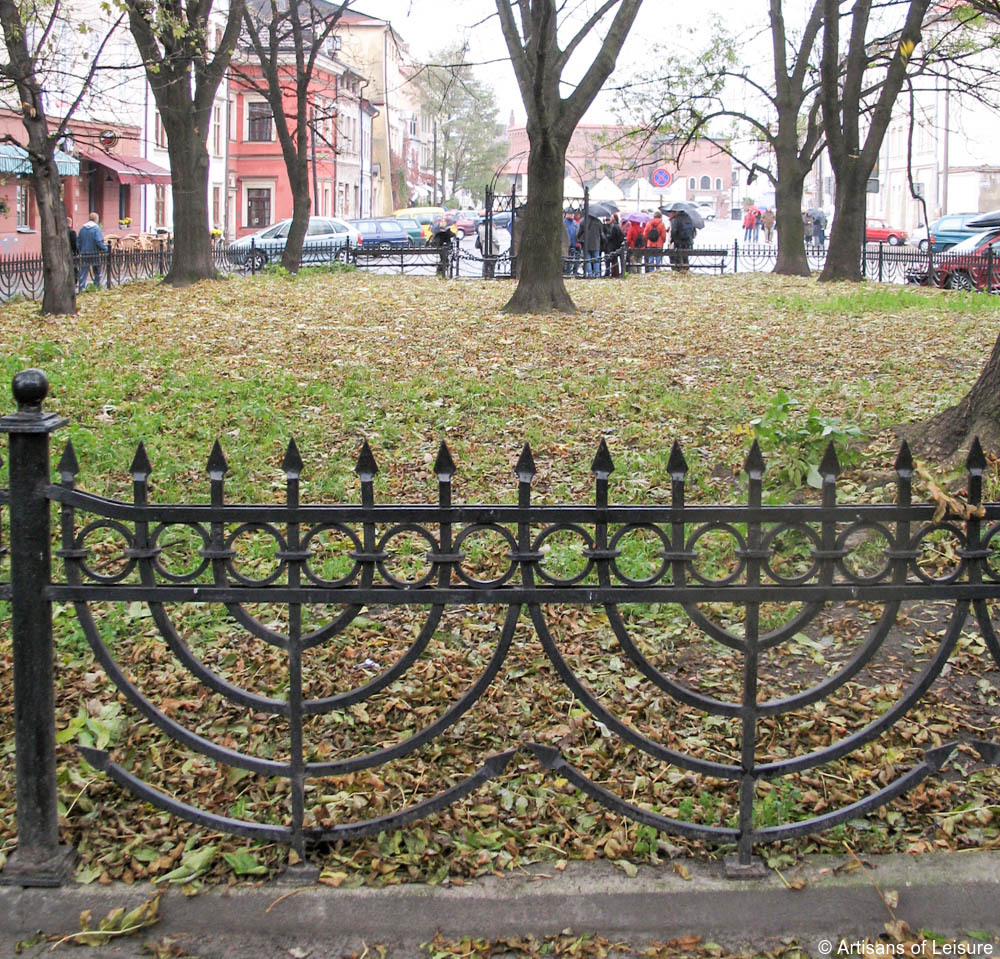 Today, Krakow is proud of its Jewish heritage, with Jewish-style restaurants, shops selling Jewish-related items, and a Jewish community center that hosts cultural events and Sabbath dinners.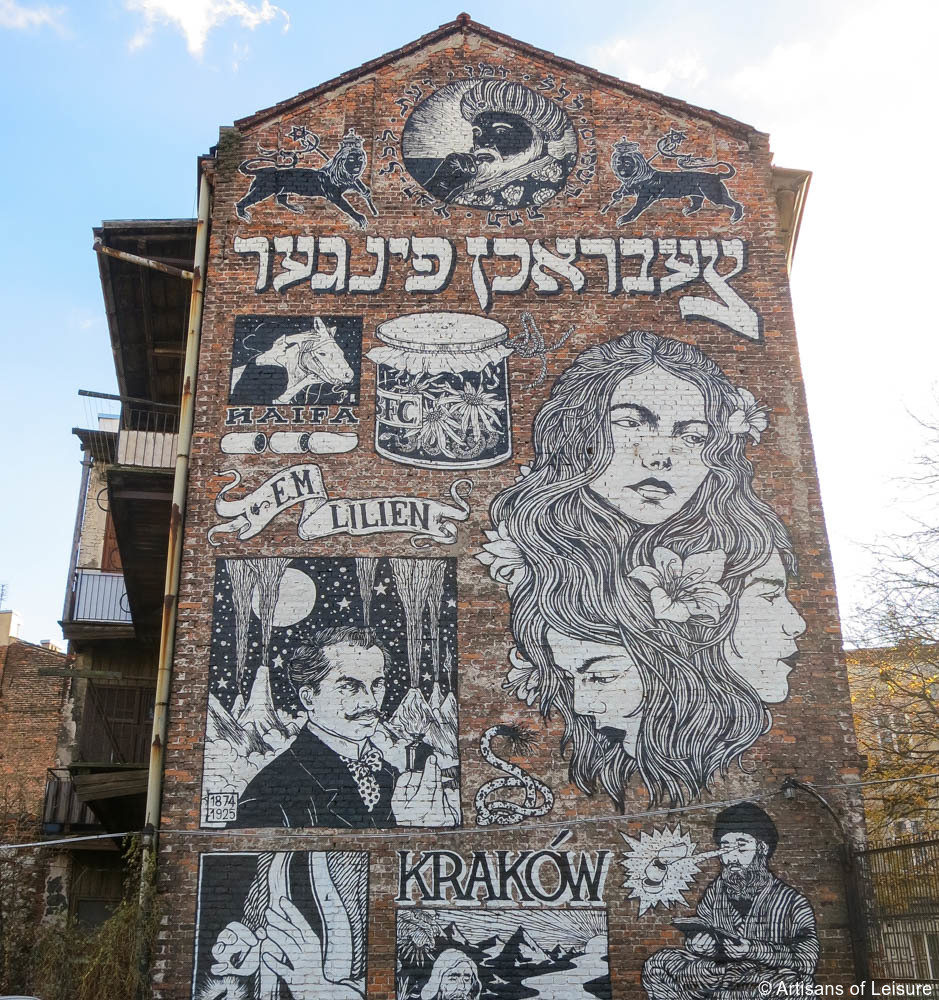 We can arrange reservations for meals, as well as tickets to performances at the Jewish Culture Festival, which takes place in Krakow every summer.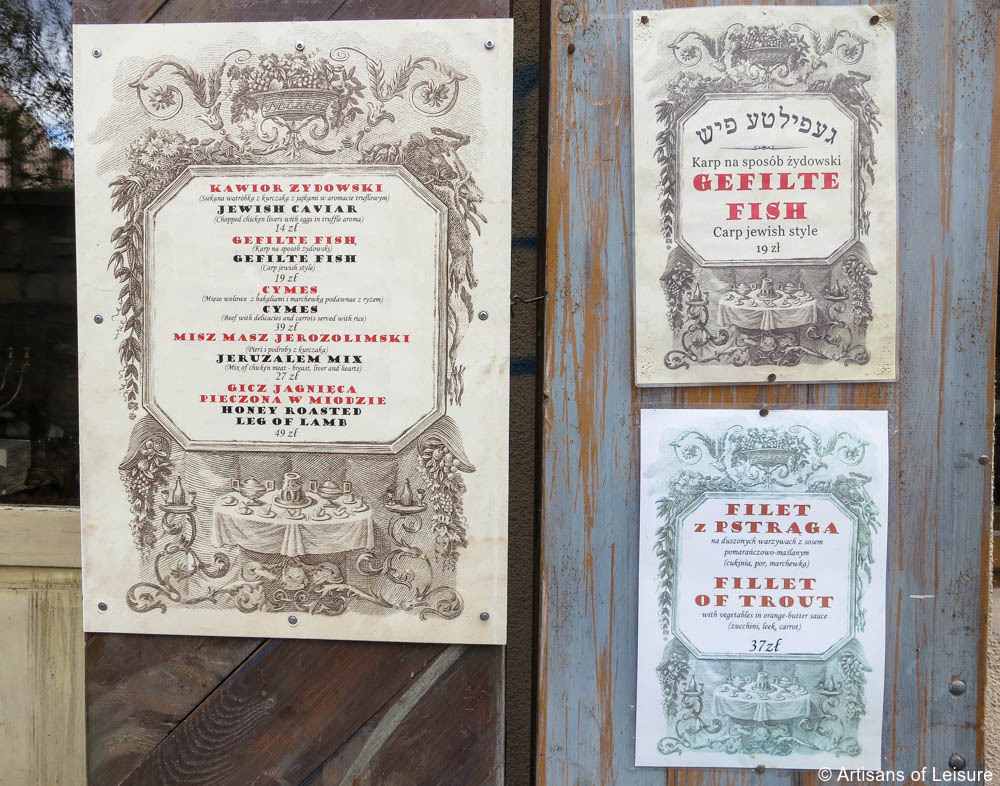 Although visiting concentration camps is emotionally difficult, it can also provide an opportunity for contemplation and reflection. Some camps, like Auschwitz-Birkenau and Majdanek, were preserved and are now museums, while others, such as Treblinka, were destroyed and are now remembered through memorials. We arrange tours of concentration camps for travelers interested in learning more about this period.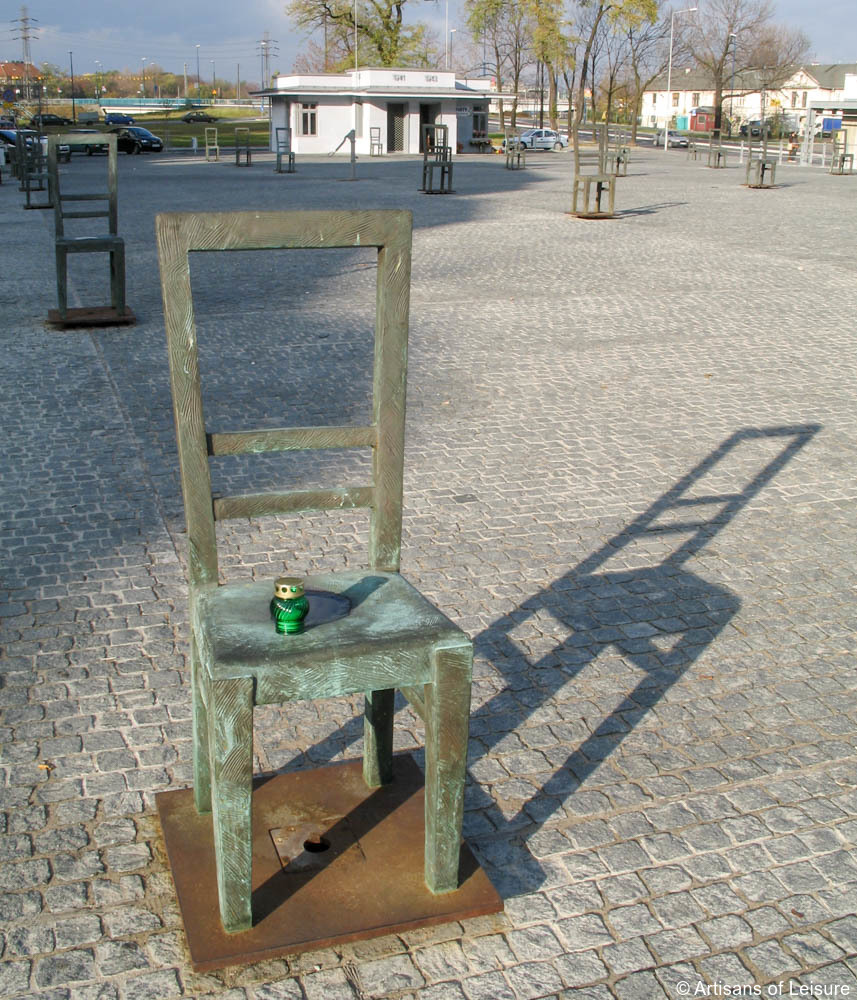 Artisans of Leisure also arranges meetings with genealogy experts and other genealogy activities throughout Poland for travelers interested in exploring their ancestry.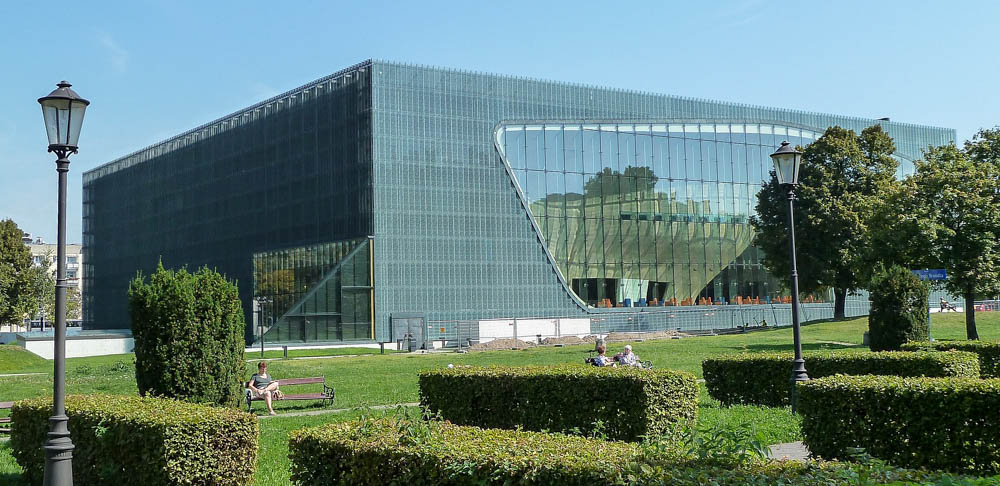 View our private Central Europe tours or private Jewish heritage tours, or contact an Artisans of Leisure travel specialist to start planning.