September 15, 2016
The Safari Experience in East and Southern Africa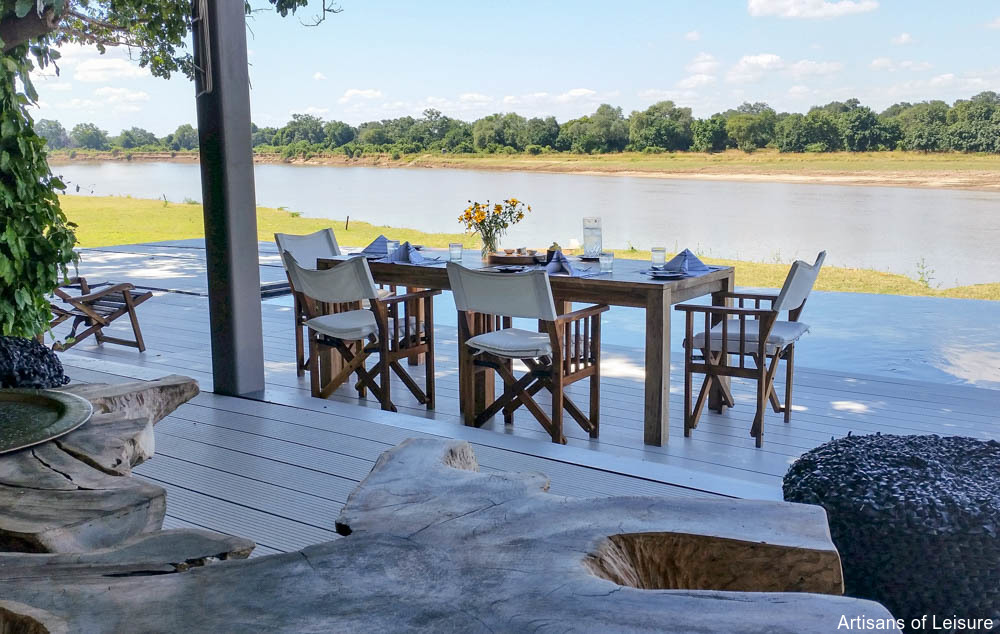 Going on an African safari takes you back to the wide-eyed wonder of childhood. There's a pure, fundamental excitement about seeing wild African animals in their natural state: elephants wandering to a watering hole, leopards tracking prey, lions snoozing after a big meal.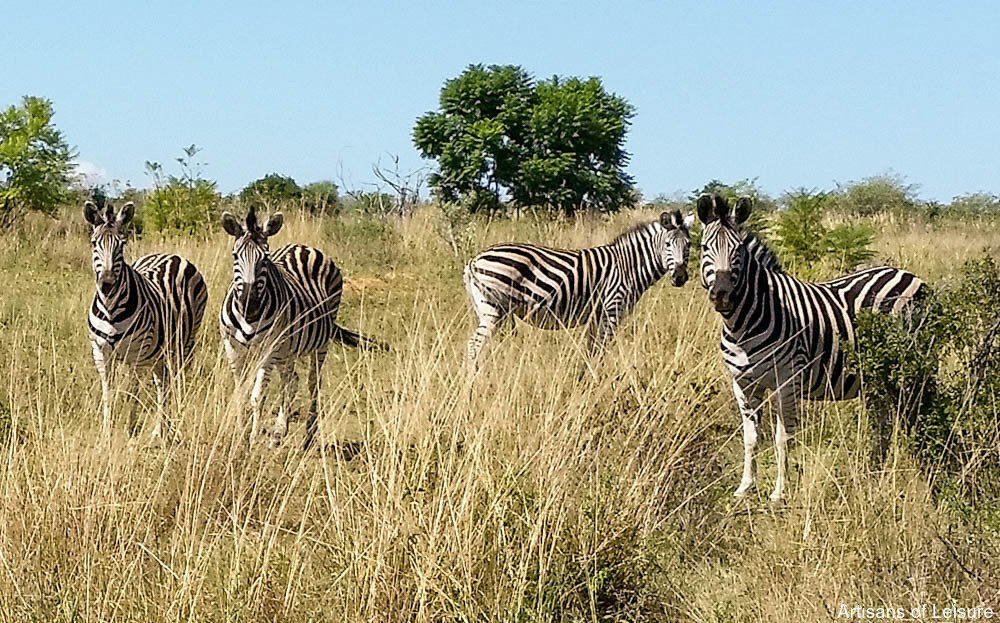 During thrilling morning and afternoon game drives, trackers and guides take you heart-poundingly close to the animals, affording a glimpse at the natural world in its raw form.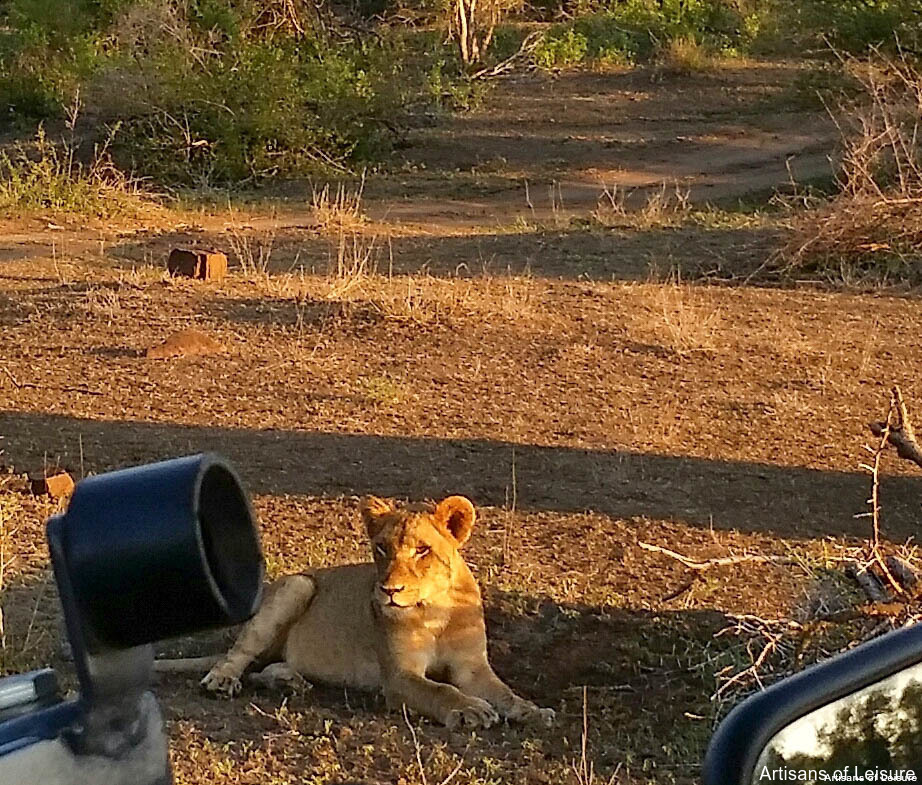 The guides always maintain safety on safaris, though guests need to do their part by following some basic rules: remain absolutely quiet, don't stand up and don't make any sudden movements. Guides keep an eye out for guests even back at the lodge, where they escort you to your room after dark in case lions, leopards or other animals are lounging in your path.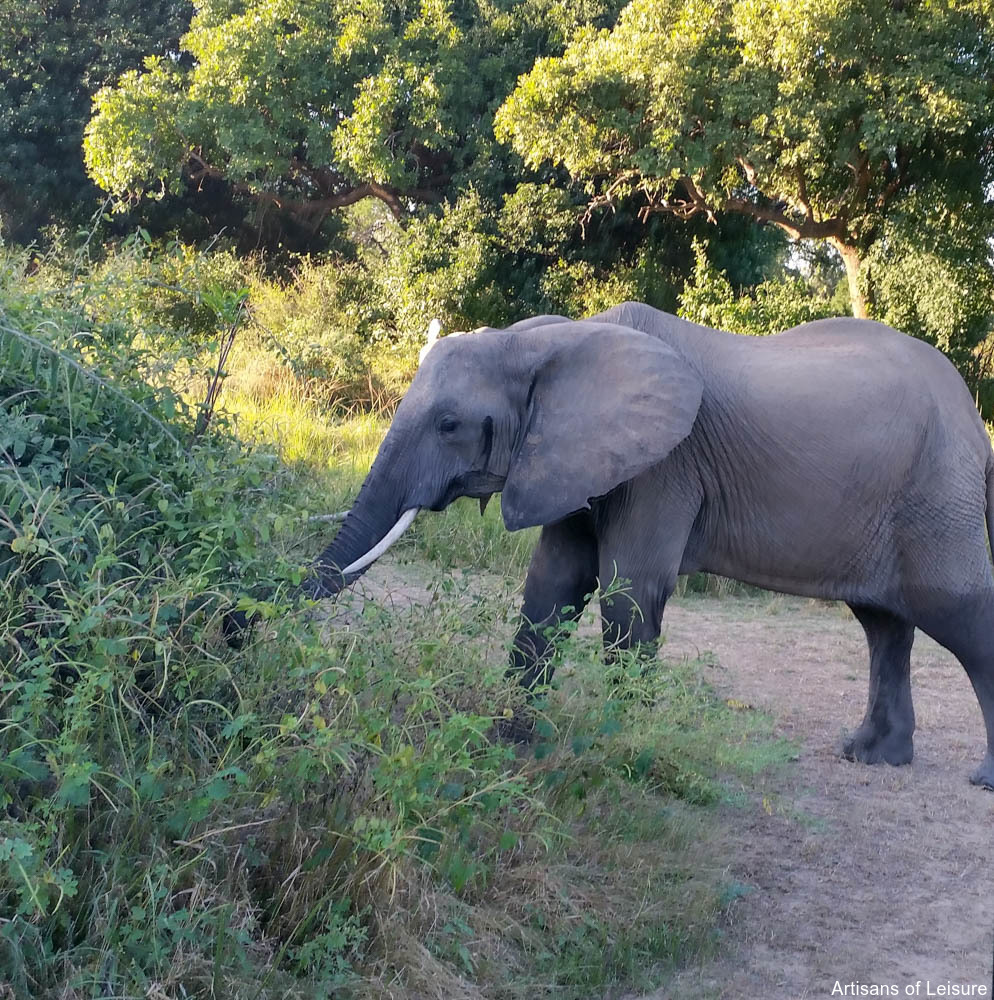 The safari lodges themselves offer superlative and unforgettable experiences. Lodges range from mobile tented camps that move with wildlife migrations to luxurious air-conditioned suites in spectacular settings overlooking rivers, marshes and plains teeming with wild animals. Meals at the lodges range from simple, earthy dishes to haute cuisine accompanied by fine South African wines.
The best safari experiences are in parks or private reserves that restrict the number of vehicles, reducing the intrusion and stress on the animals.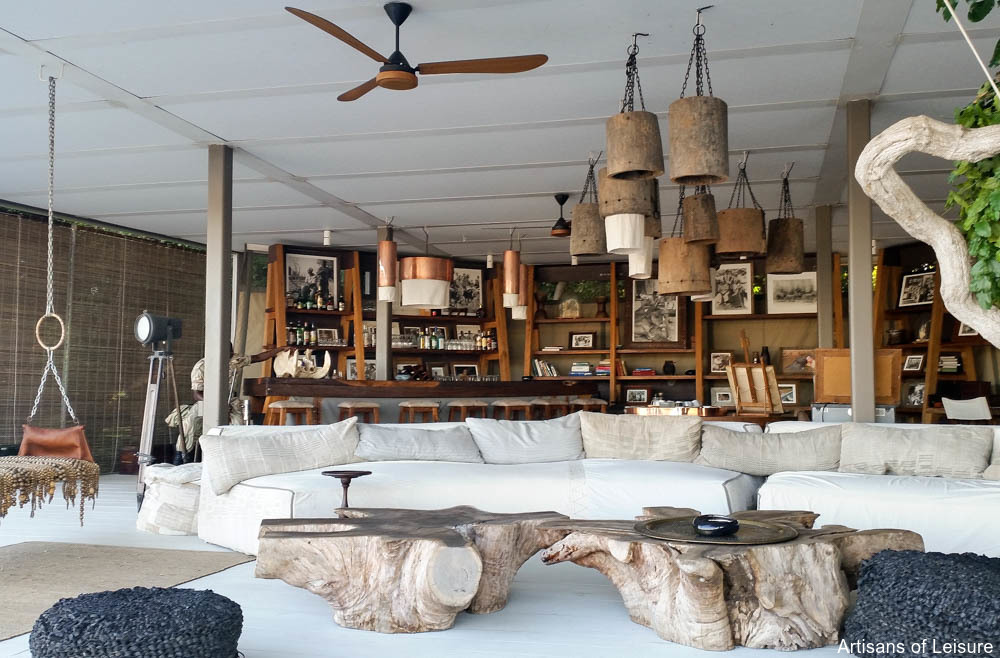 Artisans of Leisure arranges luxury safaris that feature only the best safari lodges (including Singita and other properties) in the top game reserves and national parks in South Africa, Botswana, Kenya and Tanzania. Contact one of our Africa travel specialists to start planning.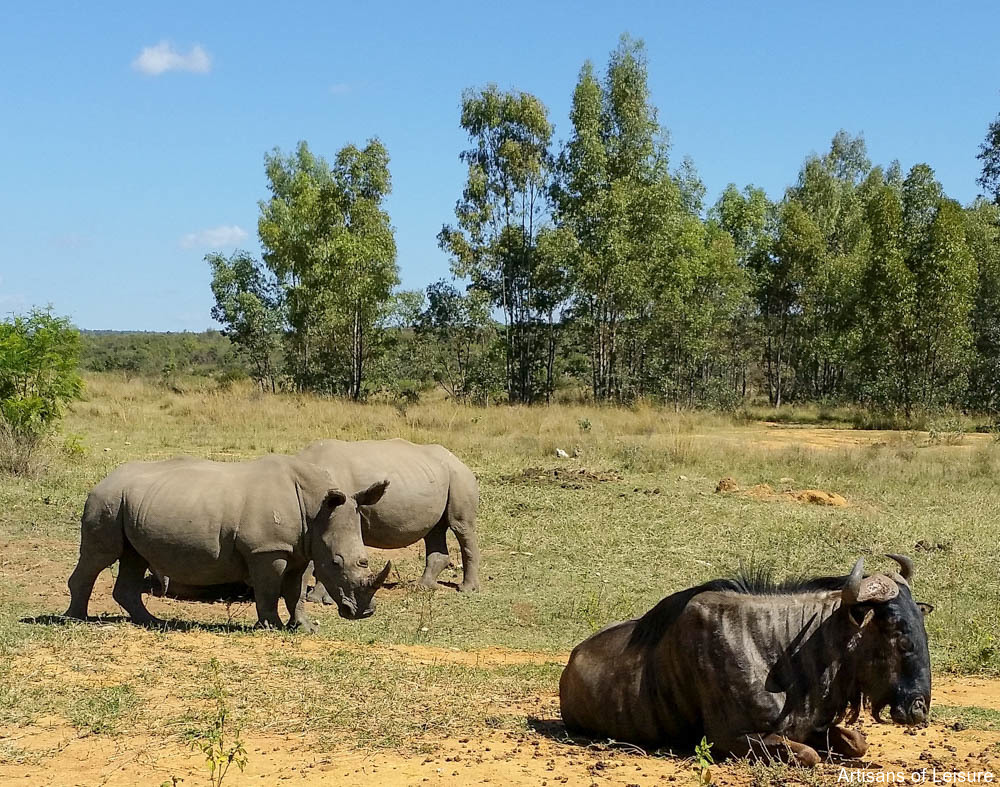 Destinations: Africa, Botswana, Kenya, South Africa, Tanzania
Tags: adventure, African safaris, Botswana, family travel, Kenya, luxury safari lodges, luxury safaris, safari, Singita, South Africa, Tanzania, widlife