November 1, 2021
Three of Our Favorite Luxury Resorts in Thailand
A great way to experience the cultural and scenic highlights of Thailand is with a private tour that combines three of the most iconic luxury resorts: the Four Seasons Resort Chiang Mai in the mountainous north, the historic Mandarin Oriental, Bangkok hotel in the vibrant Thai capital and the beachside Amanpuri resort on the island of Phuket in southern Thailand.
Four Seasons Resort Chiang Mai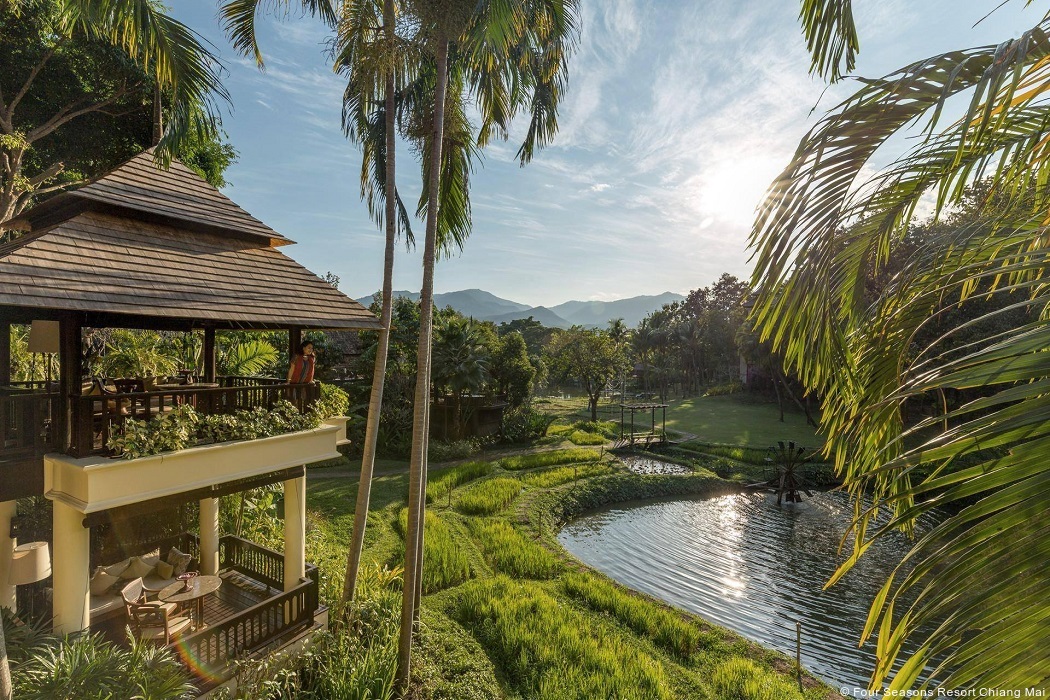 The Four Seasons Resort Chiang Mai is set in tropical gardens and surrounded by mountains and terraced rice paddies. One of Southeast Asia's most atmospheric resorts, it's both a luxurious hideaway and an ideal base for exploring the culture and history of Chiang Mai and the surrounding countryside.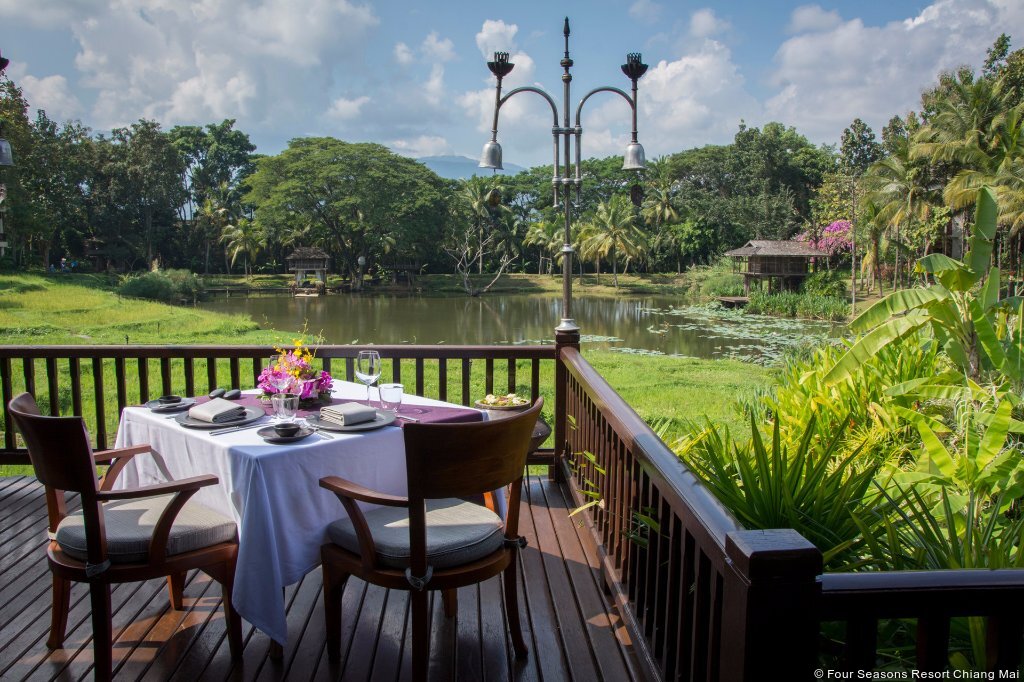 Lanna-style pavilions and villas overlook the vast, landscaped grounds.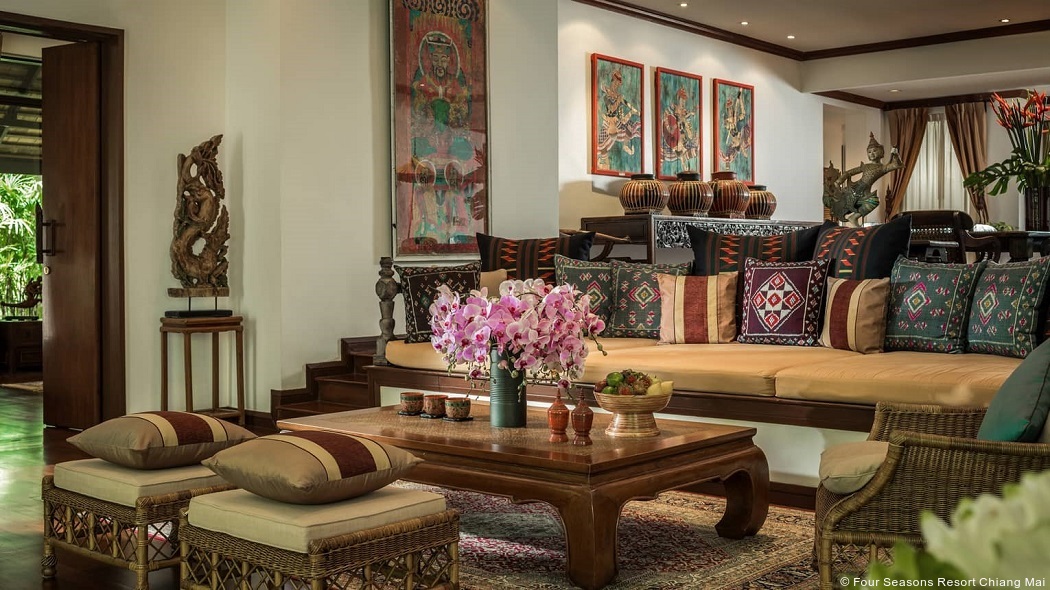 The interior design incorporates local touches, including wood carvings and colorful silk textiles.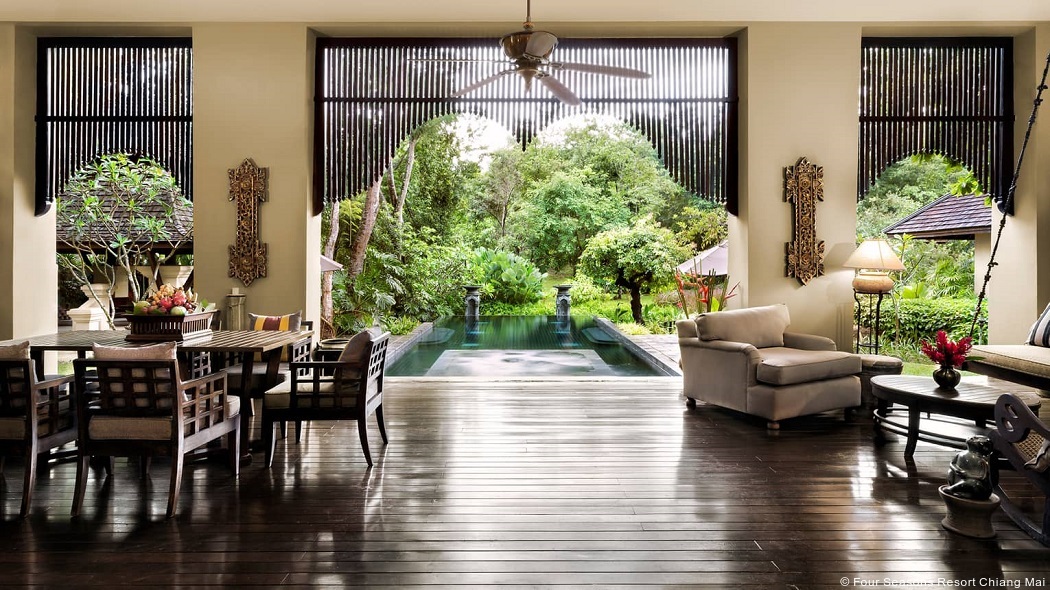 The renowned spa also makes the Four Seasons Resort Chiang Mai a notable wellness destination.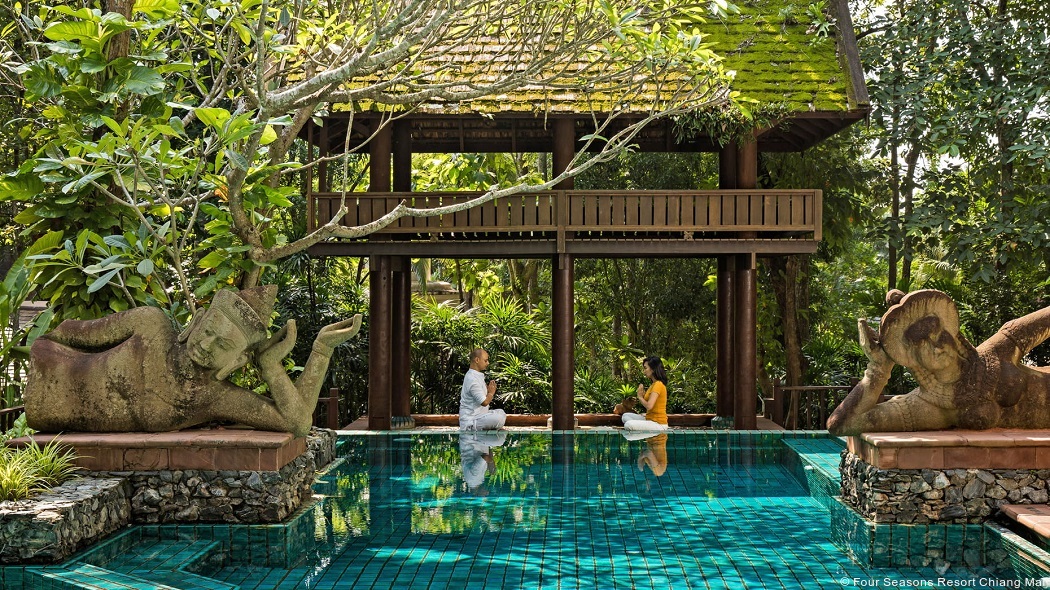 Artisans of Leisure can arrange private cultural touring to historic temples, elephant sanctuaries, villages and local markets in and around Chiang Mai. We can also arrange activities such as Thai cooking classes, hiking, biking, golfing, martial arts lessons, Buddhism experiences, as well as wellness activities such as yoga, meditation and spa treatments.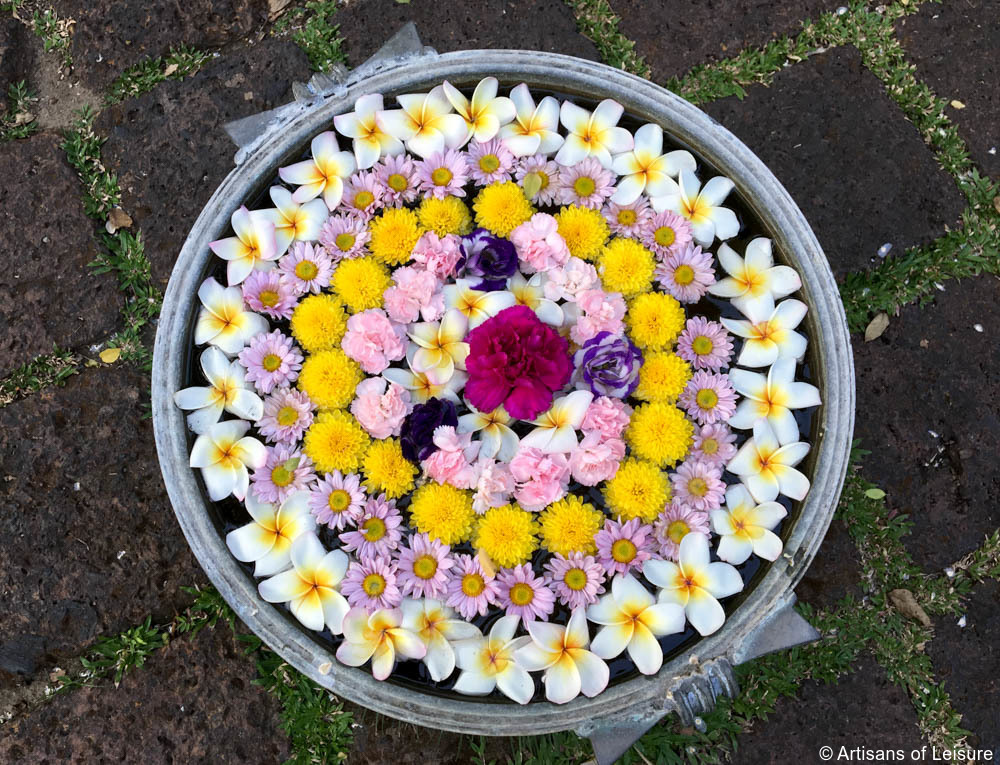 Mandarin Oriental, Bangkok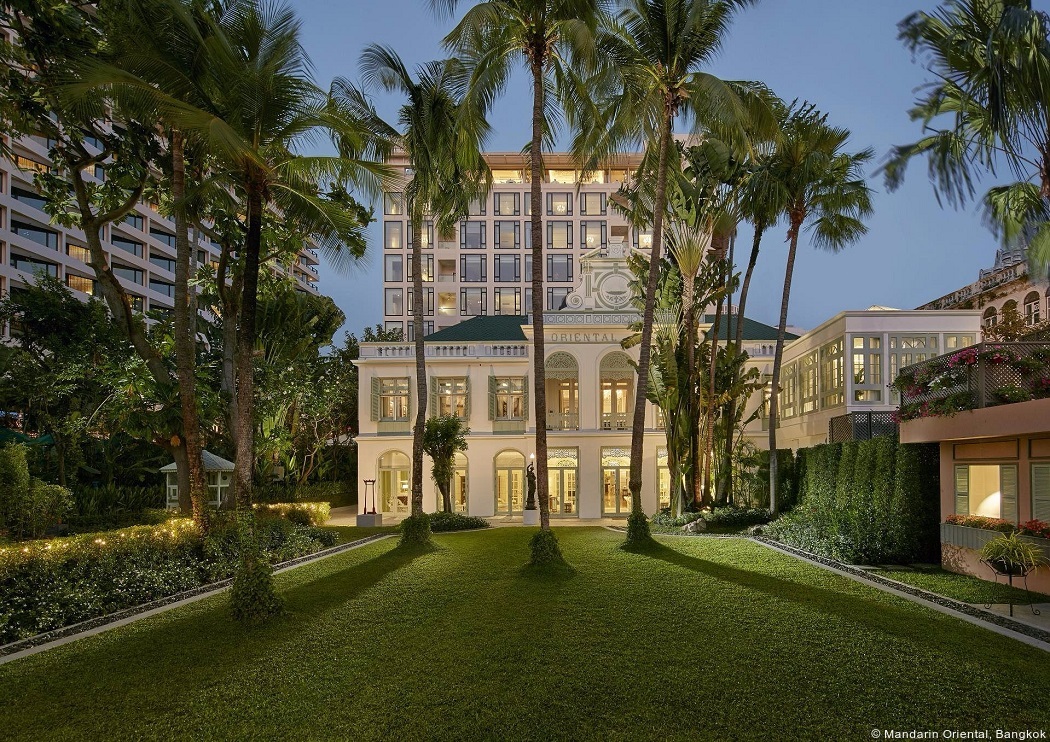 Many of our private tours of Thailand begin in Bangkok, the fascinating capital. The legendary Mandarin Oriental, a repository of Old World elegance on the banks of the Chao Phraya River, is one of our favorite hotels in the city.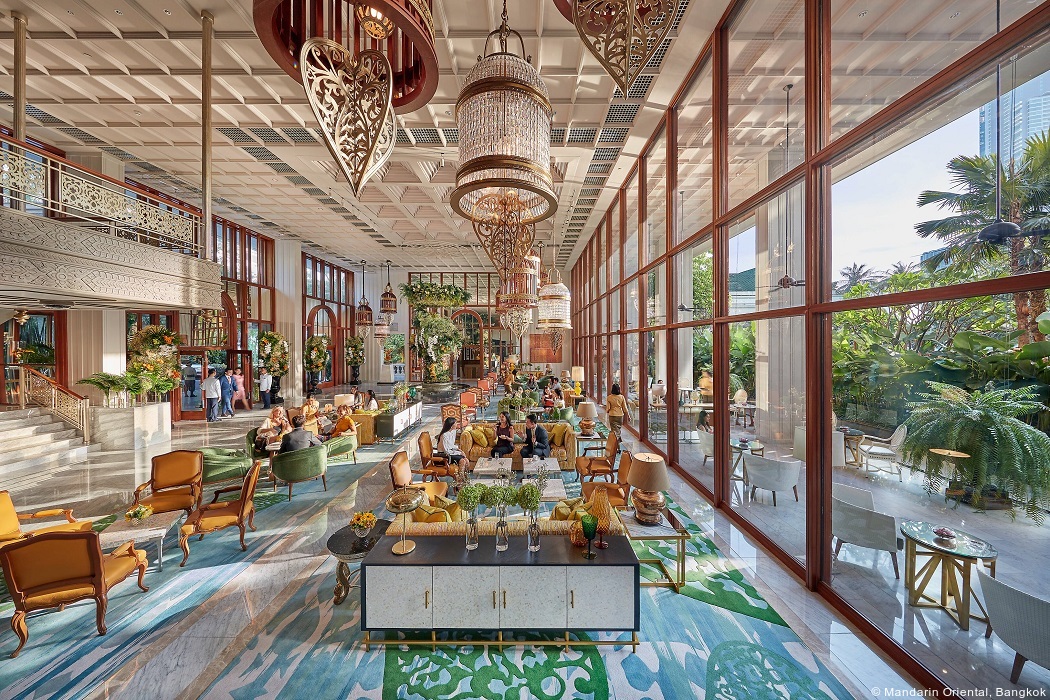 Founded in 1876, it has hosted many literary icons and cultural luminaries over the years, including the likes of Joseph Conrad, Somerset Maugham, Grace Kelly, Lauren Bacall and Sean Connery.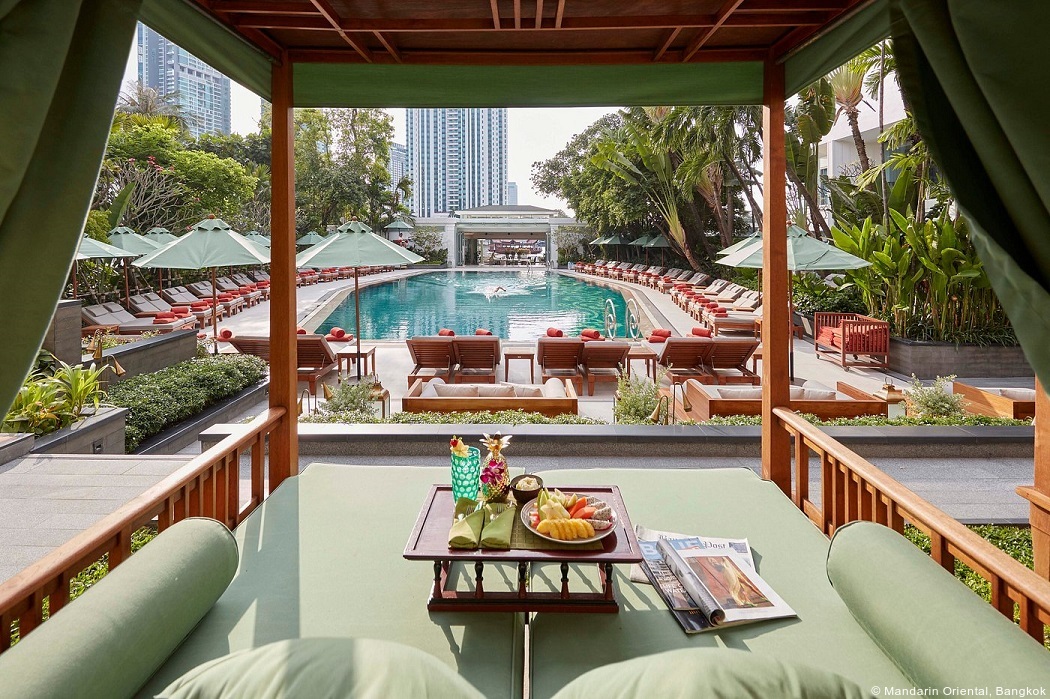 The hotel has an acclaimed spa, luxurious guest rooms…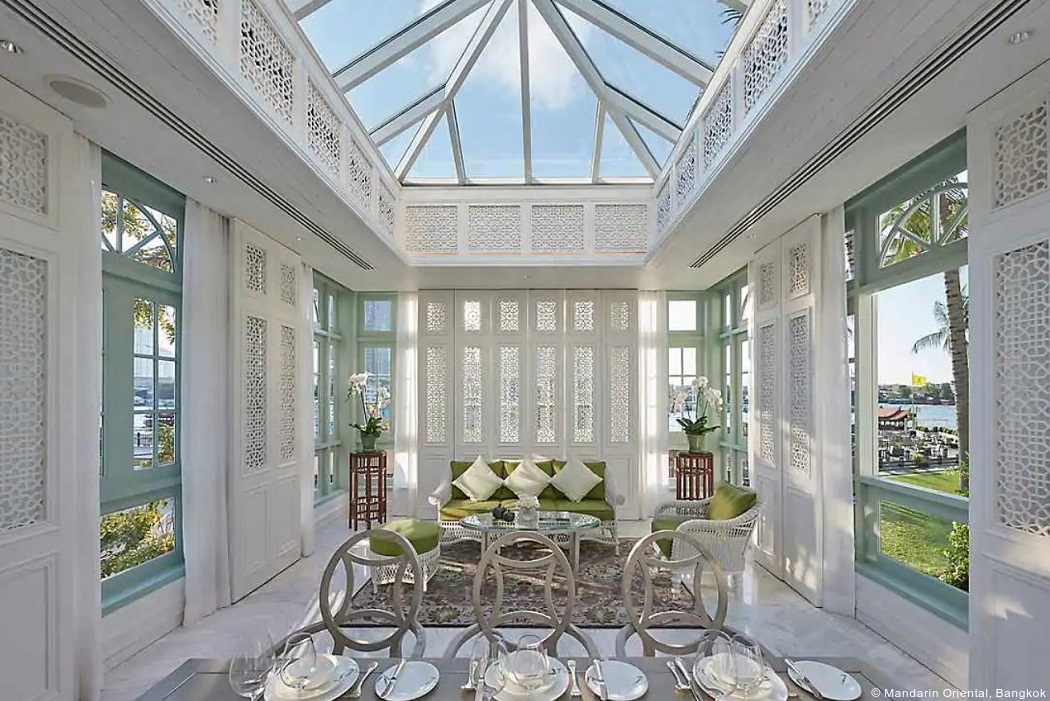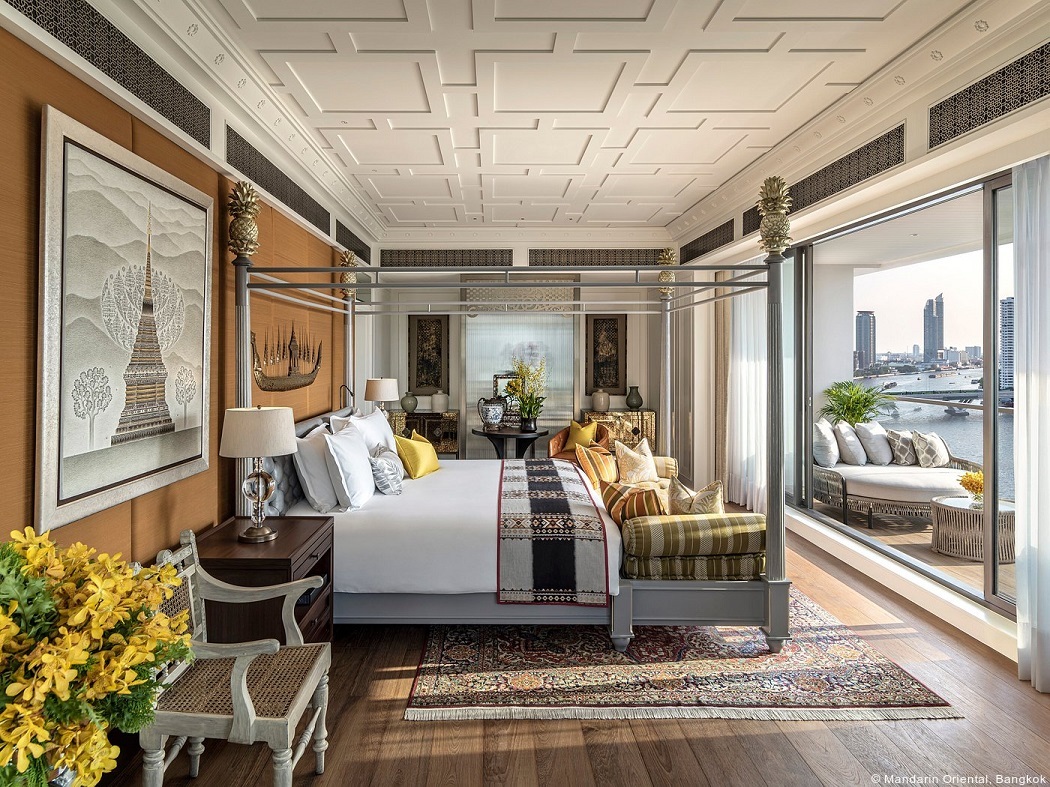 …and some of Bangkok's finest restaurants.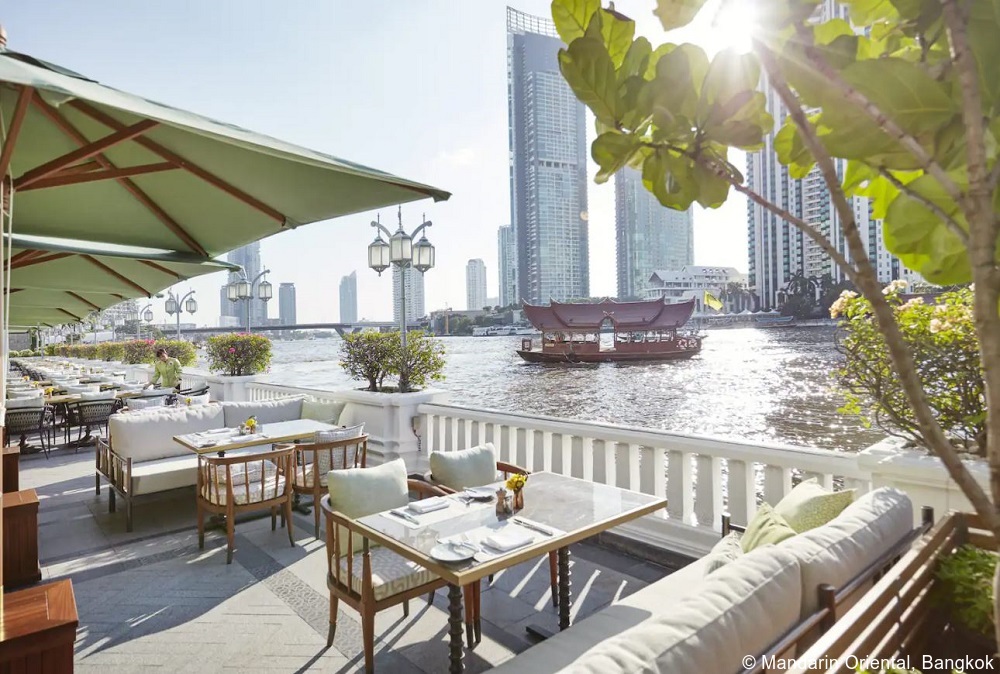 Afternoon tea in the Author's Lounge is an institution.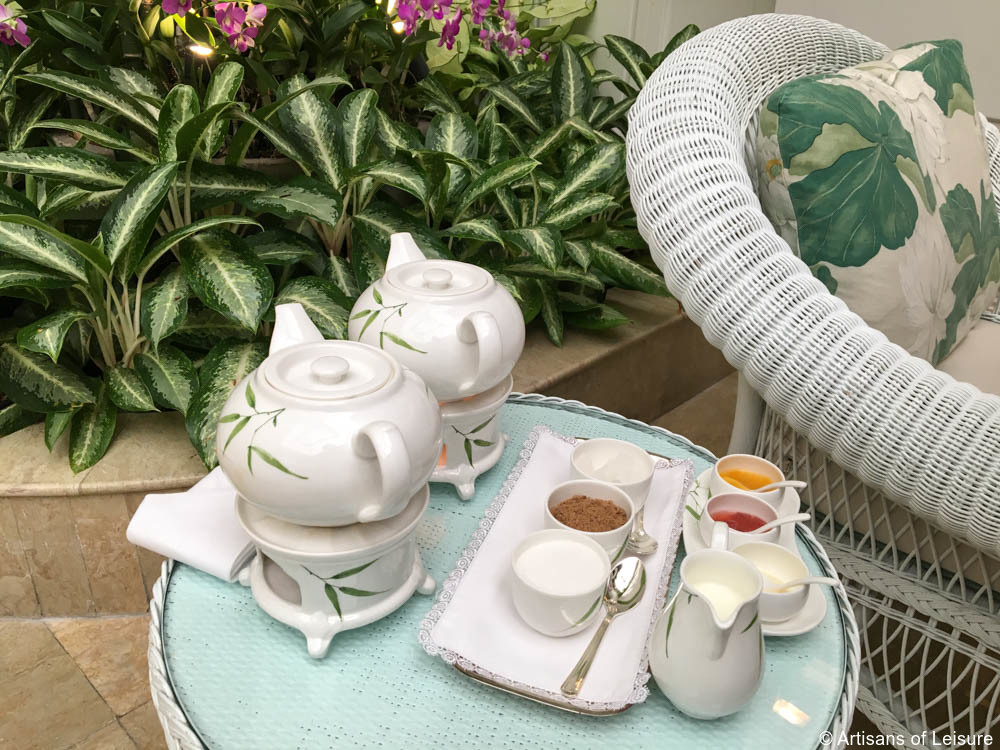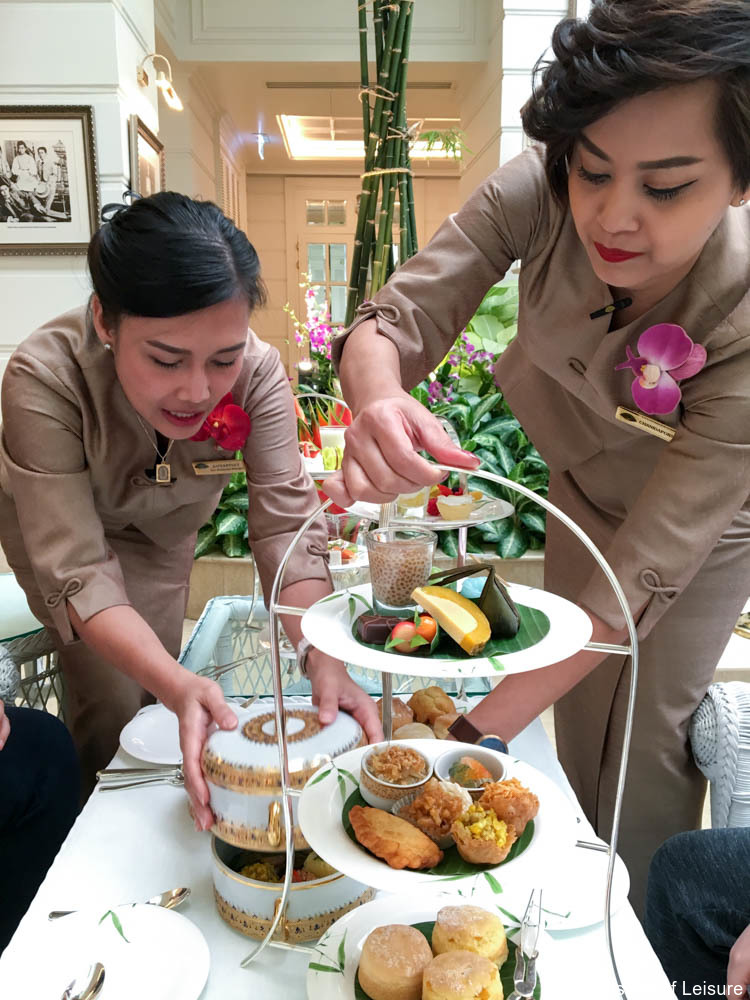 Amanpuri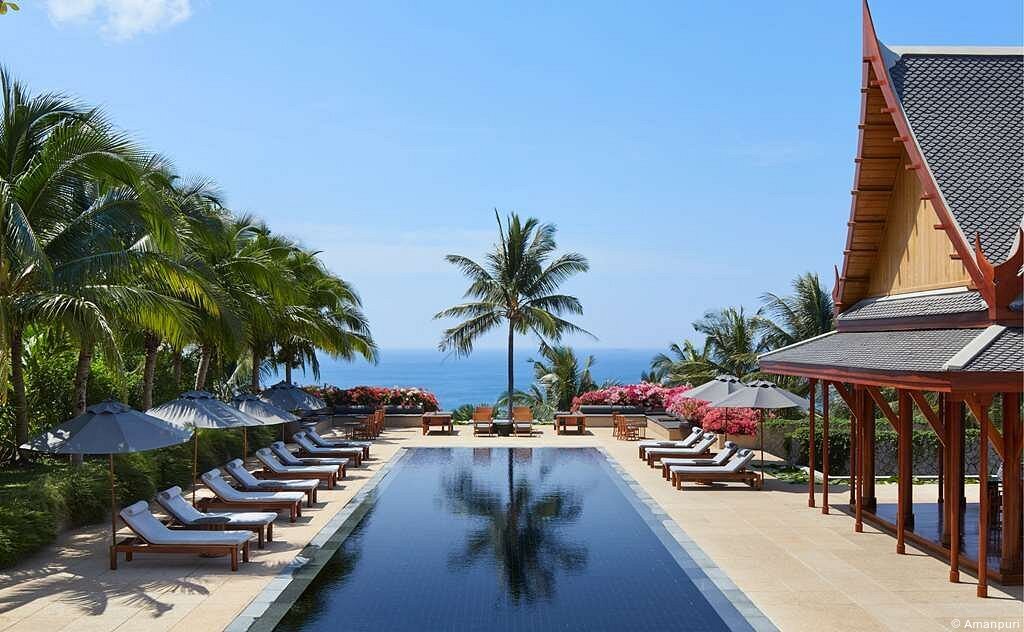 The flagship resort of the Aman brand, Amanpuri on the island of Phuket in southern Thailand, remains one of the country's leading luxury beach resorts. Hidden away on a secluded hillside overlooking the Andaman Sea, this beachside resort is a haven of exclusivity.
Traditional Thai temple architecture influenced the design of the airy pavilions.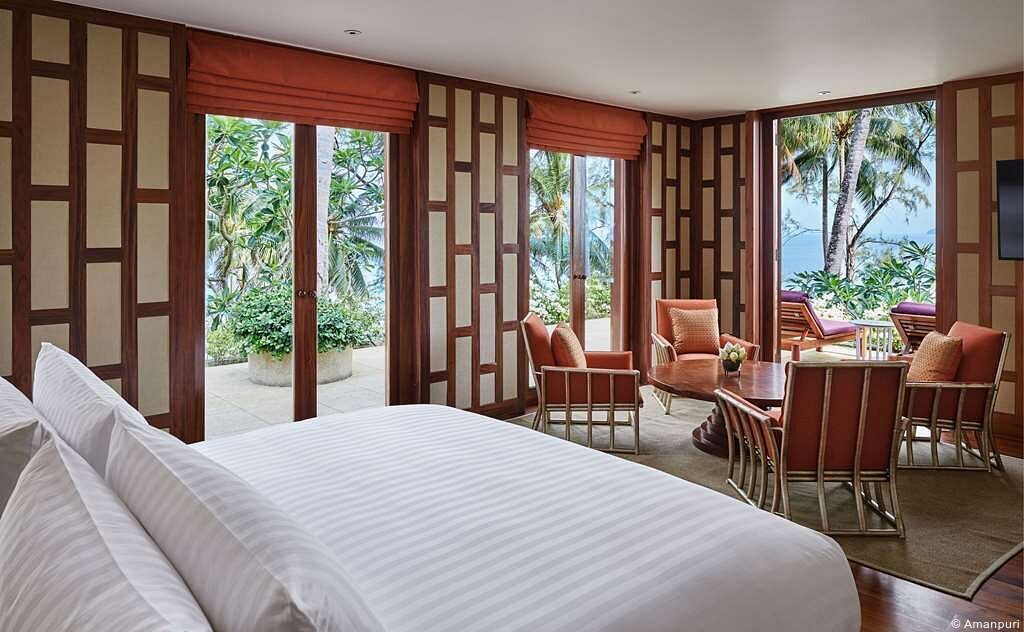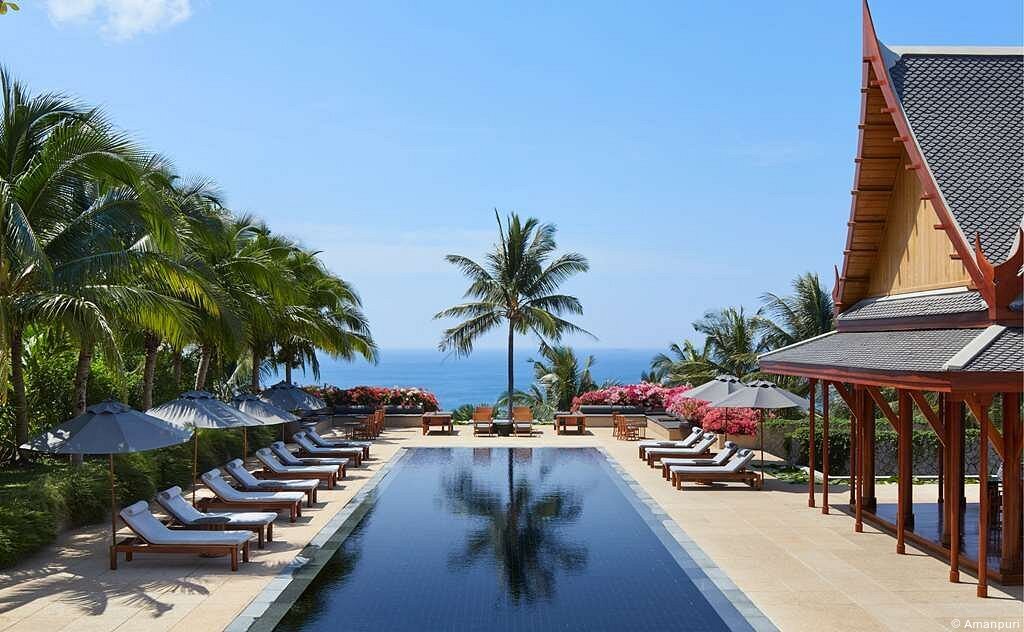 The resort has several restaurants serving exquisite cuisine.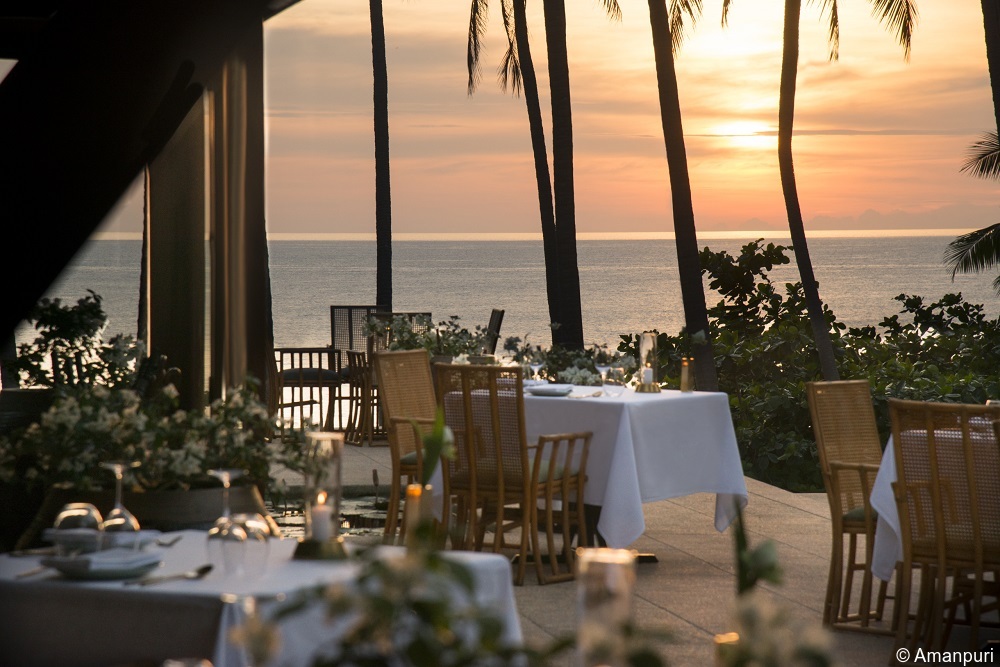 For our travelers staying at Amanpuri, Artisans of Leisure can arrange leisure yacht cruises or speedboat tours among nearby islands, a variety of water sports and spa treatments.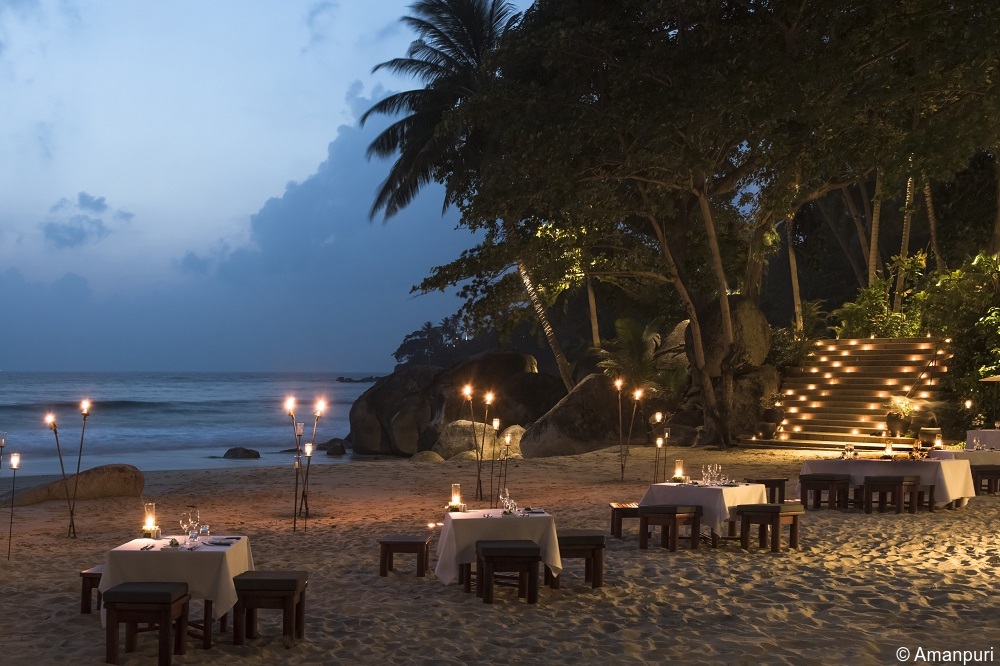 Contact Artisans of Leisure to begin planning a customized, private tour of Thailand featuring our favorite luxury resorts and insider cultural activities.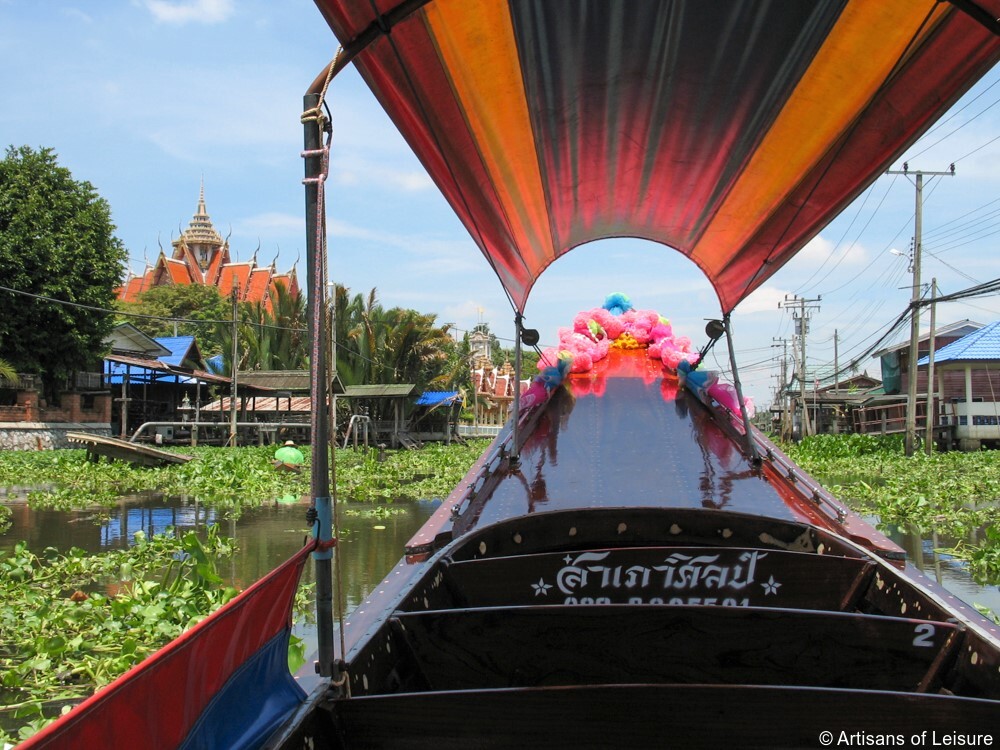 Destinations: Asia, Southeast Asia, Thailand
Tags: Aman resorts, Amanpuri, Bangkok, Bangkok tours, best luxury resorts, Chiang Mai, Four Seasons Resort Chiang Mai, Four Seasons Thailand, honeymoons, luxury resorts, luxury Thailand tours, Mandarin Oriental, Mandarin Oriental Bangkok, Oriental Bangkok, Phuket, spa tours, Thailand, Thailand culinary tours, Thailand honeymoon, Thailand luxury resorts, Thailand resorts, wellness, wellness tours, world's best resorts