November 3, 2021
Must Stay: Six Senses Shaharut Resort in Israel
Six Senses Shaharut in Israel offers luxurious relaxation and exclusivity among the dramatic landscapes of the Arava Valley and Negev desert region.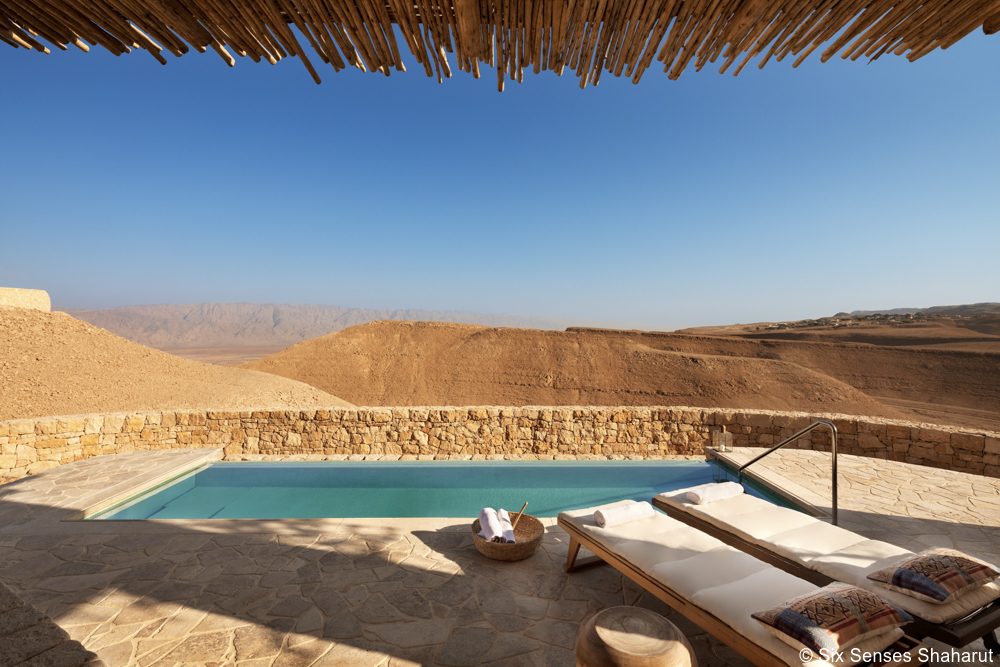 The rooms, suites and villas at the Six Senses have been designed to reflect the colors and textures of the surrounding desert landscapes.
Select suites and pool villas offer stunning, 180-degree views of the desert hills and valleys.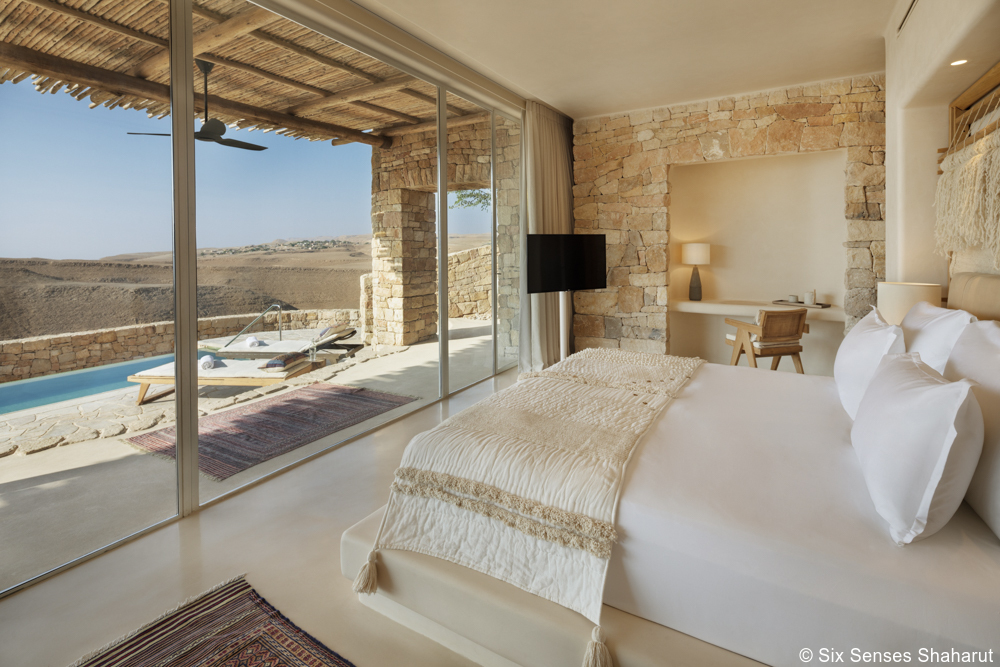 Restaurants at the Six Senses Shaharut serve Israeli and Mediterranean dishes that incorporate fresh, seasonal ingredients from the resort's organic gardens and from nearby kibbutzim.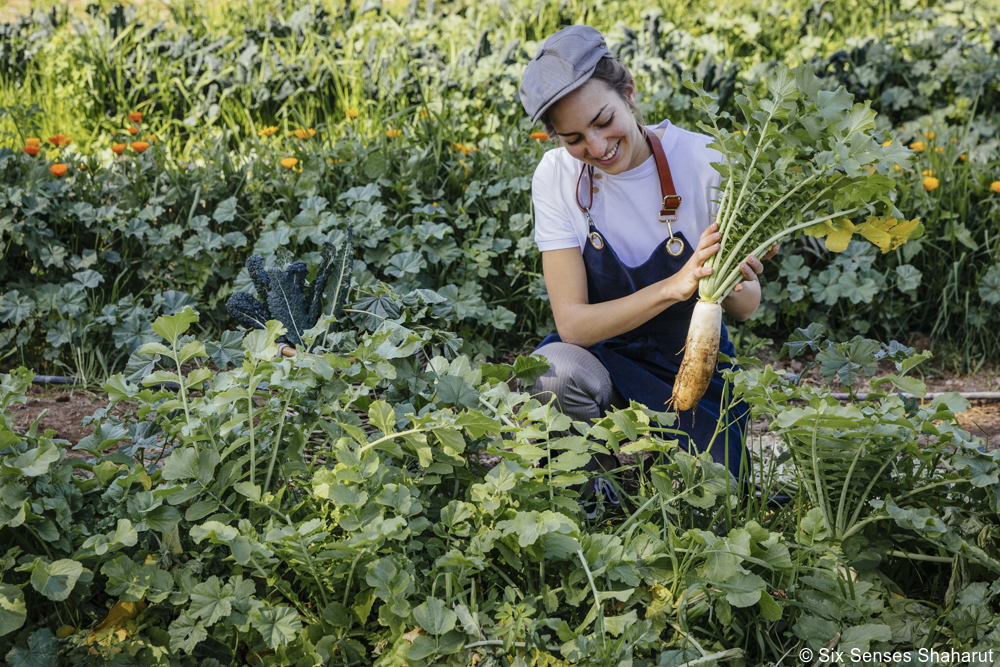 The spa offers massages and facials along with more holistic treatments, including detox, dietary programs, sleep consultations and treatments designed in consultation with Ayurvedic doctors.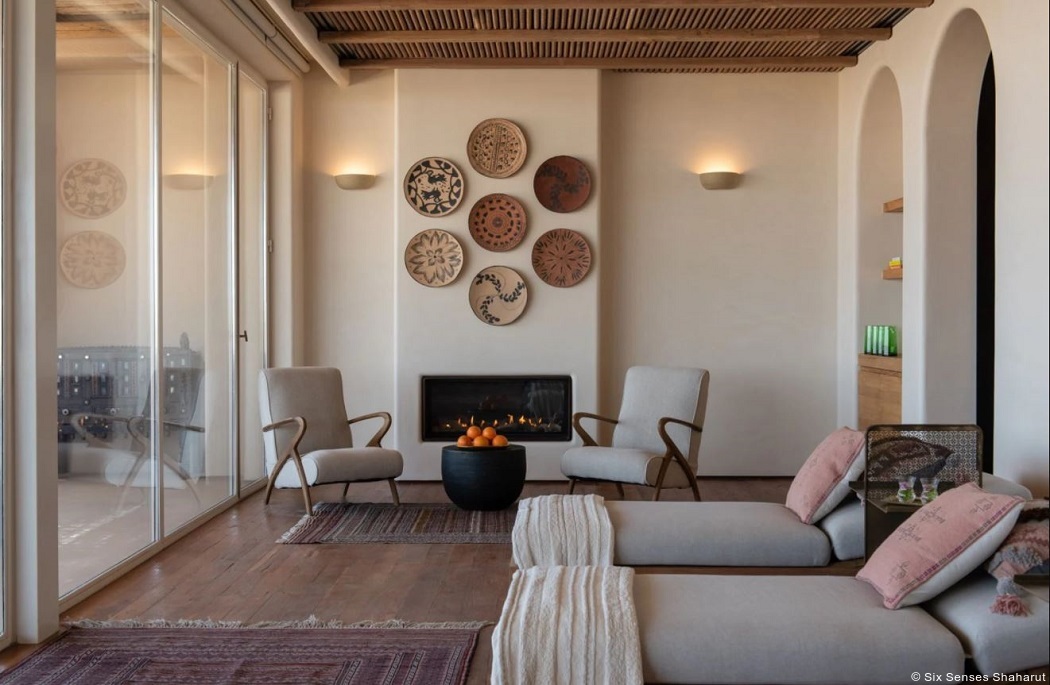 Guests can relax in the saunas, steam rooms and hammams or stay active in the gym, yoga studio and indoor and outdoor swimming pools.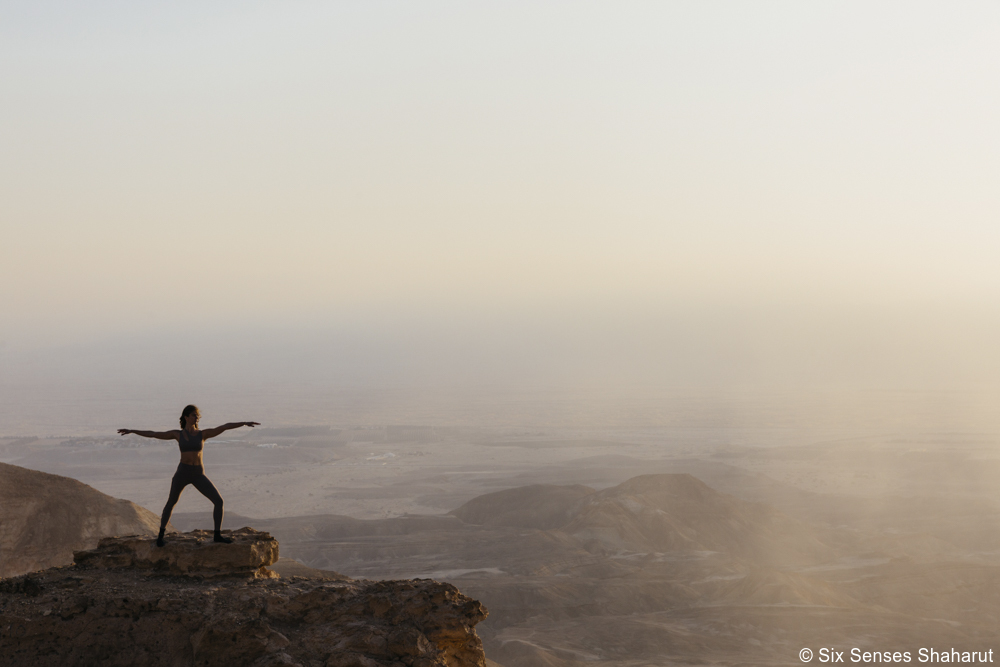 Artisans of Leisure can arrange exciting activities in the region, such as camel or jeep safaris, hiking, craft workshops, biking, meetings with local Bedouins, herbal tea workshops, stargazing, birding, wildlife safaris and tastings at a boutique winery.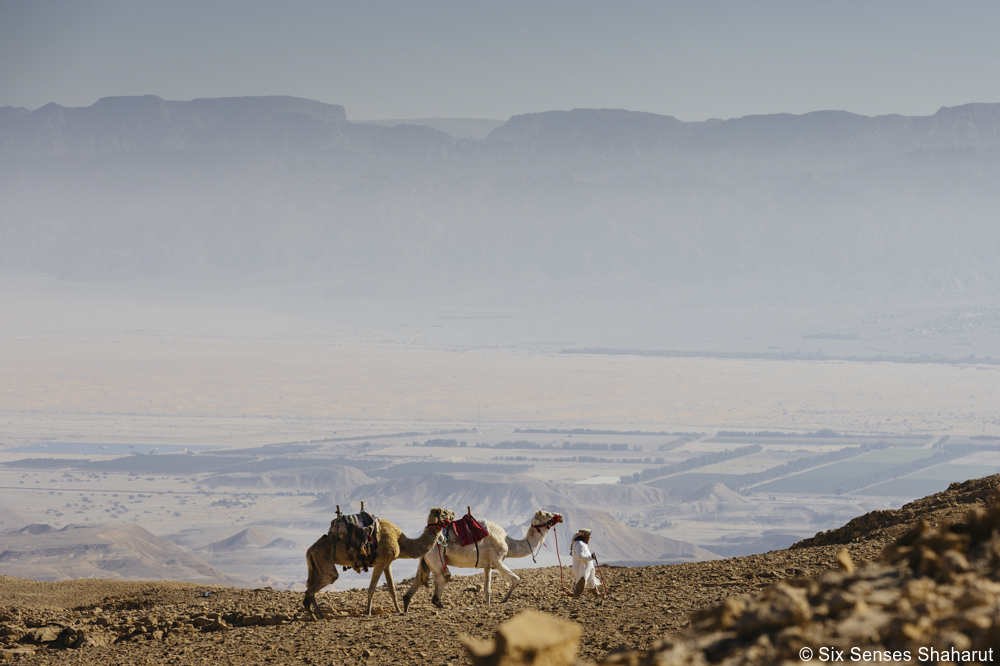 Artisans of Leisure can arrange many types of private tours and excursions in the Negev, including hiking or rappelling at the impressive Makhtesh Ramon (Ramon Crater); exploring the valley and sandstone formations of Timna Park; visiting the ancient Nabatean city of Avdat, part of the Incense Route – Desert Cities in the Negev UNESCO World Heritage Site; visiting the mountaintop fortress of Masada and a beach on the Dead Sea; and snorkeling or diving in the Red Sea off the coast of Eilat.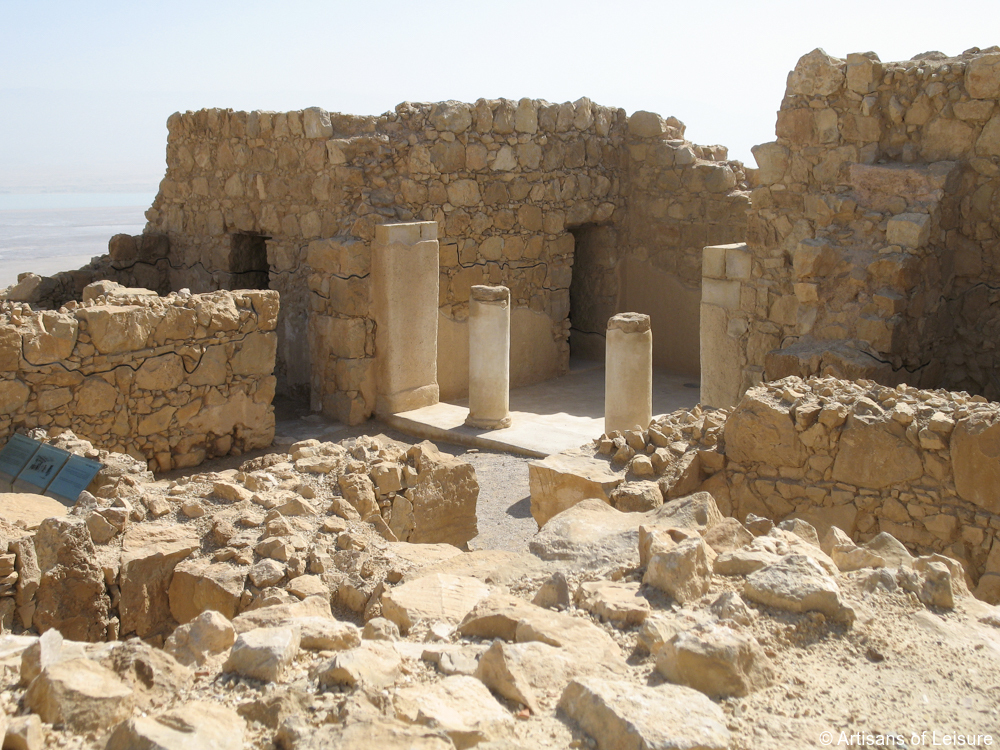 Contact Artisans of Leisure to begin planning a private Israel tour that features a luxurious stay at Six Senses Shaharut. The resort combines well with time in Jerusalem and nearby Jordan.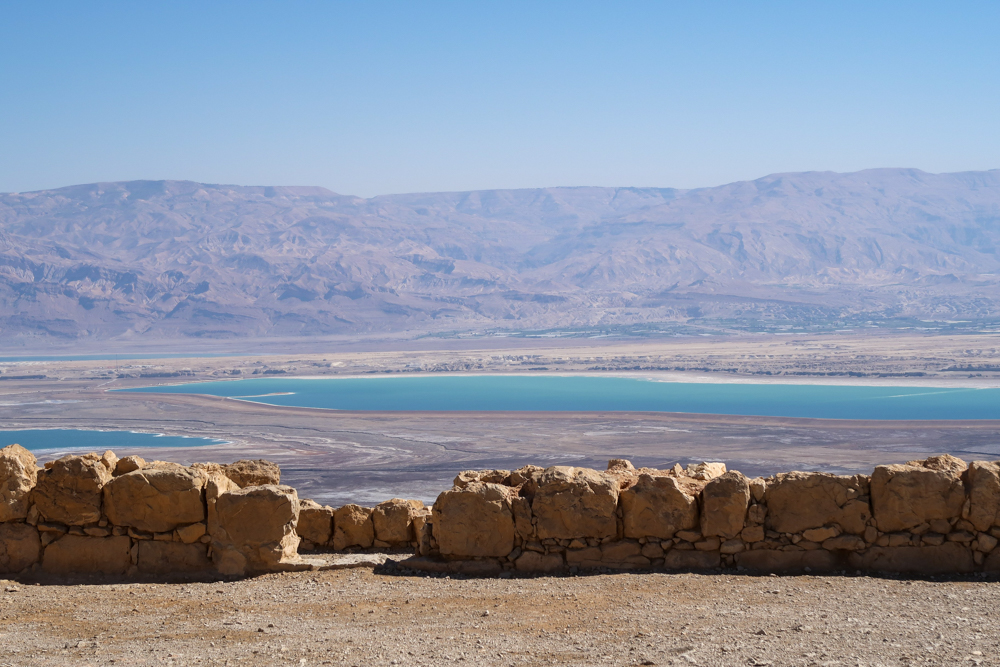 Destinations: Israel, Middle East
Tags: adventure, desert tours, Israel, Israel tours, luxury hotel, luxury resorts, luxury spas, Middle East tours, Negev, Negev Desert, Six Senses Israel, Six Senses Shaharut