October 22, 2021
Formula 1 Races: VIP and Exclusive Access During Private Artisans of Leisure Tours
Many of our travelers are interested in incorporating Formula 1 races into their Artisans of Leisure tours in international destinations such as England, Monaco and Abu Dhabi.
Artisans of Leisure can arrange hospitality packages and VIP access at the top Formula 1 races and coordinate race dates seamlessly with private touring and luxury hotel stays.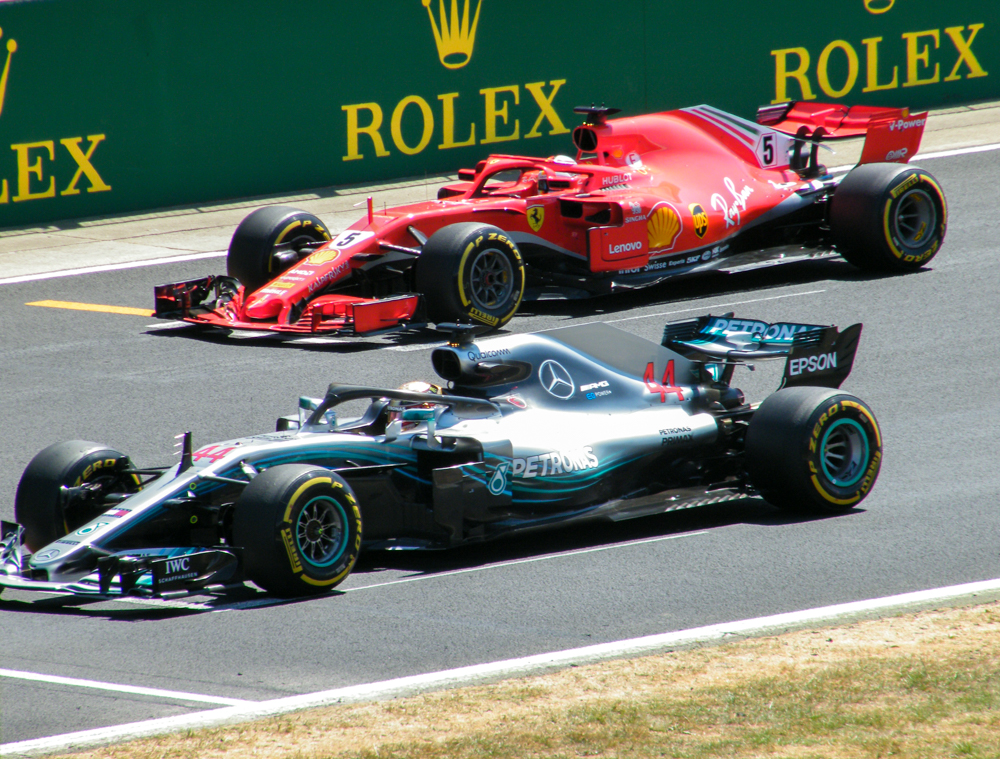 Formula 1 (F1) represents the highest class of international auto racing. The first Formula 1 World Championship was held in 1950 at Silverstone in England. The design of the cars has evolved considerably since then, but many of the most popular F1 racetracks retain their same basic form.
Among the most famous F1 tracks are the Circuit de Monaco in Monte Carlo and Silverstone in England, both of which host races annually. Dozens of other circuits around the world—in Japan, Australia, France, Belgium, the Netherlands, Germany, Spain, Portugal and other countries—have hosted at least one F1 Grand Prix race. The race schedule and tracks change every year, allowing avid and casual fans alike to travel to different destinations to see some of the best race car drivers and high-performance vehicles in the world compete in a mix of race circuits and street tracks (circuits laid out on city streets).
At the Monaco Grand Prix, one of the more intimate and thrilling races, we can arrange great seats with views of the action. Time at the Monaco Grand Prix combines perfectly with our private France tours. We offer several luxury France tours that feature Provence, the Cote d'Azur and Monaco. They include private touring of the most attractive towns on the French Riviera, as well as options for private winery and market visits in Provence, chartered boat excursions along the beautiful coastline and more.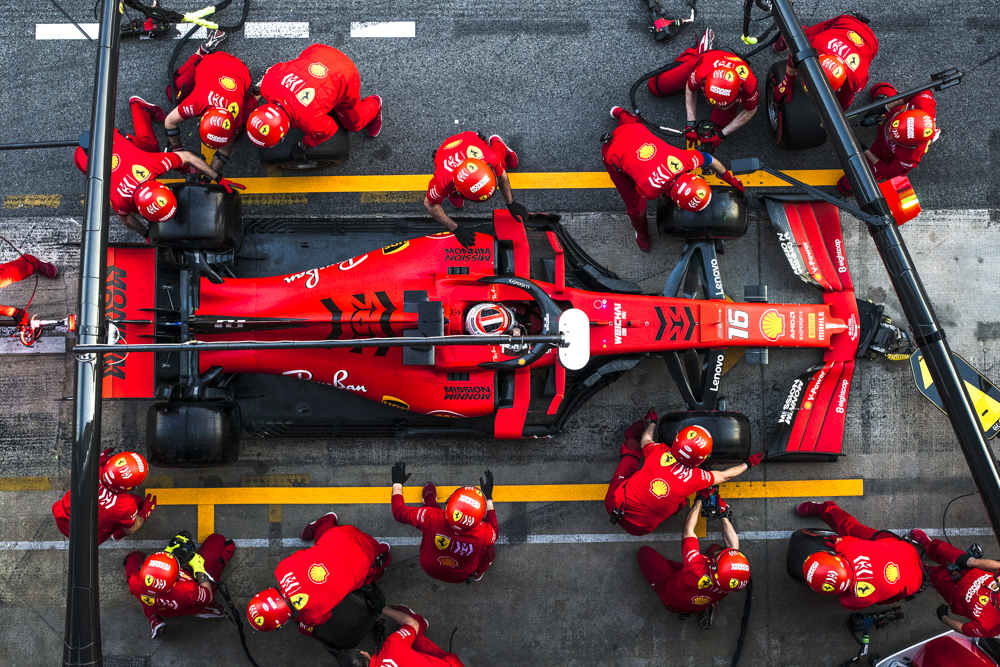 Two other annual stops on the Formula 1 schedule are the historic race tracks of the British Grand Prix at Silverstone, England, and the Italian Grand Prix in Monza, Italy. The Silverstone Circuit is north of London and combines perfectly with one of our private England tours that feature the beautiful villages and stately houses and gardens of Oxfordshire and the Cotswolds. Monza is near Milan and works well with destinations in northern Italy that we include in our private Italy tours, such as beautiful Lake Como and some of Italy's most celebrated food and wine regions, including Emilia-Romagna and Piedmont.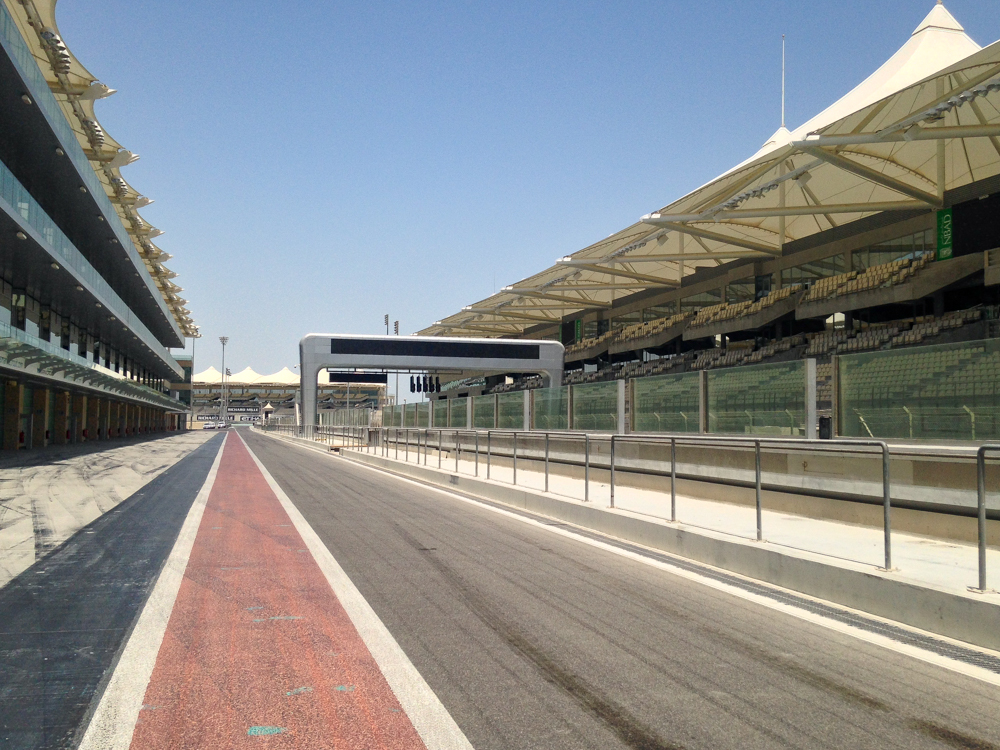 A newer track that's held F1 races annually since 2009, the Abu Dhabi Grand Prix at Yas Marina Circuit in the United Arab Emirates (UAE) is a hybrid track that uses both a racetrack and city streets. We typically combine this race with time in neighboring Dubai and the Arabian Desert, where we can arrange activities such as horseback riding, nature tours, falconry and four-wheel drive tours through desert sand dunes.
For travelers interested in taking to the track themselves, we can arrange driving experiences on Silverstone in England, the Yas Marina Circuit in Abu Dhabi and the Autodromo Nazionale Monza Circuit track in Italy in a variety of supercars, such as Ferraris, Lamborghinis, Porsches or Formula single-seater cars. Many visitors to Monza also enjoy having us arrange time in the nearby Emilia-Romagna region of Italy to visit the Ferrari Museum and Enzo Ferrari Museum, the Lamborghini Museum (MUDETEC), the Ferrari factory (for Ferrari owners) or the Lamborghini production line.
Contact Artisans of Leisure to plan a private tour that incorporates VIP access to Formula 1 races around the world.
Destinations: Abu Dhabi, England, Europe, France, Italy, UAE, UK
Tags: Abu Dhabi tours, British Grand Prix, car tours, cars, Circuit de Monaco, England tours, exclusive access, F1, F1 packages, F1 tours, F1 tracks, Formula 1, Formula 1 tours, Grand Prix, guys getaways, guys trips, insider access, Italy Grand Prix, racing, sports, VIP