November 13, 2021
Chartwell, Winston Churchill's Country House in England
Chartwell is the much-loved family home of Winston Churchill in the countryside south of London.
For travelers interested in historic houses, English gardens and the life of one of the United Kingdom's greatest statesmen, Chartwell makes a wonderful private excursion from London.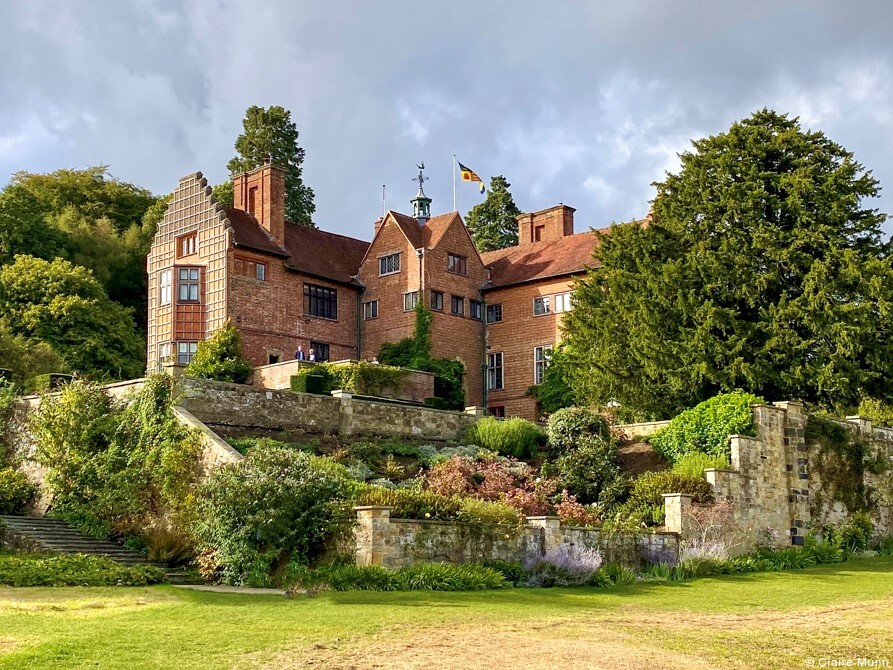 Churchill's country retreat for over 40 years, Chartwell is a red-brick Victorian house set on acres of gardens and woodland in Kent. Principal rooms in the house are preserved as they were during Churchill's time in the 1920s and 1930s, providing travelers unique insight into his life.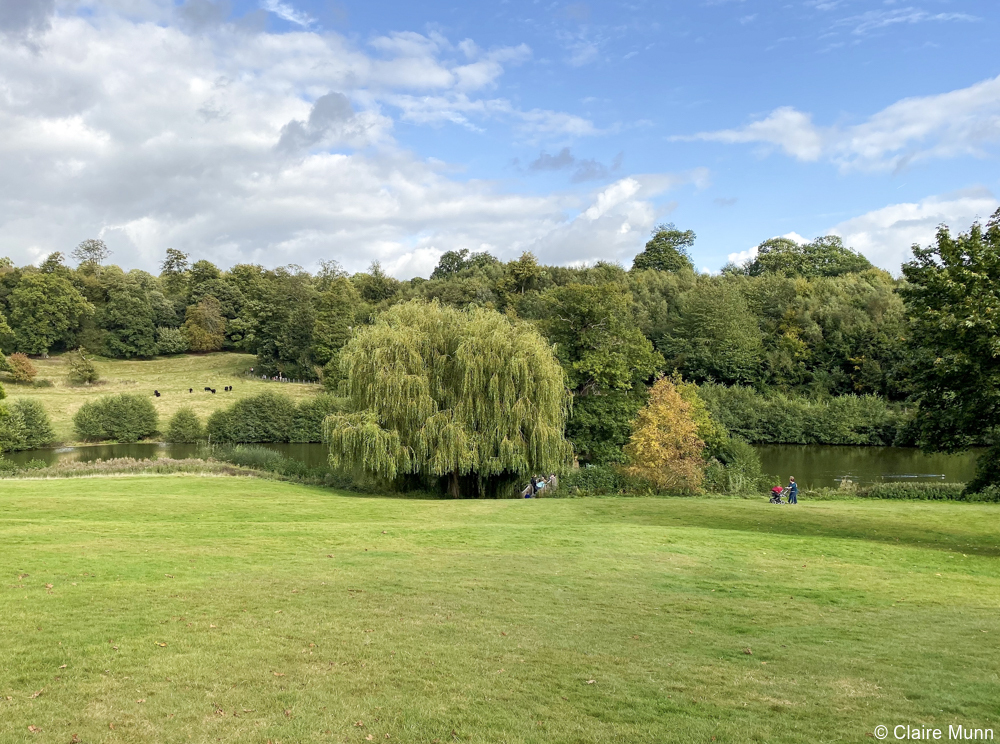 Highlights of a visit to Chartwell include touring the well-preserved rooms that feature original furniture, artworks and Churchill memorabilia. These include the study where Churchill worked for decades, composing speeches and writing books; the drawing room where he frequently hosted political colleagues, military officers, society luminaries and artists; and the dining room with a table and chairs custom-made to his exacting requirements.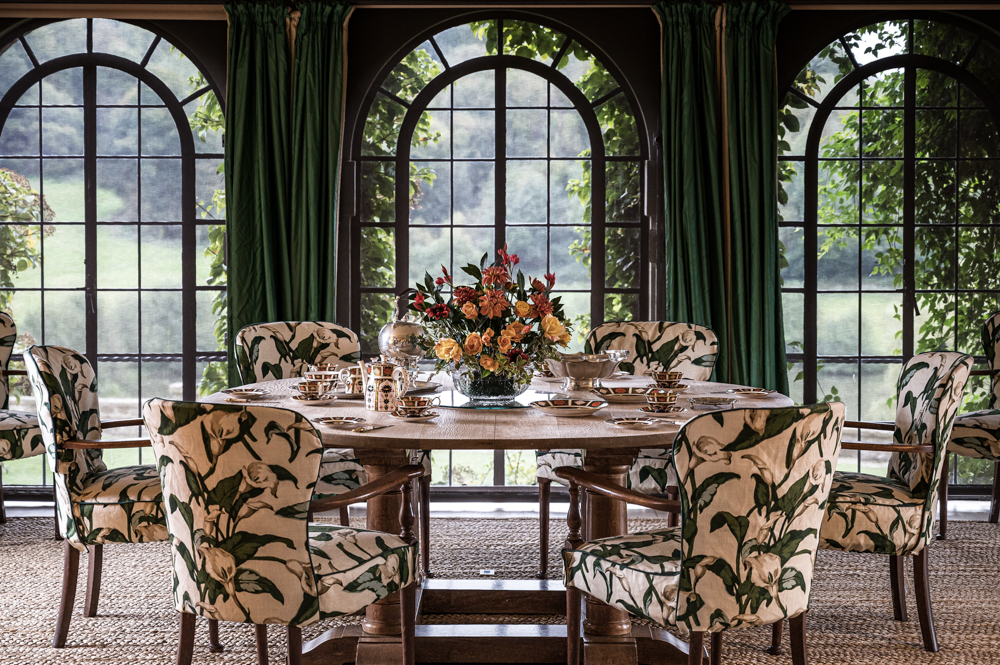 Visitors might spot an orange tabby cat wandering through the rooms or roaming the grounds. An unconventional stipulation of opening the property to the public was that there must always be an orange tabby with white socks named Jock in residence, a tribute to Churchill's beloved cat. 
Visitors can also enjoy the exhibition A History of Winston Churchill in 50 Objects that includes fascinating personal objects such as Churchill's favorite Romeo Y Julieta cigars and the trench flashlight he used in World War I that was hit by shrapnel while it was in his pocket. (Churchill's World War II fame tends to overshadow his WWI service in the trenches, and objects like this at Chartwell offer visitors a glimpse into the complexities of his life.)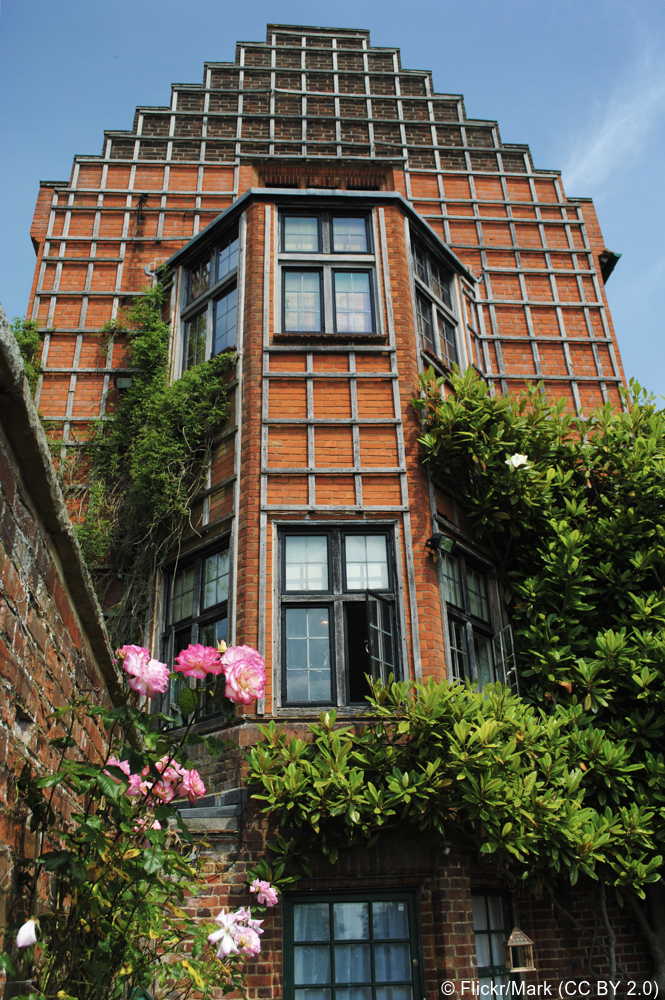 The countryside views of the Weald of Kent from Chartwell ultimately convinced Churchill to purchase the home in 1922. The gardens around the house reflect Churchill's love of nature.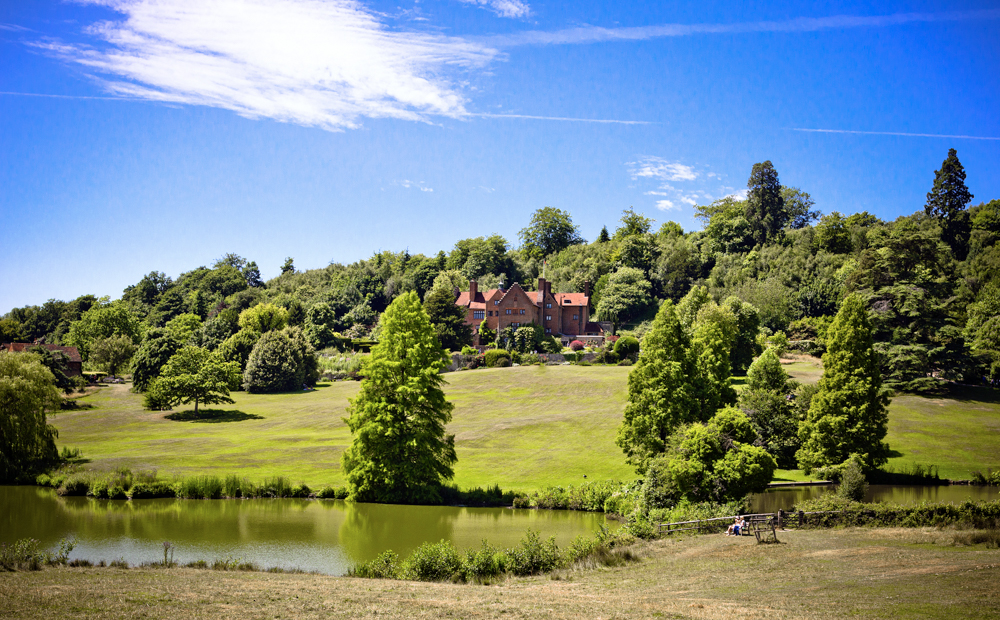 Both he and his wife Clementine were actively involved in the design of the gardens, including the construction of the lakes, the walled rose garden and kitchen garden (which still supplies fresh produce to the Chartwell cafe). Many visitors are surprised to learn that Churchill was an enthusiastic amateur bricklayer and partially built many of the garden walls.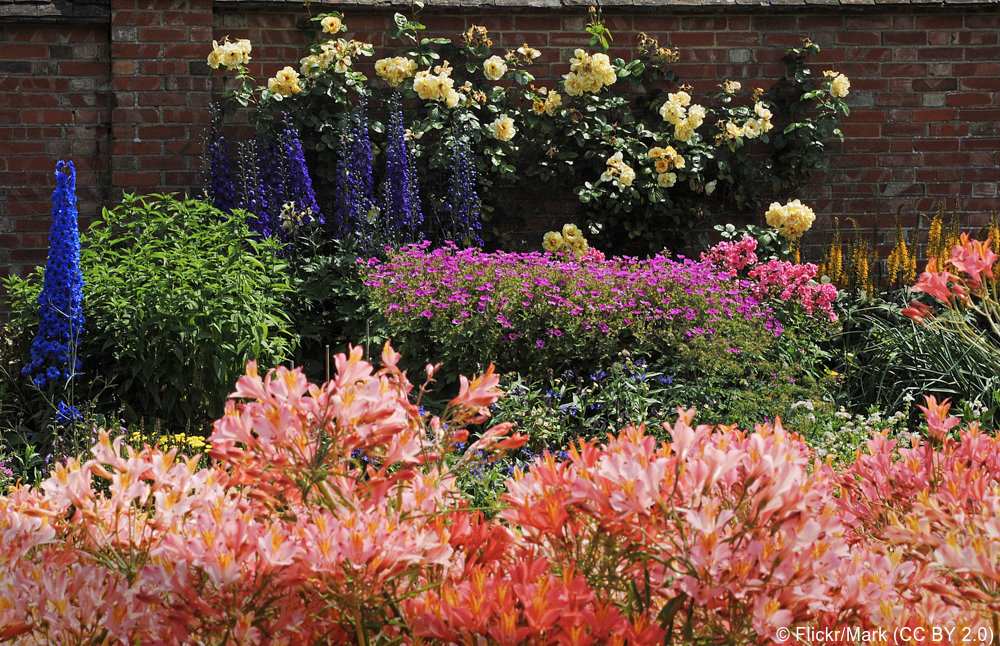 Winston Churchill also had a passion for art and was an accomplished amateur painter. A highlight of a visit to Chartwell is seeing Churchill's studio in the gardens where the former prime minister and Nobel Prize winner would retreat to paint.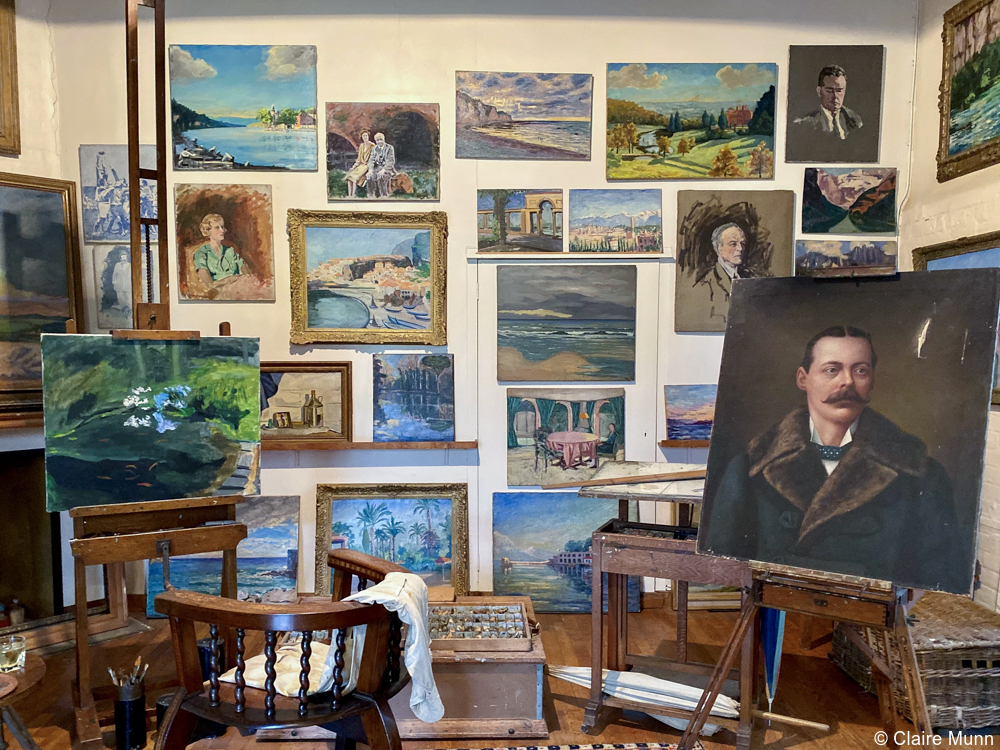 Today, the studio displays hundreds of his paintings in various stages of completion alongside his easel and armchair. The paintings are an exceptional record of his life and travels, with many works depicting scenes from Chartwell as well as Paris, Marrakesh and Egypt.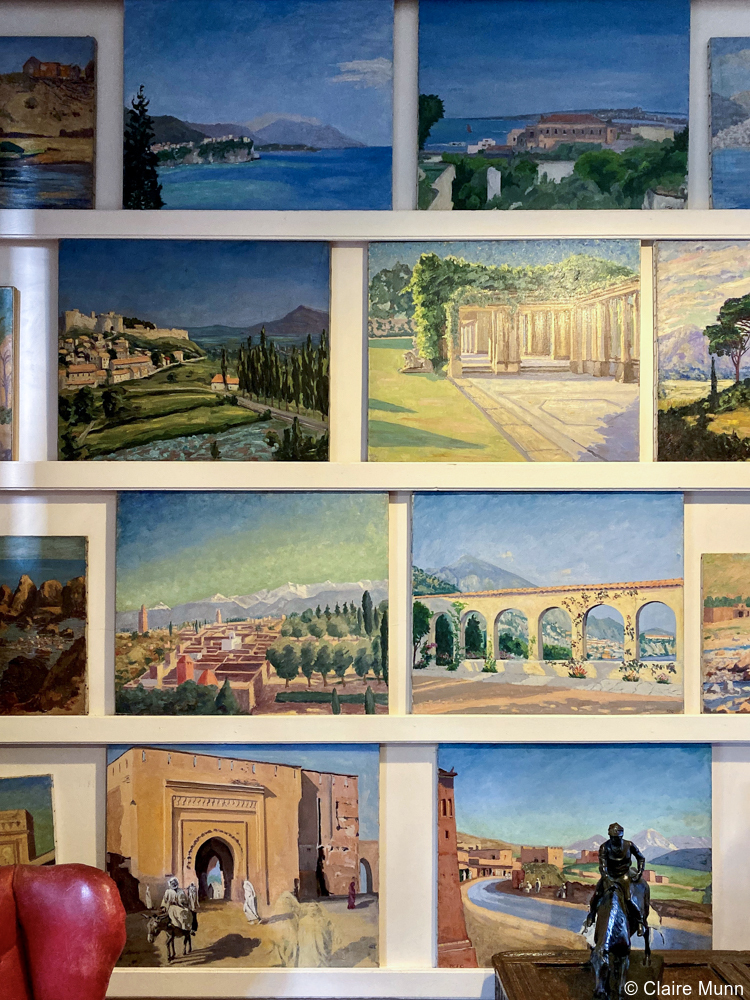 Chartwell is an easy private excursion from London and combines well with private touring of other key Churchill-related sites such as the Churchill War Rooms in London and Blenheim Palace in Oxfordshire, one of England's most significant country houses and Churchill's birthplace.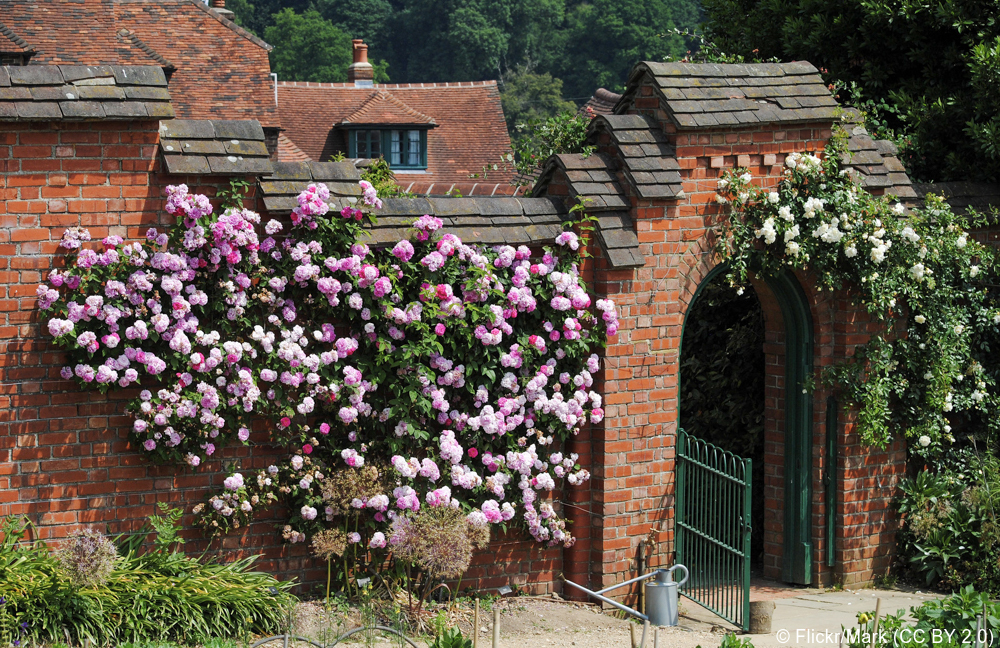 Contact Artisans of Leisure to begin planning a customized private England tour.