October 5, 2021
Must Experience: Staying at a Luxury Ryokan in Japan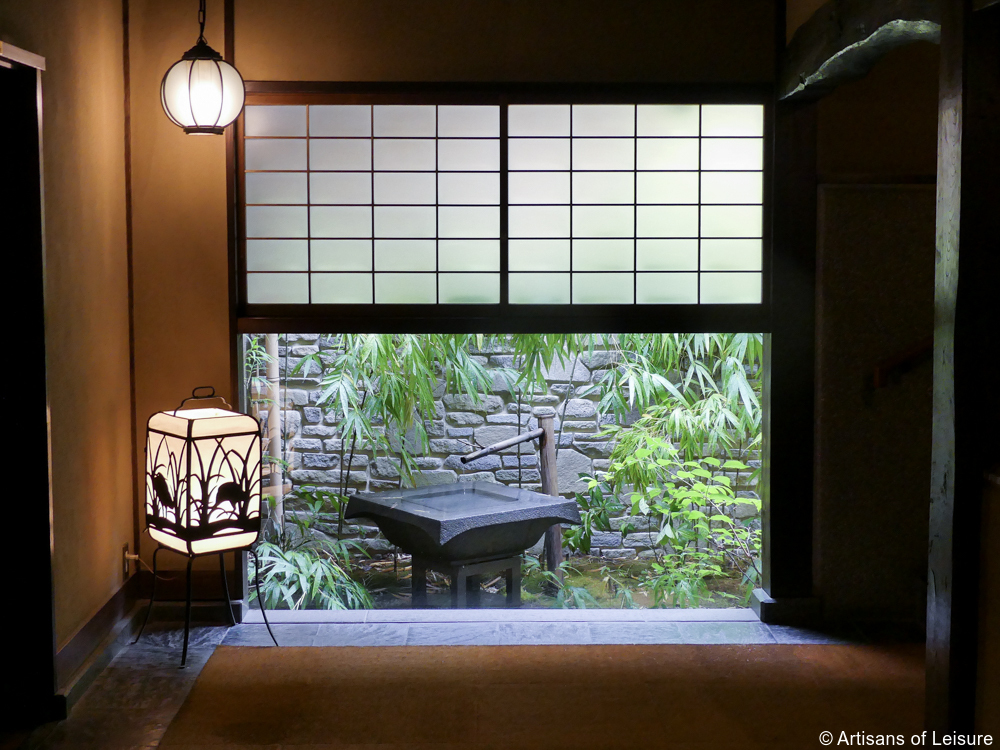 Staying at a luxury ryokan in Japan is an incredible way to experience many of the country's traditions all in one place. These traditional inns exemplify beautiful Japanese design, exquisite Japanese cuisine and inimitable Japanese hospitality.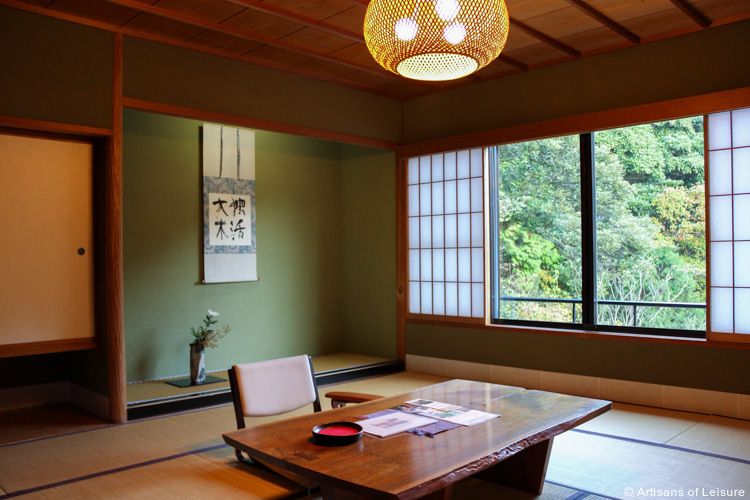 Artisans of Leisure's Japan experts have spent years living in and traveling throughout the country, and we hand pick the very best ryokan for our travelers.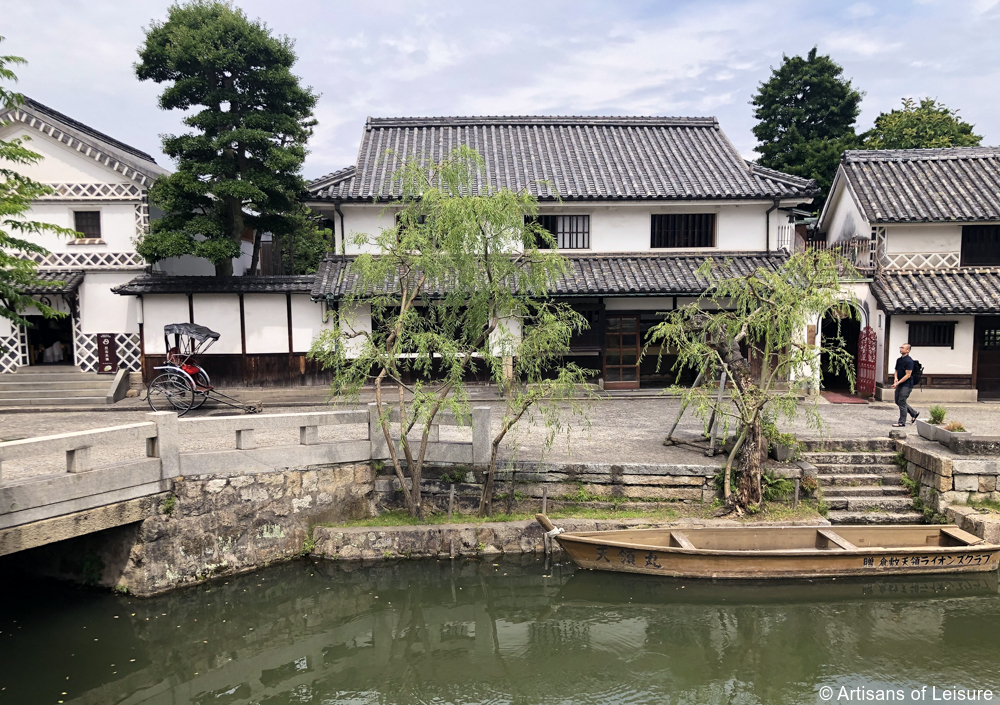 Accommodation at a luxury ryokan is one of the many cultural experiences that Artisans of Leisure arranges as part of our private Japan tours.
Hallmarks of an authentic ryokan experience include a serene setting (even at a ryokan in the middle of a city) and traditional architecture and design that emphasize tranquility and rest.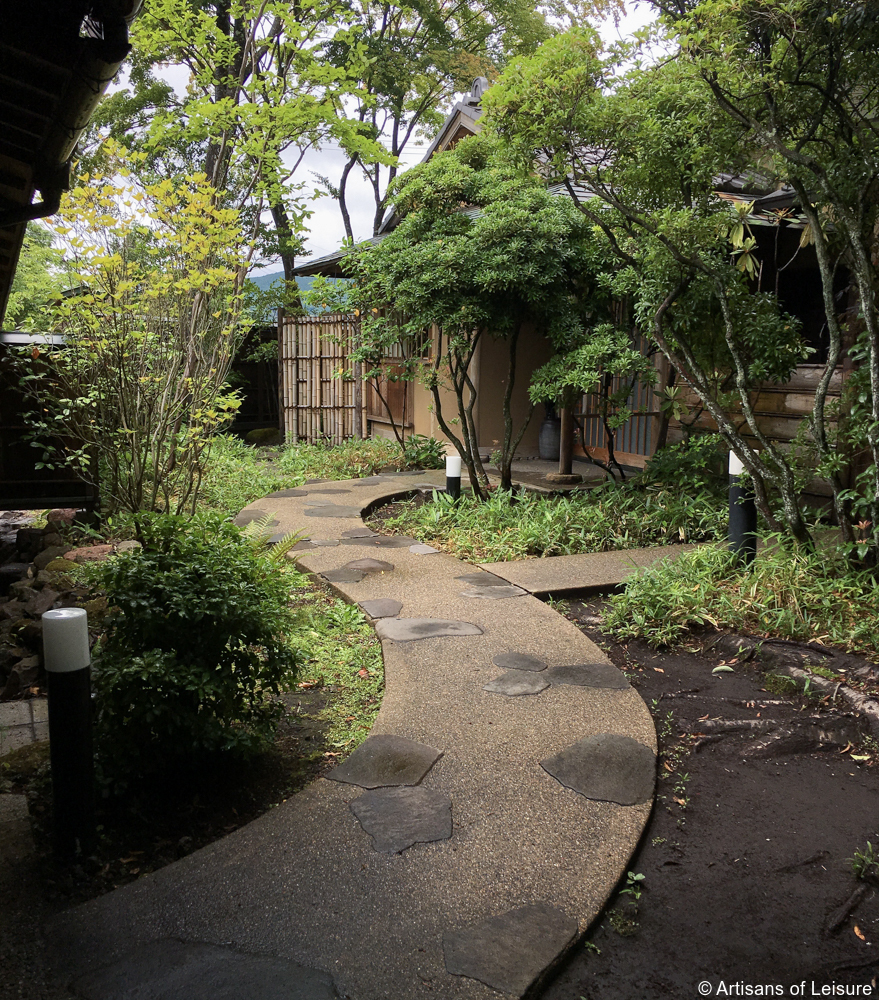 Atmospheric interiors feature traditional Japanese decor, such as a tokonoma (alcove for art or flowers), tatami (woven reed mat floors), shoji (translucent paper screen doors) and windows that look onto gardens.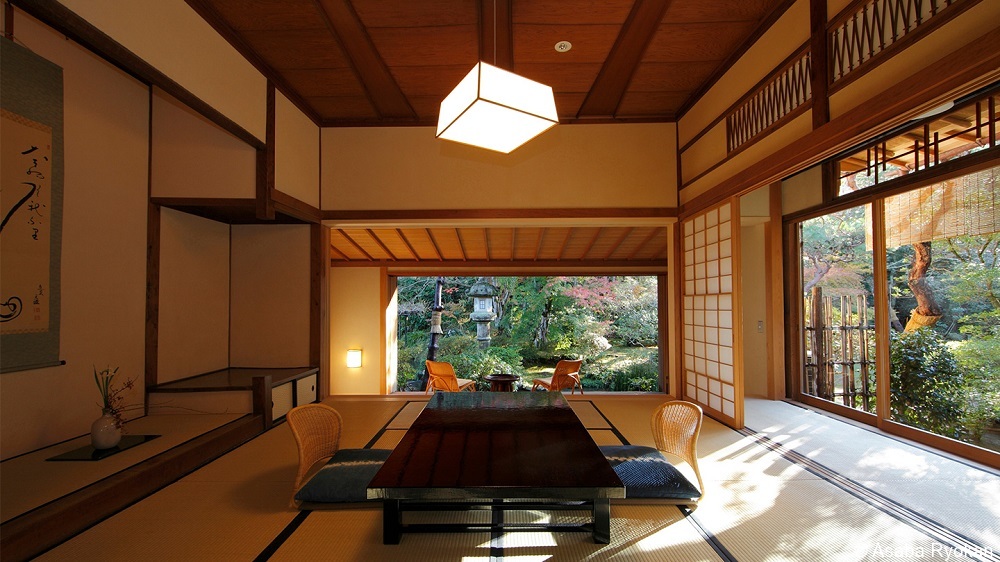 Many travelers on our private Japan tours enjoy the typical Japanese experience of dining at low tables and sleeping on a Japanese futon (bedding that is folded and stored during the day).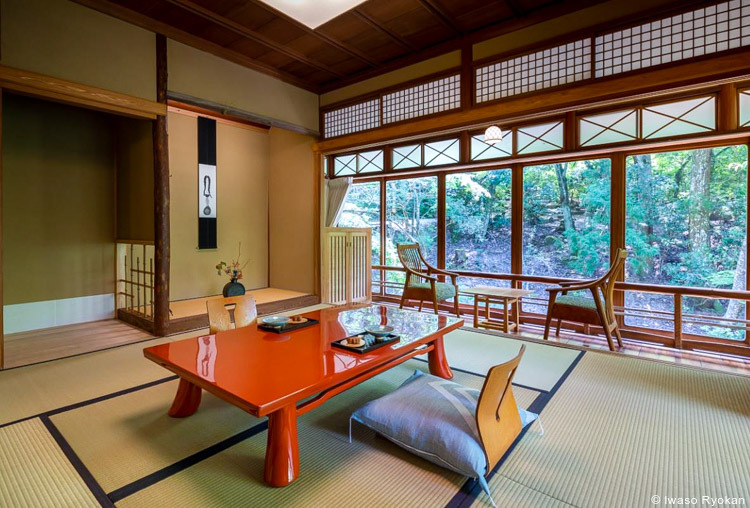 A highlight of the ryokan experience is the legendary omotenashi (Japanese hospitality) and the beautifully presented kaiseki ryori (multicourse seasonal meals) served in the privacy of your room.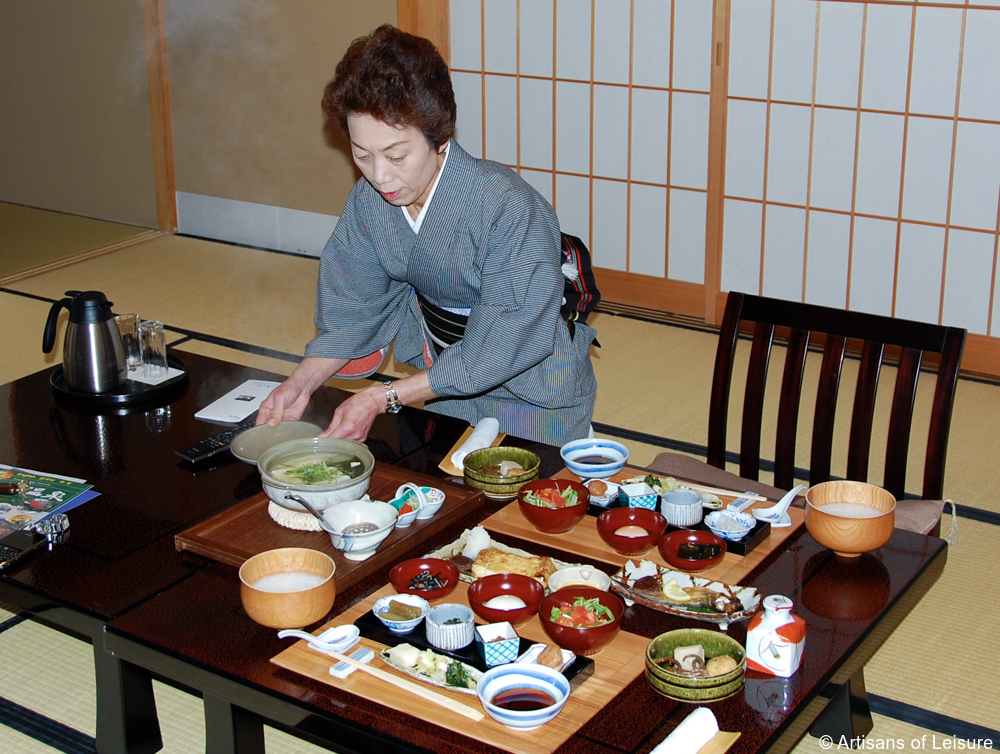 Even breakfasts are elaborate and colorful.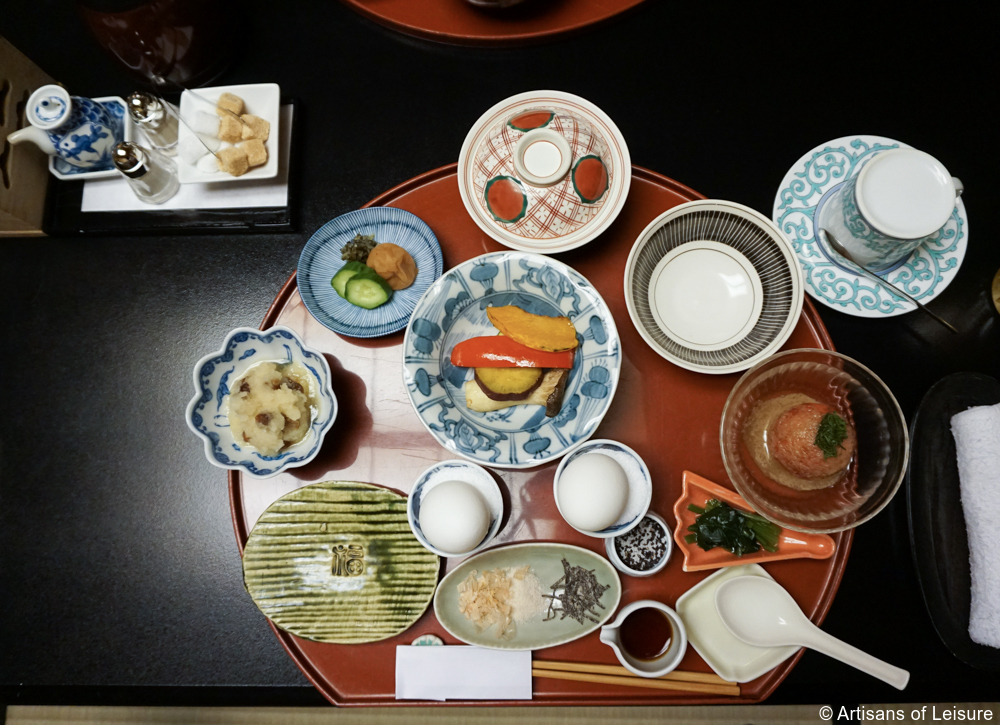 Luxury ryokan rooms have private bathrooms and showers, and some also have traditional soaking tubs.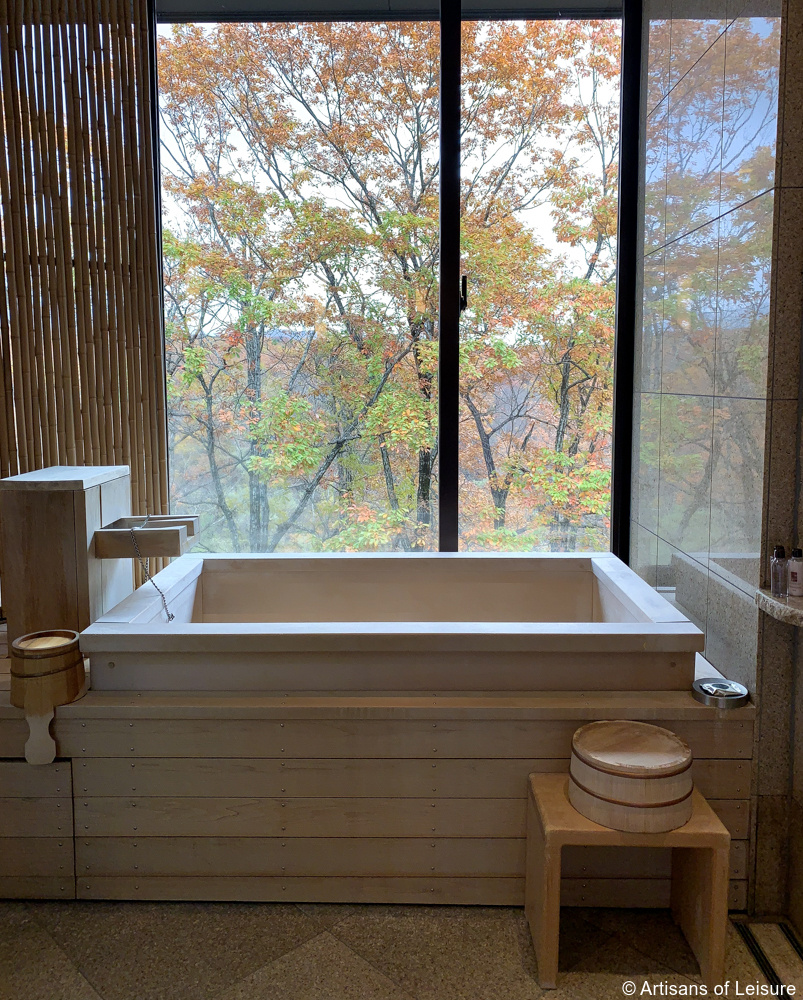 Luxury ryokan located in onsen (hot springs) areas typically pipe the geothermally heated mineral water into the guest baths. Soaking in hot springs is a highlight of an onsen ryokan experience.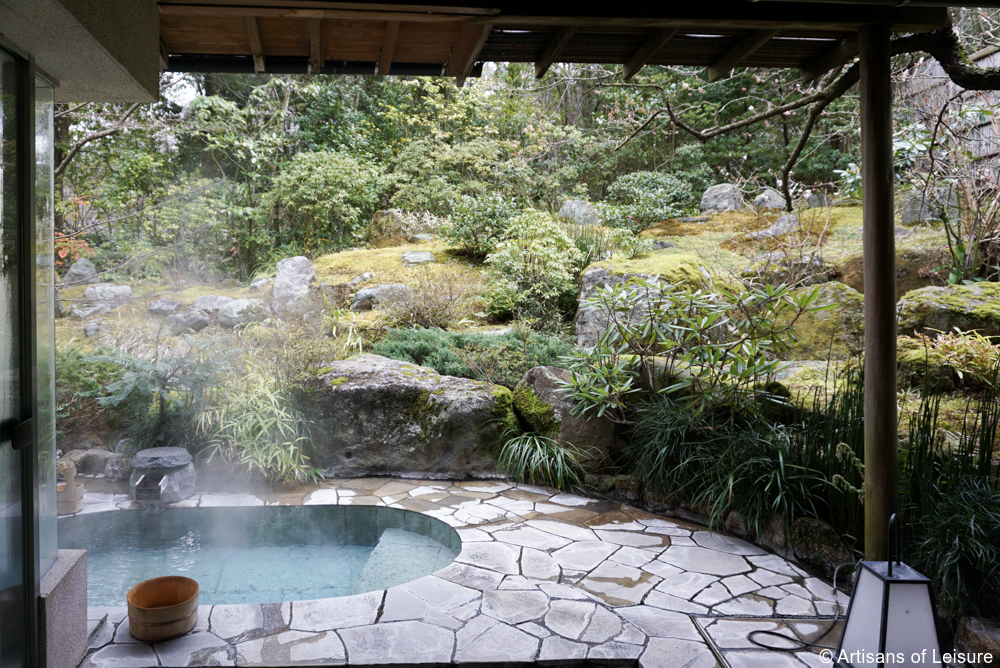 Whenever possible, we arrange for our travelers to stay in luxury ryokan that offer rooms with private onsen, especially rotenburo (open-air baths).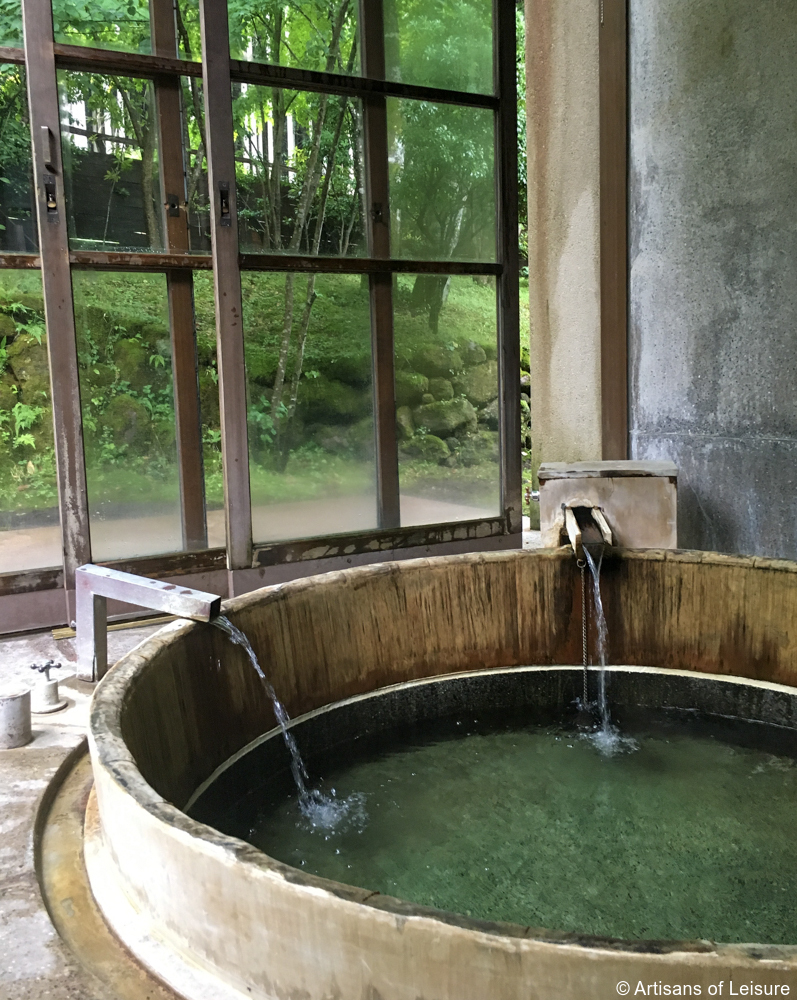 A high concentration of historic ryokan can be found in onsen towns such as Hakone, Yufuin and Yamanaka Onsen.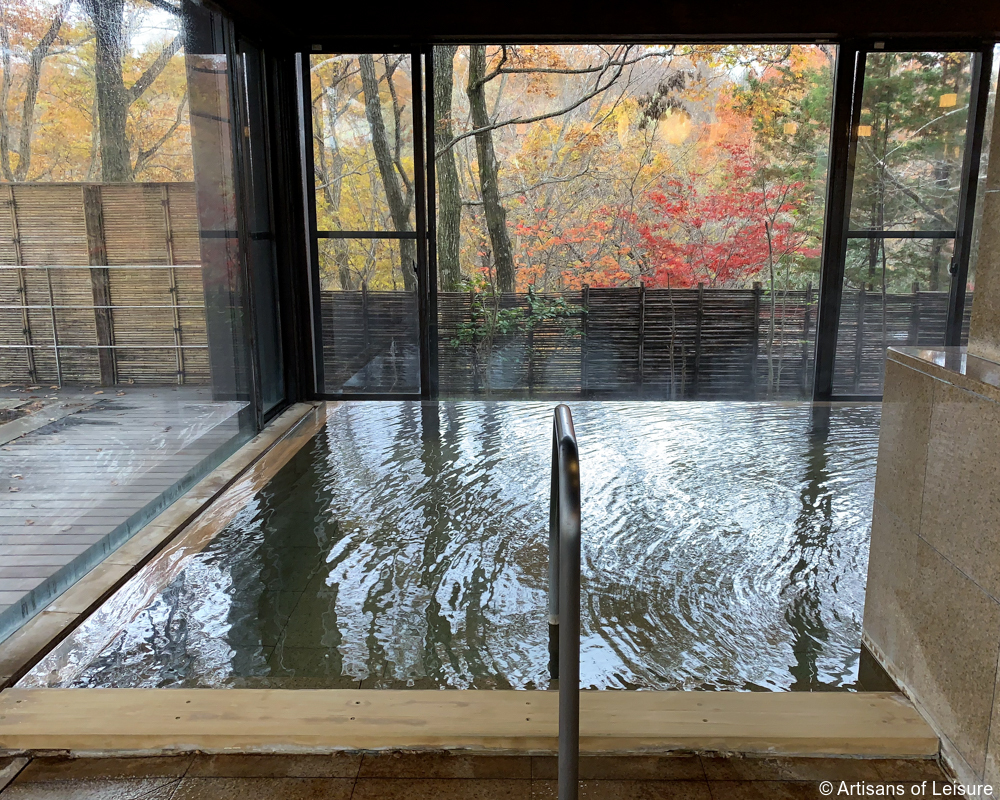 Ryokan guests can choose to wear comfortable yukata (light cotton robes) during their stay. They add a swish of color and are ideal for walking to and from the public hot springs.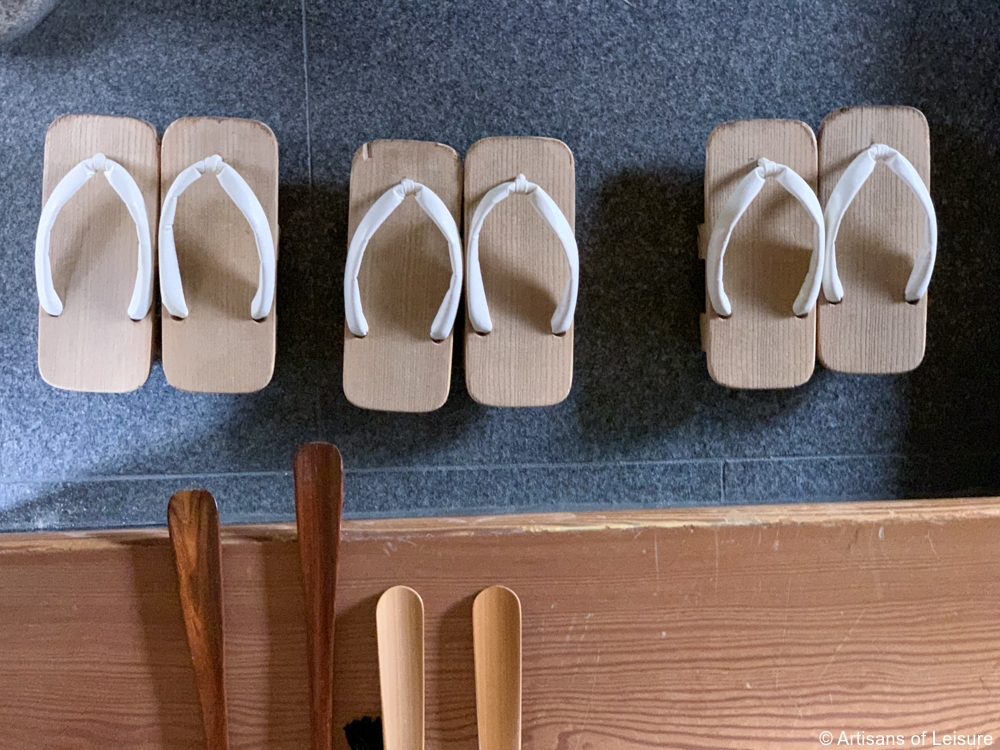 Many historic ryokan now also offer the option of Western-style beds and cuisine.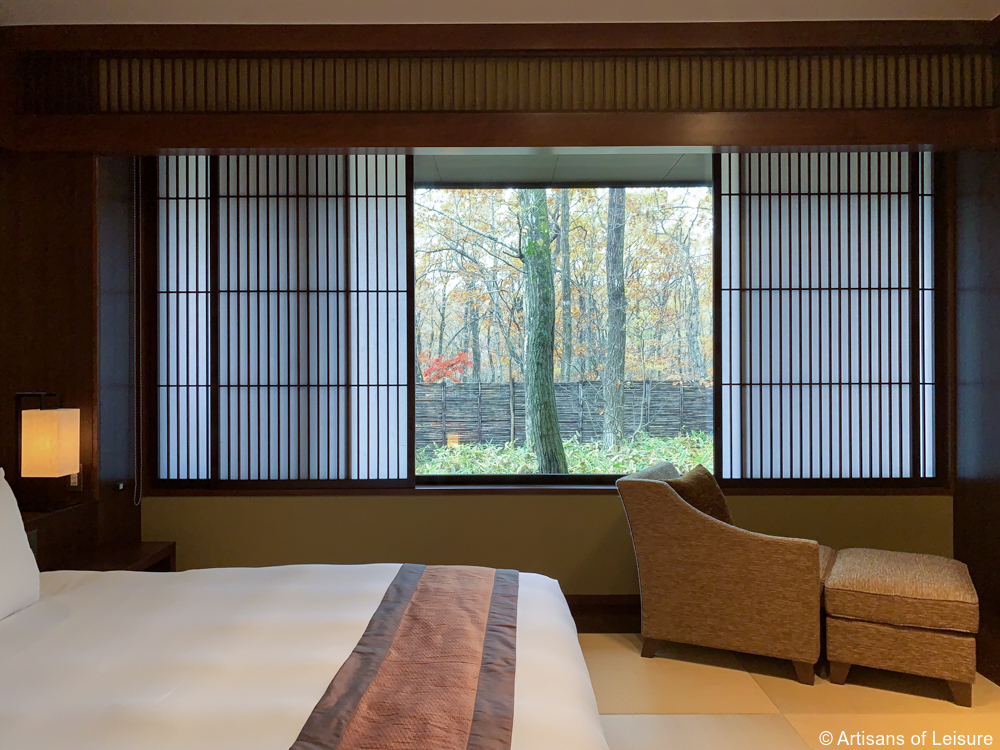 Ryokan are typically small, family-run establishments. However, modern interpretations of the traditional inns have emerged over recent years, including ryokan-inspired luxury hotels…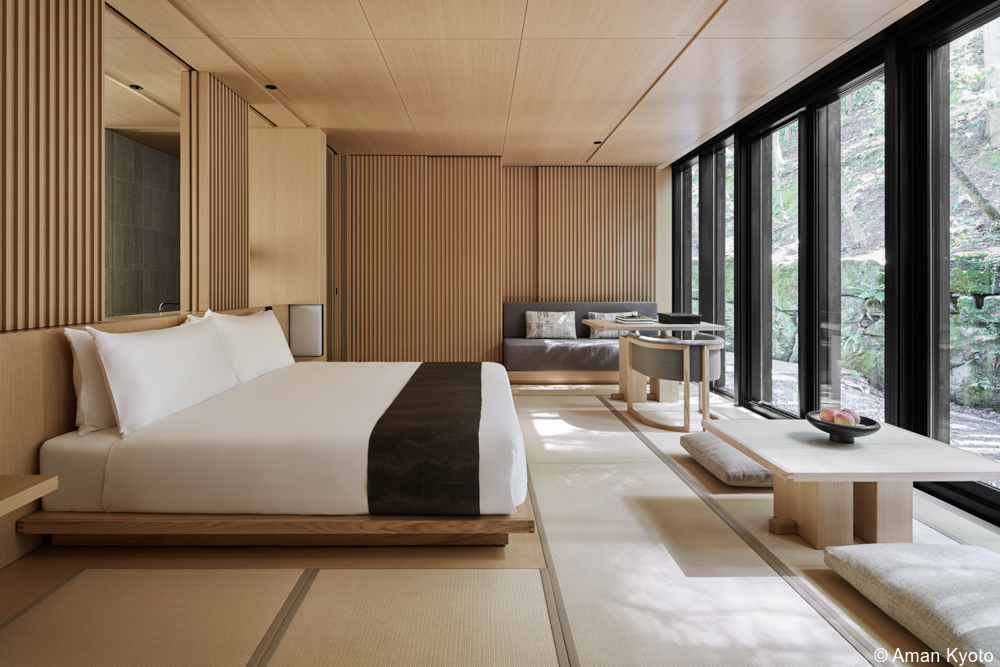 …and urban ryokan in cities like Kyoto and Tokyo.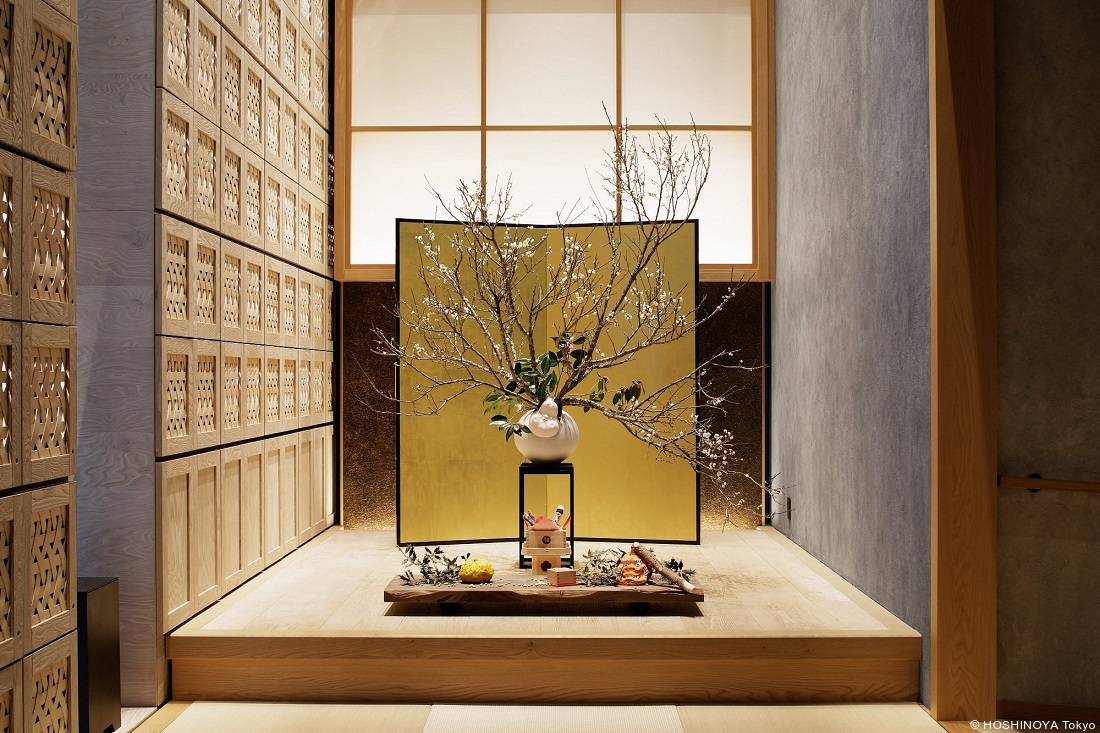 There's even a floating ryokan on the Seto Inland Sea. Known as guntu, the small cruise ship has many characteristics of traditional ryokan, such as shoji, soaking tubs and excellent cuisine.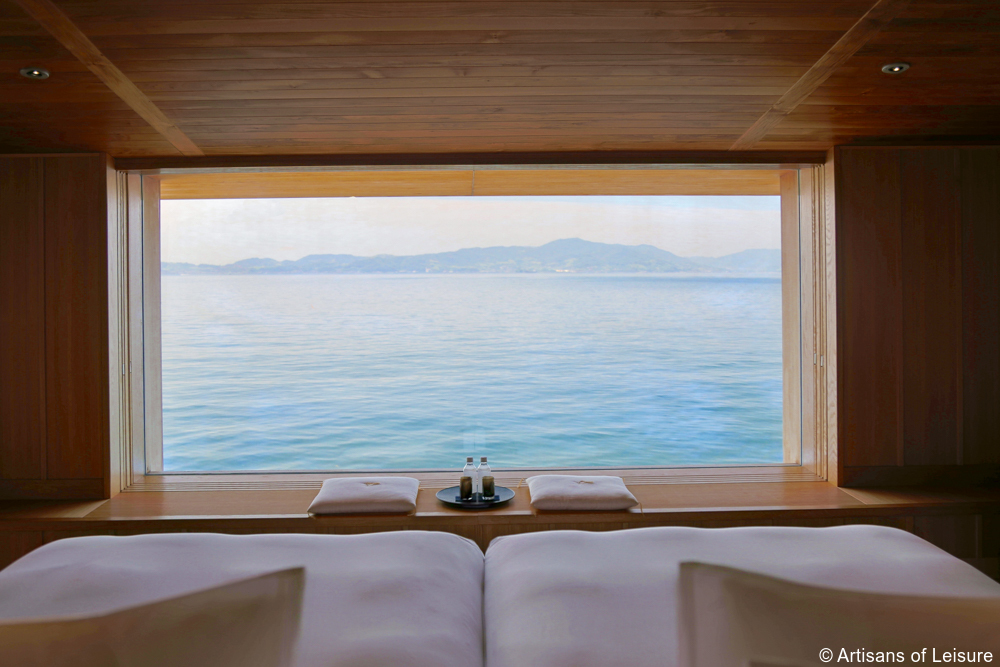 Artisans of Leisure can arrange accommodation at one of our favorite luxury ryokan as part of any of our in-depth private Japan cultural tours.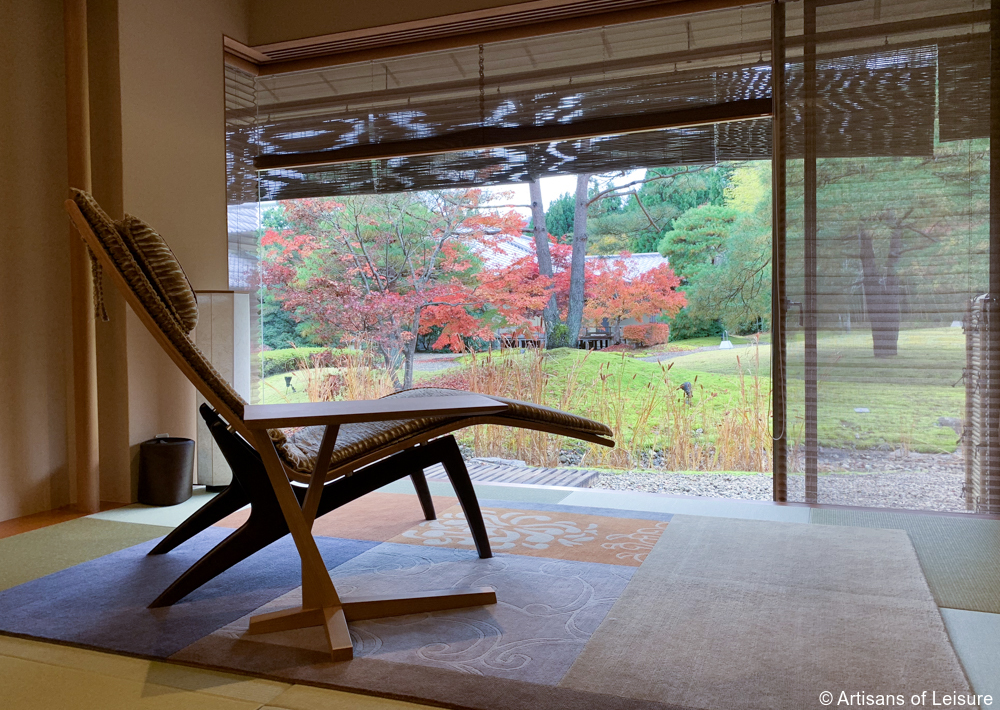 Contact Artisans of Leisure to begin planning a private luxury tour of Japan.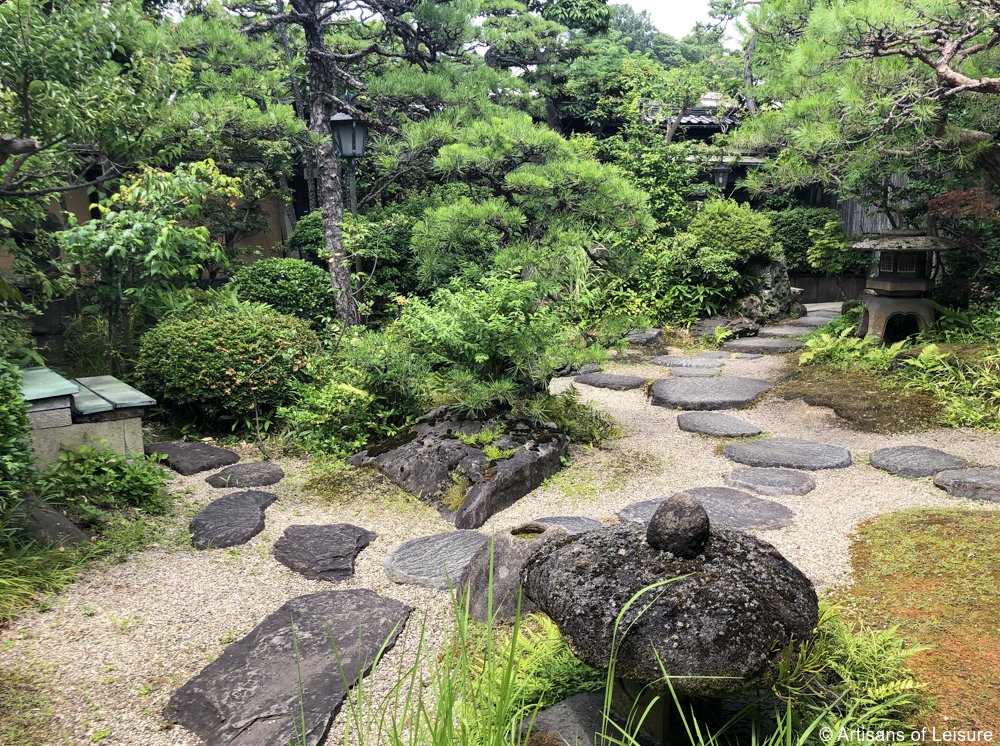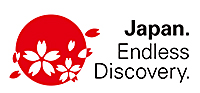 Tags: guntu, hot springs, Japan tours, Japanese architecture, Japanese culture, Japanese food, Japanese ryokans, kaiseki, luxury Japan tours, luxury ryokan, luxury ryokans, onsen, ryokan, spa, traditional