December 30, 2020
The Best of Lithuania
Nearly everyone who visits Lithuania says the same thing: "What a cool place, I had no idea!" Among the many reasons to visit Lithuania are its attractive towns, traditional crafts, leafy landscapes and Jewish history.
Vilnius is the charming capital of Lithuania. The historic center is a UNESCO World Heritage Site of medieval streets, Baroque architecture and public squares. Castle Hill offers panoramic views over the leafy Old Town from its summit.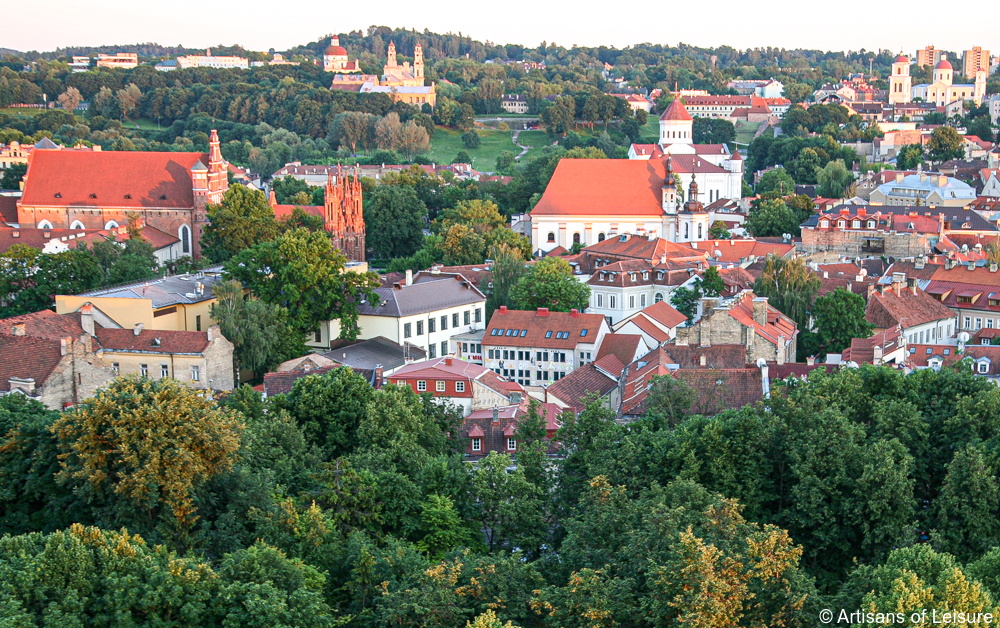 At the bottom of the hill are Vilnius Cathedral, Cathedral Square and the Palace of the Grand Dukes of Lithuania, the symbolic heart of the city.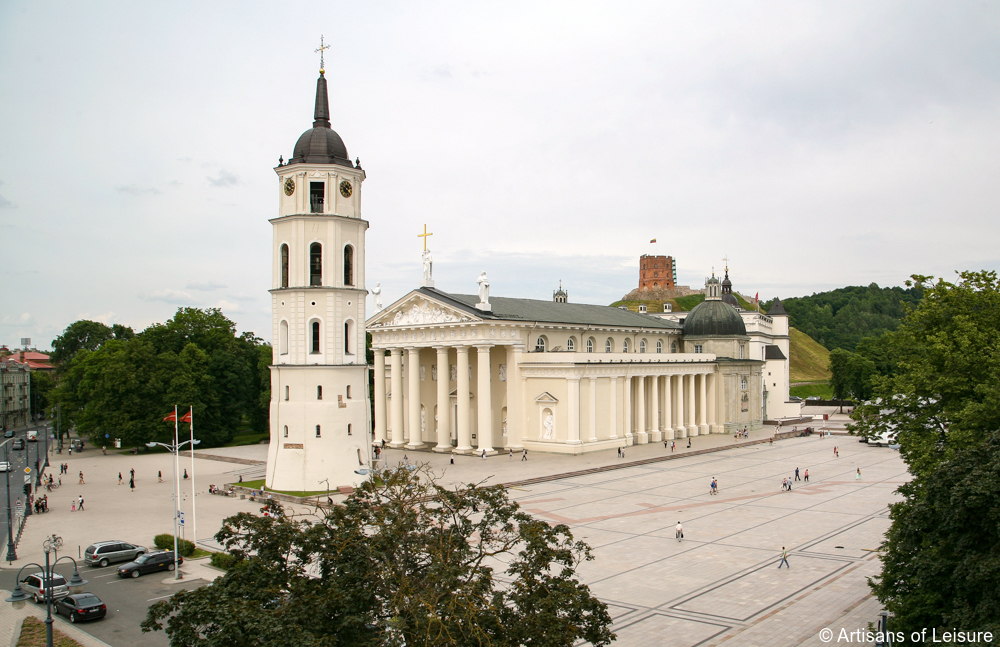 The nearby National Museum of Lithuania has displays about vibrant Lithuanian textiles and other cultural traditions.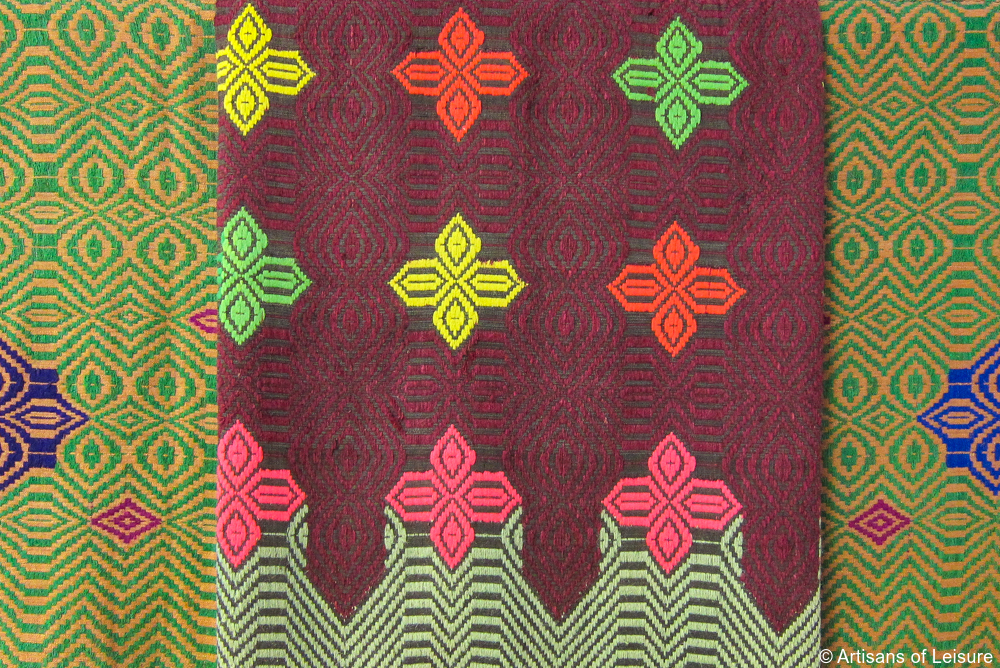 On our private walking tours of Vilnius, we take our travelers through the backstreets of the atmospheric Old Town.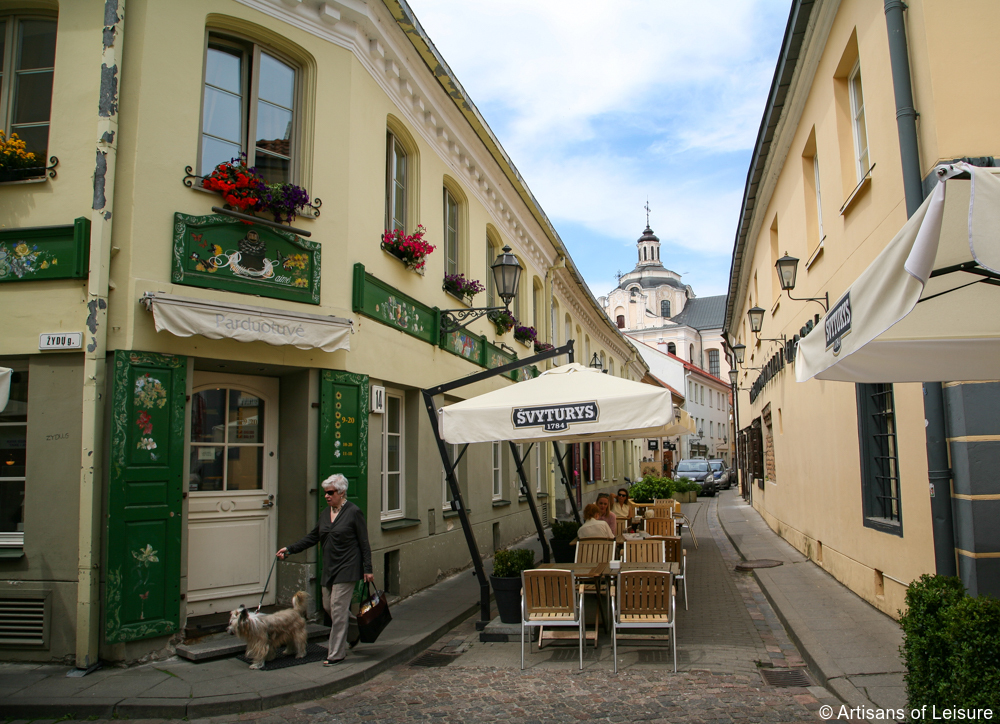 Cafes and restaurants in the town serve typical dishes such as saltibarsciai (cold borscht).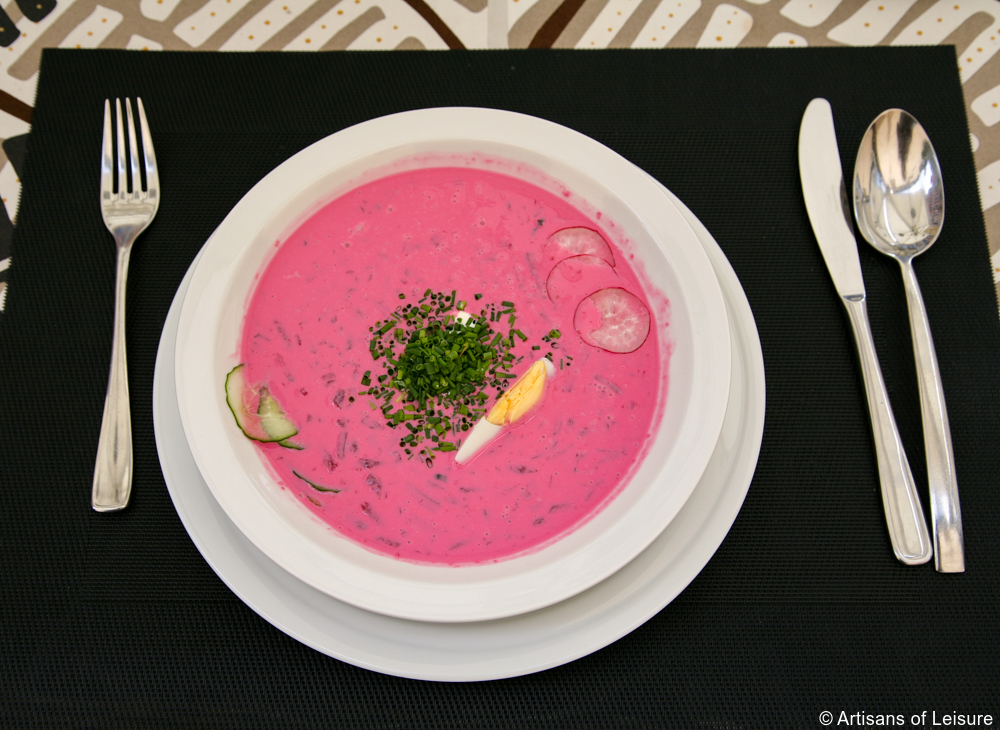 Freshly made chocolates at a local specialty shop are another option.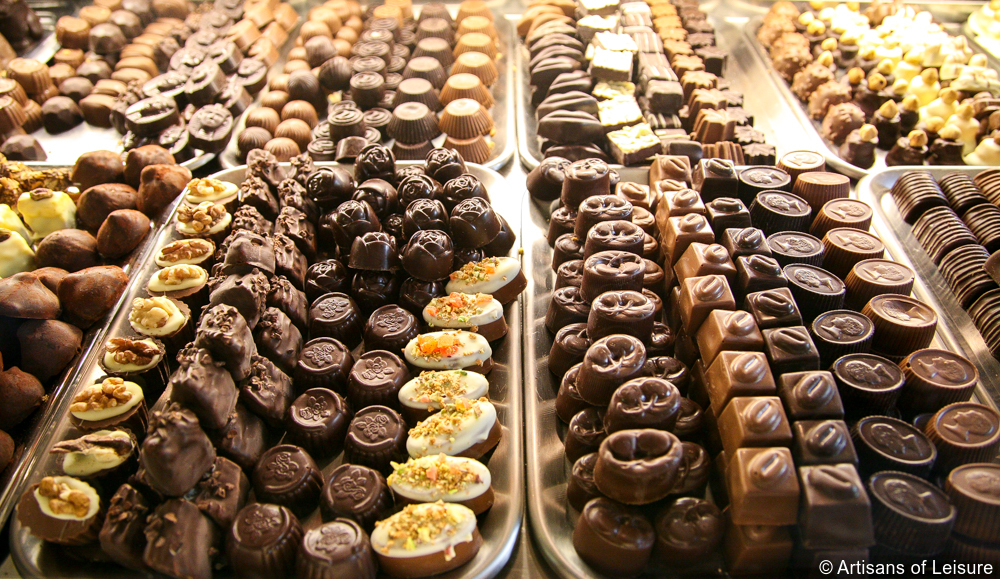 Other popular stops in the Old Town are boutiques that specialize in Lithuanian crafts such as linen clothing and amber jewelry.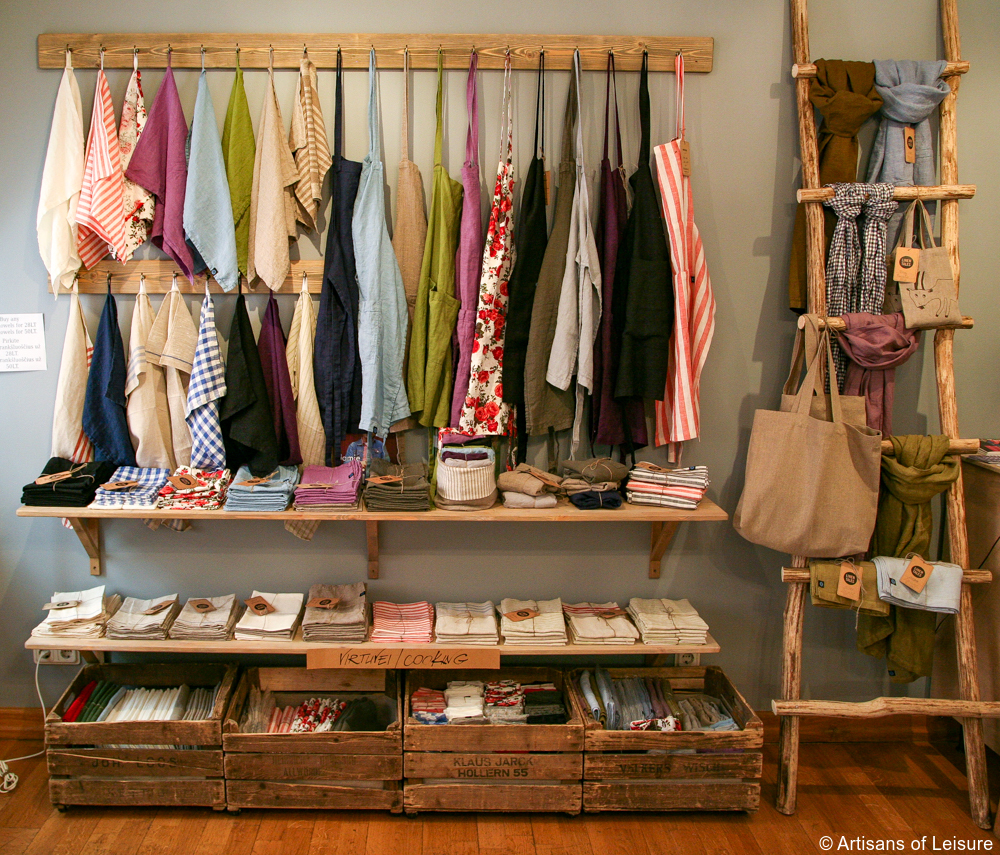 Amber washes on the shore of the Baltic Sea, and amber jewelry and objects are a specialty of Lithuania and the other Baltic States.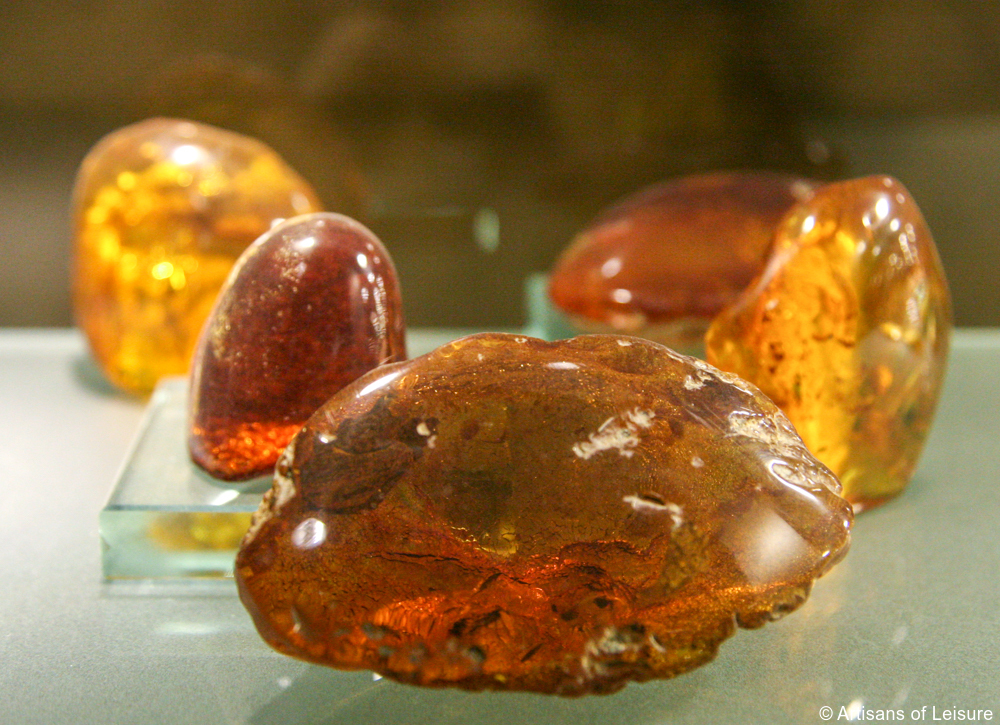 Upon request, Artisans of Leisure can also arrange visits to local studios where craftspeople make unusual items such as miniature leather bound books…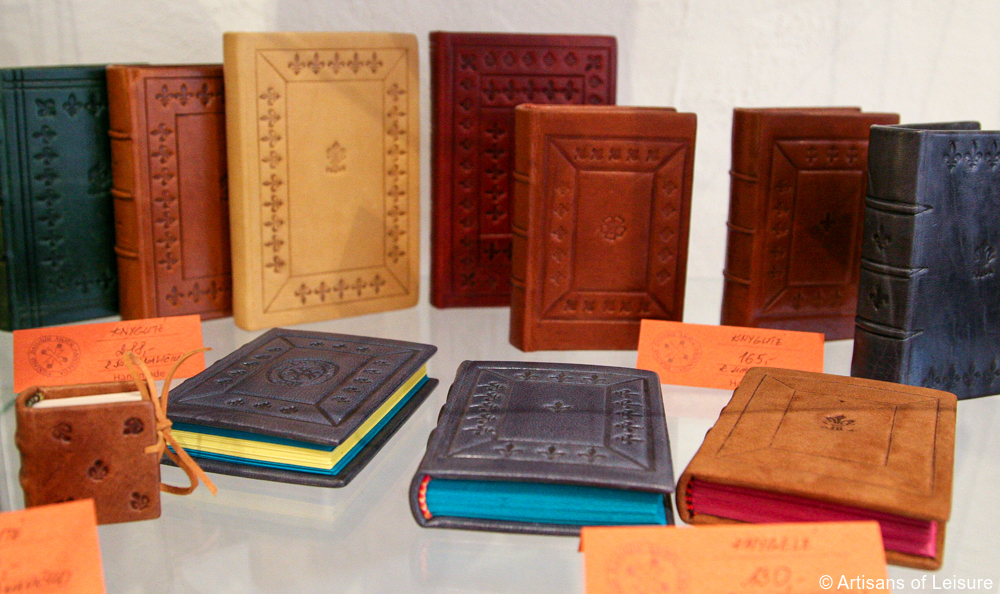 …and cut-paper decorations.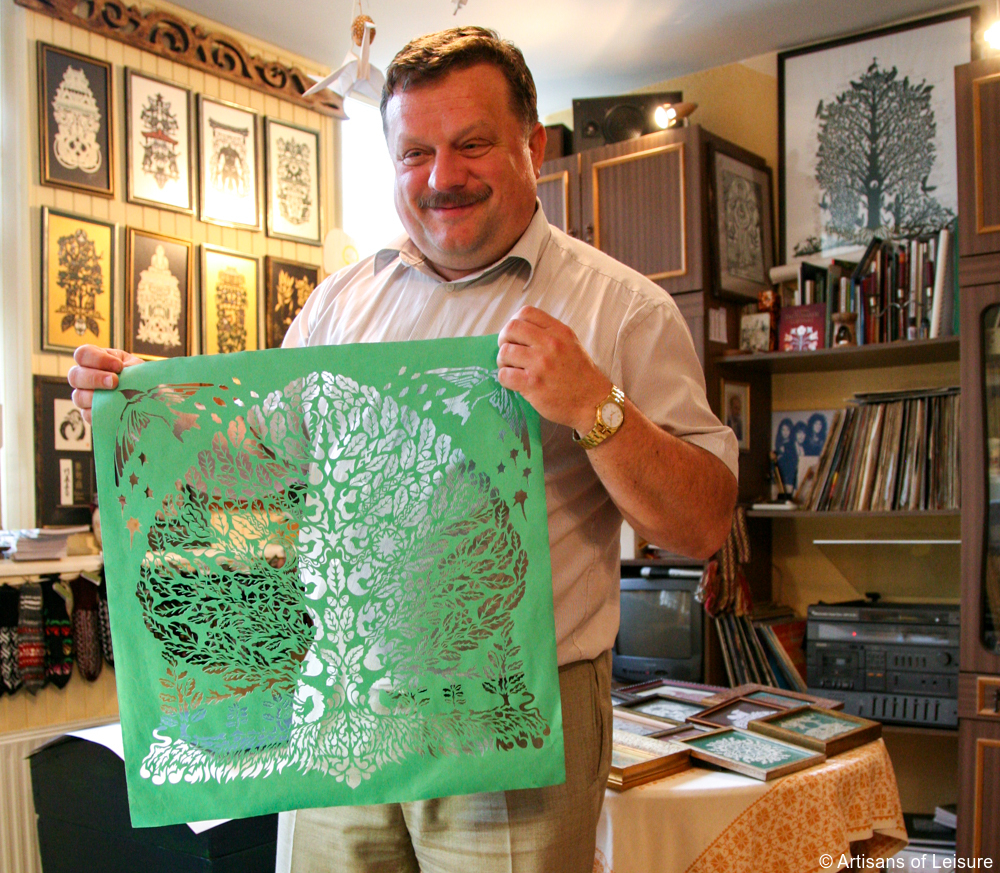 St. Anne's Church, a Gothic church with a lacy brick facade, is one of our favorites among the many beautiful churches in Vilnius. The Bernardine Church is behind it.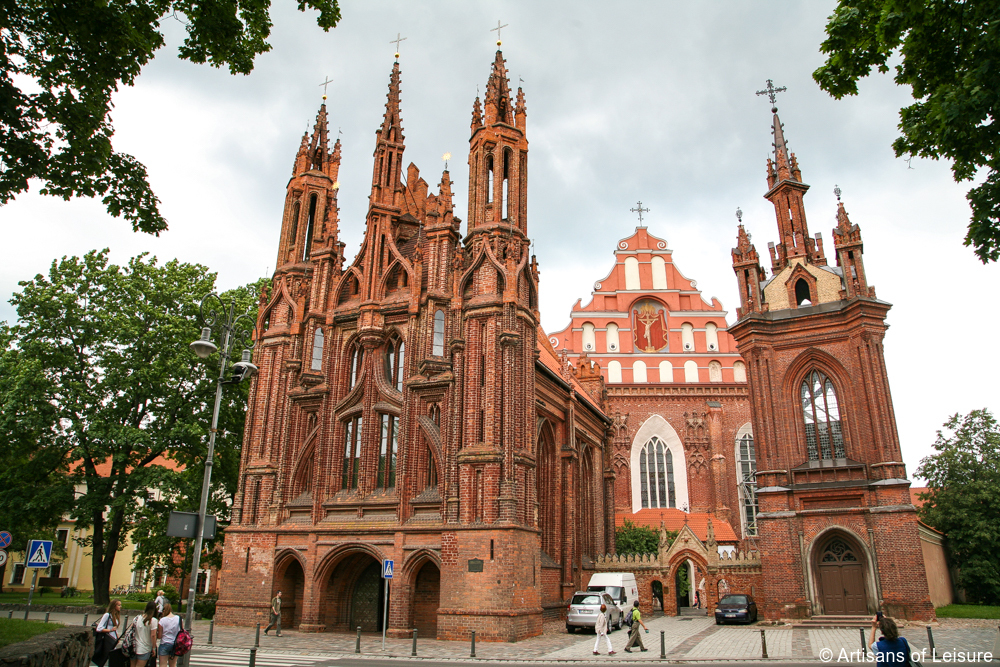 Another Vilnius landmark is the Gates of Dawn, a former city gate that has a chapel with a revered image of the Virgin Mary.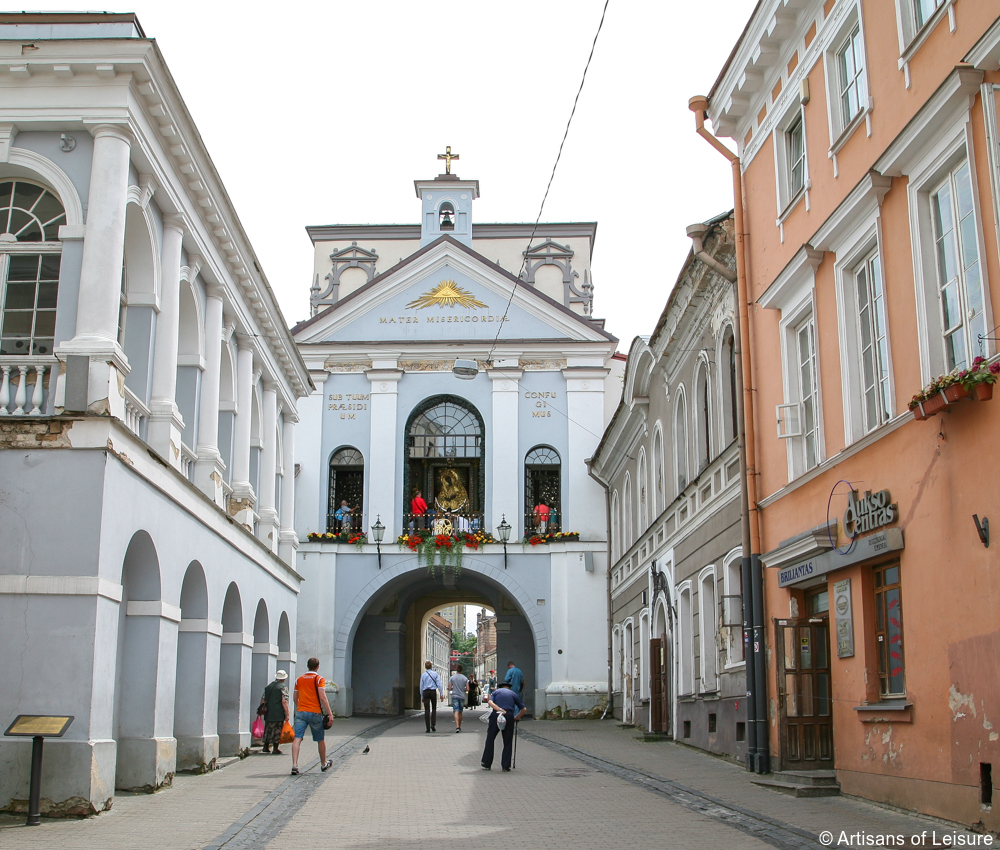 Vilnius University is a campus of Baroque buildings and hidden courtyards in the middle of the old town. The students give Vilnius a youthful energy, which travelers can discover at various places, such as the funky Uzupis district.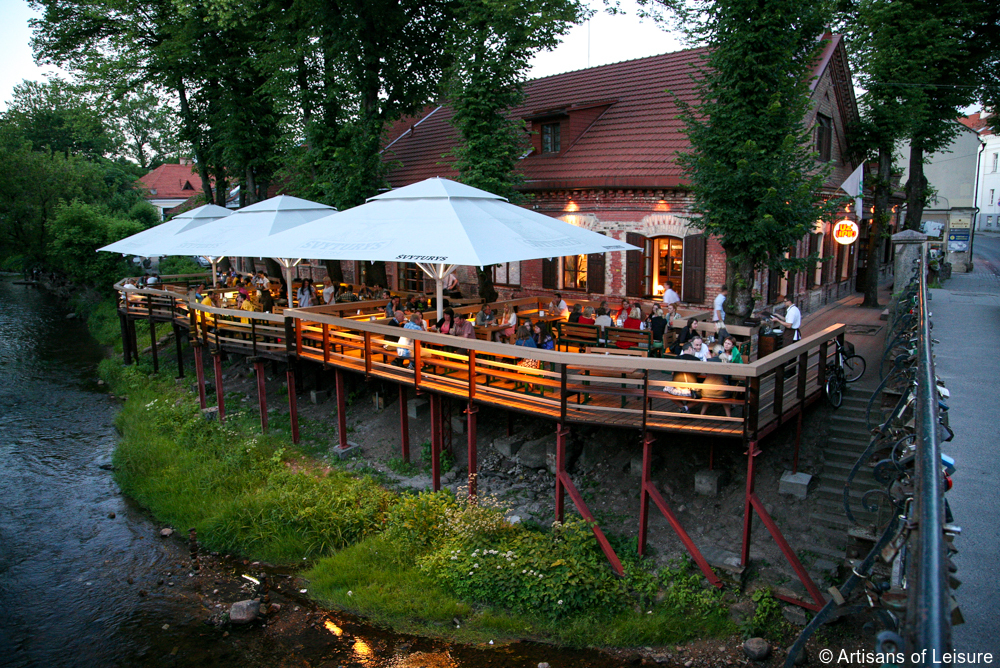 Markets around Vilnius sell fresh produce from local farms…
…and typical Lithuanian food and drink such as dark rye…
…homemade sausages…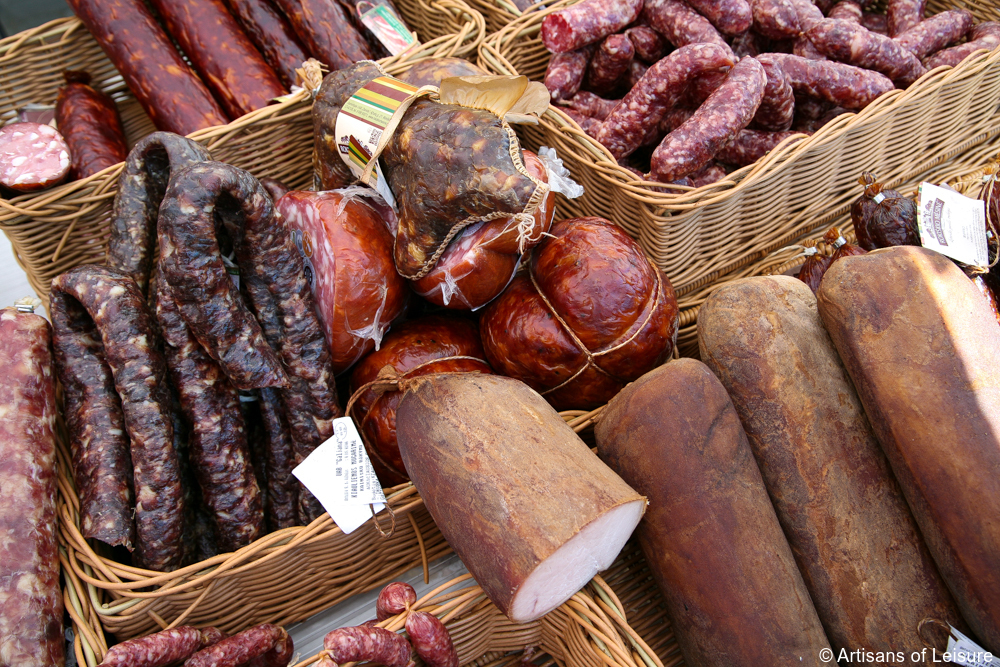 …and craft beer made with wild clover and other local ingredients.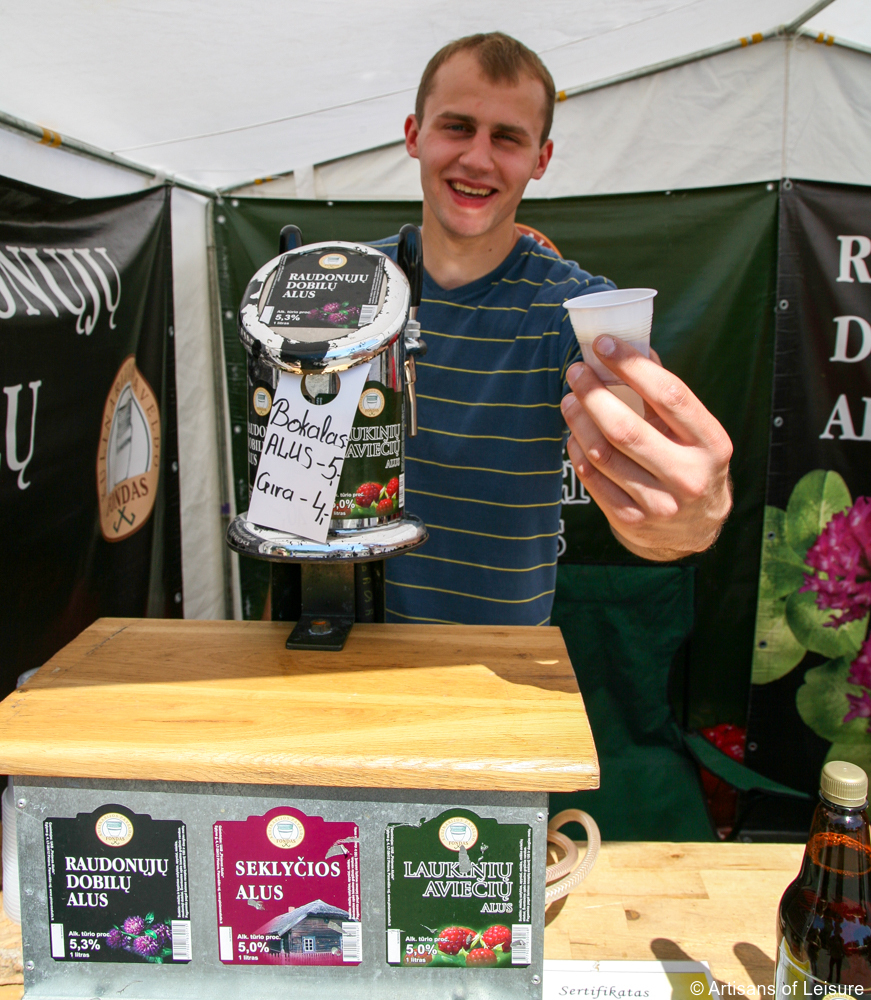 Our favorite hotels in Vilnius are the Grand Hotel Kempinski Vilnius…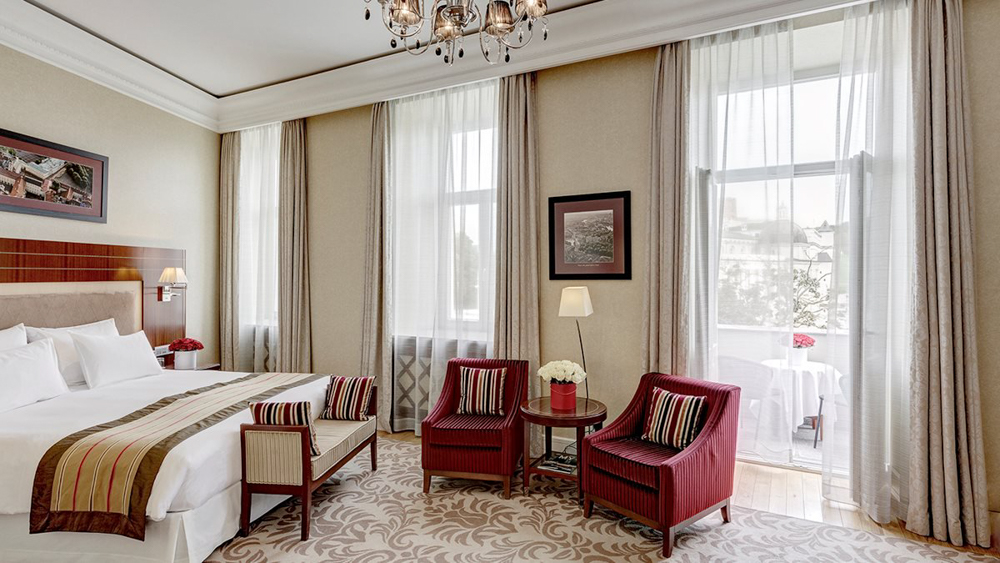 …and the Stikliai Hotel.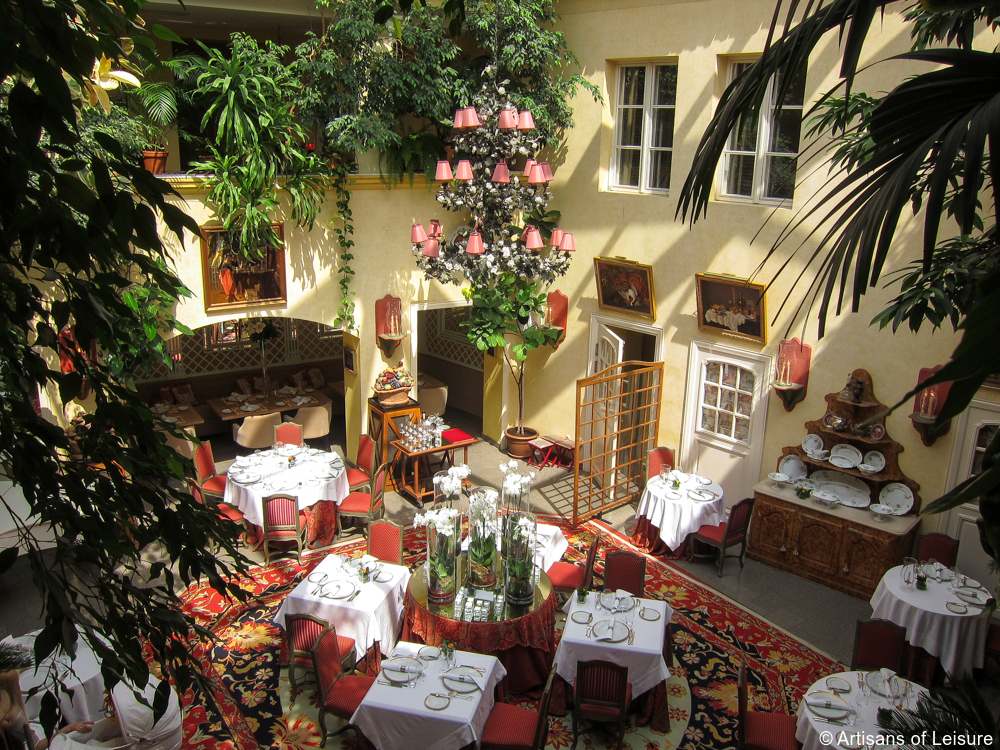 Vilnius was once a major center of Jewish learning, with Jews accounting for nearly half the population in the early 1900s. Monuments to this Jewish history are throughout the city. This statute is dedicated to Vilna Gaon, an important Jewish scholar born in Vilnius in 1721.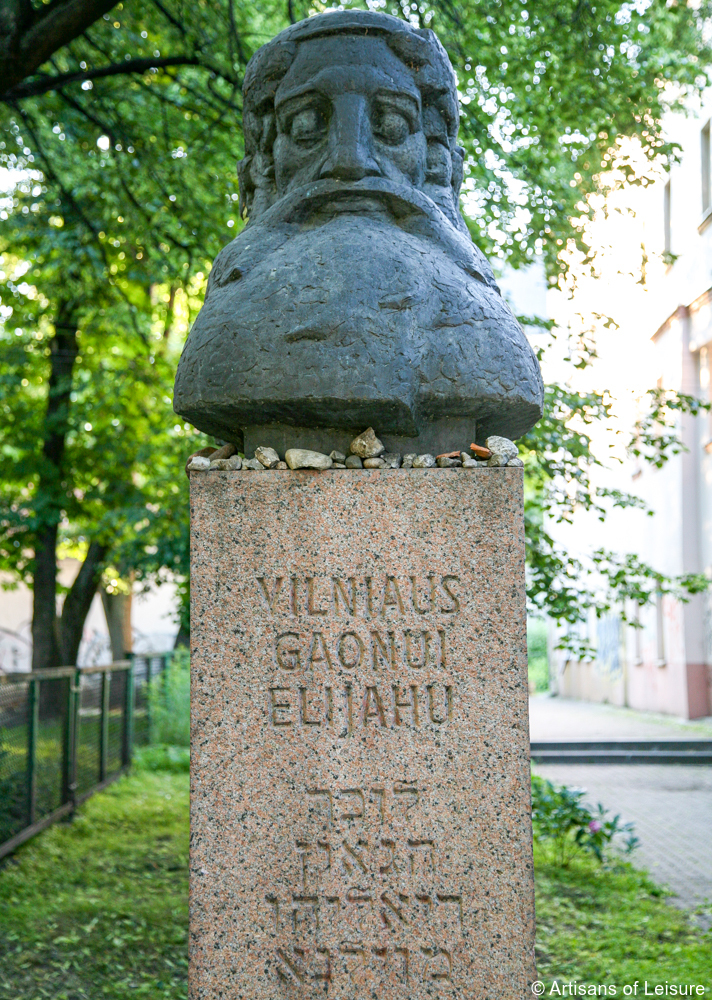 The still-active Choral Synagogue is a Moorish-style building from 1903.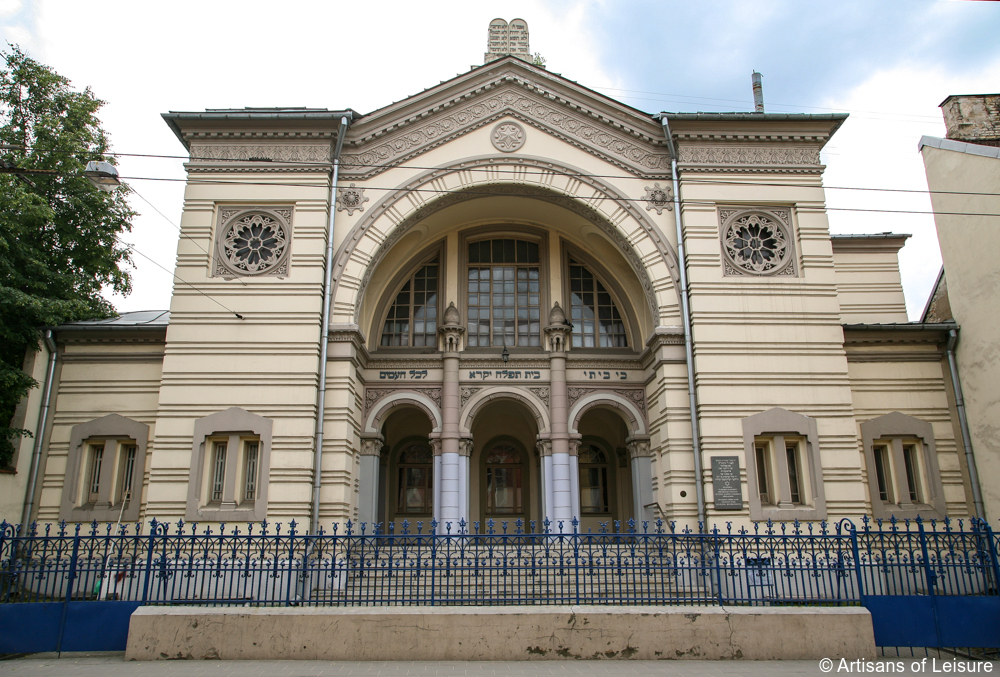 Signs in central Vilnius indicate the location of the two Jewish ghettos established by the occupying Nazis during World War II.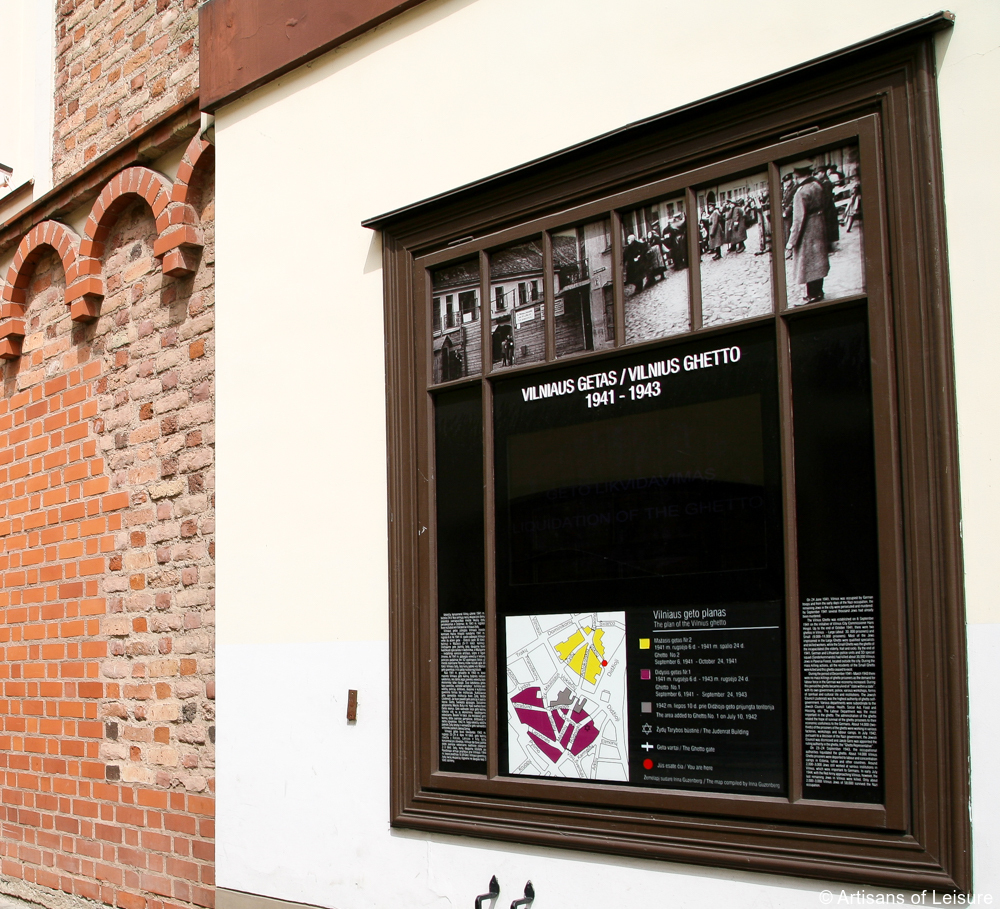 For travelers interested in learning more about the Jewish history of Vilnius, we can arrange a visit to one of the branches of the Vilna Gaon Museum of Jewish History, such as the Tolerance Center or the Memorial Museum of Paneriai (Ponary), where tens of thousands of Jews and other people were murdered in the forest outside the city during WWII.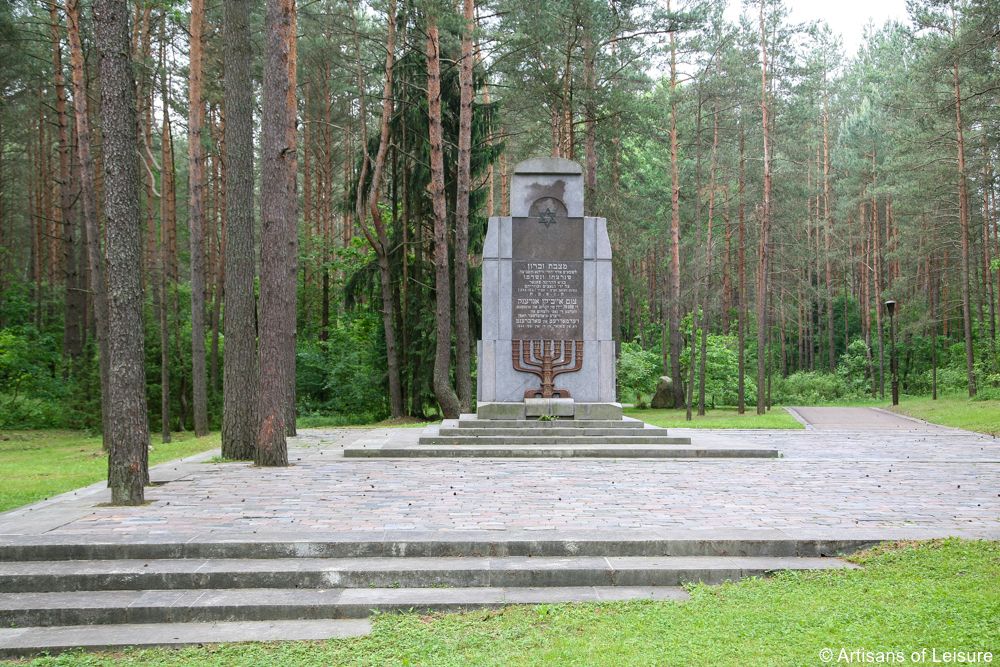 One of our favorite private day trips from Vilnius is to Trakai Historical National Park, which encompasses beautiful lakes, a waterside town and an island castle.
Exploring Trakai Island Castle is a highlight.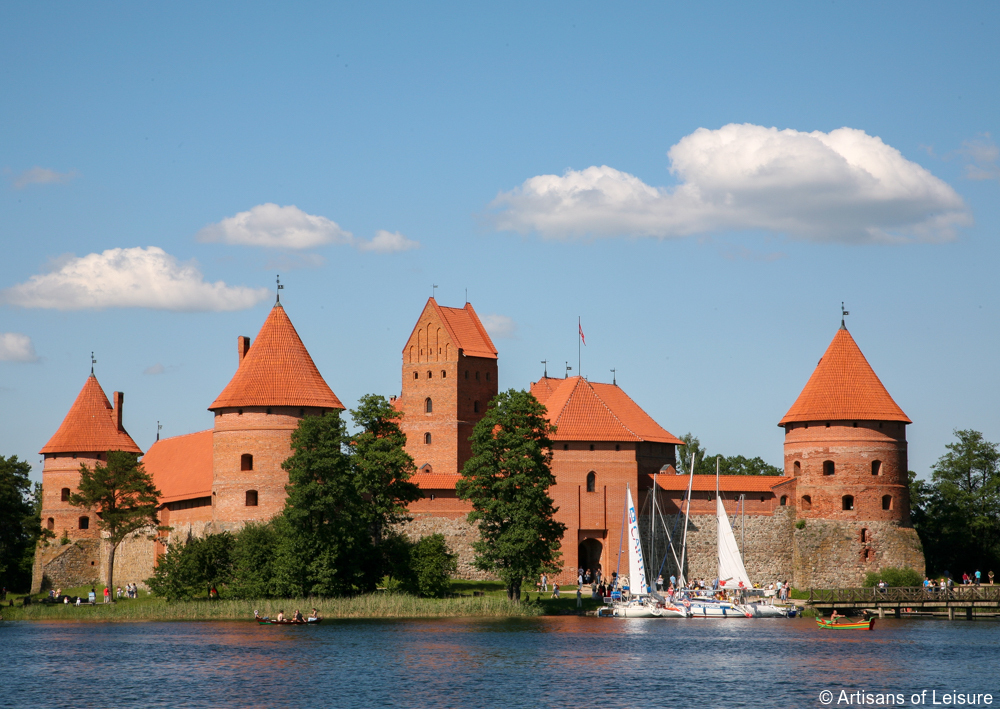 The historic castle has interesting interiors and views.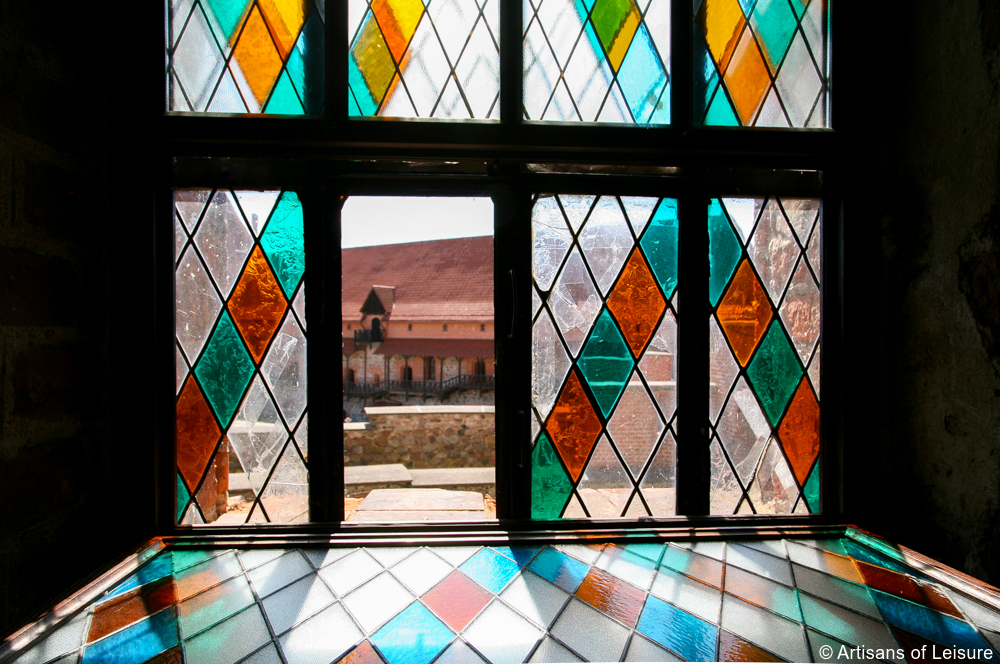 The Trakai region is also known for kibinai. These pastries stuffed with meat and vegetables are a typical dish of the local Karaite community.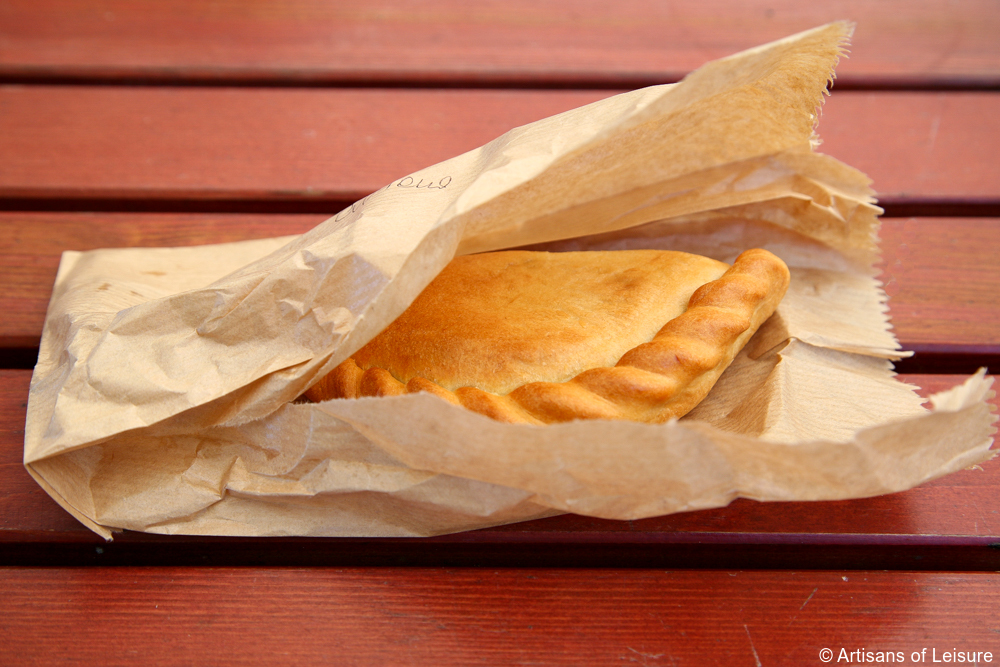 Another great private day excursion is to Kaunas. The second-largest city in Lithuania, Kaunas has been selected as a European Capital of Culture for 2022.
A private walking of the historic center includes seeing Kaunas Castle…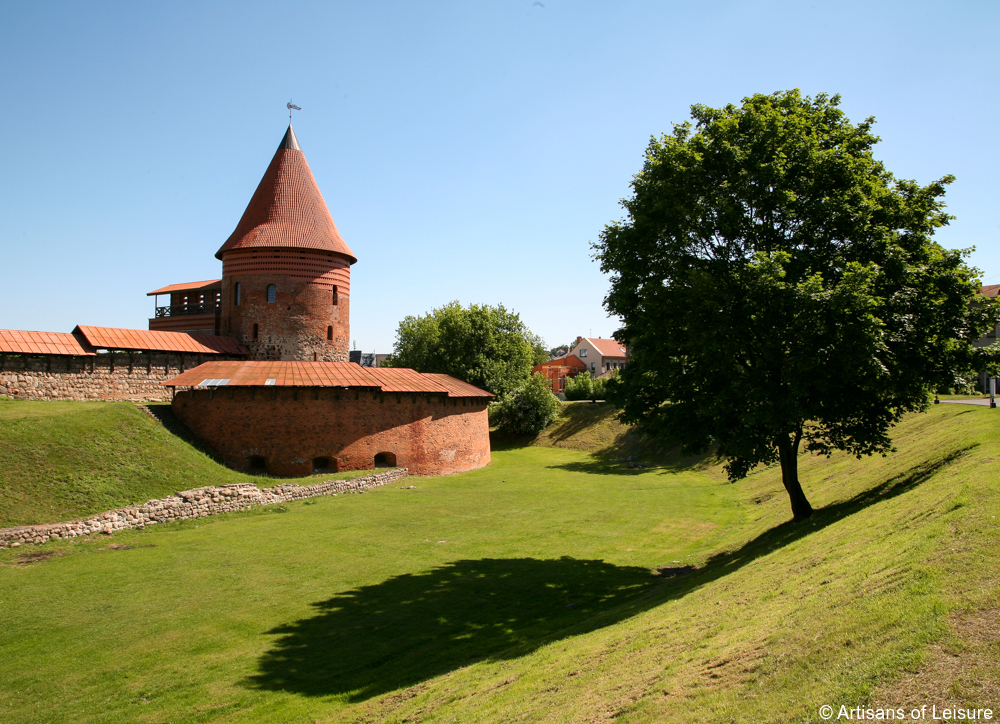 …and a mix of medieval and Baroque architecture.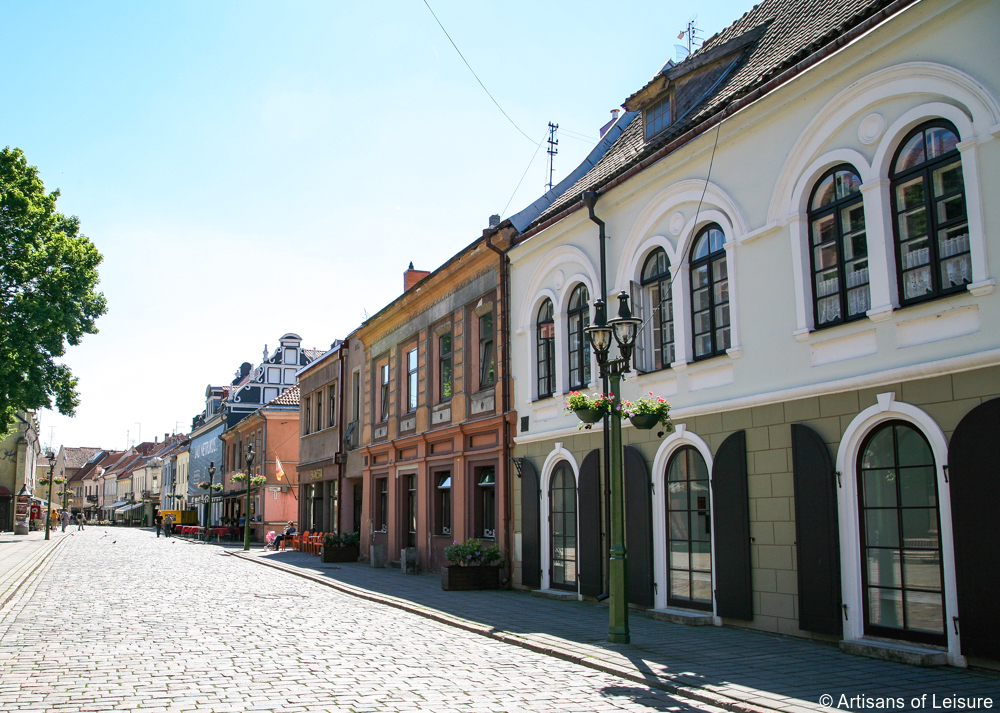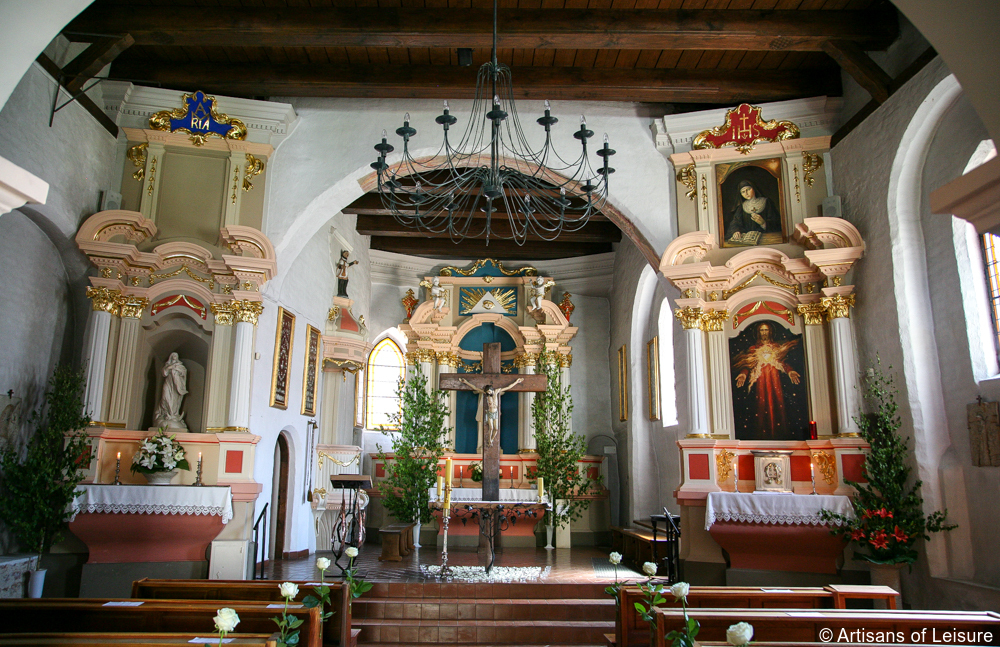 Kaunas also has compelling Jewish history. The Choral Synagogue was completed in 1871 and was one of dozens of synagogues in Kaunas before WWII.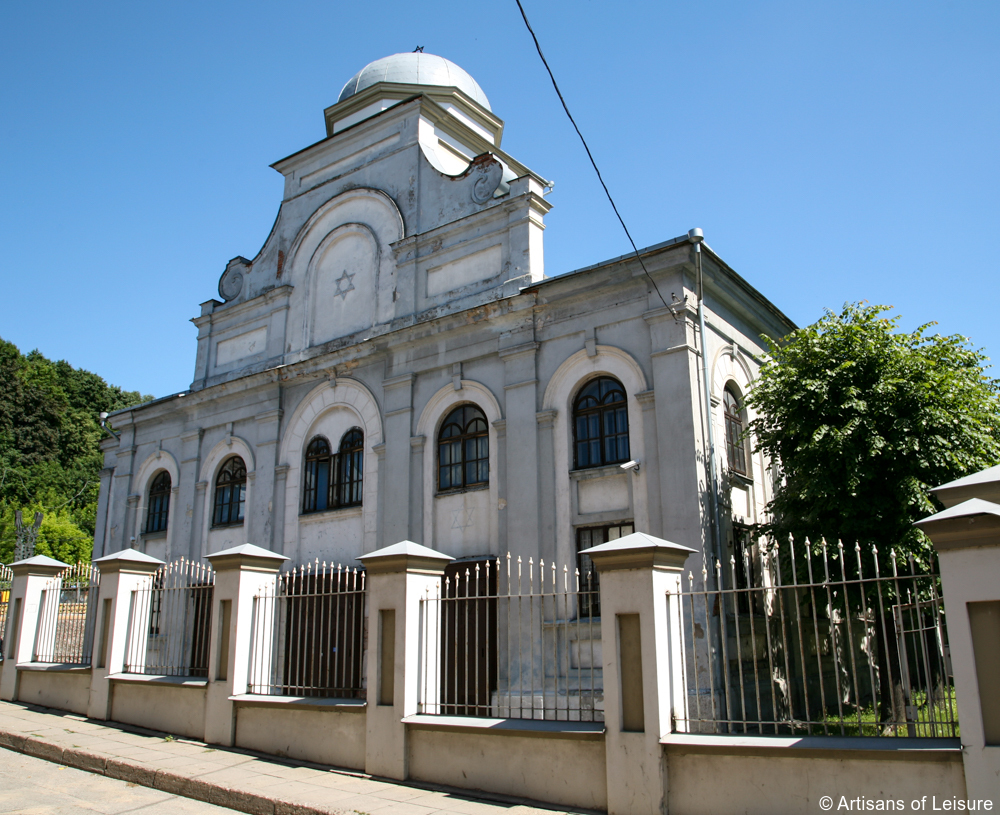 A highlight of Kaunas is visiting the house-museum of Chiune Sugihara, the Japanese consul who helped save thousands of Jews during the Holocaust by issuing them transit visas.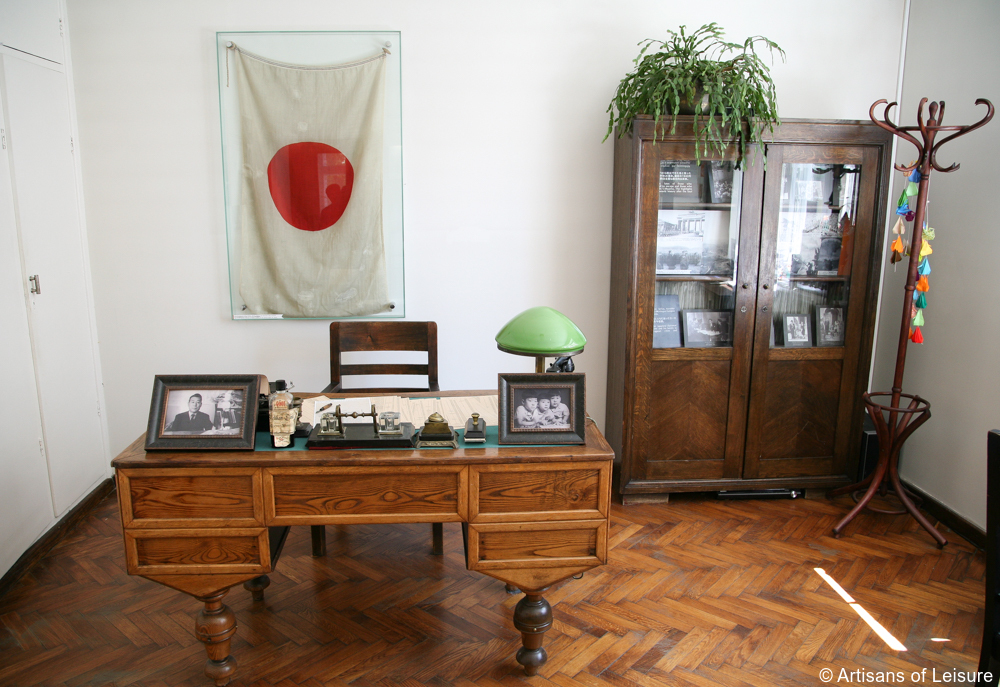 Outside Kaunas is the Ninth Fort, a former military stronghold and prison.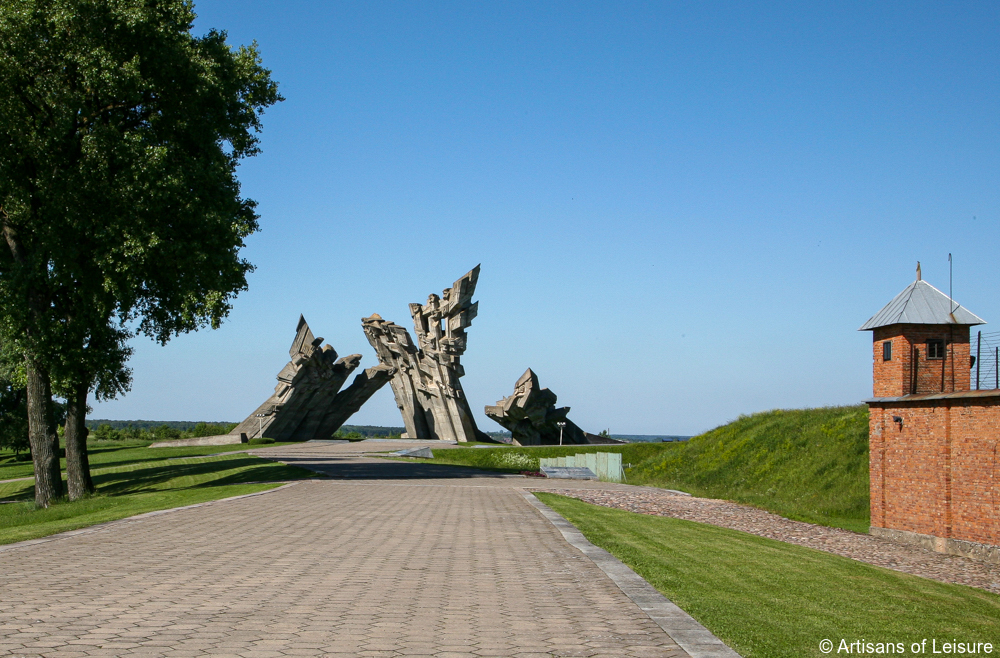 It's now a chilling monument to the thousands of Jews that the Nazis murdered there during World War II.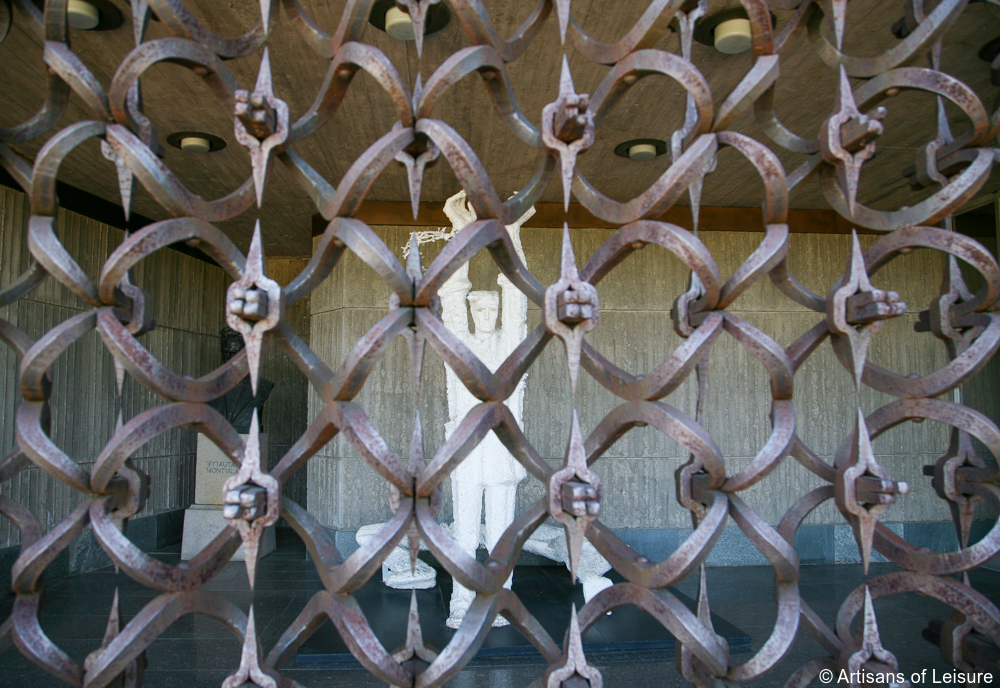 Also in the Kaunas region are an open-air museum of traditional Lithuanian architecture…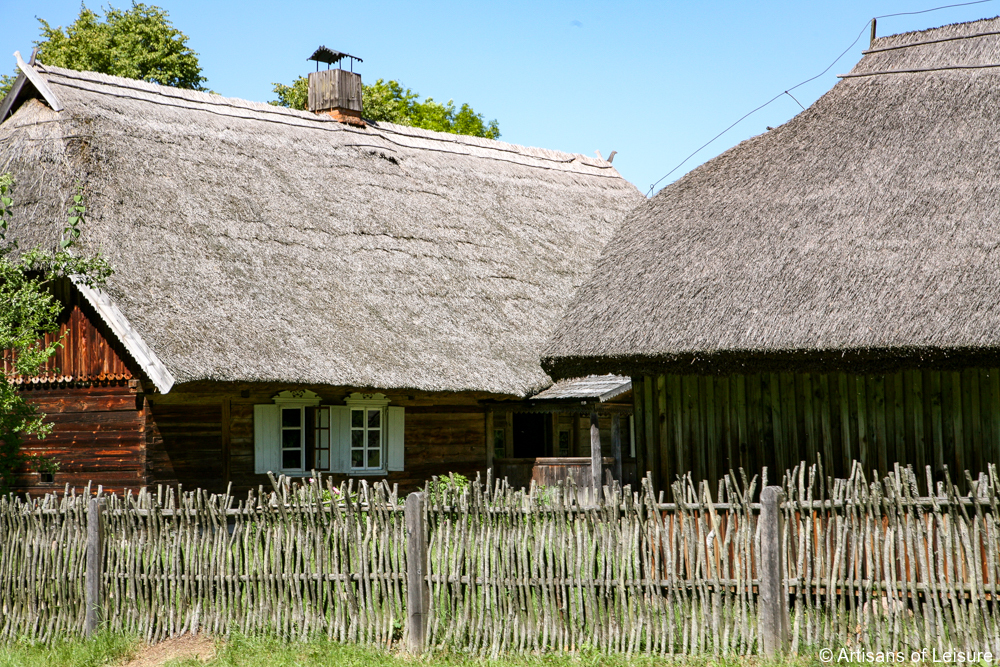 …and the Pazaislis Monastery, an enormous Baroque complex.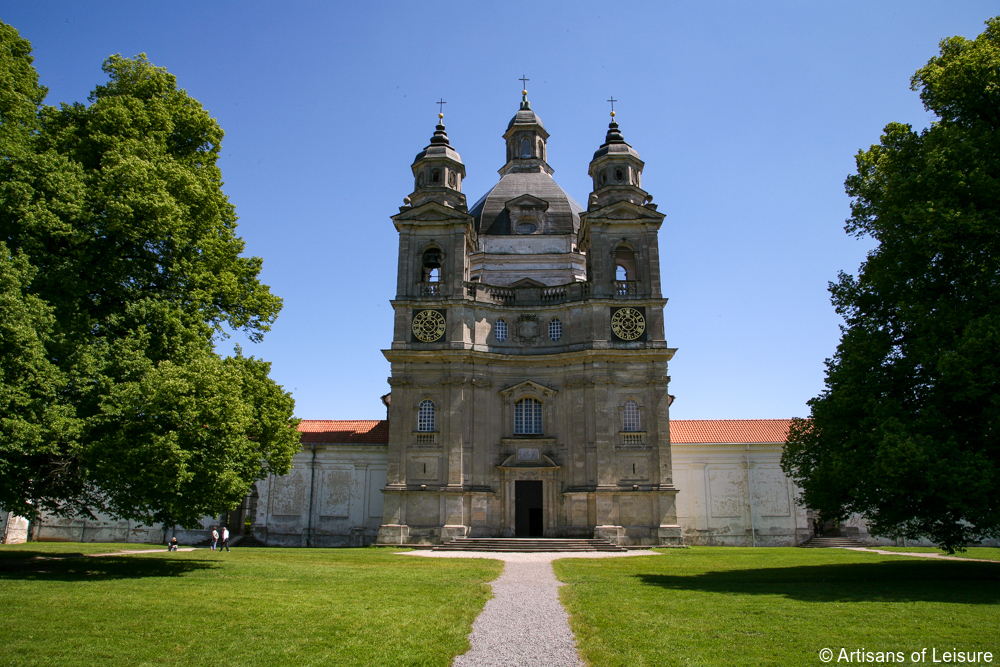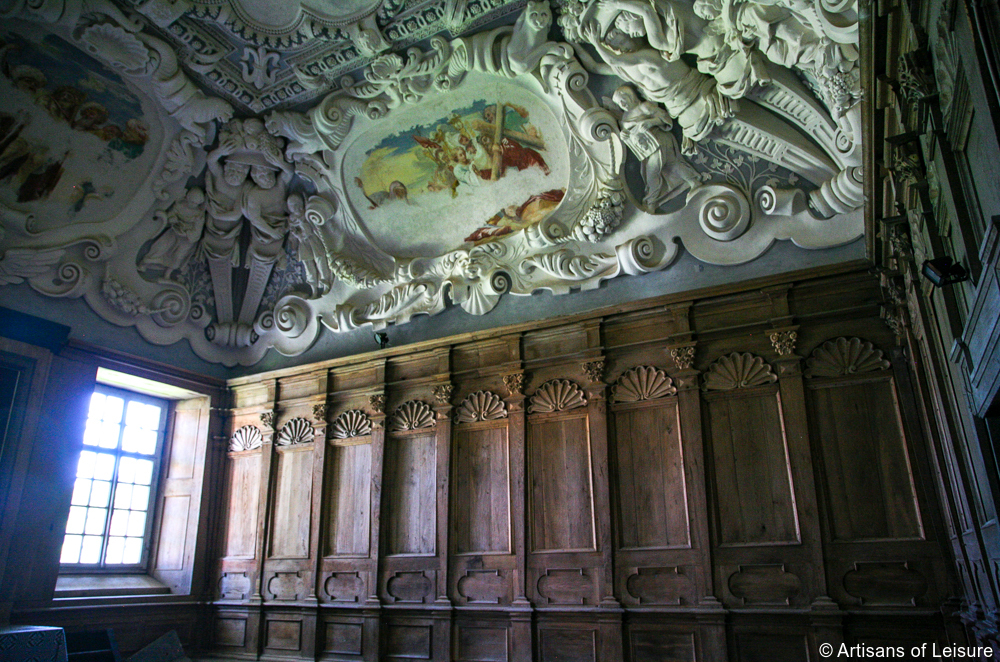 Travelers who enjoy visiting UNESCO World Heritage sites may want to see Kernave, a riverside archaeological site with hill forts, burial sites and other monuments documenting human inhabitance in the region for more than 10,000 years.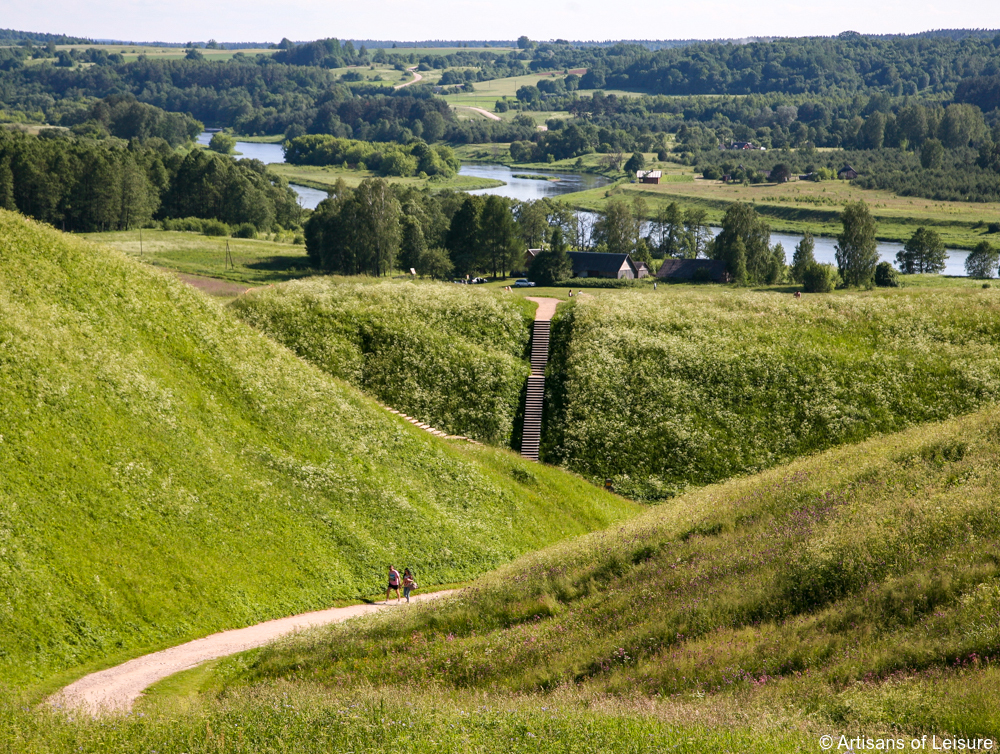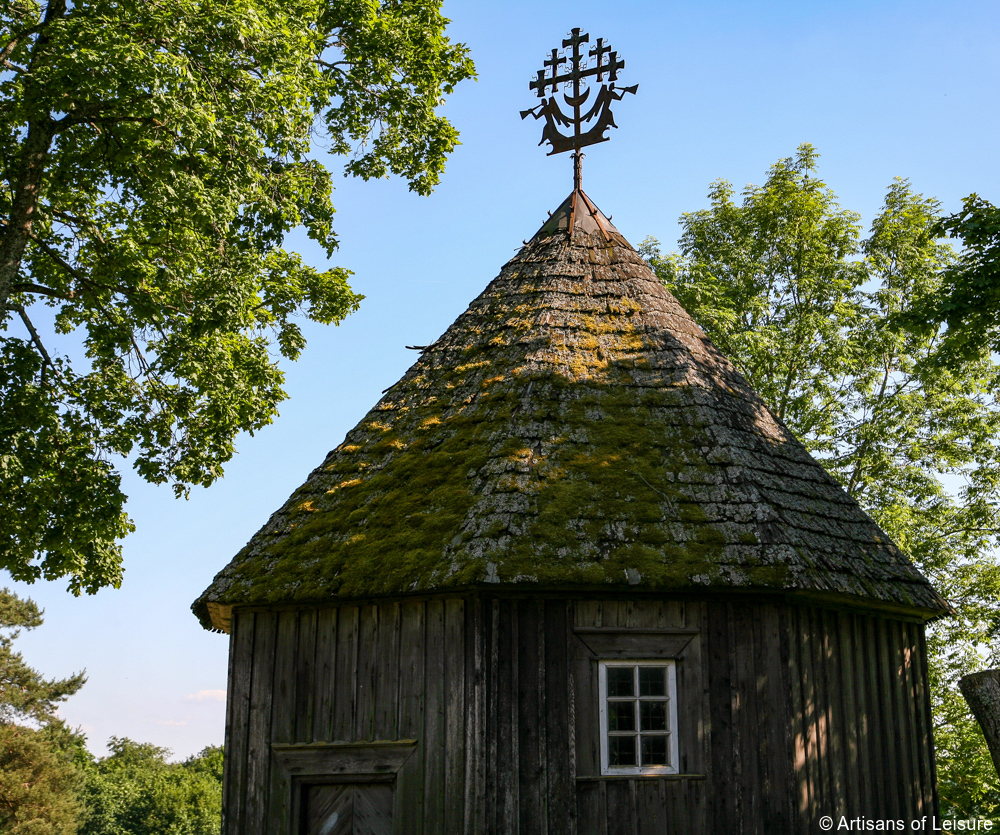 On our private Lithuania tours, we also often include a visit to the Hill of Crosses, an unusual Catholic pilgrimage site in northern Lithuania. Thousands of crucifixes, crosses and other religious artifacts cover the small hill. Many Lithuanians see the Hill of Crosses as a symbol of identity, resistance and independence.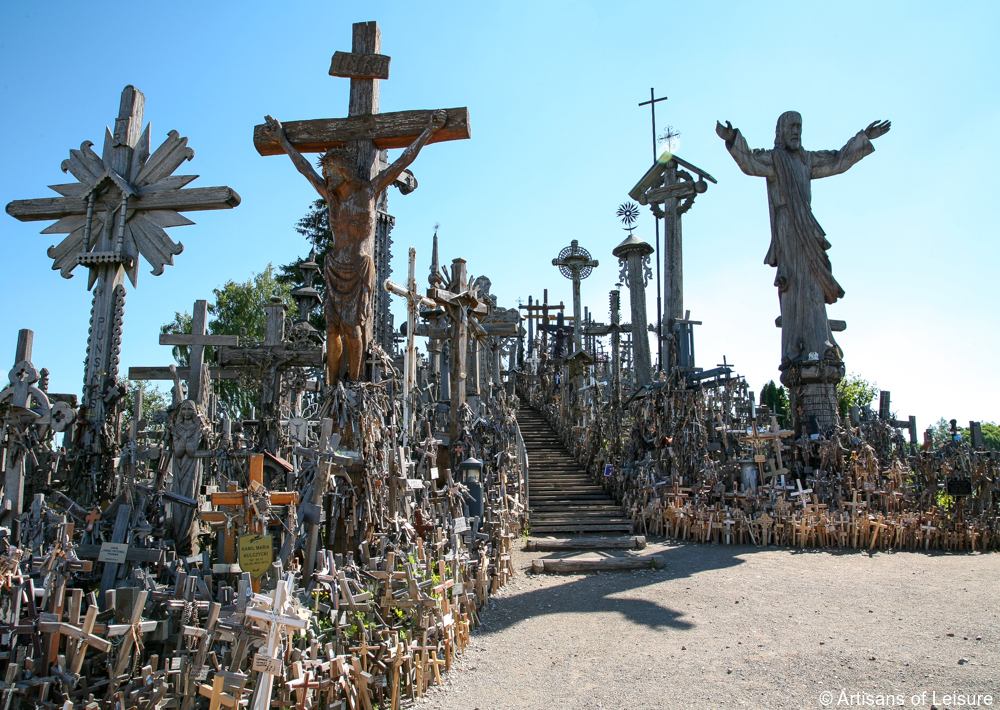 Lithuania combines well with Poland and the Baltic States of Latvia and Estonia. Contact an Artisans of Leisure travel specialist to start planning a private Lithuania tour.
Destinations: Baltic States, Europe, Lithuania
Tags: amber, Baltic States, Baroque, crafts, culture, heritage, Jewish, Jewish tours, Lithuania, Lithuania tours, UNESCO, Vilnius tours