January 11, 2021
The Tokyo Toilet: A Contemporary Architecture Project in Japan
Japanese culture takes design seriously, so it's not surprising that even the most prosaic buildings in Japan can be thought-provoking.
The Tokyo Toilet is an ongoing project to improve the public restroom experience in the Japanese capital through innovative designs by renowned architects. Sponsored by the non-profit Nippon Foundation, Tokyo Toilet is building 17 new public bathrooms around the Shibuya-ku district to serve the crowds of people who visit the trendy area for shopping and entertainment.
Tadao Ando's Jingu-dori Park public toilet has a circular design with vertical louvers.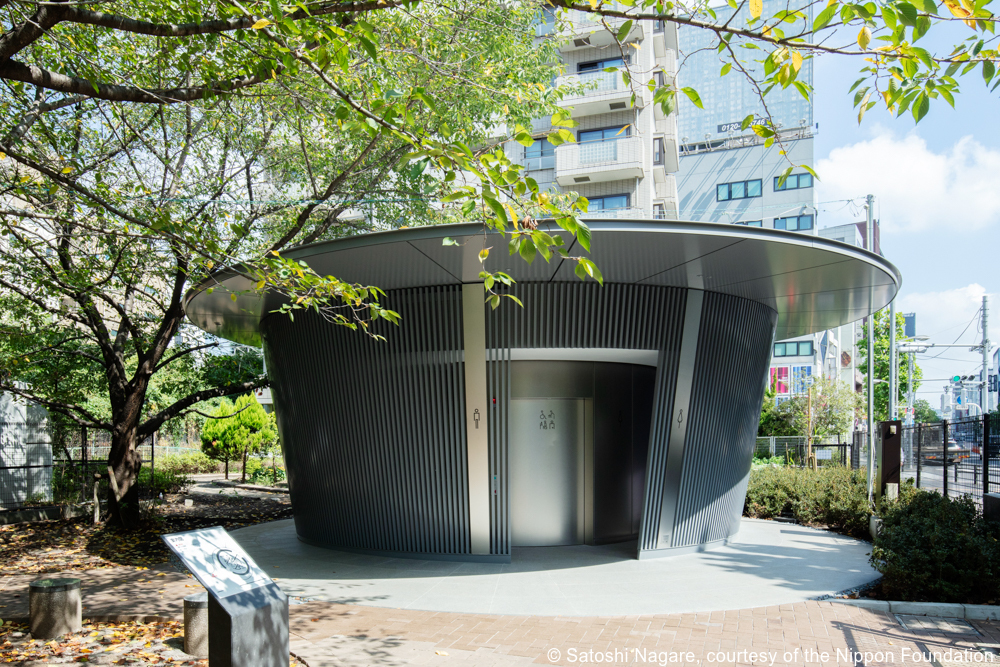 Shigeru Ban designed the Yoyogi Fukamachi Mini Park restroom to glow like a lantern at night.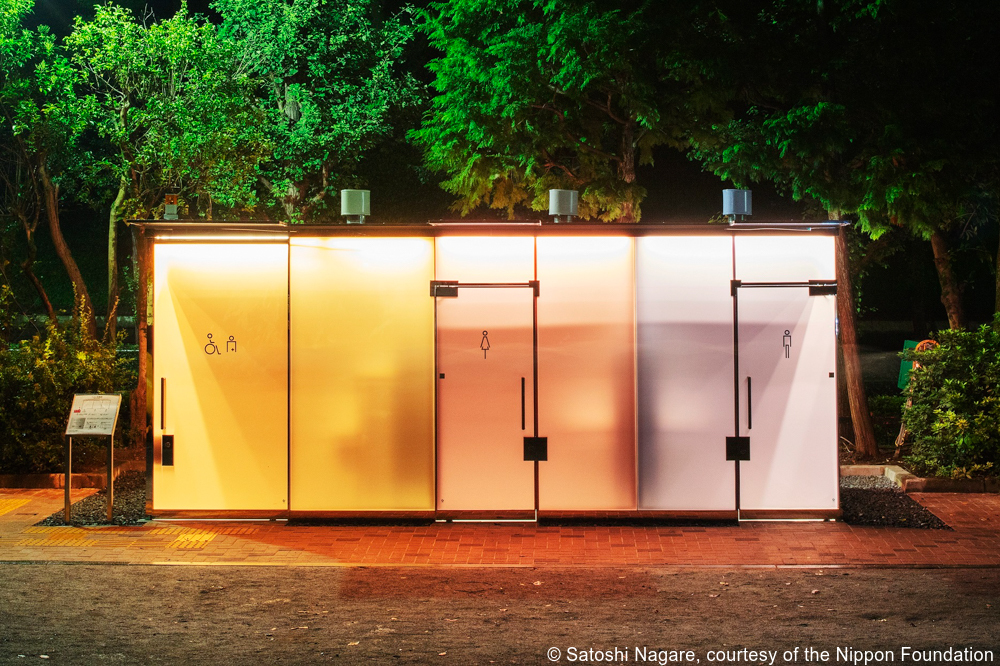 Masamichi Katayama's Ebisu Park toilet was based around a conception of a Neolithic structure.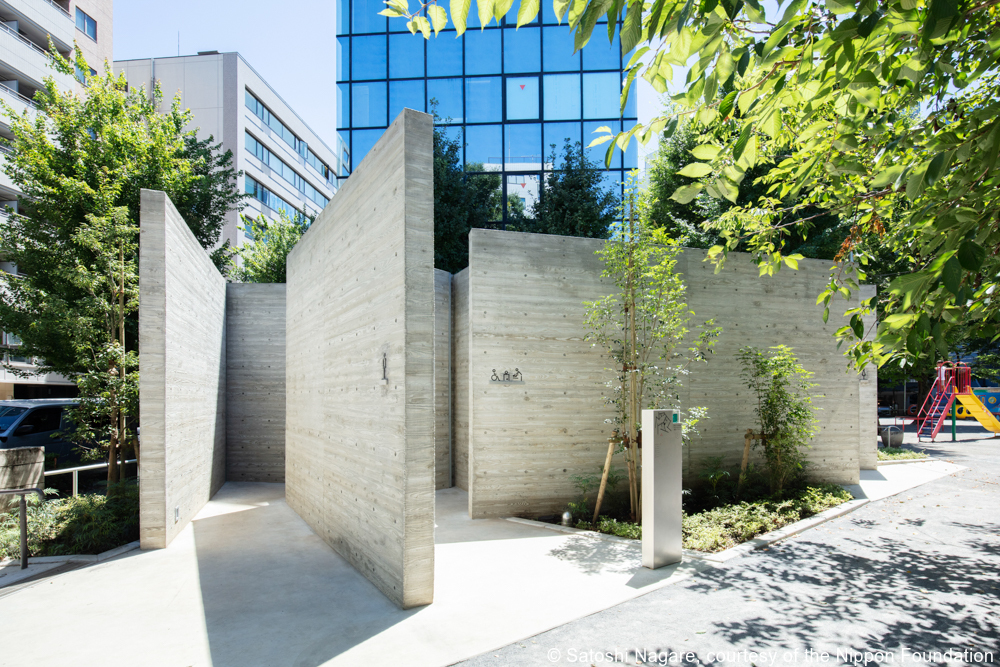 Nao Tamura's design was inspired by traditional Japanese origata (decorative gift wrapping).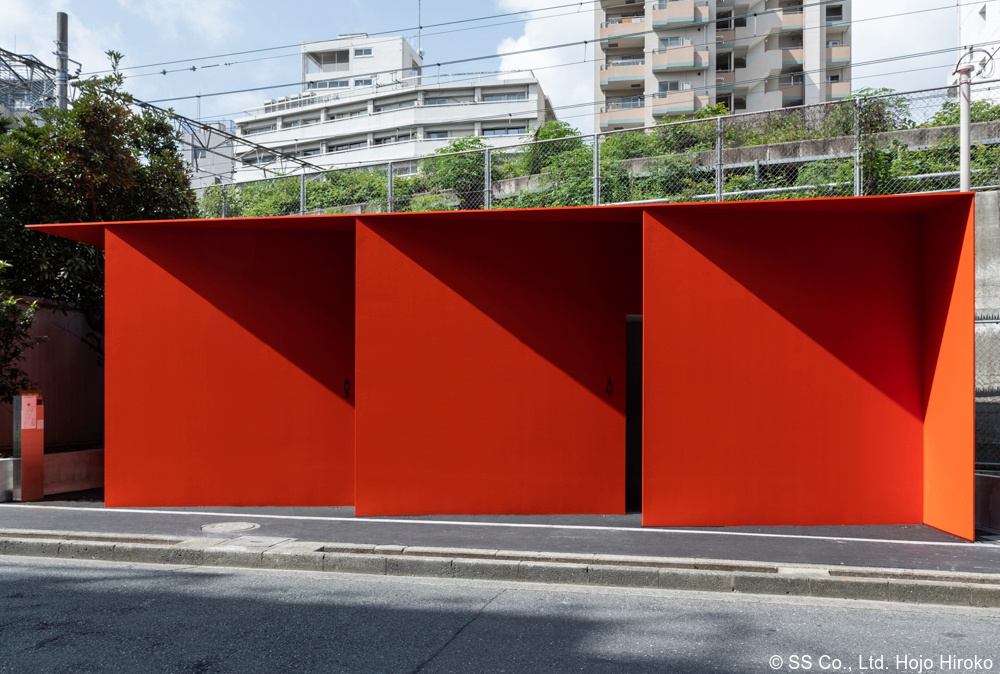 Other completed projects around Shibuya are by Takenosuke Sakakura…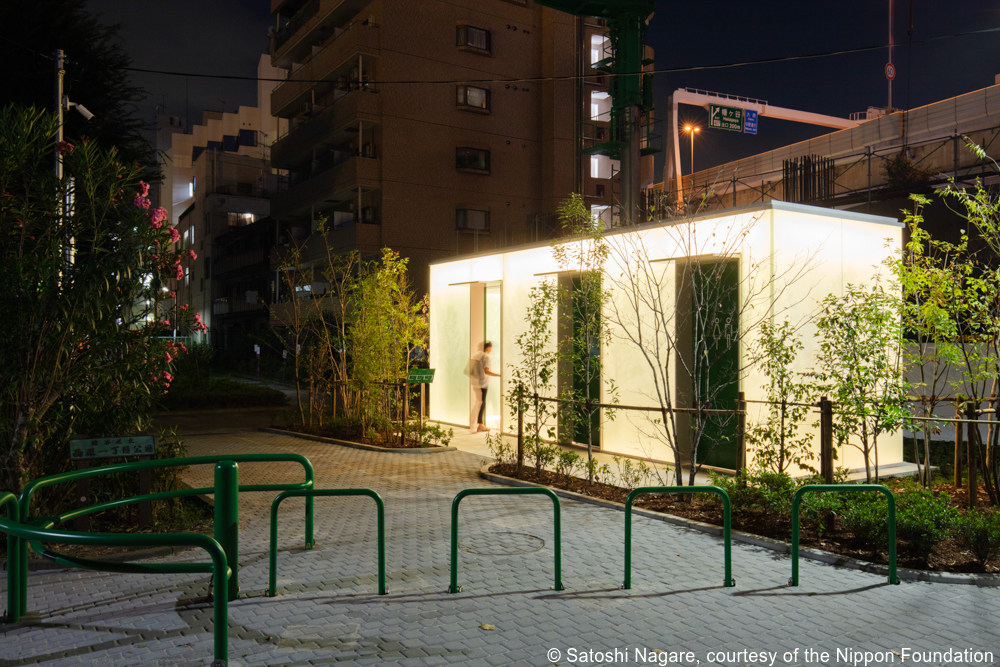 …and Fumihiko Maki.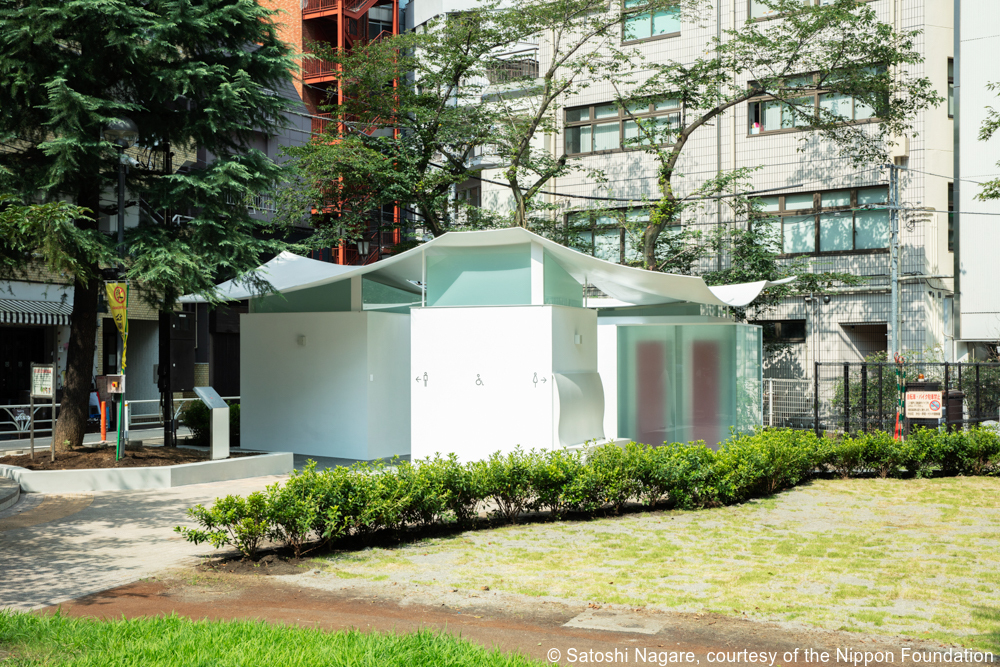 Additional Tokyo Toilet public restrooms will be built according to designs by Kengo Kuma, Toyo Ito, NIGO, Marc Newson, Sou Fujimoto and others.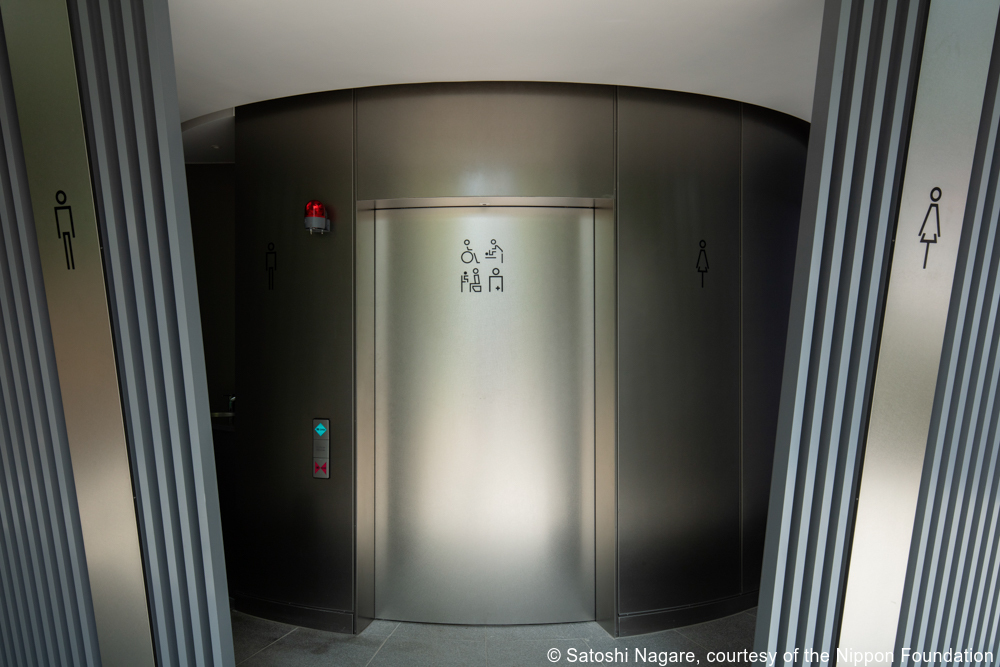 Accessibility is an important feature of the toilets, which have barrier-free entrances and grab bars. The bathrooms have also been designed to be accommodating and welcoming to all, providing a place for everyone to feel safe and comfortable.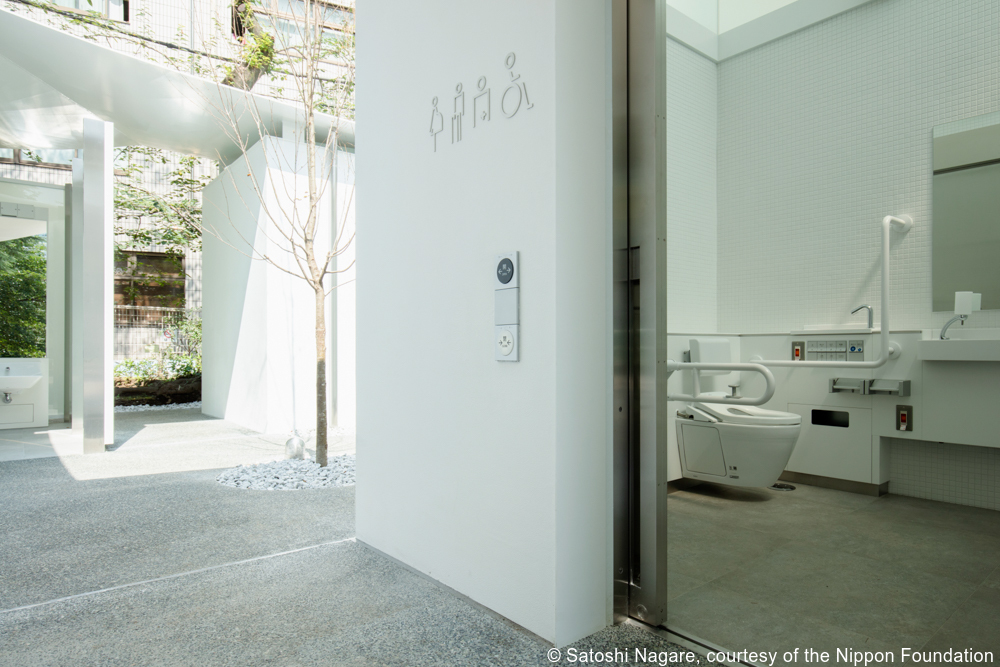 Artisans of Leisure's private Japan tours include seeing interesting architecture throughout the country. We can also further customize our itineraries with in-depth touring of contemporary architecture or of specific types of traditional Japanese architecture such as teahouses and machiya. Contact Artisans of Leisure to start planning a private Japan tour.