November 18, 2020
The Karen Blixen Museum in Nairobi, Kenya
For fans of the 1985 film Out of Africa, visiting the Karen Blixen Museum in Nairobi, Kenya, is a must.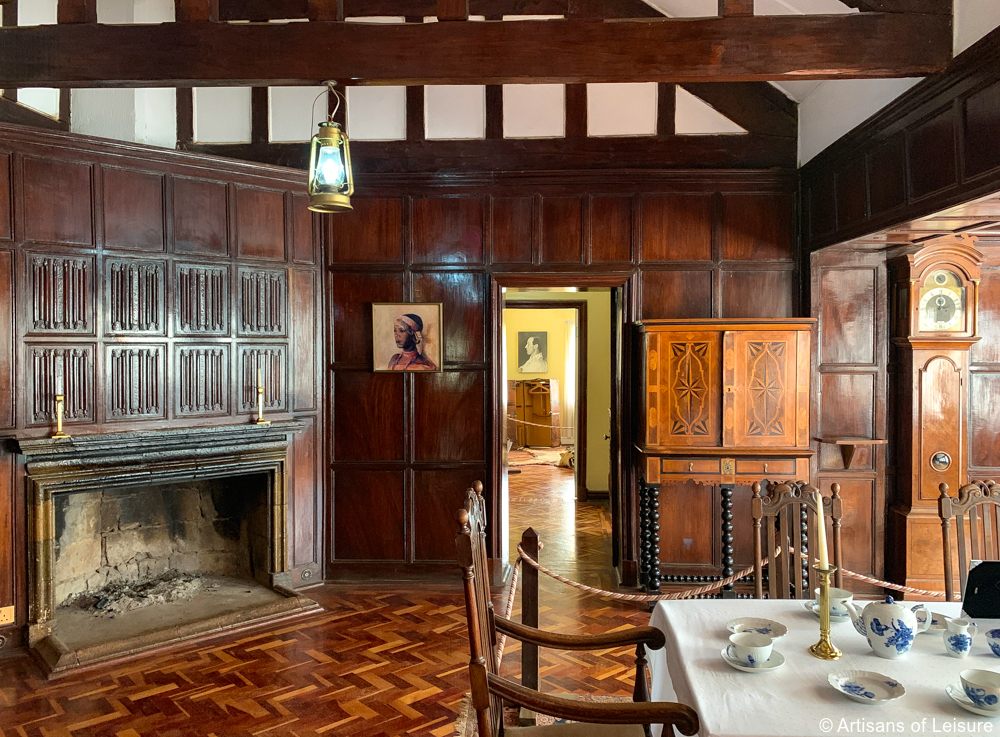 The movie was based on the memoir of the same name by Karen Blixen (1885–1962), the Danish author who wrote under the pseudonym Isak Dinesen.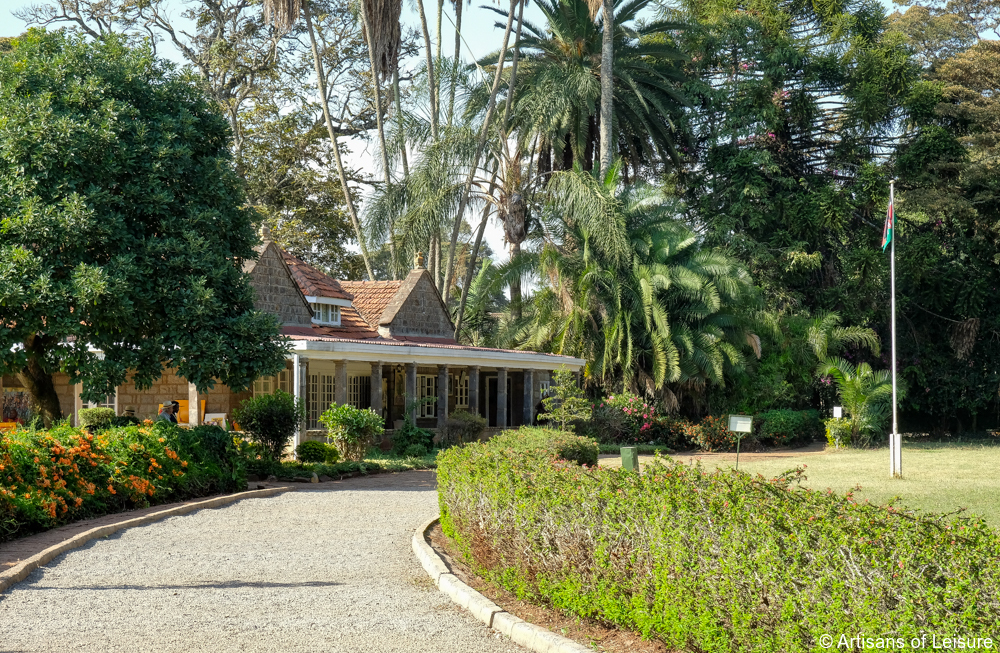 Blixen lived in British East Africa from 1914 to 1931. She married a Swedish baron and ran a 4,500-acre estate and coffee farm "at the foot of the Ngong Hills" (as she wrote in the book) on the outskirts of Nairobi.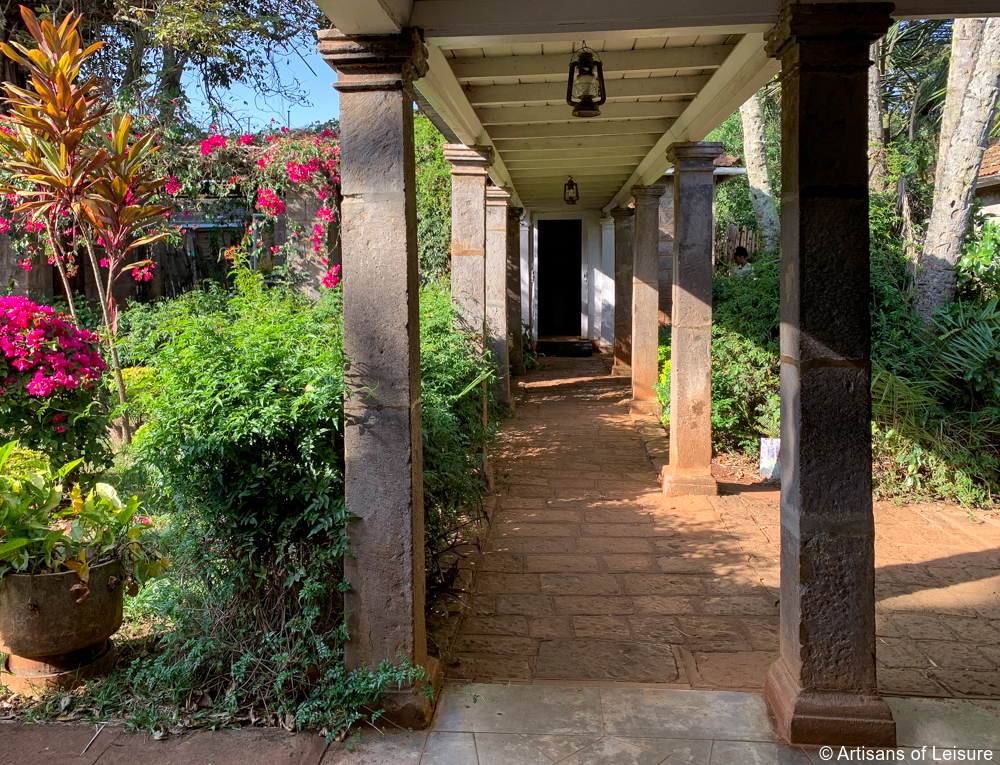 The Karen Blixen Museum encompasses the stone bungalow and surrounding grounds where the renowned author lived and worked. Part of the National Museums of Kenya, the museum offers a fascinating glimpse into the life of a white farmer (and famed writer) in pre-independence Kenya.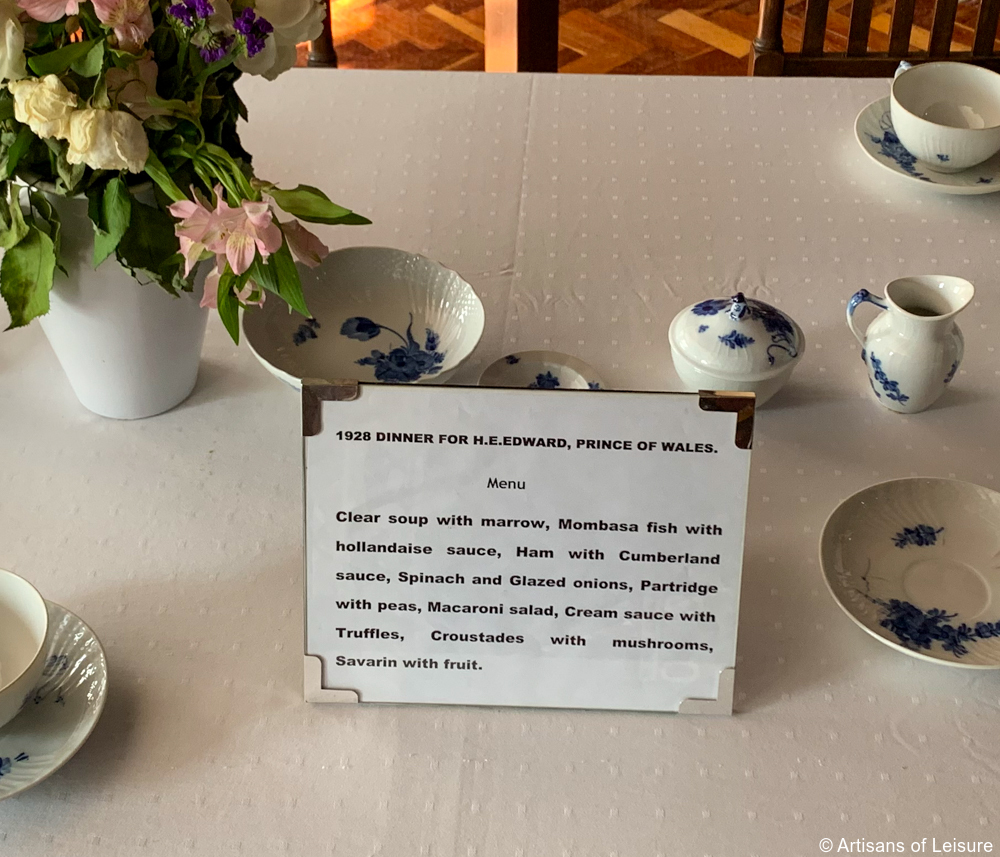 During a private tour of the modest house, our travelers can see the office, parlor, bedrooms, dining room, kitchen and other rooms.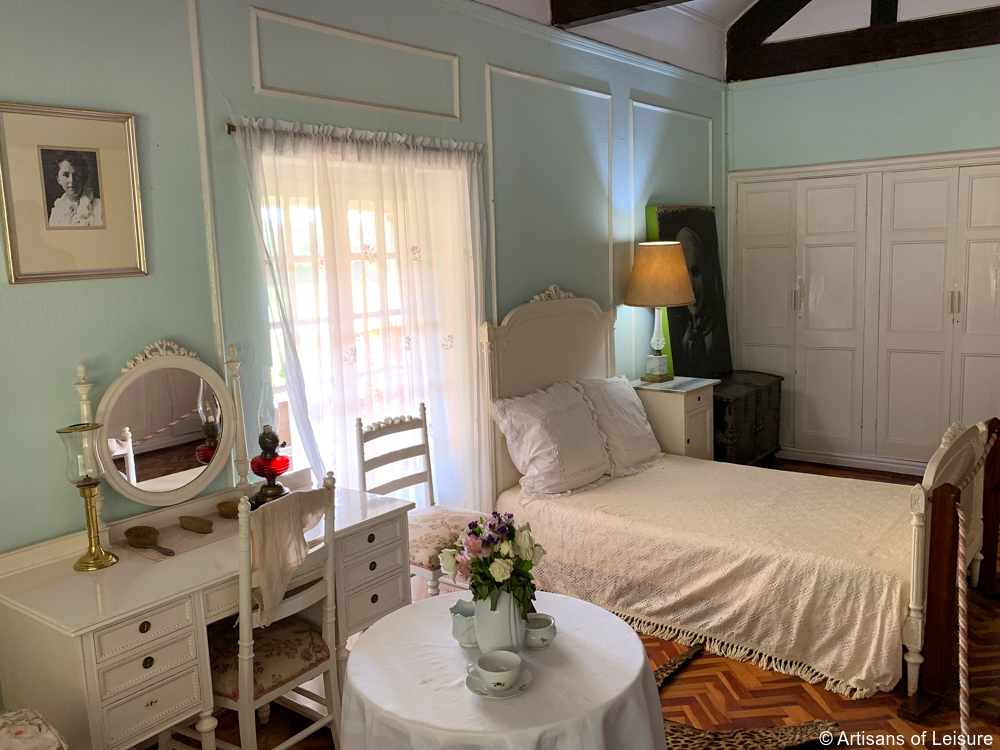 Most rooms retain furniture from the period that Blixen lived there.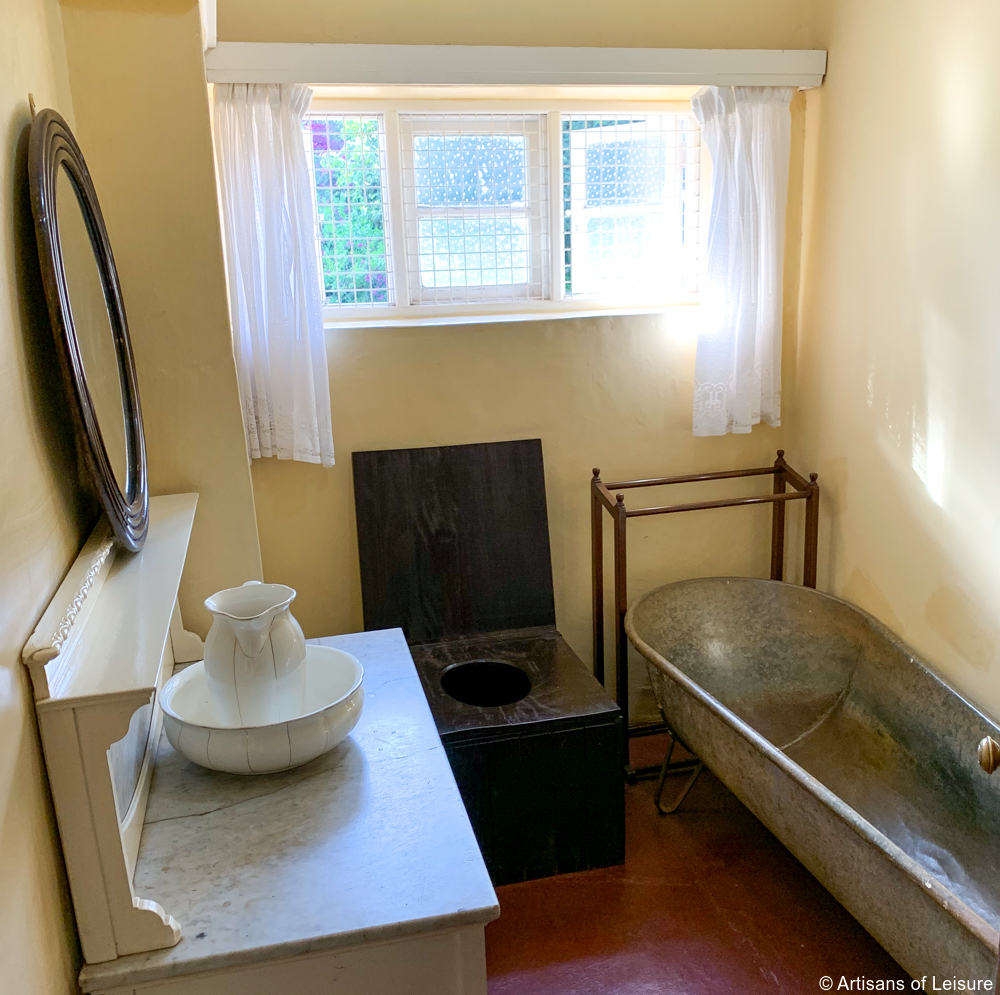 Costumes from Out of Africa, including garments worn by Meryl Streep—who portrayed Blixen in the 1985 film—hang in a closet in the house.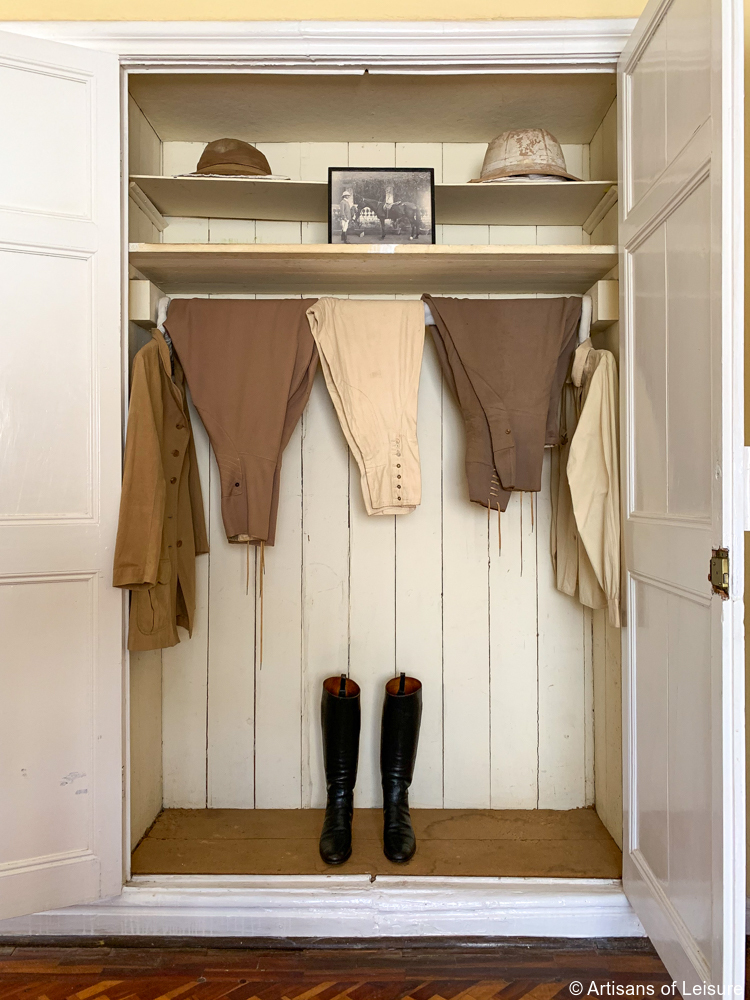 Tractors, a coffee roaster and other vintage farm equipment dot the edges of the broad lawns and forest surrounding the house.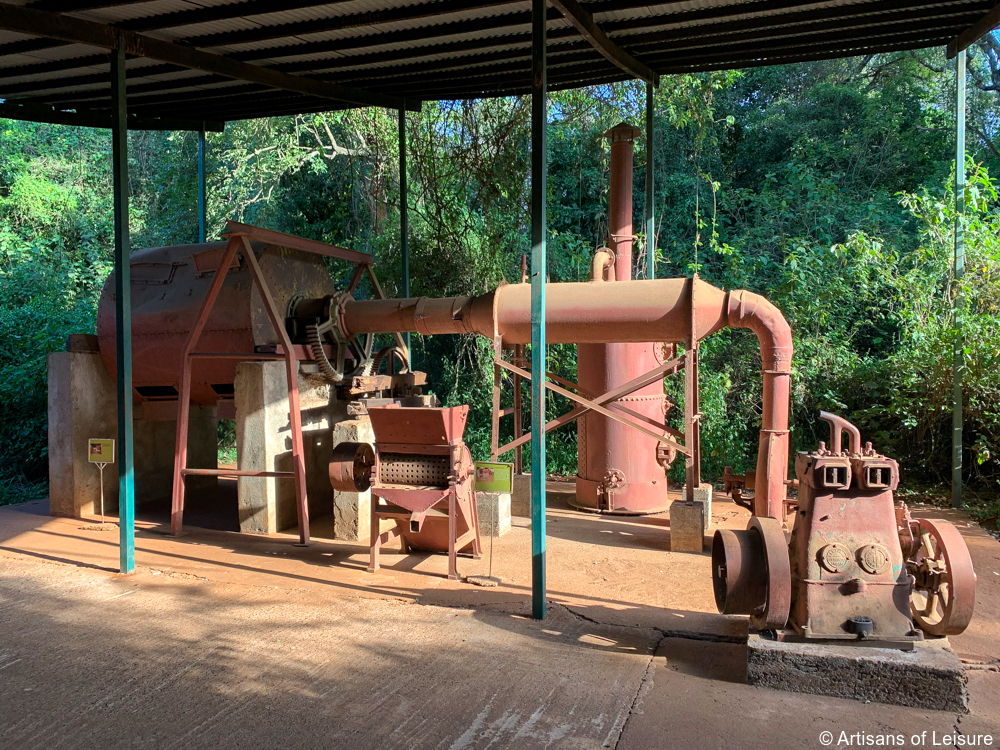 Blixen had a tumultuous personal life in Africa. Her marriage to the baron ended in divorce. Her subsequent lover, the safari guide Denys Finch Hatton (played by Robert Redford in the film), was killed while flying his airplane elsewhere in Kenya.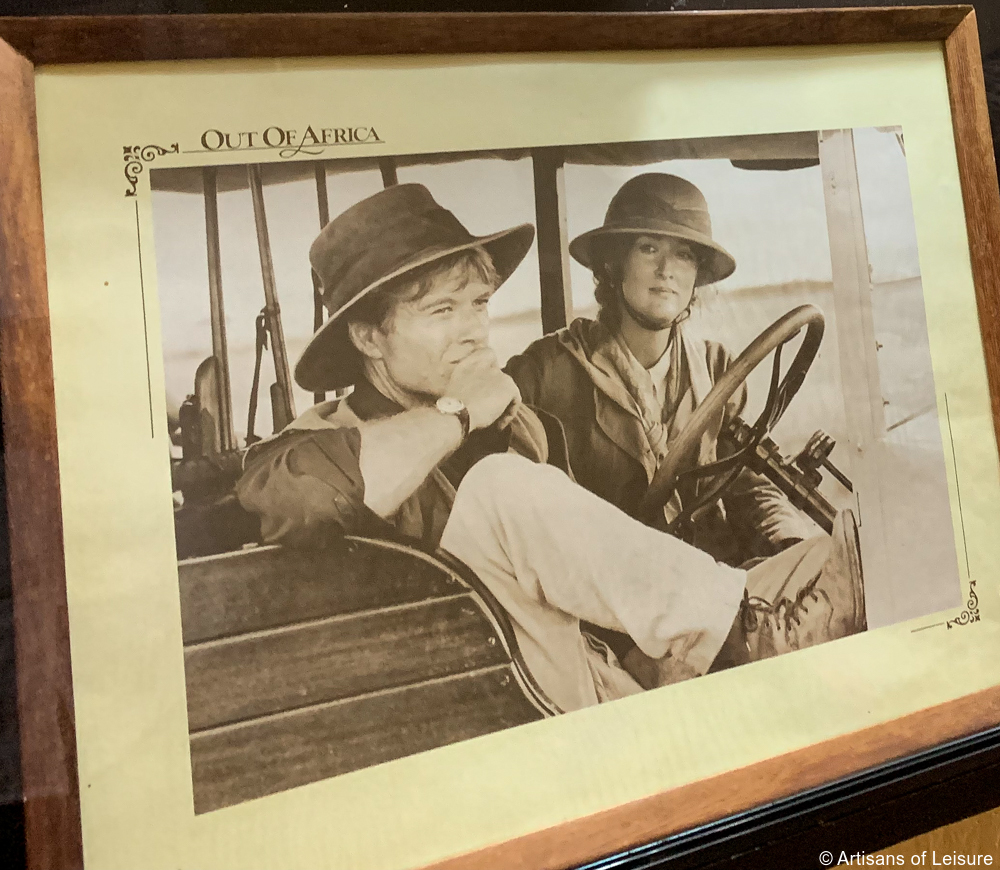 Blixen returned to Denmark in 1931. She lived the rest of her life there, writing Out of Africa (1937) and story collections such as Seven Gothic Tales (1934) that gained her a wide international following. Her short story Babette's Feast (1958) was made into an Academy Award-winning film in 1987.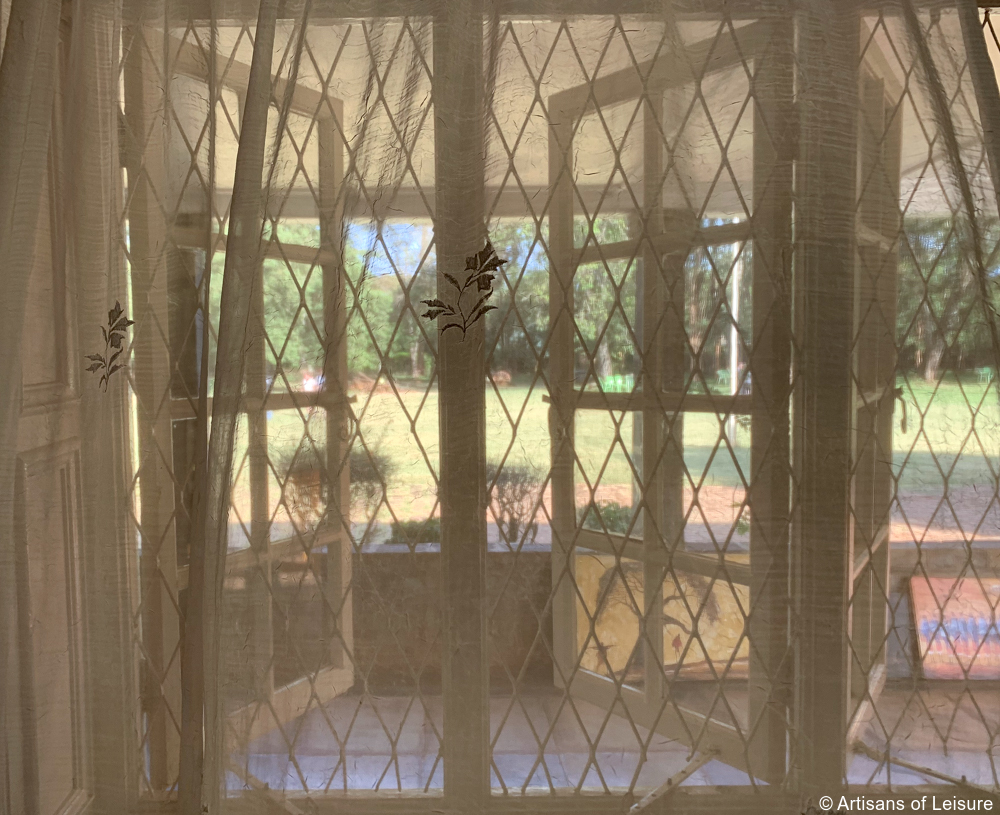 Blixen's Kenya estate was eventually developed into a leafy suburb of Nairobi that was named Karen in honor of the writer.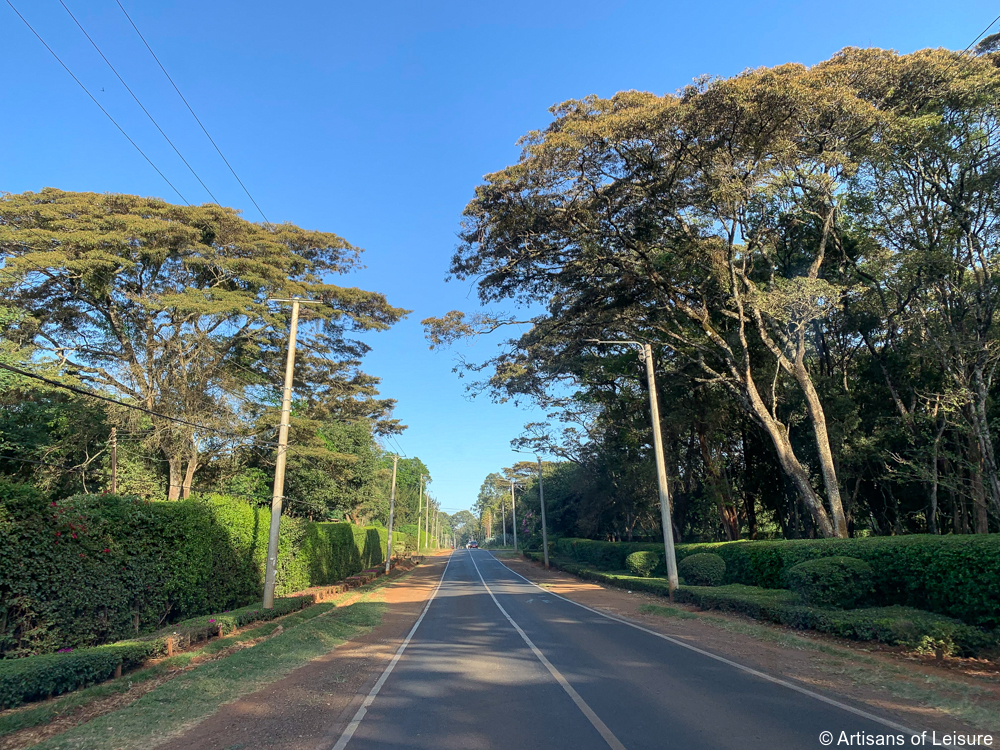 Touring the Karen Blixen Museum is included during our private Nairobi touring. It's the perfect complement to a Kenya safari that features the top game lodges in Maasai Mara and other wildlife-rich areas.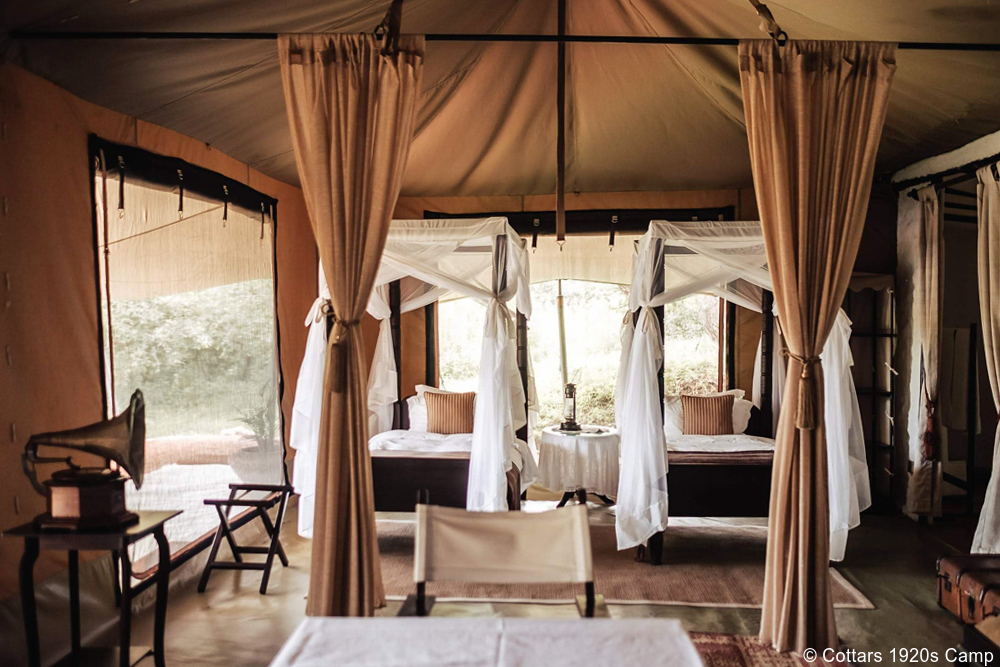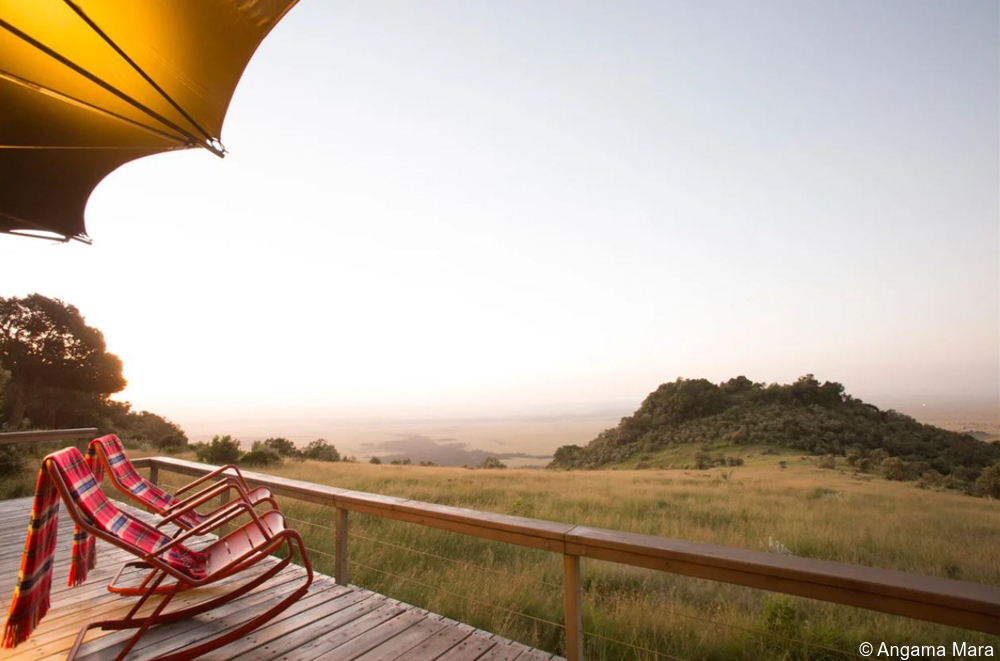 Contact us to start planning a private Kenya tour and safari.