November 11, 2020
Hiking in Hong Kong
First-time visitors to Hong Kong are often surprised at how much serene nature surrounds the dense, fast-paced city.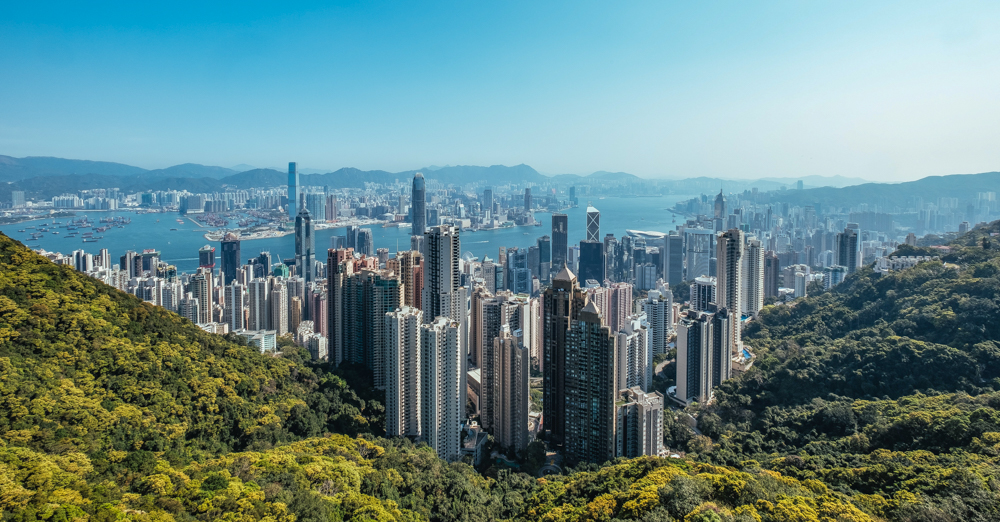 A great way to experience Hong Kong's abundant natural world is by hiking on one of the many trails that crisscross the region's green mountains and islands. Artisans of Leisure arranges private hiking excursions and day tours in Hong Kong.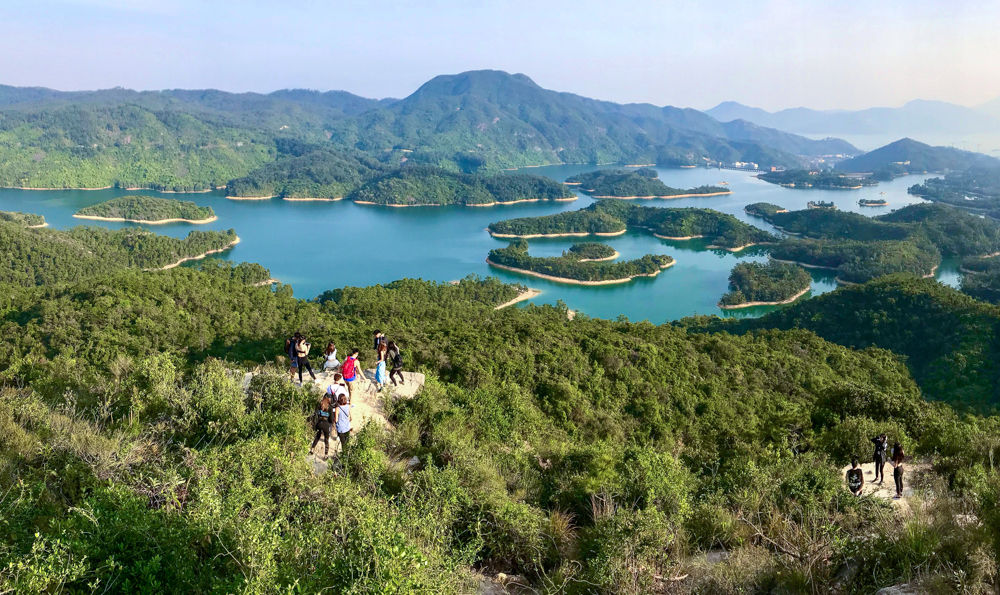 Favorite trails on Hong Kong Island include sections of the Wilson Trail, which follows a ridge with panoramic views, including scenes of the seaside village of Stanley far below.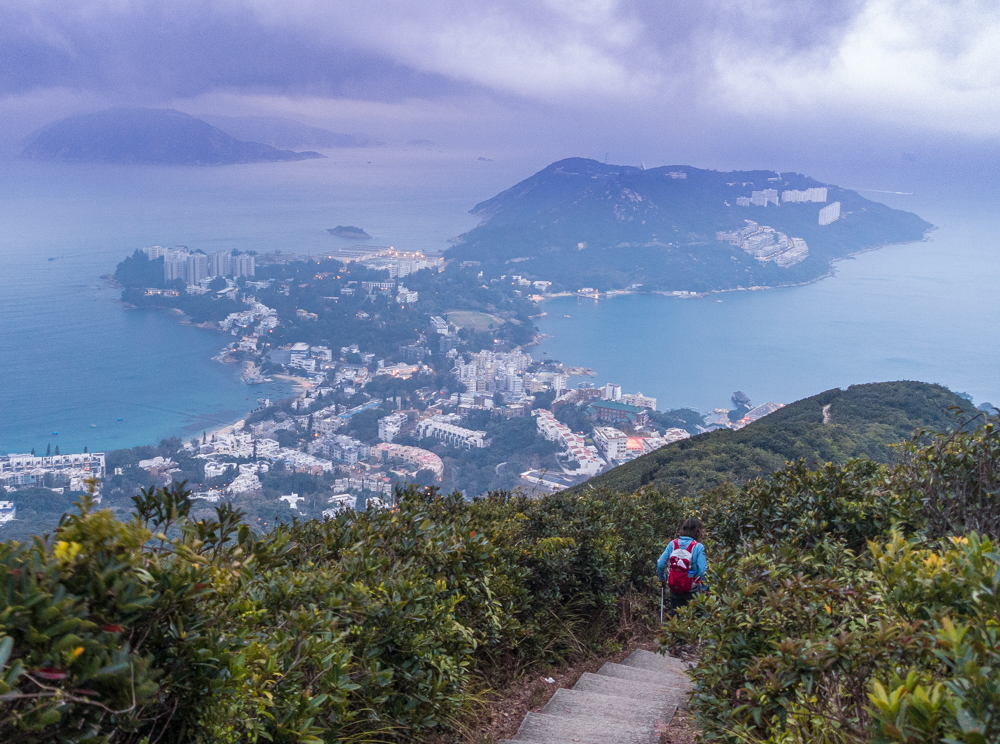 Another popular trail is the nearby Dragon's Back, which runs along a ridgeline that undulates like its namesake.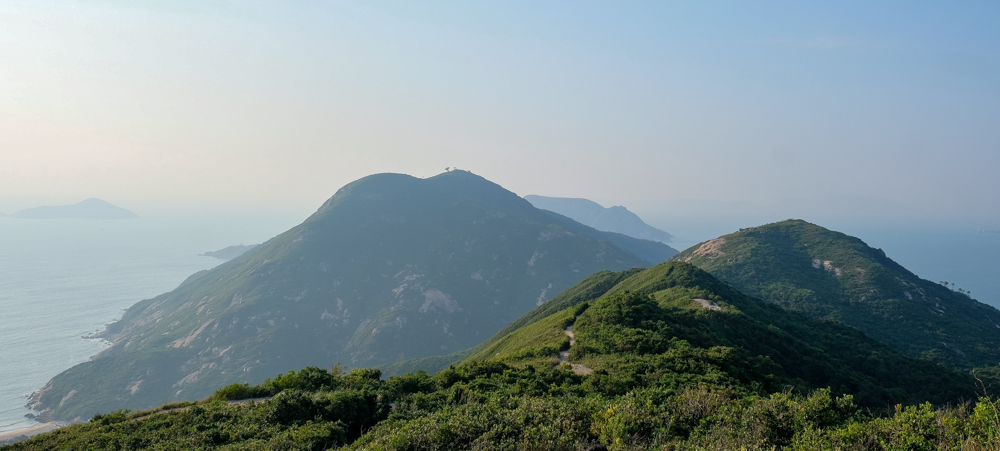 Farther afield are trails up peaks on Lantau Island and to secluded beaches in the New Territories.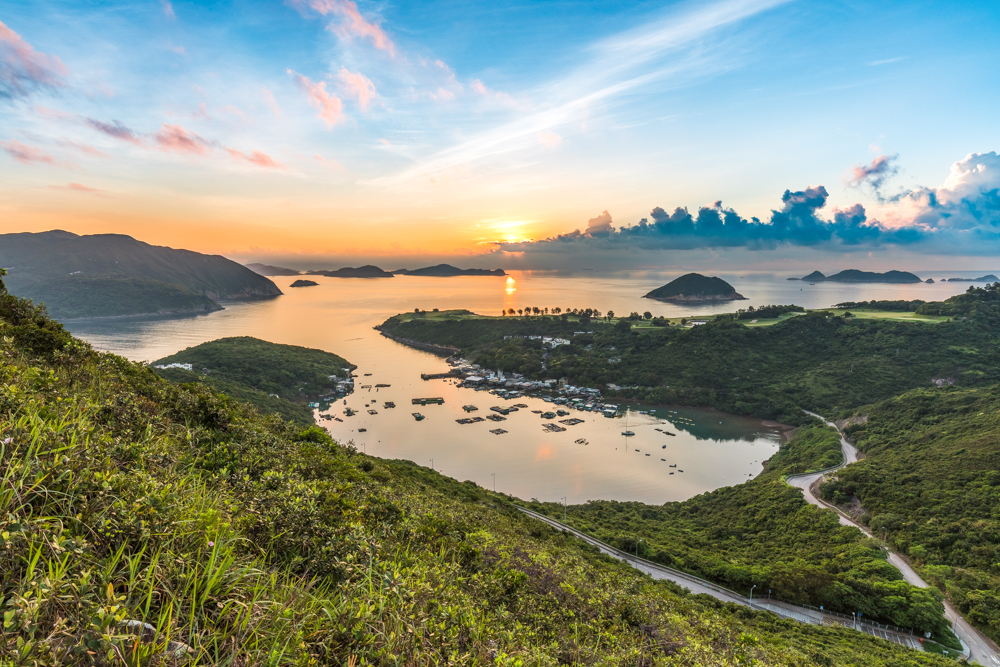 If you're interested in discovering an unexpected side of Hong Kong, contact us to start planning a private Hong Kong tour.