October 1, 2020
Enjoying Ceramics in Japan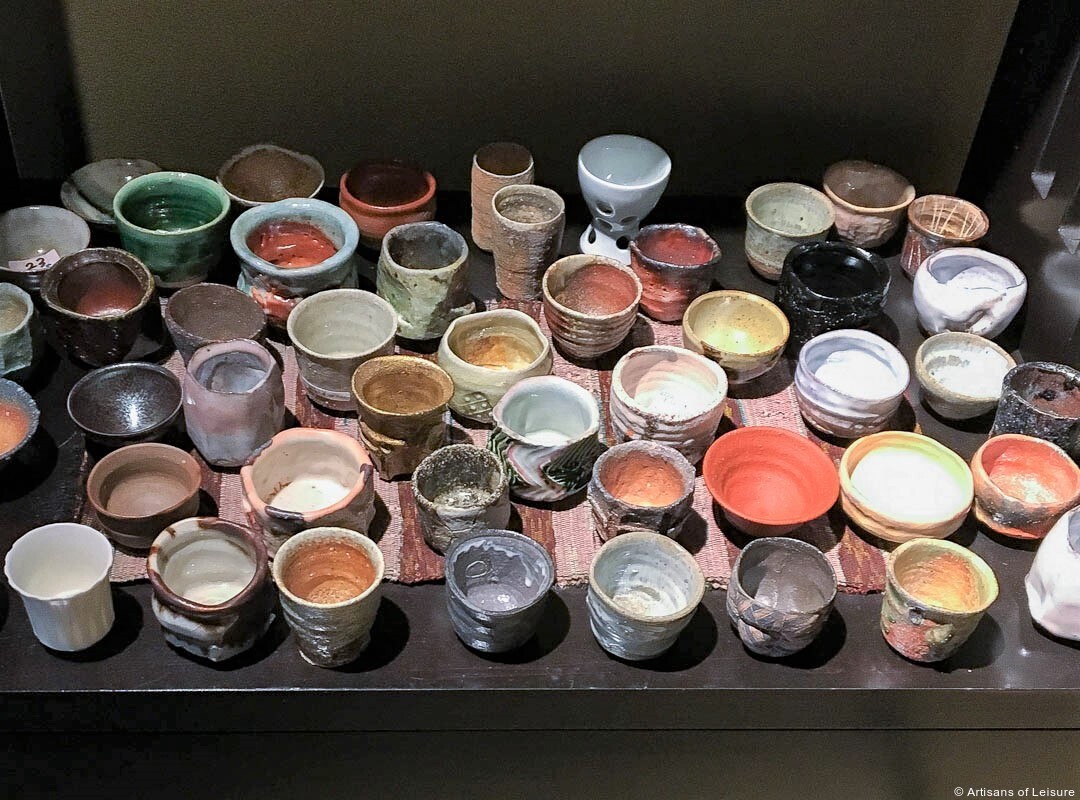 Ceramics are one of our favorite entry points into Japanese culture. They play an integral part in daily life, traditional arts and special occasions in Japan, from simple rice bowls in family kitchens to works of art used in tea ceremonies and elaborate kaiseki meals. Incredible ceramics are produced throughout Japan. As collectors, we've visited pottery villages and top studios and boutiques all over the country.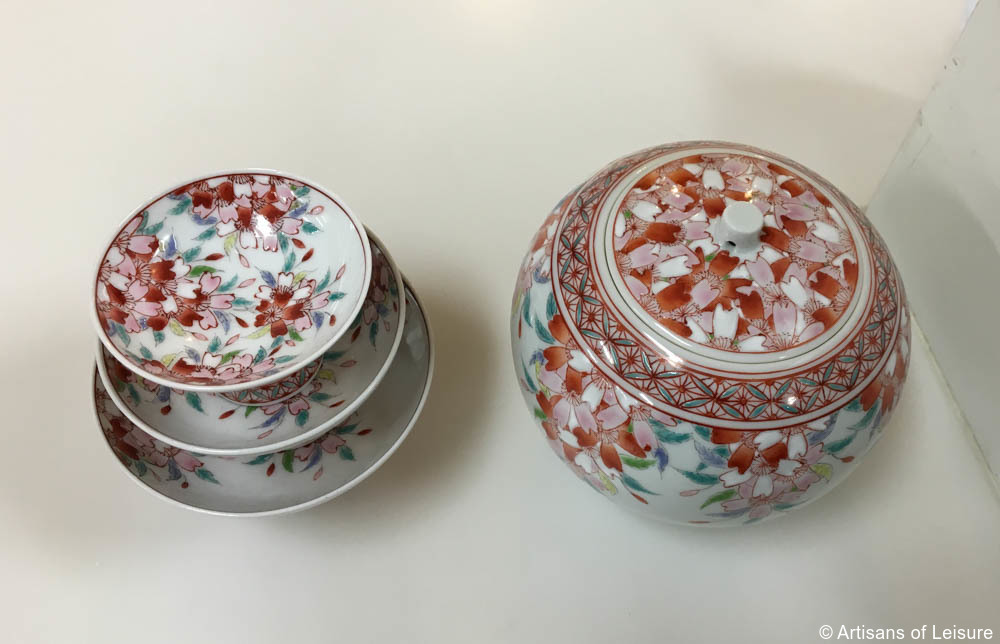 Some travelers prefer rustic styles of Japanese ceramics, such as Bizenyaki and Hagiyaki, while others prefer more ornate styles such as Imariyaki and Kutaniyaki. We love all of Japan's pottery styles, and we love introducing our travelers to the best of the country's ceramics traditions.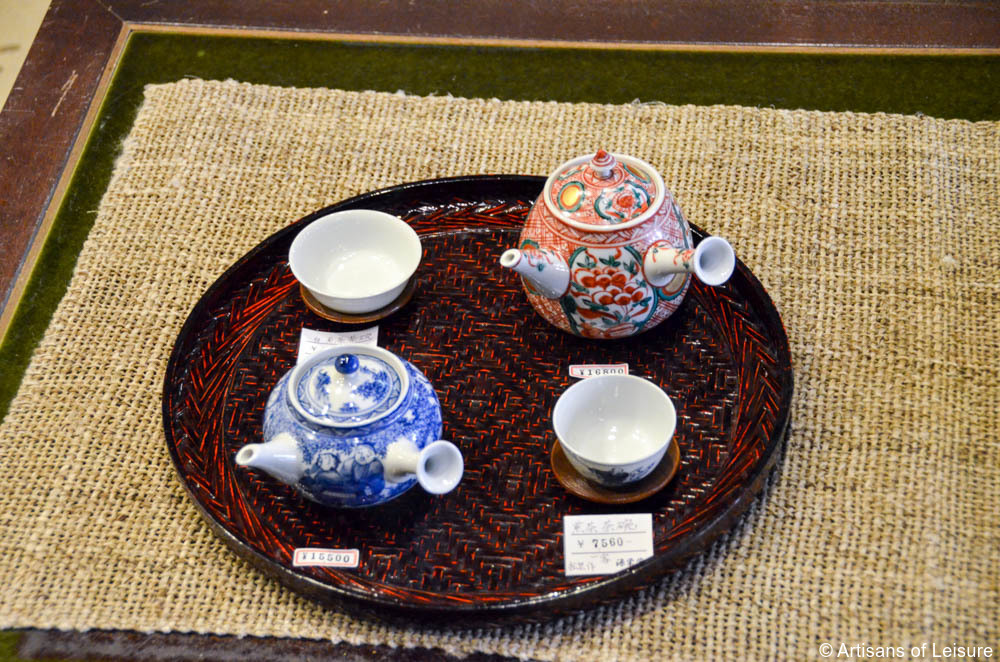 Contact us to begin planning a private Japan tour that is customized to your interests.
Tags: ceramics, collecting, crafts, culinary, Japan, Japanese, Japanese pottery, kaiseki, luxury Japan tours, mingei, pottery, shopping, souvenirs, tea, tea ceremony