October 8, 2020
Marianne North in England: Botanical & Travel Paintings by the Victorian Artist and Adventurer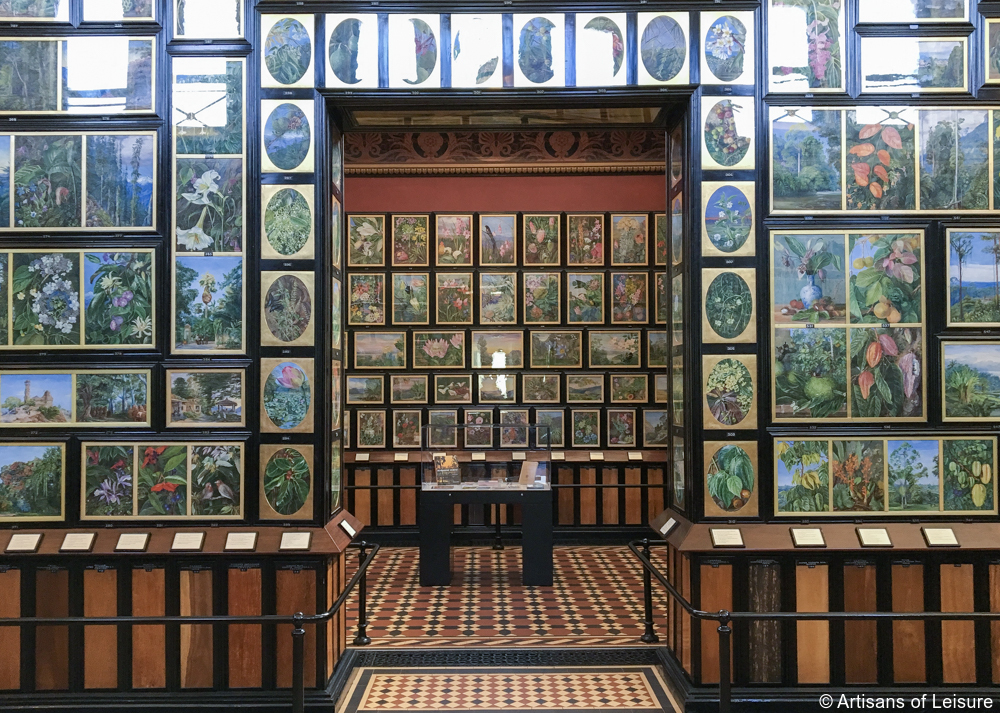 Marianne North (1830–1890) was a Victorian-era botanical artist and adventurer who traveled alone throughout the world in search of rare and exotic plants and flowers to paint. The intrepid Englishwoman ventured far beyond the typical European destinations favored by the British upper classes in the 19th century, choosing to work by herself in a forest hut in Brazil and document landscapes and plants in places like Java, New Zealand and Singapore.
North was respected in artistic and academic circles during her lifetime for her skilled draftsmanship, botanical knowledge and plant discoveries. She donated close to 1,000 oil paintings to the Royal Botanic Garden at Kew in London for the creation of the Marianne North Gallery.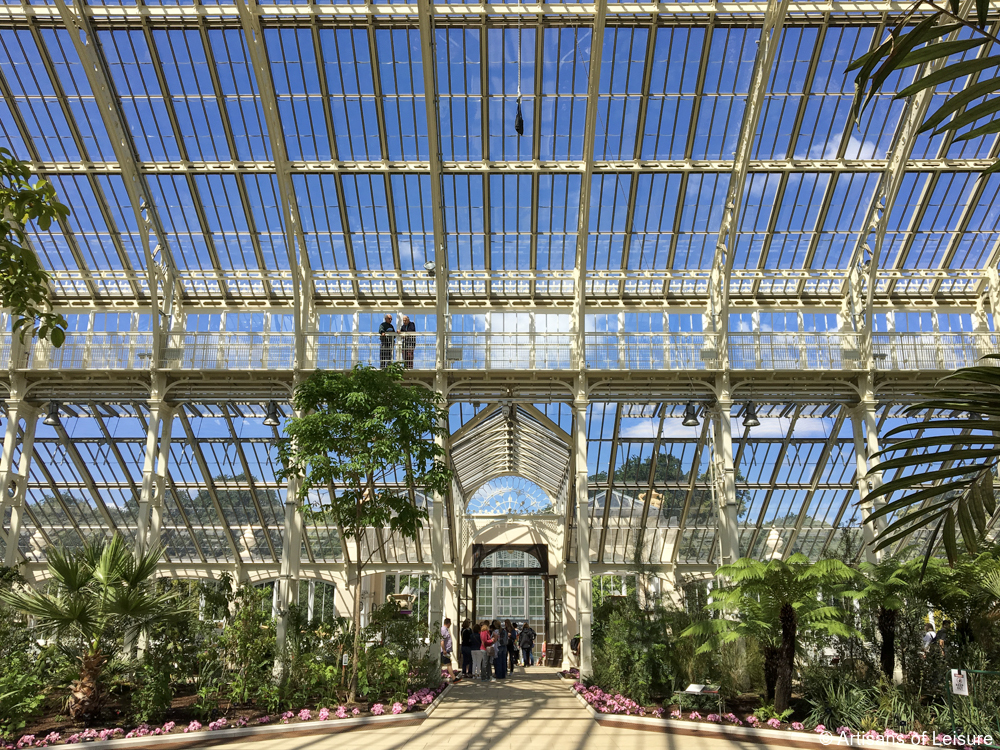 The small museum showcases hundreds of botanical paintings by the artist. Arranged geographically, the paintings celebrate North's consummate artistic skills and extensive foreign travels.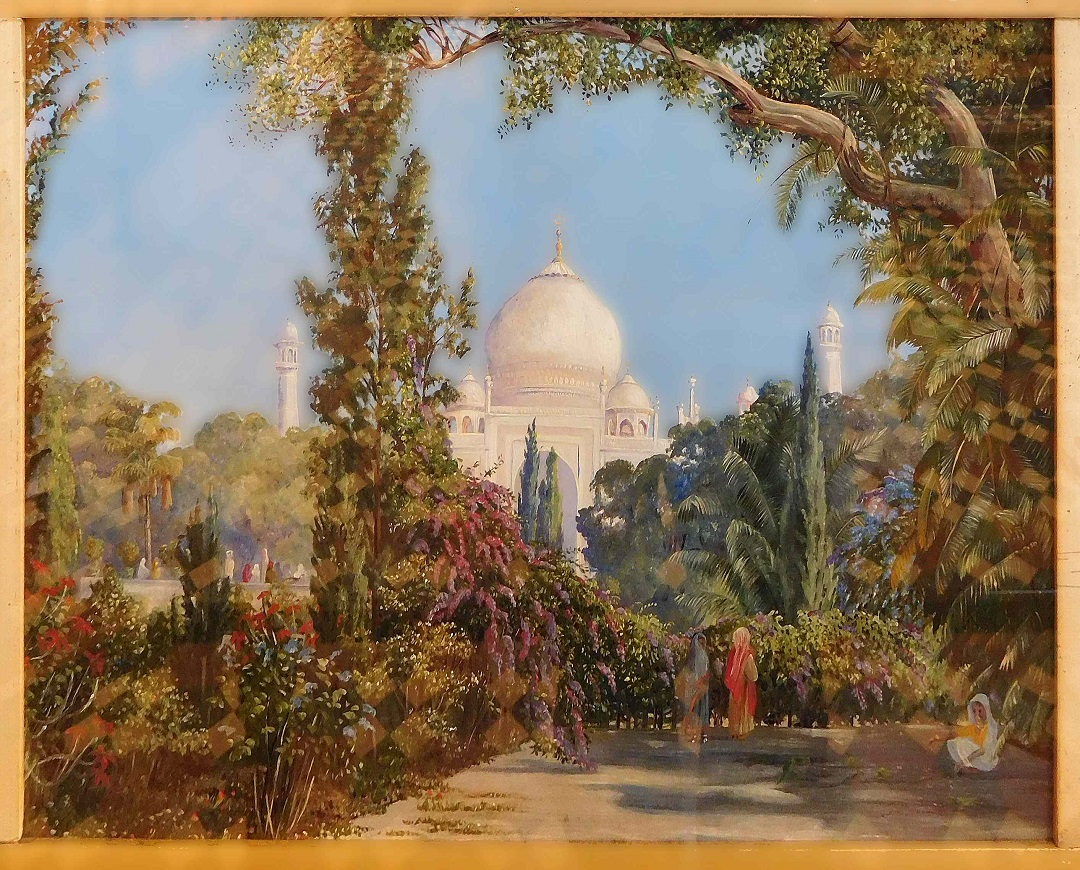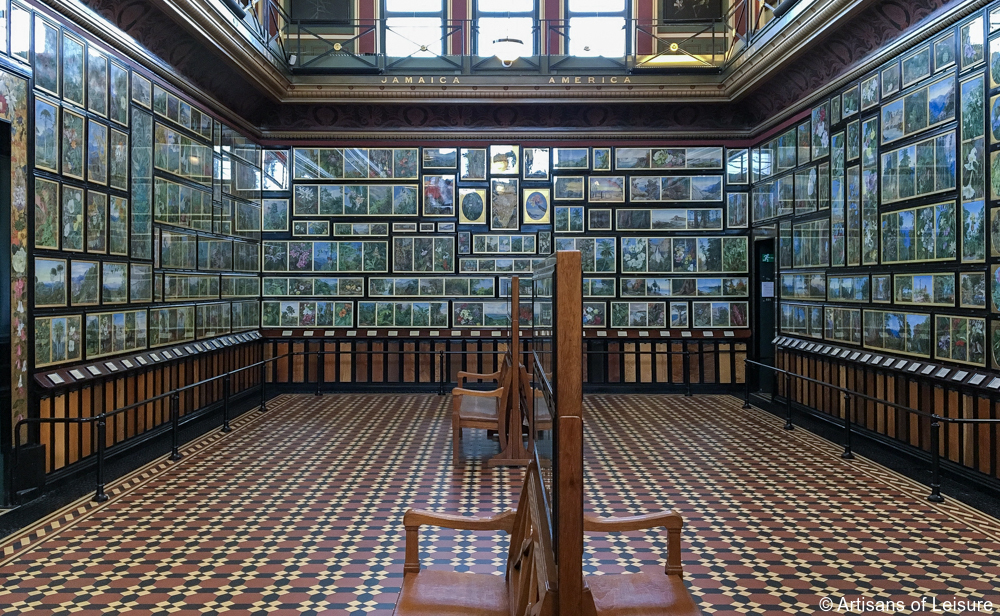 Kew Gardens is a wonderful excursion that we often arrange for garden lovers, families and other travelers of ours visiting London.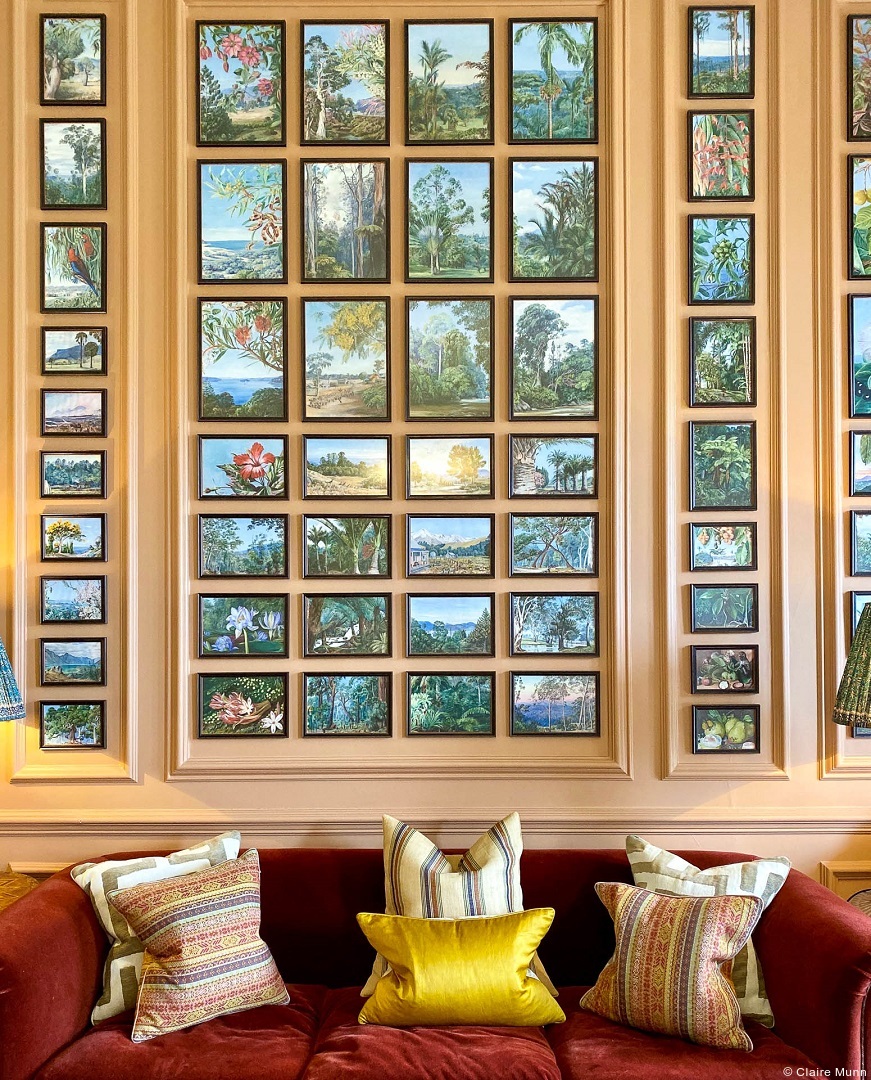 Another place to admire North's paintings is Beaverbrook, a luxurious country house hotel and spa in Surrey. North was friends with the architect of Beaverbrook; today hundreds of her paintings decorate the bar, contributing to a striking interior design scheme that combines Old World glamour and a sense of adventure with laid-back luxury.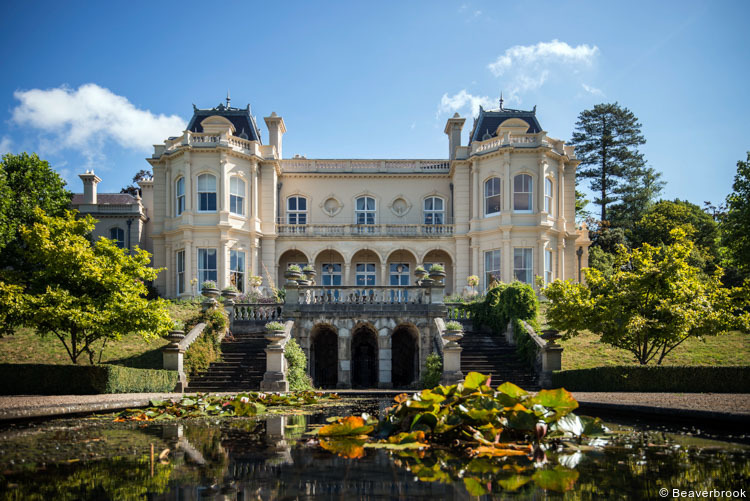 Aside from the sumptuous interiors, Beaverbrook has an outstanding spa, beautiful grounds in the Surrey Hills and fantastic cuisine including a Japanese restaurant helmed by an ex-Nobu chef.
We include accommodation at Beaverbrook in our Literary Tour of England and can incorporate it into any customized luxury England tour. The hotel's proximity to Gatwick Airport also makes it a convenient and luxurious stopover location before or after an international flight.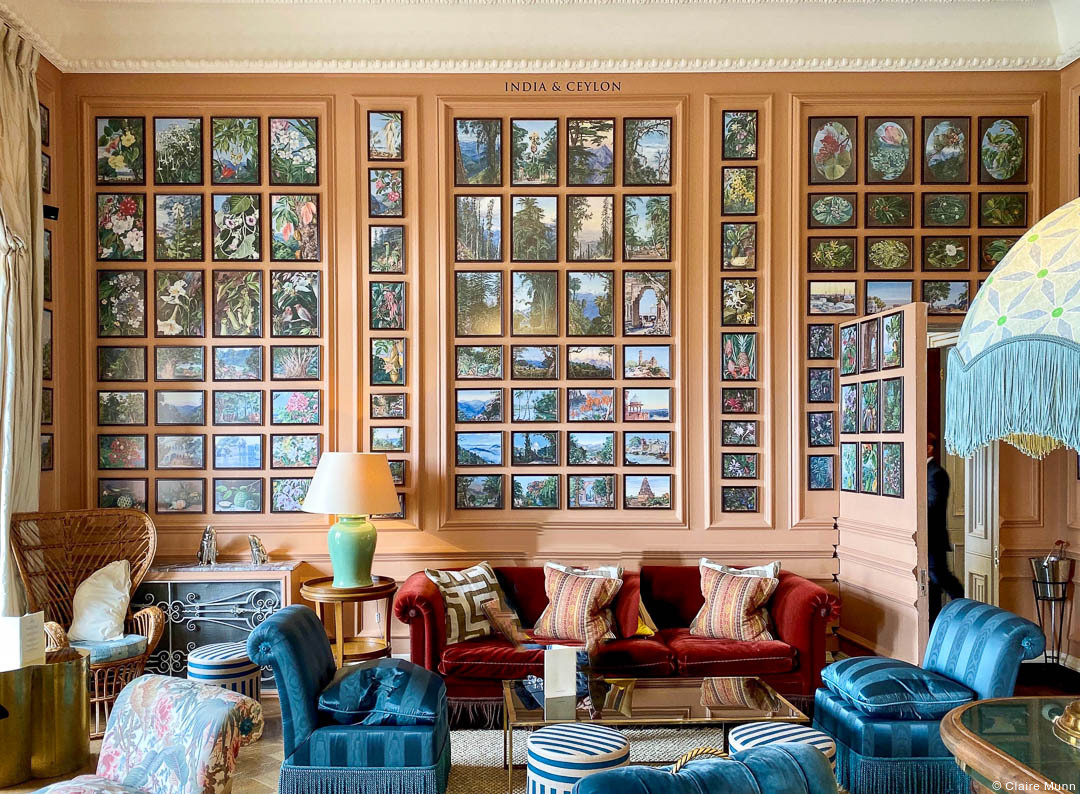 Contact an England travel specialist about planning a private luxury tour of England, including opportunities to view Marianne North paintings. 
Destinations: England, Europe, UK
Tags: art, art and design tours, Beaverbrook Hotel, botanical gardens, botanicals, design, England tours, female artists, Kew Gardens, London day tours, London gardens, London tours, luxury hotels, Marianne North, museums, paintings, travel, Victorian