February 10, 2020
Just Back: A Private Luxury Tour of Egypt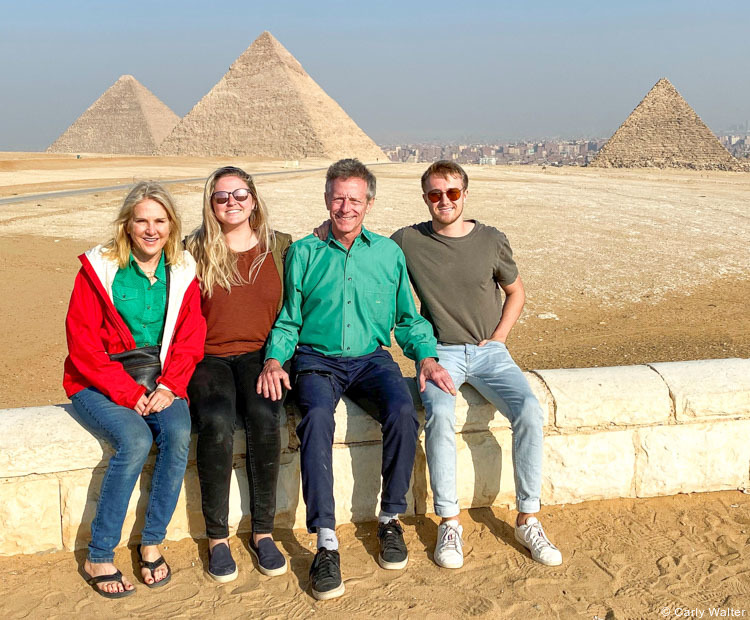 Artisans of Leisure luxury travel specialist Carly Walter recently returned from an extensive trip through Egypt with her family.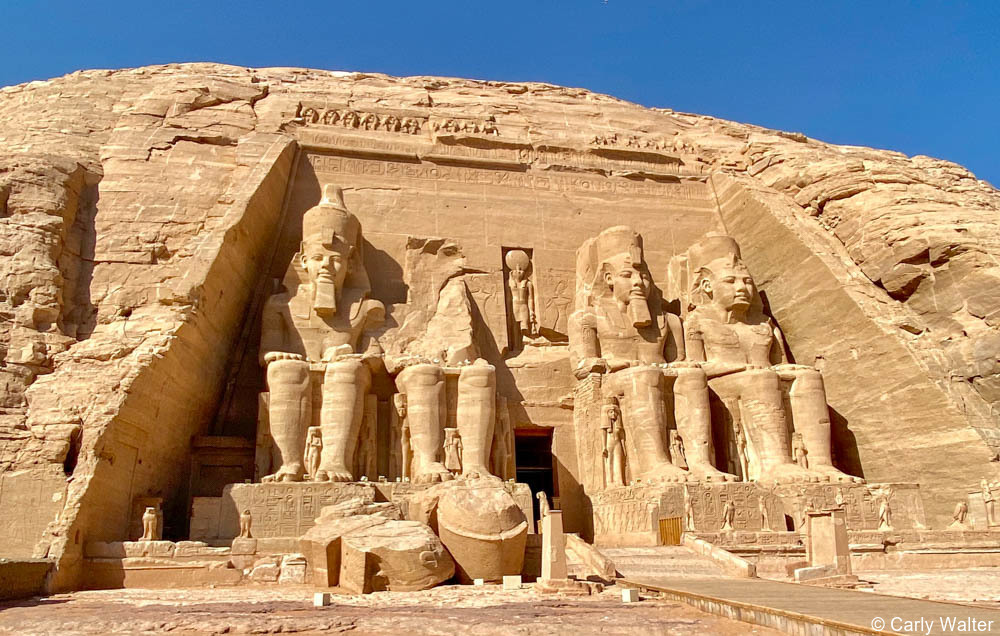 We sat down with her to find out more about her favorite experiences in this ever-popular destination.
Q: Why did you travel to Egypt?
A: I have always been interested in Middle Eastern culture, particularly Egyptian culture. I even studied it in college. Going on this trip after reading and learning about ancient and modern Egypt was a dream come true.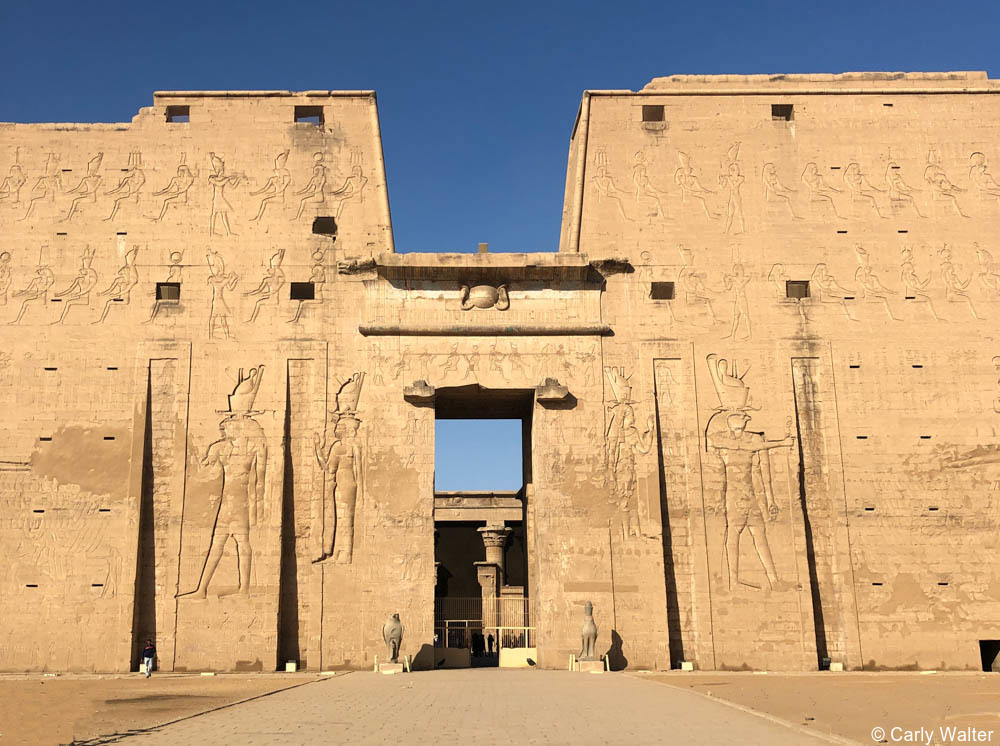 Q: How did working for Artisans of Leisure inspire trip?
A: Egypt is a very popular destination. So many of our clients have raved about their private Egypt tours with Artisans of Leisure that I finally decided to start planning the trip that I had wanted to take for so long.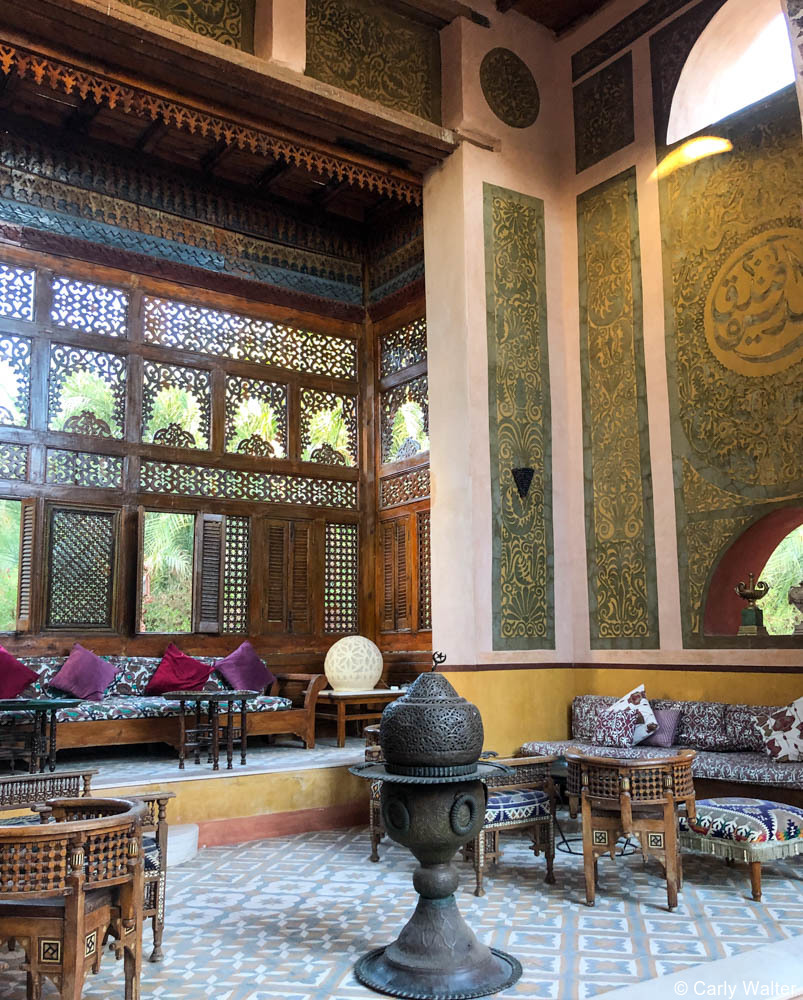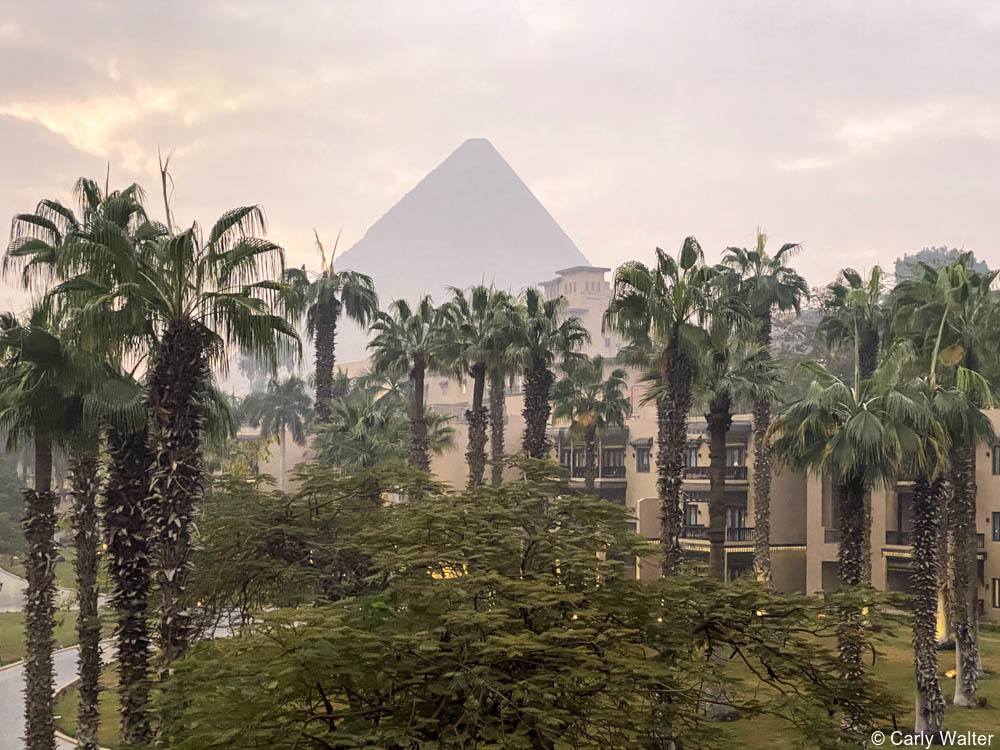 Q: Why travel to Egypt with Artisans of Leisure?
A: Artisans of Leisure arranges the best hotels and cruises throughout Egypt for all our clients. However, my favorite part about traveling with Artisans of Leisure is our guides. Artisans of Leisure arranges only the best Egyptologist guides who escort our travelers throughout their tours, from start to finish. Our guide was extremely knowledgeable and made us feel well taken care of throughout the trip.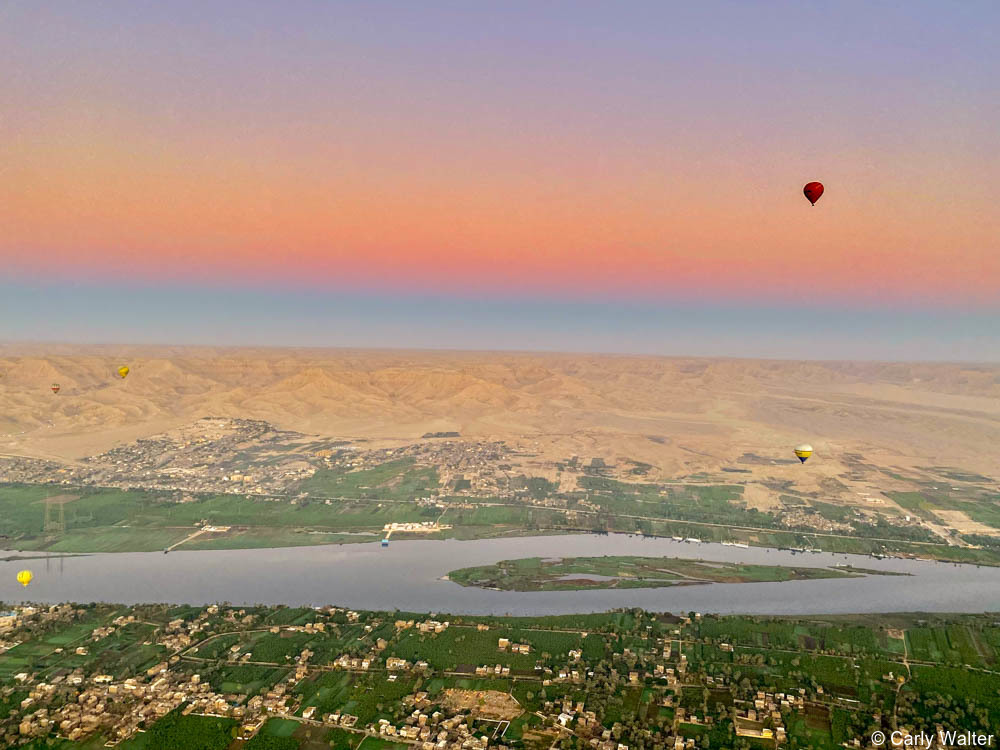 Q: What was the highlight of your trip?
A: I was not prepared for how much I would be struck by the ancient Egyptian sites. The level of preservation of the tombs and temples—paired with our Egyptologist's knowledge and storytelling skills—really made each site come to life.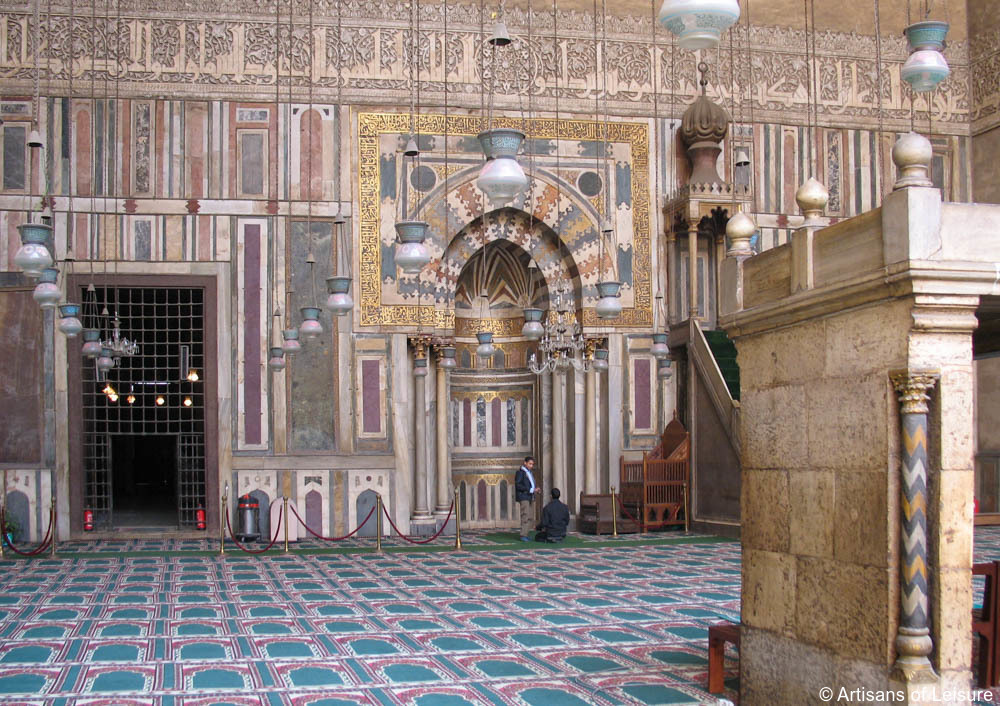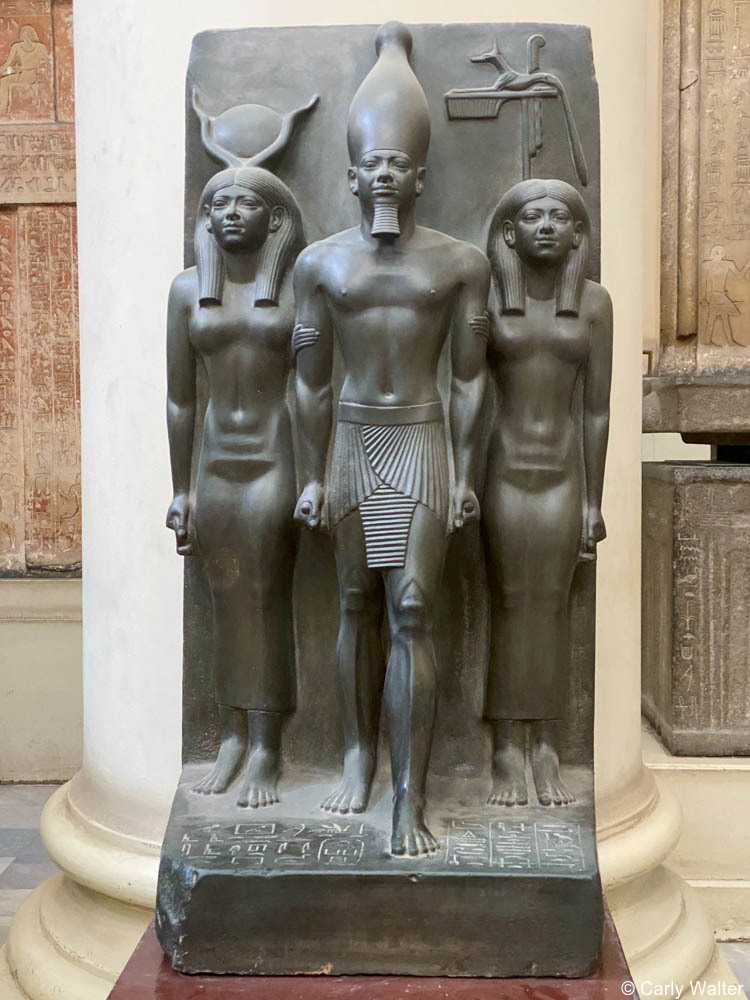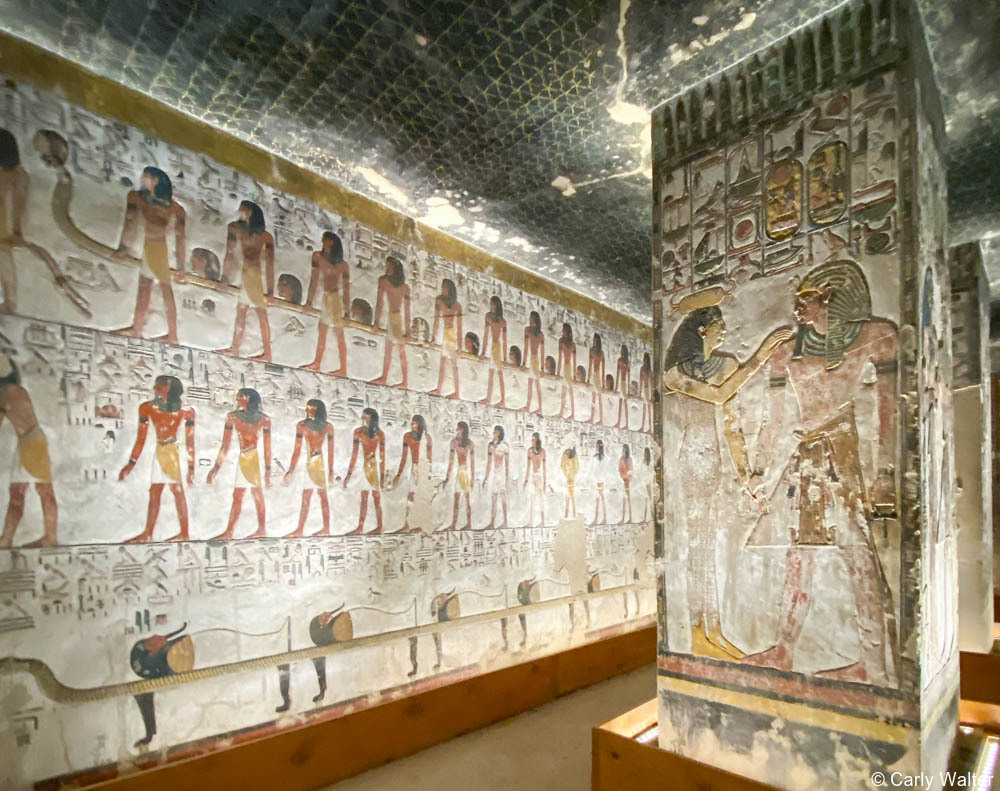 Q: Where did you go?
A: We visited Cairo, Luxor and Abu Simbel, and we took a cruise up the Nile River to visit additional sites such as Esna, Edfu, El Kab, Gebel el-Silsila and Kom Ombo.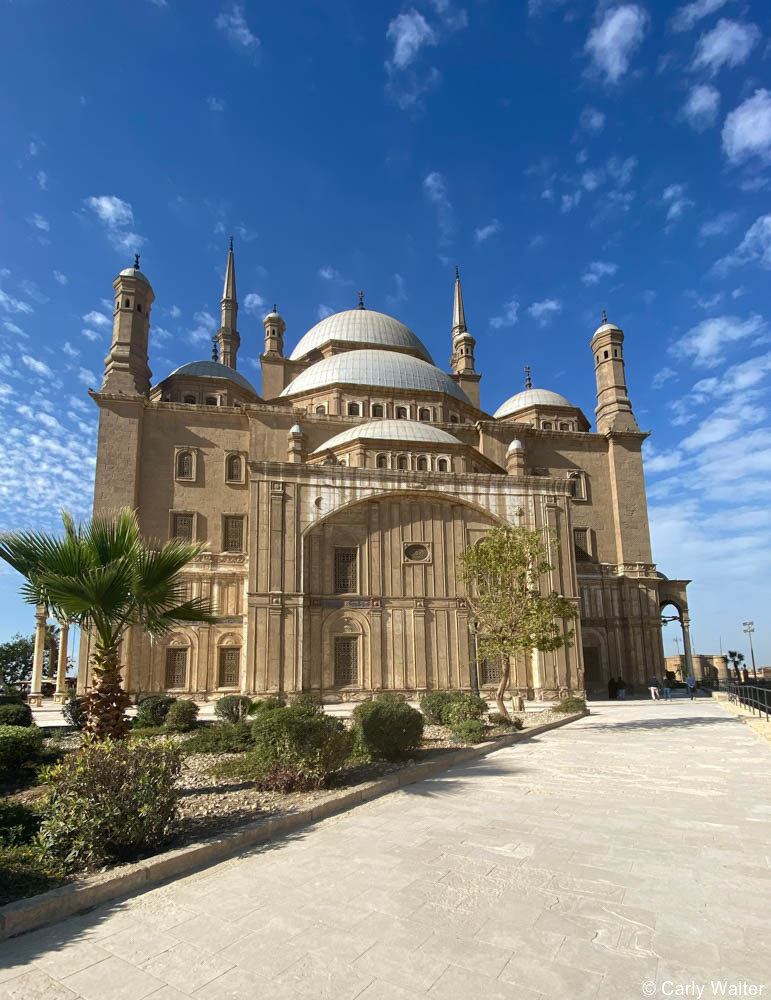 Q: What did you think of Cairo?
A: It was incredible. It is a beautiful modern city, and yet manages to maintain so much of its impressive history. There is something for everyone there. My mother loves markets, so she was at home in the impressive Khan el-Khalili bazaar. Because of my love of Middle Eastern history, I was very excited to see the Citadel and the Mosque of Mohammad Ali, which are impressive monuments of Islamic architecture. My brother and father were very interested in the Egyptian Museum.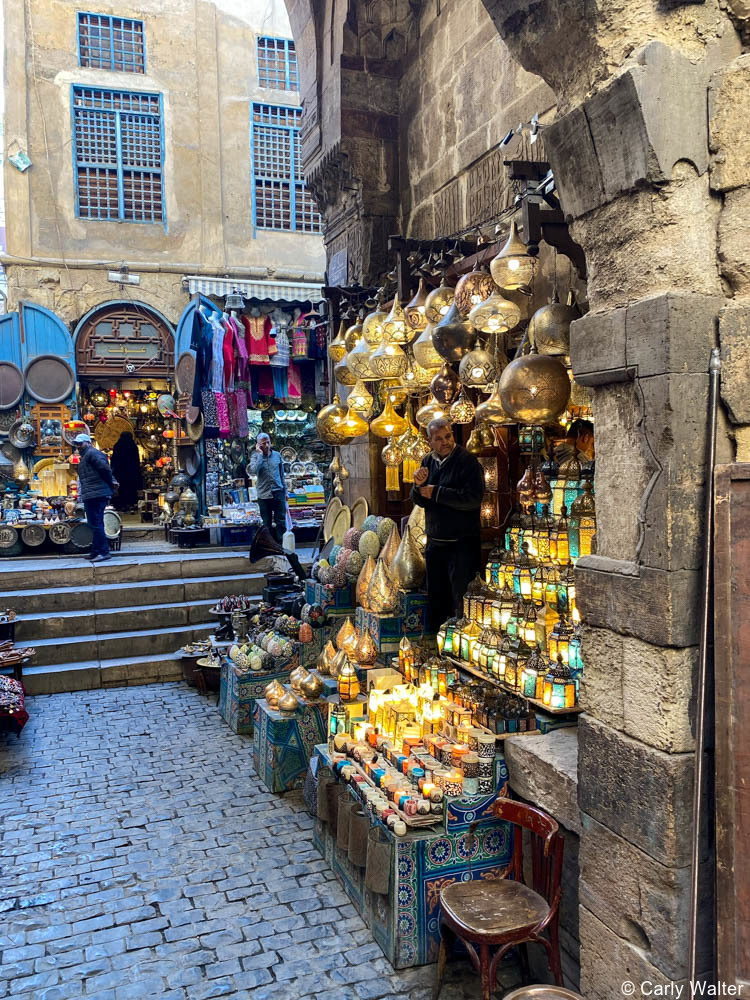 Q: Did you have any favorite museums in Egypt?
A: The Egyptian Museum is a must when in Cairo. It displays artifacts from throughout the history of ancient Egypt. As impressive as the Egyptian Museum was, however, I really enjoyed the Crocodile Museum in Kom Ombo, which houses the mummified remains of a number of crocodiles.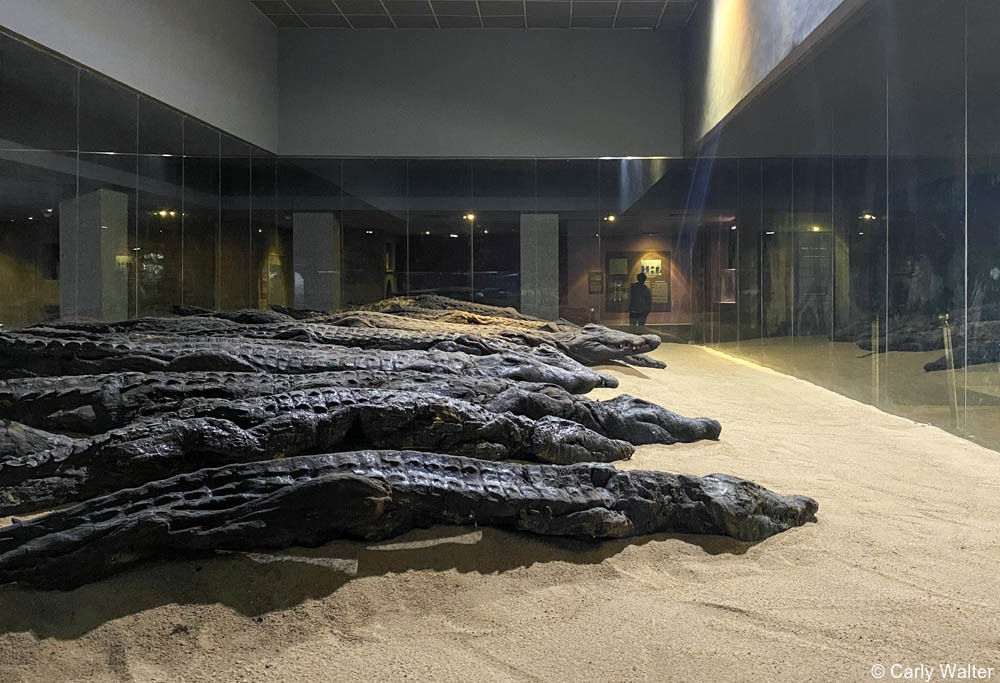 Q: Did you have a favorite temple?
A: I especially liked the Temple of Khnum in Esna. It is an incredibly well-preserved temple that very few people get to see. It stood out for me because the Ministry of Antiquities has cleaned half the temple of the soot and dirt that has collected on it over the years. The cleaned half has beautiful original colors, while the other half retains the muted colors caused by the passage of time.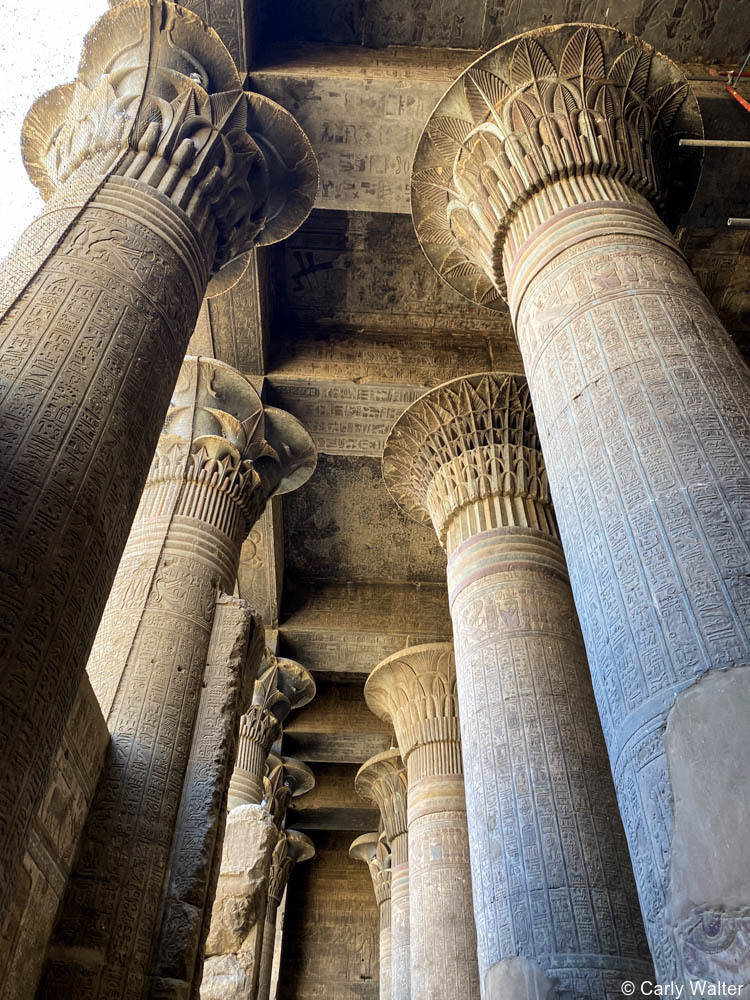 Q: How was it to finally see the Pyramids of Giza after having them on your bucket list for so long?
A: Seeing the Pyramids in person was an overwhelming experience, and not only because I have been looking forward to seeing them for so long.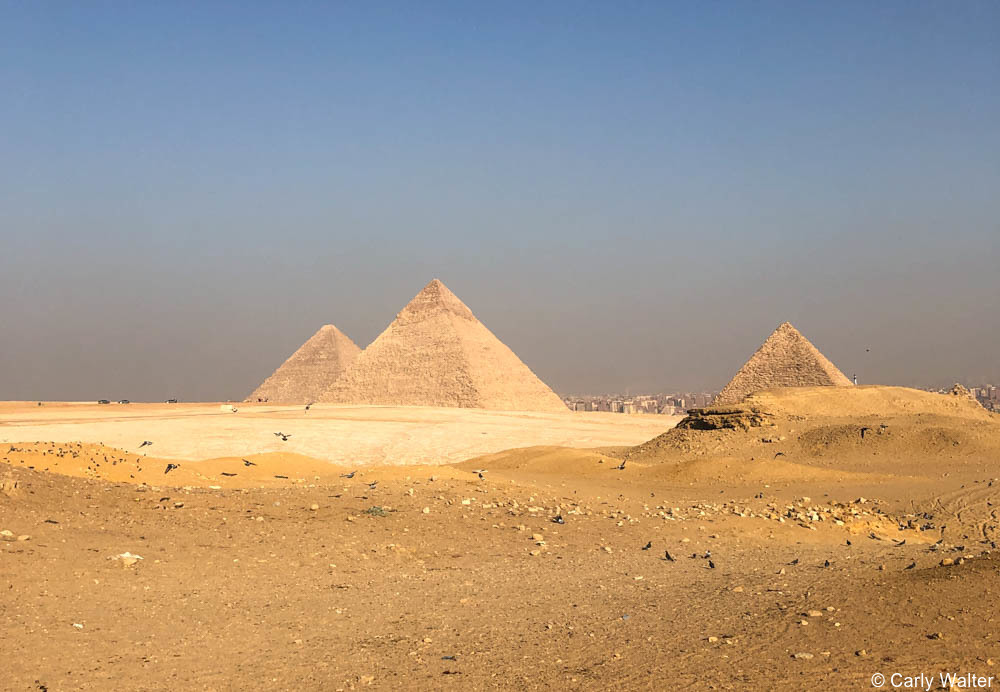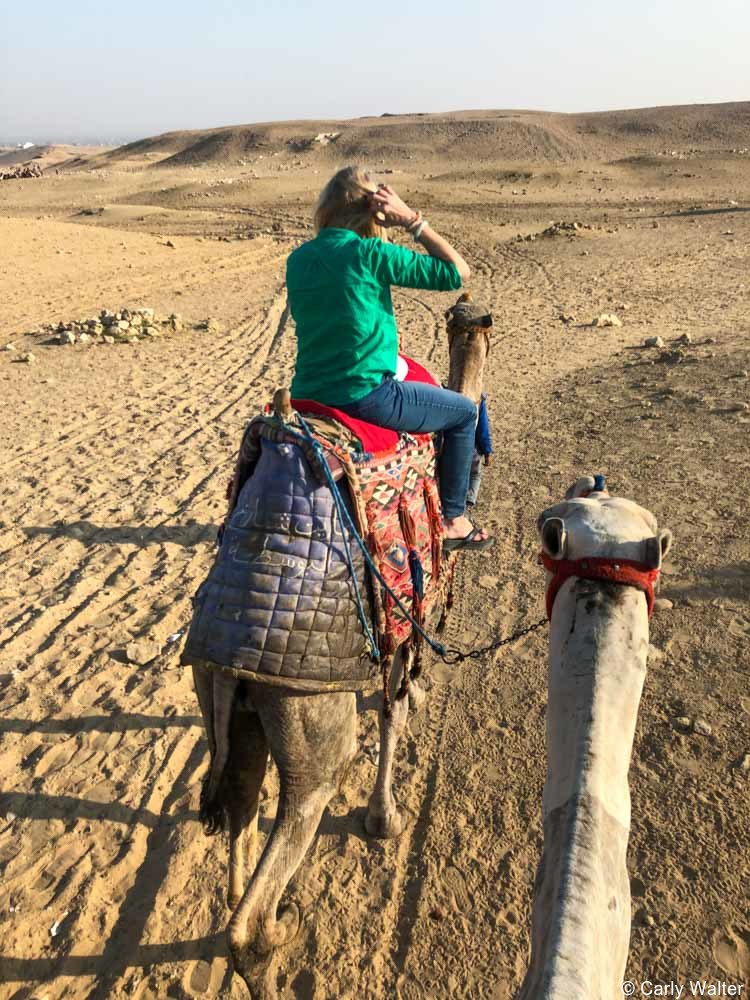 There is so much history behind the Pyramids and so many theories on how they were built. I was very glad our Egyptologist guide was with us. He helped us understand the details.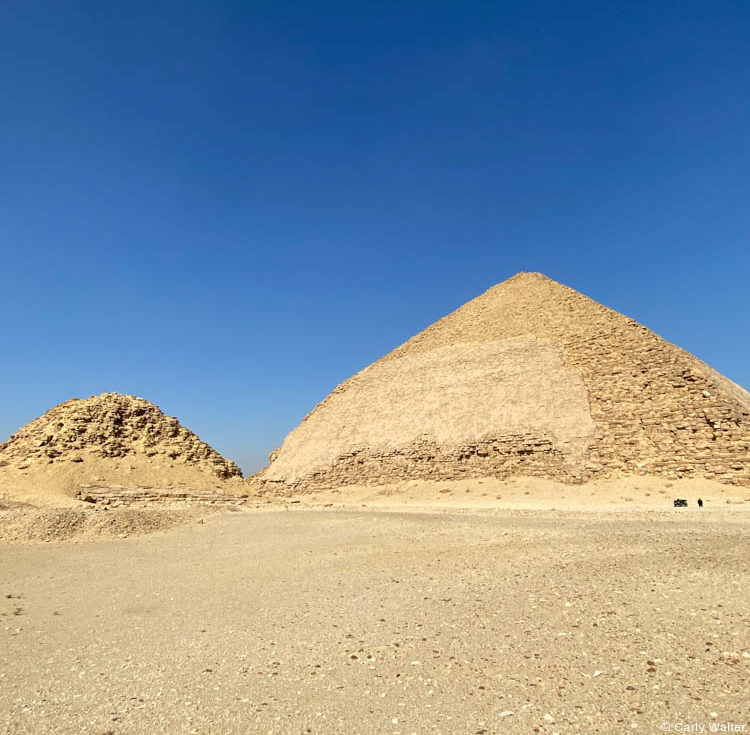 Q: Did you have any favorite restaurants or dining experiences?
A: All the food on our Nile River cruise was absolutely amazing. Our chef was a local Luxor man who prepared Egyptian meals with fresh ingredients, even including fish caught by the crew from right off the boat. I also loved the local restaurants we dine at in major cities—Artisans of Leisure always books the best local restaurants in each place.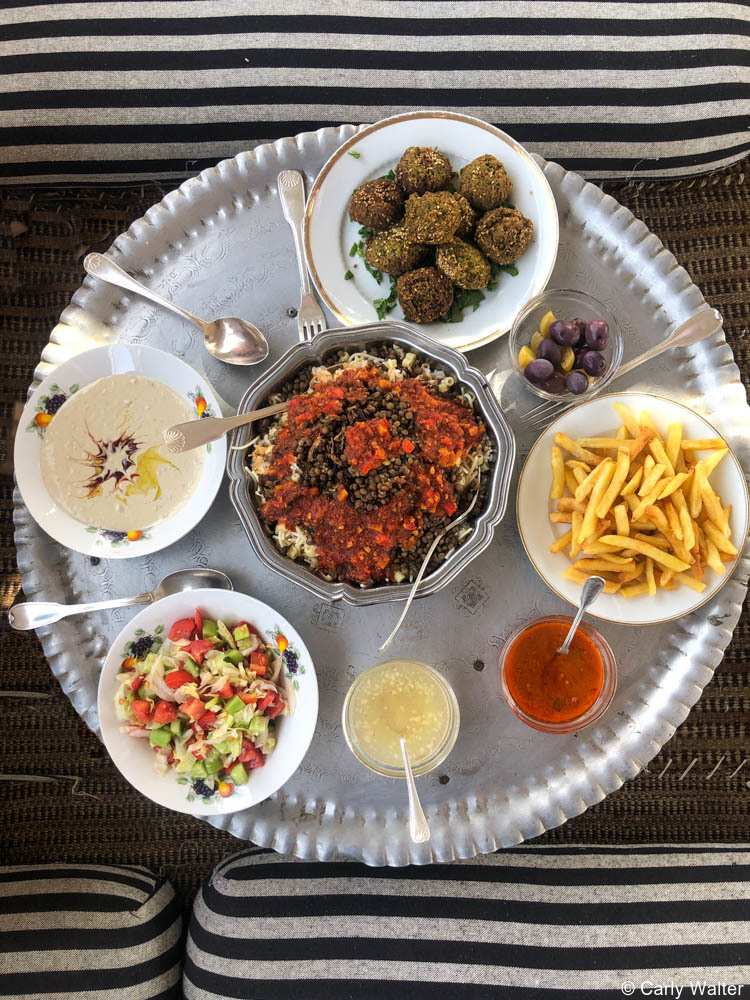 Q: Did you buy anything?
A: I really wanted to bring back some Egyptian alabaster. While in Luxor, the capital of alabaster in Egypt, our guide brought us to an alabaster shop that was owned and operated by a 20th-generation alabaster artisan. I left with two beautifully carved white alabaster cats.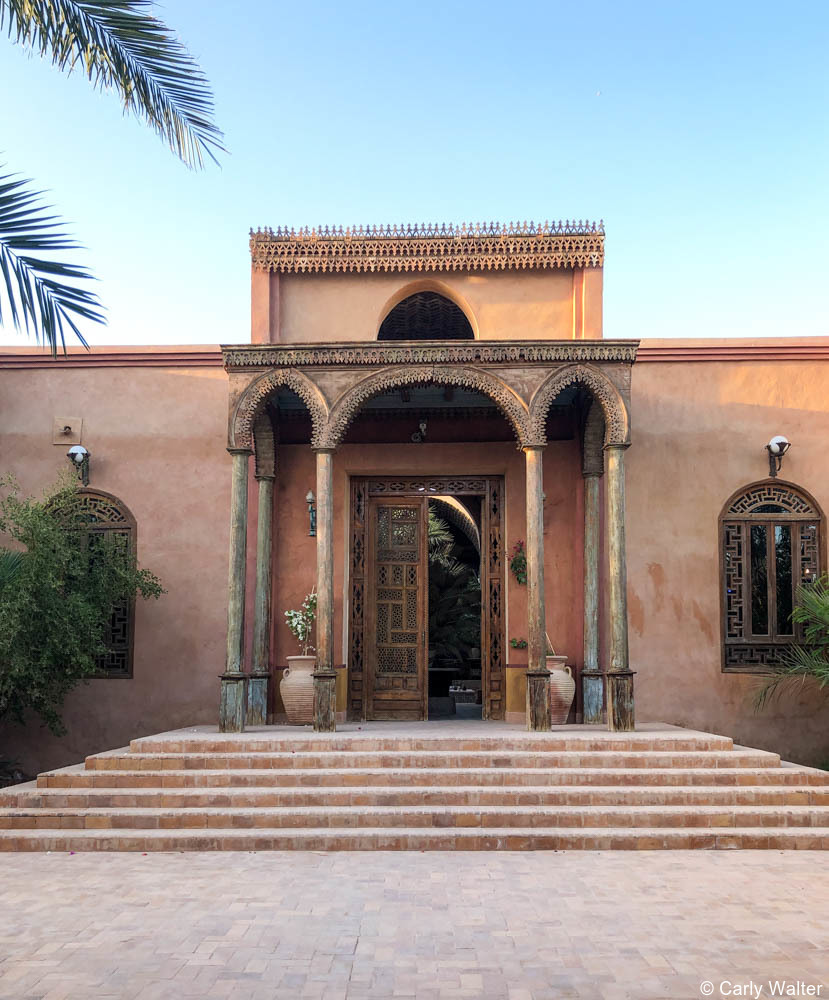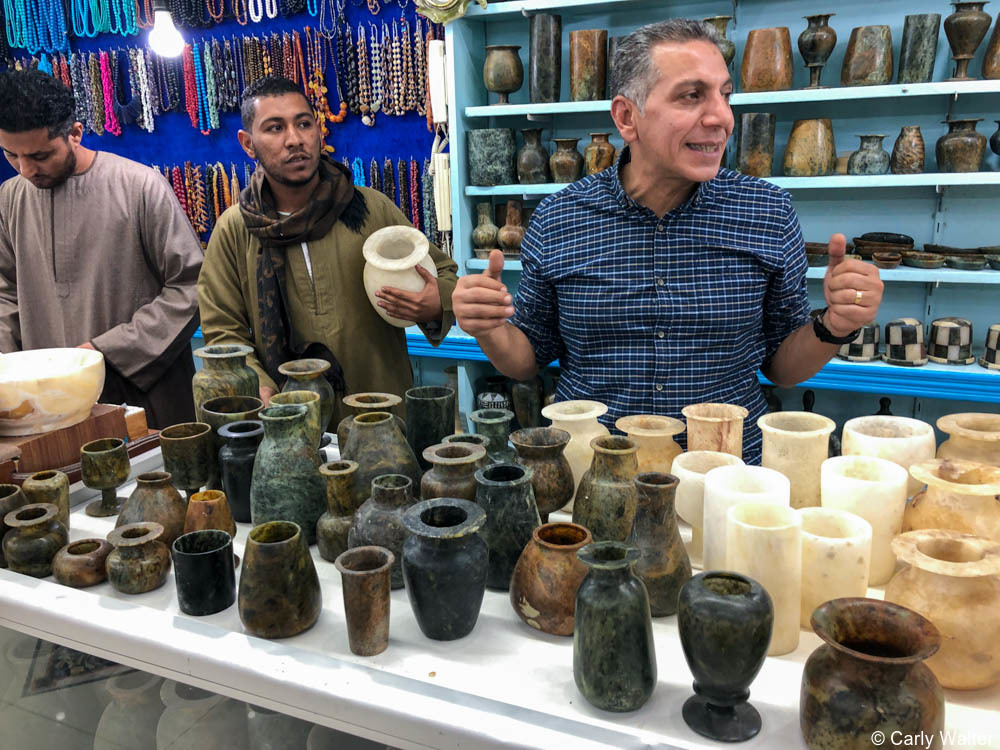 Q: Overall, what did your family think of Egypt?
A: We all loved it. Egypt is a wonderful place to visit with your family, particularly if you take a Nile River cruise. We do not often get to spend time together as a family now that we all live apart, so spending a week on a boat together was really special.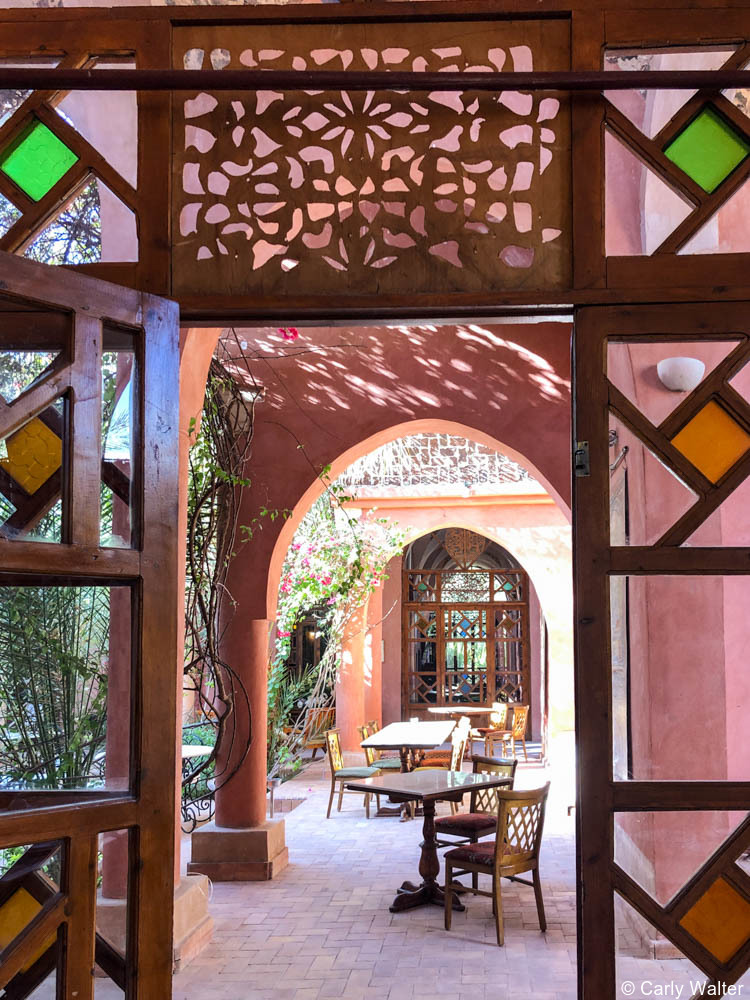 Q: Did you feel safe?
A: Yes! I never felt unsafe for a moment. There is a very high security presence in Egypt since tourist safety is the government's priority, and having our escort guide with us the whole time also helped.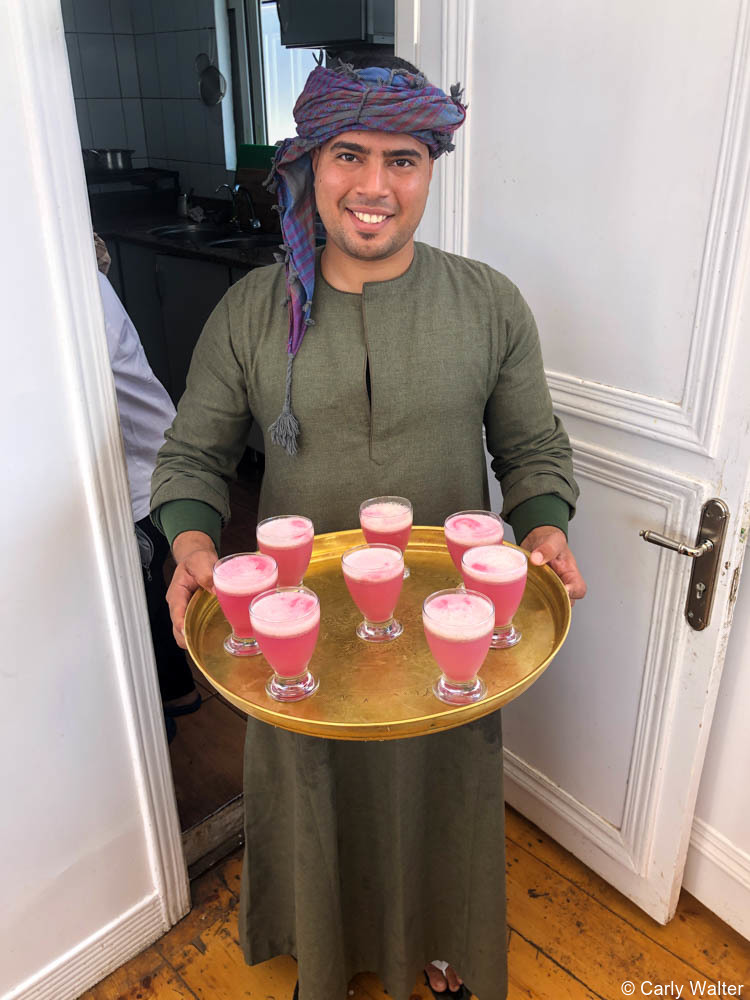 Q: Tell us more about the Nile cruise you took.
A: Rather than a large Nile River cruise boat, we chose a dahabiya, a traditional Egyptian shallow-bottomed sailboat. We sailed on the Nour el Nil.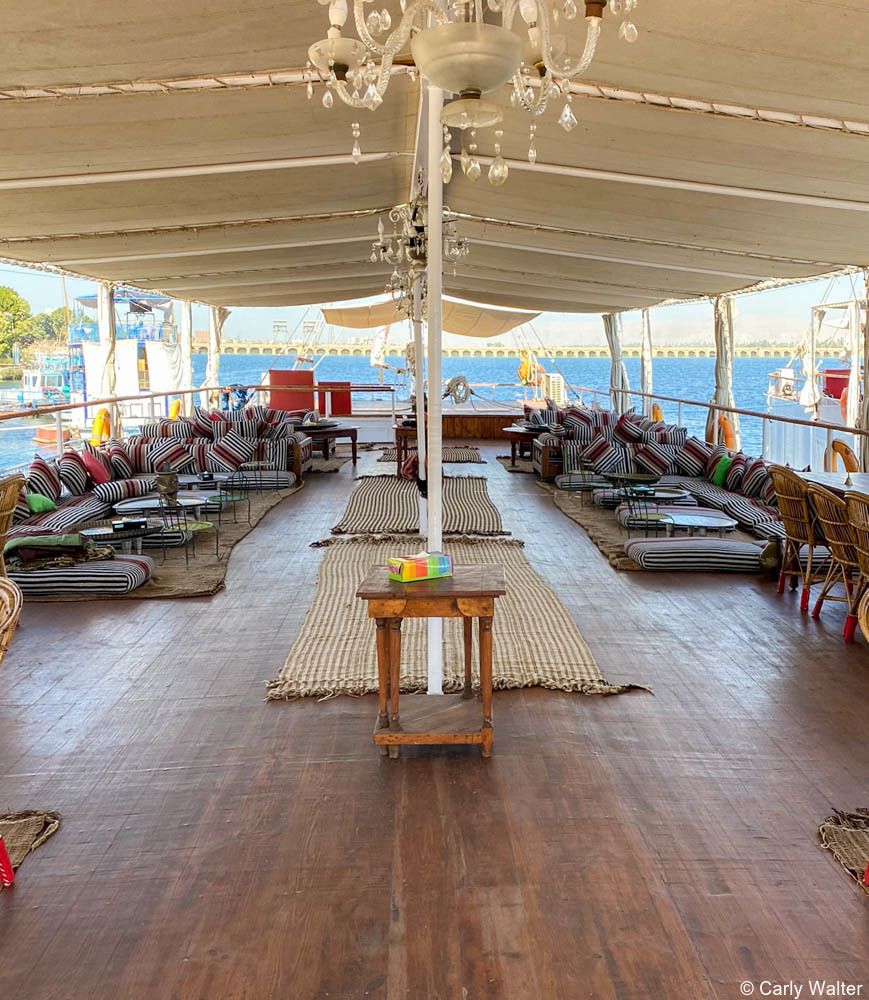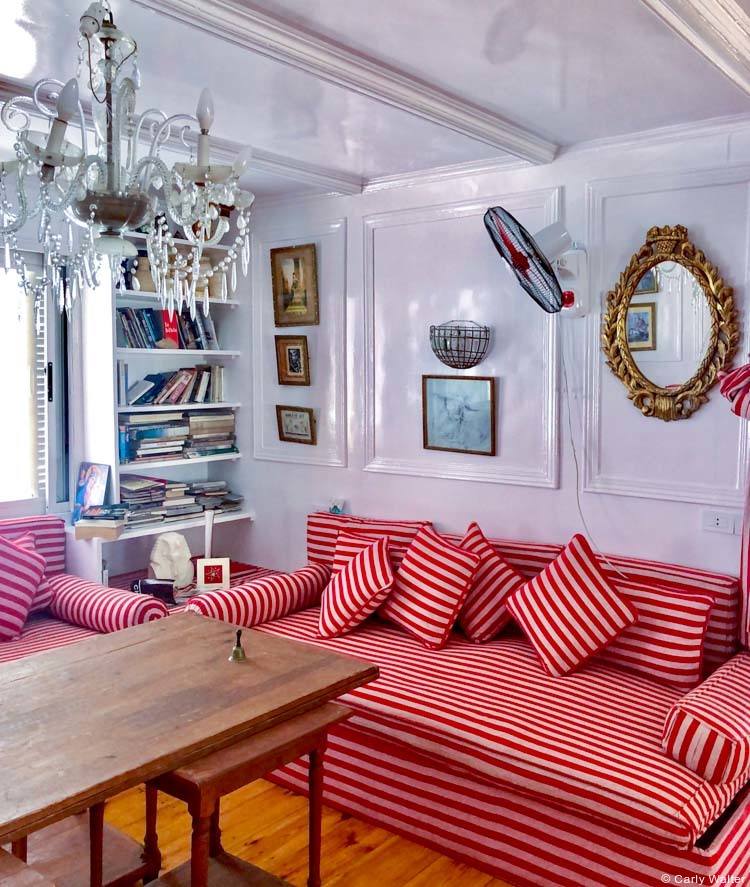 Q: Why did you choose this type of cruise? How was it?
A: Larger cruises are great, but we were looking for a slower-paced option for this trip. We liked the idea of spending time together on the deck as a family as the boat sailed on the Nile.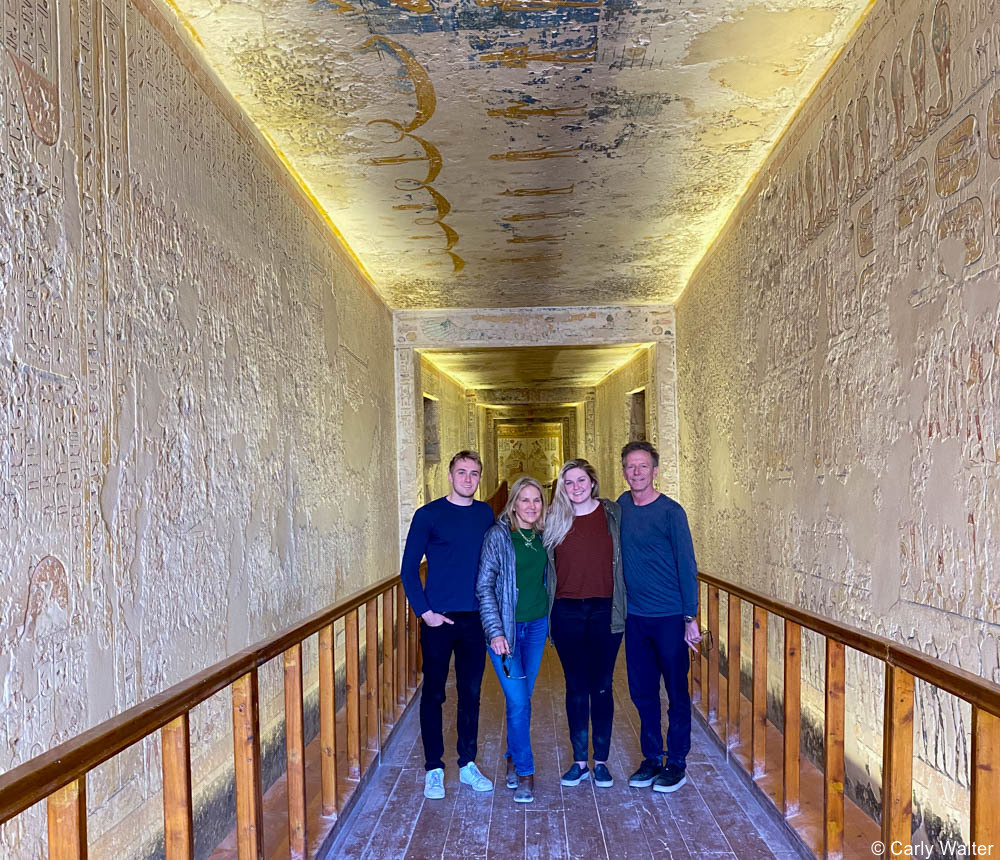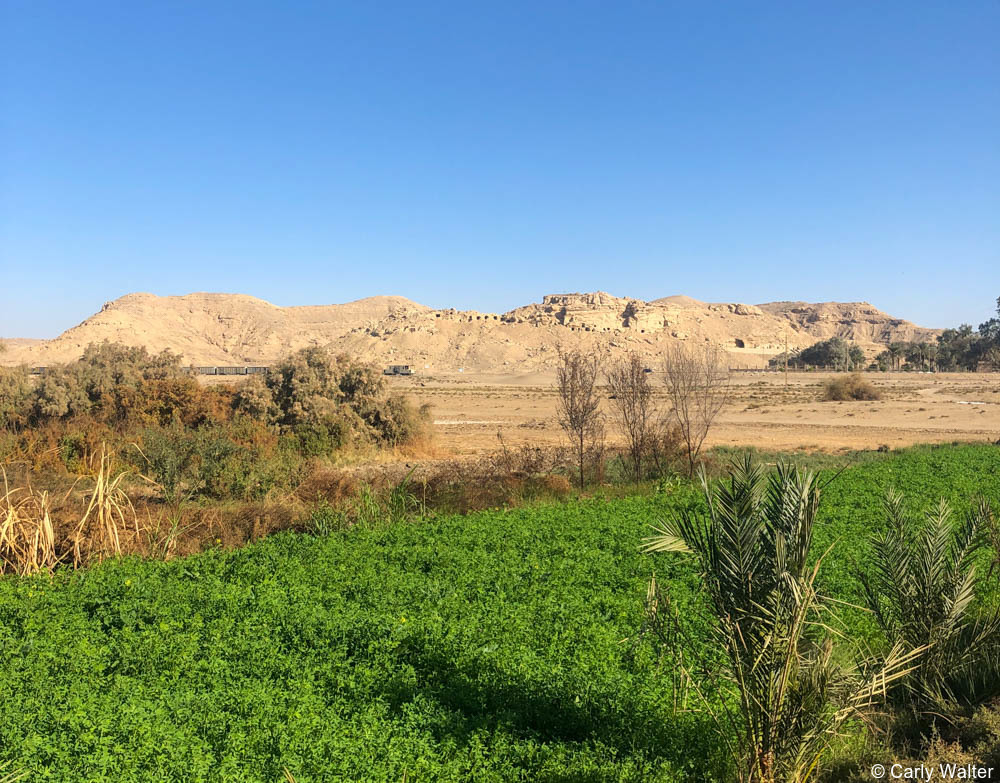 We loved the dahabiya. The food and the staff were all great. We especially loved that our boat was on a different schedule than the larger Nile cruises, so we got to visit sites along the river when they were practically empty.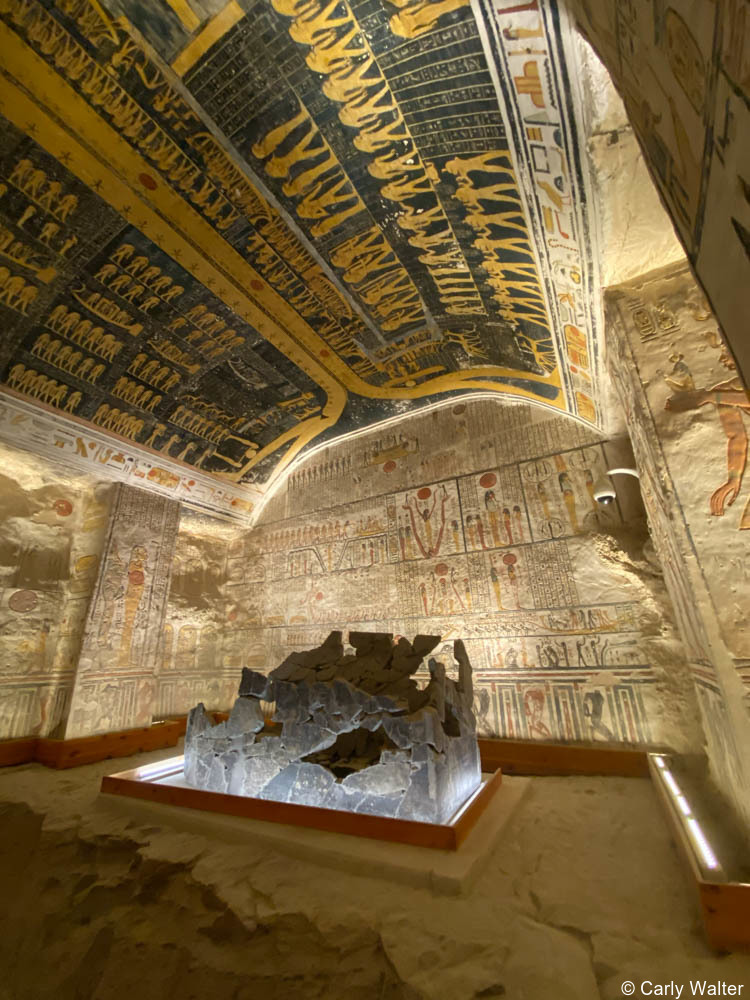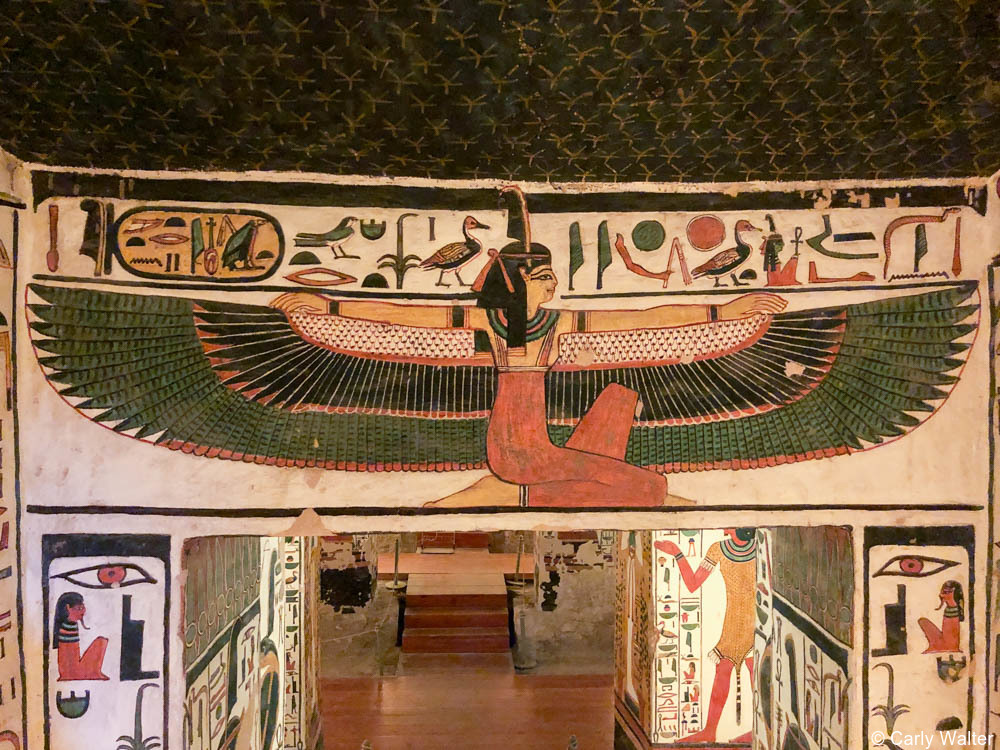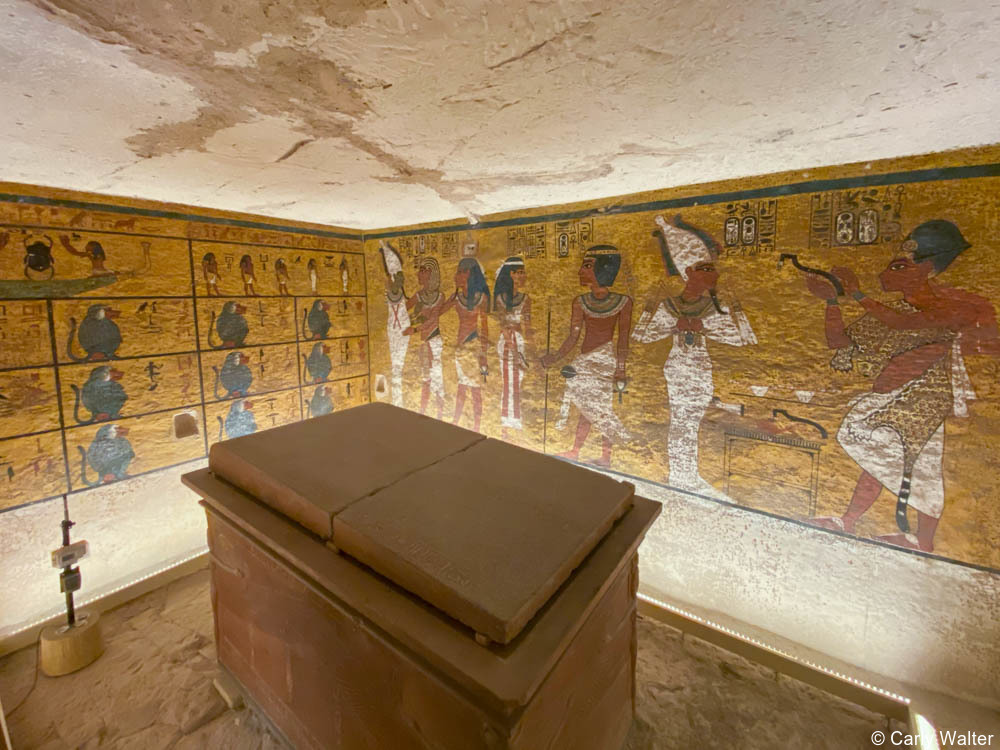 Another advantage is that the dahabiya is smaller and can dock along the Nile in places the larger cruises can't, which allowed us to visit beautiful temples and tombs that most tourists do not get to see.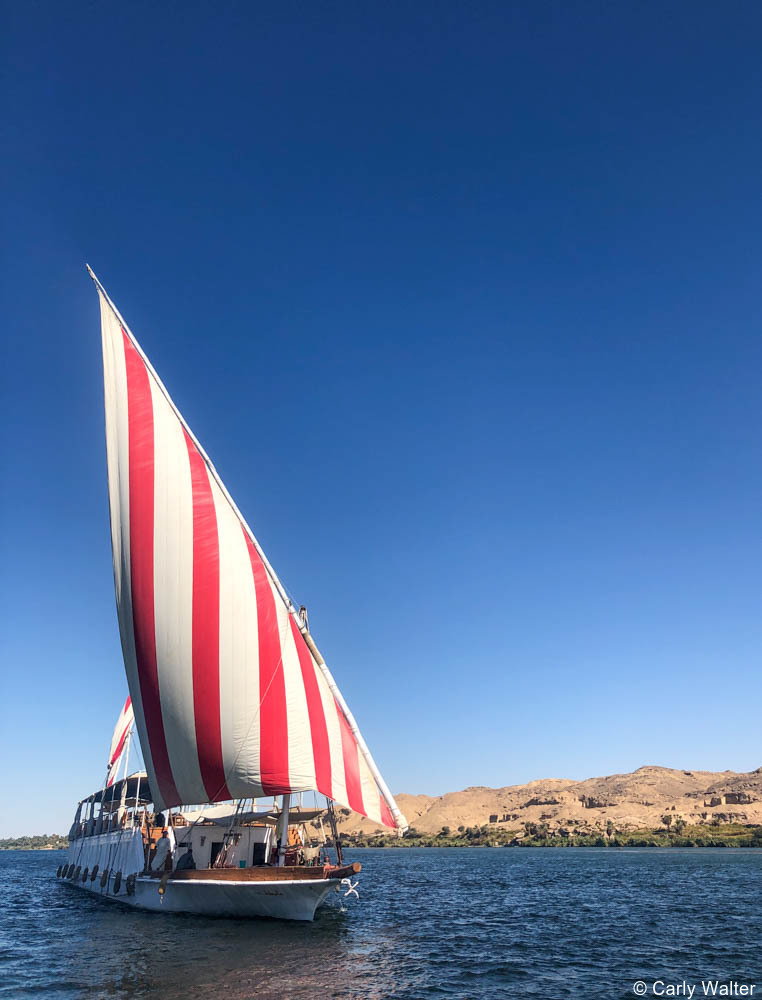 Q: What were some of your favorite moments?
A: Before I traveled, I studied the itinerary of the cruise, so I thought that I knew what every moment of each day would be like. The itinerary, however, does not account for the spontaneous activities that the crew arranges for you during leisure time.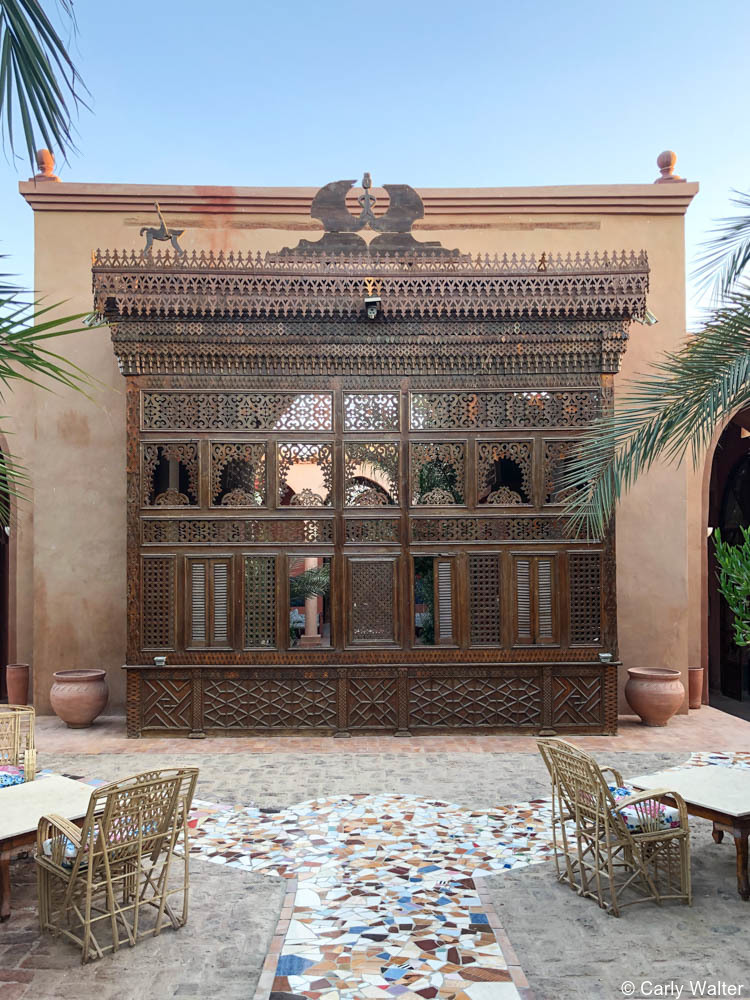 They ensured that there was never a dull moment: They arranged visits to the homes of local families for tea, laid out blankets on the beach next to our docked ship so we could stargaze at night, set up an impromptu soccer game on the river bank so we could play against the other ships and more. These were all great activities that made for a change of pace from the historical touring.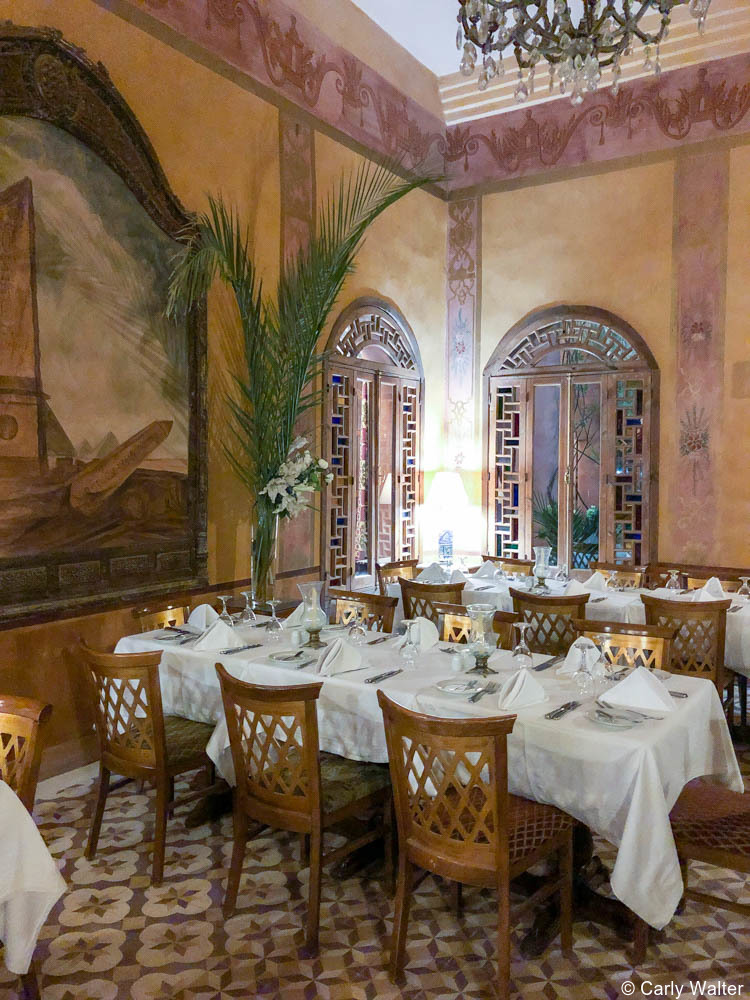 Q: Did you see any of the other Nile cruise boats that Artisans of Leisure books for our travelers?
A: Yes. They were all beautiful and very luxurious. Most of our travelers prefer larger luxury Nile cruises because they have bigger rooms and more extensive facilities. Nour el Nil was more like a boutique hotel compared to larger boats such as the Oberoi cruises, which are more like luxury hotels. All of the cruises that Artisans of Leisure books are great options and we always try to select the best boats after close consultation with each traveler.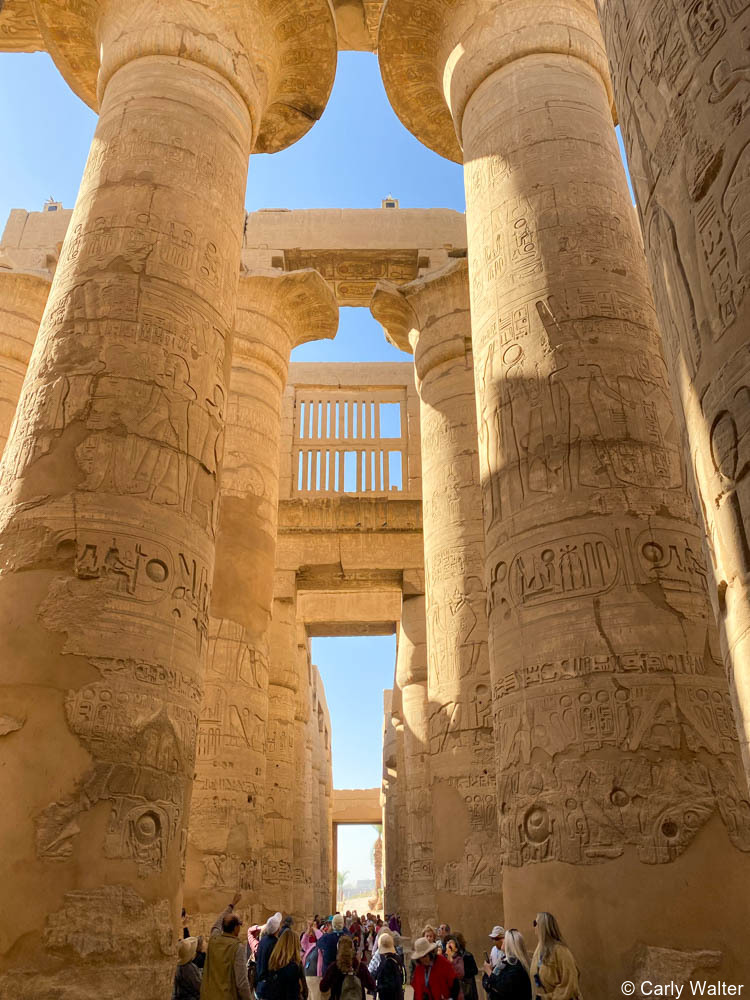 Q: Did you read anything or watch any movies about Egypt before your trip?
A: I re-read one of my favorite novels, Agatha Christie's Death on the Nile, as we were sailing on the same type of dahabiya as the characters in the book. It got me really excited to see Egypt in the traditional manner.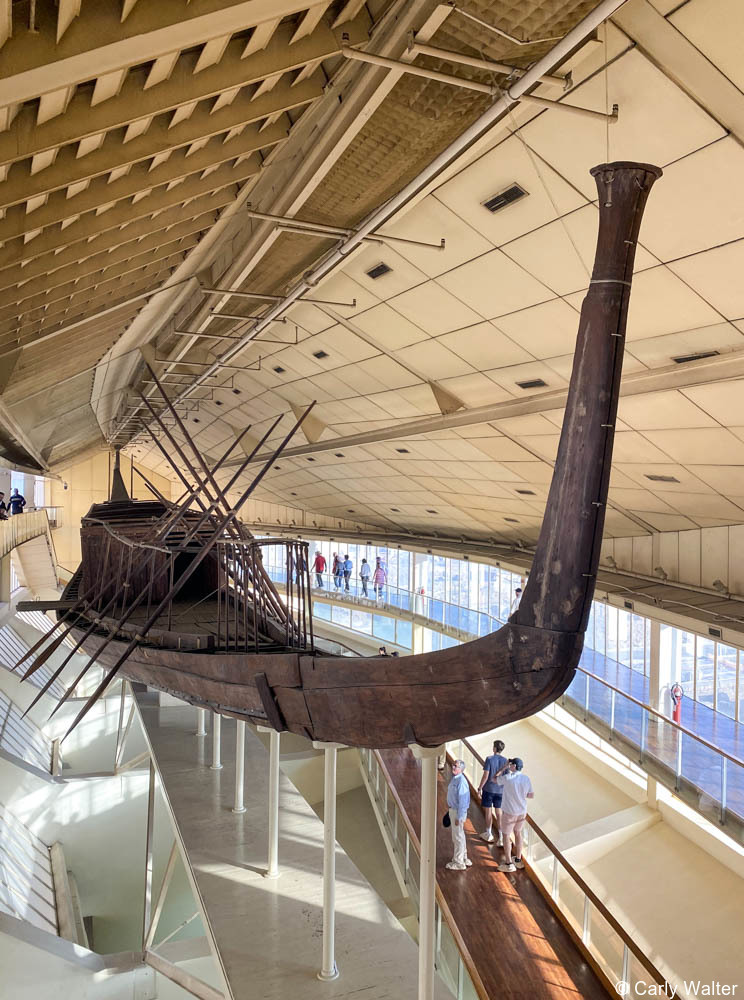 Q: Would you return to Egypt? Where would you go and what would you want to do next time?
A: I would certainly return. I would love to be able to spend more time in Aswan and stay at the Sofitel Legend Old Cataract Aswan hotel. I would also love to visit Sharm el-Sheikh. My family went there on this trip without me and told me that the Red Sea had the best scuba diving they had ever experienced.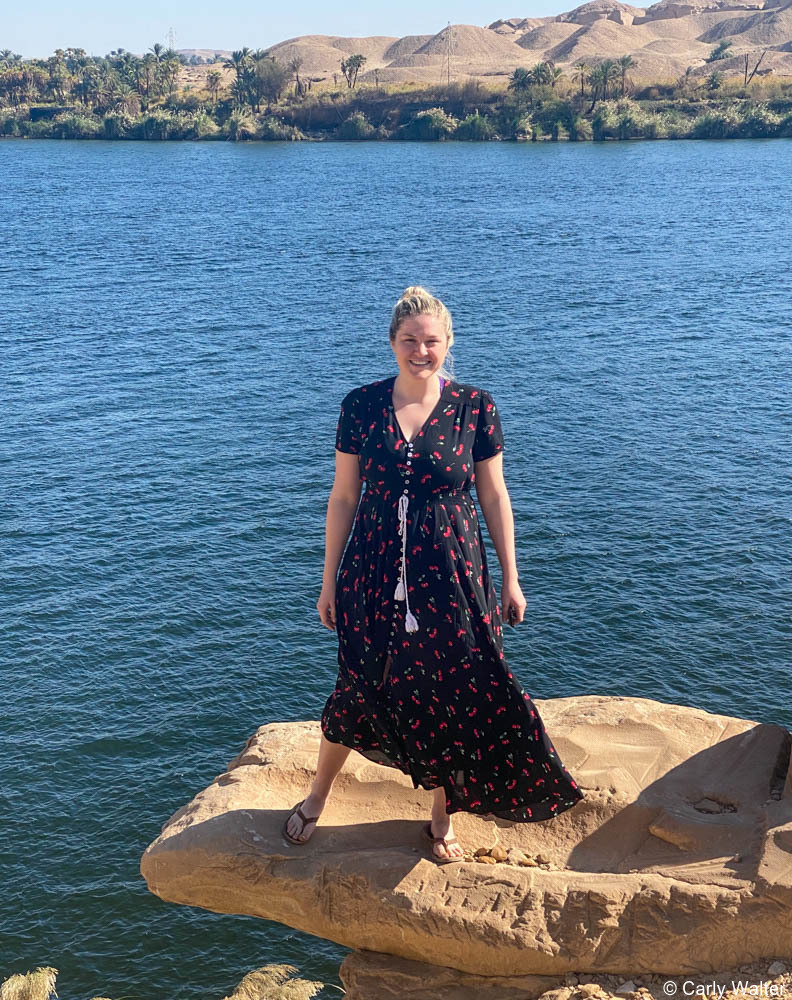 Q: What do you recommend for travelers who are considering a trip to Egypt?
A: I would advise to stop considering and start planning! Egypt is a beautiful country with incredible history, welcoming people and amazing touring.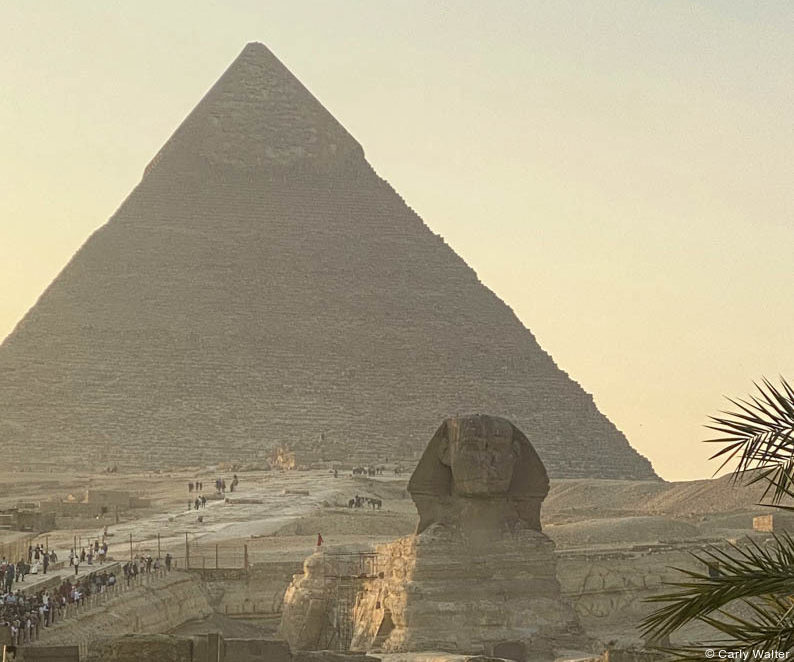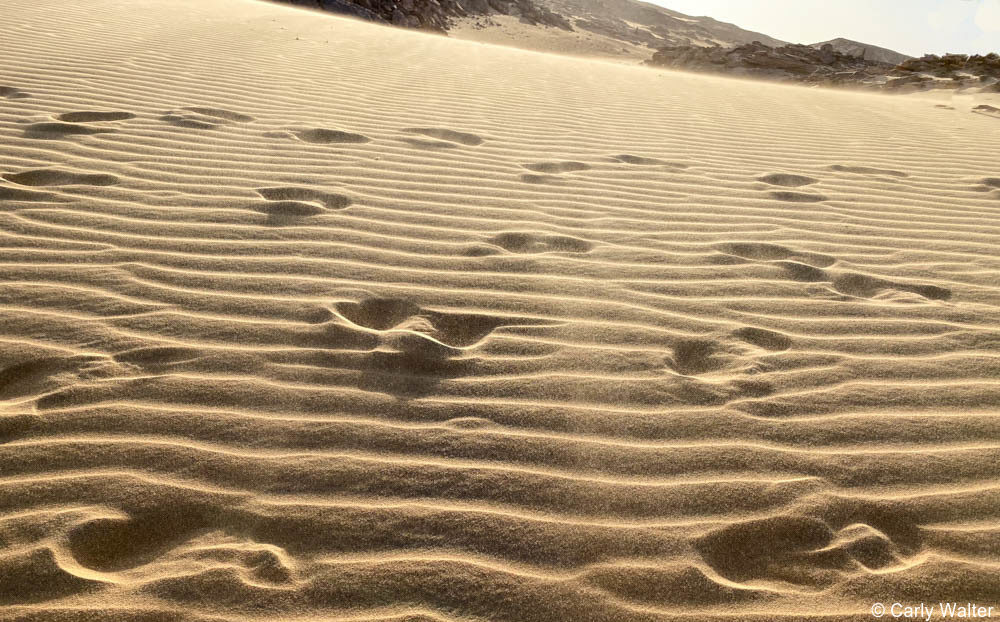 Q: Where do you want to travel next?
A: Bhutan, I hope! Egypt is a wonderful destination, but it has a very strong history focus, so I would like to travel somewhere that has more of an emphasis on beautiful scenery and the outdoors.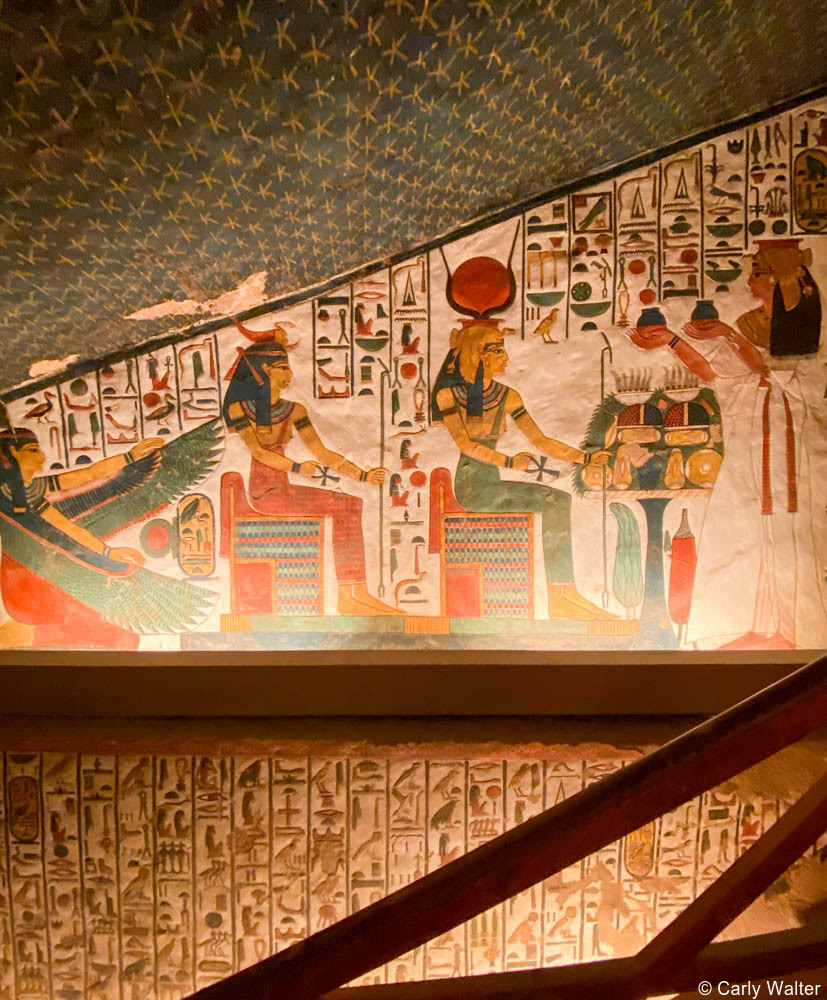 View our private Egypt tours and contact Artisans of Leisure to start planning a custom Egypt tour based on your interests!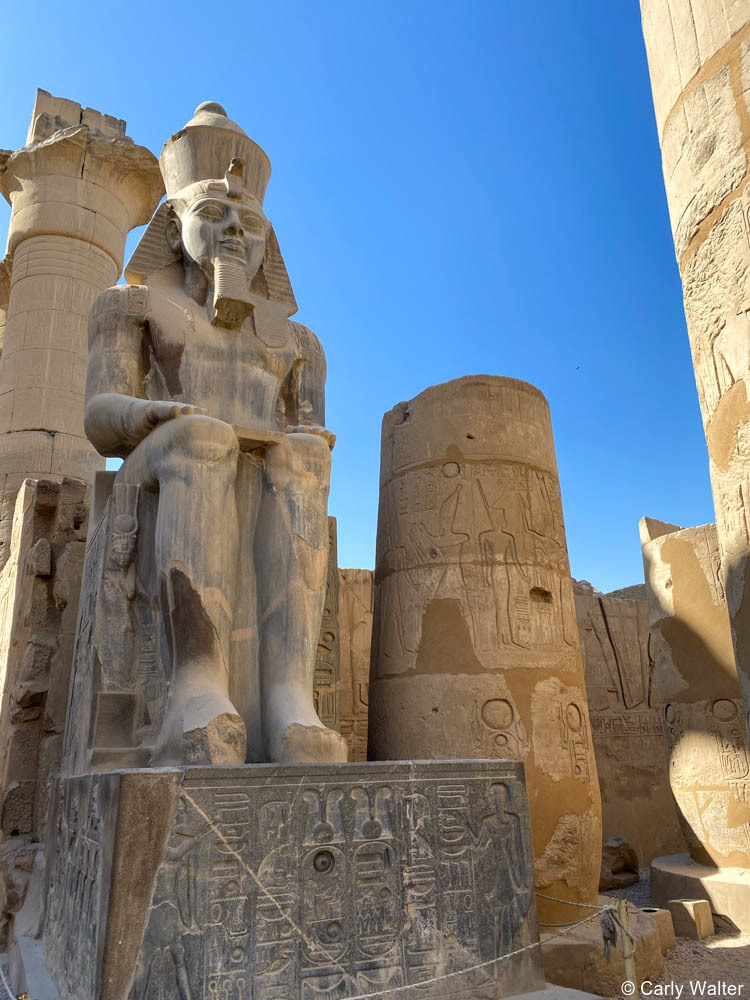 Destinations: Egypt, Middle East
Tags: Abu Simbel, ancient Egypt tours, Artisans of Leisure, Cairo, Cairo food tours, Cairo tours, dahabiya, Egypt, Egyptian art, Egyptian Museum, Egyptian temples, Egyptologist, exclusive tours, family travel, insider access, Luxor, luxury dahabiya, luxury Egypt tours, luxury family tours, luxury Middle East tours, luxury Nile Cruises, Middle East tours, museum tours, Nile, Nile cruises, private Egypt tours, pyramids, UNESCO World Heritage