January 21, 2020
Must Visit: The National Palace Museum in Taipei, Taiwan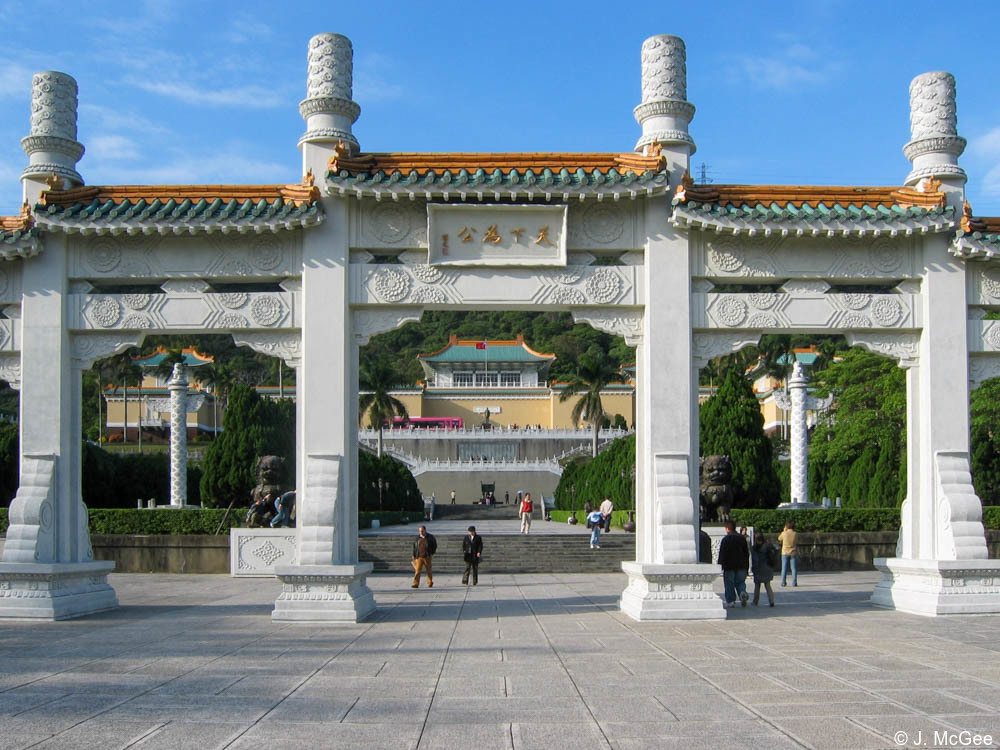 Taiwan is an incredible destination for art, with the capital city Taipei among the foremost destinations in Asia for travelers interested in fine and decorative art. The National Palace Museum, the crown jewel of Taipei's vibrant arts scene, is renowned as having the largest and finest collection of historic Chinese art and artifacts in the world. Artisans of Leisure incorporates visiting the museum on our private luxury tours of Taiwan. For our travellers, it is one of the top highlights of cultural touring.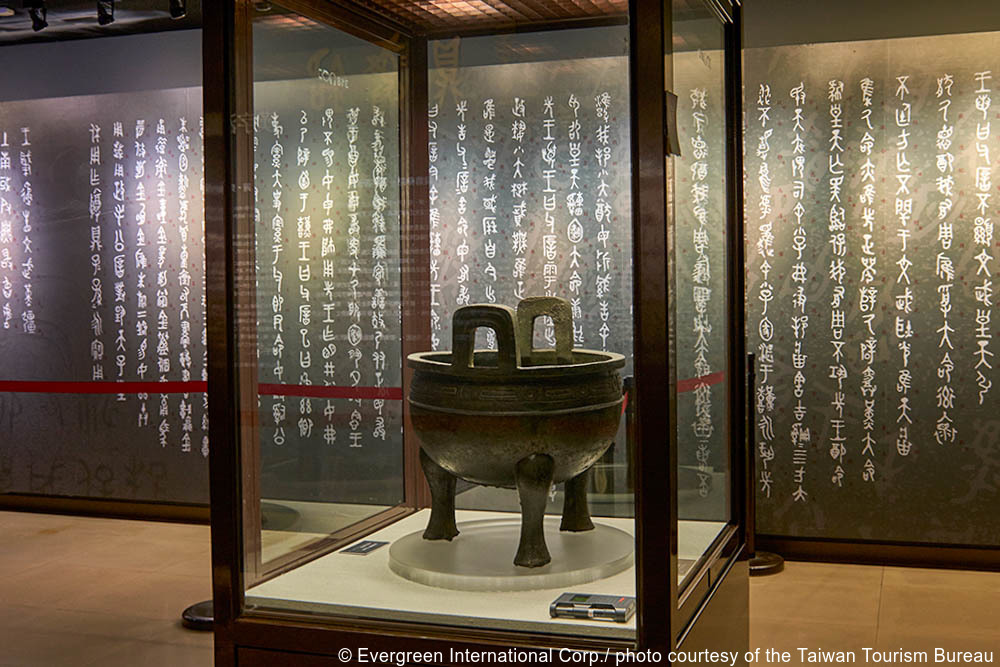 The collection was originally established in the 1920s in the Forbidden City, Beijing, comprised of the treasures collected by China's emperors since the Song dynasty (960-1270). In 1949, the Chinese Nationalists fled to Taiwan during the Chinese Civil War, bringing with them hundreds of thousands of the very best pieces from the imperial collection. Preserved from the Cultural Revolution, the works evacuated from the mainland form the collection of the present-day National Palace Museum.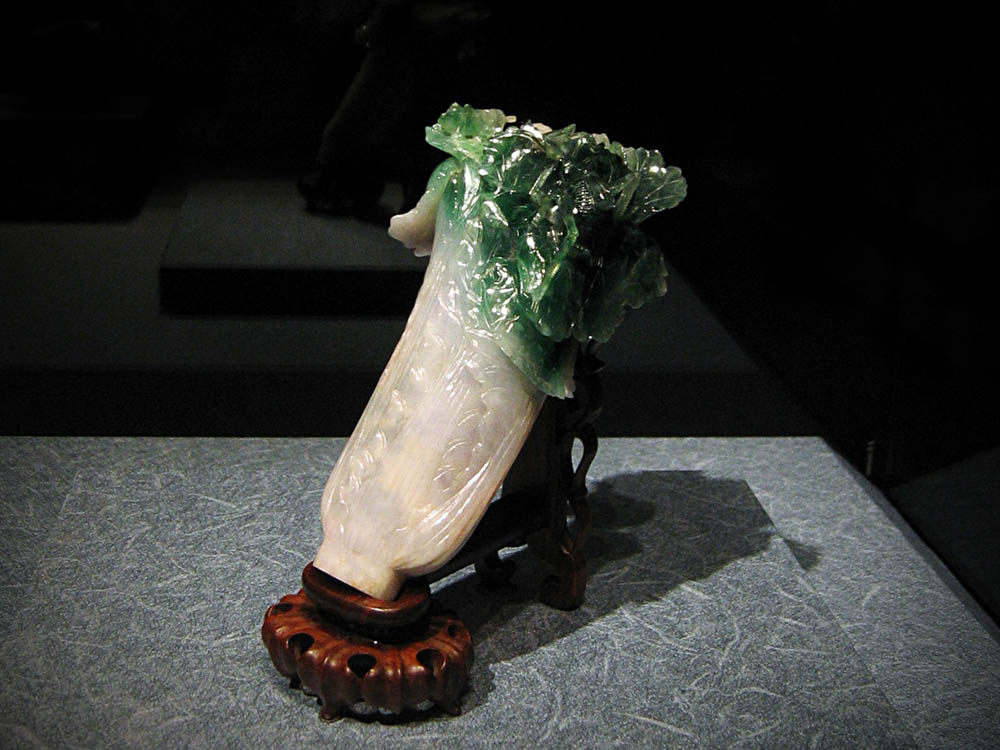 The National Palace Museum's vast collection of art and artifacts spans the Neolithic period to the 20th century, including 1,000 years of Chinese painting. Explore the galleries and view masterpieces of ancient bronzes, calligraphy, rare books, tapestries, porcelain, furniture, ivory and jade carvings (including the famous  19th-century Jadeite Cabbage), and religious objects.
We arrange in-depth cultural touring throughout Taiwan with expert local guides, including museums, galleries, historic homes and gardens as well as culinary touring, insider shopping excursions and guided hiking.
Contact an Artisans of Leisure travel specialist to begin planning a private luxury tour of Taiwan.