December 12, 2019
Must Visit: Tivoli Gardens in Copenhagen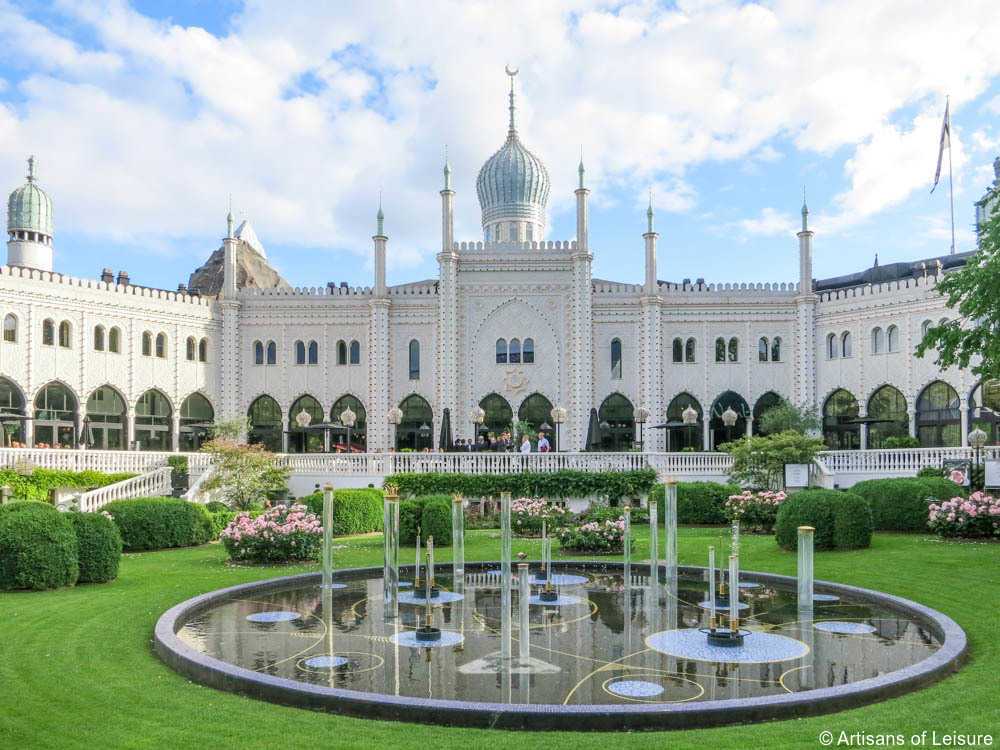 Tivoli Gardens, one of the world's oldest theme parks, is an enduring landmark in the heart of Copenhagen and a must-see during a visit to the city. Since opening in the 1840s, Tivoli has been a unique part of Copenhagen's history, drawing locals and international visitors with diverse leisure attractions in an enchanting setting.
With its charming mix of whimsical architecture, flower gardens, rides, theaters, excellent restaurants and traditional specialty shops, Tivoli has something for every traveler.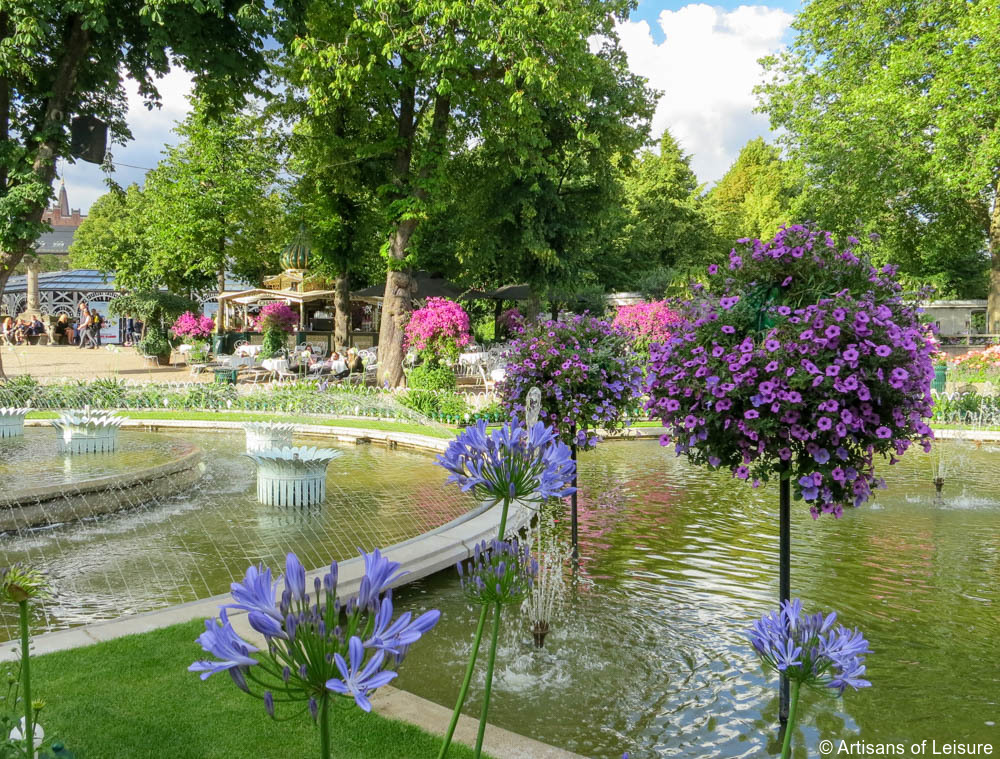 The extensive landscaped grounds, variety of attractions and themed architecture all inspired Walt Disney, who visited several times and incorporated elements of Tivoli into Disneyland.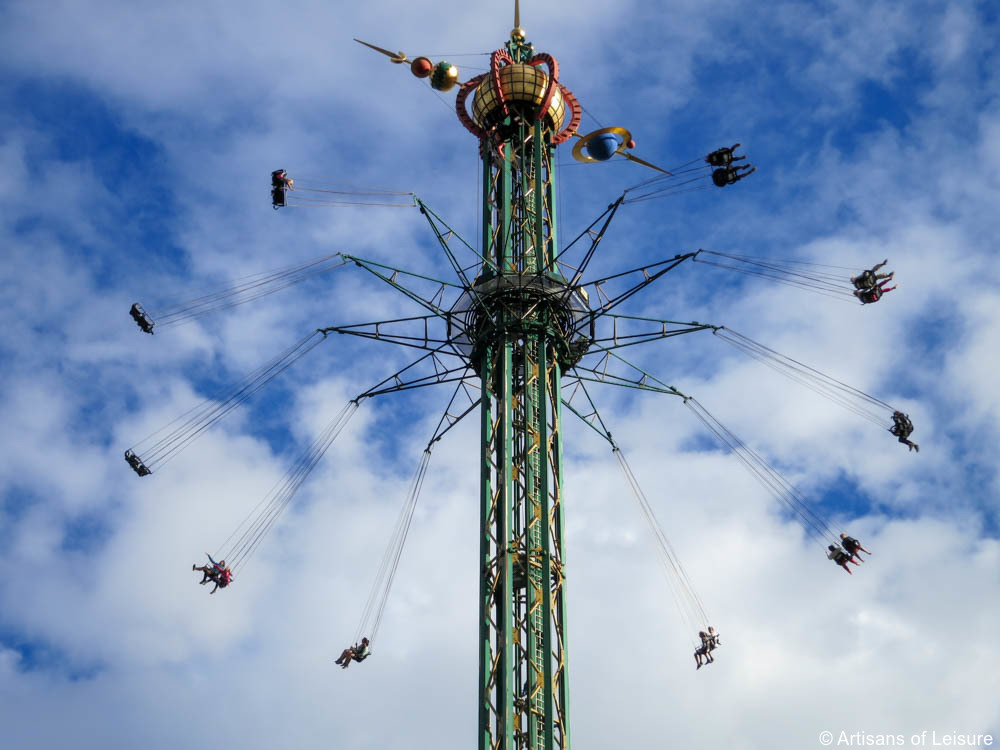 Tivoli Gardens has nostalgic rides for all ages, including one of the world's oldest wooden roller coasters, as well as newer rides for thrill-seekers.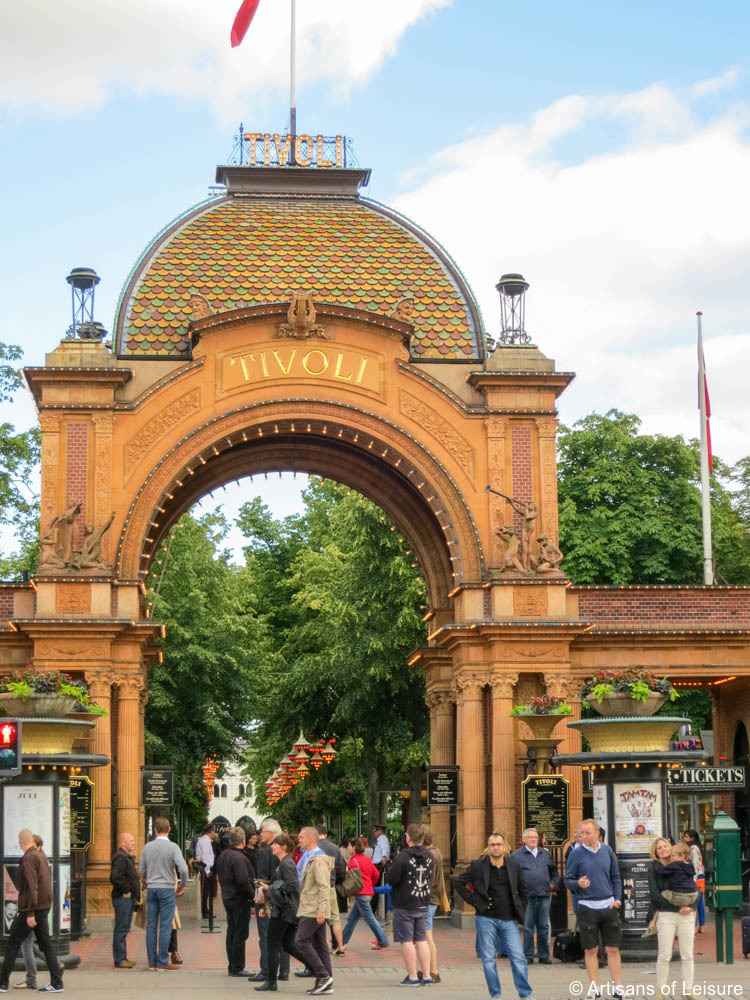 During the summer, hundreds of performances take place at the many outdoor stages and pavilions, making it one of Copenhagen's best venues for classical music, theater, ballet and opera. Tivoli has its own in-house ballet company, Tivoli Ballet Theatre, that stages hundreds of performances during the year, including the much-loved Christmas ballet, The Nutcracker, during the holiday season.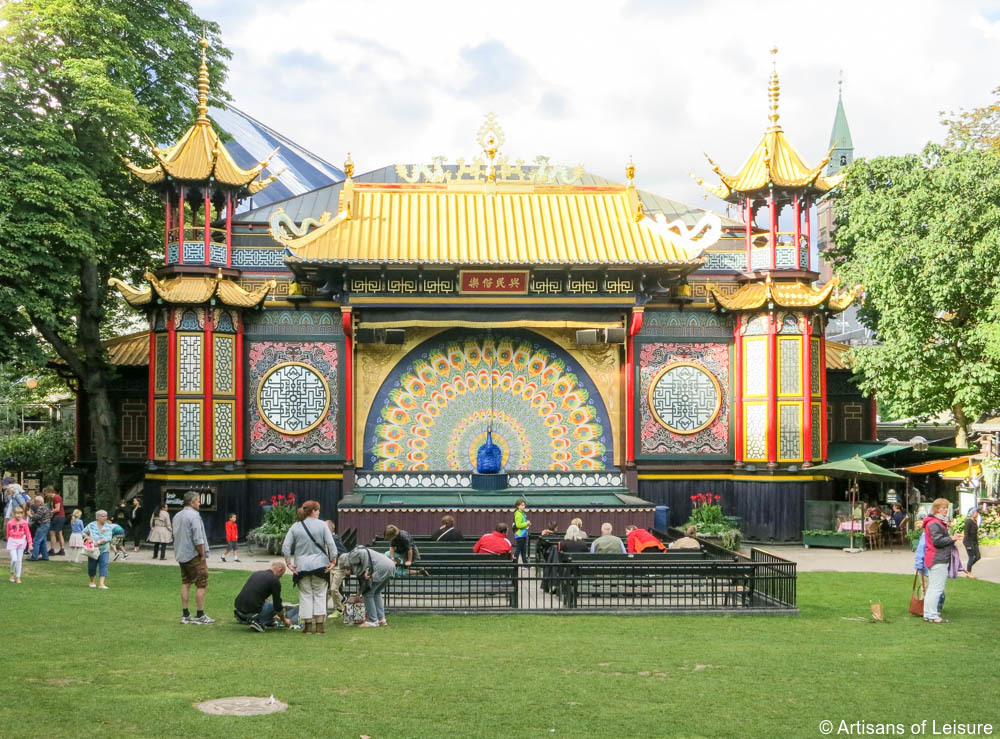 One of our favorite places for open air-theater is the colorful 19th-century Pantomime Theatre in the middle of the gardens. The Chinese-style theater with its memorable peacock-tail curtain, has been hosting outdoor performances since the 1870s.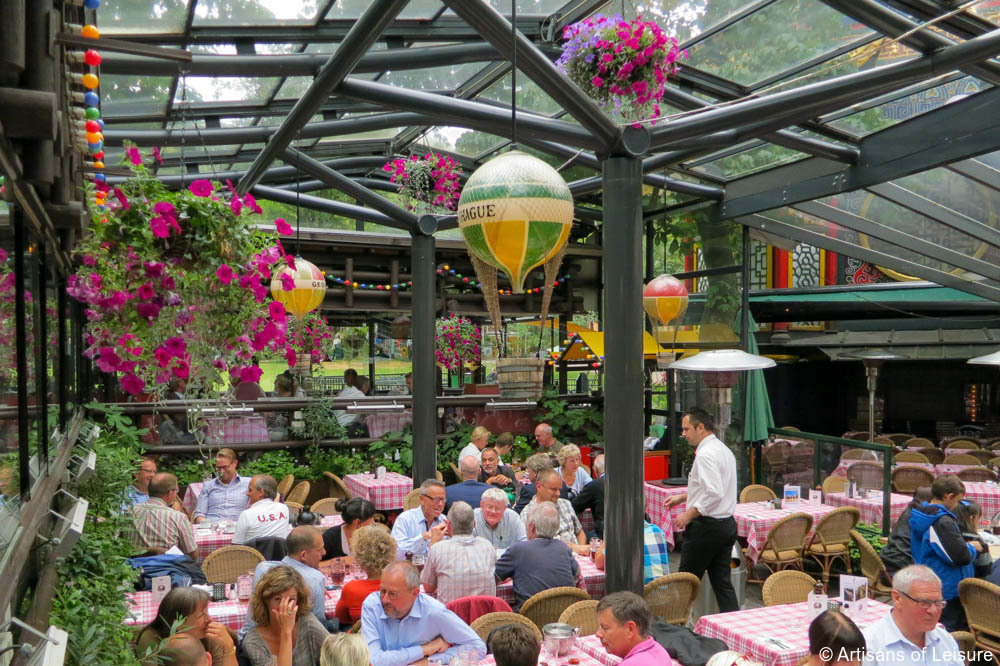 Tivoli has great dining options. Throughout the extensive grounds, travelers can sample international and local specialties in a variety of settings. Try the typical open-faced sandwiches (smorrebrod) in Tivoli Food Hall, sip artisan beer in the Austrian-inspired beer garden…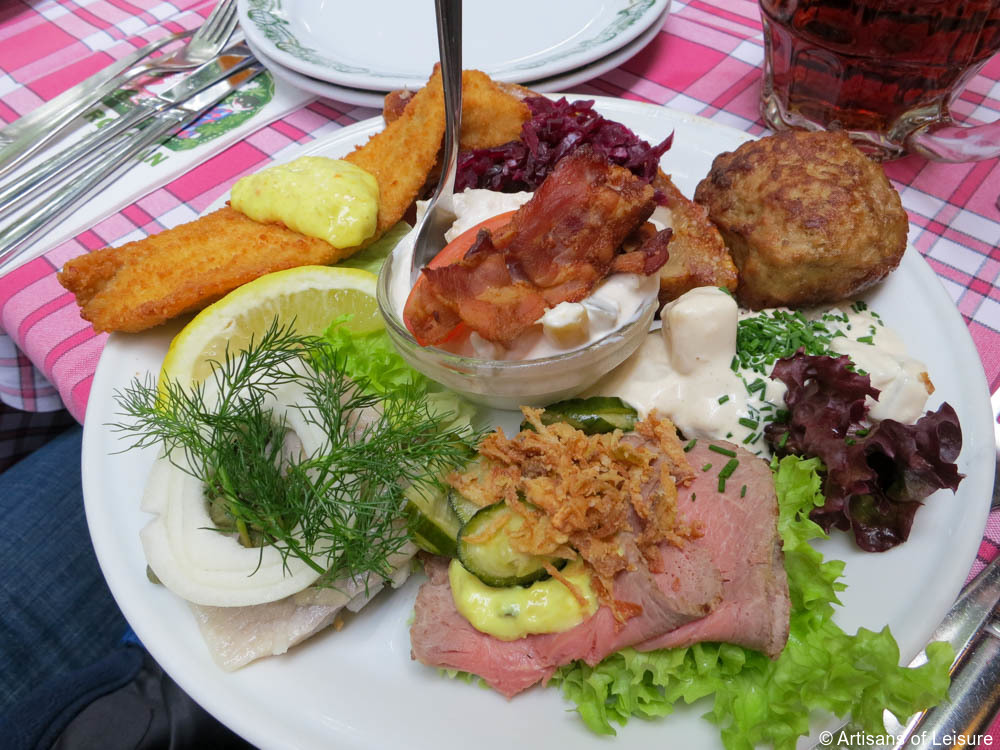 …enjoy a leisurely meal at one of the busy cafes, brasseries or gourmet restaurants…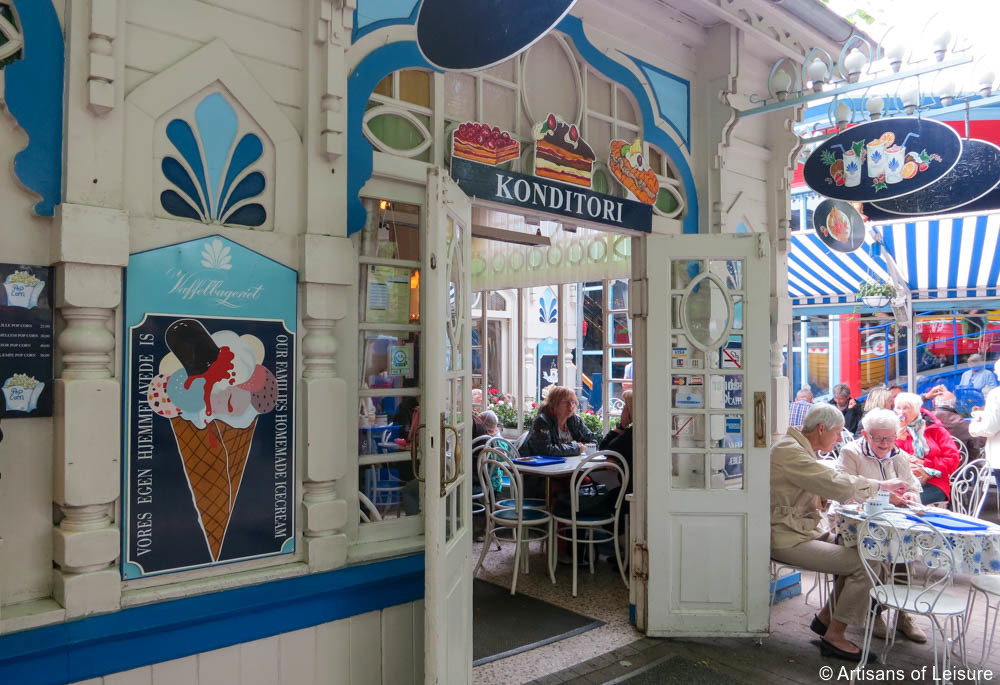 …enjoy a range of treats and sweets at charming pastry shops…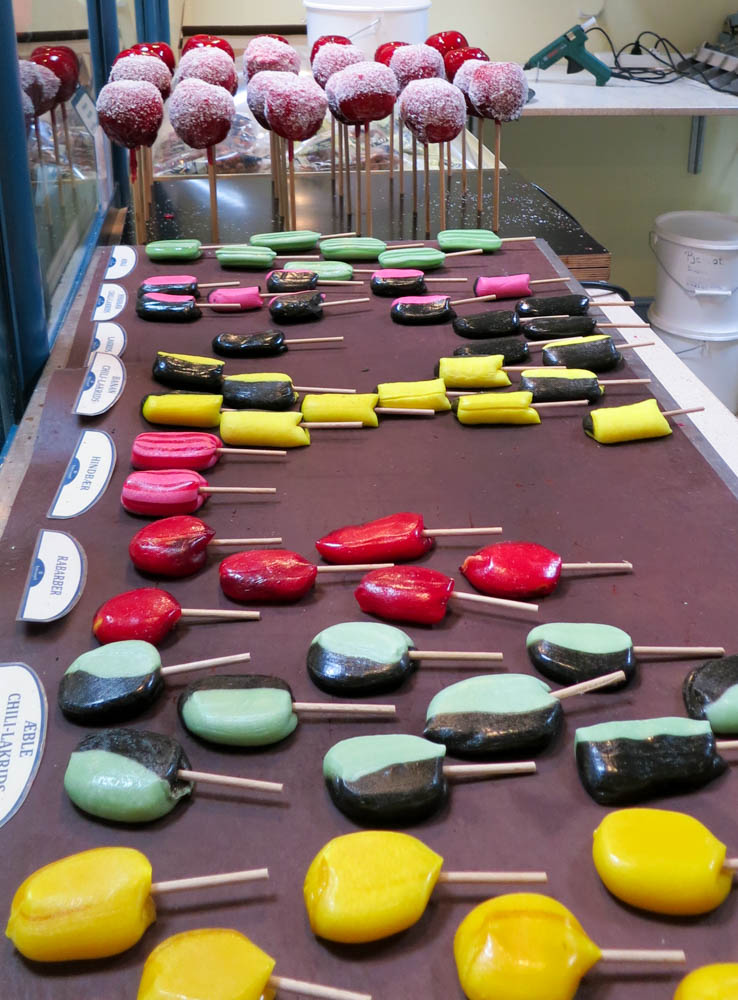 …and watch traditional candy-making.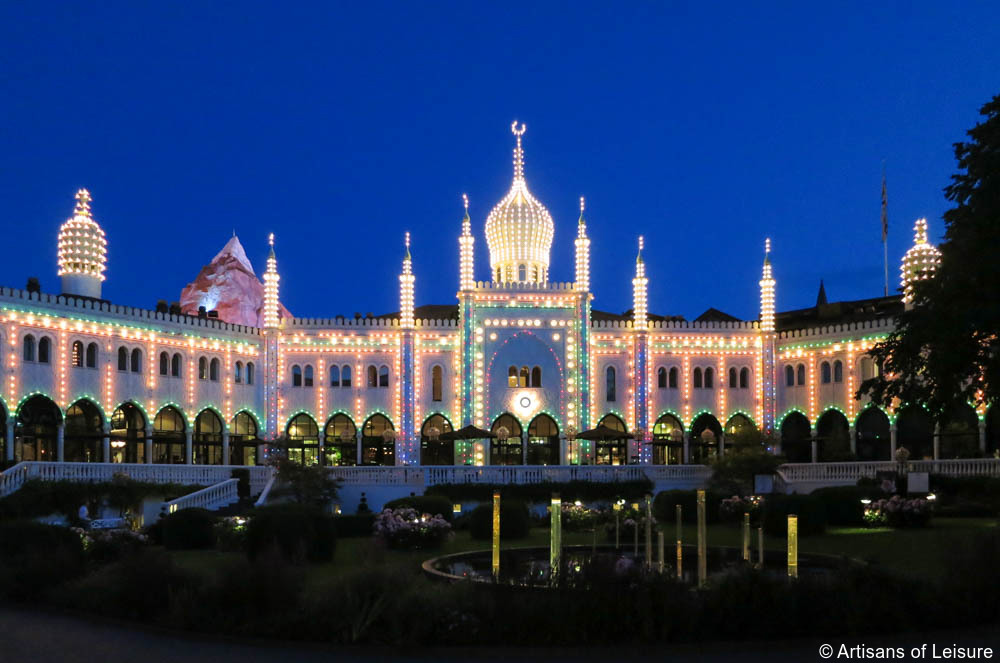 The park is especially magical at night when it is lit up by thousands of twinkling lights and colorful lanterns, making an evening excursion well worth a visit.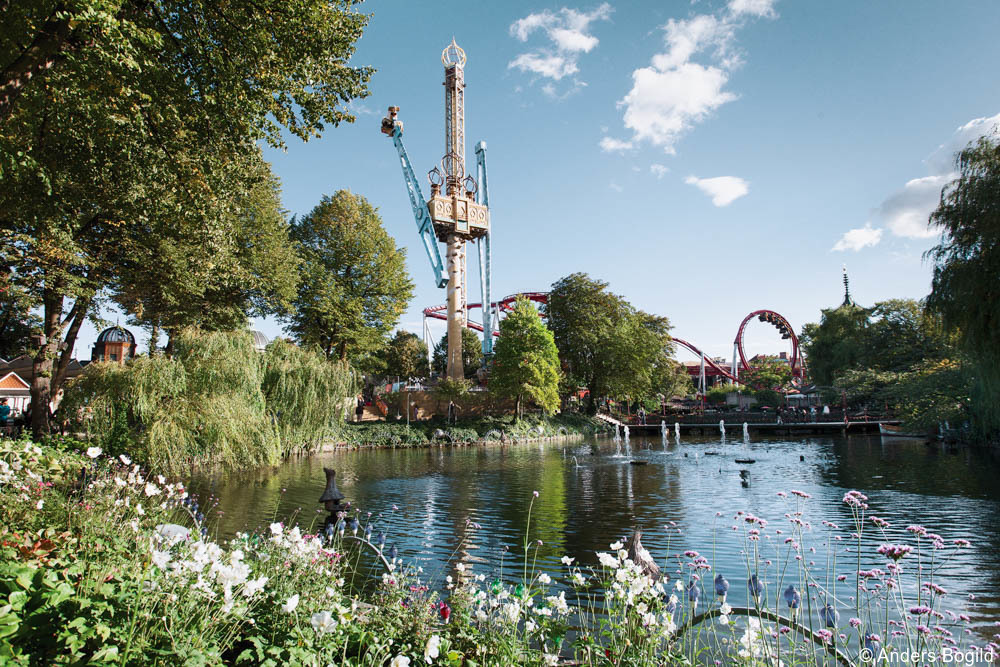 Artisans of Leisure arranges tickets, transportation and restaurant reservations at Tivoli Gardens for travelers on any of our private Copenhagen tours.