October 16, 2019
Must Visit: Delphi in Greece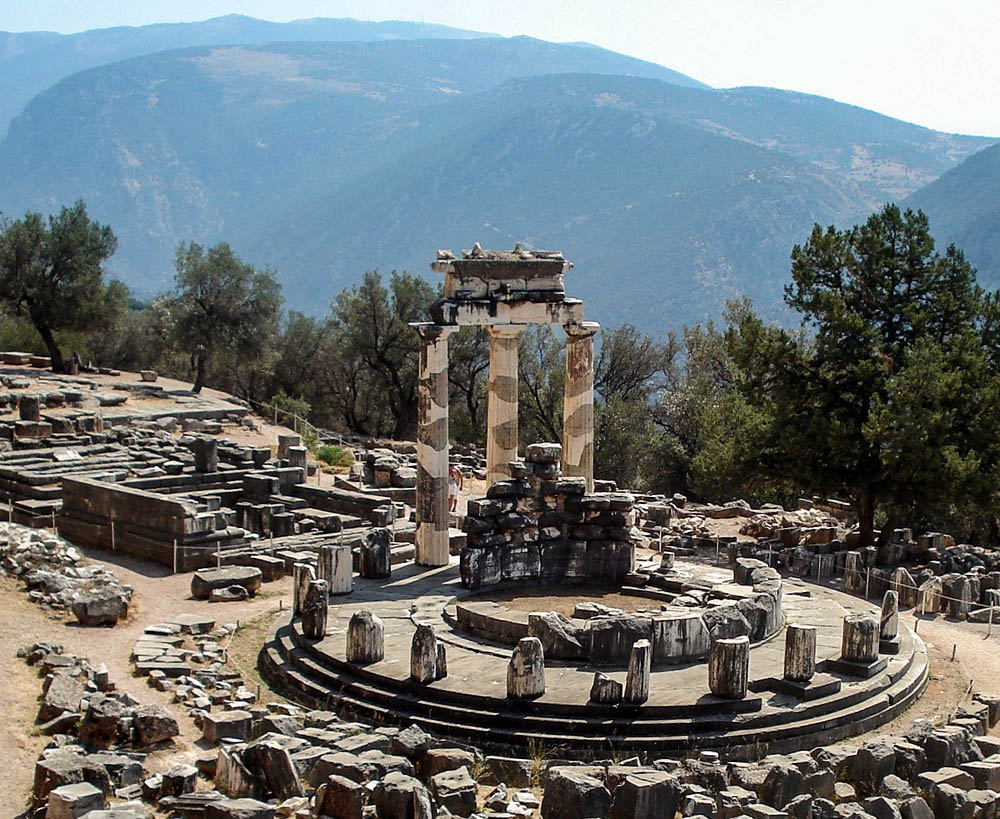 The UNESCO-listed temple complex at Delphi is one of the most impressive and evocative ancient sites in Greece. In a spectacular position on the slopes of Mount Parnassus, the atmospheric ruins are a must-see for their dramatic setting and timeless cultural significance. Artisans of Leisure arranges private tours of Delphi as a full-day excursion from Athens or en route to other highlights of mainland Greece.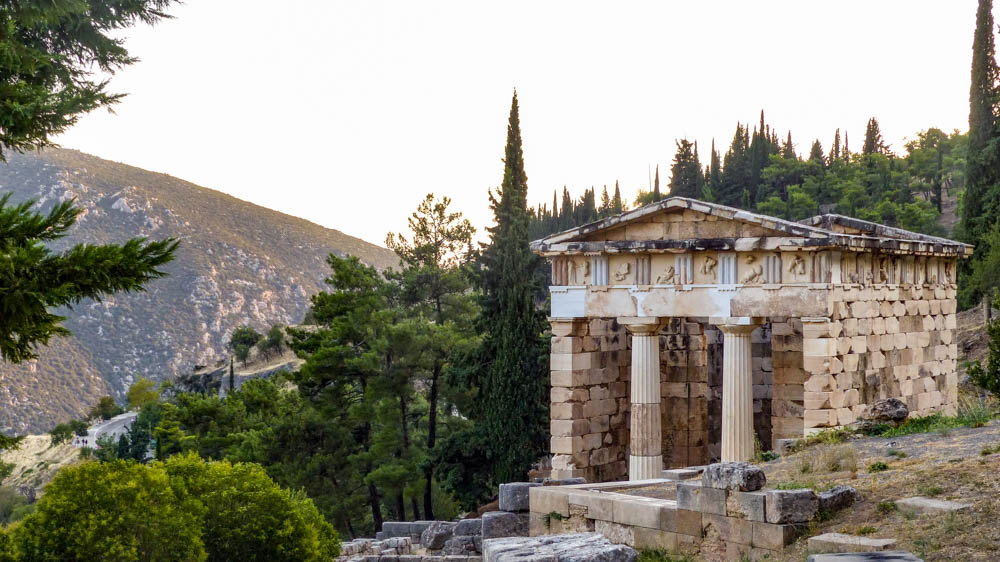 The ancient Greeks regarded Delphi as the symbolic and geographic center of the world, and it was renowned as the home of Pythia, the high priestess of Apollo and one of the most powerful figures in the classical world. Revered for her supernatural ability to prophesy the future, people from all levels of society consulted her on state, business and personal matters. The Pythia, a position filled by different women over the centuries, was the force behind Delphi's wide-reaching spiritual and political power in the Mediterranean.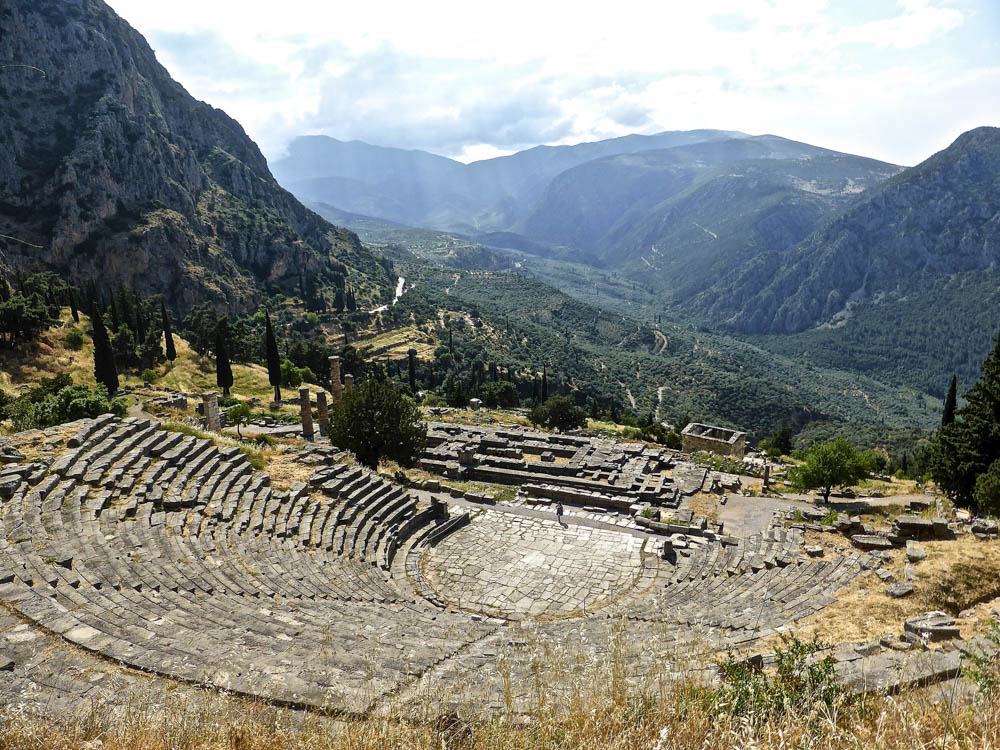 During a visit, our travelers explore the highlights of the archaeological site, including the iconic tholos (round temple), the theater and the Sacred Way, against a mountainous backdrop of breathtaking views. Our expert guides bring to life ancient Delphi's mythical origins, fascinating history and the enigmatic oracle herself.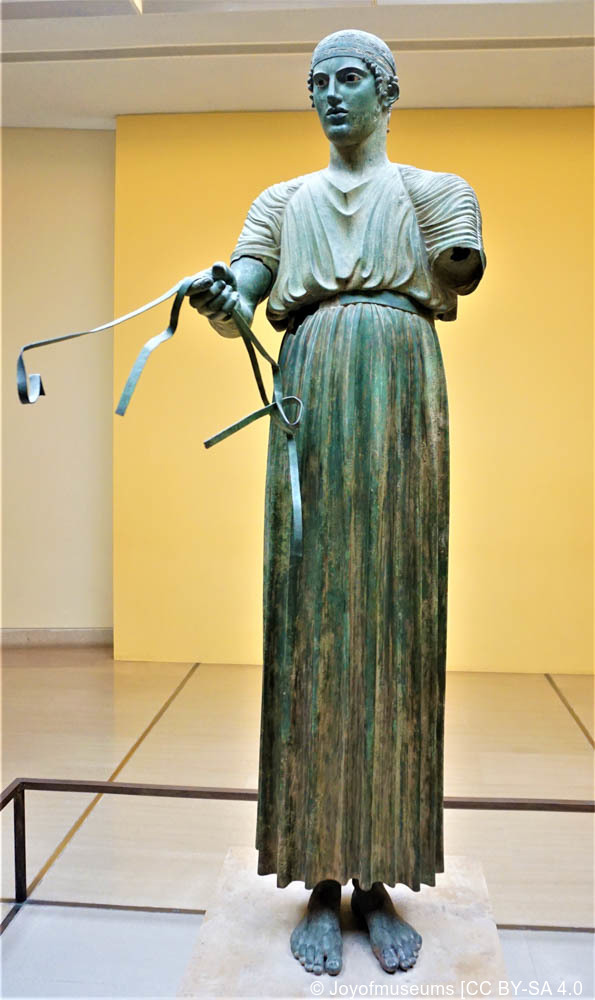 The vast number of artifacts found at the site from around the Mediterranean attest to the oracle's prestige throughout the ancient Greek-speaking world. Many of these are on display at the nearby Archaeological Museum of Delphi. We arrange for our travelers to see the most interesting pieces in the collection, including the life-size Charioteer of Delphi (470 B.C.), renowned as one of the finest bronze statues from classical antiquity.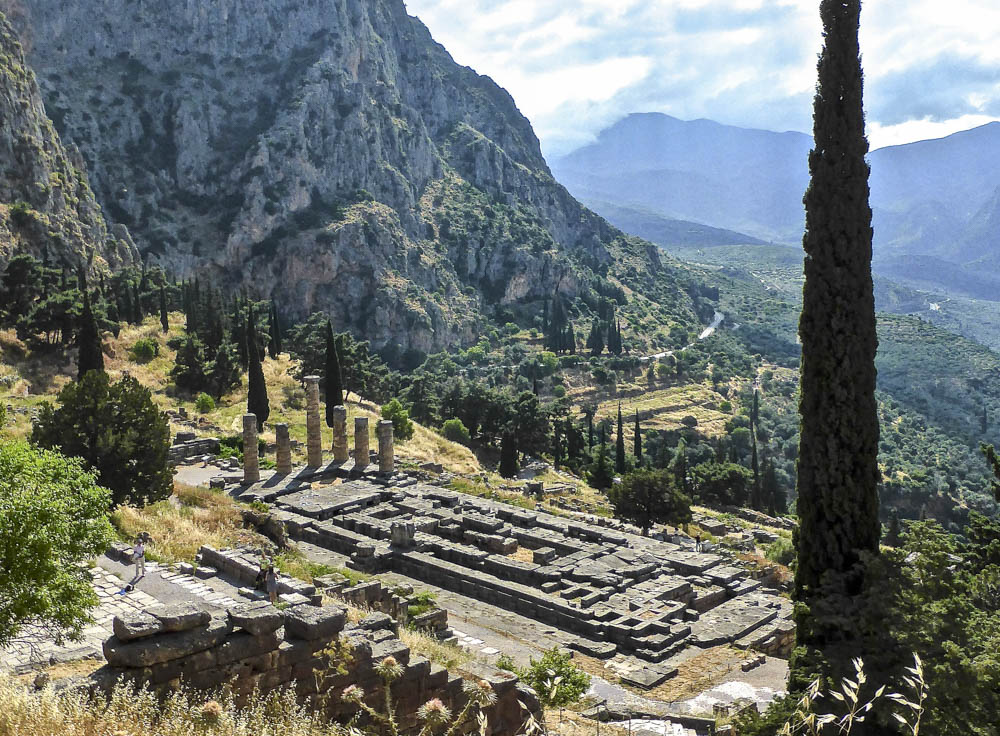 Our private tours of Greece feature expert-led visits to the country's top cultural and scenic highlights, including the ruins of Delphi as well as other UNESCO World Heritage Sites, archaeological complexes and ancient temples and  religious destinations in spectacular settings.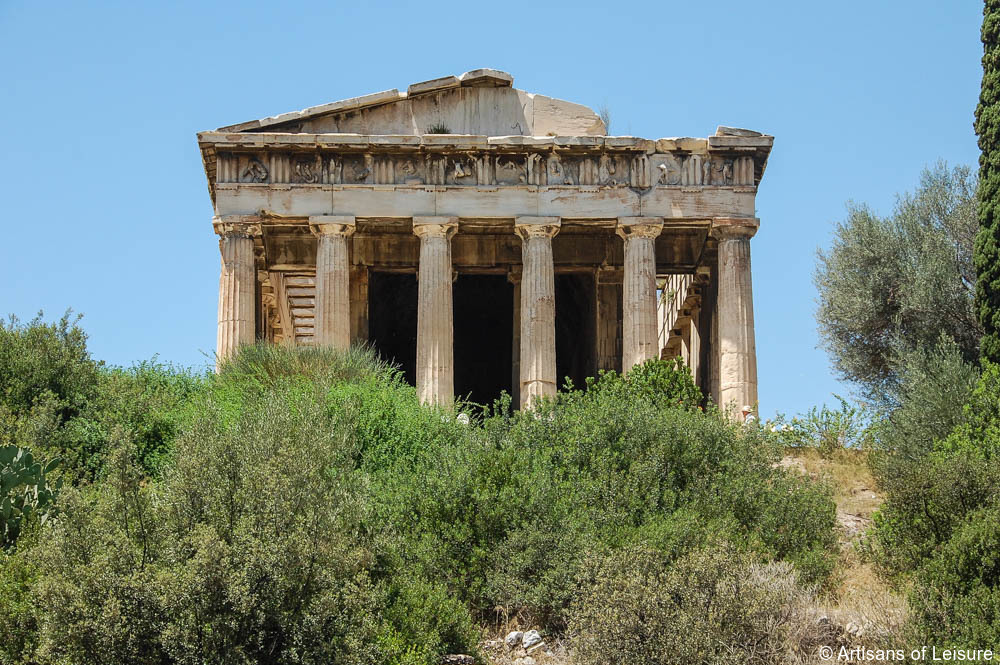 Contact an Artisans of Leisure travel specialist to begin planning a customized, luxury tour of Greece.
Tags: ancient ruins, archaeological site, archaeological tours, Athens, Athens tours, classical Greece, Delphi, Delphi tours, Greece, Greece tours, Greek history tours, Greek mythology, history, luxury Greece tours, mainland Greece, private Athens tours, private Greece tours, religious sites, UNESCO World Heritage