September 24, 2019
Norway's Atlantic Road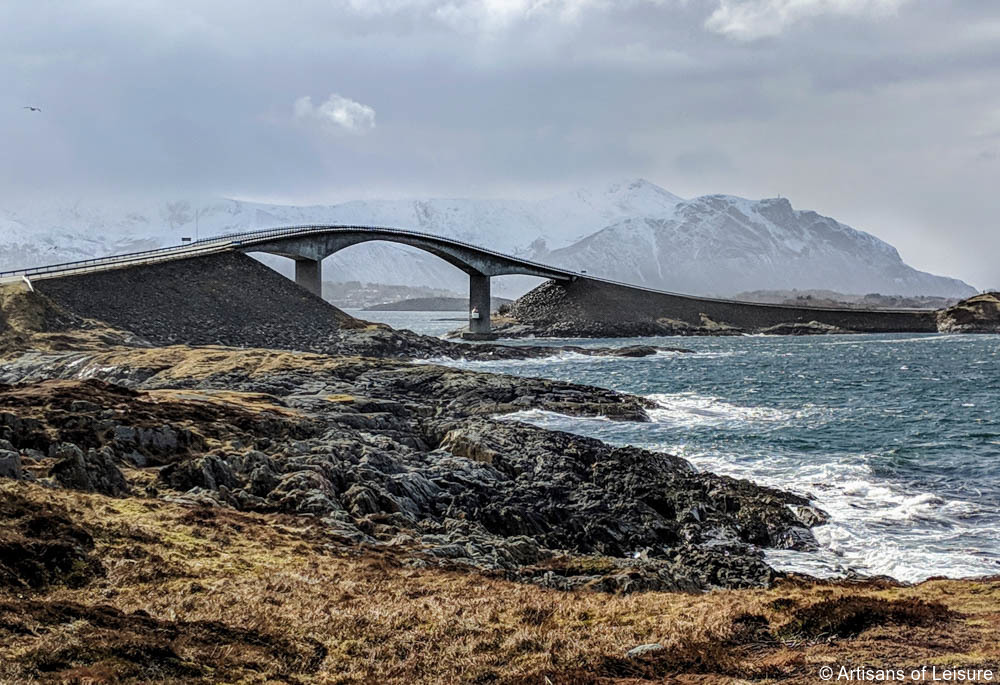 For incredible, off-the-beaten track scenery in Norway, Artisans of Leisure arranges private excursions to the Atlantic Road in the western fjords. The dramatic road, an engineering feat linking a series of small islands, has been named the Norwegian Construction of the Century and is a designated cultural heritage site.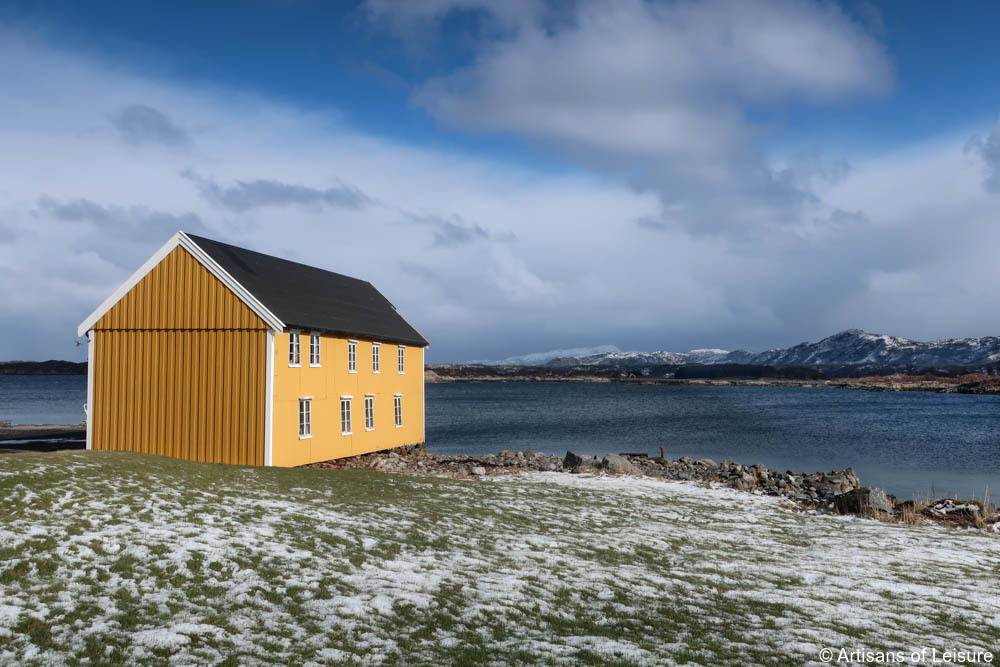 Considered one of the most beautiful drives in the world, the Atlantic Road spans miles of a partially inhabited archipelago of quiet fishing villages and breathtaking coastal scenery.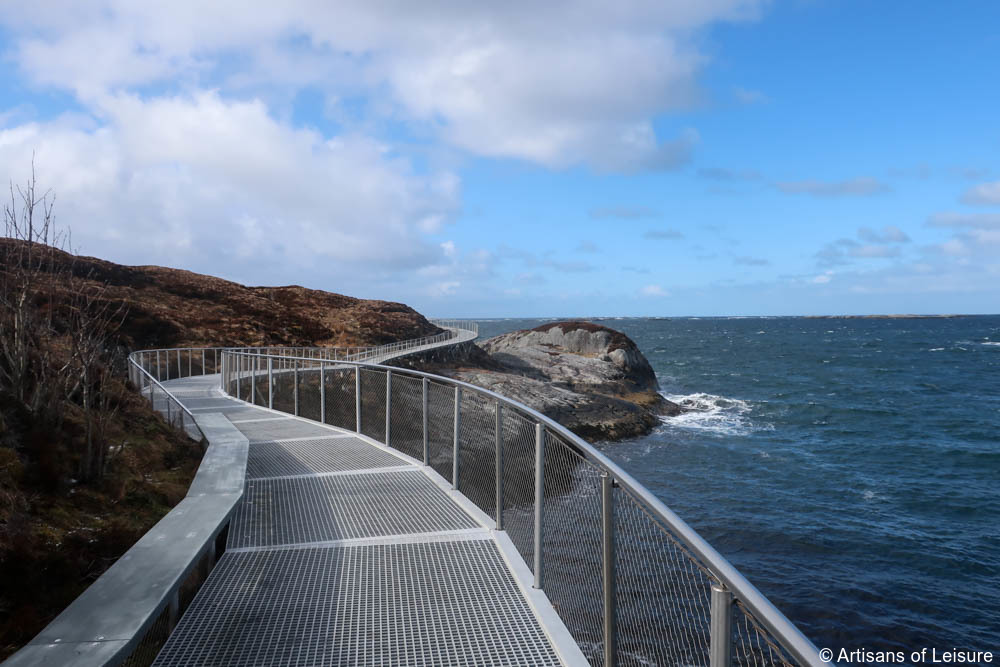 Along the way, there are scenic viewpoints and elevated walkways that provide incredible views…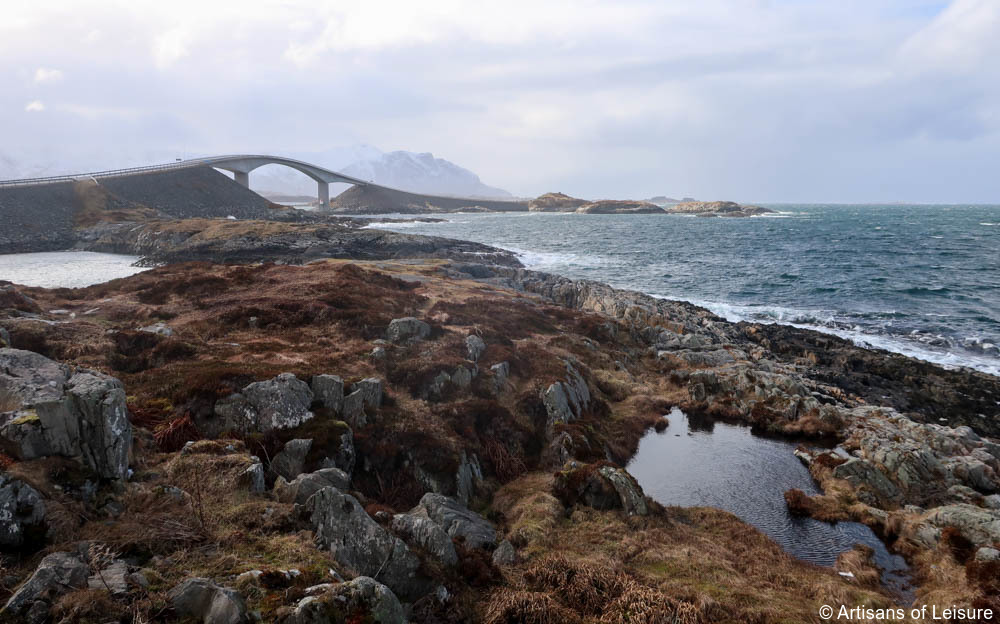 …including of Storseisundet, the largest of the eight bridges and a symbol of the Atlantic Road. Upon request, we can arrange kayaking, fishing and private boat charters in the area.
We also take travelers to a picturesque fishing village of colorful 17th- and 18th-century buildings where we can arrange a special meal on board a replica Viking ship.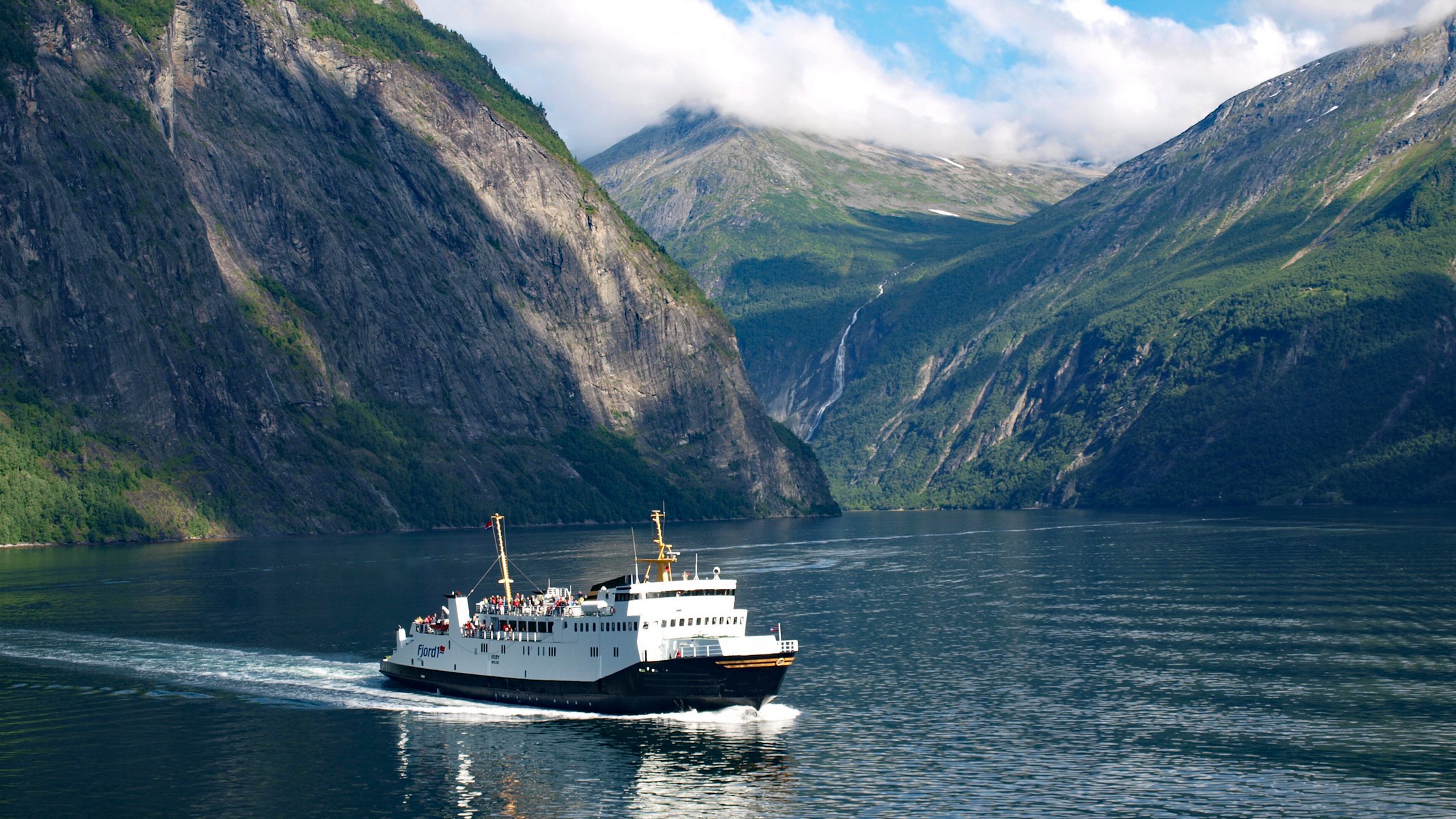 Exploring the Atlantic Road combines well with cruising through iconic Geirangerfjord, visiting the mountain villages of Oppdal and touring the cultural highlights of Trondheim.
Contact one of our Scandinavia specialists to start planning a private, luxury tour of Norway.
Destinations: Europe, Norway, Scandinavia
Tags: Alesund, Atlantic Ocean, Atlantic Road, Atlantic Road Norway, coastal, fjords, Geirangerfjord, historic preservation, insider access, insider experiences, landscape architecture, luxury Norway tours, nature, Norway, off-the-beaten-track, private boat charters, private cultural touring, private family travel, private guides, Scandinavia tours, scenic drives, Trondheim, Viking, viking ship, villages