July 10, 2019
Private Family Heritage, Ancestry & Genealogical Tours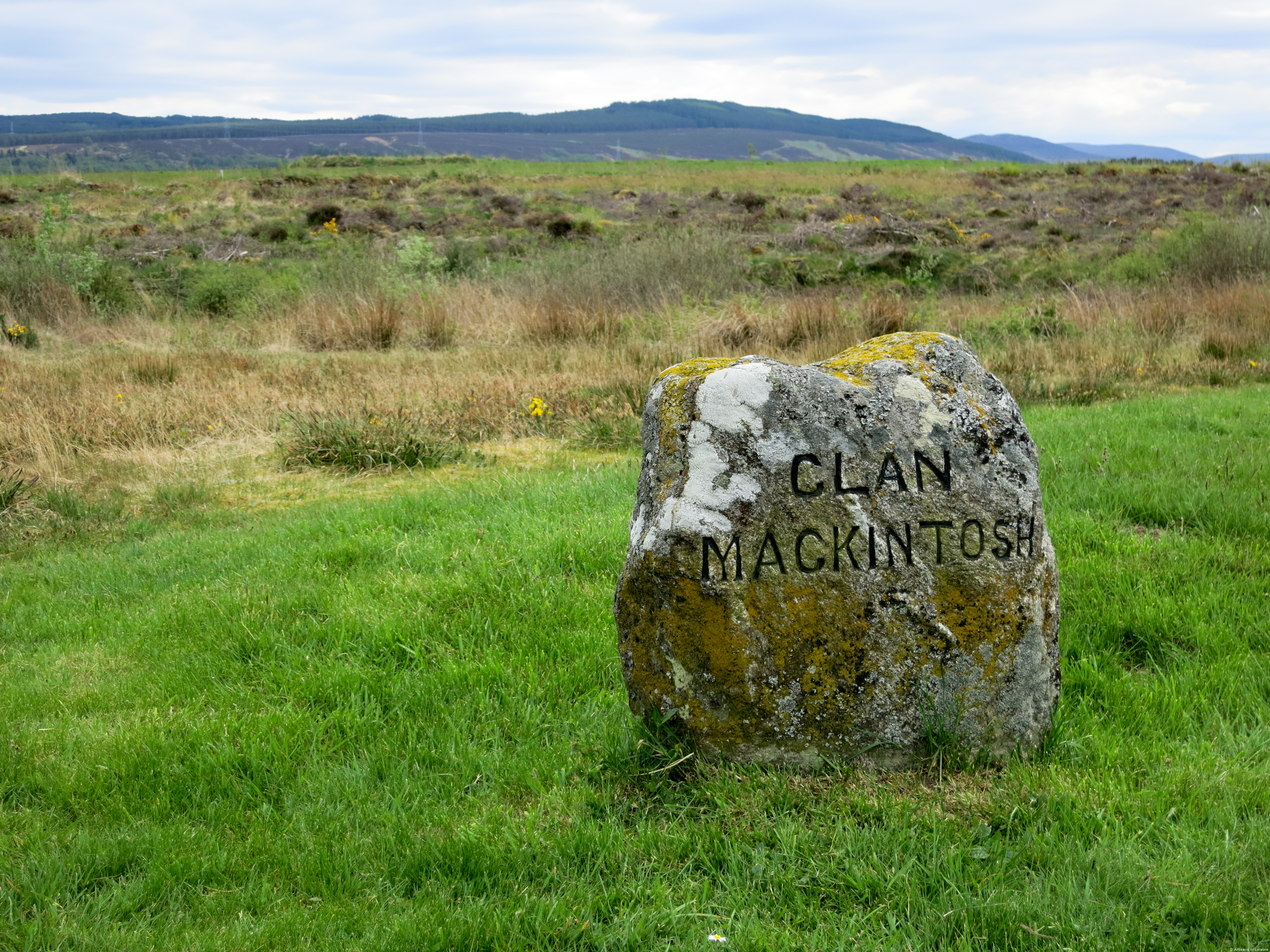 Artisans of Leisure  has been arranging private family heritage and genealogical tours since the company was founded in 2003. Many of our travelers request family history and ancestry-focused experiences during their private international tours.
Recent examples of private ancestry-focused experiences we have arranged include taking travelers to a church in rural Sicily where their parents were married, locating the home in Ireland where a traveler's ancestors lived, and taking travelers to remote parts of Vietnam and Japan to see where they were born.
Artisans of Leisure arranges private ancestry tours all over the world. Among the most requested destinations for such trips are Scotland, Ireland, England, Italy (especially Sicily), Germany, Poland, Hungary, the Czech Republic, Vietnam, Japan and South Korea.
Our genealogical tours include experiences such as:
Locating and visiting ancestral towns and other sites related to the family's history
One-on-one private appointments with archivists, historians and experts at local records offices
Providing translators during all meetings and visits
Exclusive hands-on lessons and cultural experiences that provide fun and educational insights into the local cultural heritage such as private cooking lessons, crafts lessons and home visits
Visits to important sites such as religious sites, marriage sites, cemeteries, emigration departure points and other locations
Meetings with prominent locals to learn about regional history and traditions
Full logistical support, including tours with private guides and drivers, visas, restaurant reservations and accommodation at the best luxury hotels
Daily touring that also includes the best and most interesting cultural highlights in each country
Sophisticated travel advice and insider access
Also of note, our in-house luxury travel experts share travelers' curiosity and appreciation for cultural heritage and family history. Our travel specialists are actively involved with lineage and genealogical organizations, are well-connected with experts, and have designed their own personal ancestry tours for themselves and family members.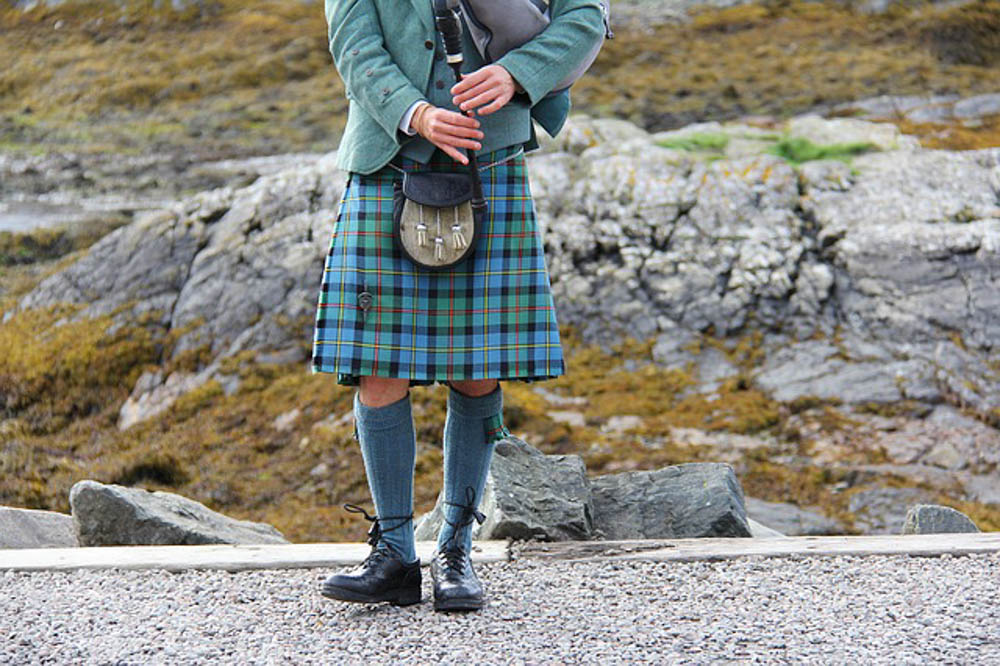 Contact an Artisans of Leisure travel specialist to begin planning a private, customized family heritage tour.
Destinations: Africa, Asia, Central Europe, Europe, Latin America, South America, South Pacific, UK
Tags: ancestry, ancestry tourism, archives, Central Europe, colonial history, Czech Republic, descendents, Eastern Europe tours, England, England tours, Europe, family heritage tours, family history tours, family travel, genealogical tours, genealogist, genealogy, Germany tours, hereditary society, Hungary tours, Ireland tours, Japan tours, Jewish tours, Jewish tours Germany, lineage societies, luxury family tours, luxury Ireland tours, luxury Japan tours, Luxury Poland tours, private family travel, private Italy tours, private Scotland tours, private South Korea tours, private Vietnam tours, religious tours, Scotland tours, Sicily tours