April 25, 2019
Interview with Mike Korn: Conde Nast Traveler's Top Morocco Specialist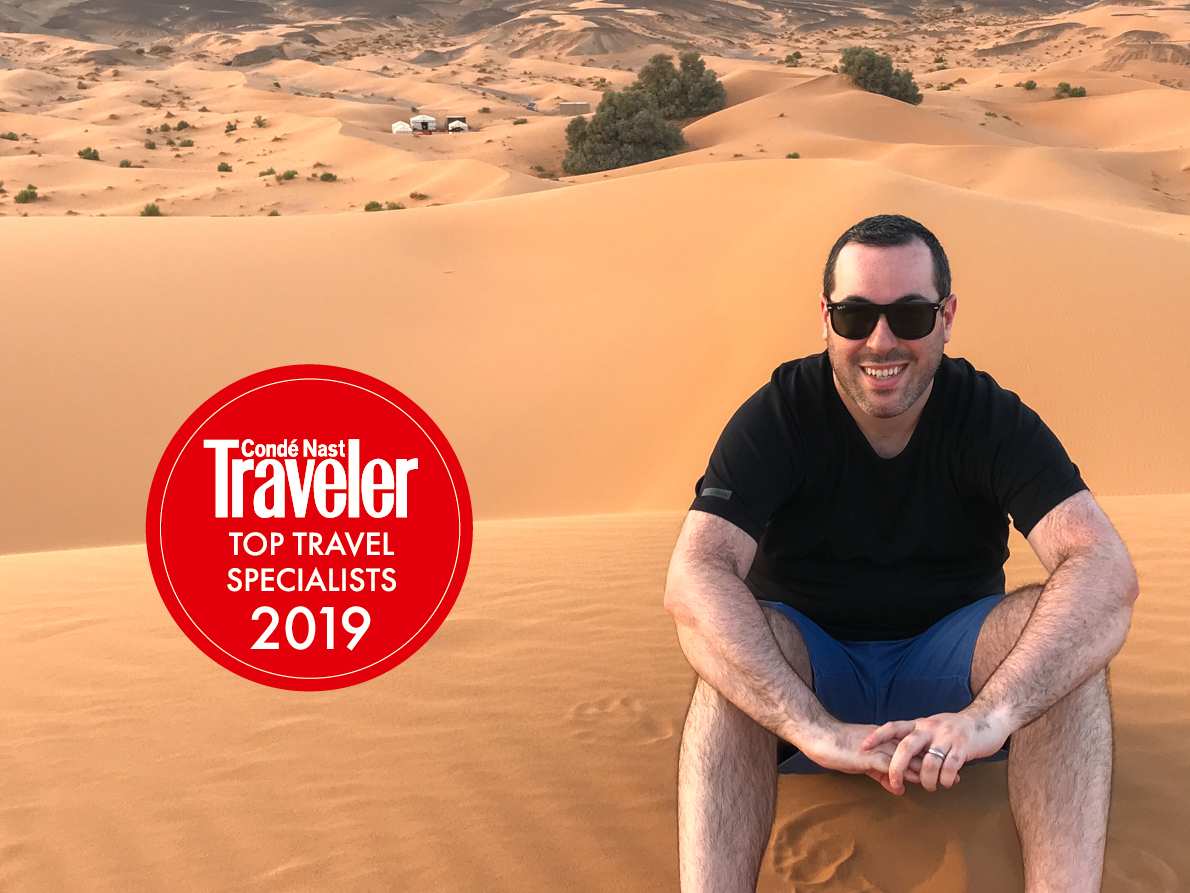 Artisans of Leisure travel expert Mike Korn was recently named a Conde Nast Traveler Top Travel Specialist for his Morocco expertise. Mike has extensive connections throughout the country, and he travels to Morocco a few times each year in search of the latest and best travel experiences. We hope you enjoy this interview with him about Morocco and beyond.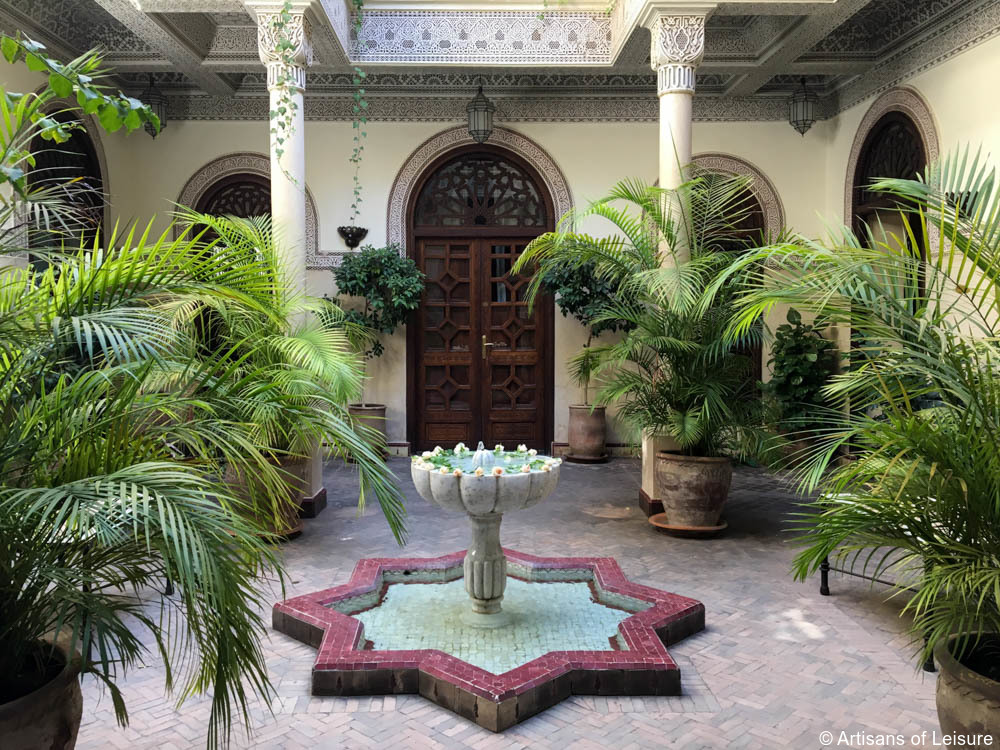 Q: What are your thoughts on the enduring allure of Morocco for a variety of visitors?
A: Traditionally, Morocco has attracted older couples and families with older kids, but that has changed in recent years. It's now considered a "must-see" destination. I've seen an influx of younger couples, honeymooners, social media influencers, young families and groups of friends. Morocco has become much more accessible in recent years and is written about at a much higher frequency. Its cultural and religious diversity, adventure opportunities and mystique have made it more attractive than ever. There is something for everybody. Morocco is no longer a second or third stop in the Muslim/Arab world, but instead has become the first stop for many. Moroccans are friendly and welcoming to all.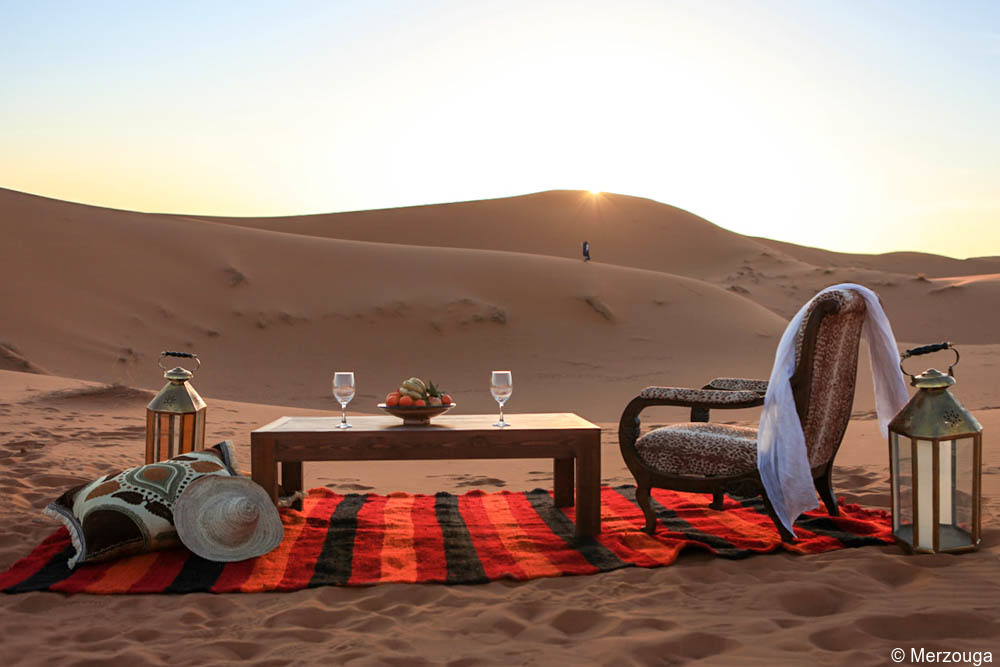 Q: Why do you love Morocco?
A: The best part about Morocco is that each place you visit is so different from the next. Fez is the traditional heartbeat, Marrakesh is the cultural, cosmopolitan and epicurean center, the Sahara Desert is majestic, the  Atlas Mountains are dramatic, and the coast has charm. I always say that no two drives are the same in Morocco. One day you might be driving along the coast looking at the Atlantic and the next traversing a mountain range passing nomadic Berber tribes.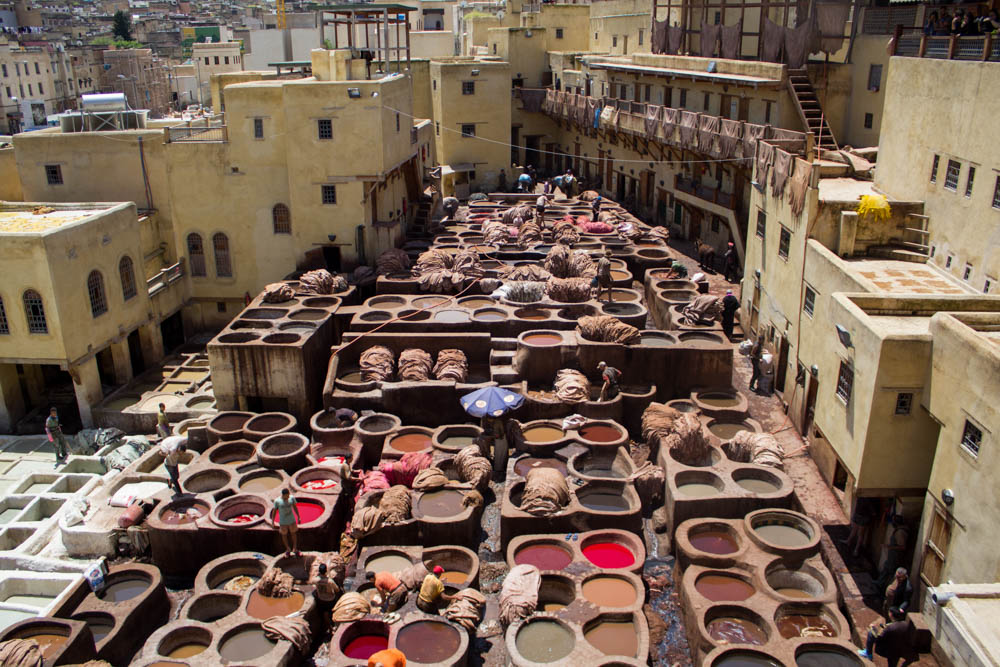 Q: Do you have a favorite place in Morocco?
A: Fez – specifically the Fez medina. Fez is the type of place that you can't replicate. To me it's the soul of Morocco where you can still see day-to-day Moroccan life in its truest form. It all starts with the souk, a labyrinth of backstreets and alleyways with a myriad of shops in which locals still buy their daily supplies. Hidden within are Fez's famous tanneries where most of the local leather goods are produced. Fez's historic riads (traditional guesthouses) give you a true taste of Moroccan hospitality, whether you stay in one or just visit for a meal.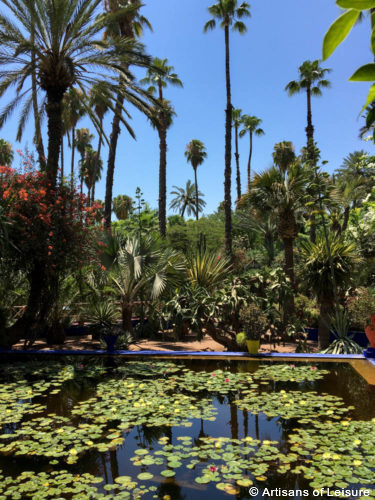 Q: What would you recommend for first-time visitors to the country?
A: For first-time visitors I'd recommend a trip that includes Fez, the Desert South (including the Sahara) and Marrakesh, making a clockwise circle through the country. For shorter trips, I'd recommend just Fez and Marrakesh. With Morocco, the amount of time you have to travel plays a huge factor as it's not the most convenient country to get around.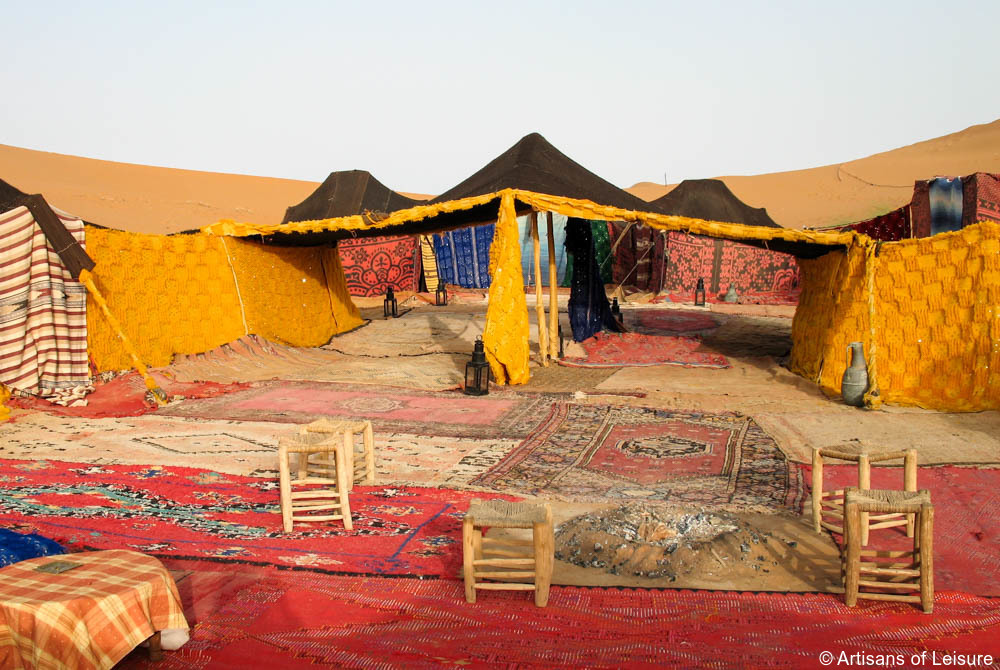 Q: What about repeat visitors?
A: For repeat visitors I'd recommend exploring secondary cities they might have missed the first time, such as Chefchaouen, Oualidia, Essaouira, Tangier and Agadir (although, any of these can easily be included on a first trip as well).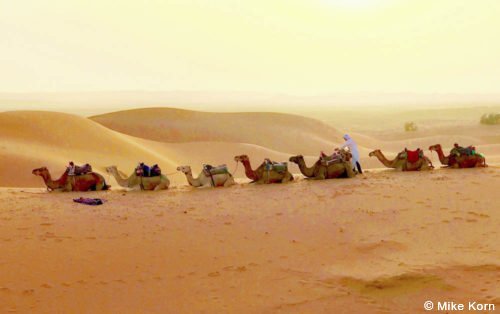 Q: What have been some of your favorite experiences?
A:
Baking bread with locals in Fez.
A cooking class in a small village outside of Marrakesh.
A private romantic dinner with my wife on the rooftop of a small riad in Marrakesh – including hundreds of candles and local musicians.
Oyster farming and shucking in Oualidia.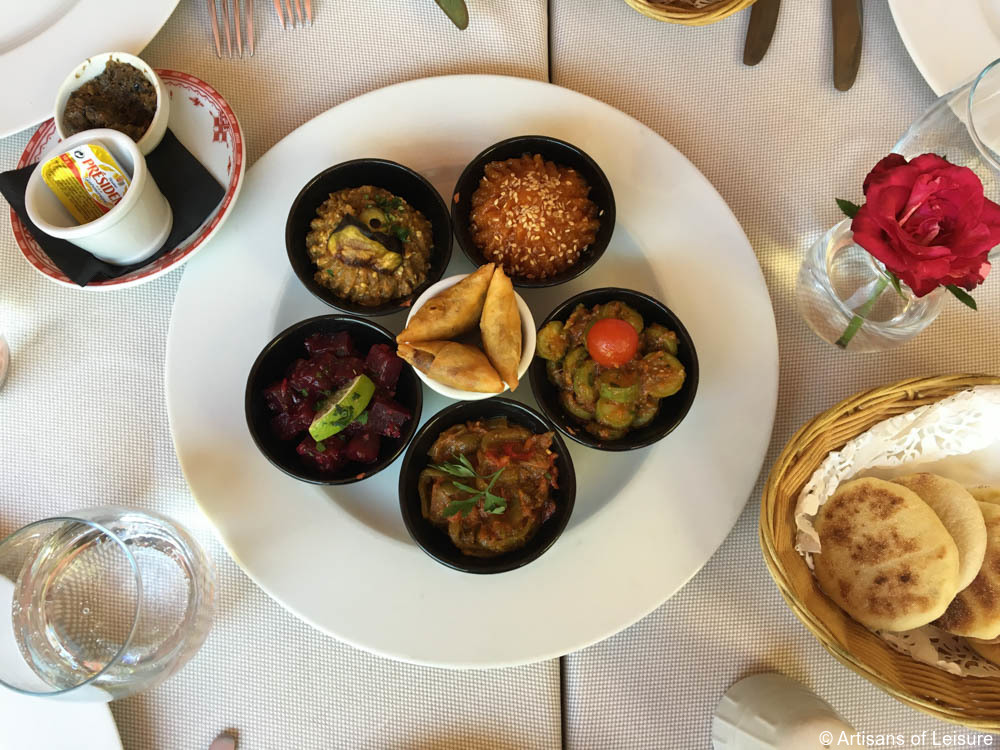 Q: How about favorite restaurants?
A: 
Dar Akrab (Scorpion House) in Moulay Idriss. It's a private home with a terrace overlooking the shrine at the center of town
Al Fassia in Marrakesh – my favorite place for traditional Moroccan food.
Barometre Marrakesh – a chic cocktail bar with creative mixed drinks and menu (unusual in Morocco).
Catanzaro in Marrakesh – sometimes a guy just needs some comfort pizza and pasta after a week in Morocco!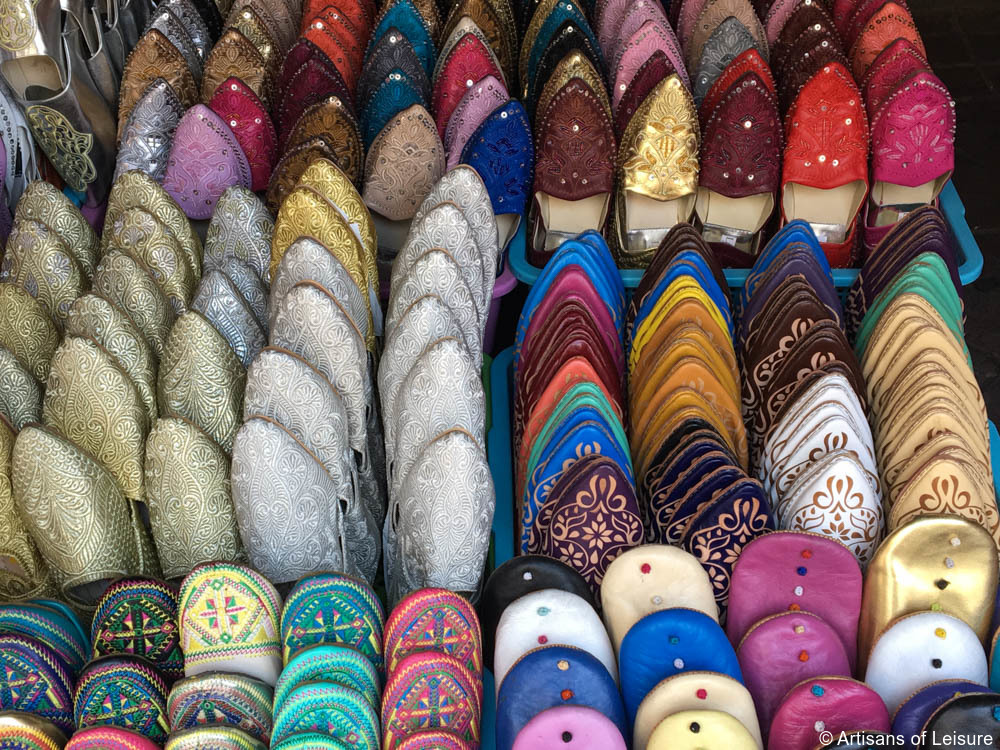 Q: What do you like to buy when you're there?
A: At this point I very rarely shop in Morocco, but there's one store in the Gueliz section of Marrakesh where I always have to go to buy my wife a few new pairs of leather loafers. In the past, I have bought hand-carved cedar  boxes, kaftans and zellij (Moorish tilework).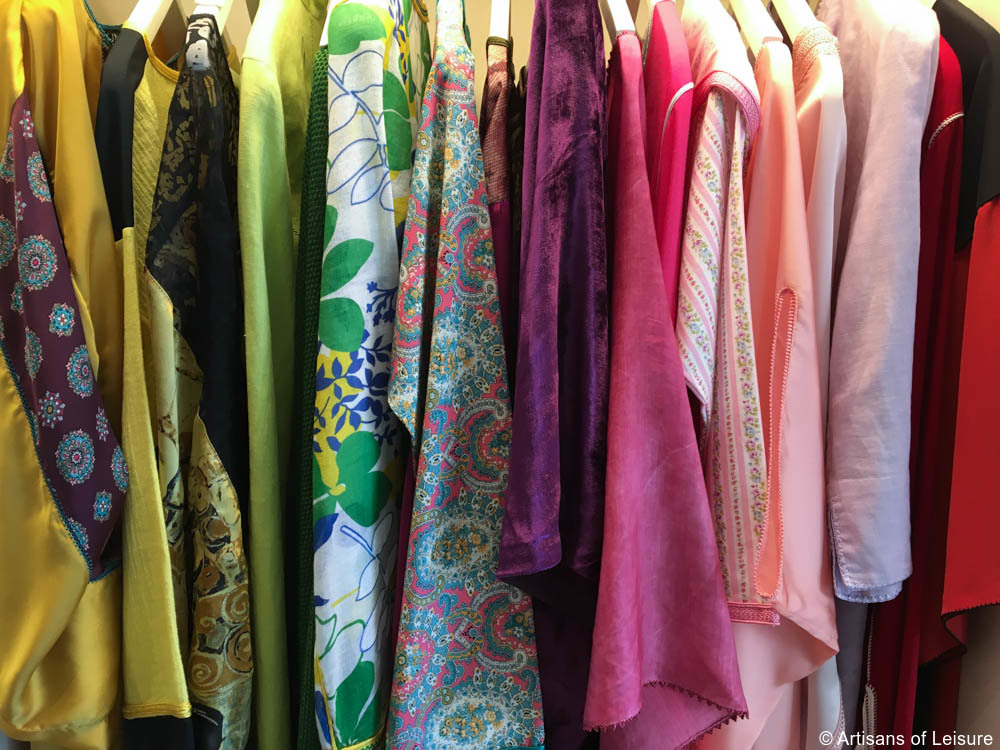 Q: Do you feel that Morocco is a good family travel destination?
A: Absolutely. I've seen a tremendous increase in family travel to Morocco over the past few years, especially families with young children and teenagers. Families want to be active (hike, horseback ride, dune-surf) and be hands-on (drum-making workshops and cooking classes), and Morocco offers all of these things. This includes lots of multi-generational travel as well.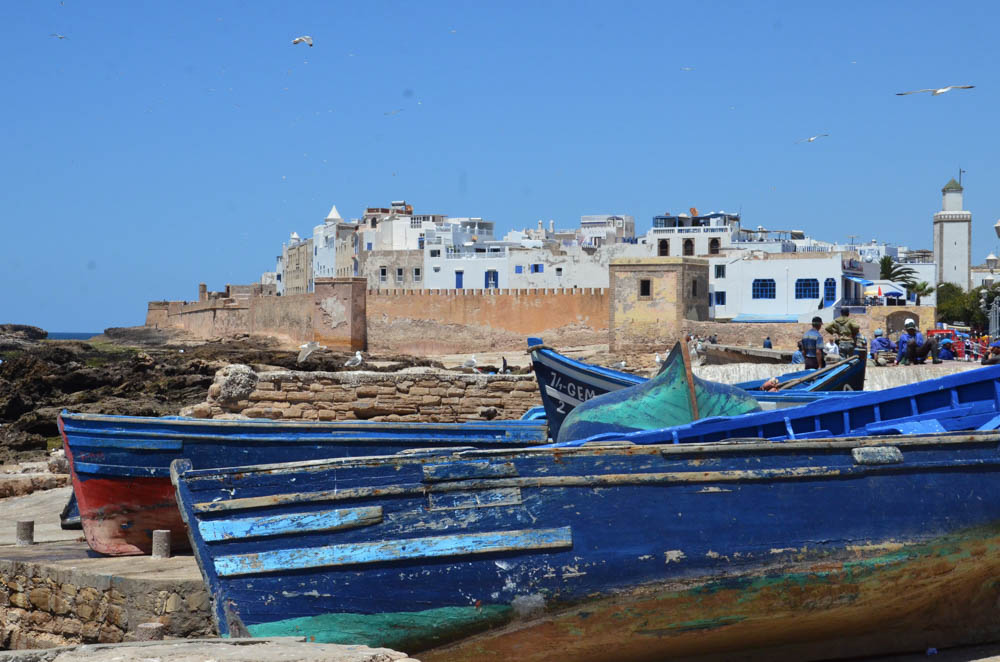 Q: What are some of your favorite activities in Morocco?
A: Anything action/adventure – camel riding, dune-surfing, ATV, dune-buggy, hiking, biking, golfing, fishing and more.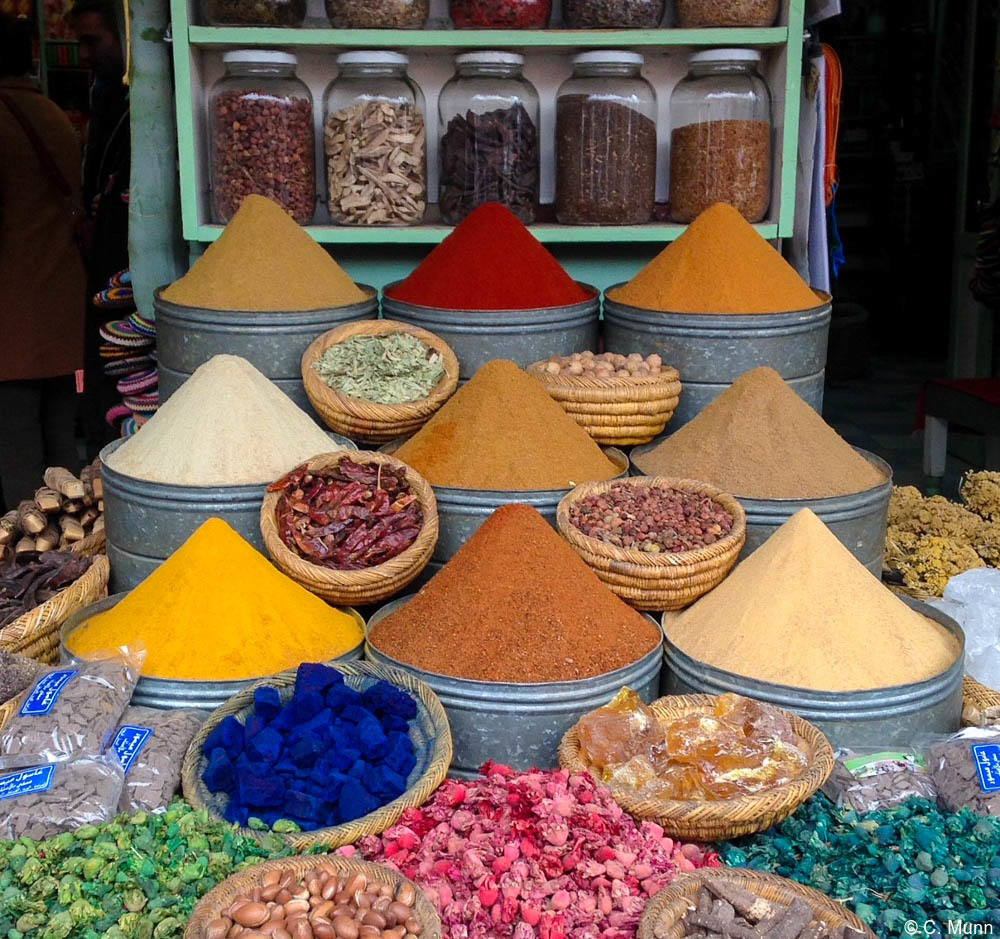 Q: What is the biggest misconception about Morocco?
A: The biggest misconception is that Morocco is warm year-round. Most travelers don't realize that Morocco does have four seasons. Spring and fall are prime for the best weather and summers are very hot (often 95 to 115 Fahrenheit during the day). However, Morocco does have a winter. January and February can be cold and rainy/snowy (especially in the mountainous regions). However, it's very inviting for folks who want to avoid crowds and like to focus on activities like a cooking class, shopping, visiting design highlights, or even just sitting by the fire with a book at mountain lodges.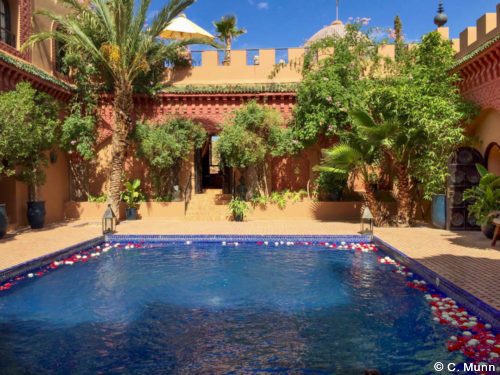 The question I get asked most is regarding the dress code in Morocco. Many assume that because Morocco is a Muslim country they must dress conservatively throughout their whole trip, especially women. While I do recommend dressing in a respectful manner (and perhaps more conservatively in Fez and during holidays), the reality is that, especially in Marrakesh, visitors, and even some Moroccans, dress exactly as people do in New York City, Paris or Rome. This is especially true in the hot summer months.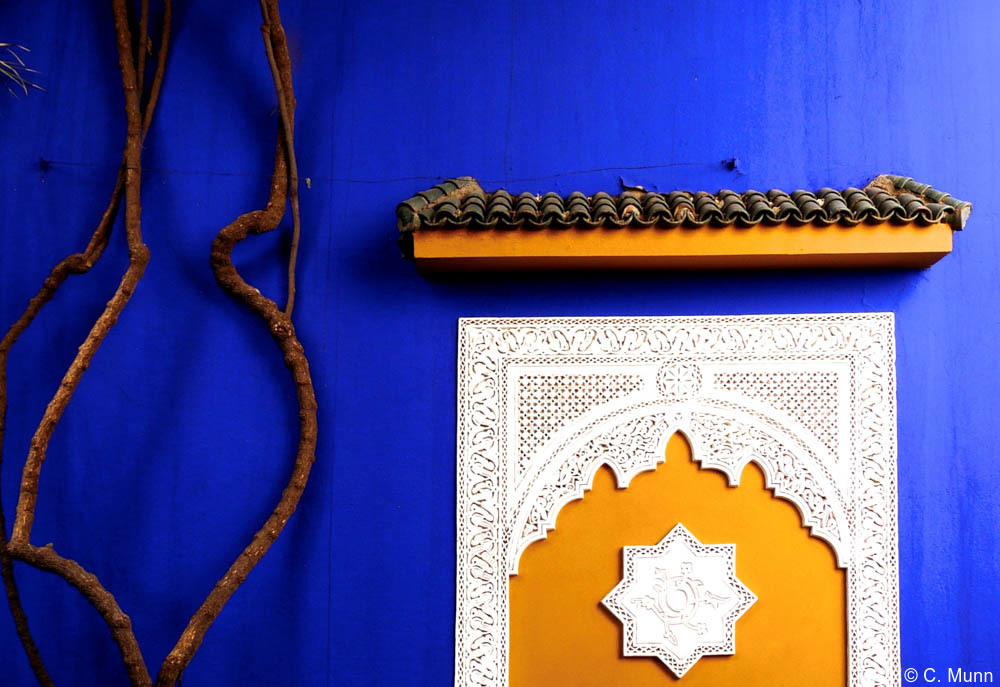 Q: What are some of the Moroccan traditions or customs that you especially appreciate?
A: Moroccan hospitality is difficult to beat. Everywhere you go you will be met with a warm welcome and invitation to enjoy a traditional mint tea and pastries.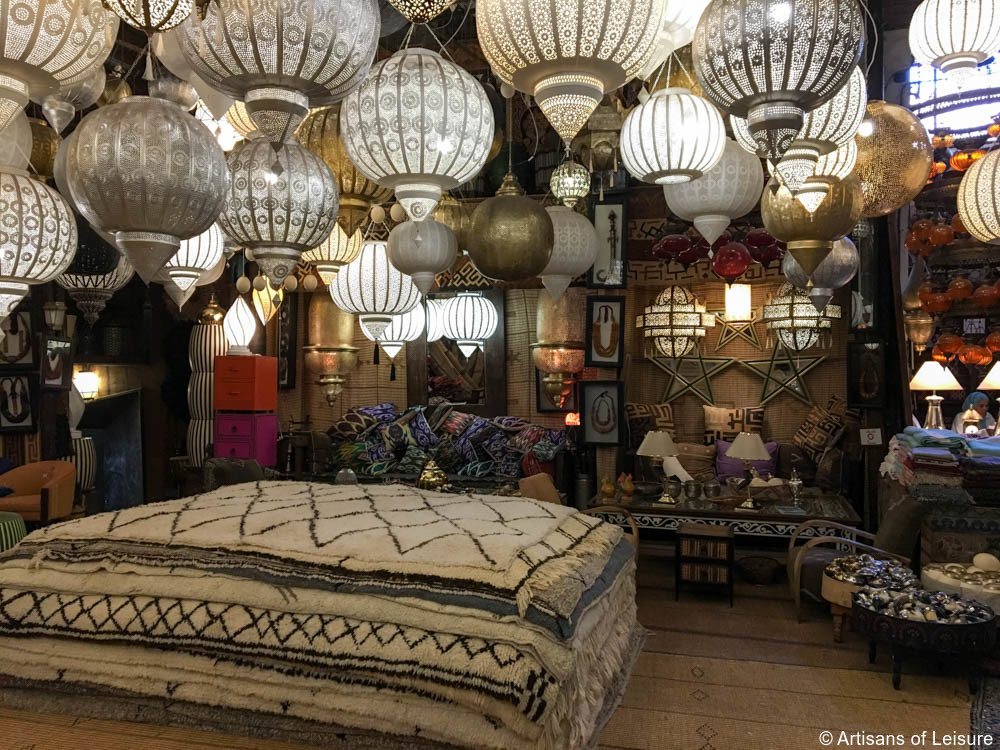 Q: What are some of your favorite books and/or films about Morocco?
A: There aren't too many well-known films that take place in Morocco (excluding Casablanca of course), but many movies and TV shows have been filmed in Ouarzazate (including parts of Lawrence of Arabia, Gladiator and Game of Thrones). One of my favorite books about Morocco is The Voices of Marrakesh by Elias Canetti.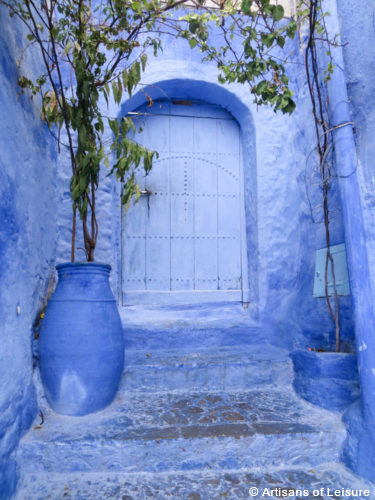 Q: What are some of your other favorite travel destinations?
A: Besides Morocco, I've traveled extensively in Israel. My wife and I have a lot of family there. Portugal also has a special place in my heart. My wife and I want to retire in the Alentejo.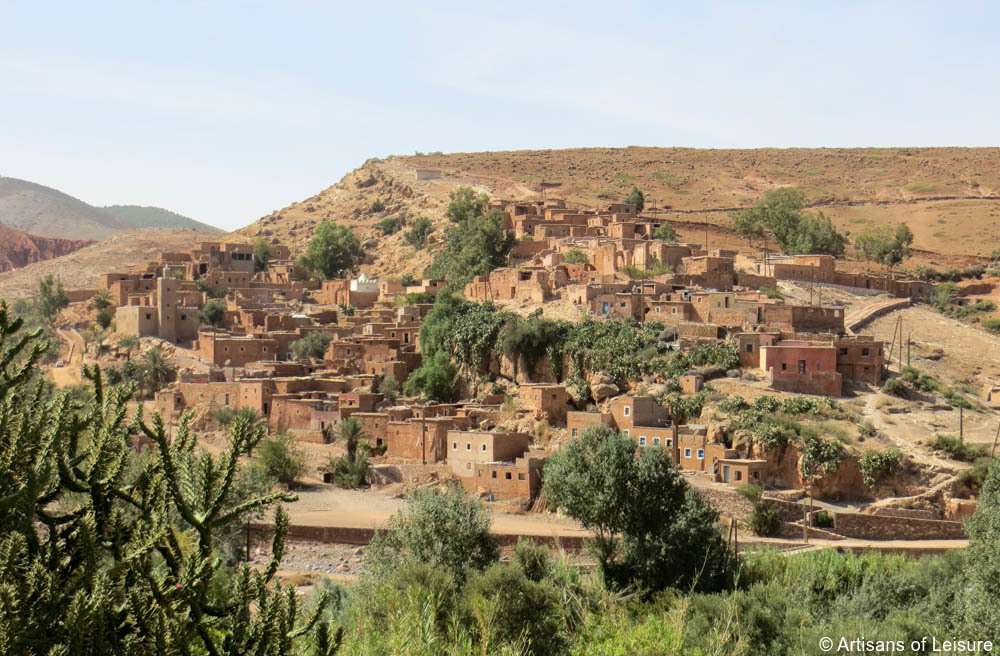 Q: Where in Morocco do you want to go next? How about outside of Morocco?
A: At this point I've been everywhere in Morocco except for the Western Sahara region (a disputed territory). There, I would be interested in exploring Dakhla, which has quietly become a surfing hotspot. Outside of Morocco I'd love to visit Scandinavia (seeing the Northern Lights is at the top of my bucket list).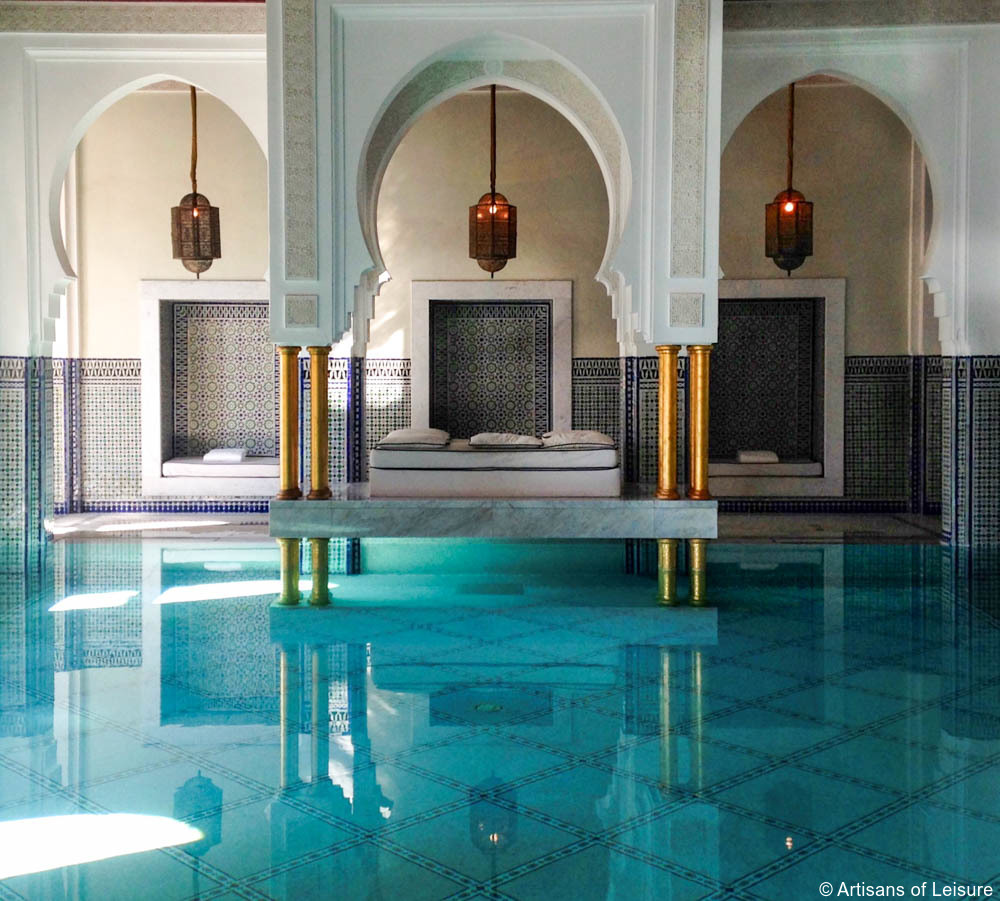 Q: What makes Artisans of Leisure tours special?
A: Our travel specialists approach planning trips the same way we approach our own travels – with excitement and curiosity. We're passionate about the destinations that we're selling and are always eager to explore new places and try new things. I also think that we're extremely reliable. Clients receive the trip they were promised and much more. Everything is carefully crafted to make sure the clients are in the best hands and don't have to worry about anything except what colors to choose for their kaftan.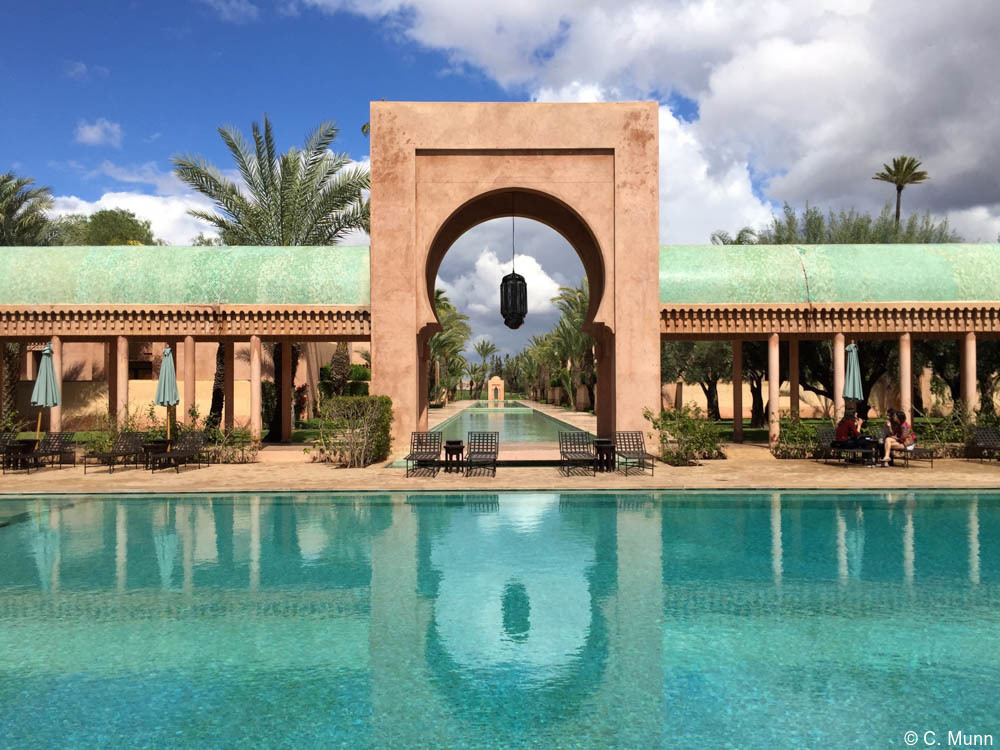 Contact Artisans of Leisure to begin planning a customized luxury tour of Morocco.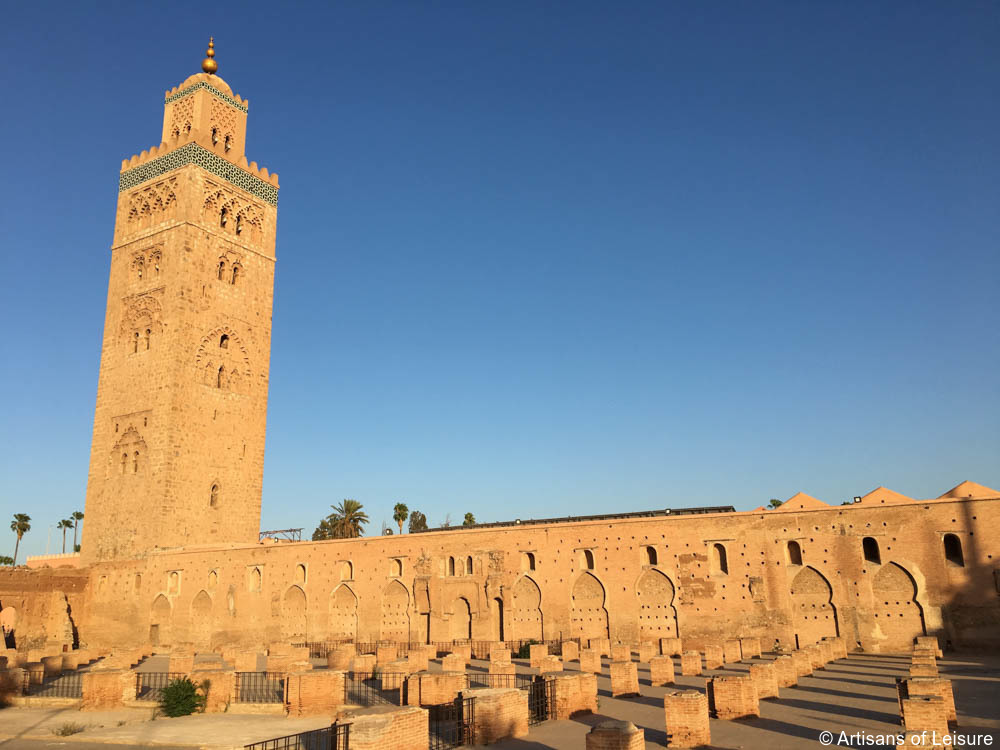 Tags: adventure tours, adventure travel, Artisans of Leisure, Berber carpets, camel ride, Casablanca, Chefchaouen, Conde Nast Traveler, Conde Nast Traveler top travel specialists, culinary tours, cultural touring, desert safari, exclusive activities, exclusive Morocco, family travel, Fes tours, Fez, film location, insider access, insider Morocco, luxury Morocco tours, luxury Morocco travel, Marrakesh, Marrakesh shopping, Marrakesh shopping tours, Marrakesh tours, medina, Mike Korn, Moroccan food, Morocco, Morocco food tours, Morocco shopping tours, Morocco tours, Morocco travel experts, Morocco travel specialists, private culinary tours, Red City, Sahara Desert, Sahara Desert tour, shopping, shopping tours, souks, UNESCO World Heritage