April 24, 2019
Just Back: The Best of Paris, Provence and the Cote d'Azur
Enjoy this interview with Ashley Isaacs Ganz, the founder of Artisans of Leisure, about her recent France tour that included Paris, Provence and the Cote d'Azur–some of our favorite destinations during the glorious summer months.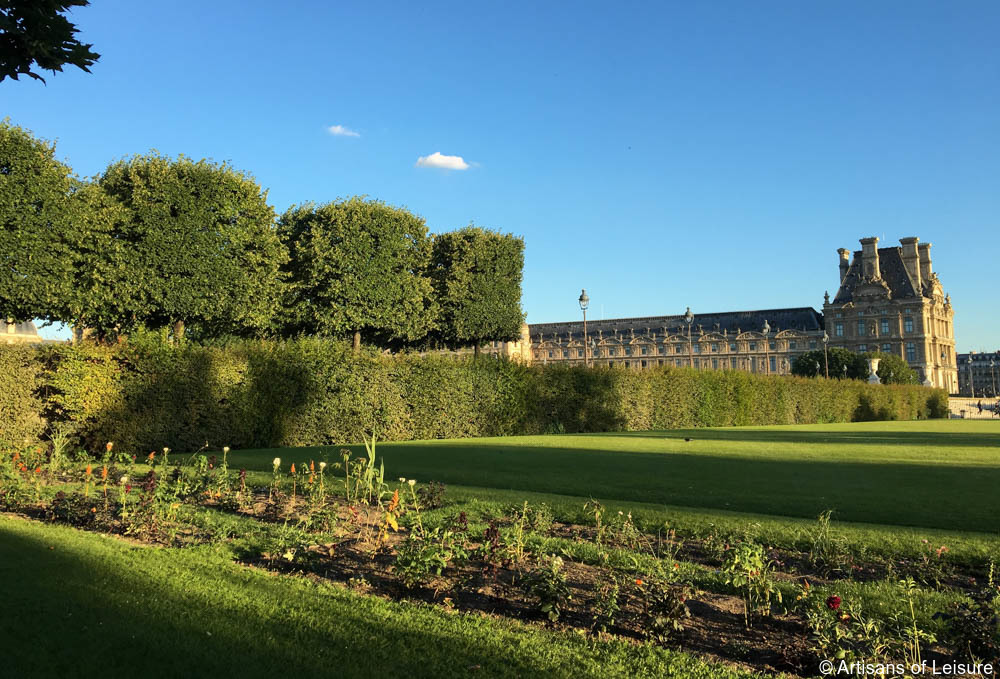 Q: Where did you visit on this trip?
A: We started in Paris, where we stayed at the iconic Ritz Paris.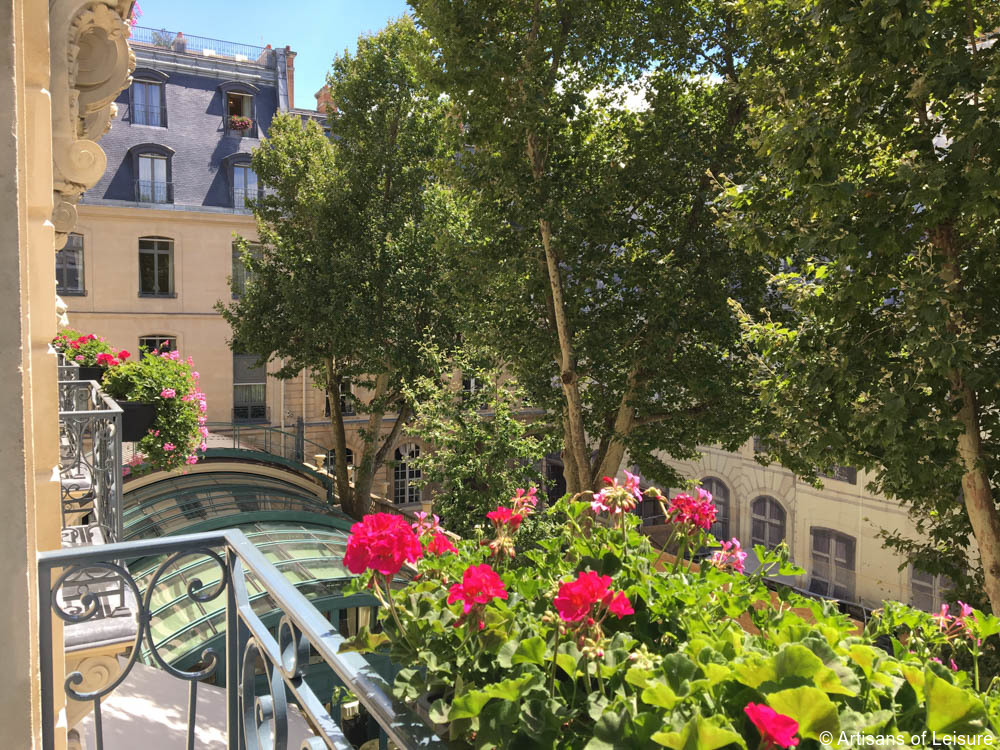 The hotel's recent renovation is beautiful…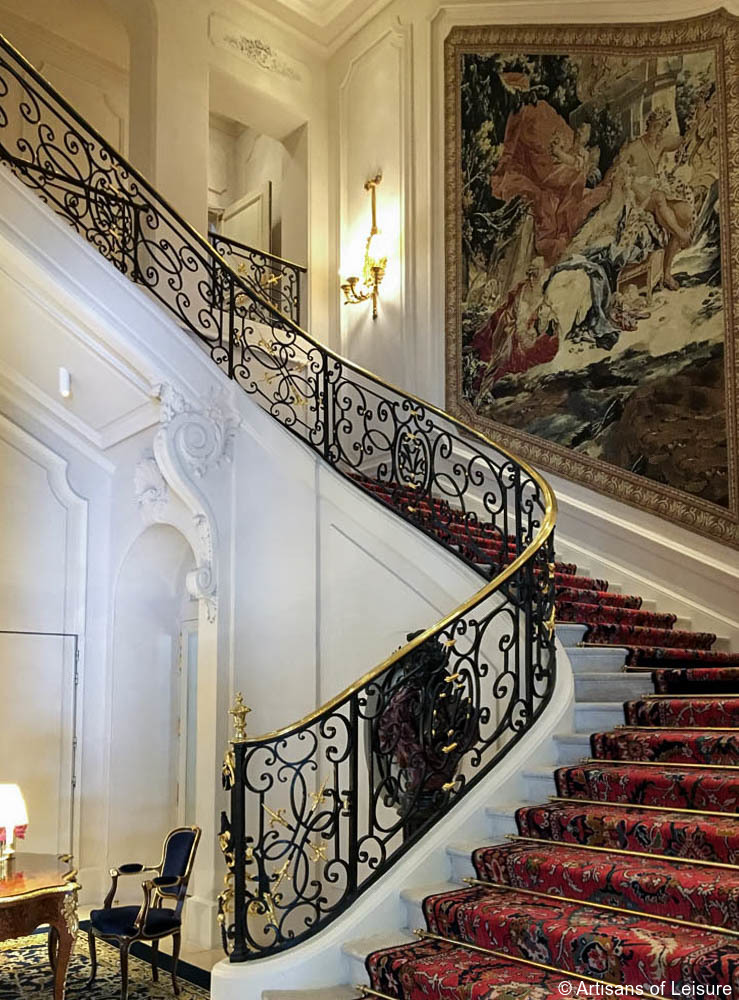 …and maintains the best of the hotel's history and traditional style.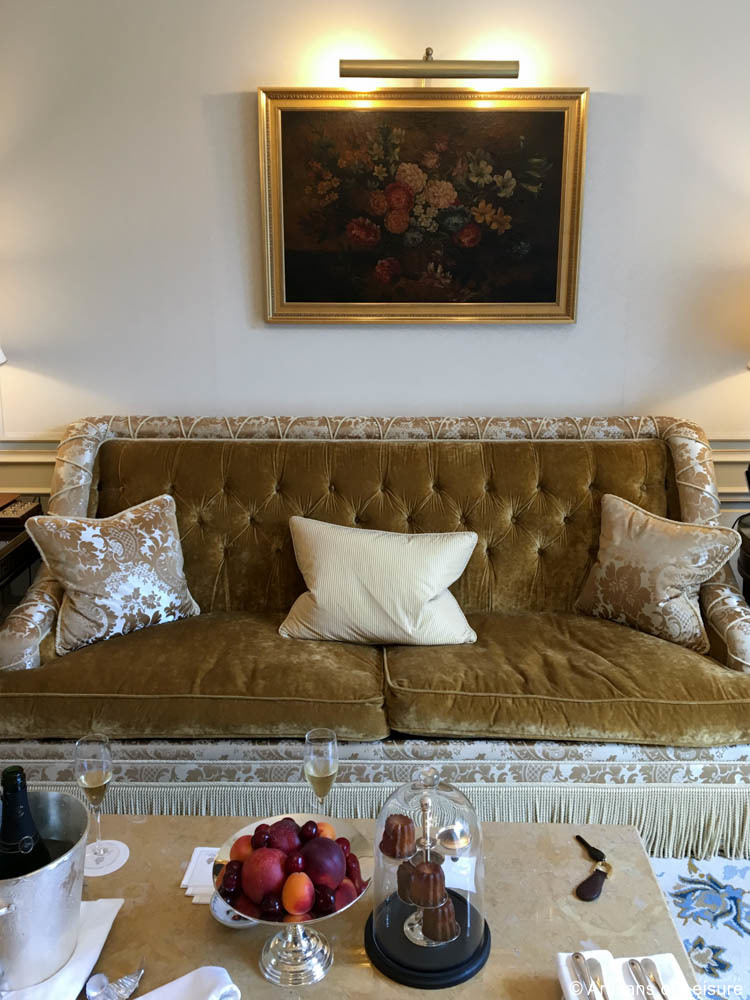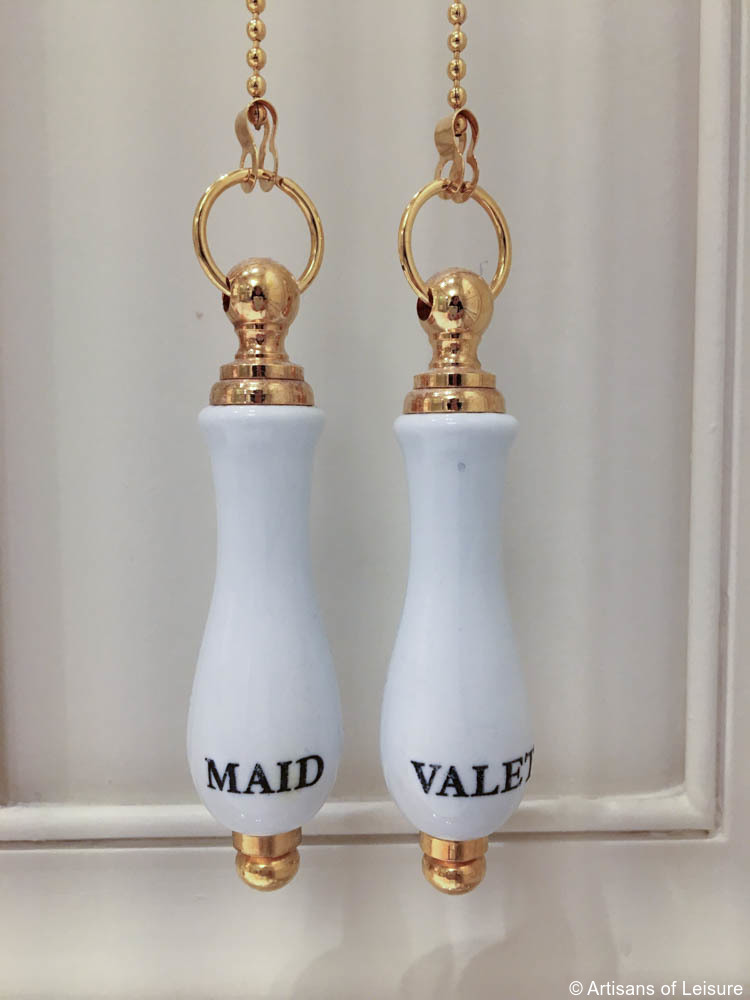 Q: How did you spend your time in Paris?
A: We visited favorite museums such as the Louvre…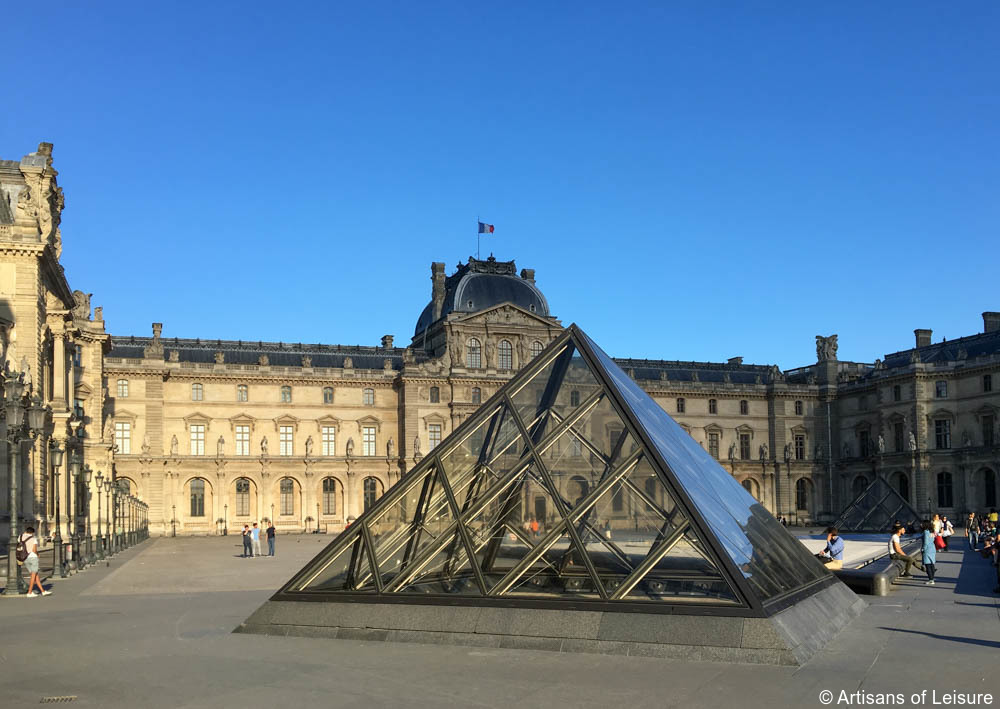 …Musee d'Orsay…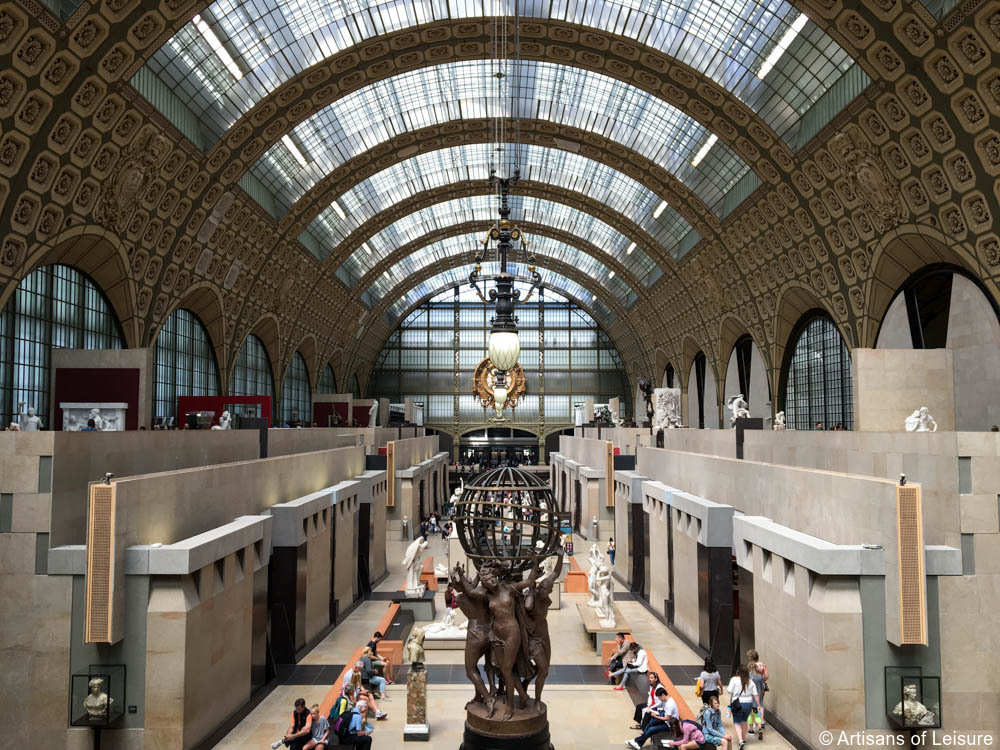 …and l'Orangerie.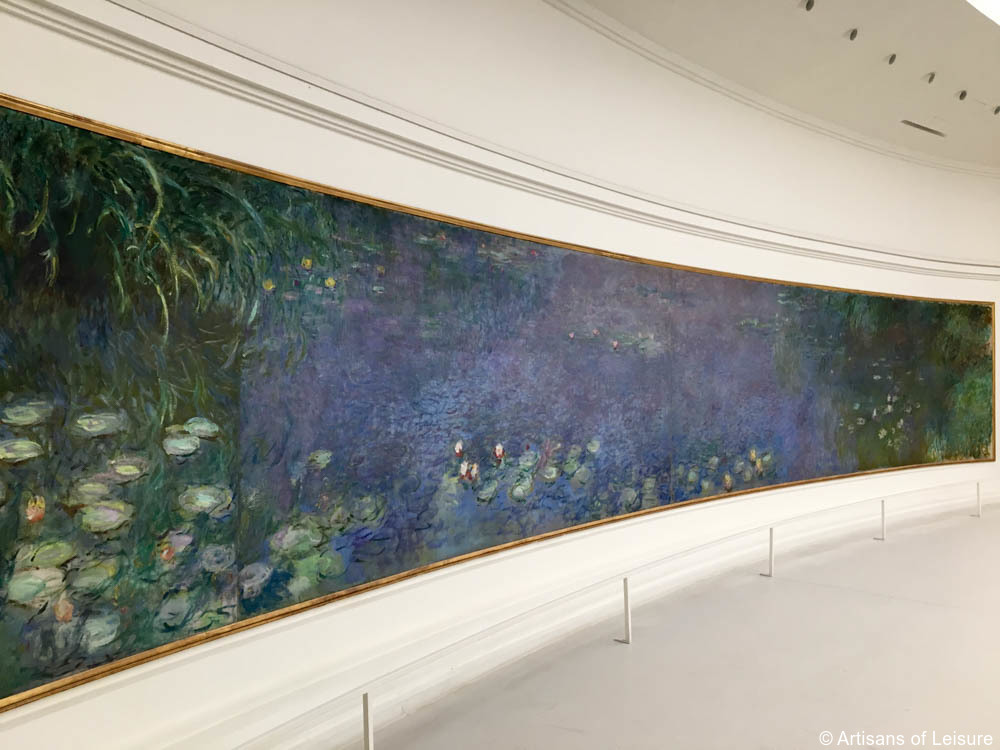 We also toured La Fondation Louis Vuitton…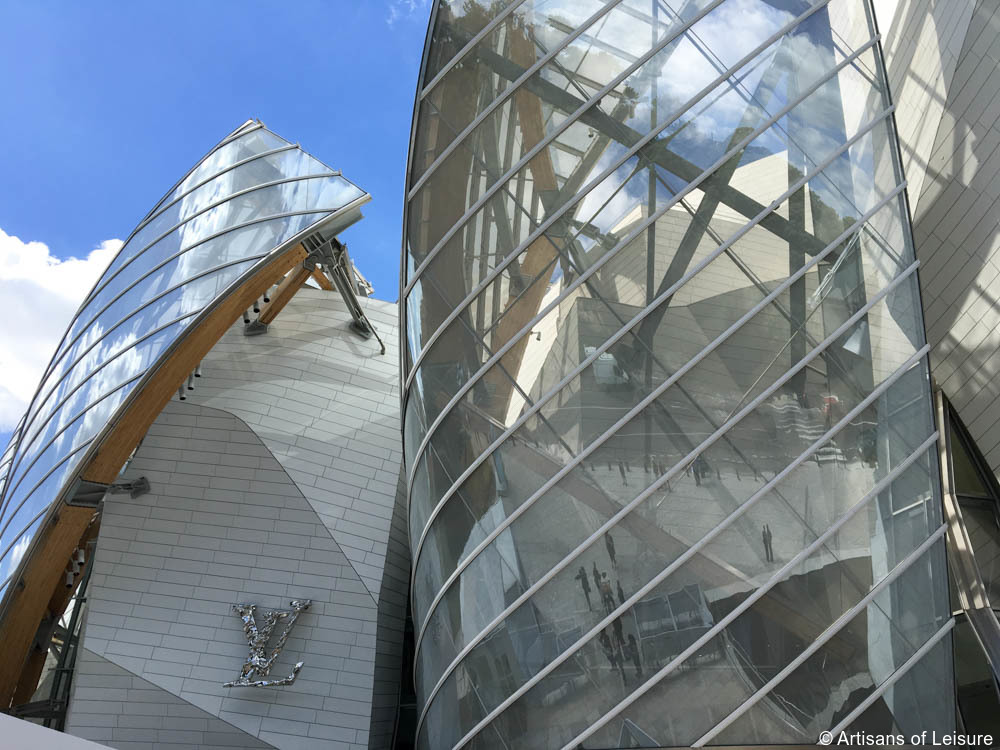 …which is filled with incredible art.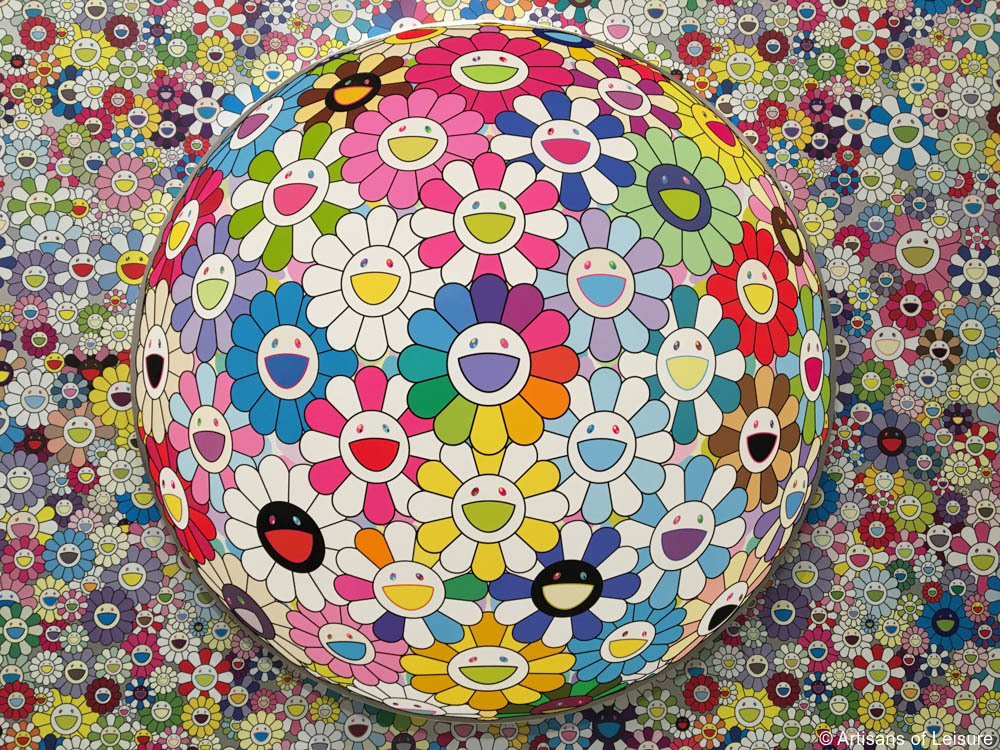 We spent time in favorite neighborhoods such as Le Marais…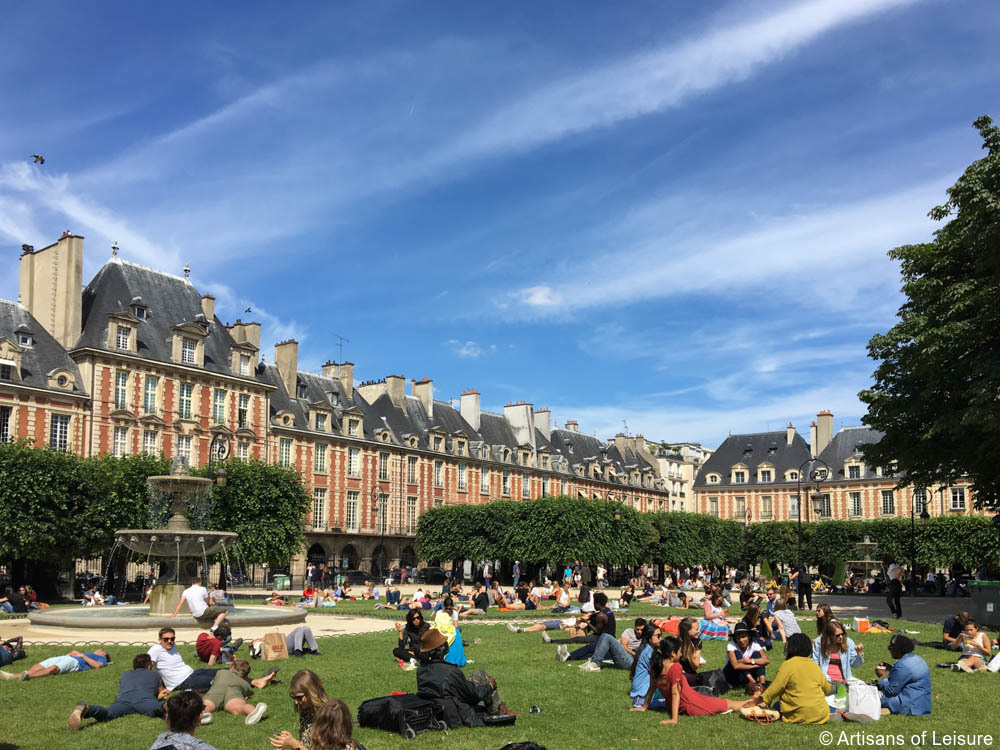 …and Ile Saint-Louis…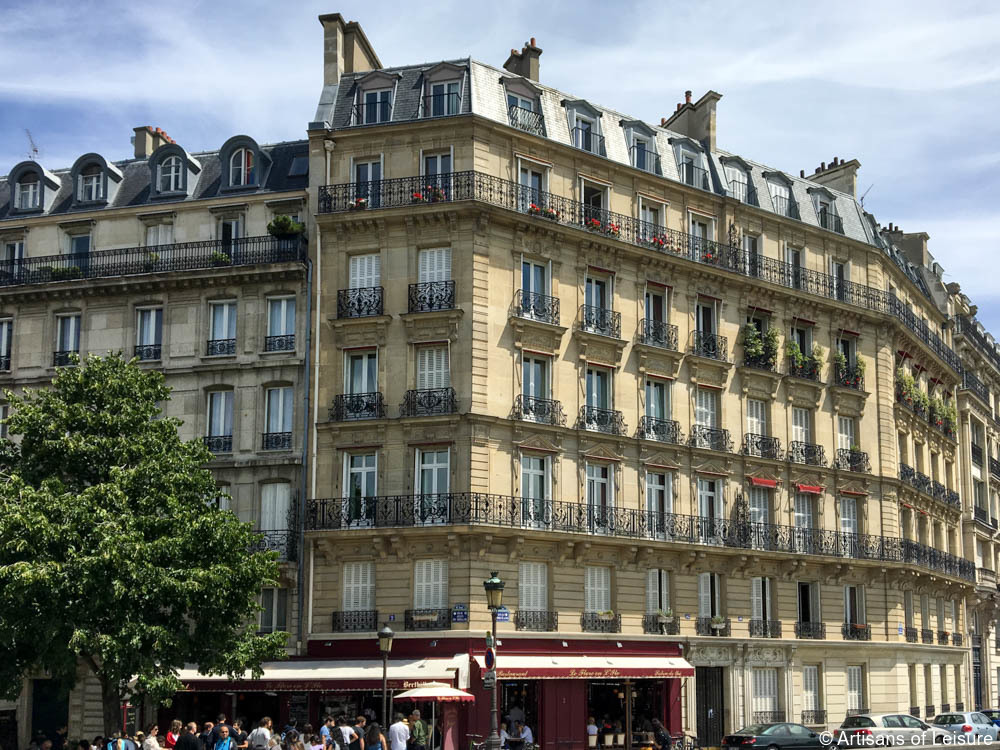 …and ate at favorite spots such as the original Berthillon…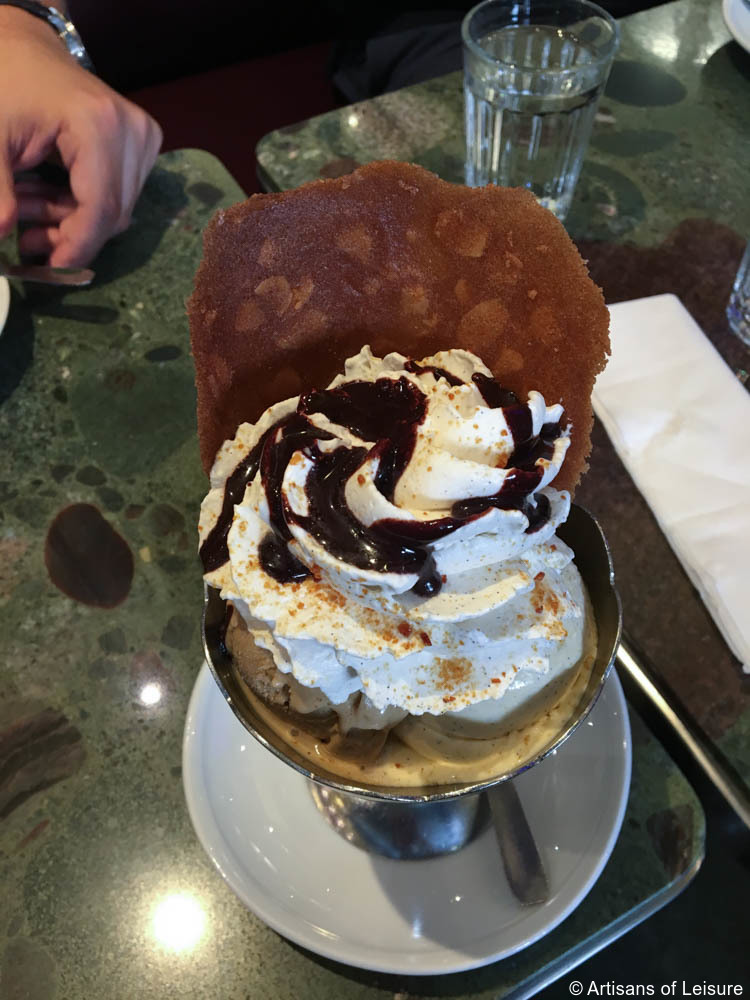 …Laduree…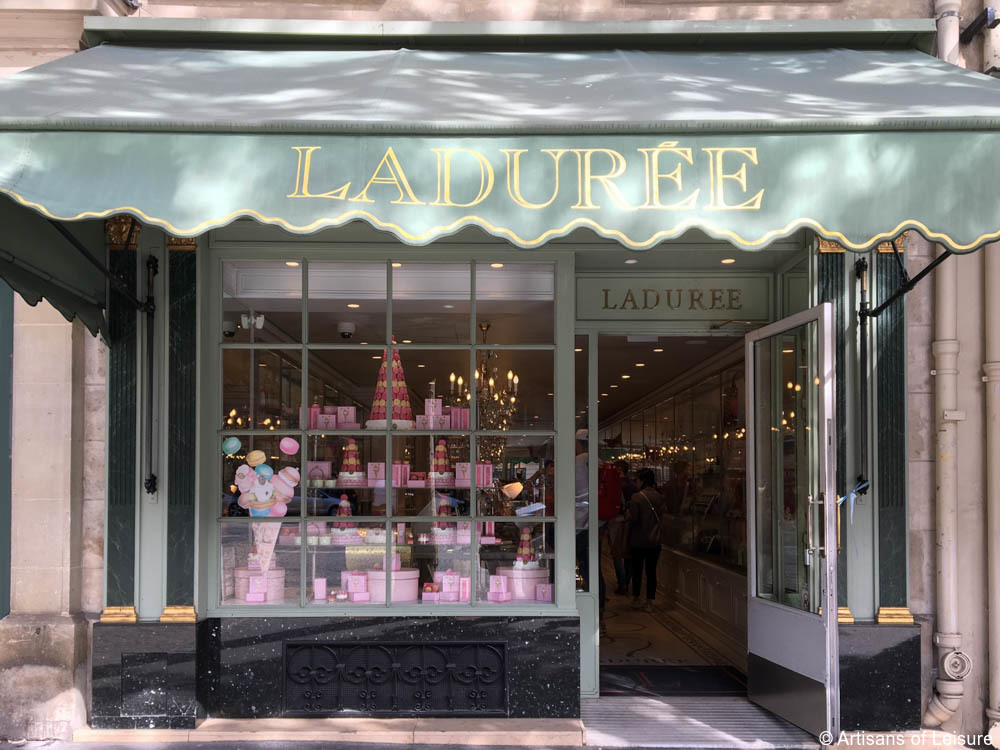 …and Breizh Café.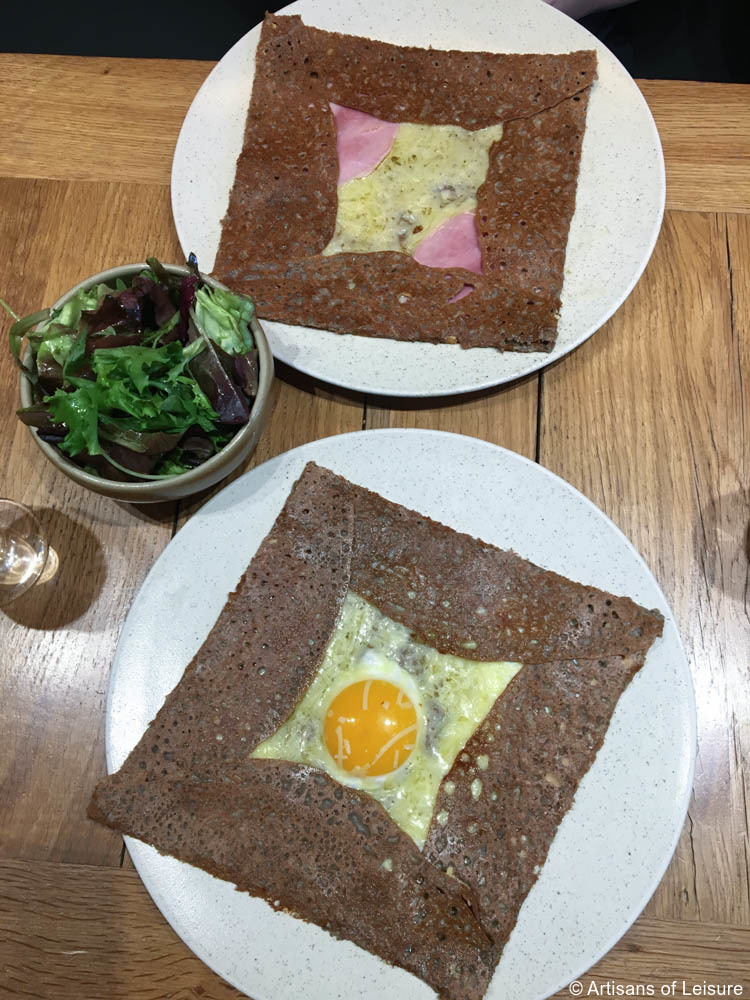 Our favorite thing to do in Paris is to walk…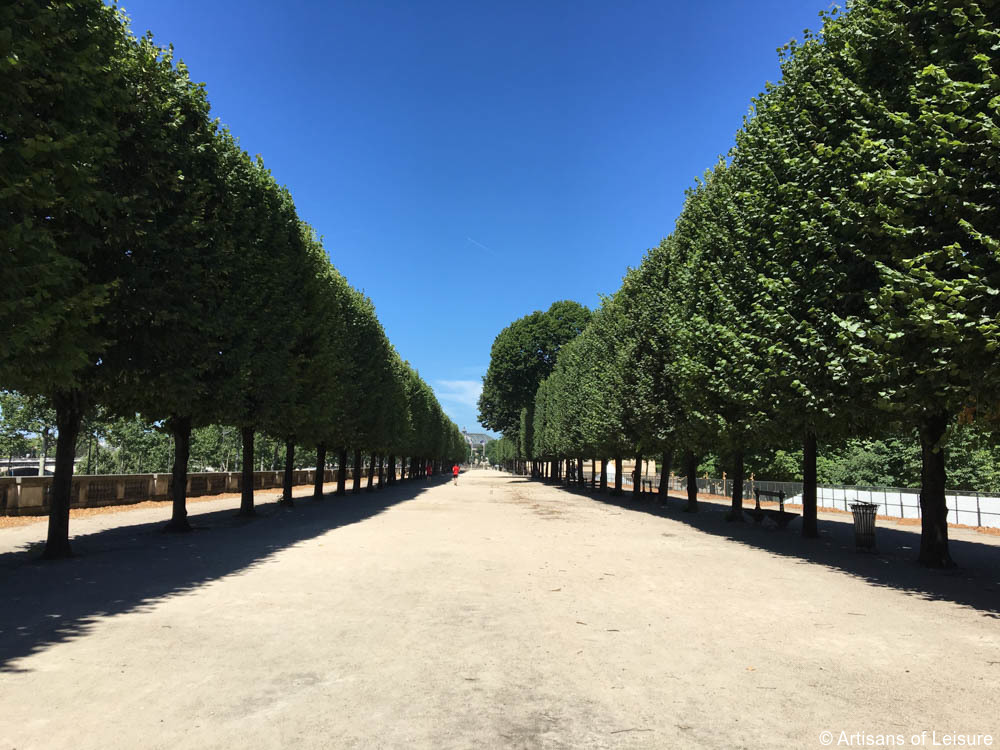 … and walk…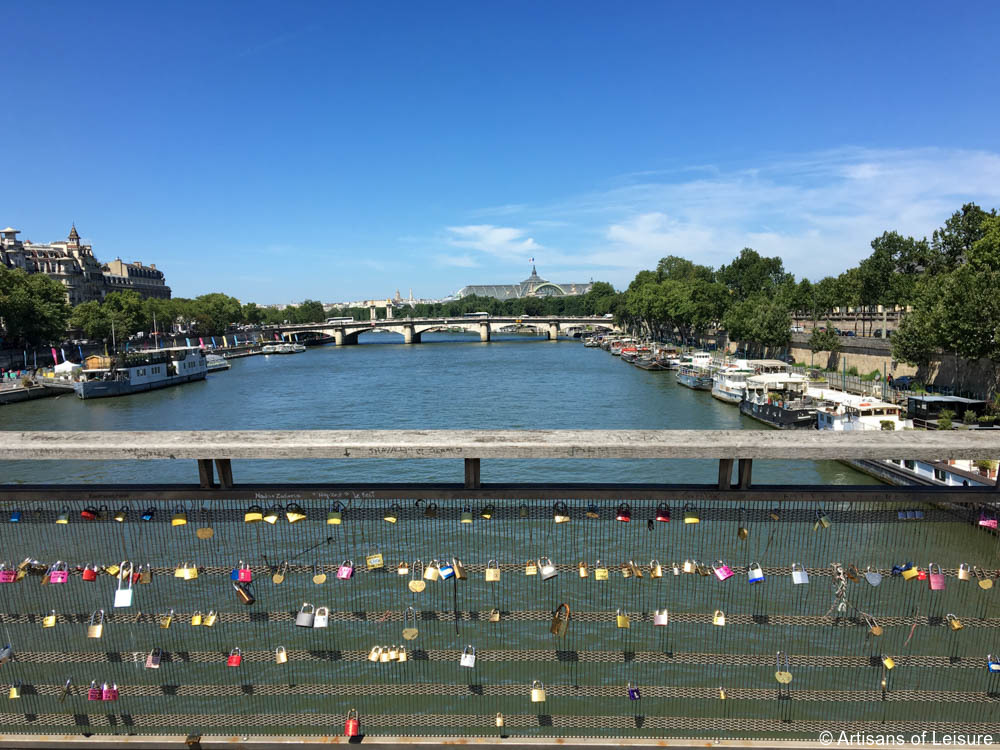 … and walk.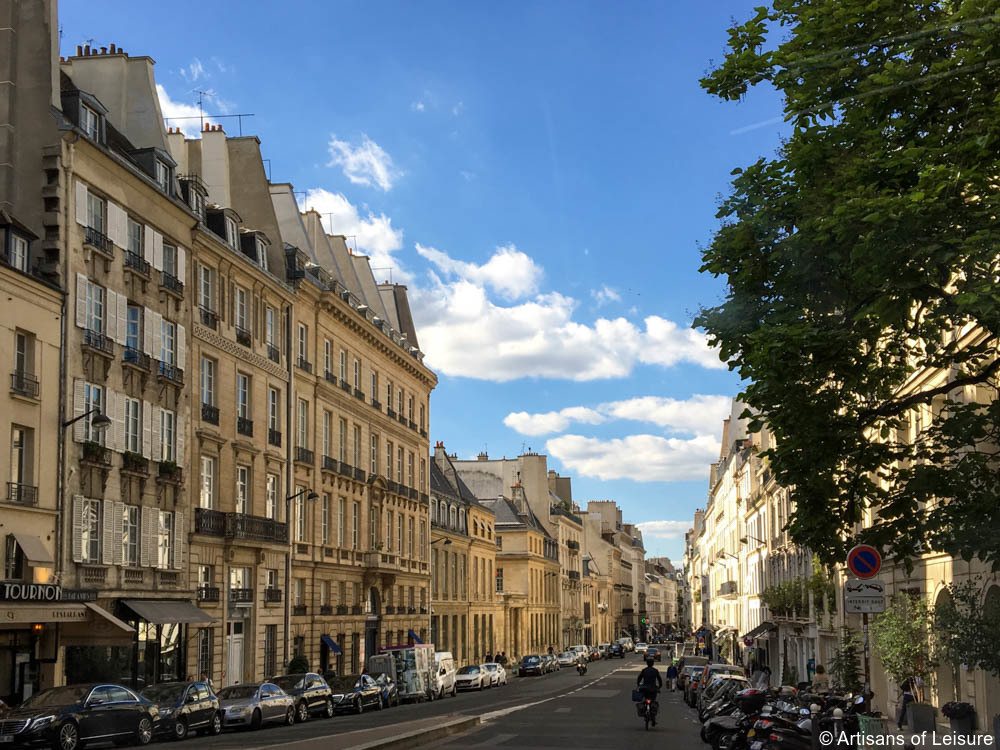 We stopped at gardens…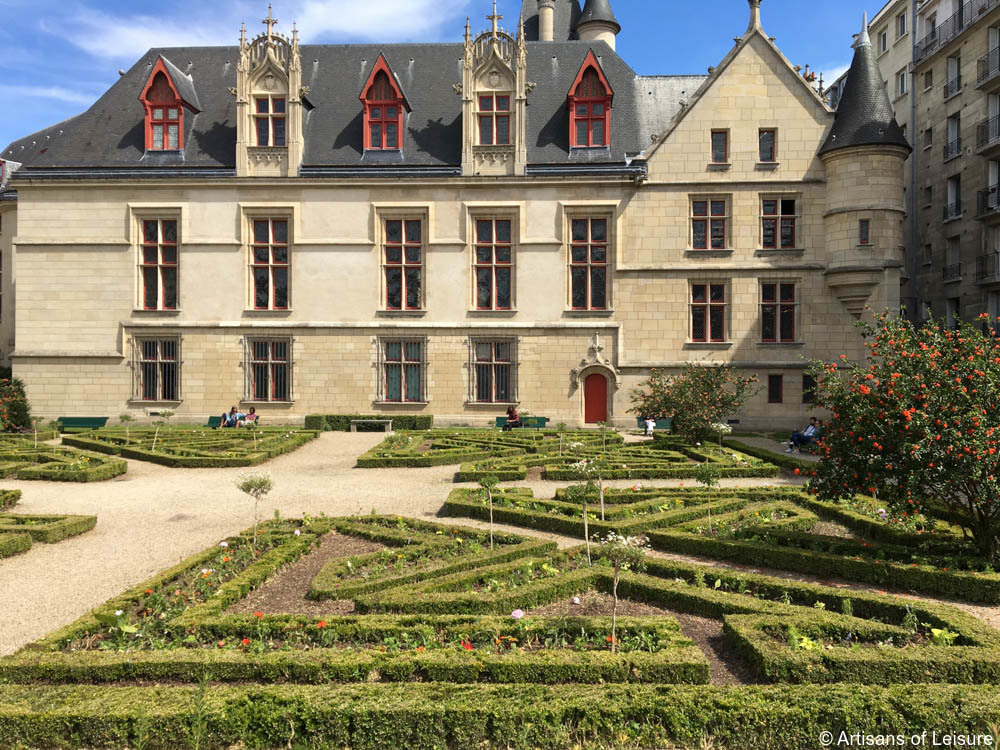 …amusement parks…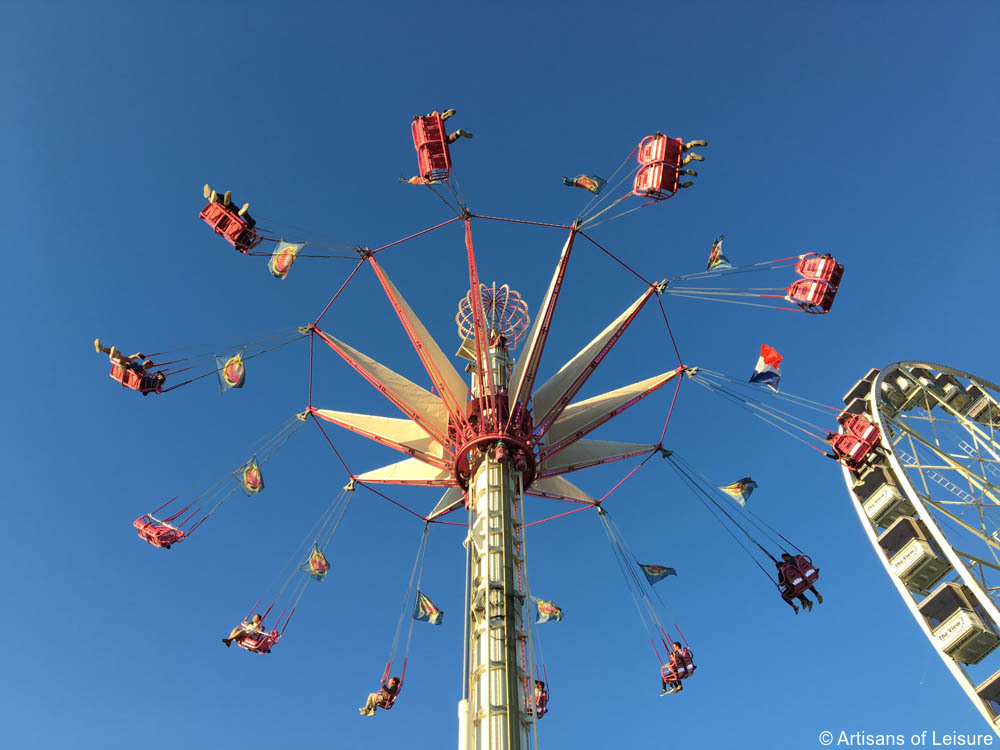 …markets…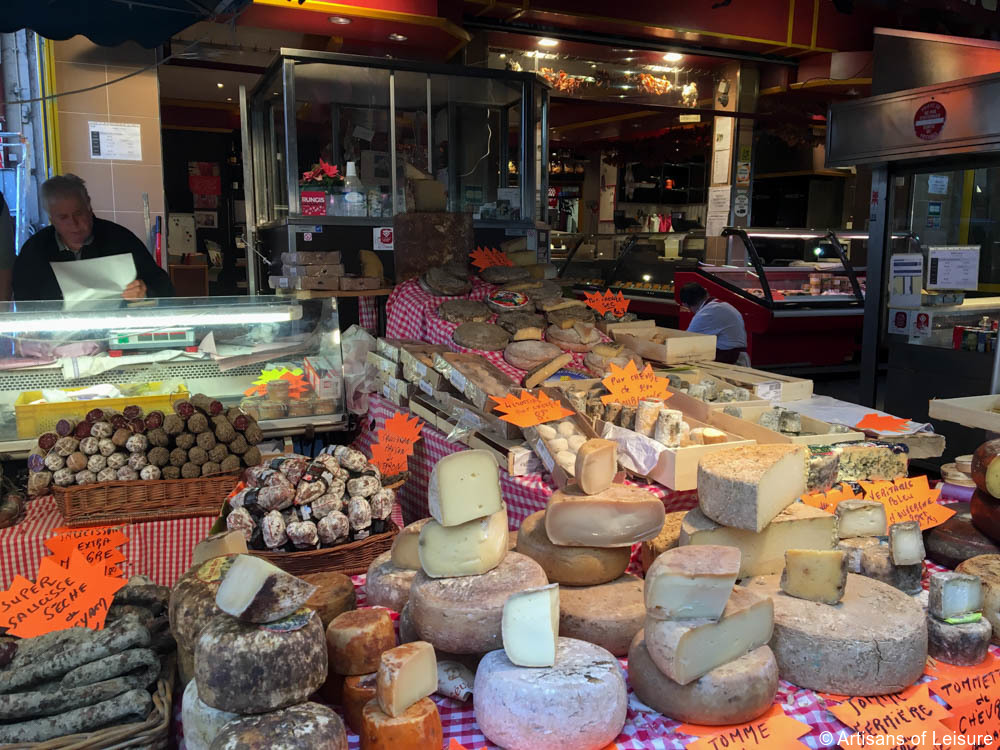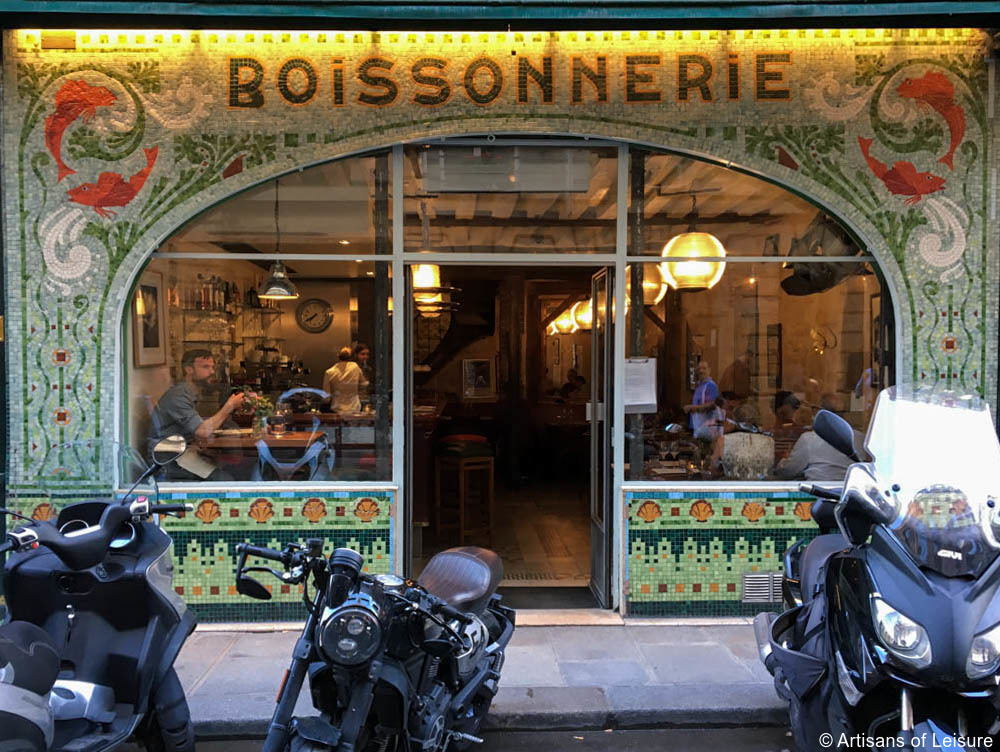 …historic attractions such as Notre-Dame…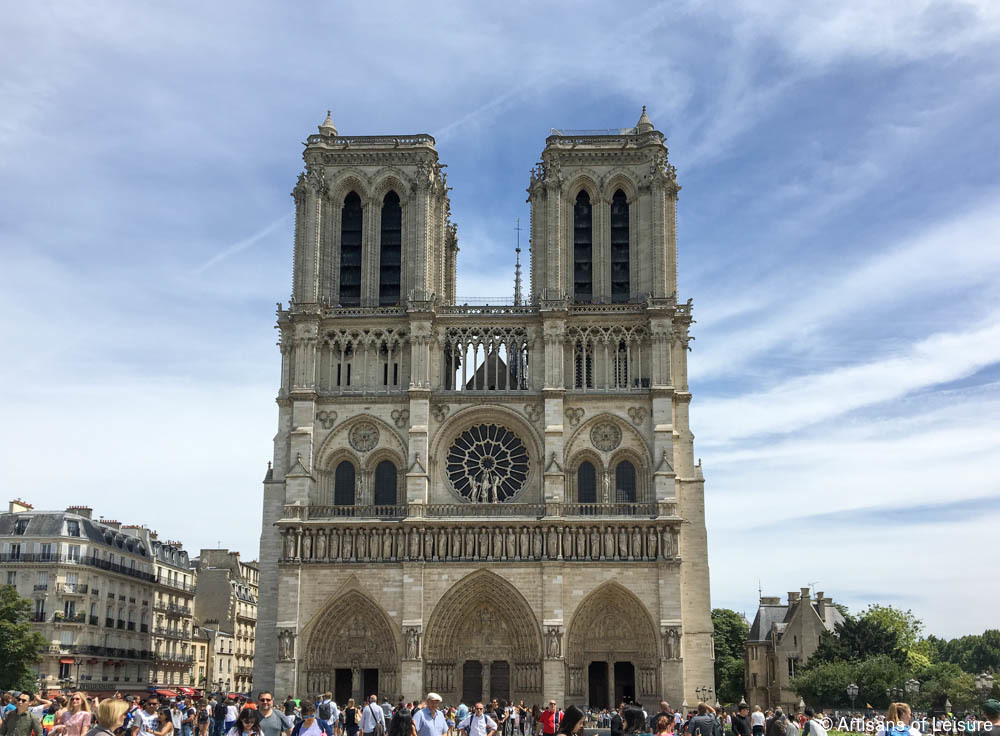 …which will always be a symbol of Paris…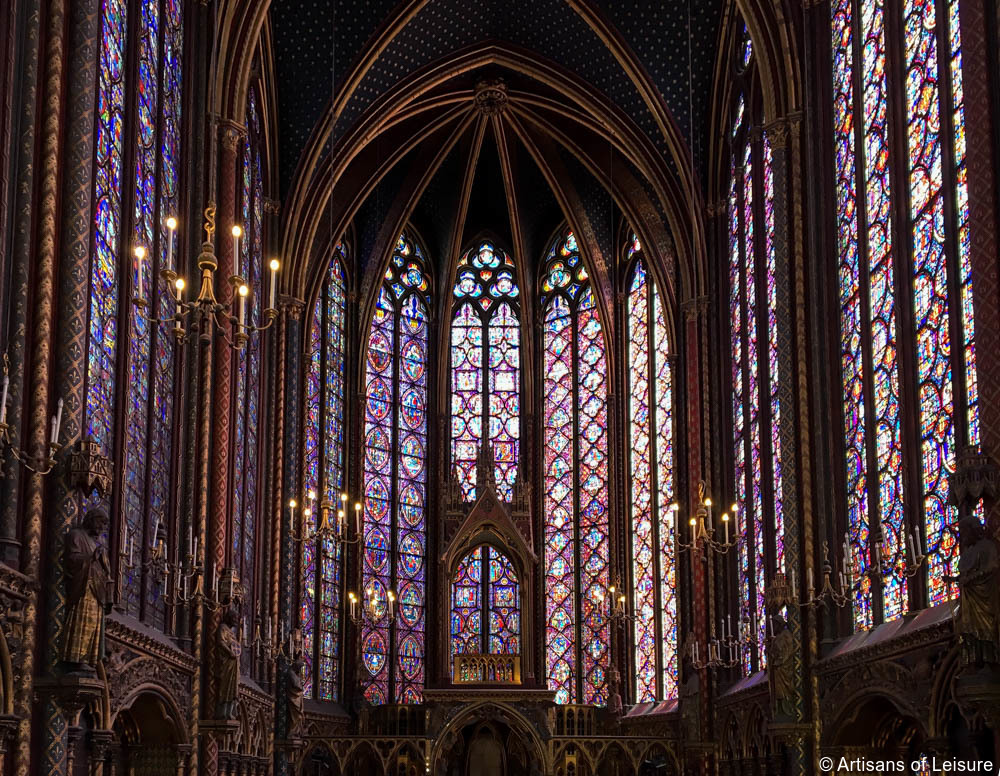 …Sainte-Chapelle…
…the Eiffel Tower…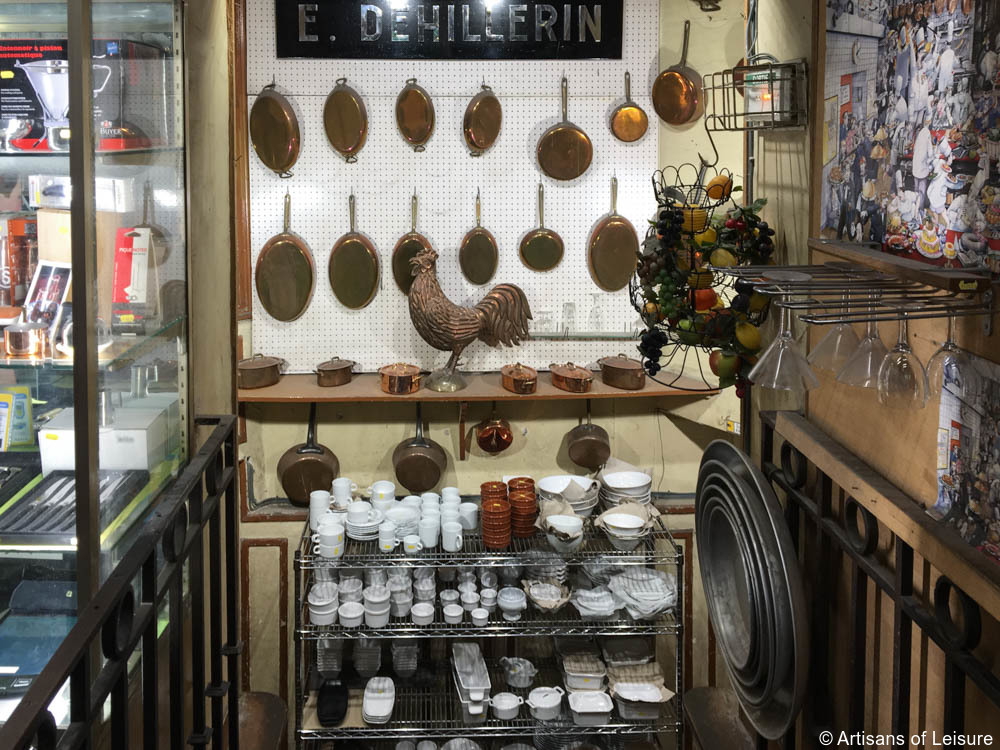 …and favorite shops.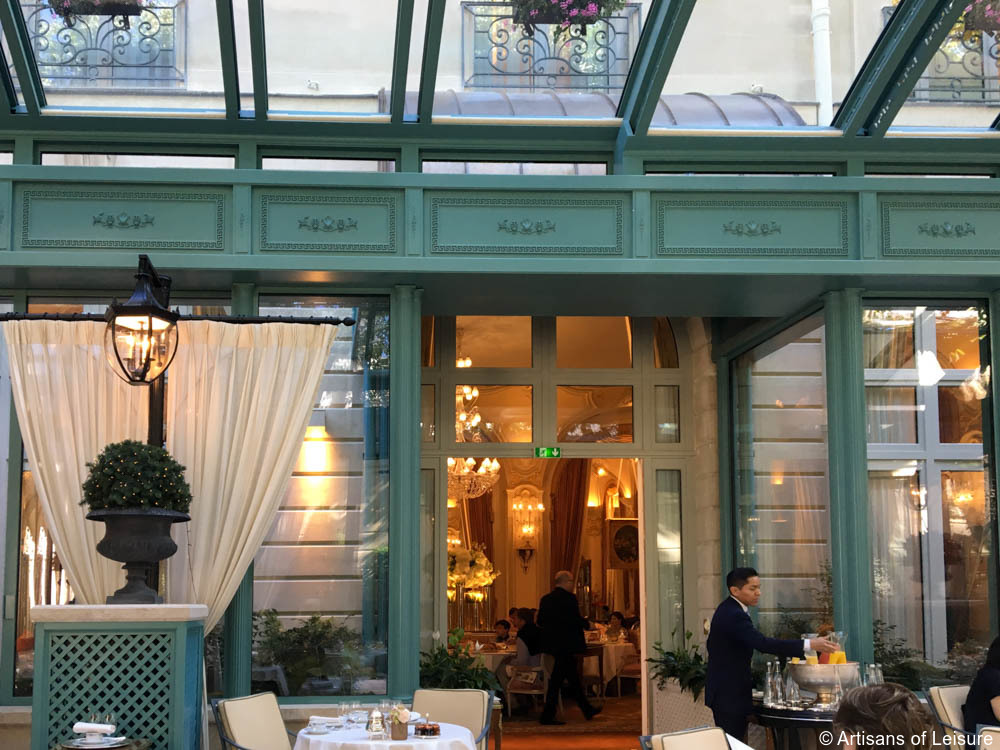 We also spent a lot of time relaxing…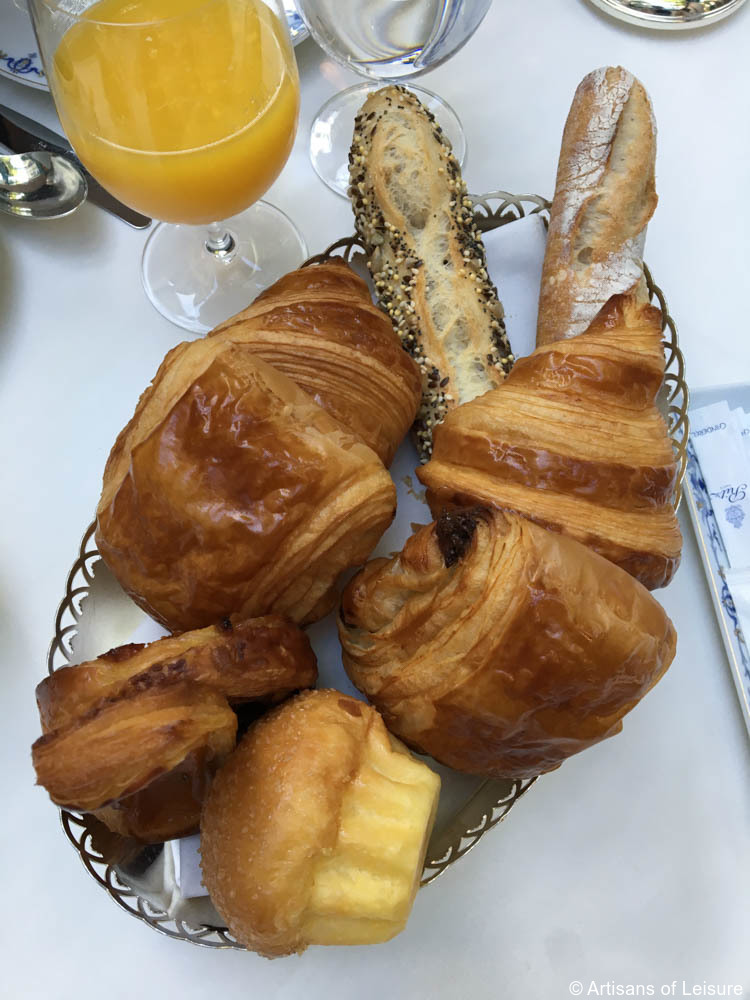 …and enjoying The Ritz.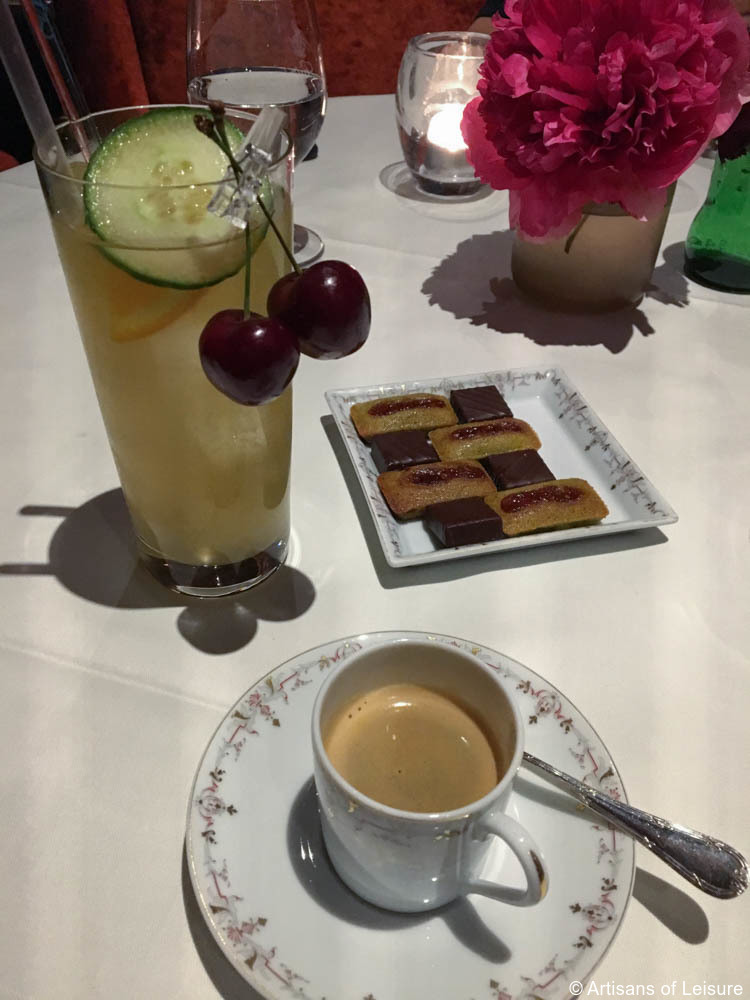 We also spent some time at one of our other favorite Paris hotels, Four Seasons Hotel George V.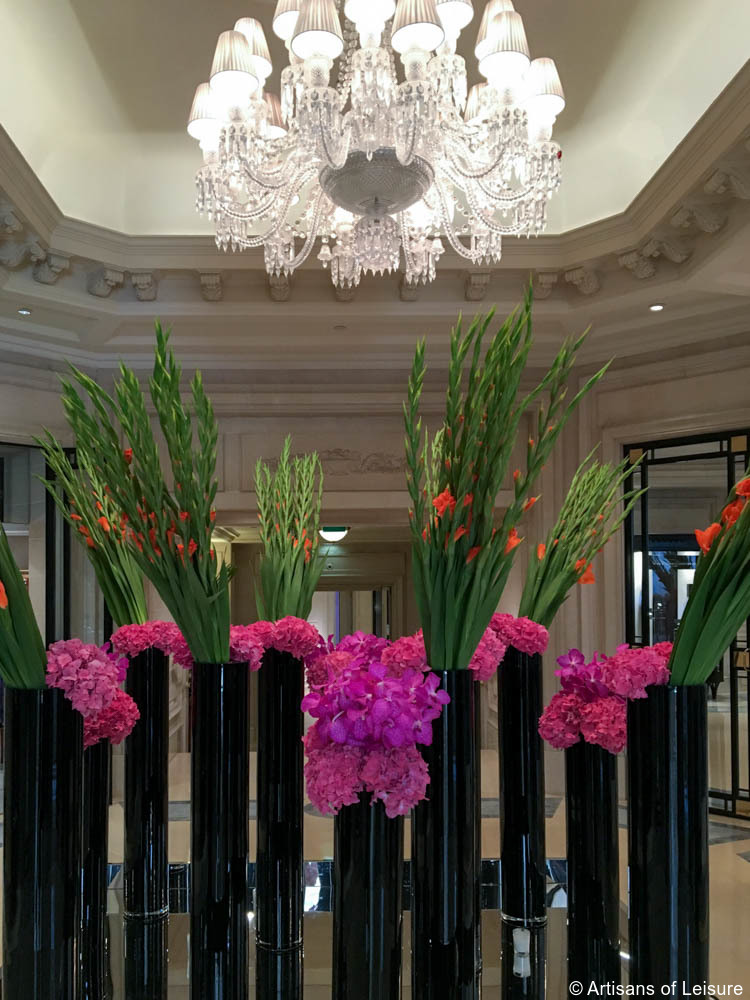 Q: Where did you visit after Paris?
A: From Paris, we continued to Provence.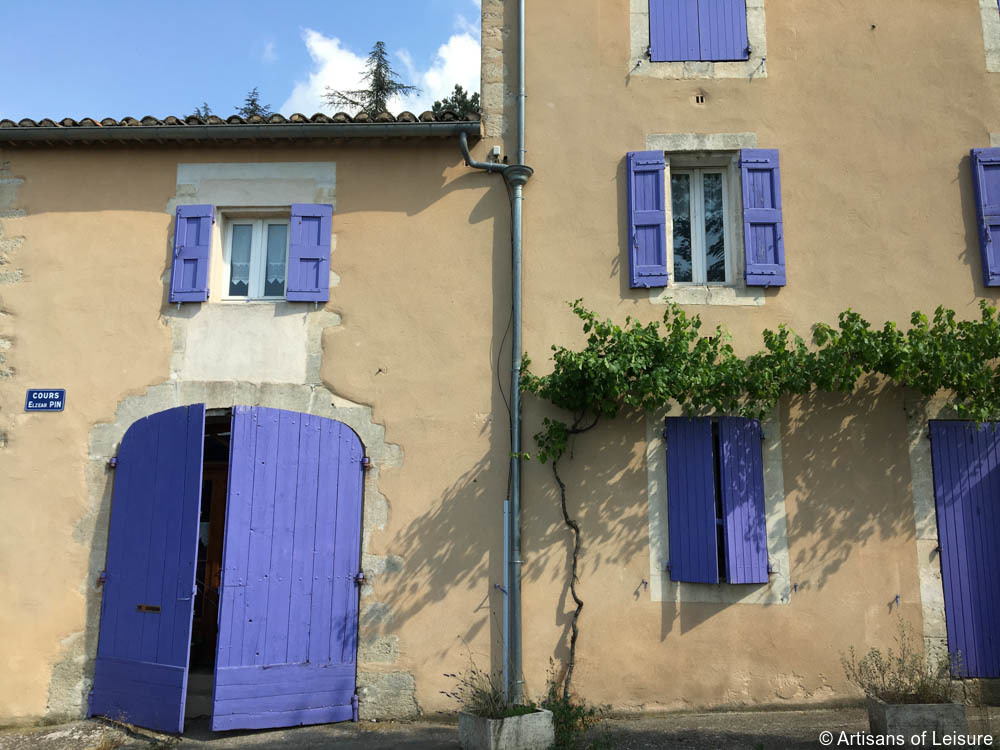 All of Provence was celebrating the season.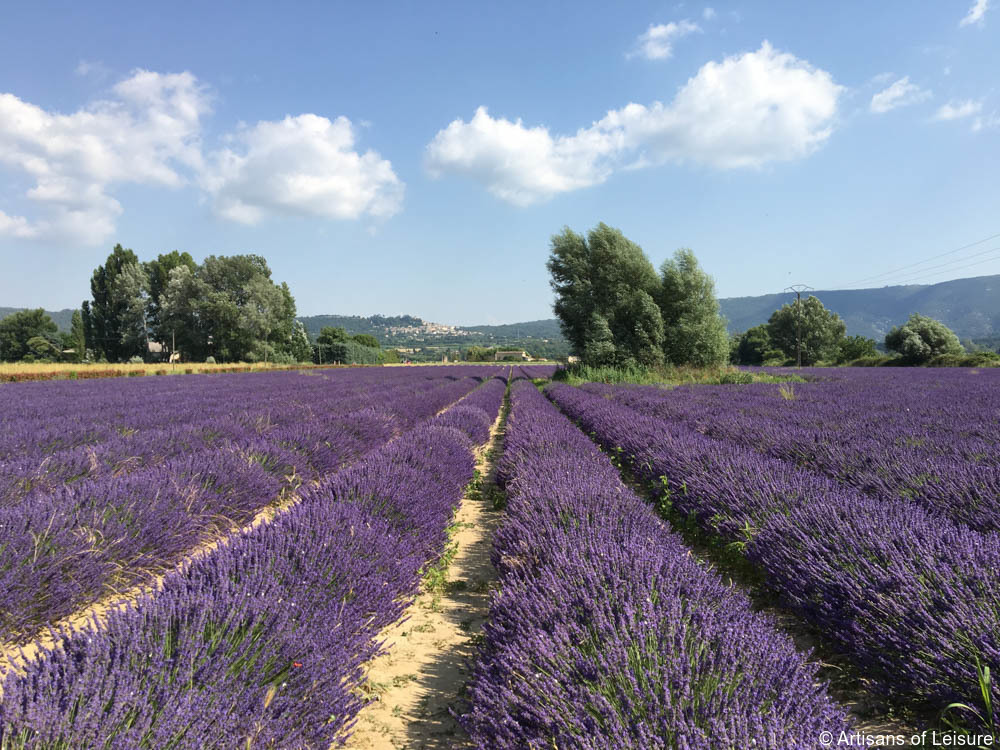 Q: Where did you stay in Provence?
A: We began with a stay at La Bastide de Gordes, one of our preferred luxury hotels in the Luberon Valley in the heart of Provence.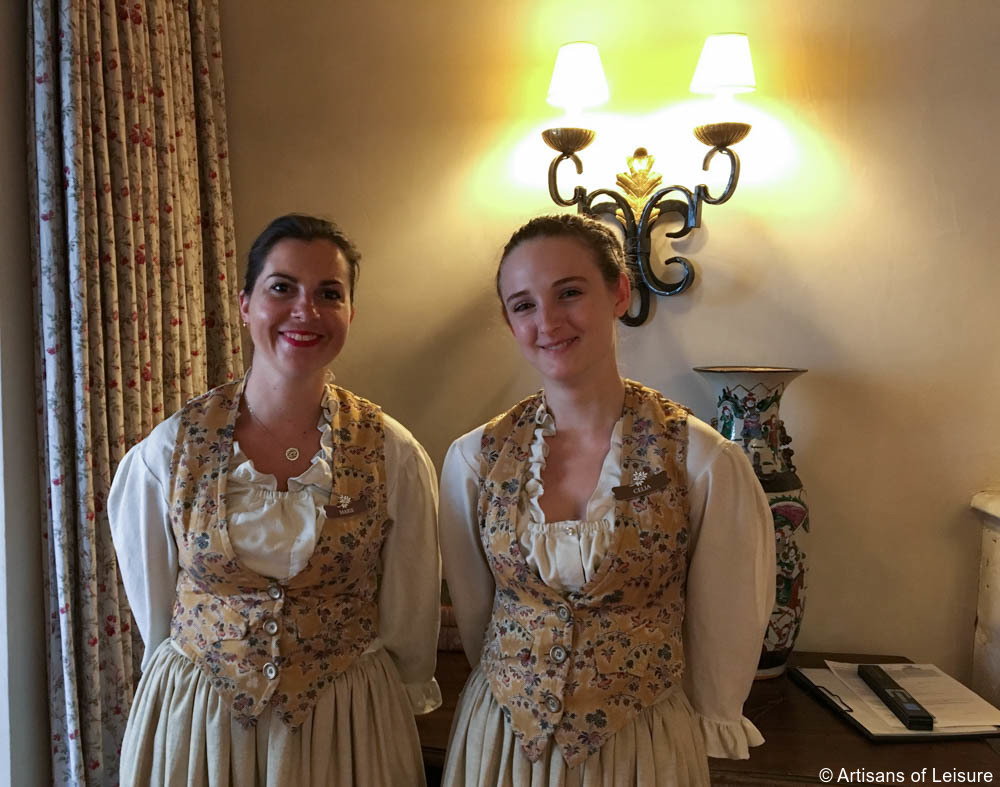 The hotel is in the center of the village of Gordes.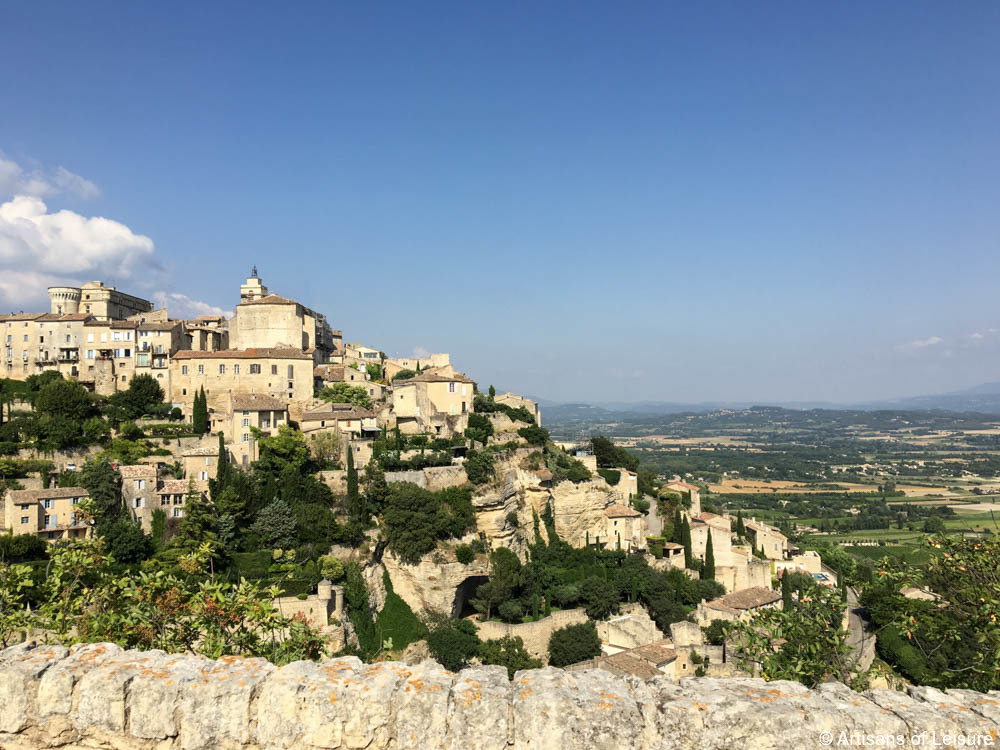 We enjoyed visiting the weekly market…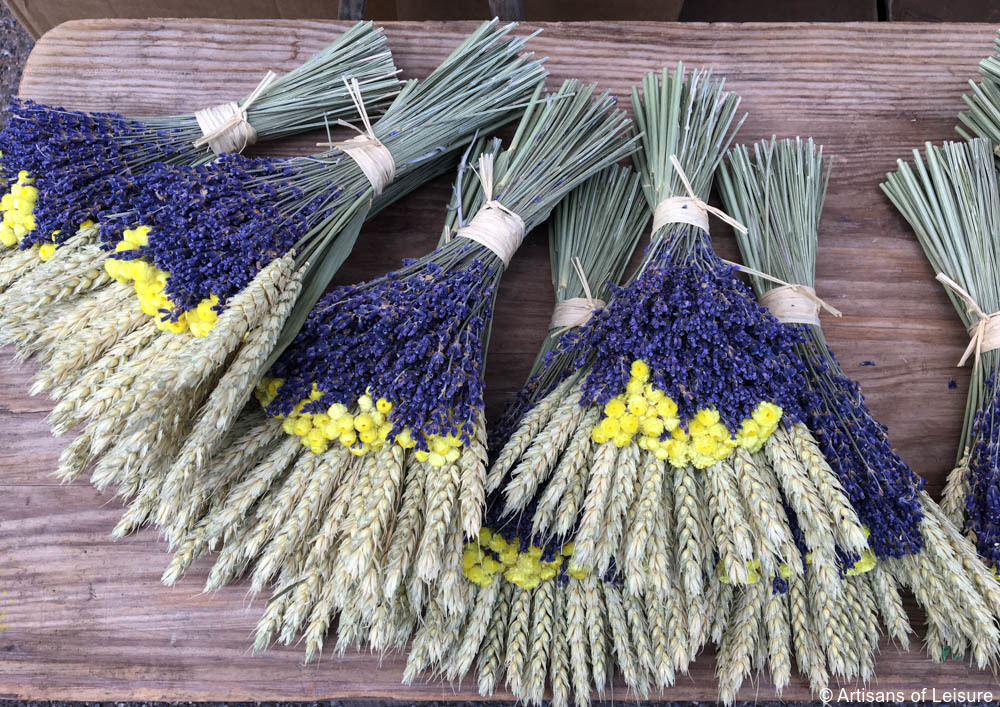 …nearby wineries, abbeys, hill towns, antiques centers and more.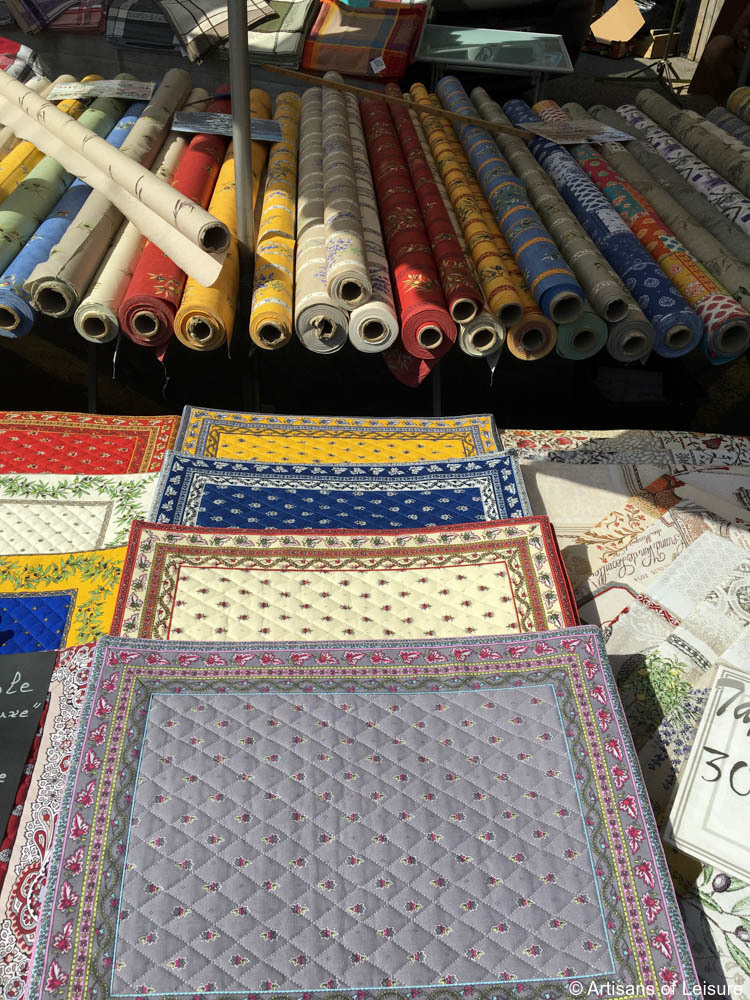 We also enjoyed time by the pool…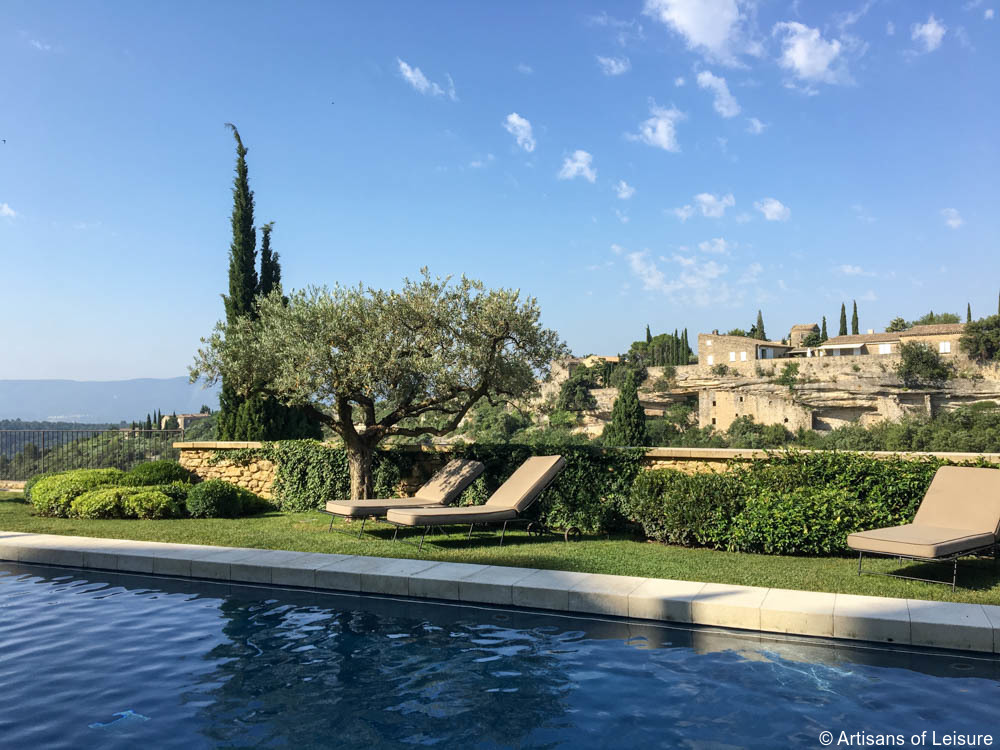 …taking in the hotel's beautiful interiors…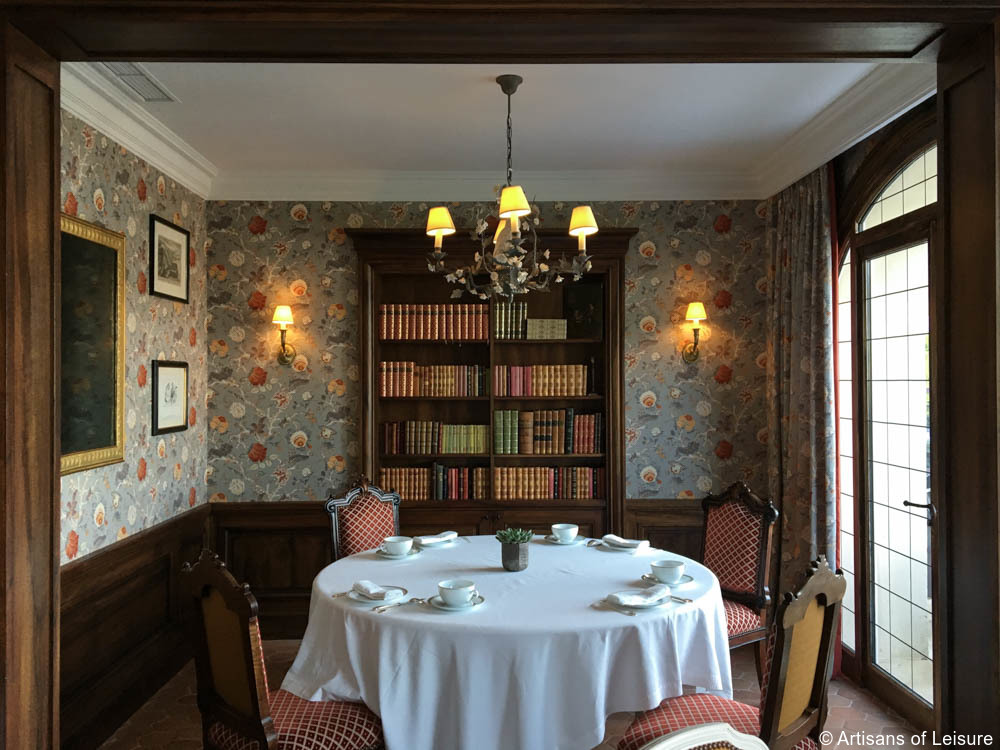 …and dining at the excellent restaurants.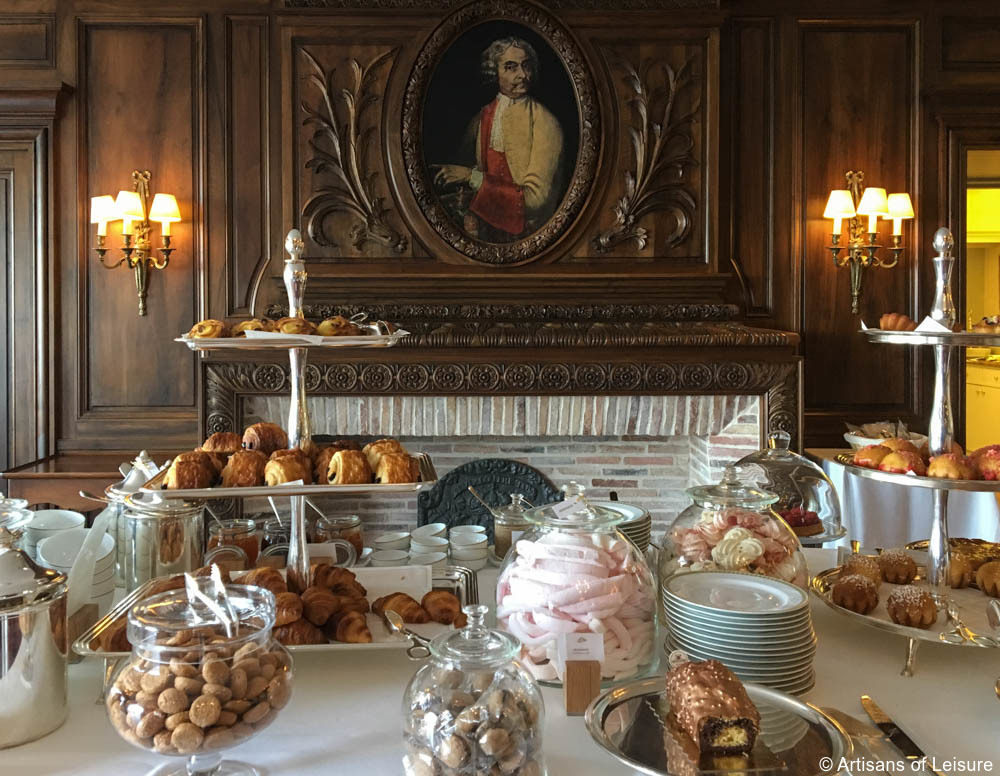 We continued through Provence…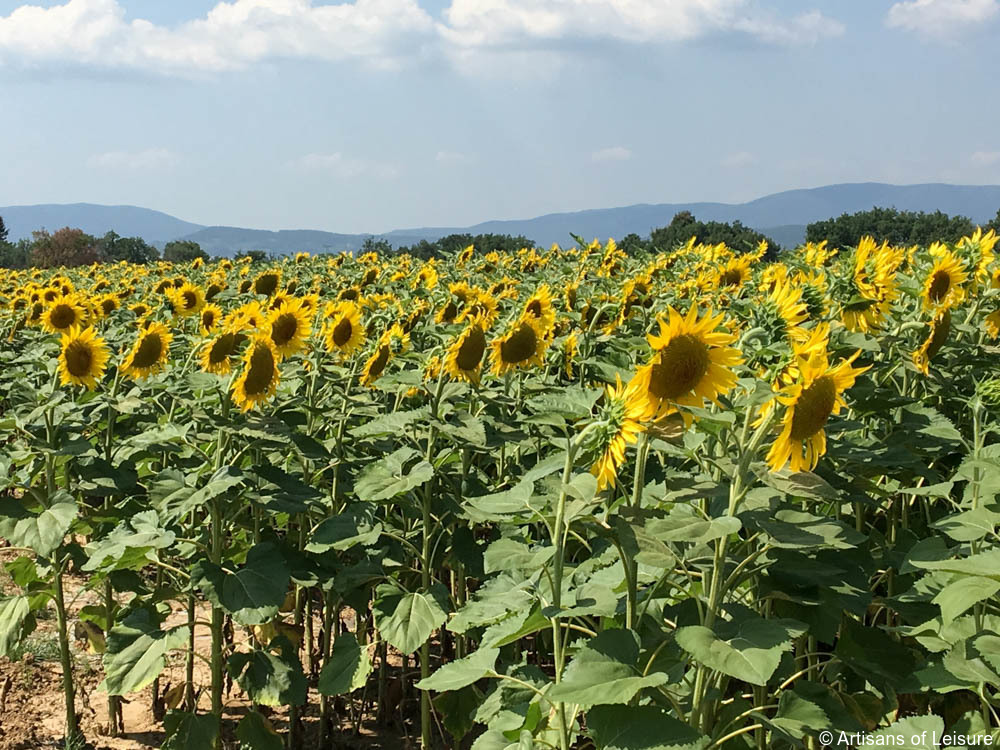 … to Chateau La Coste…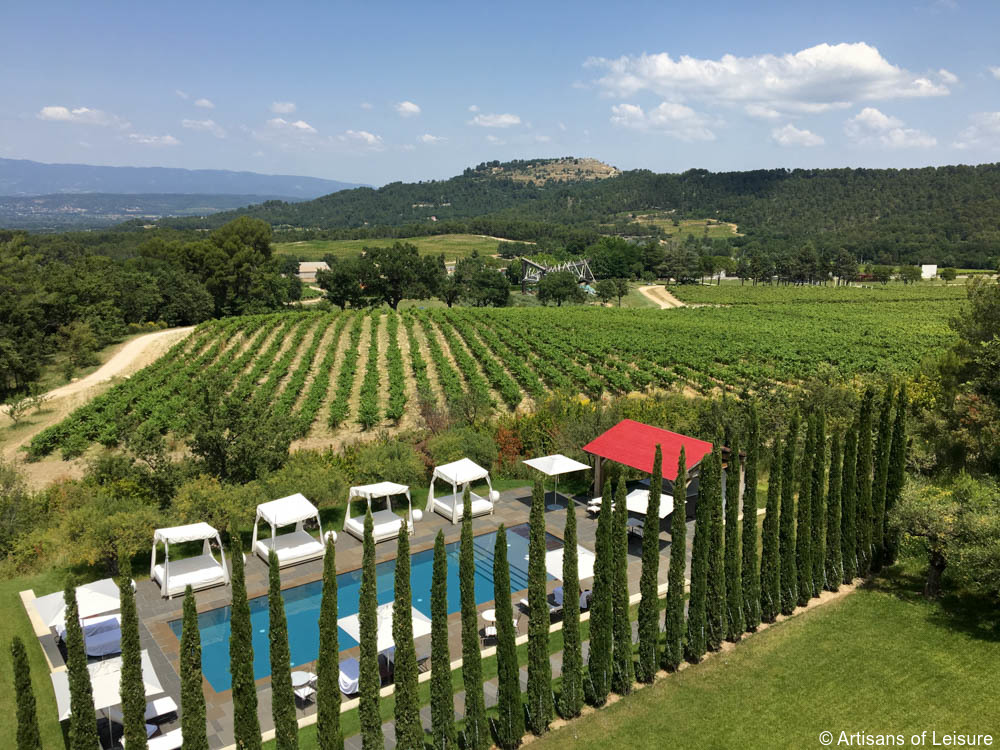 …a spectacular property that will appeal to anyone interested in art, architecture, food, wine and beautiful landscapes.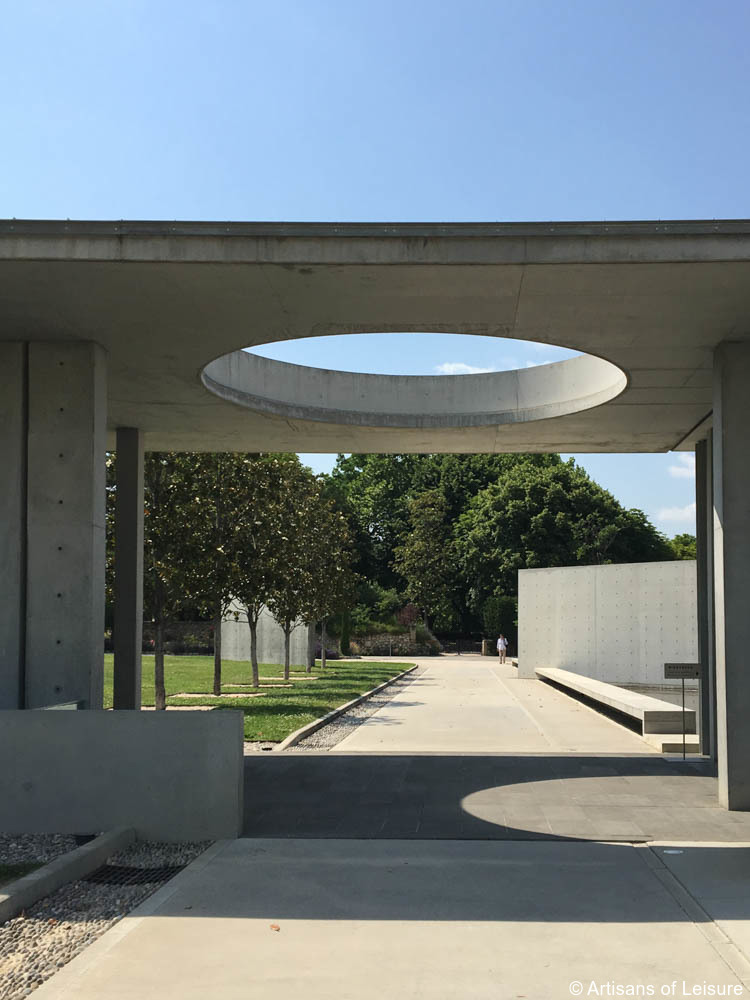 Chateau La Coste features art installations by leading artists and architects including Tadao Ando, Frank Gehry, Kengo Kuma, Jean Nouvel, Renzo Piano, Richard Serra, Hiroshi Sugimoto, Ai Weiwei, Lee Ufan and many others.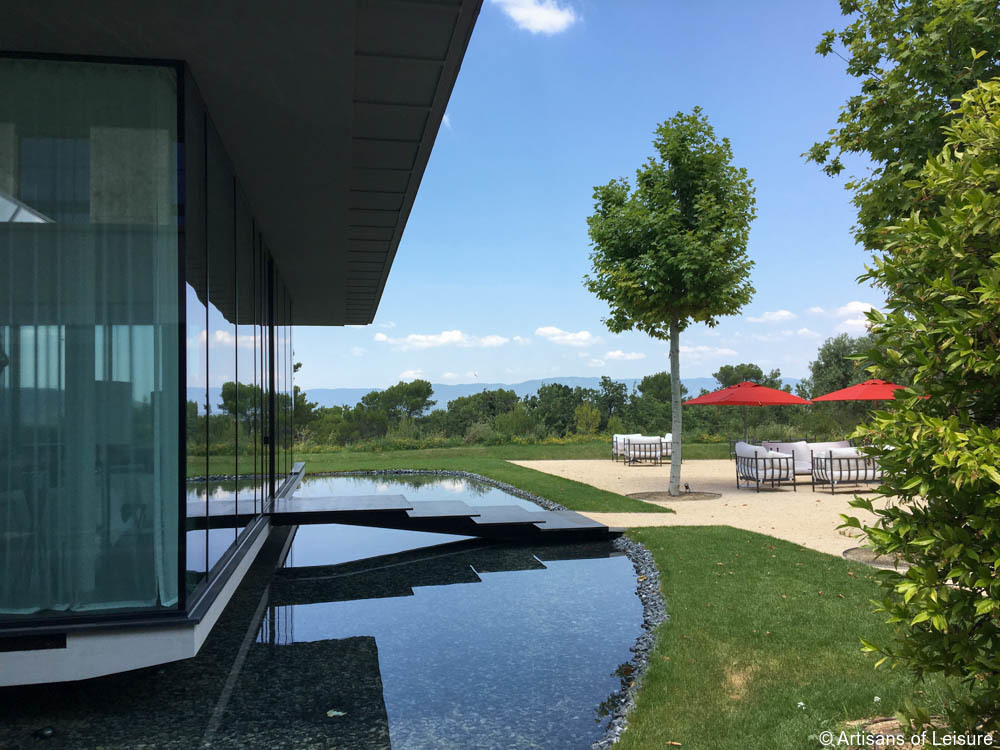 It also has a luxury hotel…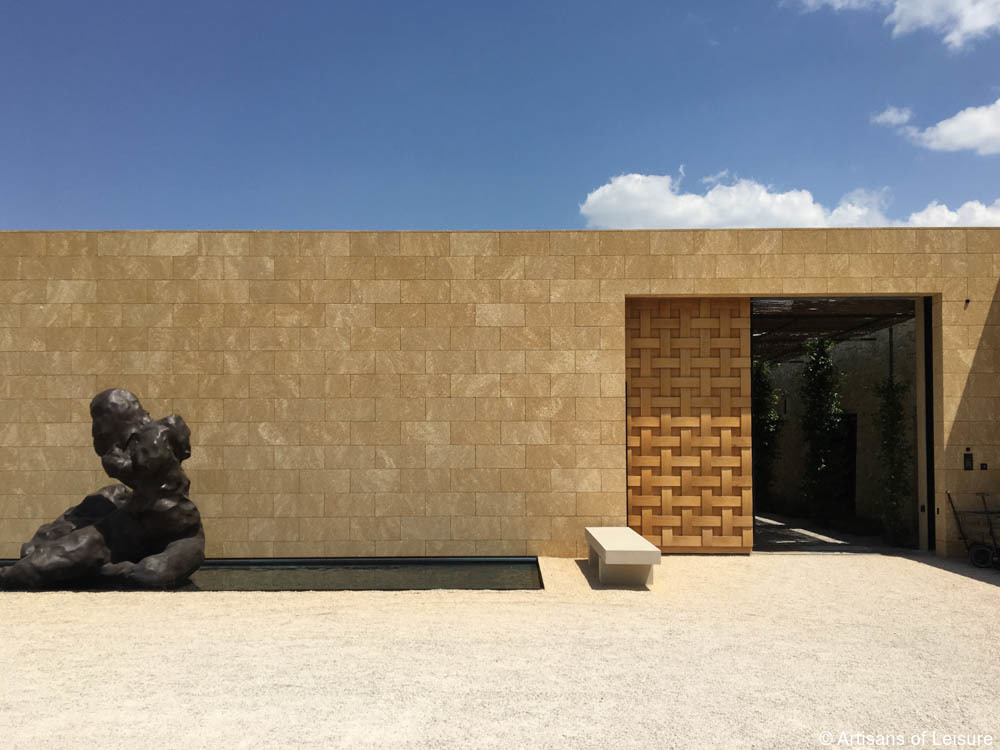 …many restaurants filled with incredible art…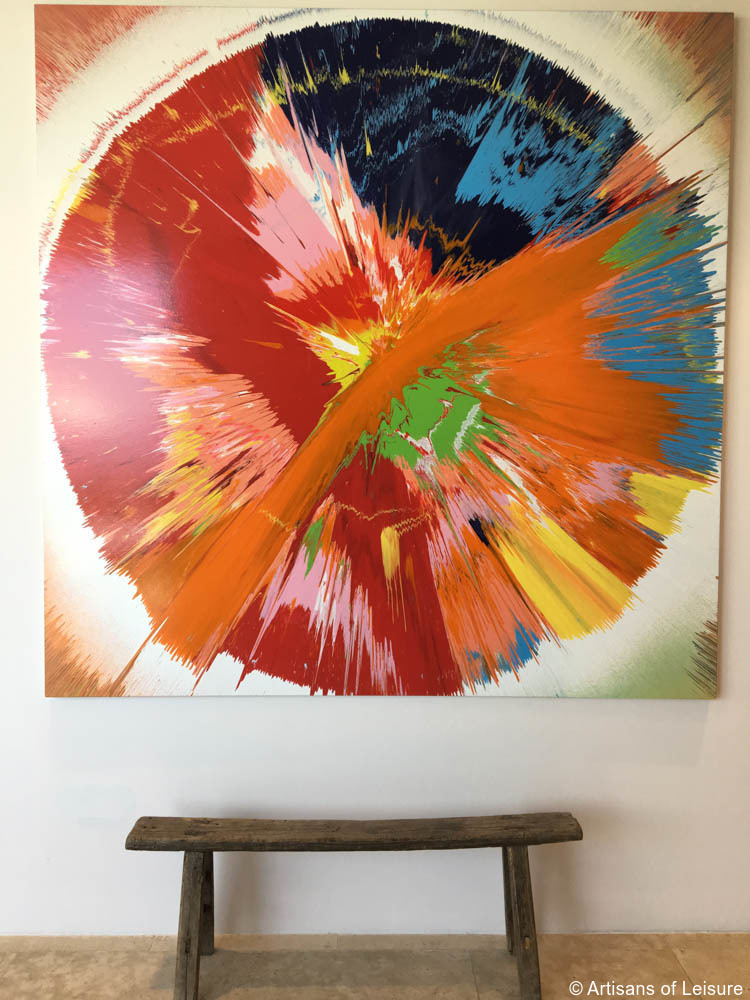 …and a winery.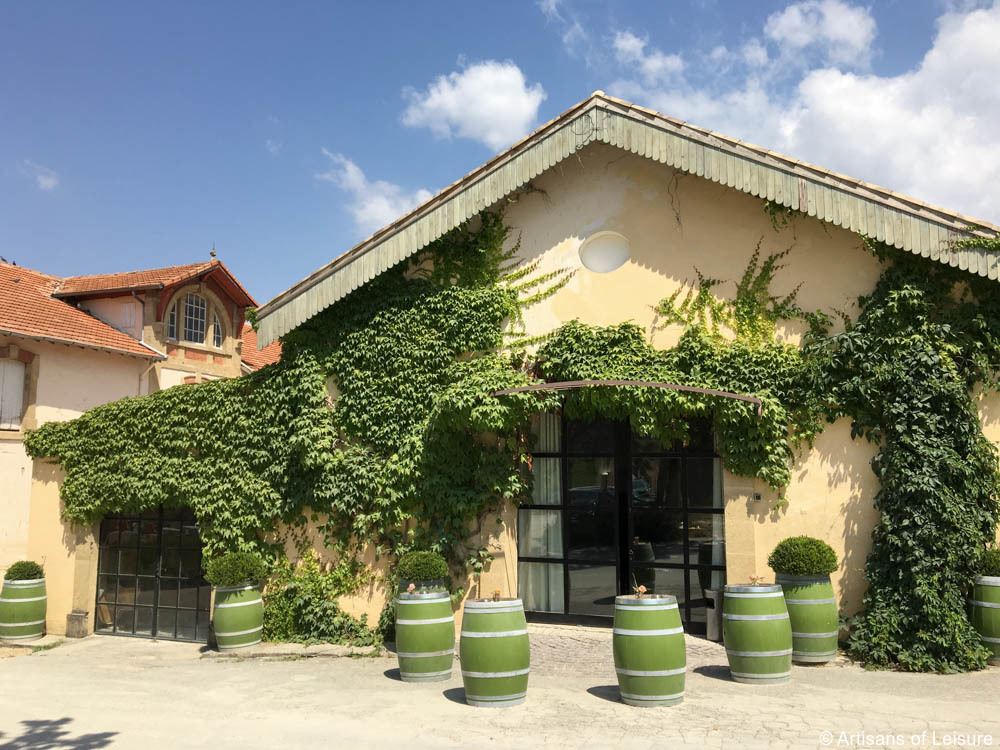 We had a great time exploring the art sites, enjoying the delicious food and wine, and being surrounded by the Provencal countryside.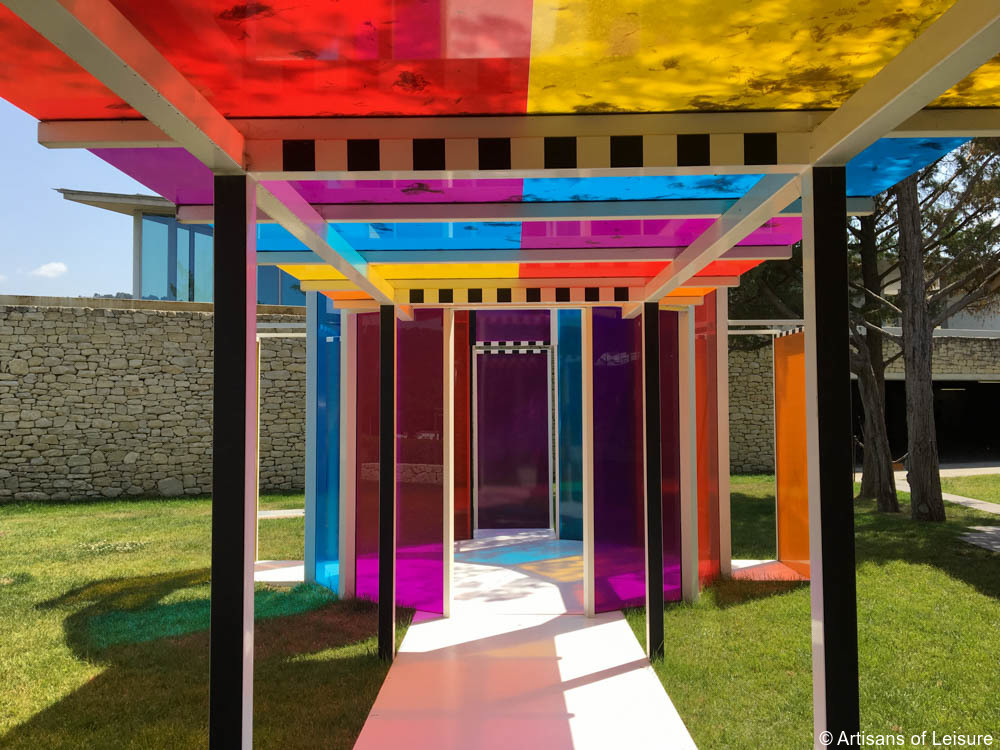 Q: Did you visit any other parts of France?
A: We spent a few nights in Saint-Jean-Cap-Ferrat on the coast.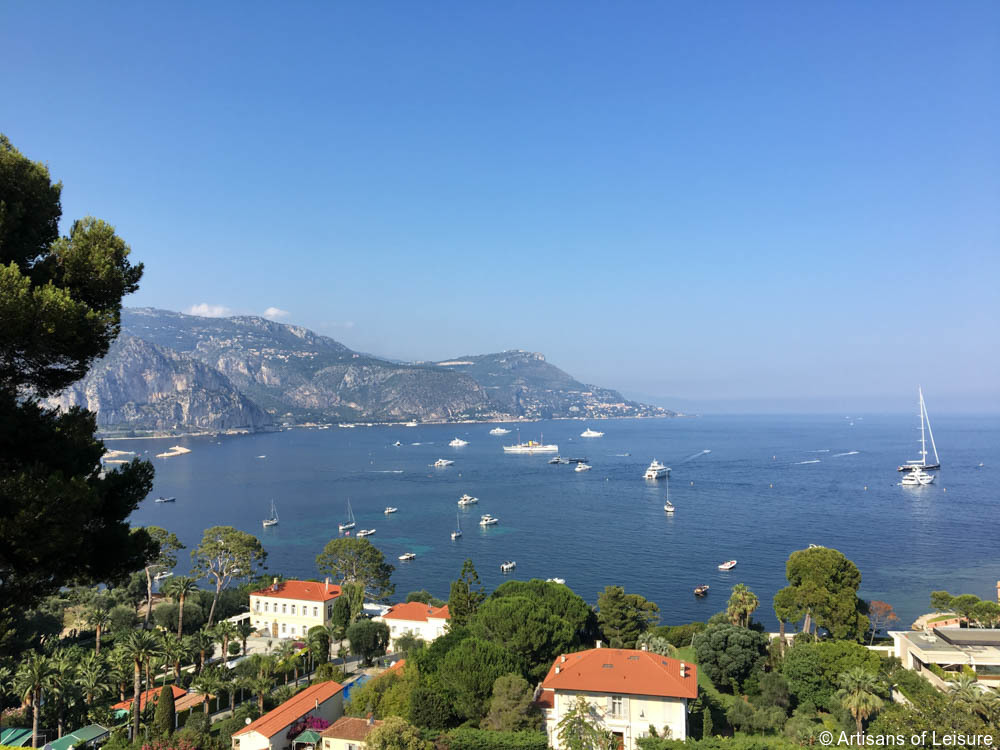 We stayed at Grand-Hotel du Cap-Ferrat…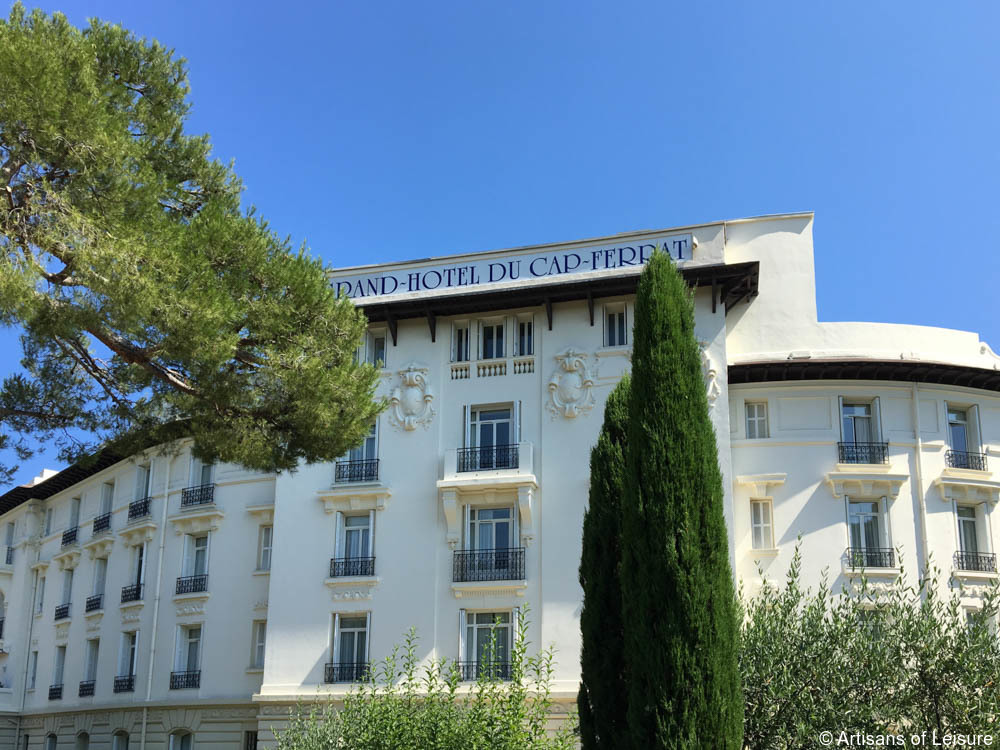 The hotel has a beautiful setting overlooking gardens and the sea.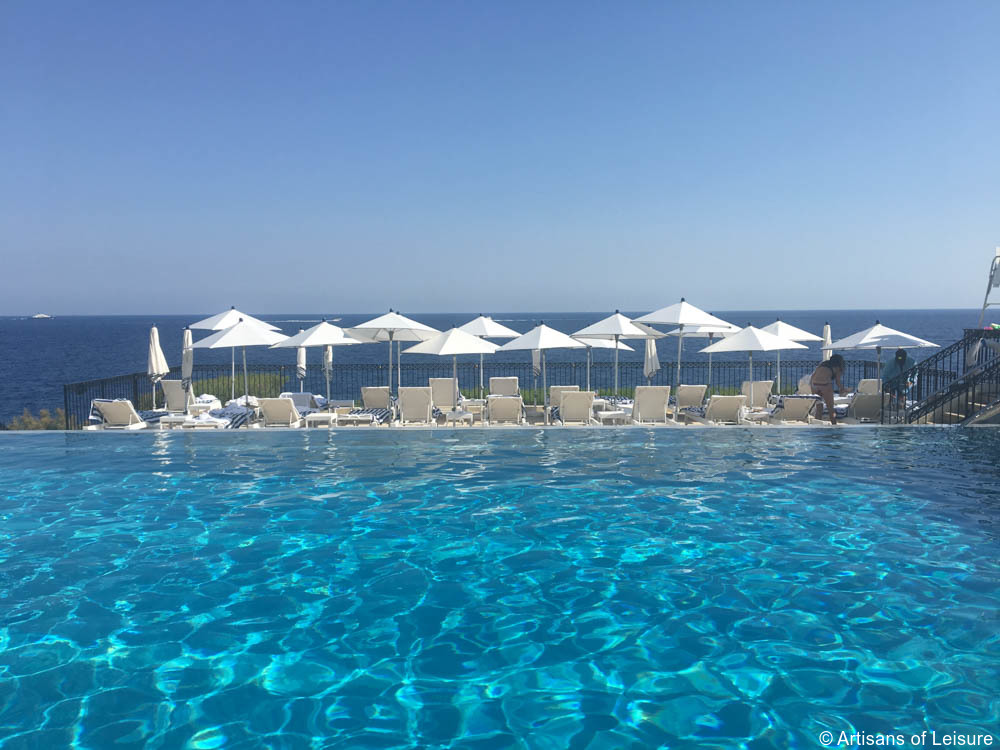 There's also a beach club and cliffside walking paths.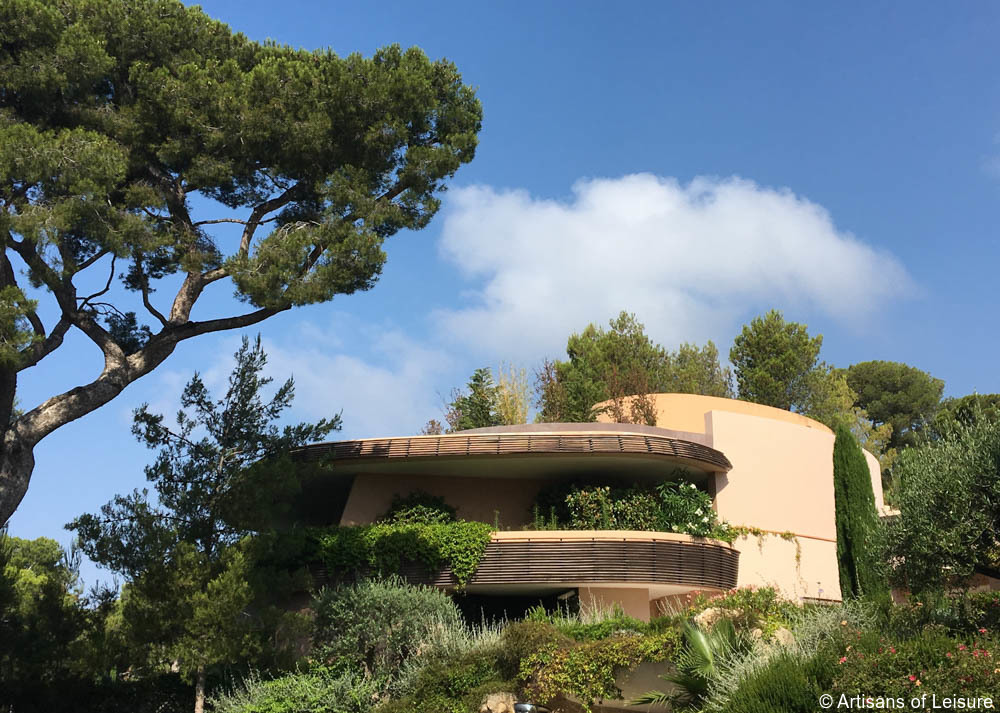 The more contemporary building features suites with private pools…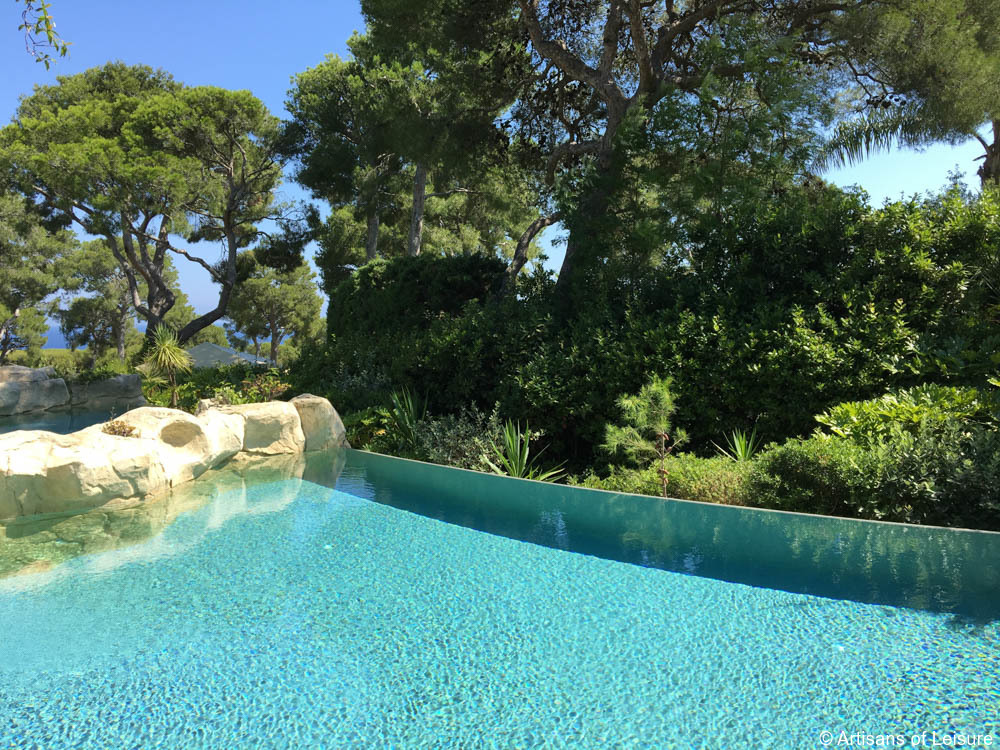 …that are ideal for anyone seeking an exclusive, private experience.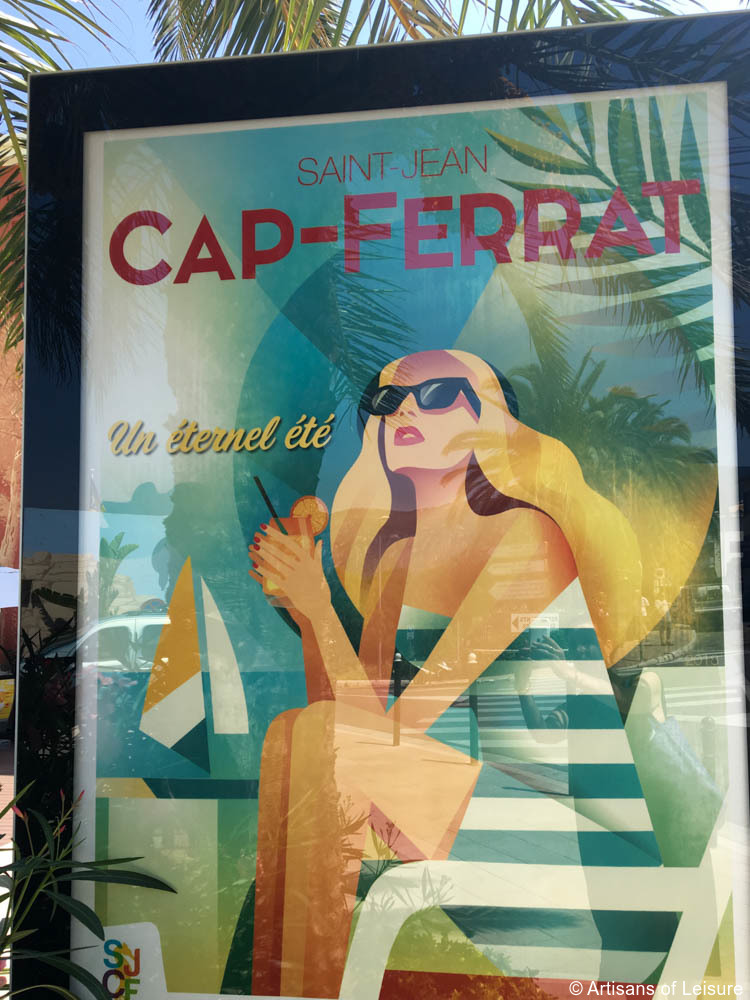 Q: What did you do while you were in the Cote d'Azur?
A: We toured Villa Ephrussi de Rothschild…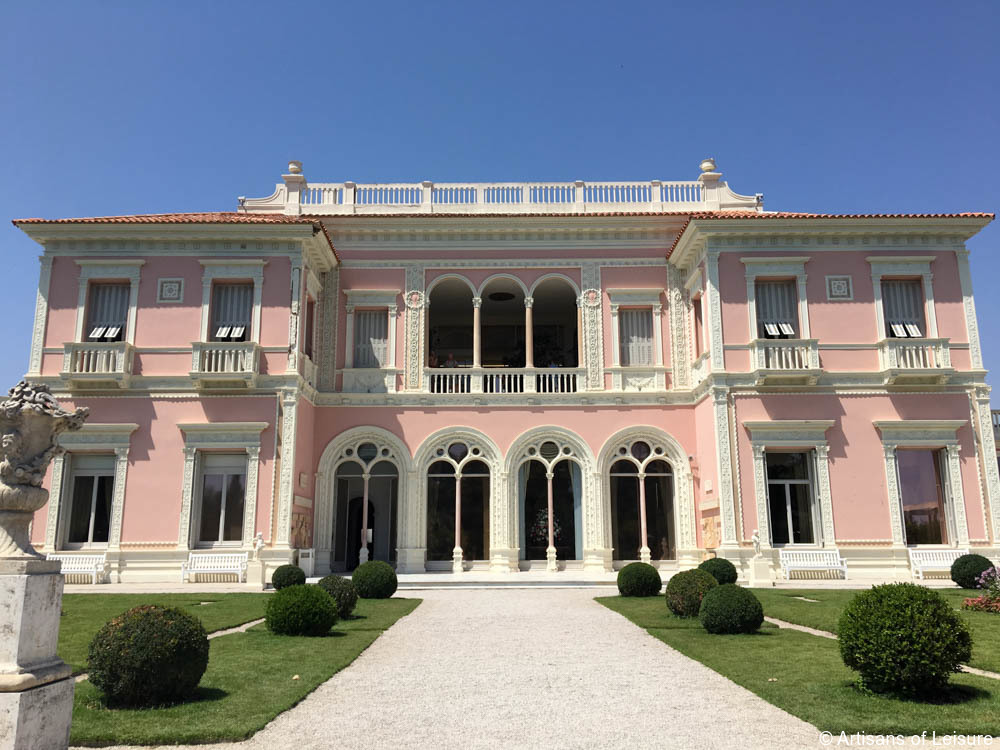 …with its impressive collections of porcelain…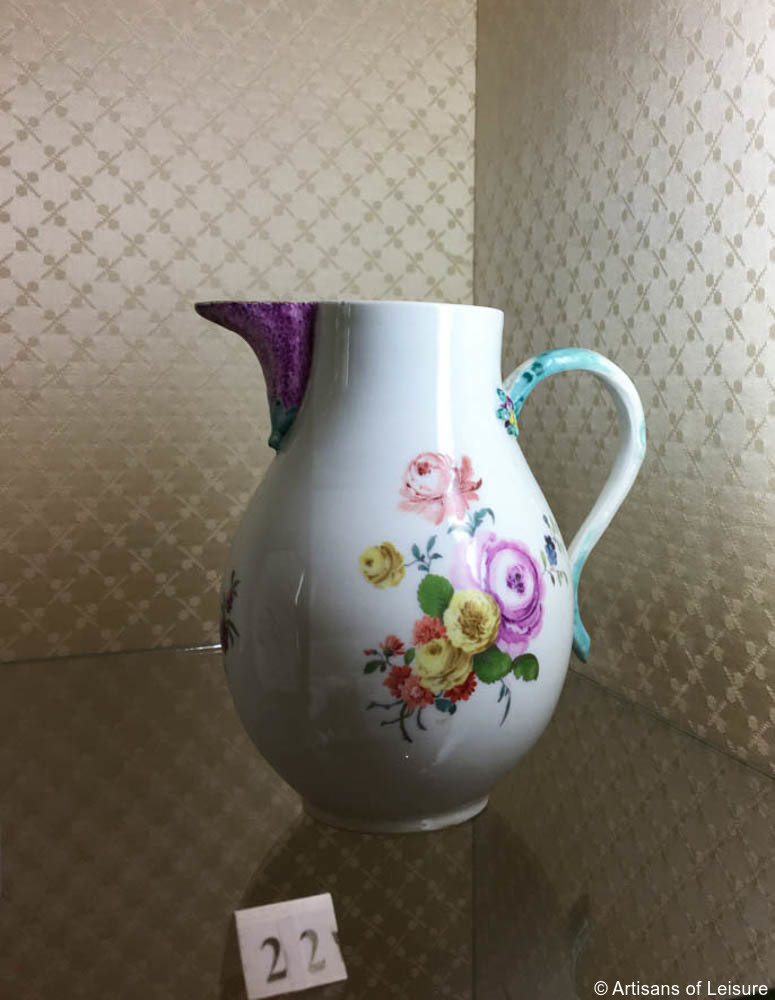 …beautiful interiors…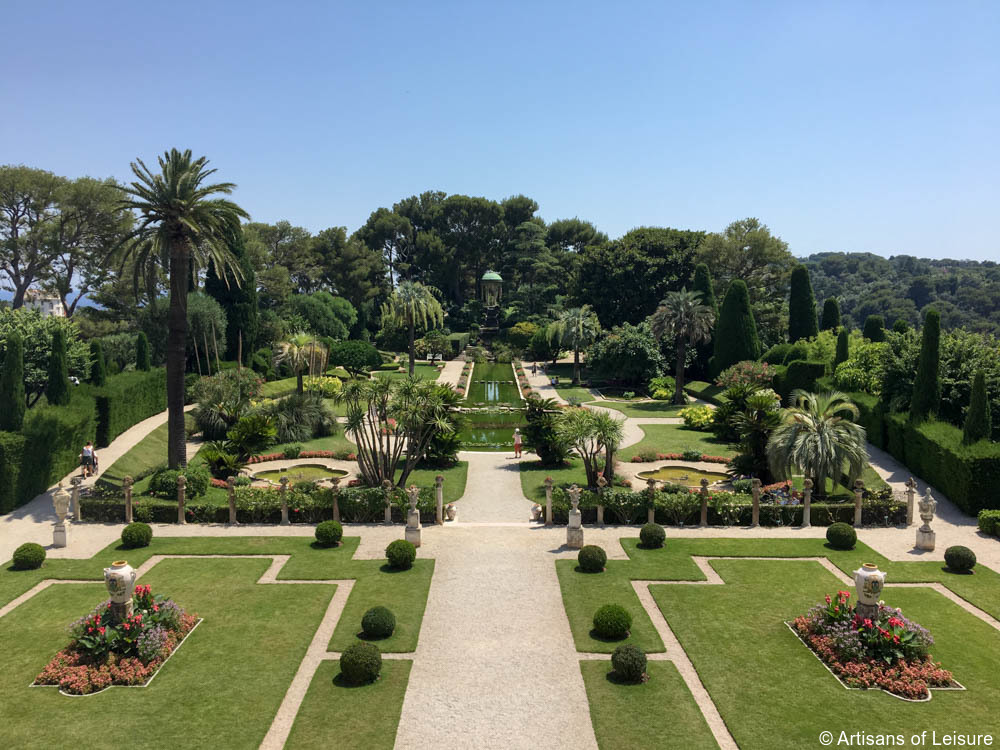 …and extensive gardens next to the sea.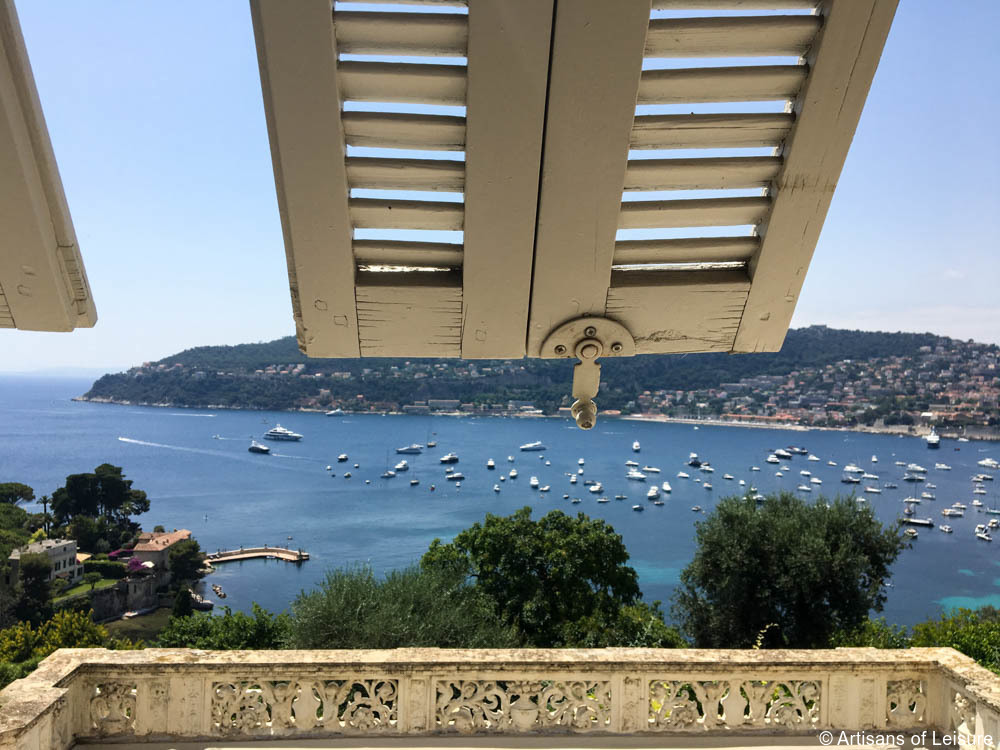 We also visited Nice…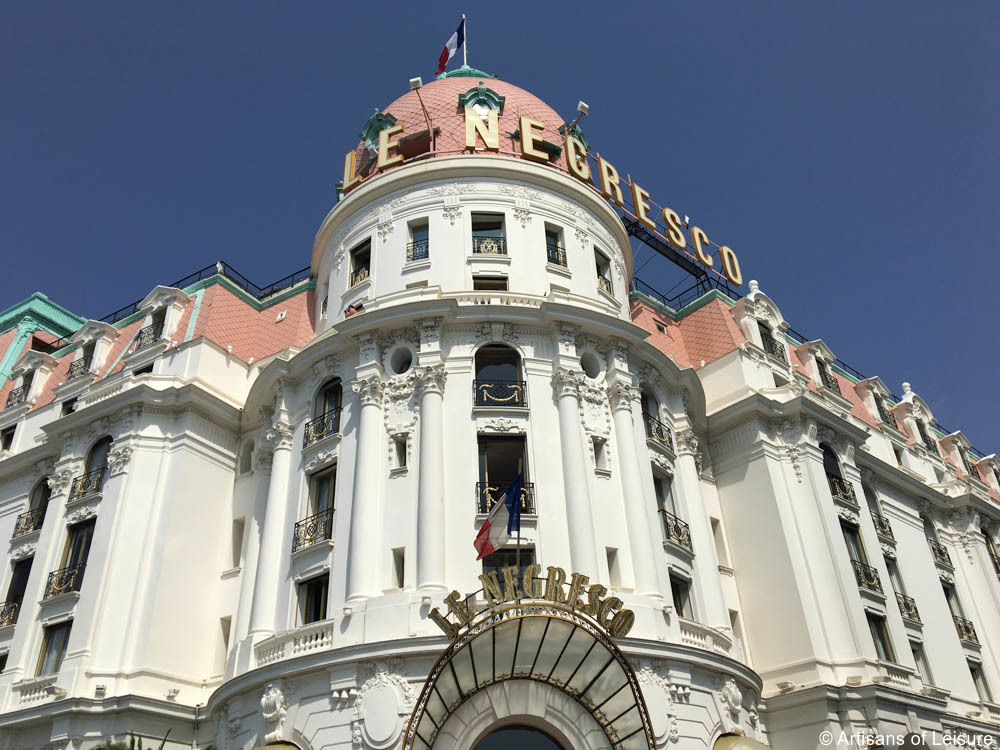 …including the Cours Saleya…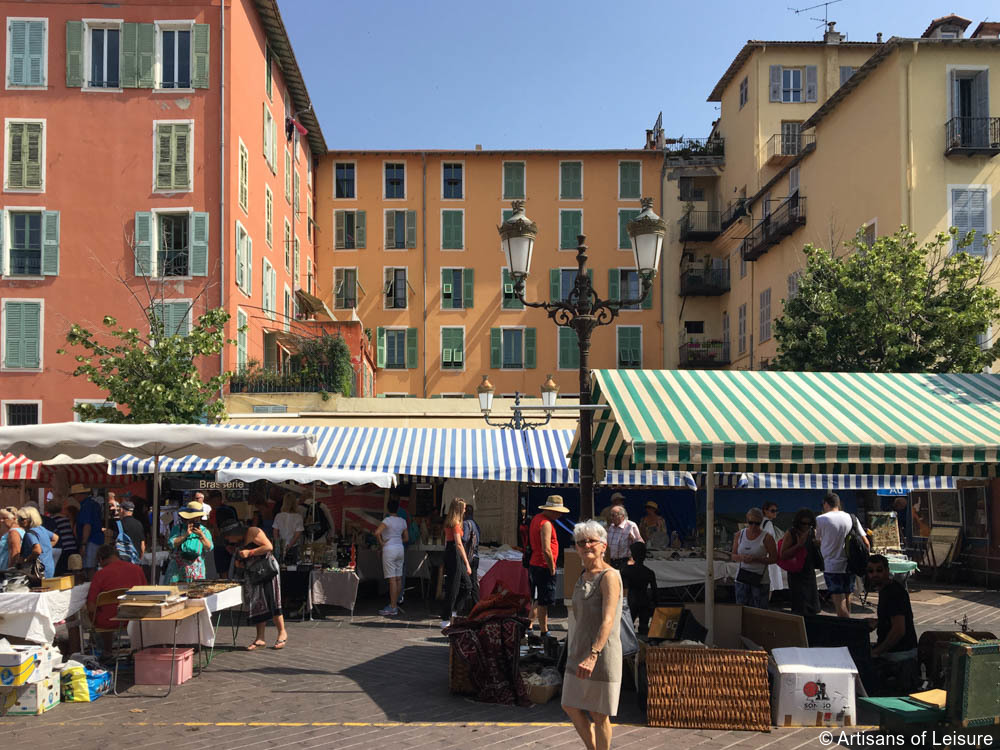 …with its antiques market…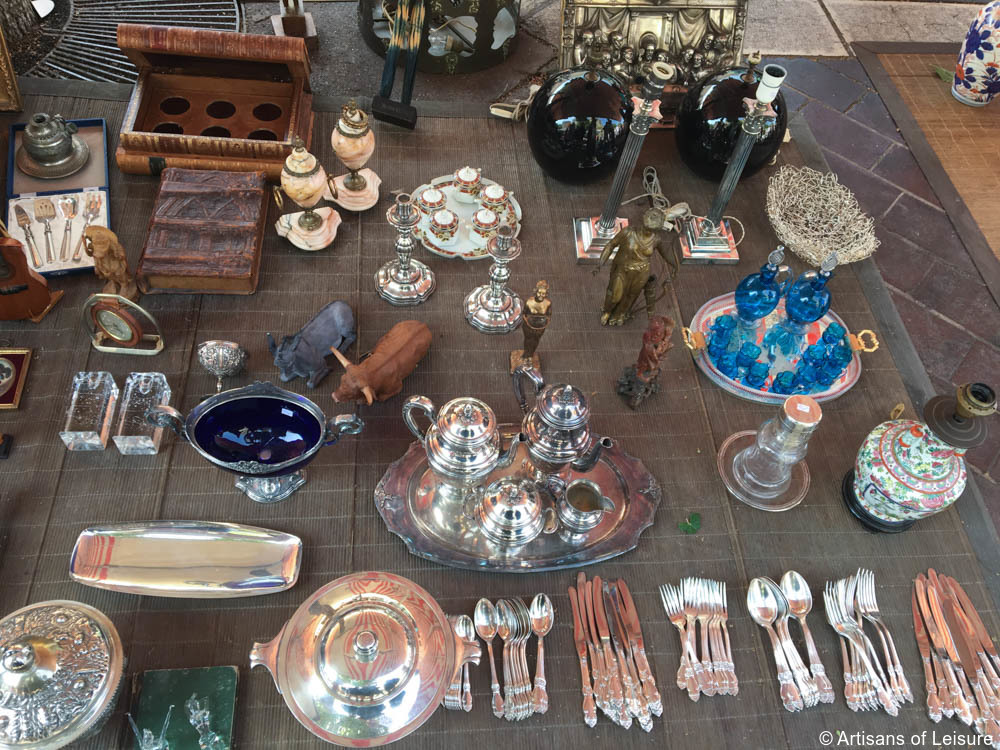 …and we had an exclusive private perfume-making lesson at one of France's leading perfume houses.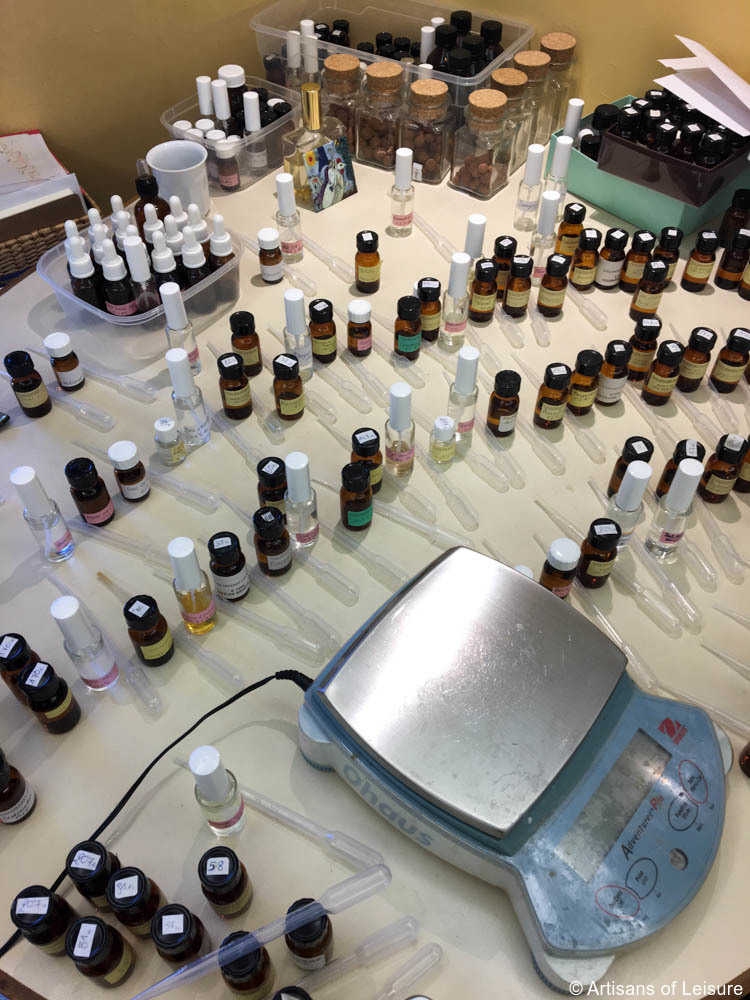 The region is famous for its roses and other flowers, hence many leading perfume houses are based in Grasse, Eze and other nearby towns.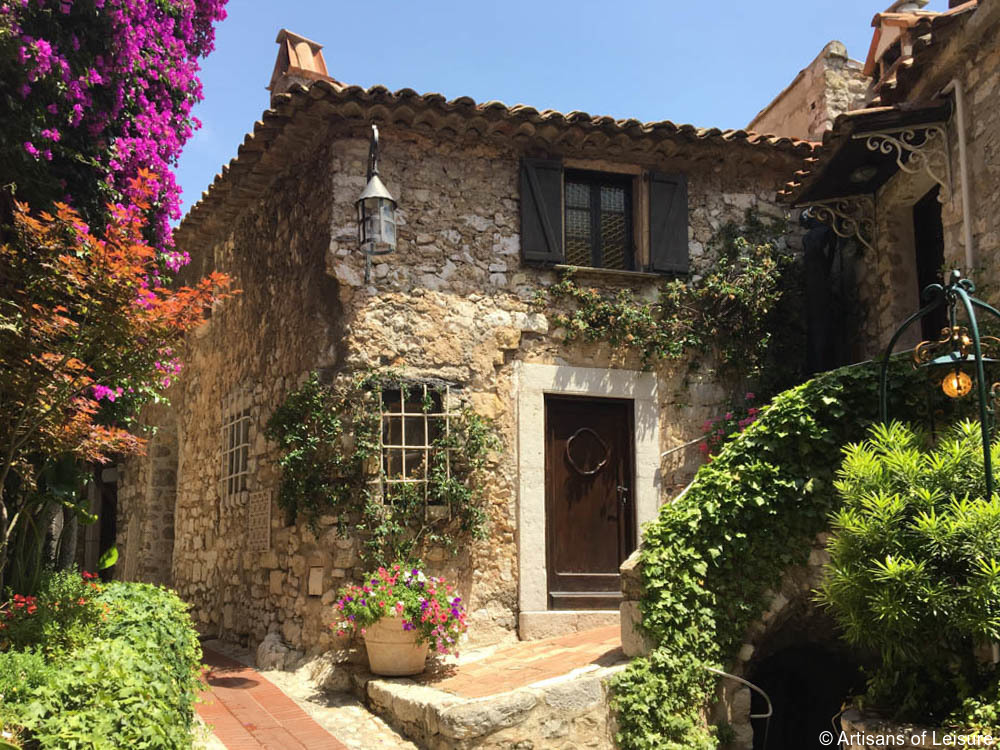 We visited the region's most charming small towns and beaches…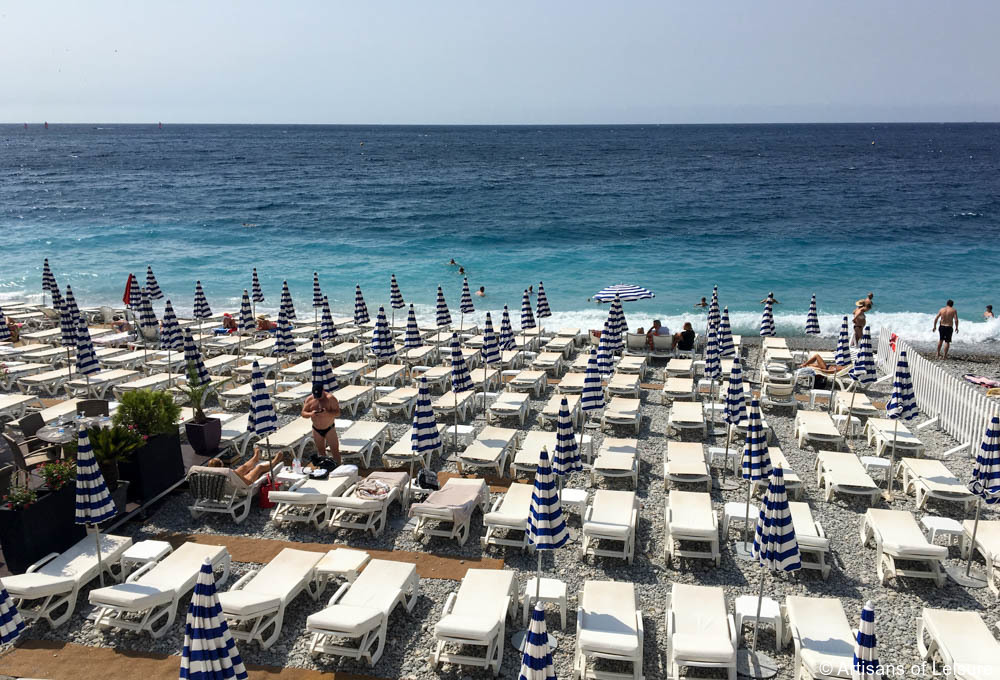 …and dined at incredible restaurants.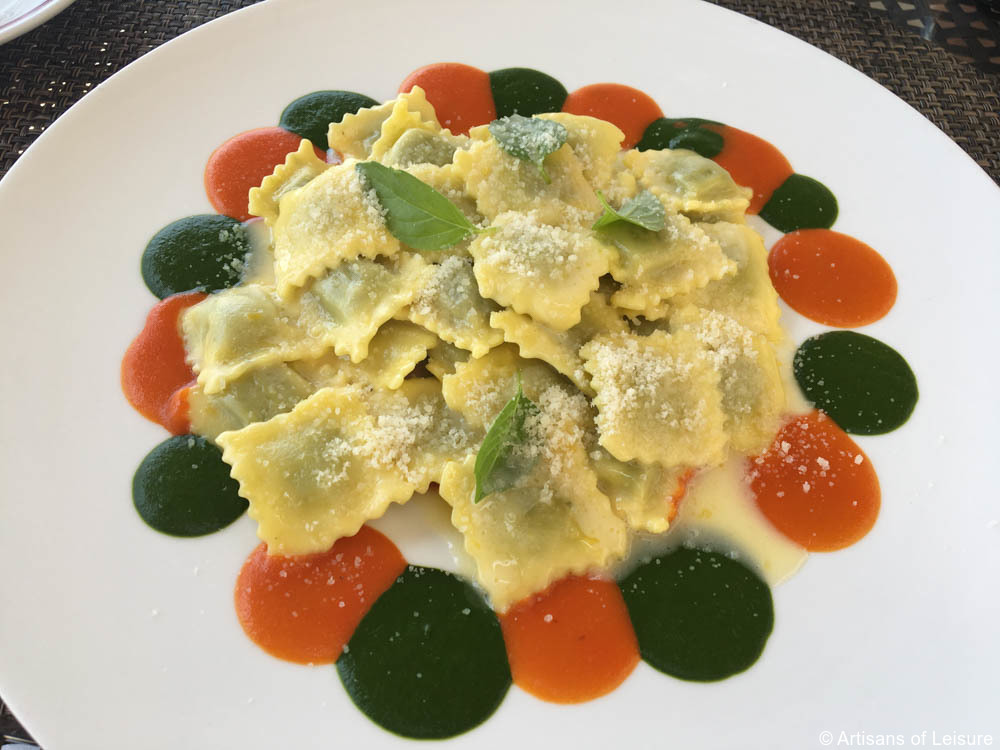 We also toured design sites such as Villa Santo Sospir…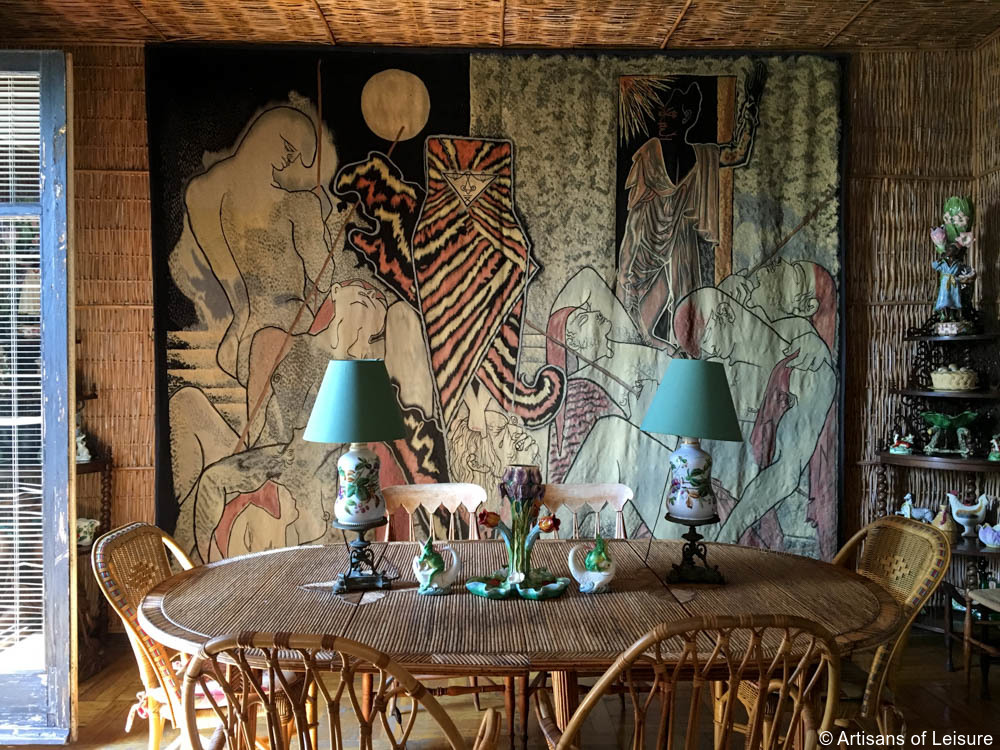 …with its Jean Cocteau murals…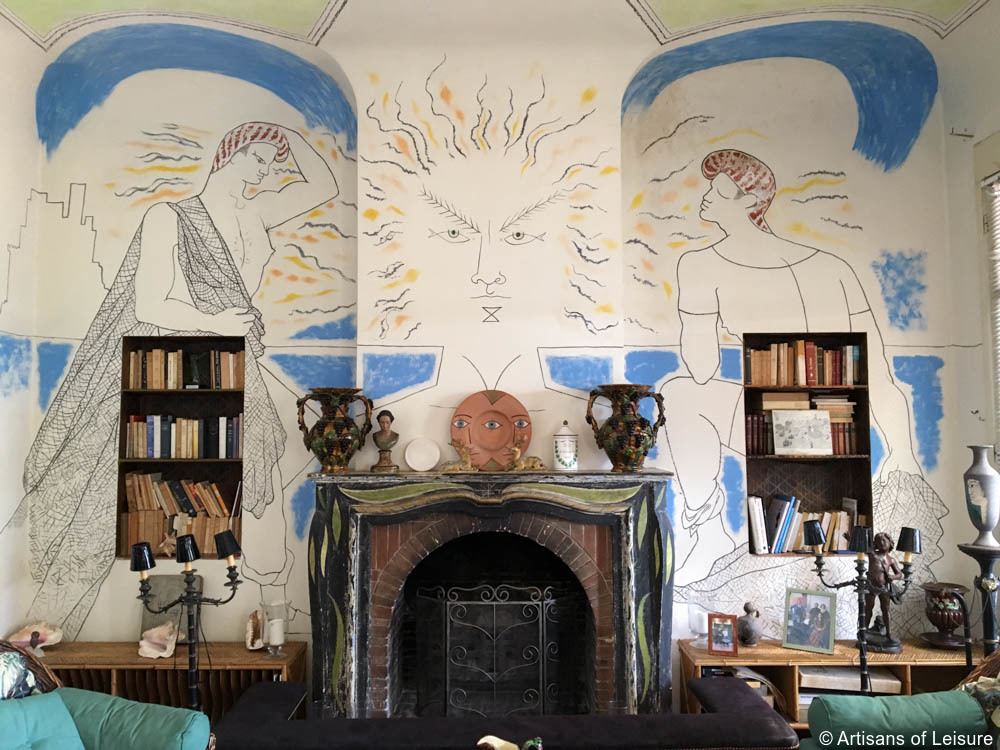 …and other design highlights.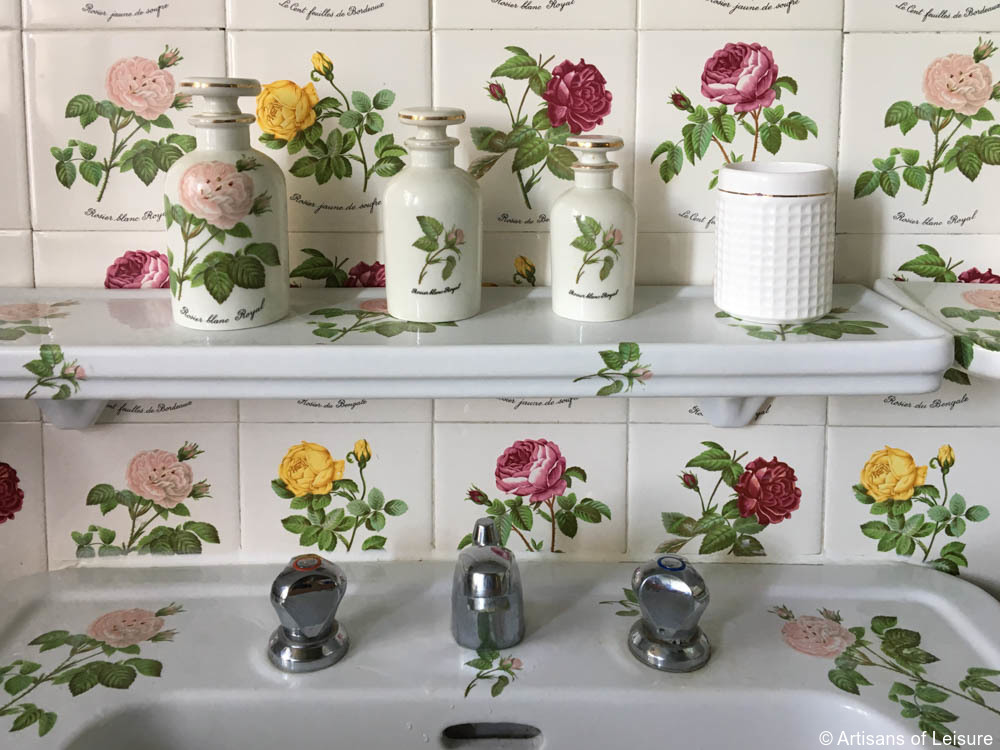 Artisans of Leisure arranges private luxury France tours that feature the best of Paris, Provence and the Cote d'Azur.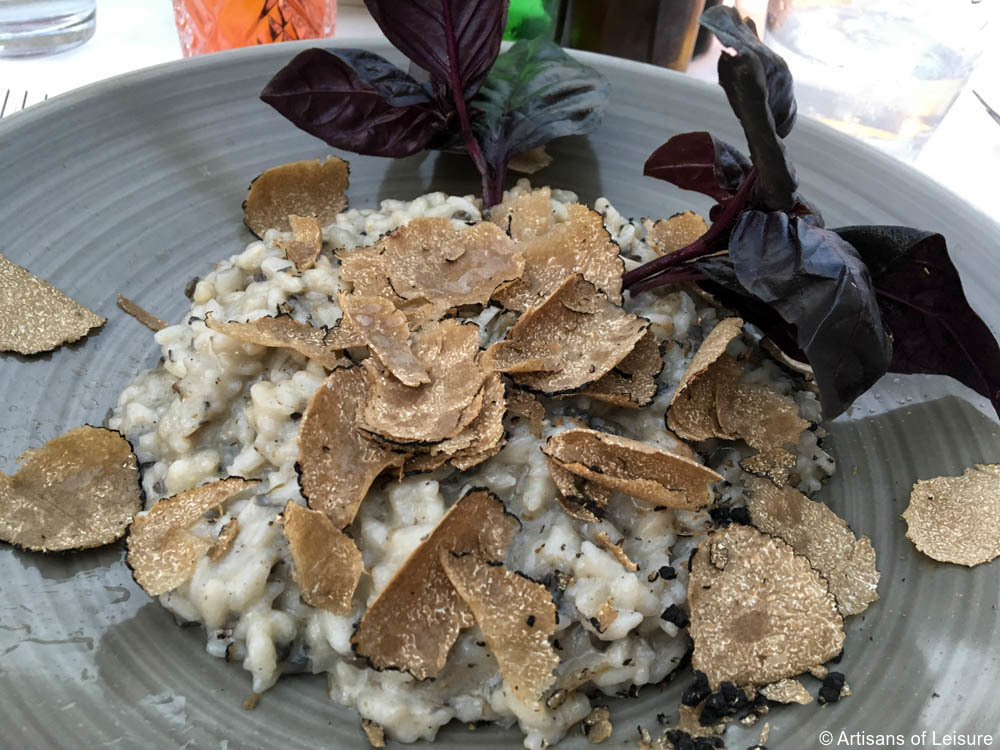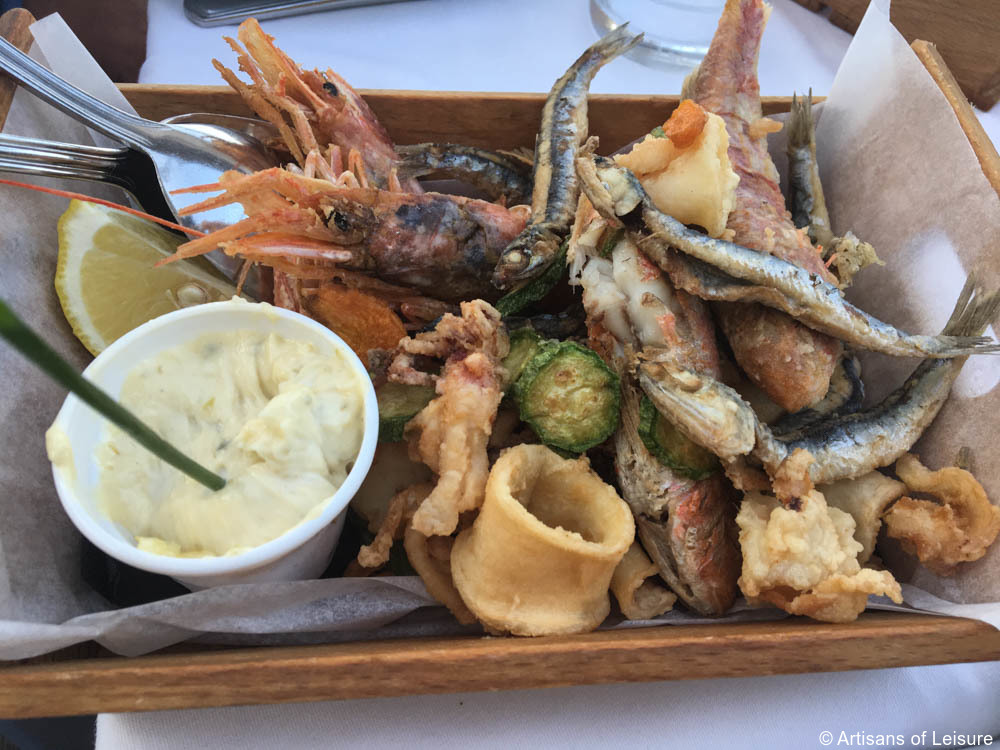 View our sample France tours or contact one of our Europe travel experts to start planning a private, customized tour based on your interests.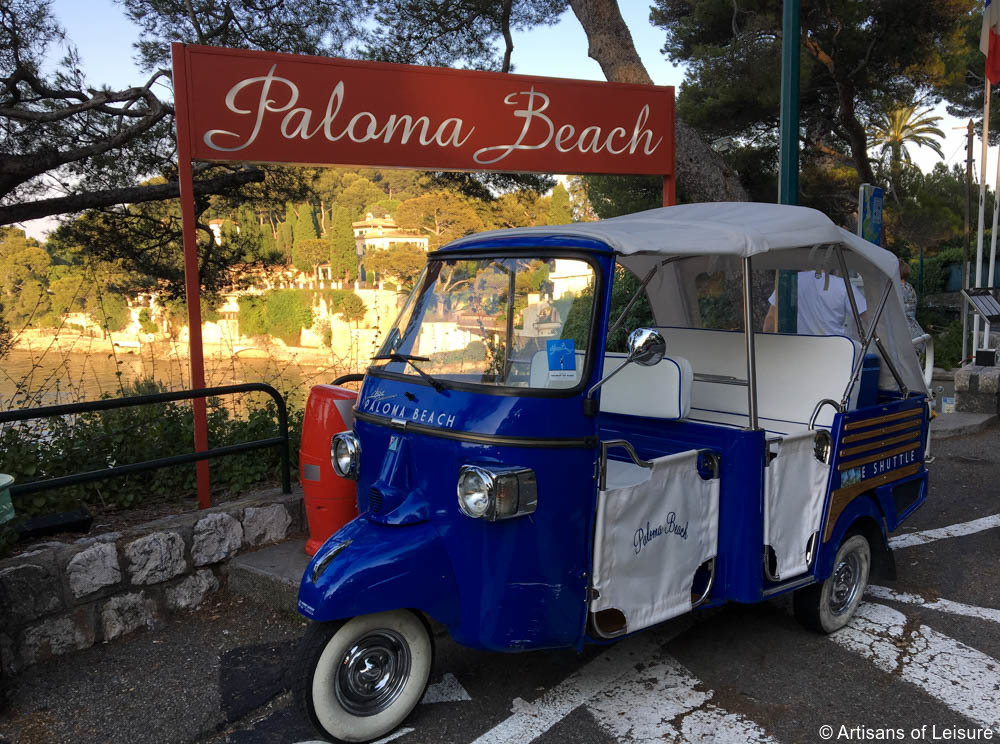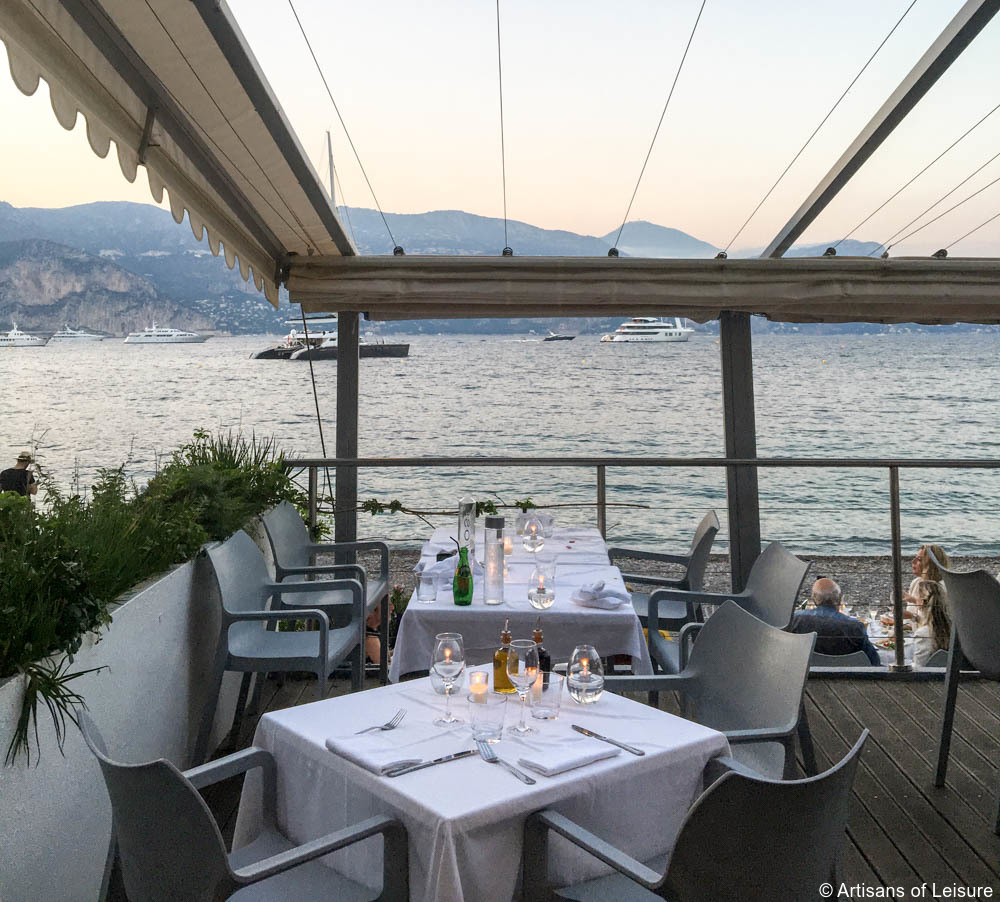 Tags: Ai Weiwei, antiques, architecture, architecture tours, art, art tours, art tours Paris, Artisans of Leisure, Ashley Ganz, Ashley Isaacs Ganz, Breizh Cafe, Cap Ferrat, Chateau La Coste, Cote d'Azur, culinary tours, design tours, exclusive tours, experiential travel, Ez, Eze, family travel, food, food and wine tours, Four Seasons George V, France, France experts, France luxury resorts, France tours, Frank Gehry, French gardens, French Riviera, French wine, garden tours, gluten free France, gluten free tours, Gordes, Grand-Hotel du Cap-Ferrat, Grasse, Hiroshi Sugimoto, iconic hotels, interiors tours, Jean Nouvel, Kengo Kuma, lavender, lavender season, lavender season France, Lee Ufan, Louis Vuitton, Luberon Valley, luxury France, luxury France tours, luxury hotels, luxury Provence tours, luxury travel, luxury travel France, nature tours, Nice, Paloma Beach, Paris food tours, Paris museum tours, Paris tours, perfume lesson, private Paris tours, Provencal, Provence, Provence markets, Provence tour, Provence tours, Renzo Piano, resort, Richard Serra, Ritz Paris, rose wine, Saint-Jean-Cap-Ferrat, seaside, Tadao Ando, tours, Villa Ephrussi de Rothschild, Villa La Coste, Villa Santo Sopir, walking, walking tours, wine, wine tours