March 28, 2016
Luxury Tented Camps in Remote Northern India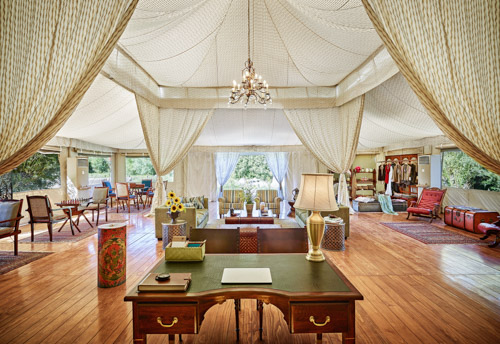 For travelers looking to go off the beaten track in India without sacrificing luxury, Artisans of Leisure can arrange in-depth cultural and nature experiences in Ladakh, a beautiful region in northern India with rugged landscapes, living Buddhist culture and rural villages hemmed in by the high peaks of the Himalaya and Karakoram mountains.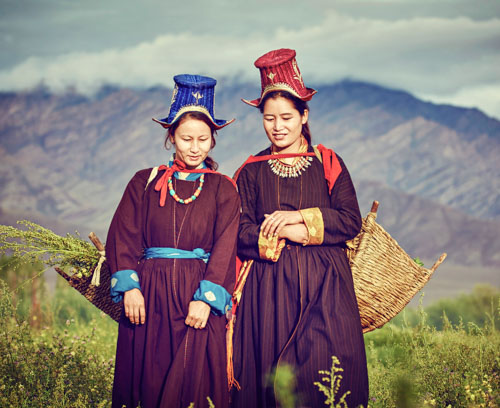 This Tibetan-inflected area near the border with China has until recently attracted only the most intrepid travelers.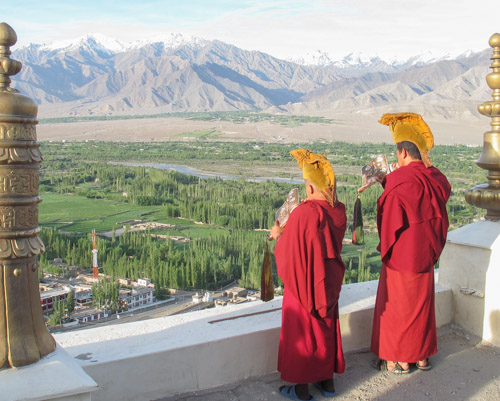 Among the touring highlights is the town of Leh, which sits at a crossroads of historical trade routes and is the gateway to Ladakh. The town sits at an elevation of roughly 11,500 feet (3,505 m) and is best-known for Leh Palace, a ruined royal palace built on a hilltop in the 17th century that has commanding views.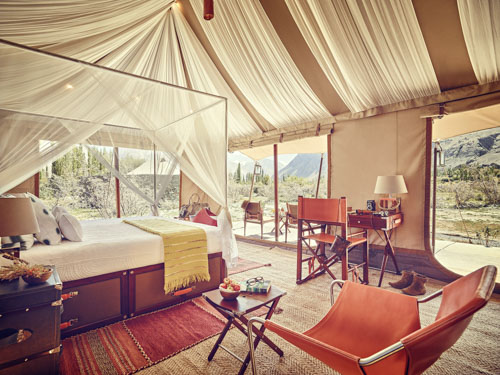 Leh is also a popular place to shop for local crafts such as shawls, wool clothing, baskets and thangka (Tibetan Buddhist paintings).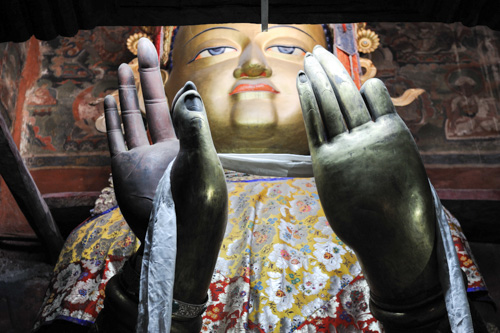 Not far from Leh is Thiksey (Thikse) Monastery, a centuries-old Buddhist monastery that perches on a hill and resembles Potala Palace in Lhasa. Still active, it's a good place to engage with the local monastic community by touring inside or visiting during morning prayers.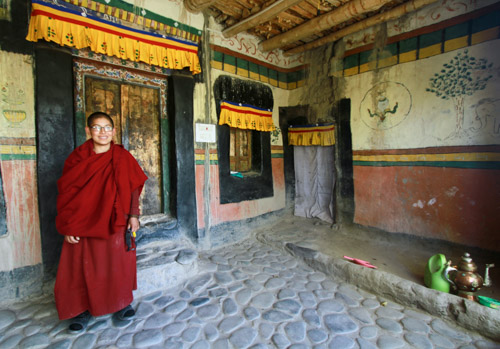 Other touring around Ladakh includes bird watching, walking through villages, and soft-adventure activities such as biking through the countryside, hiking in the hills, rafting on the Indus River and riding a camel through sand dunes.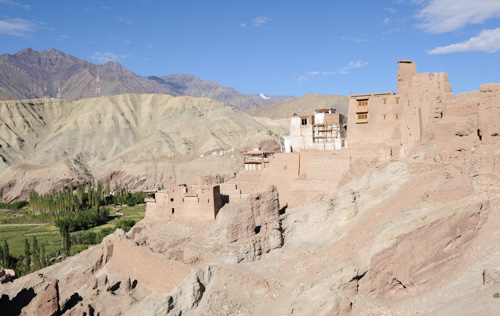 Artisans of Leisure uses luxury camps operated by The Ultimate Travelling Camp in Ladakh. Both properties offer superb food and luxurious suite tents with well-appointed bedrooms, spacious bathrooms and views of the beautiful surroundings.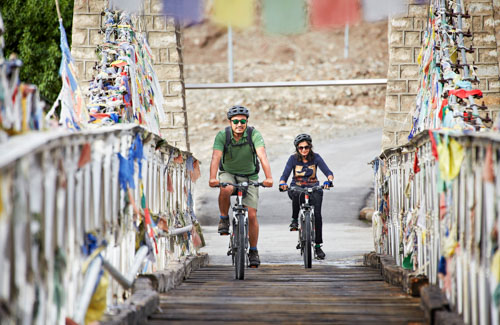 We can incorporate time in Ladakh into any of our India tours. The region also combines well with other nearby destinations such as Nepal, Tibet and Bhutan.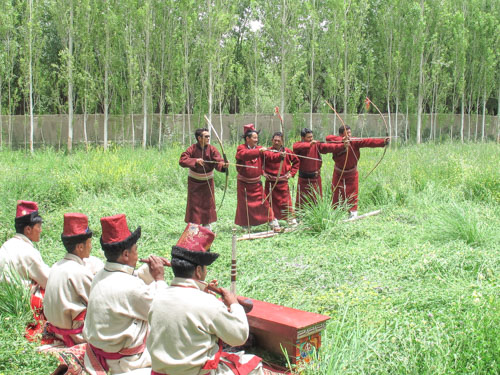 Contact an Artisans of Leisure travel expert to start planning a customized India tour.