March 30, 2016
Don't Miss: Kou-an Glass Teahouse in Kyoto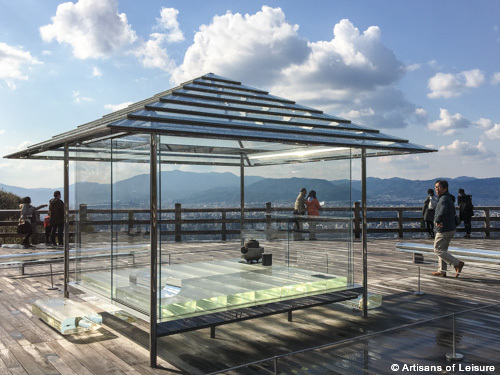 If you're visiting Japan, we recommend venturing high into the foothills of Kyoto to visit Kou-an, a glass teahouse by renowned Japanese designer Tokujin Yoshioka.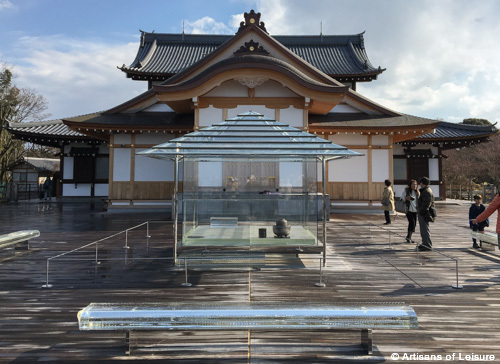 The clear glass roof, floor and walls of Kou-an teahouse are held together by a thin metal frame, creating a fragile, transparent structure. The teahouse lacks any of the traditional decor, such as tatami mats, painted screens and ikebana flower arrangements. However, its prismatic glass corners refract rays of sunlight into rainbow slices that float across the surfaces.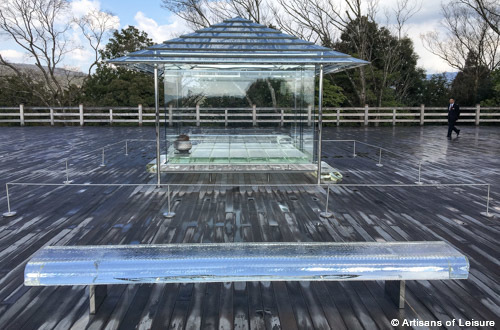 The view from Kou-an teahouse is also spectacular. Installed on the Seiryu-den, a large wooden viewing platform that's part of Shoren-in Temple, the teahouse has panoramic views over Kyoto. It's a unique place to experience the tea ceremony, whether participating or observing, and enjoy an unusual perspective on the former Japanese capital.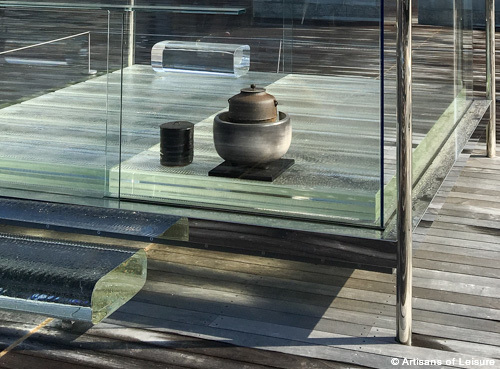 Contact Artisans of Leisure to start planning a private, customized Japan tour that includes a visit to Kou-an and other impressive art and architecture sites in Japan.