February 1, 2016
Luxury Tours in Puglia & Matera: Food, History, Luxury & Crafts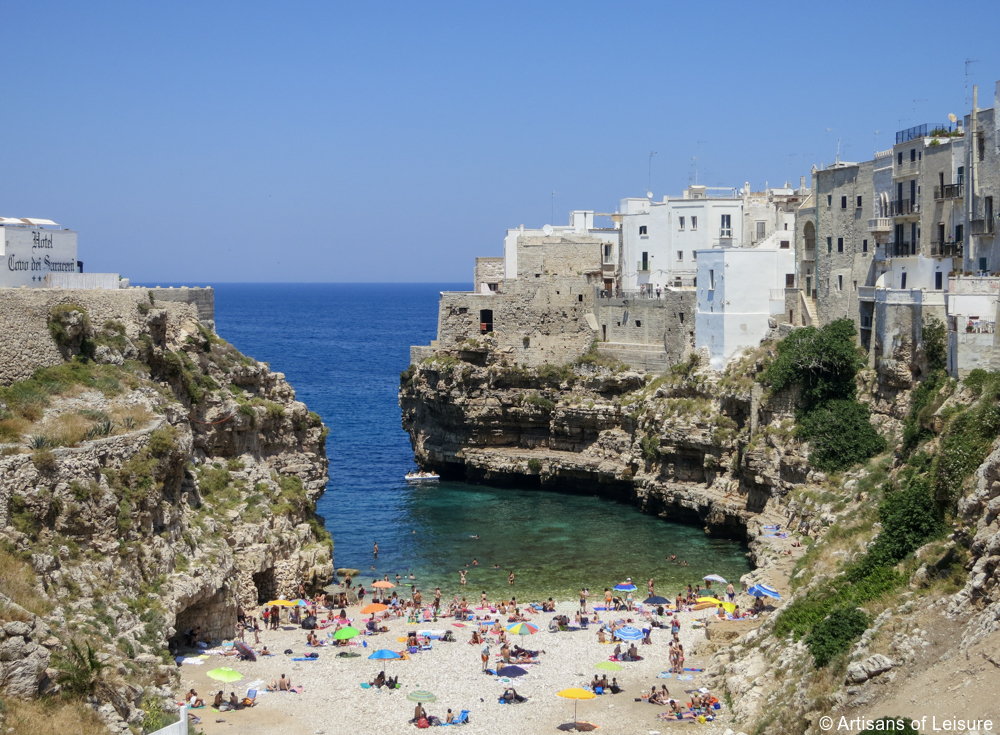 Puglia (Apulia) is one of our favorite regions in Italy. The boot heel of Italy, Puglia has beautiful beaches, historic towns, archaeological ruins, great food and wine, traditional crafts and luxury resorts.
One of the most picturesque towns in Puglia is Polignano a Mare.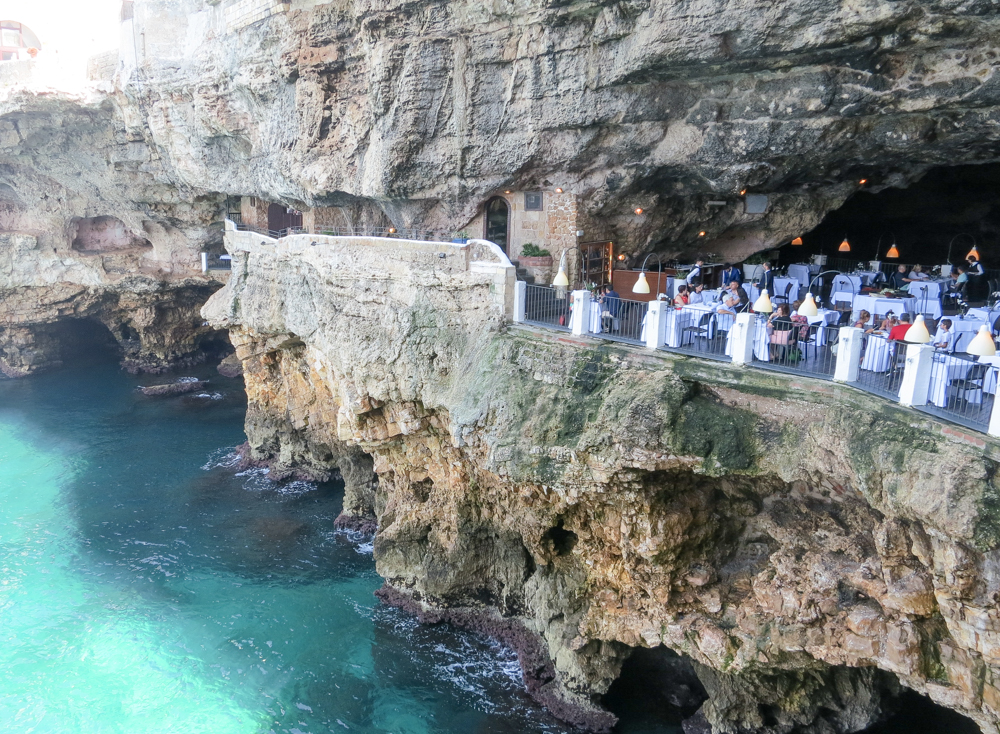 Our private tours in Puglia include the option to have lunch in a renowned restaurant inside a cave.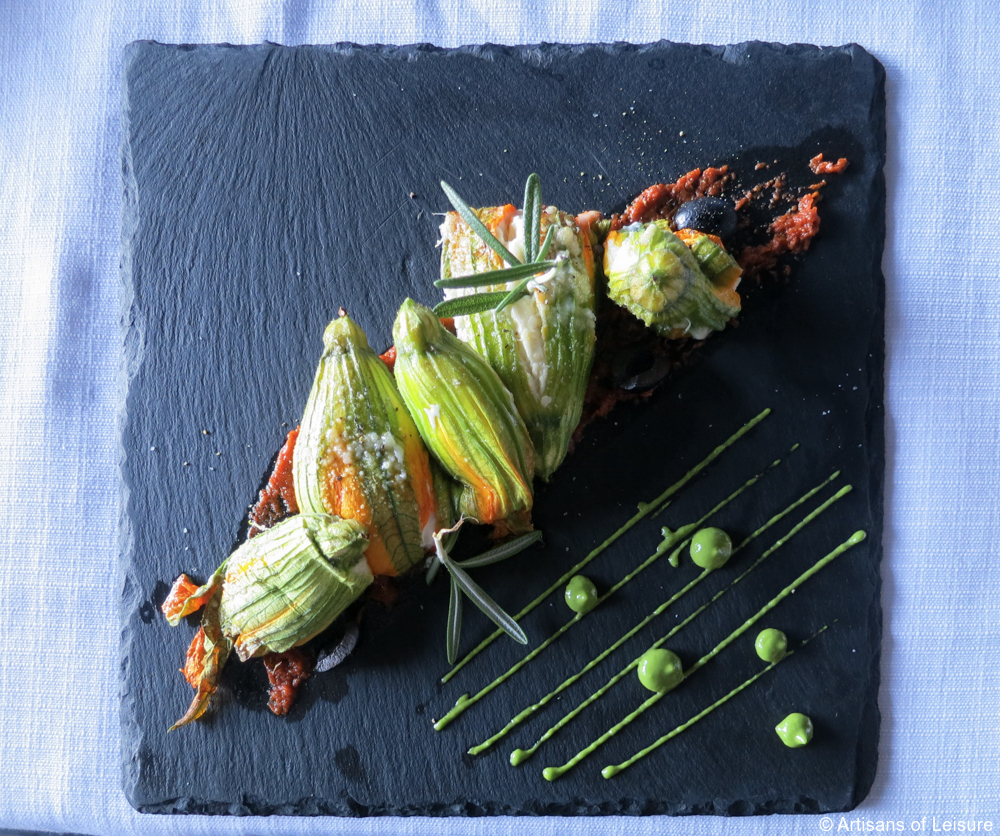 Stuffed zucchini blossoms is a delicious local dish.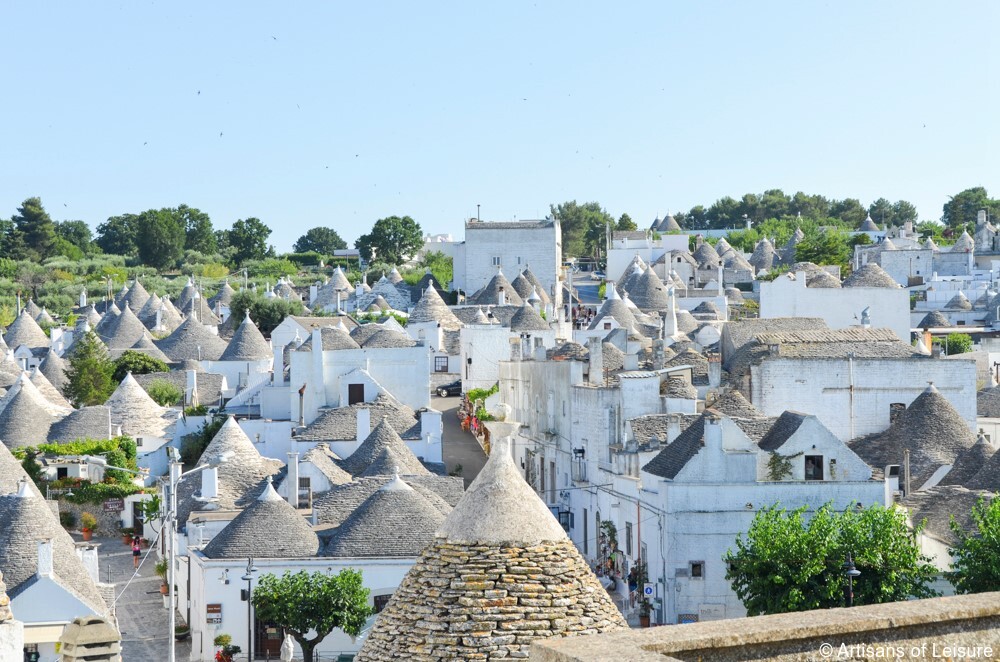 Alberobello is one of Puglia's most unusual and well-known towns. It is filled with trulli, ancient beehive-shaped stone houses, many of which have been converted into shops and restaurants.
Artisans of Leisure tours include a privately guided walking tour through Alberobello to learn about the town's unique history and architecture.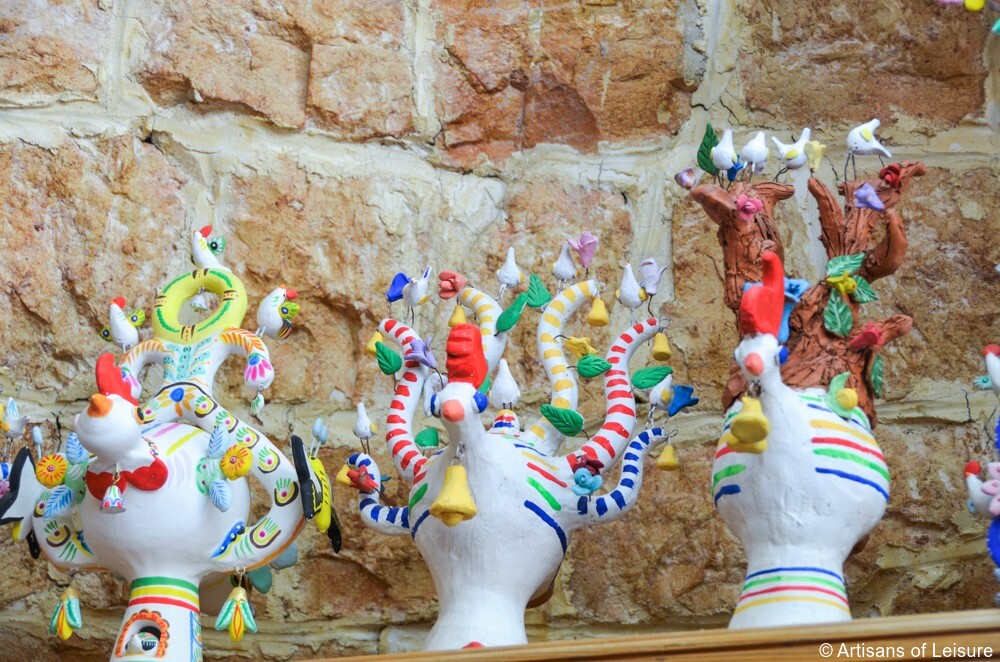 Painted clay whistles handmade in Alberobello are one of the most interesting local forms of folk art.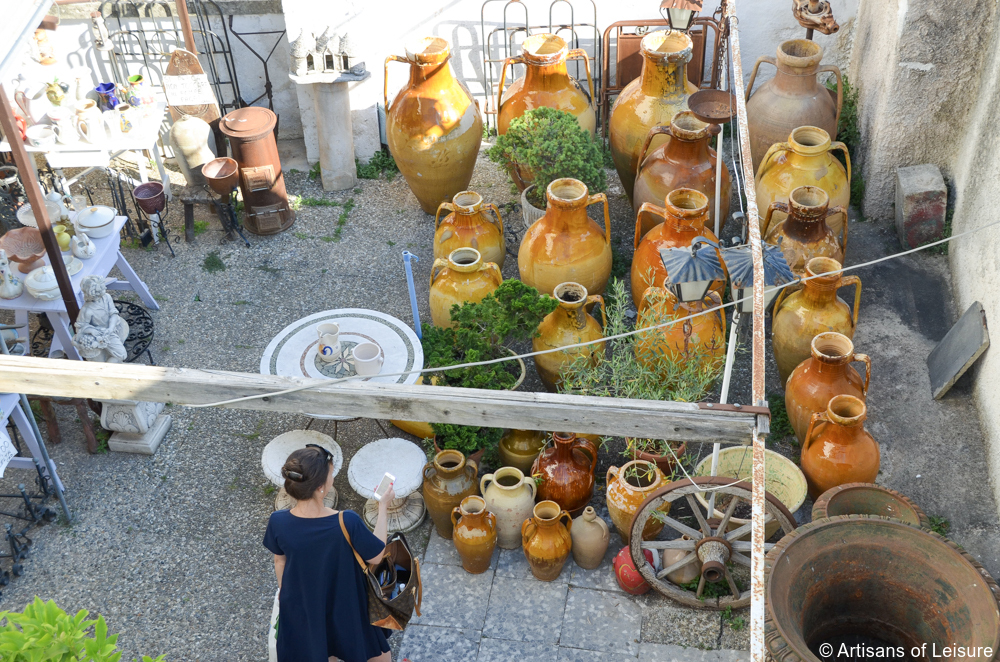 Antique ceramic vessels are for sale in Alberobello.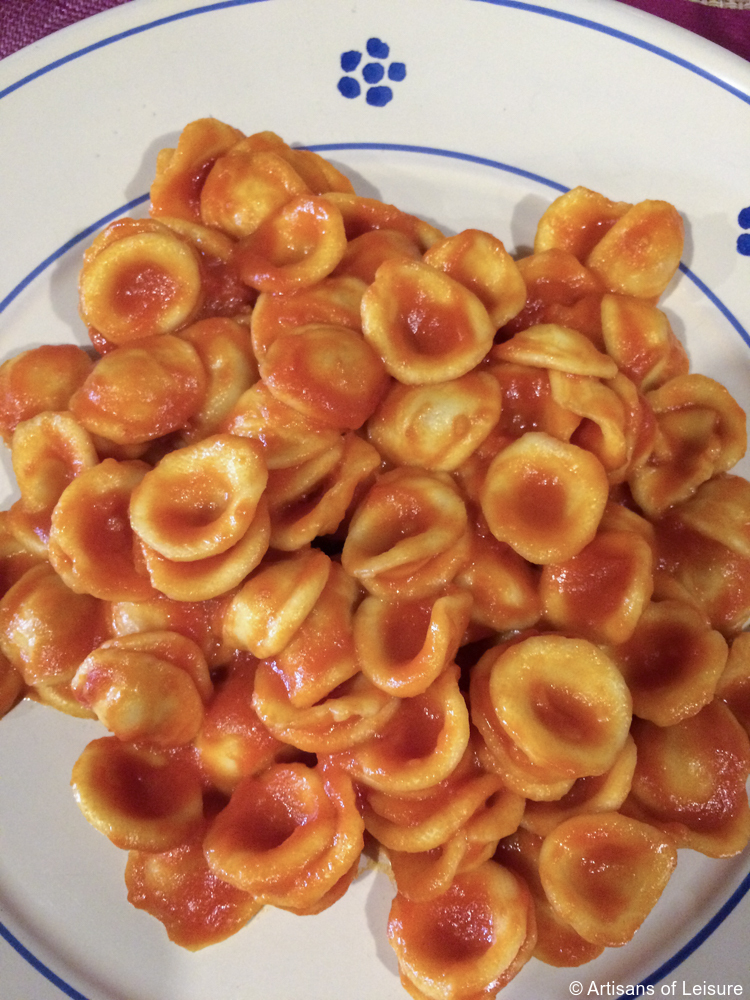 Orecchiette is a pasta specialty in Puglia.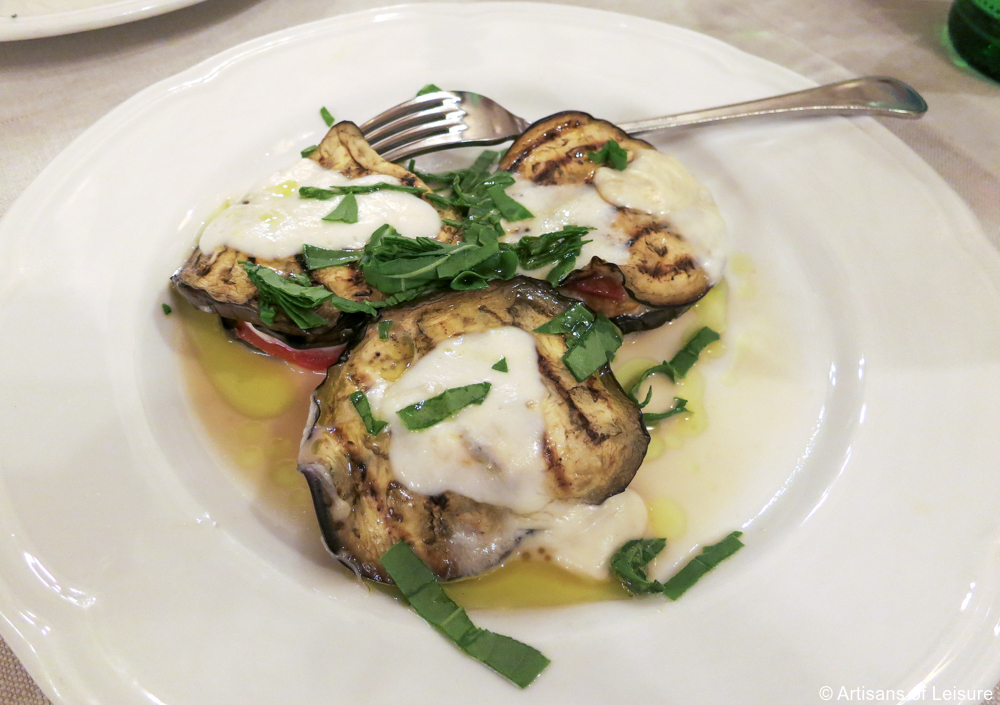 Puglia's cuisine often features vegetables, as in this delicious eggplant, cheese and herb dish.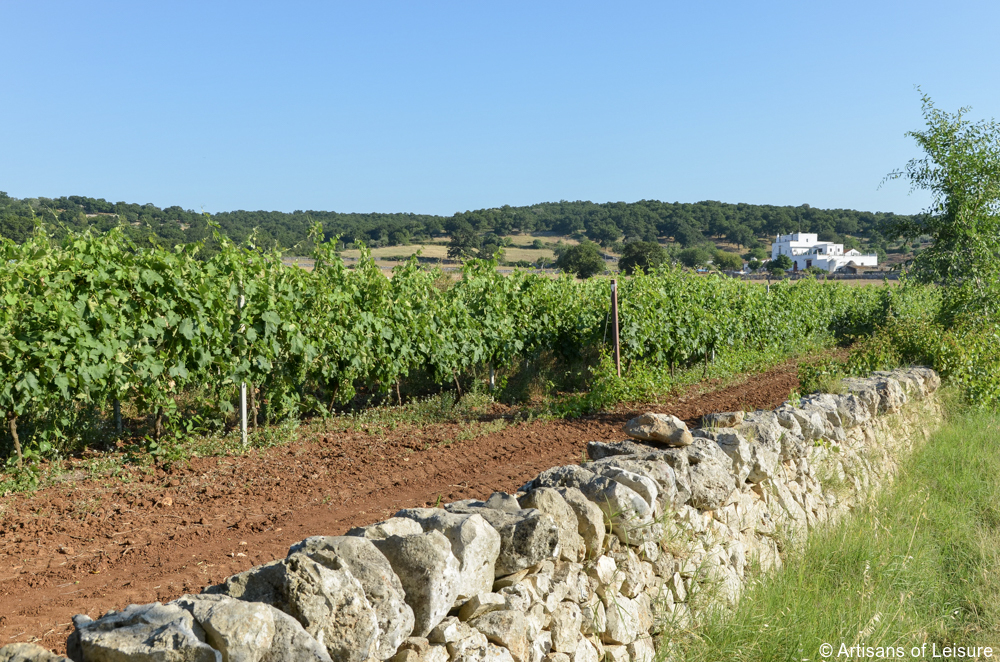 Typical scenes while driving through Puglia are vineyards and the whitewashed buildings of masserie (ancient fortified farmhouses).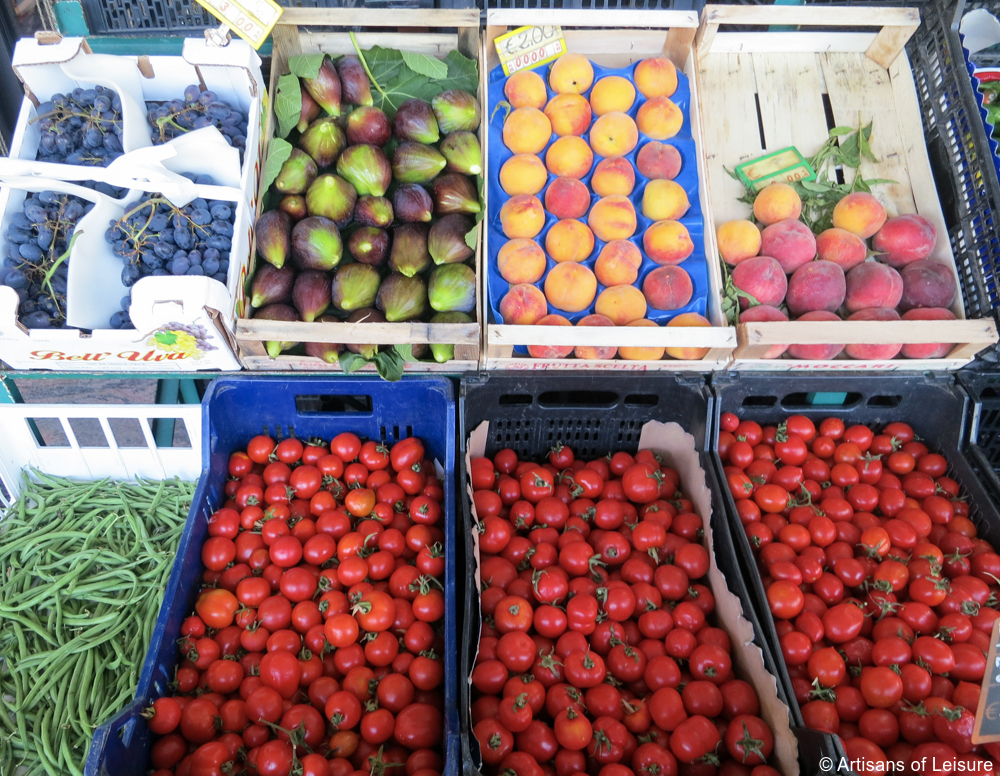 Our private tours in Puglia include stops at the colorful and bountiful markets in Puglian towns.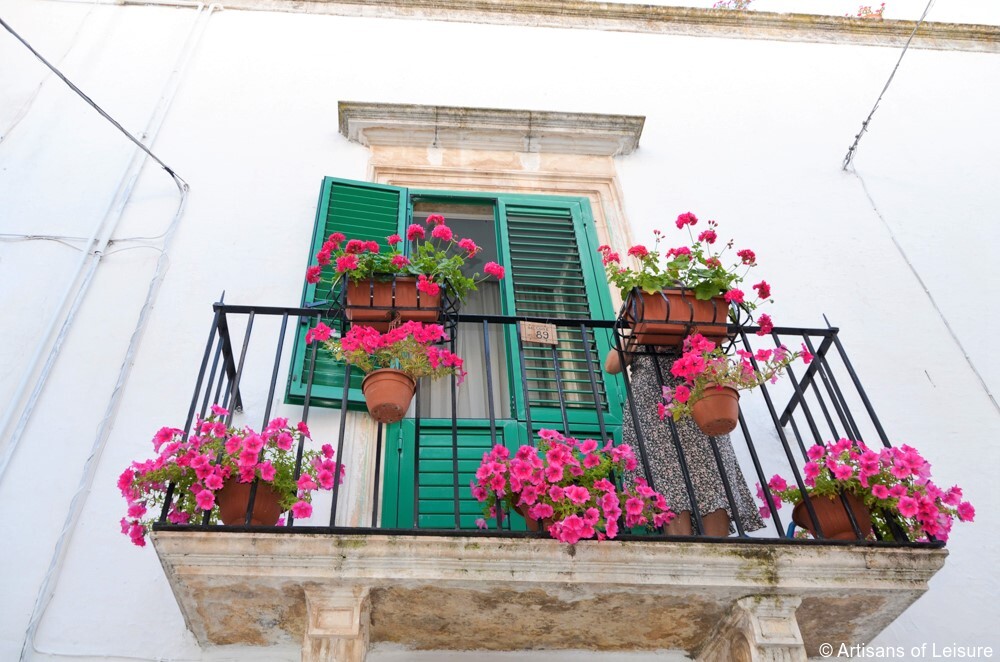 We take our travelers through the backstreets of towns such as Locorotondo…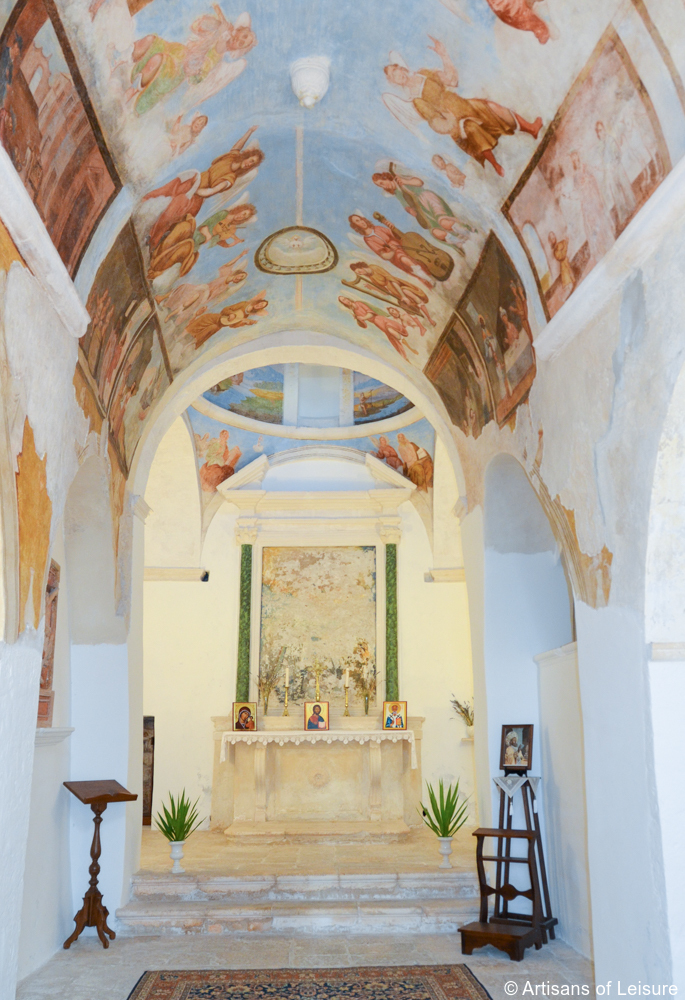 …to see hidden treasures such as ancient churches filled with frescoes…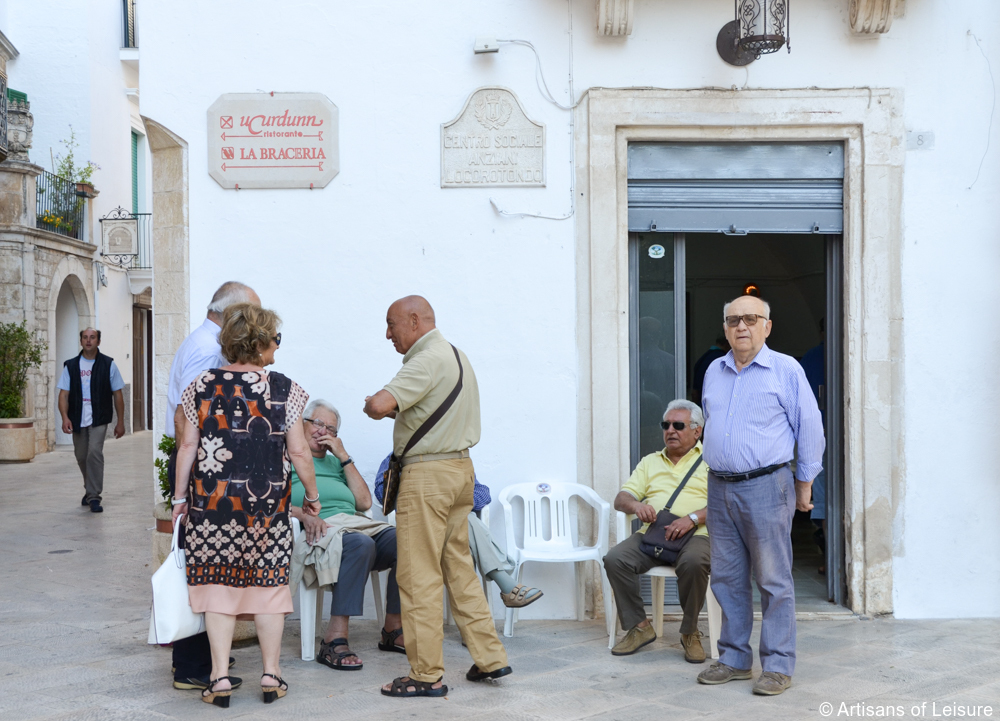 …and to observe the local lifestyle.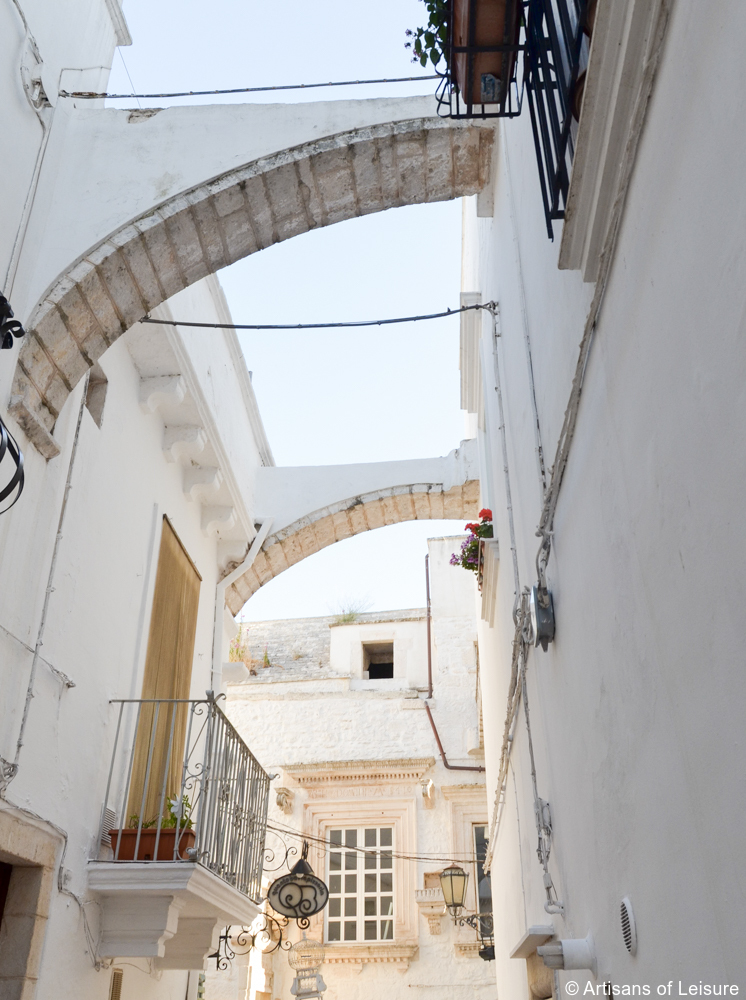 The towns feature various architectural styles that reflect Puglia's rich history (including Greek, Roman, Norman and German).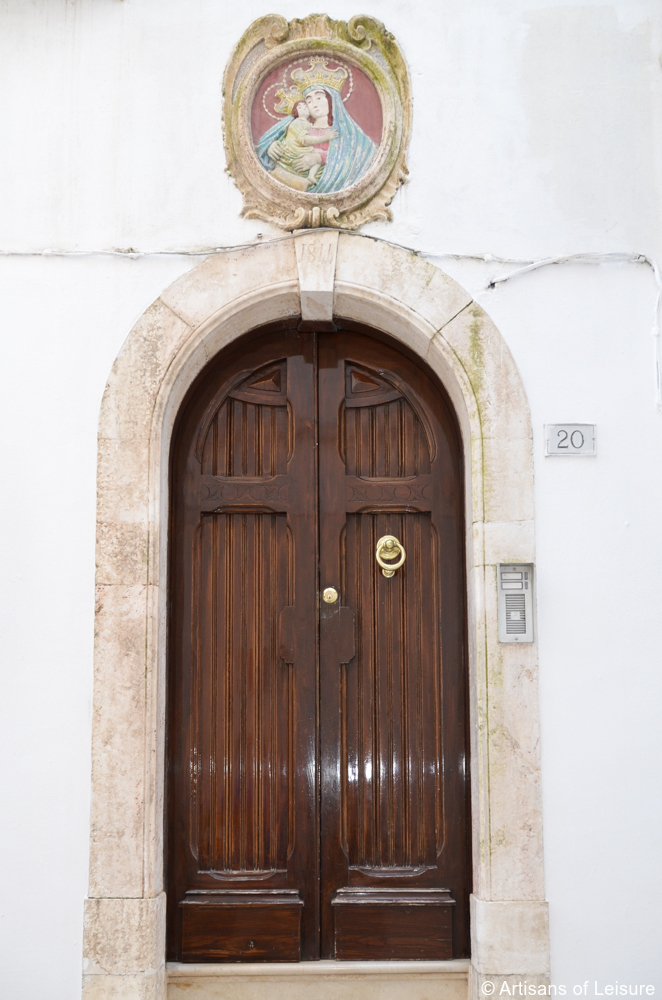 The backstreets are lined with interesting architectural details.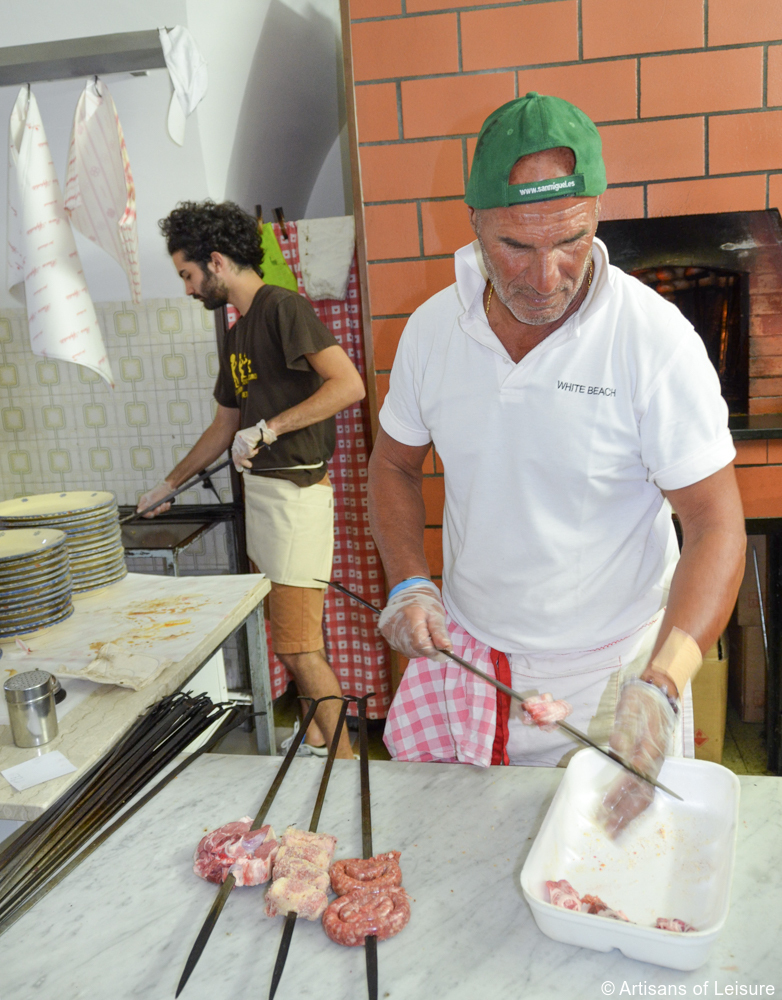 Our tours emphasize local culinary traditions…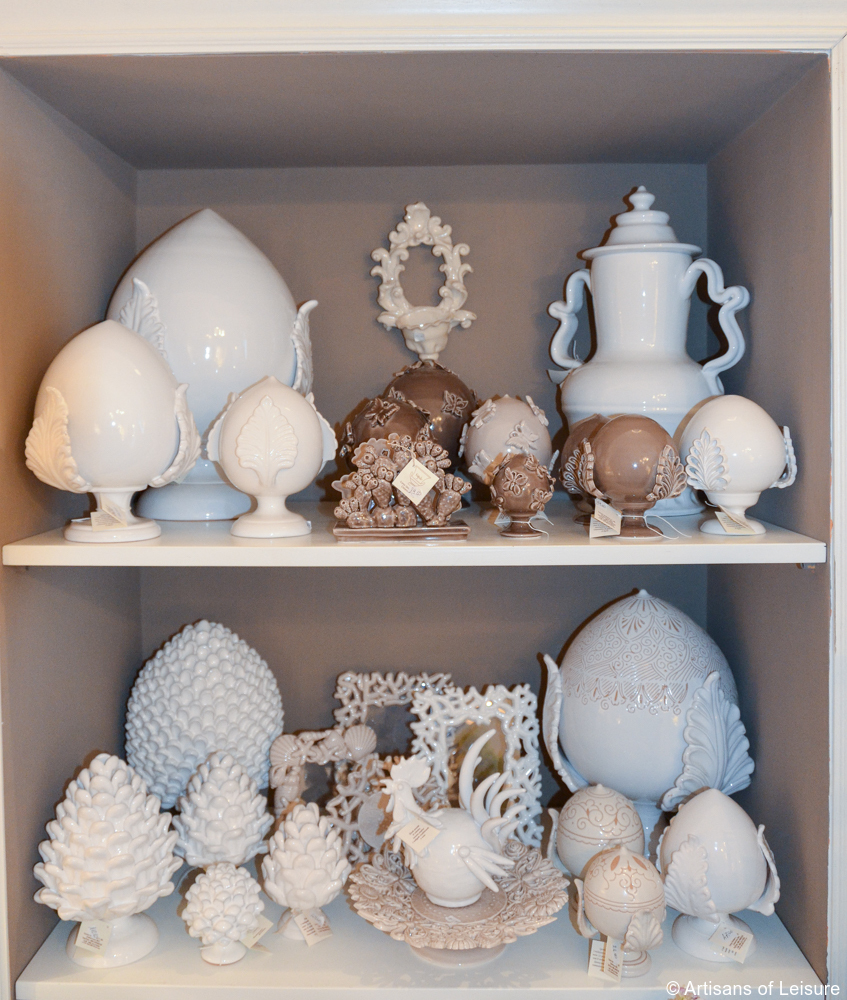 …and artistic traditions. Pinecones are a symbol of Puglia.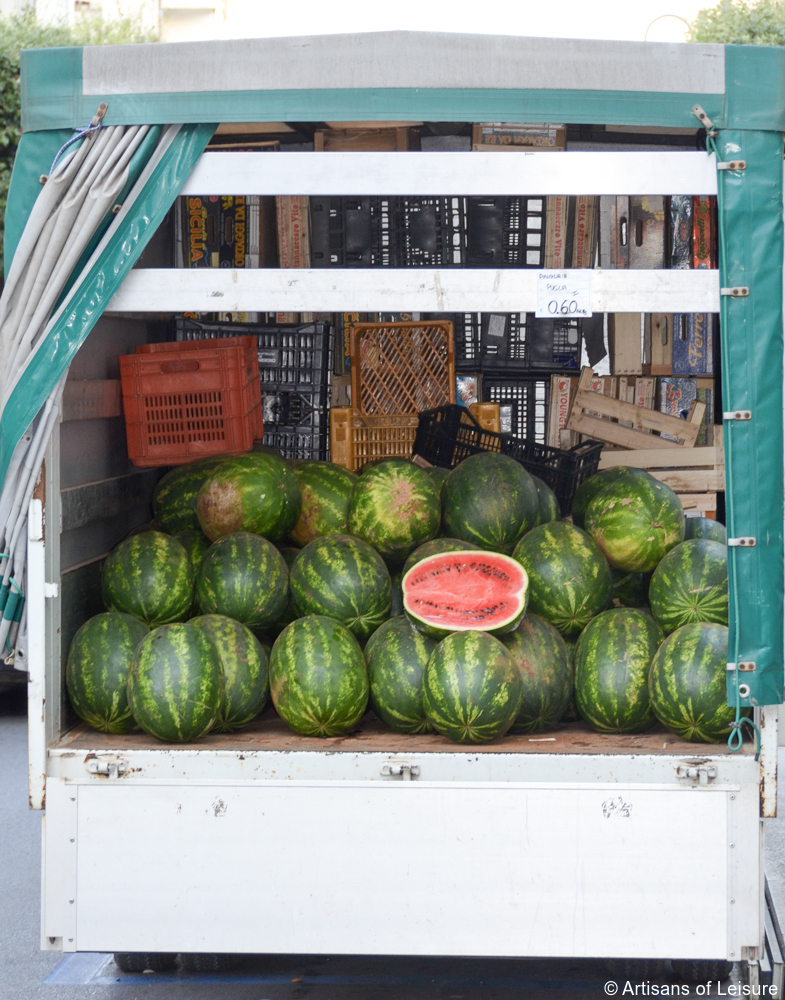 Fresh fruit grows throughout Puglia.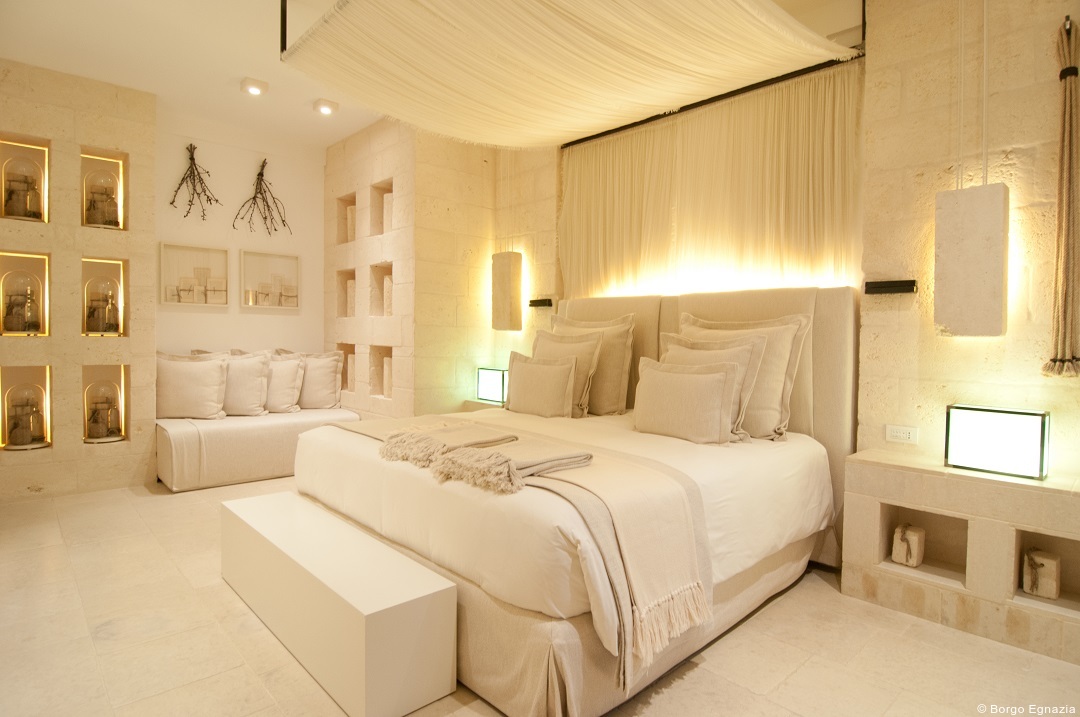 One of the best luxury hotels in Puglia is Borgo Egnazia, a large, stylish resort.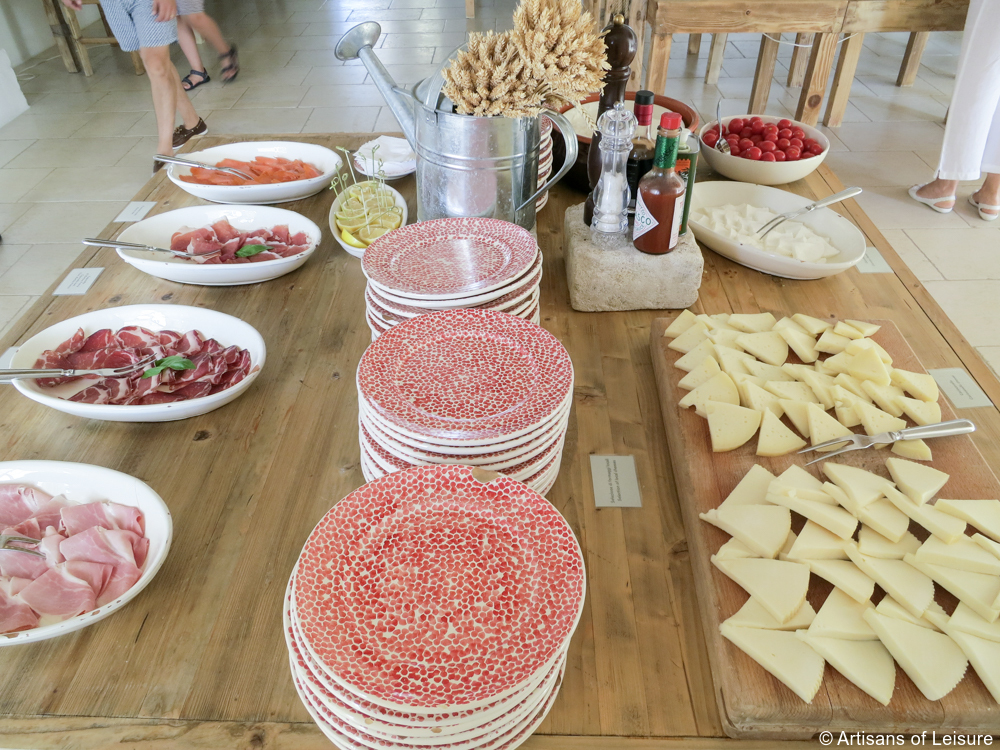 Breakfasts at Borgo Egnazia are especially memorable, with cheese, fruit and incredible pastries. We loved the ceramics used at the resort.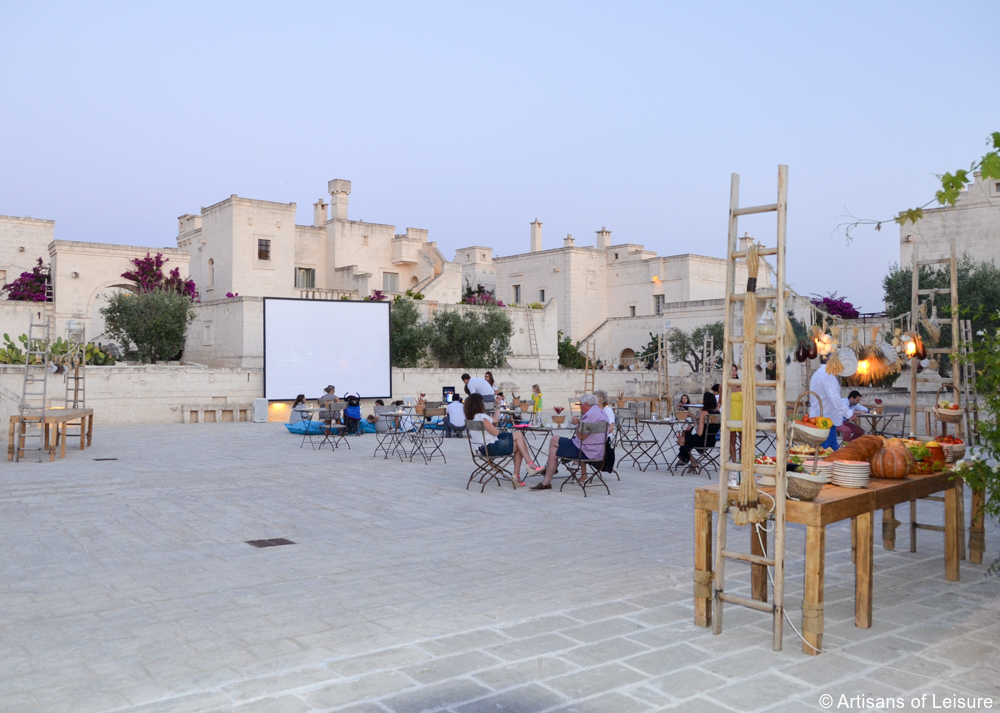 Very popular with families, Borgo Egnazia offers many activities, including nightly themed dinners, movies, performances and more in the main plaza.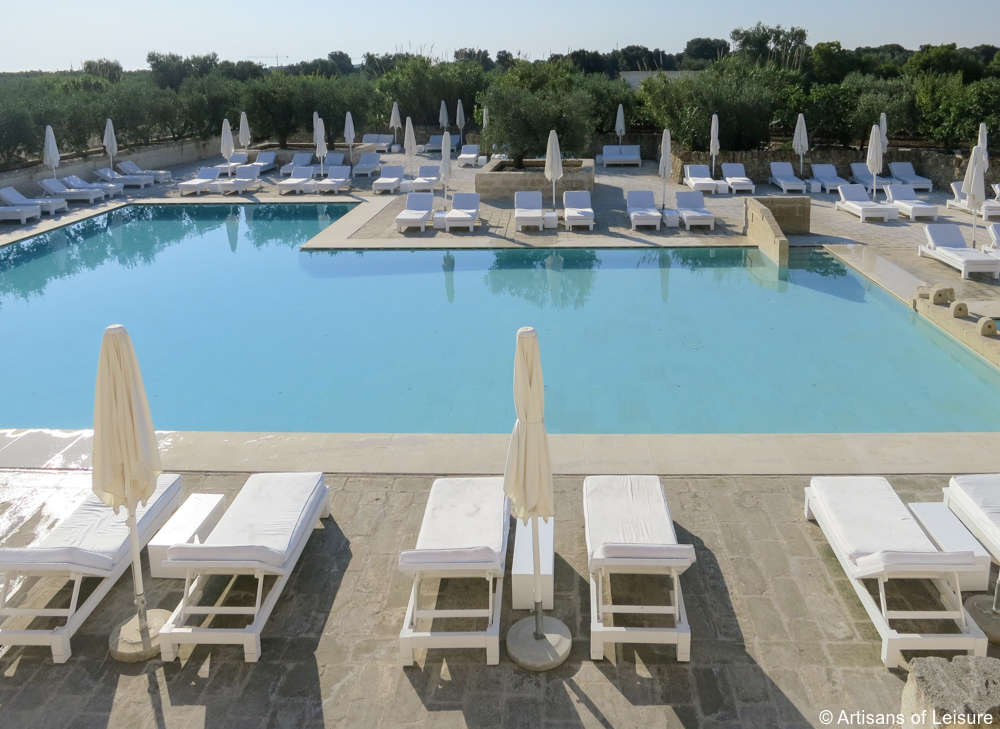 Relaxing by the pool is a highlight of a stay at the resort.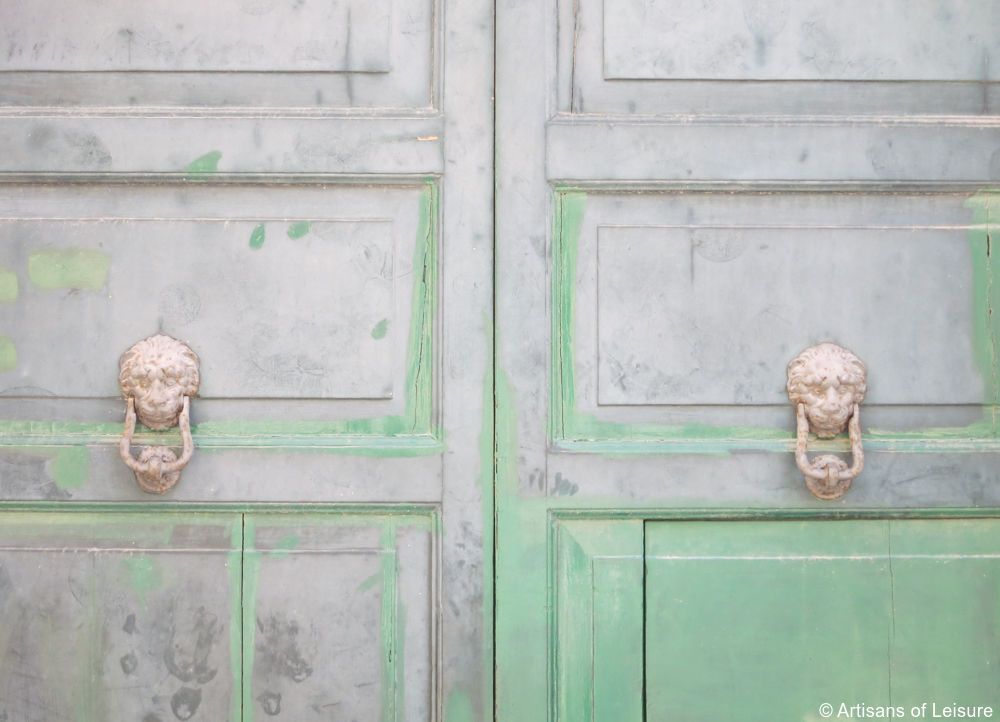 The resort also features traditional architecture and design such as these doors…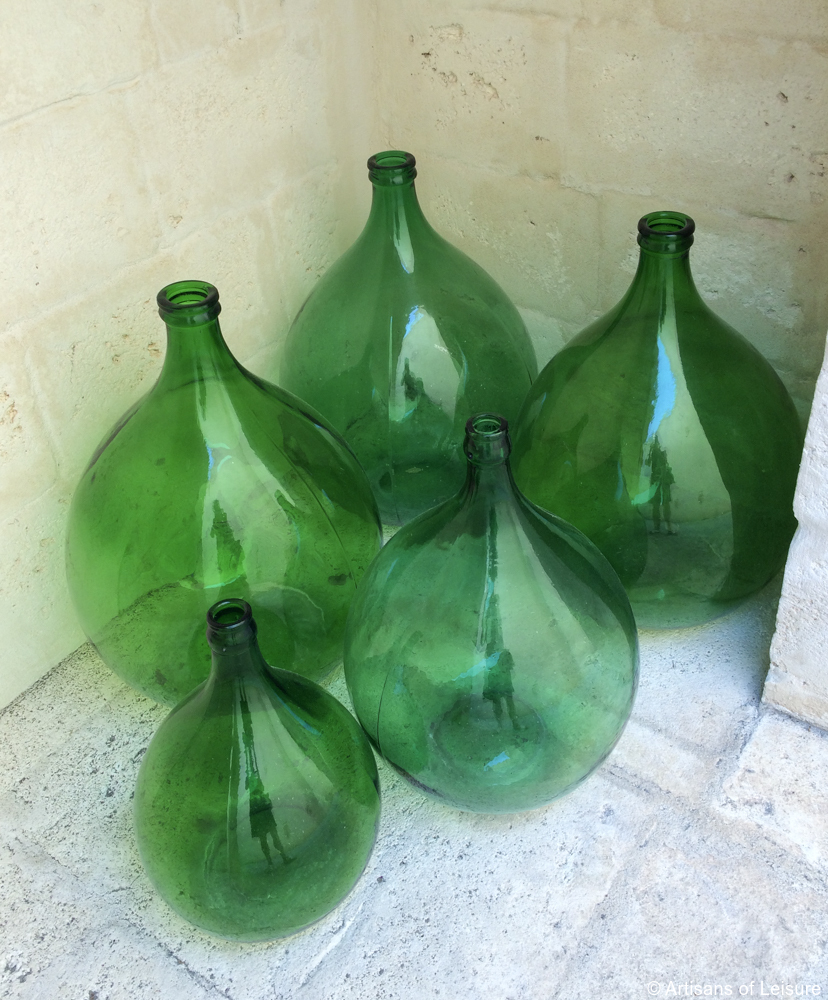 …and antique wine bottles.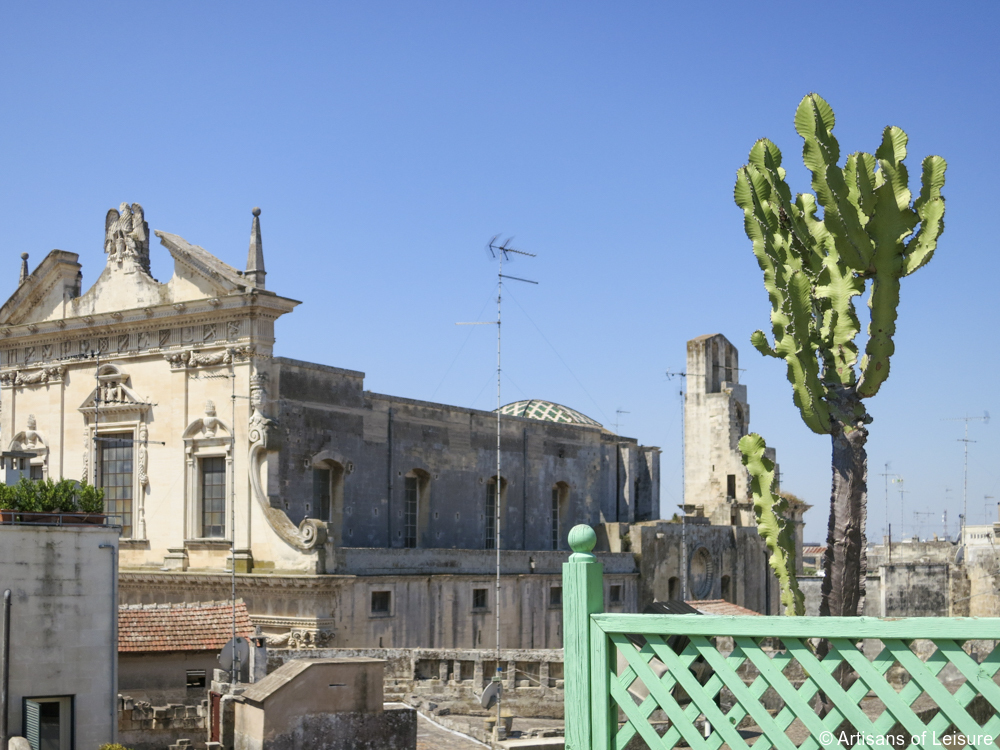 Lecce is another interesting town we include in our private Puglia tours.
The rooftop of the Patria Palace Hotel in Lecce overlooks the town's Baroque cathedral.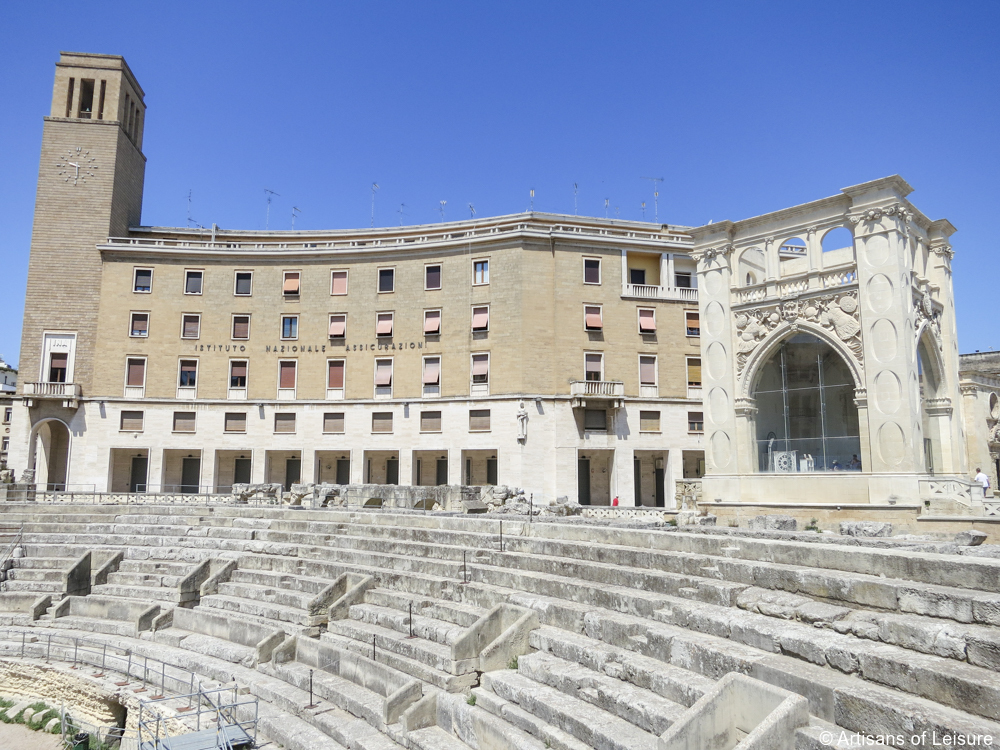 The center of Lecce has an ancient amphitheater.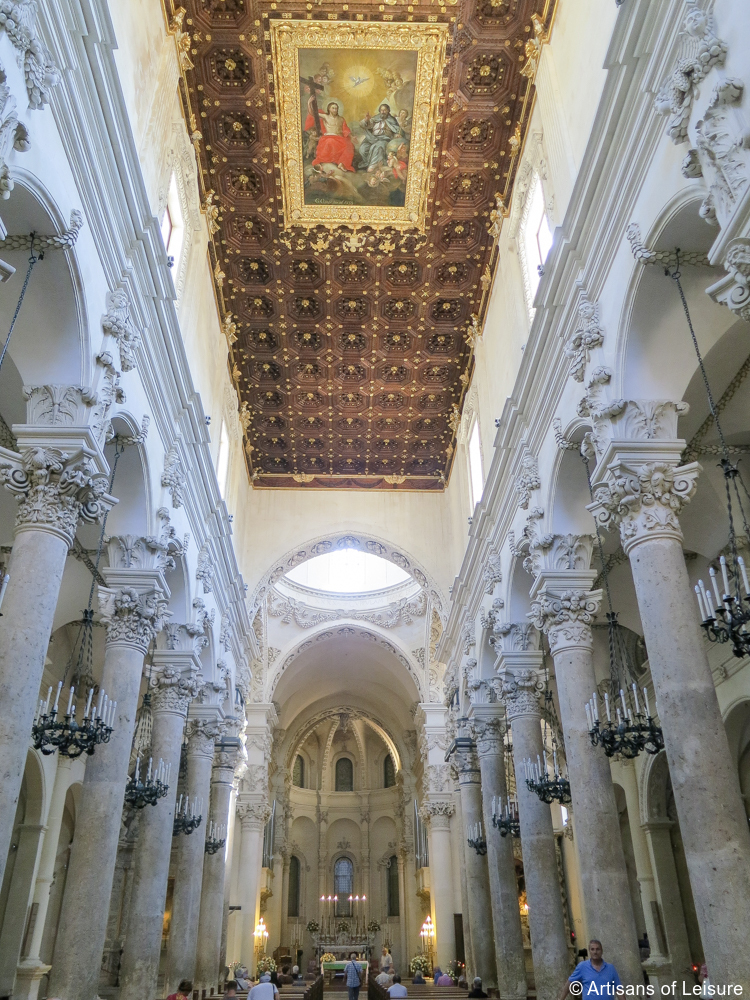 Lecce also has spectacular churches…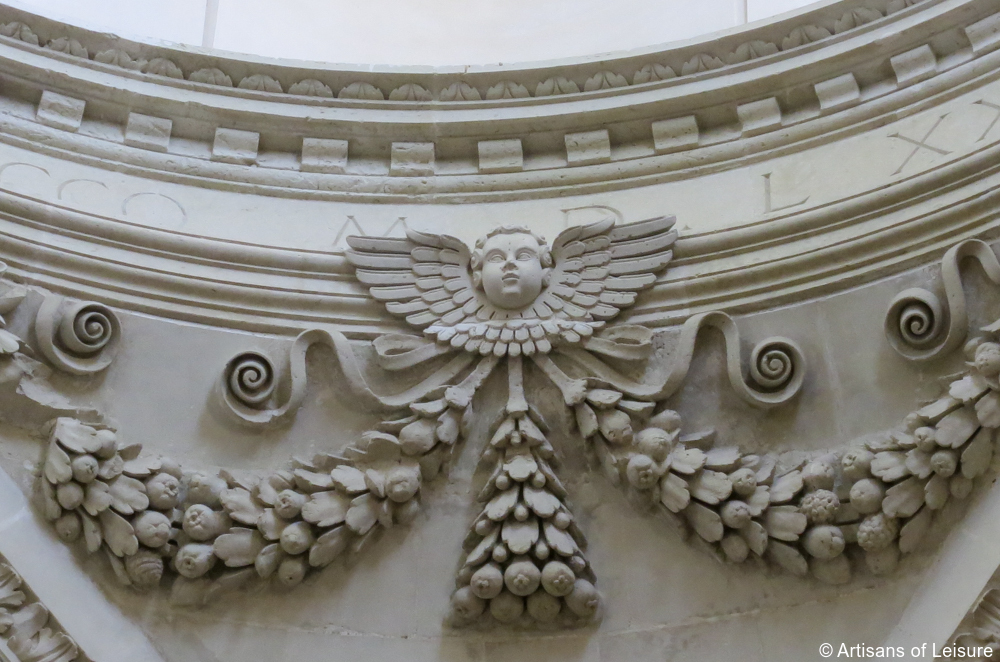 …with beautiful details.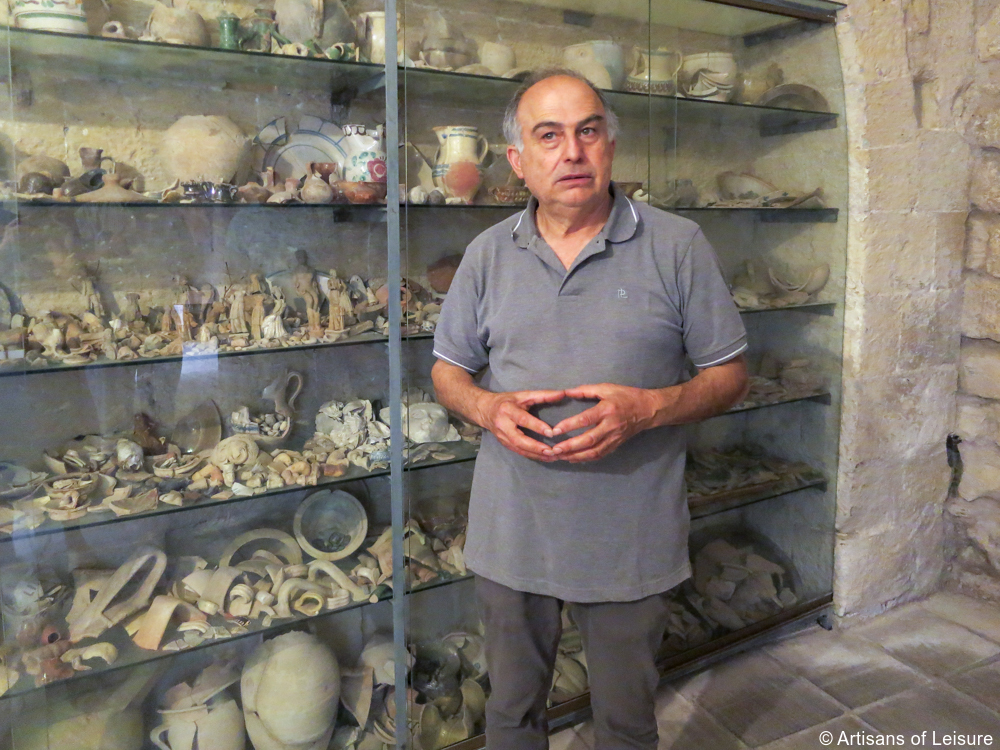 We arrange tours of the Faggiano Museum in Lecce. Featured in The New York Times, this amazing museum was recently founded after the owner discovered ancient history in his basement.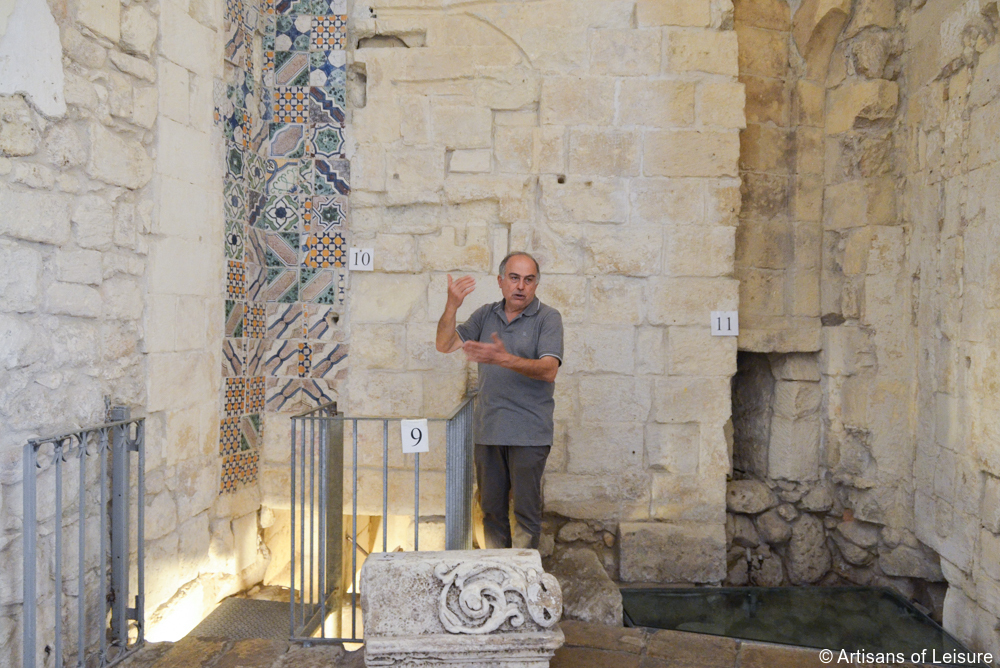 The owner gave us a tour of his home.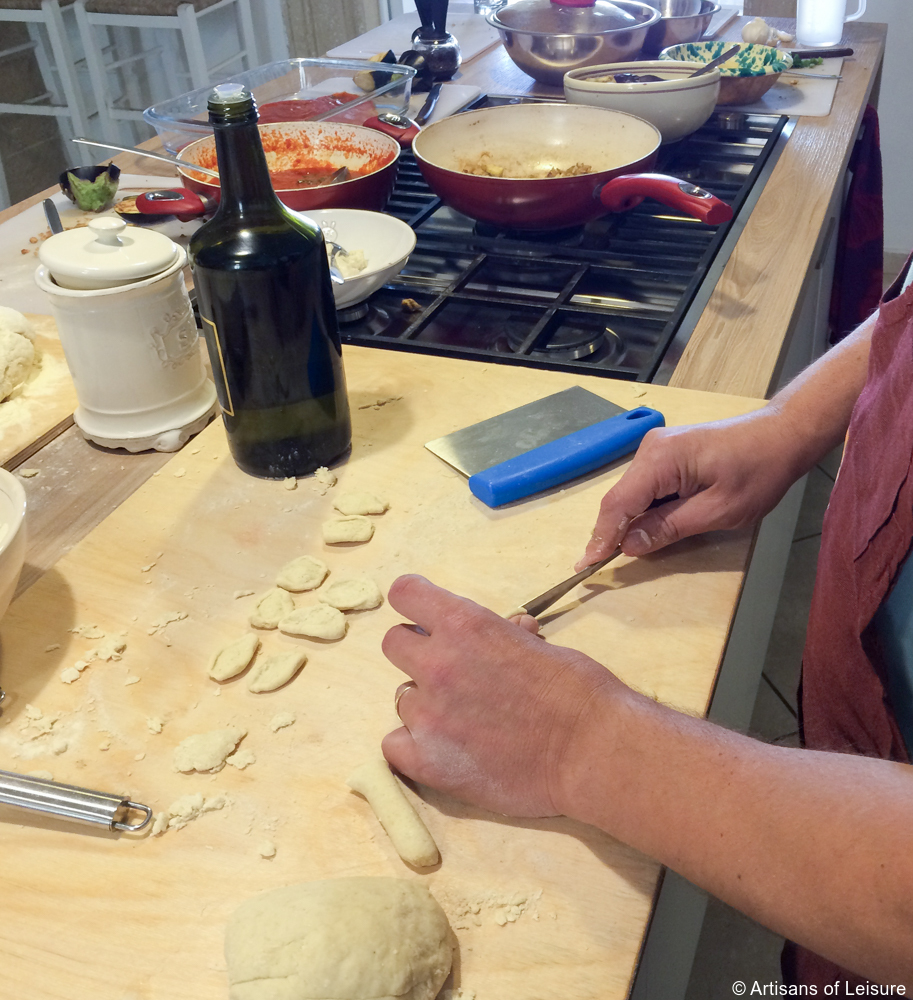 A private cooking class is another popular experience that we arrange is Puglia. It's a fun and delicious way to learn about Puglia's incredible cuisine and to learn to make dishes that can easily be enjoyed back home.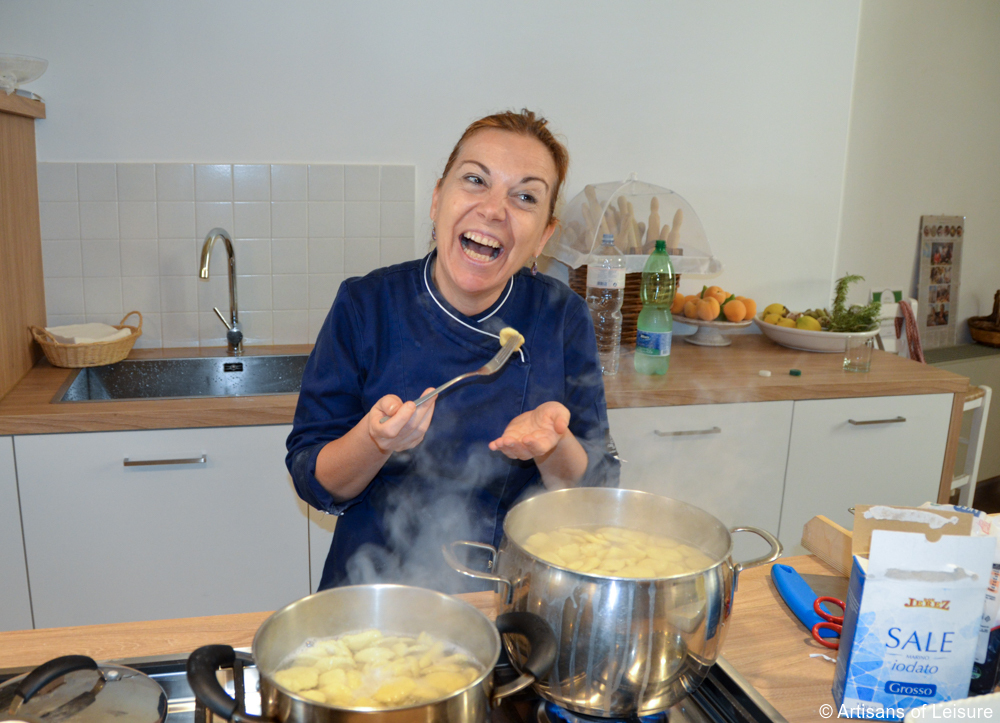 The friendly instructor giving us cooking tips.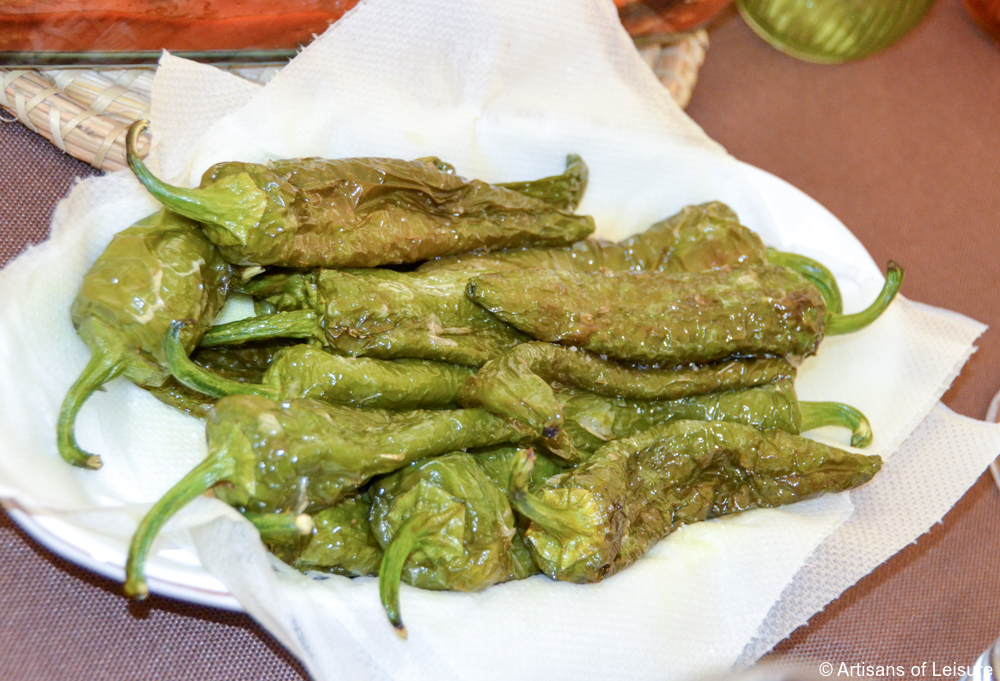 Cooking classes in Puglia involve learning to make typical regional specialties such as roasted peppers…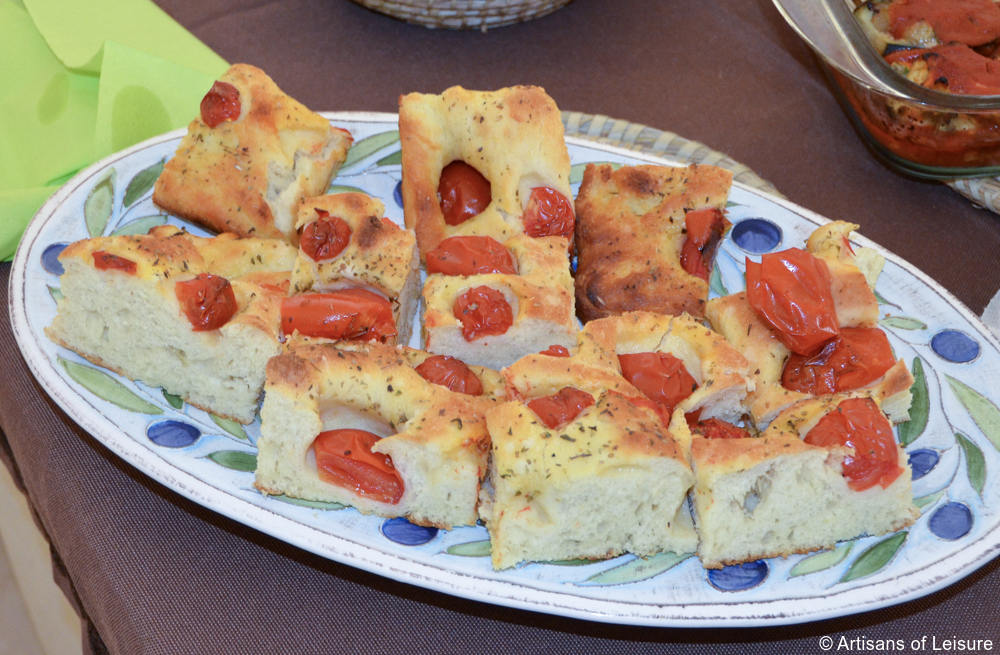 …and focaccia.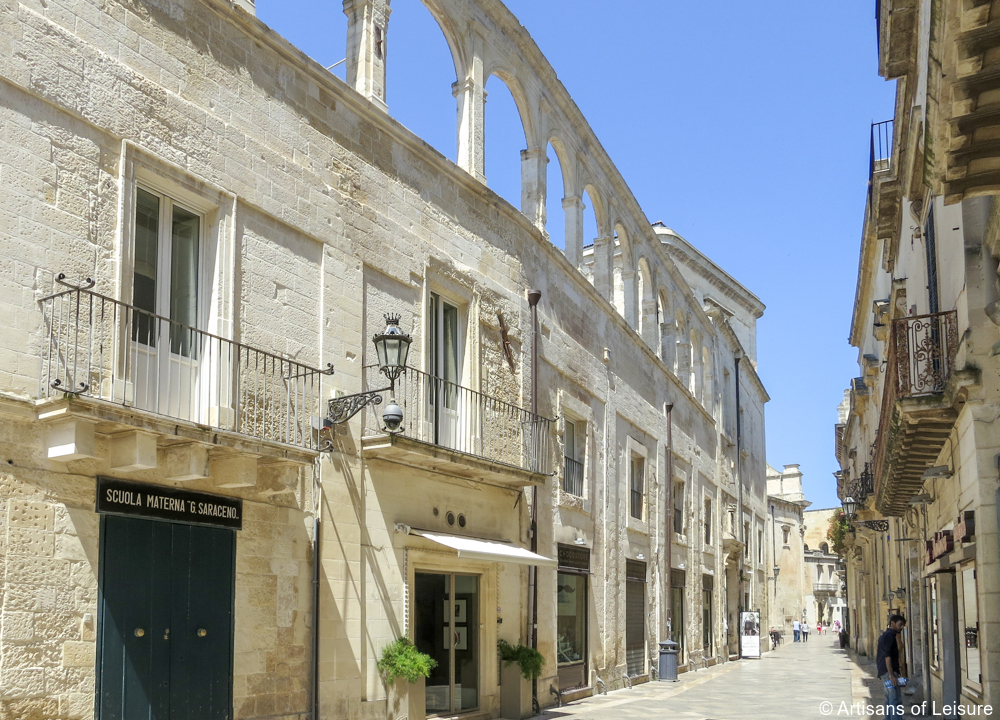 Our Lecce tours also include walking through the backstreets…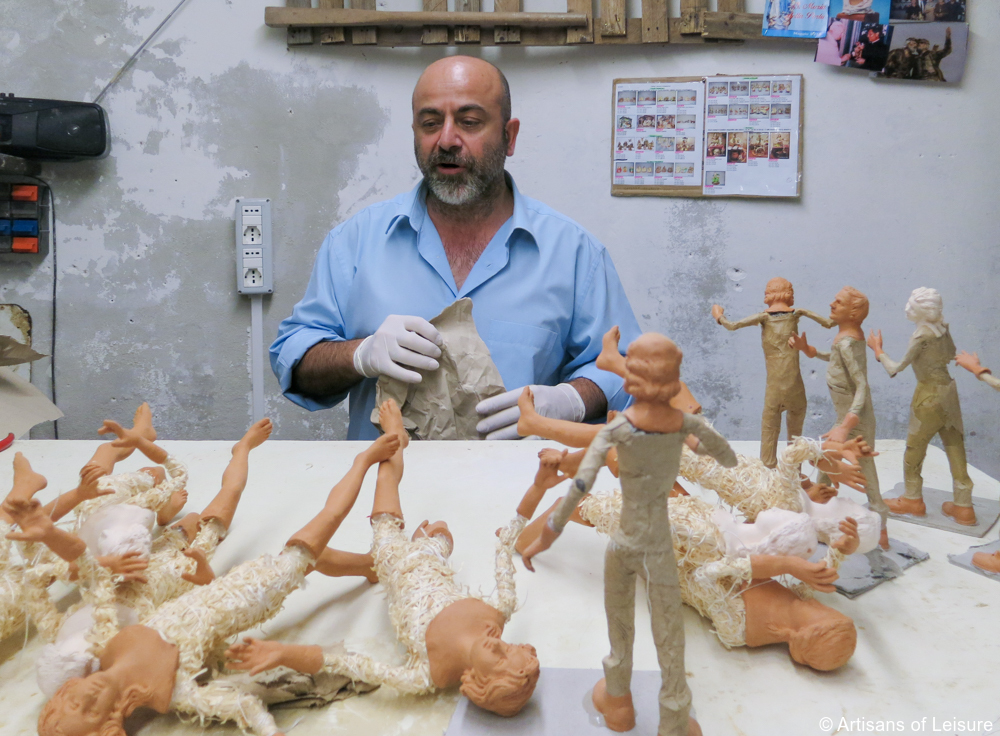 …and visiting artisans such as a renowned papier-mache master…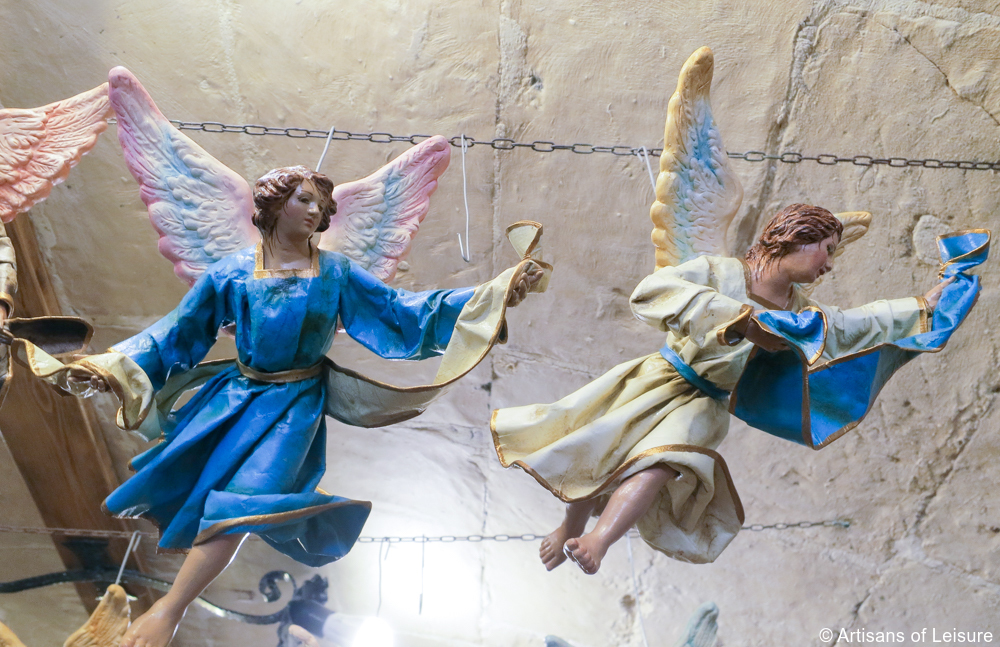 …who creates exquisite works of art.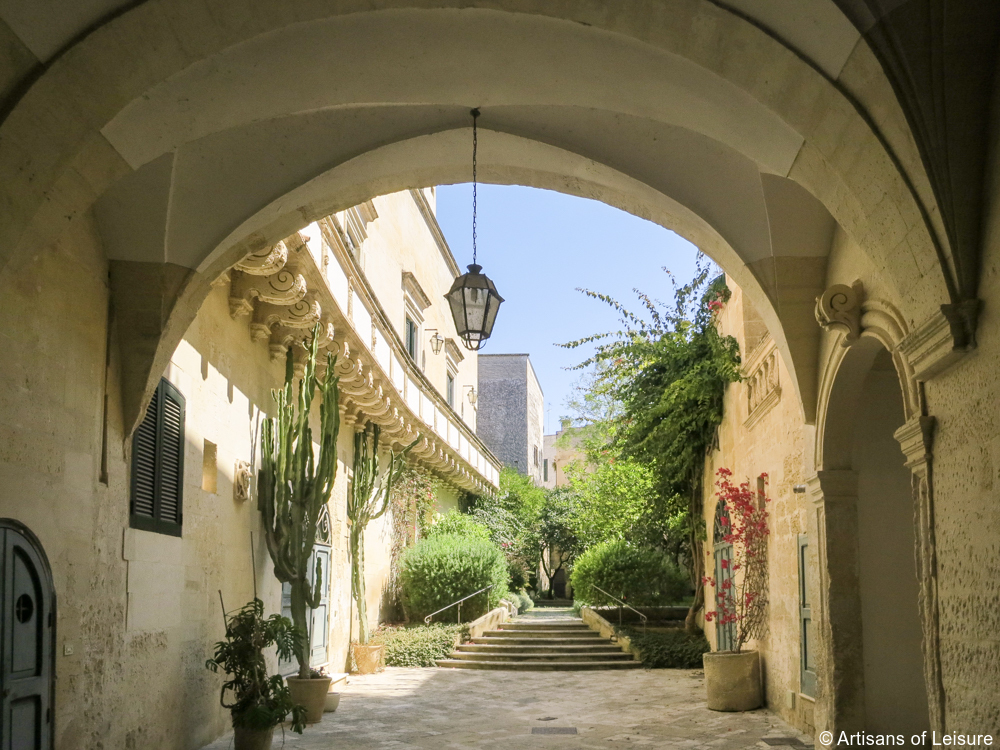 A highlight of touring in Puglian towns is exploring hidden gardens and courtyards.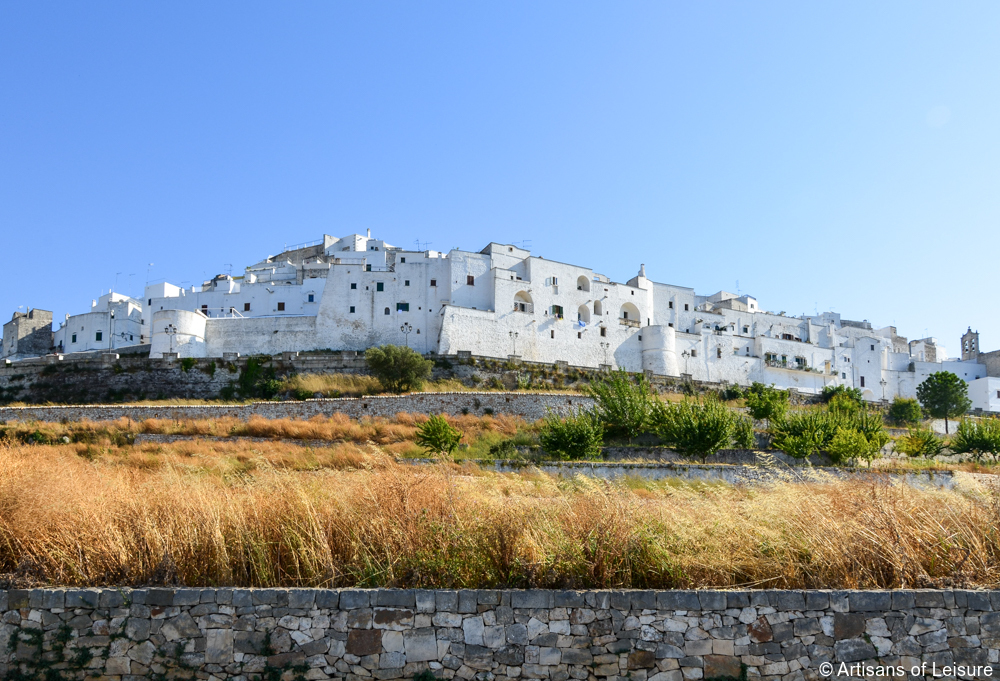 Our tours also include visits to ancient whitewashed towns such as Ostuni.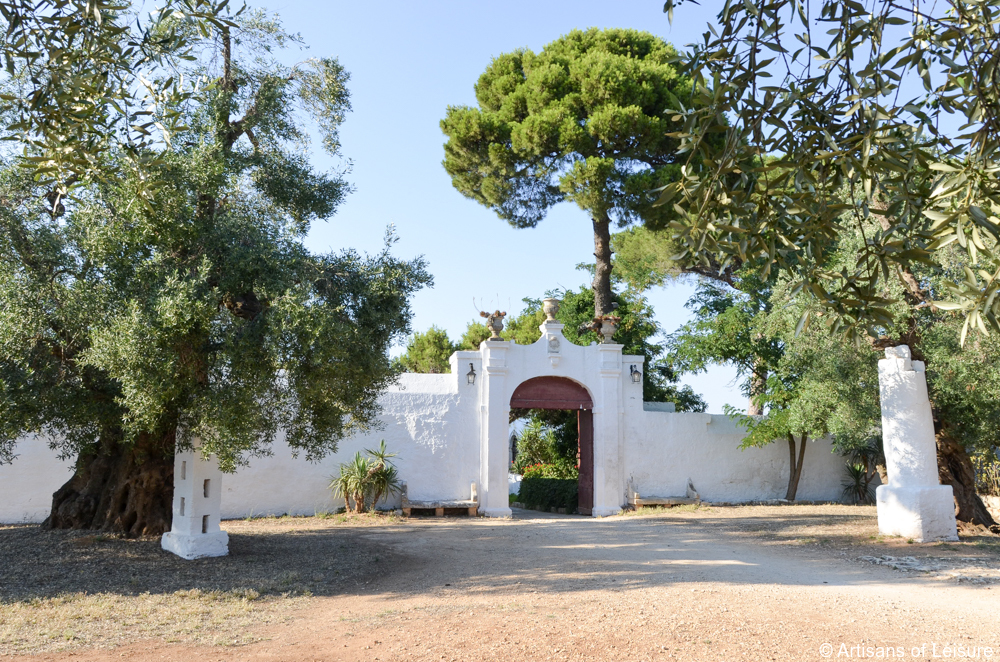 Another aspect of our culinary touring in Puglia is visiting an olive orchard for a private tasting of their organic olive oil…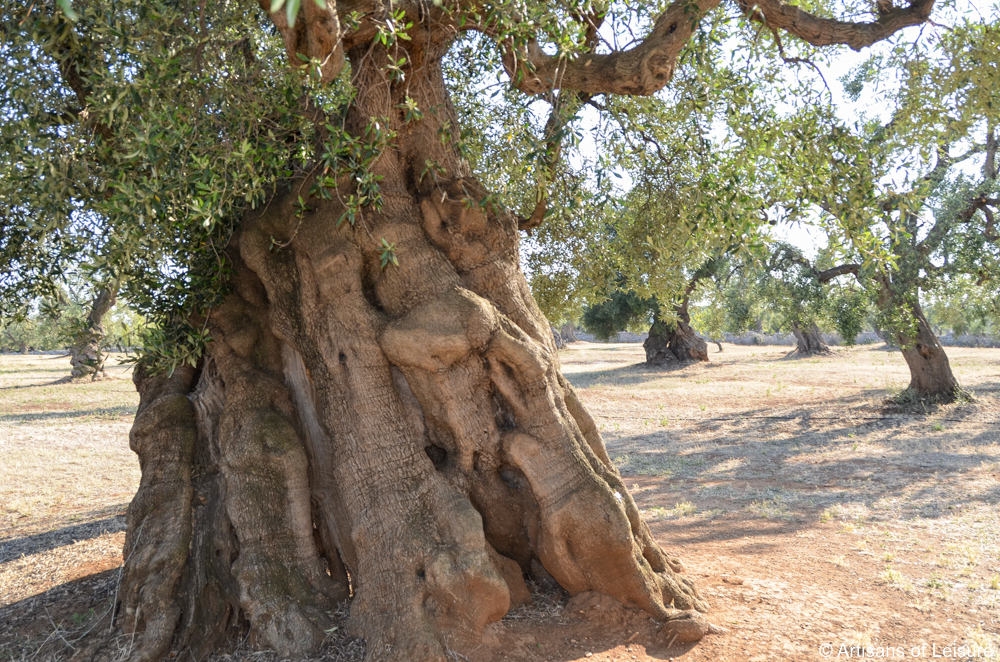 …and a tour of the groves filled with ancient olive trees.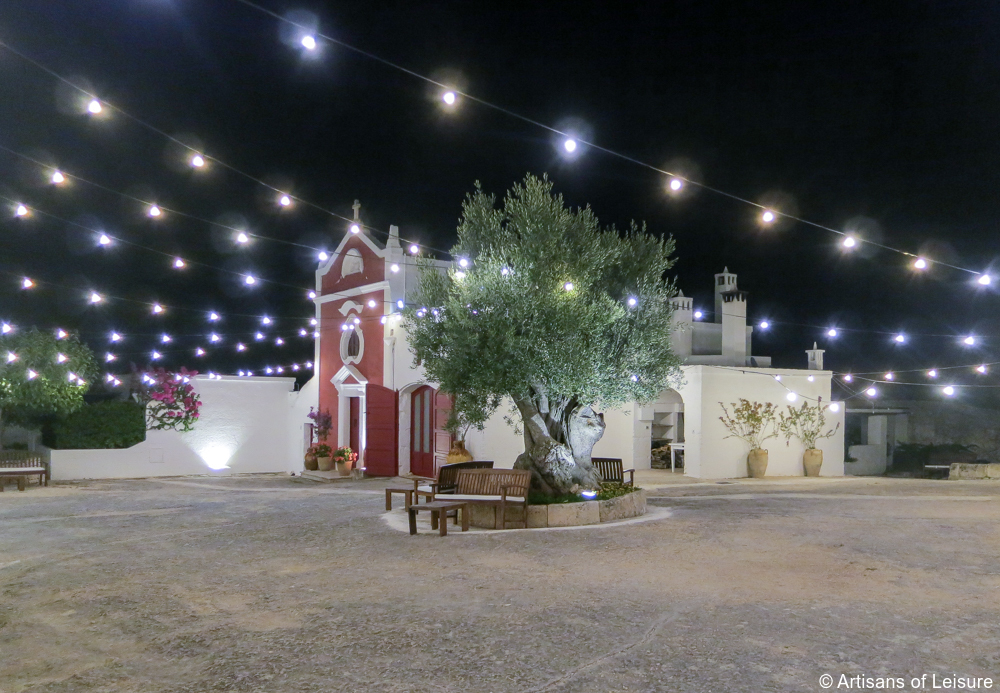 Dining is a highlight of traveling in Puglia—the cuisine and ambience are very memorable.
We make reservations for our travelers at top restaurants in the region, such as those at Masseria Torre Coccaro.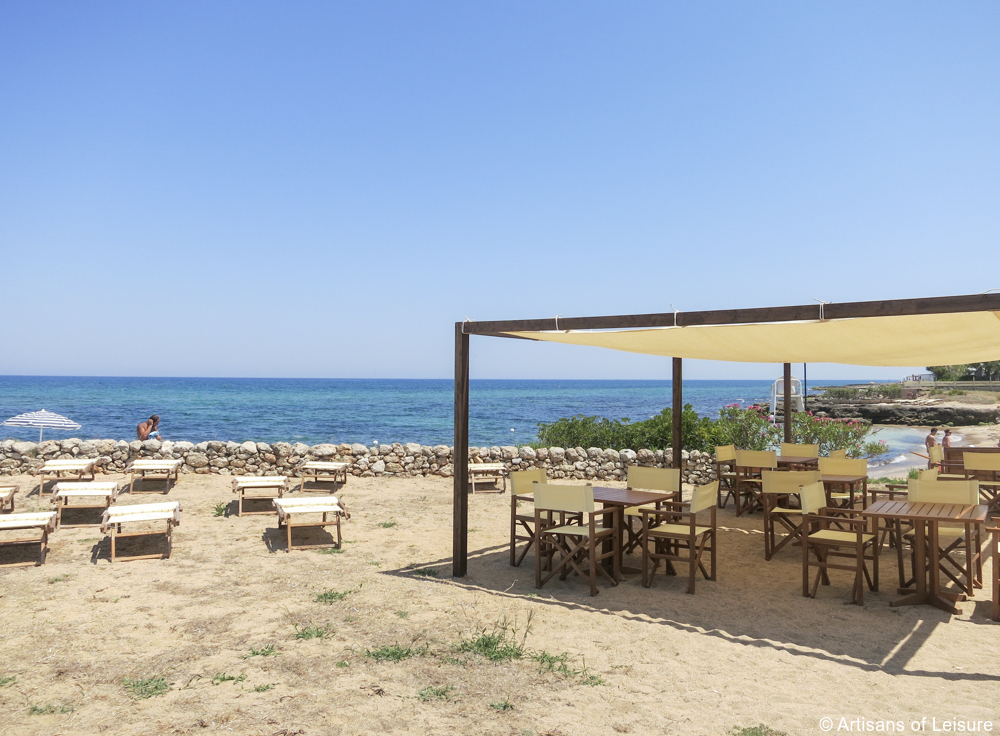 We recommend taking the time to enjoy the private seaside clubs that belong to the best luxury resorts in Puglia.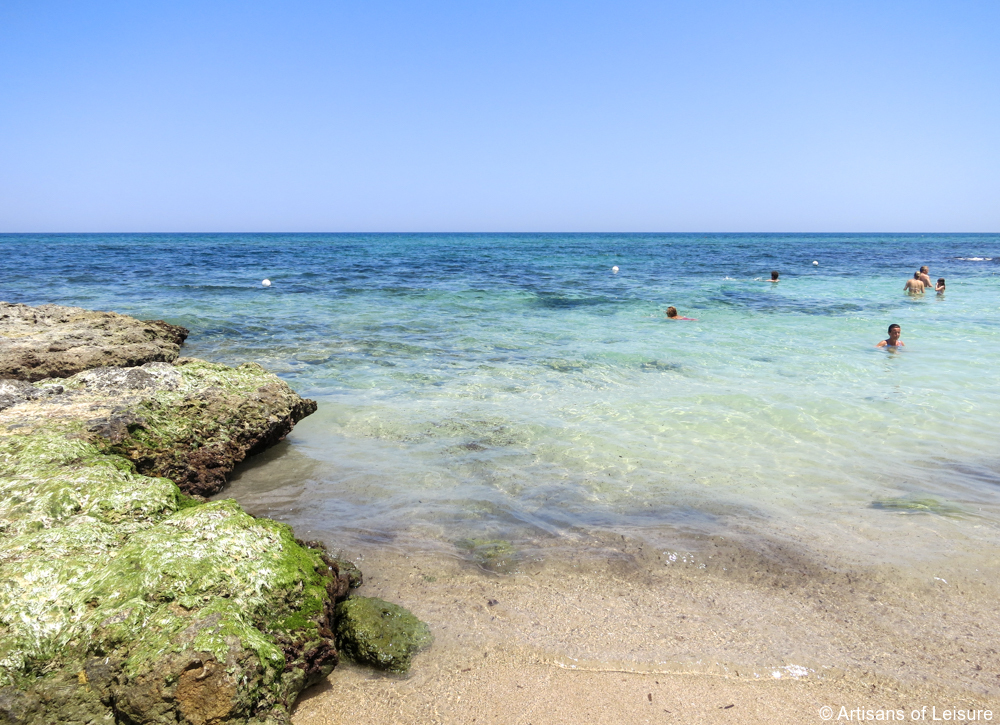 Puglia has beautiful, crystal-clear water.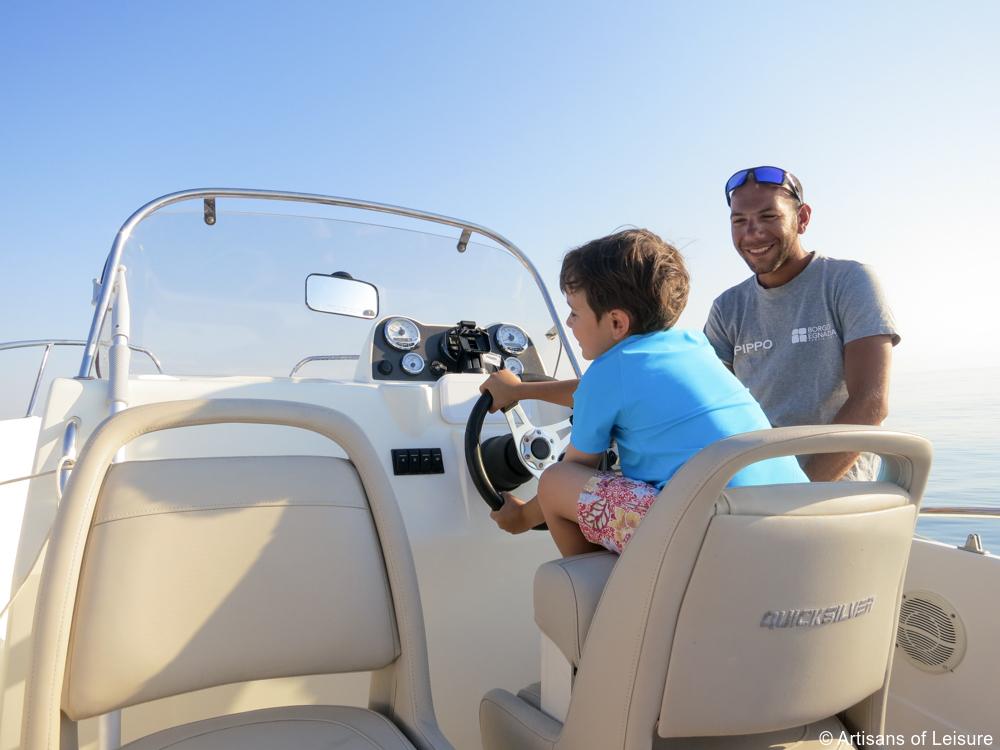 You might also like to have us book a private boat excursion.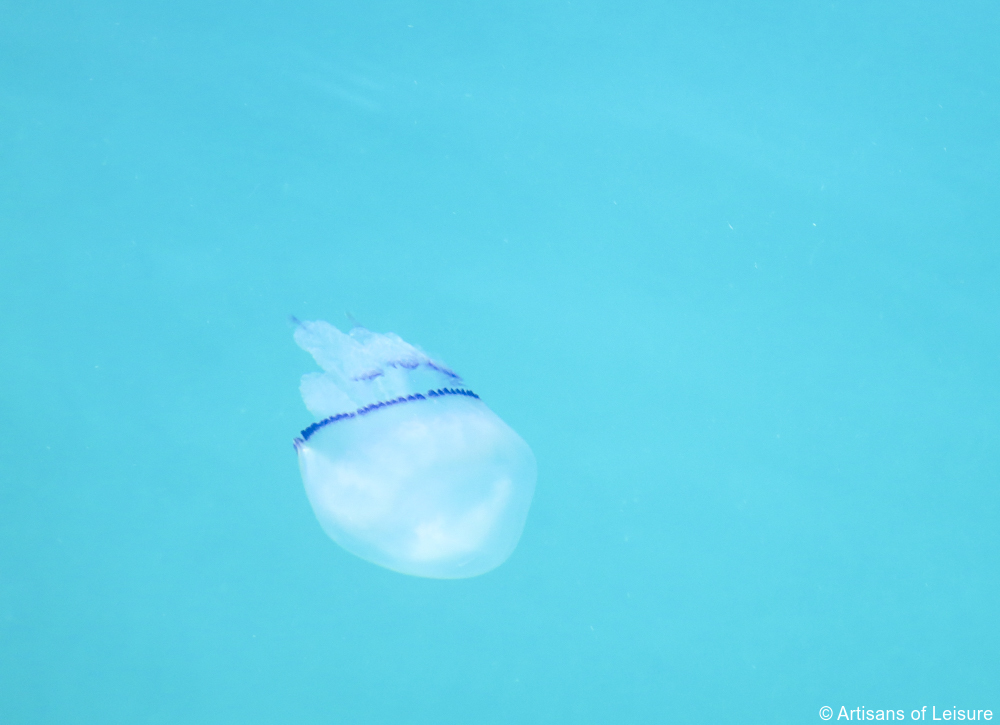 Kids of all ages are intrigued by the various types of jellyfish and squid you can see from the boat.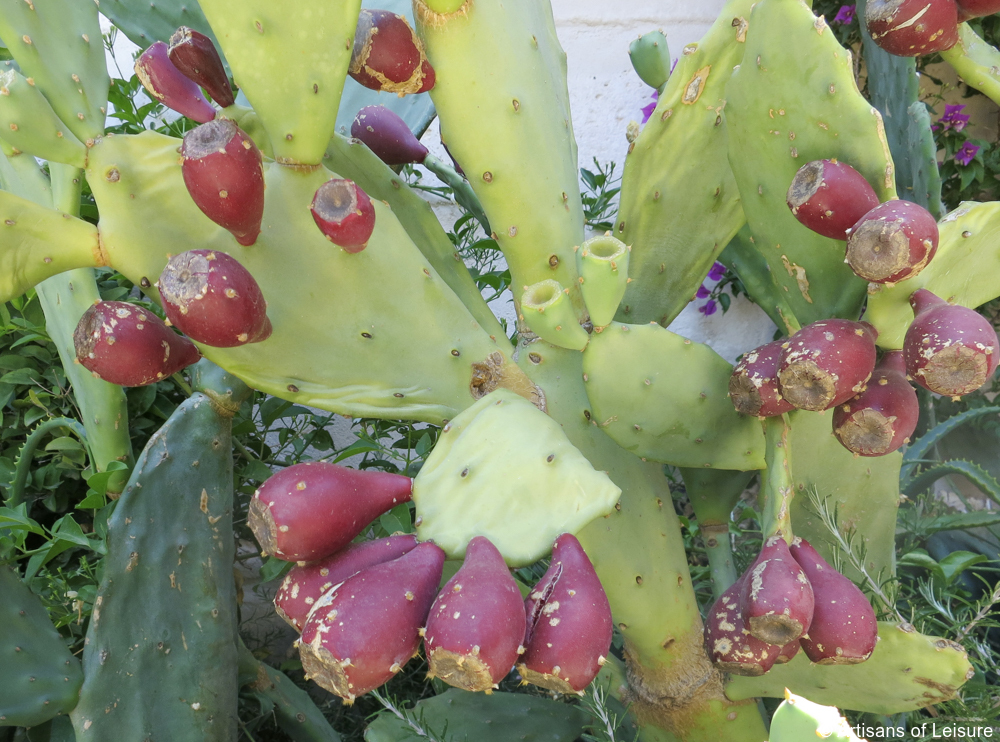 Puglian colors are revealed in the plants…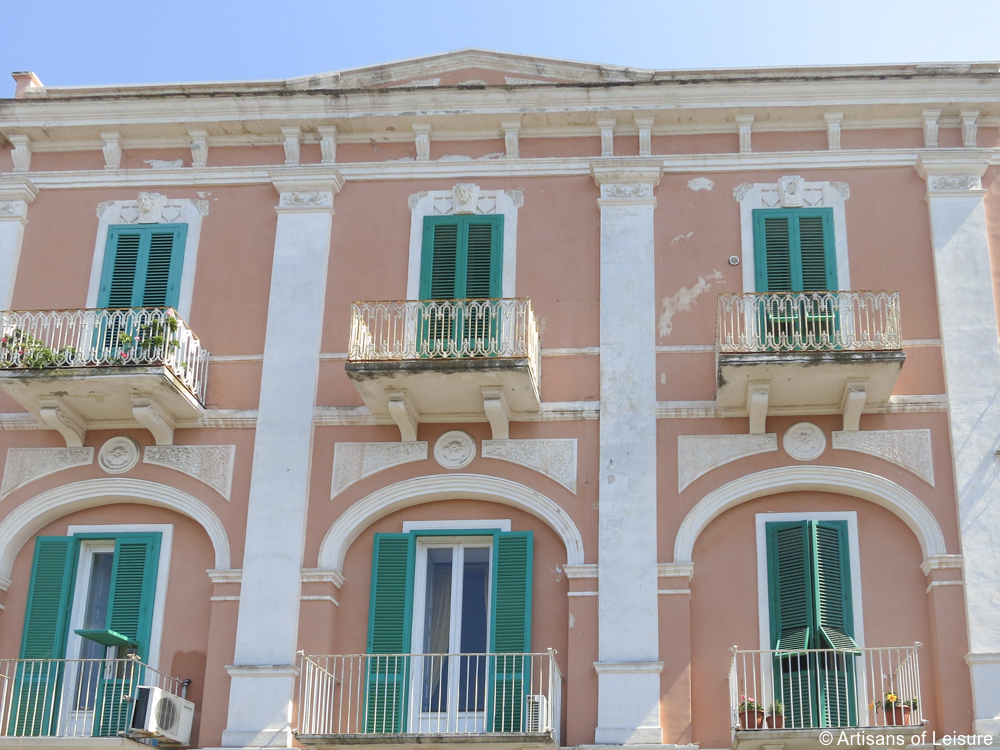 …architecture…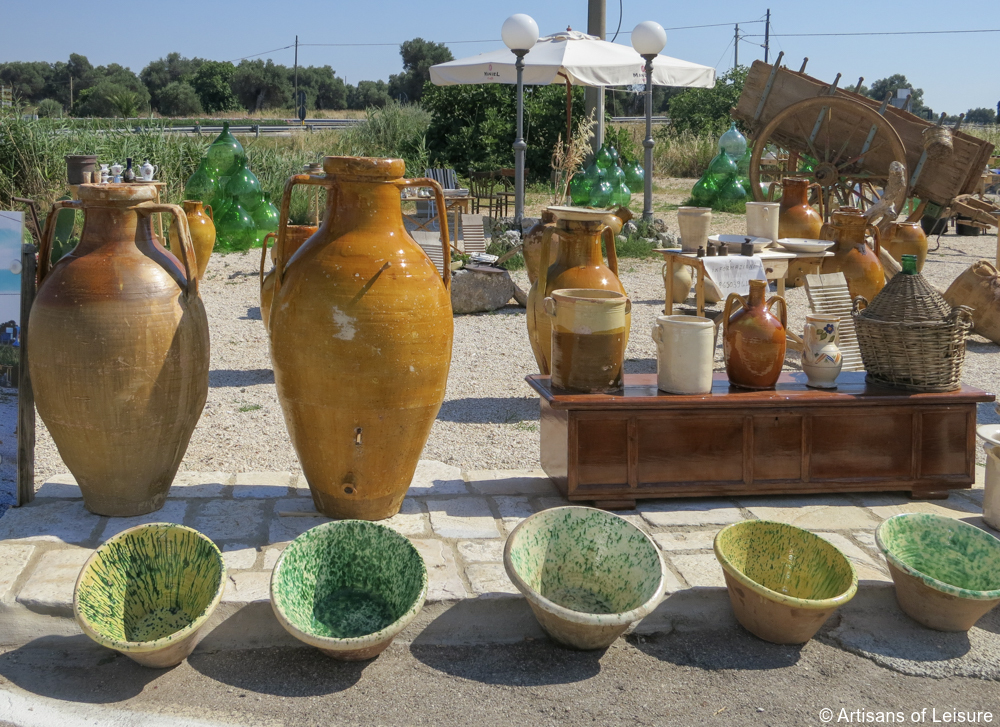 …and antiques shops along the roadside.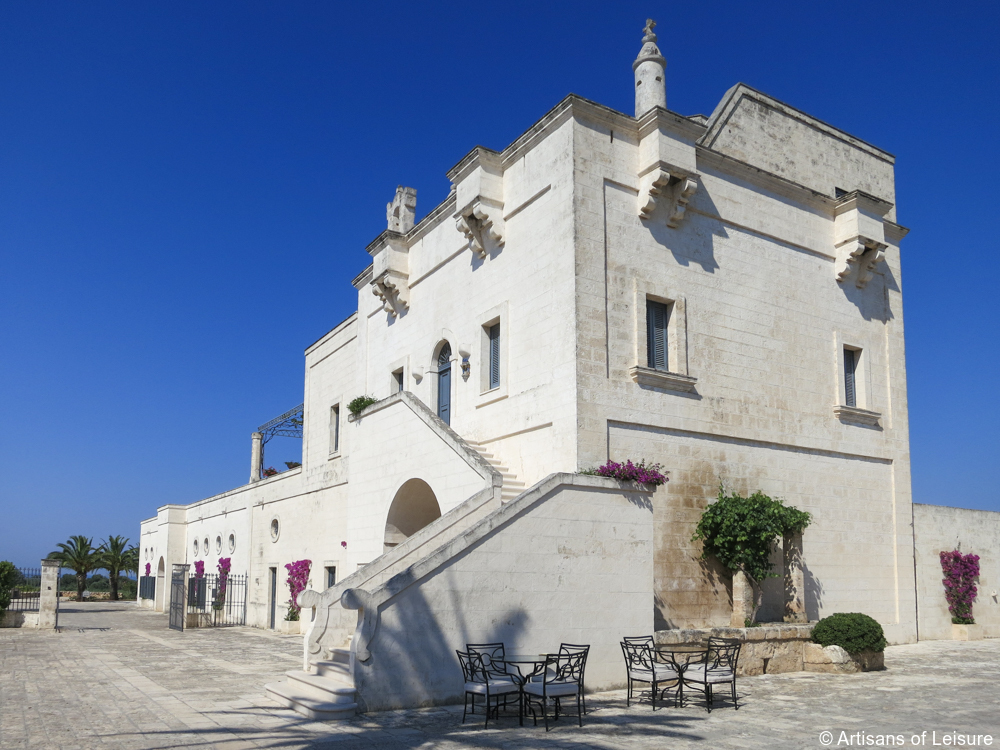 Masseria San Domenico is another of our preferred luxury hotels in Puglia. It features historic masseria architecture…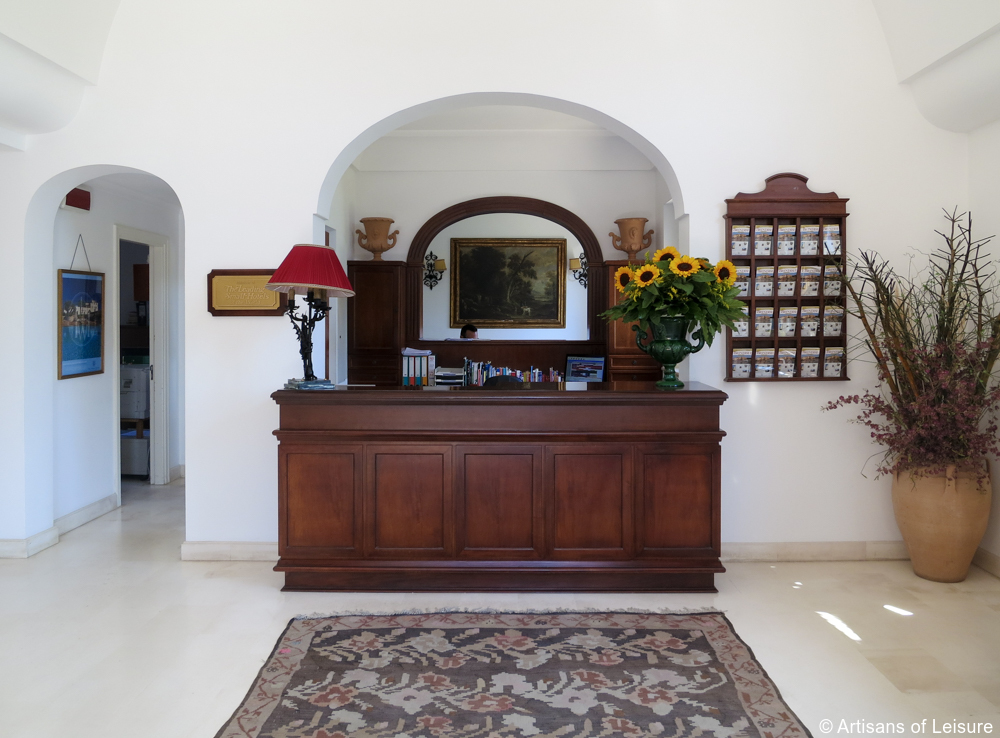 …and elegant, traditional interiors.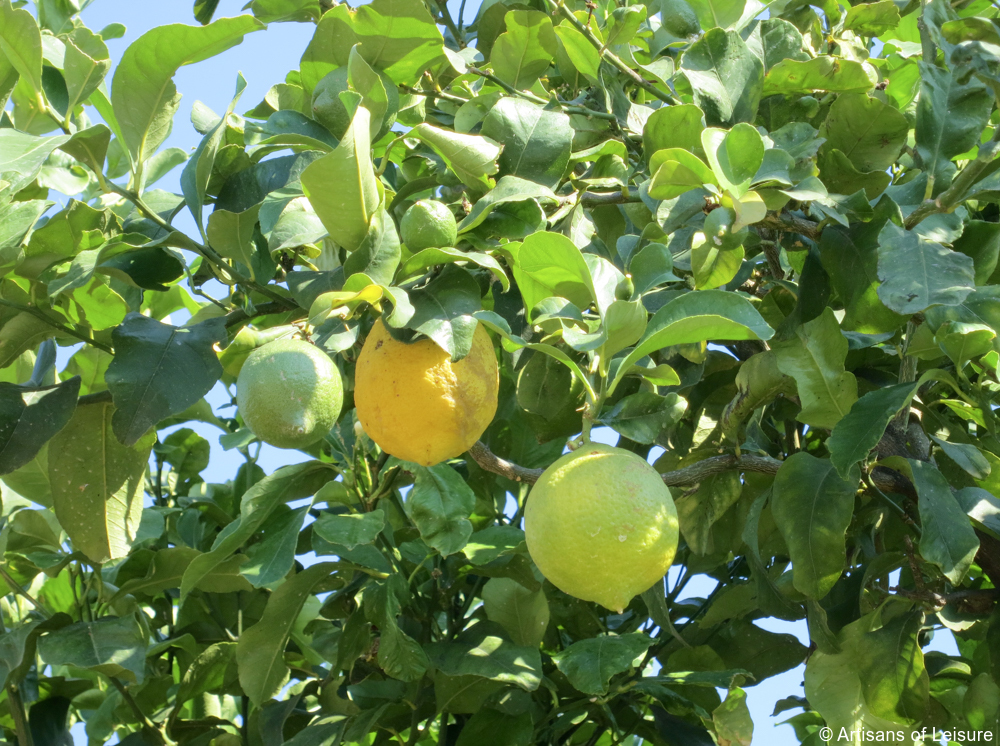 It's a lovely resort that's open to adults only.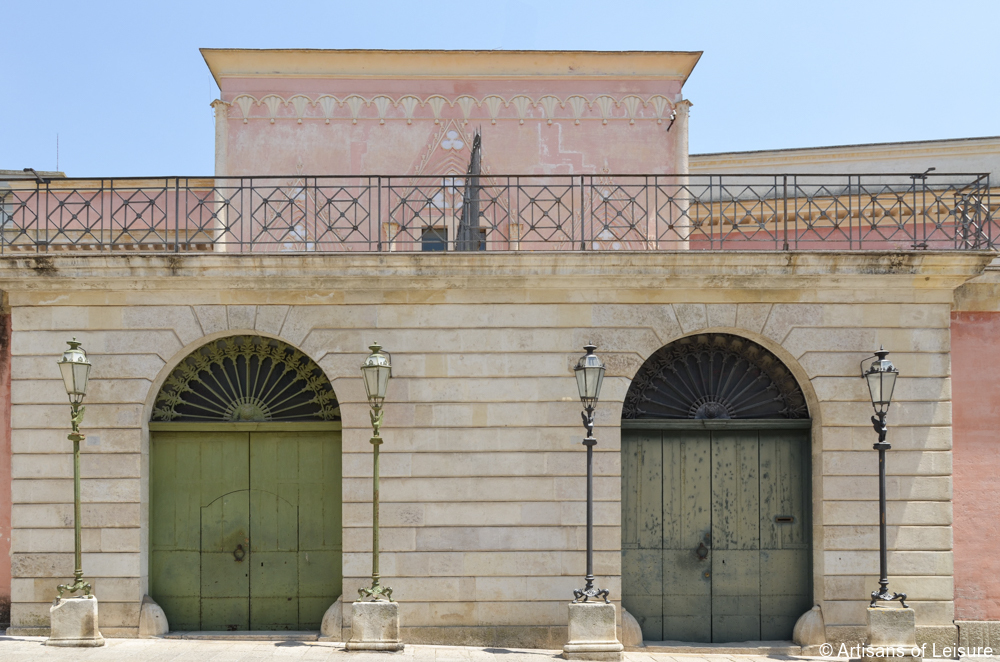 Many travelers have us arrange private tours of Matera, in the neighboring Basilicata region, either as a day excursion from Puglia or en route to the Amalfi Coast. This beautiful villa is in Matera's "New Town…"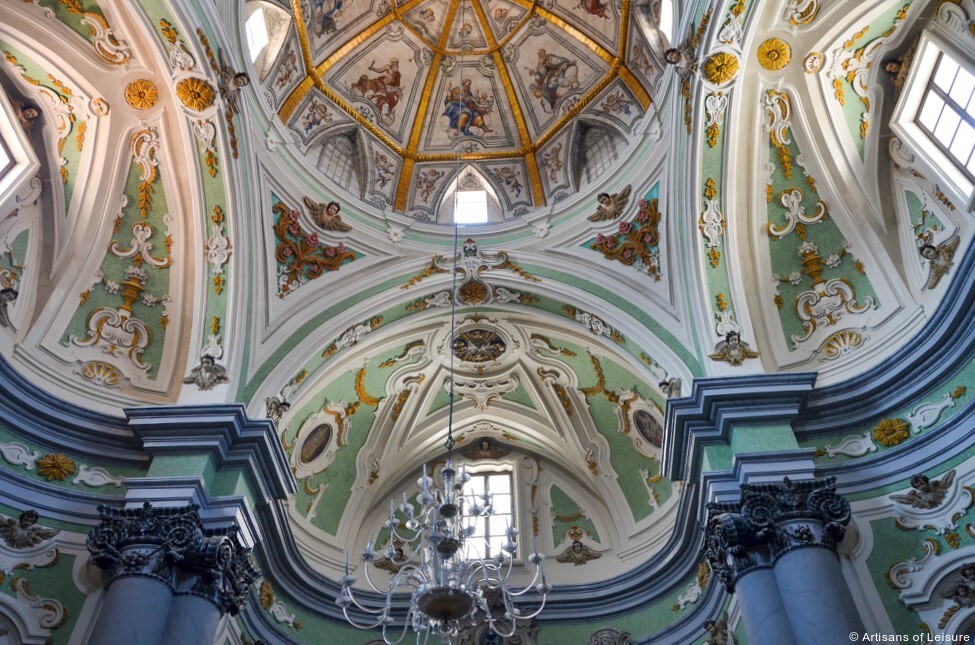 …as is this beautiful church.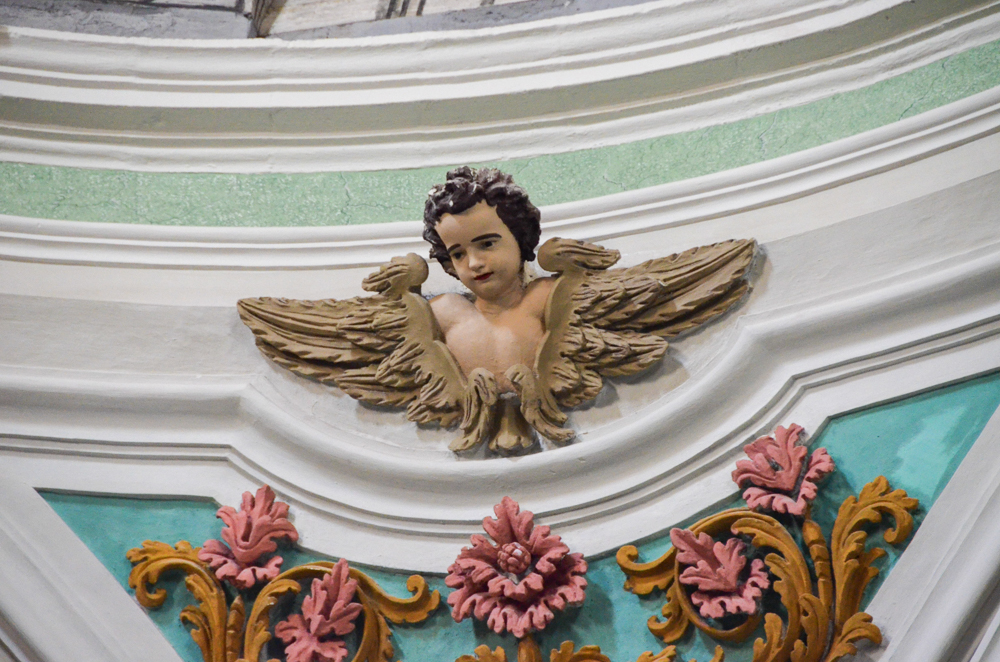 The church has colorful Baroque details.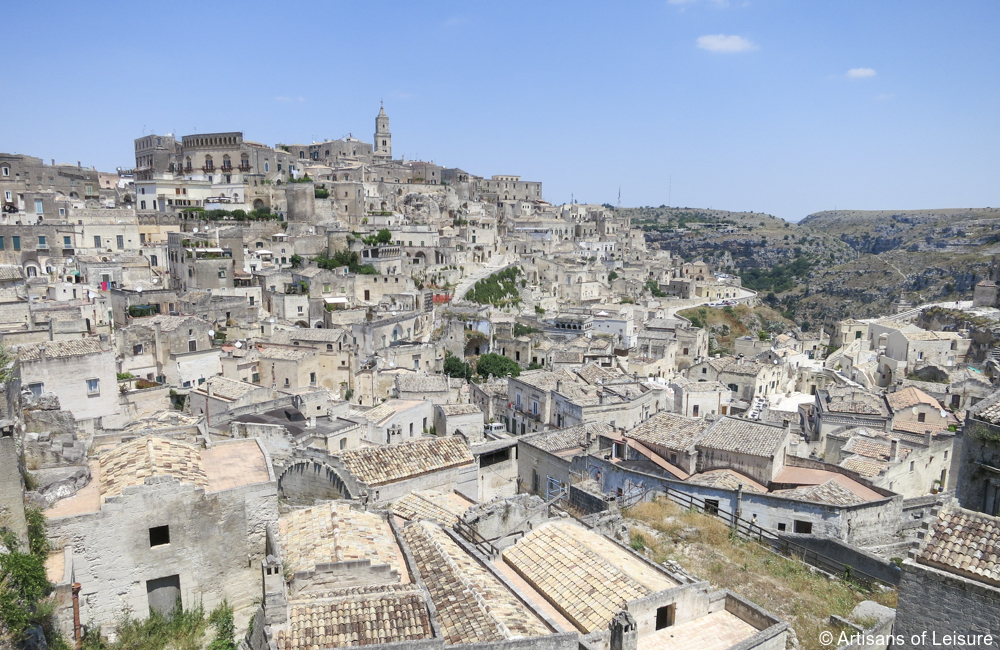 Matera's ancient old town is a UNESCO World Heritage Site filled with cave dwellings and rock-cut churches.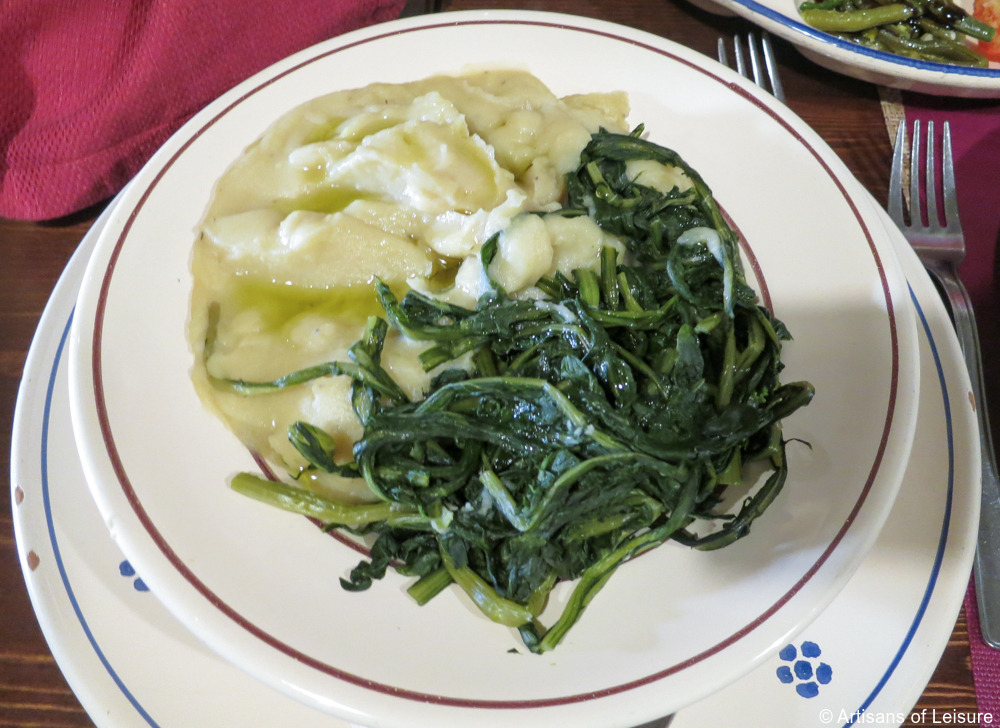 Our Matera tours include a stop for lunch to enjoy local specialties such as fave e cicoria (pureed fava beans with chicory or dandelions greens)…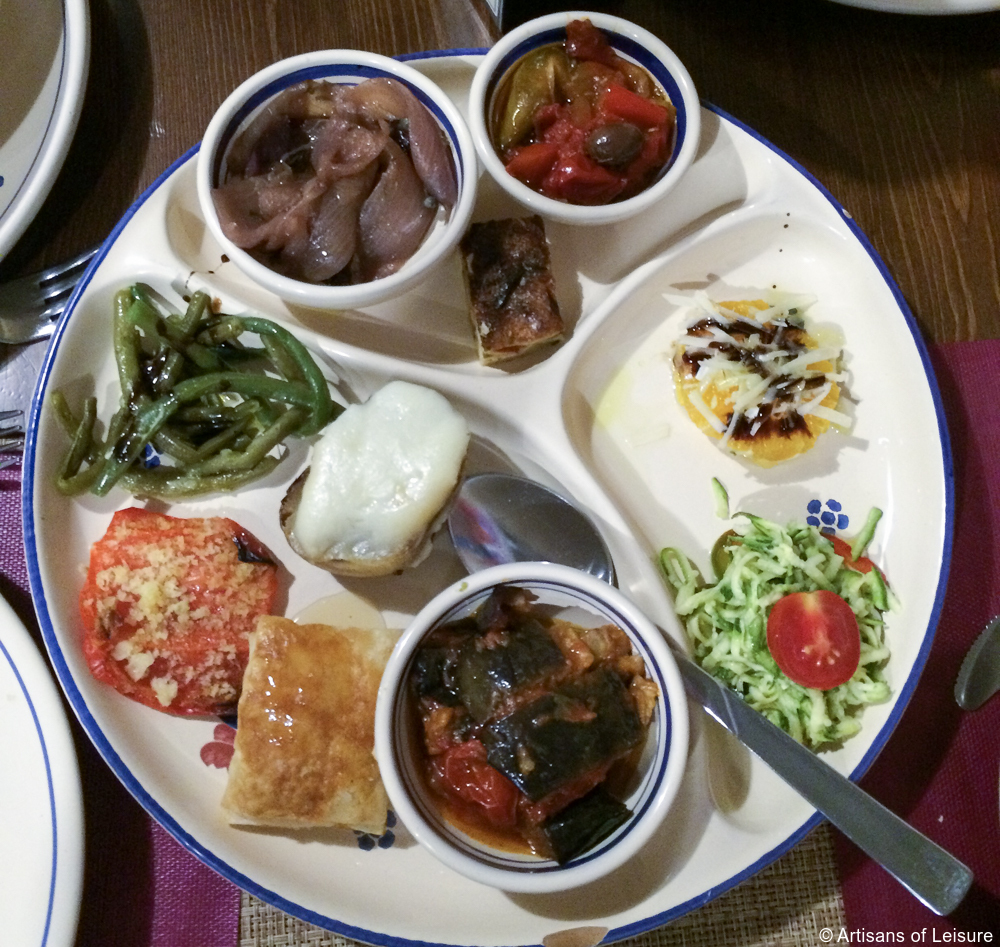 …vegetable antipasti dishes…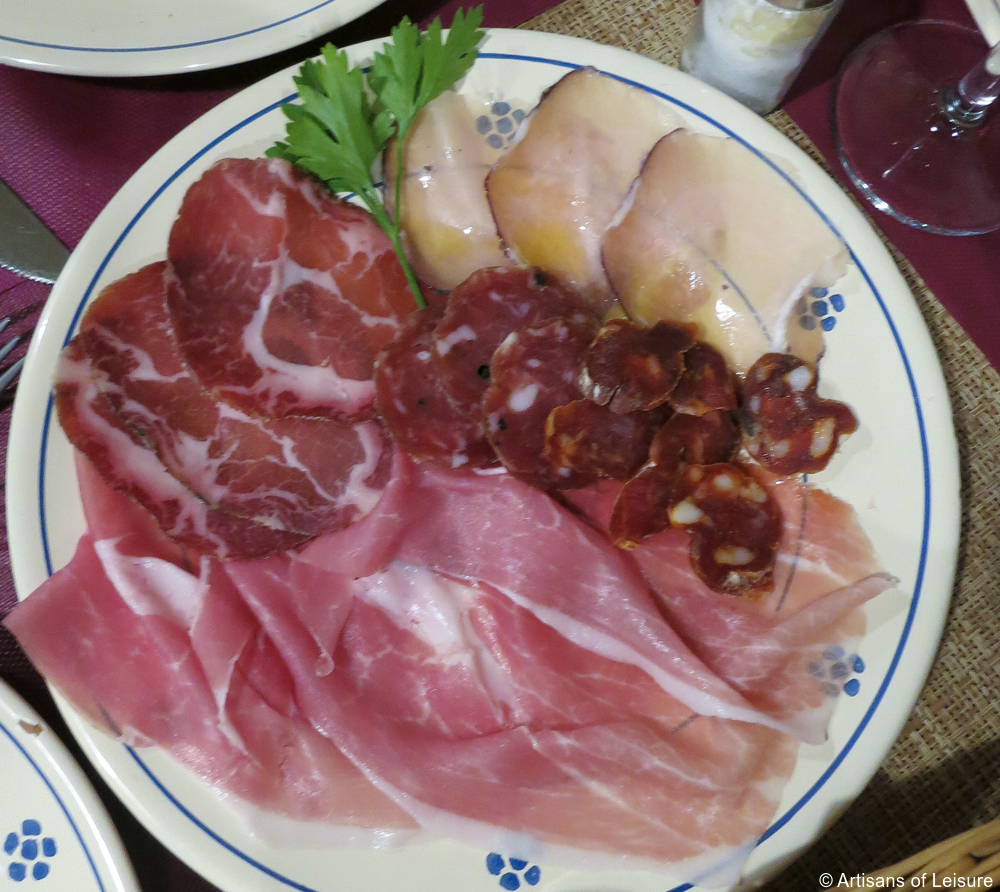 …cured meats…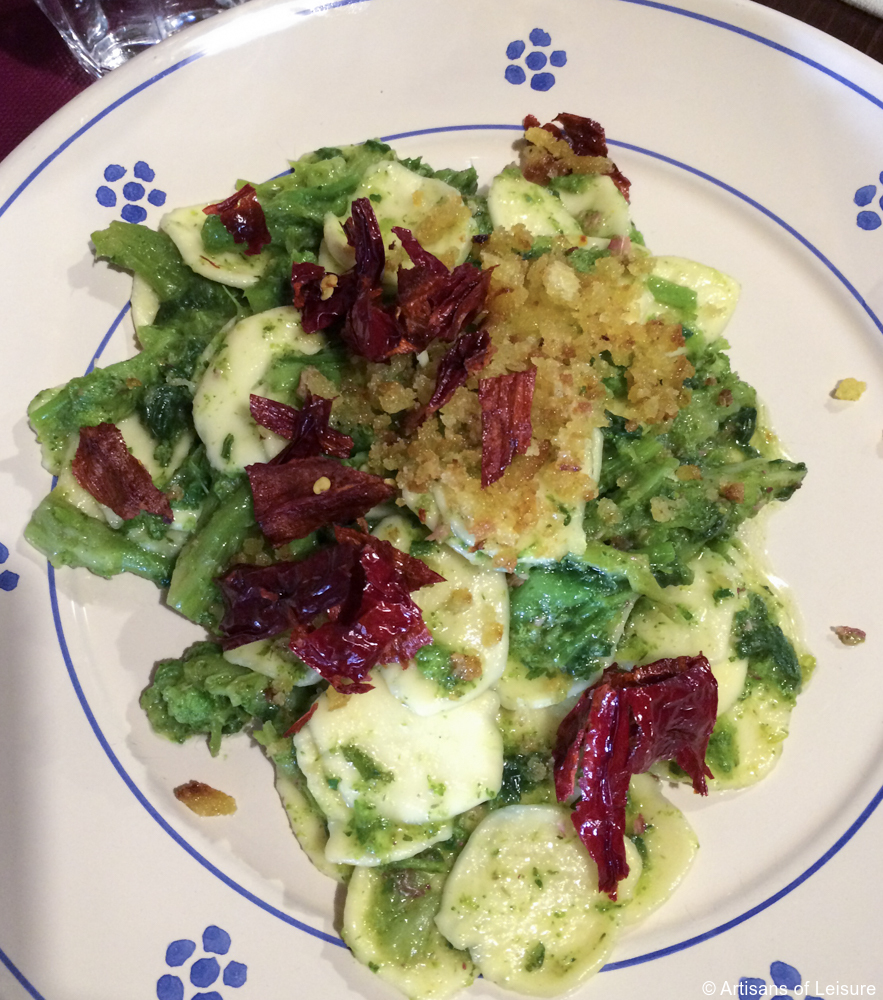 …and delicious pasta dishes with greens, crispy red peppers and breadcrumbs.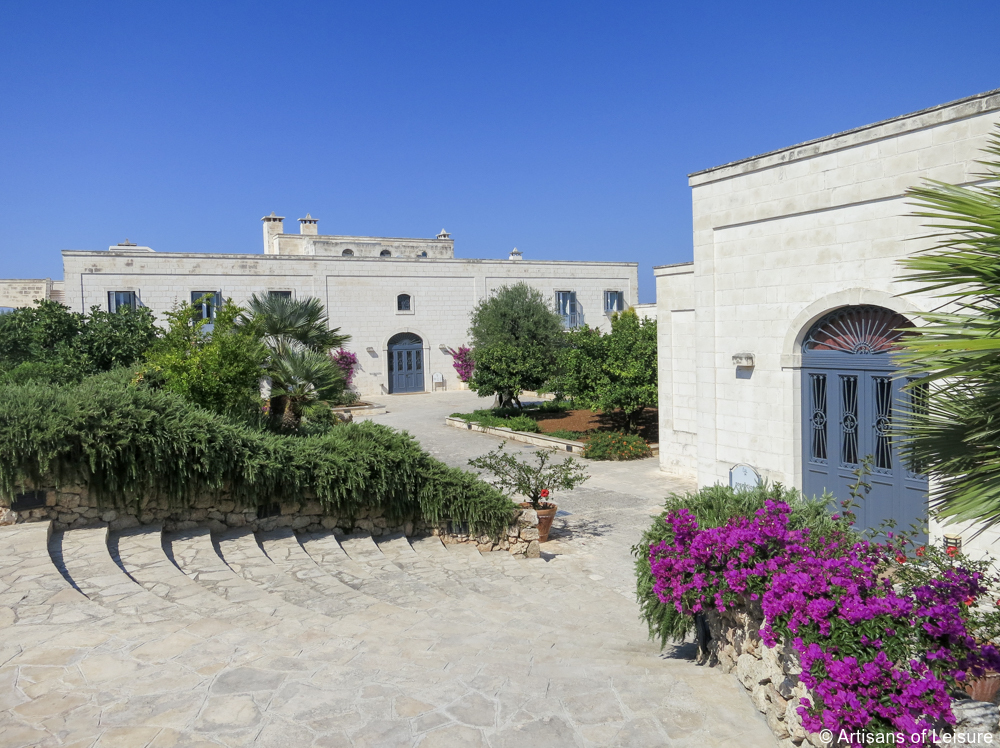 View our private Puglia tours for more information, then contact an Artisans of Leisure Italy expert to start planning!
Tags: Borgo Egnazia, ceramics, cooking class, crafts, culinary tours, family travel, food and wine tours, Italy culinary tours, Italy family tours, Italy tours, Lecce tours, luxury Italy tours, olive oil, Puglia, Puglia tours, resorts, ruins, wine tours