December 28, 2015
Must Stay: Chateau la Cheneviere in Normandy
Many of our private France tours include a stay at Chateau la Cheneviere, a wonderful luxury hotel in the heart of Normandy.  Situated in a beautifully restored 18th-century chateau surrounded by expansive grounds, the hotel makes a perfect base for exploring the region, including highlights such as the D-Day beaches, Mont-Saint-Michel, the Bayeux Tapestry, the Cheese & Cider Route, and scenic towns such as Honfleur and Deauville.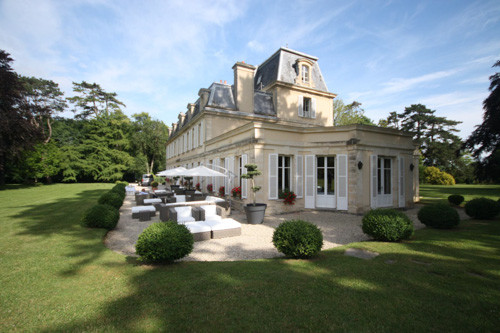 In addition to exploring the region's many attractions, we also love to spend time enjoying Chateau la Cheneviere and its beautiful grounds, wonderful cuisine, and extensive facilities.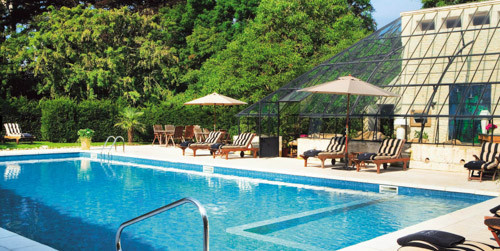 The gardens at Chateau La Cheneviere provide seasonal produce for the hotel's excellent fine dining restaurant. The delicious tasting menus (including vegetarian menus) feature the best of Normandy's land and sea ingredients and traditions, including excellent seafood, local cheeses, and the region's famous salted butter.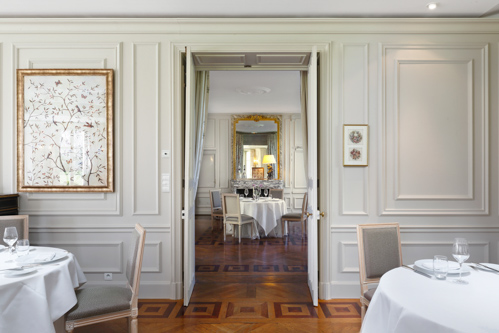 The hotel traditionally holds a flower show on its grounds over a weekend in late May. The 2016  show will take place over May 21 & 22.
For horticultural enthusiasts, Artisans of Leisure can also arrange private garden tours throughout Normandy, including to renowned gardens such as Giverny.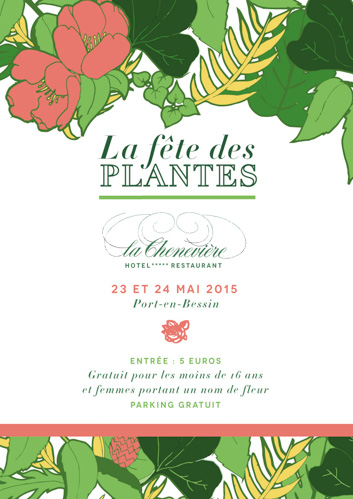 Normandy can be incorporated into any Artisans of Leisure France tour, and combines well with other European destinations such as England, Holland and Belgium.
Contact an Artisans of Leisure France specialist to start planning.
Tags: Chateau La Cheneviere, chateaux, D-Day, food, France, France tours, gardens, hotels, luxury hotels, Normandy, Normandy tours, UNESCO