September 29, 2015
It's Mushroom Season in Yunnan Province, China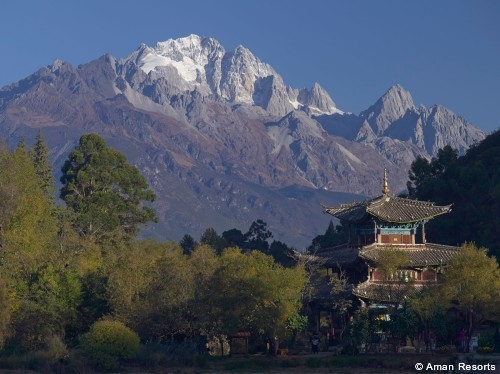 Yunnan Province is one of the most beautiful and culturally rich destinations in China. The region, which borders Tibet, Myanmar, Laos and Vietnam, is also home to diverse culinary traditions, making it a great destination for travelers interested in culinary touring.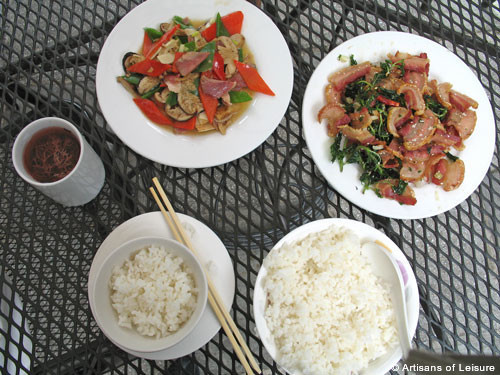 Visiting Yunnan in late summer and early autumn provides the opportunity to enjoy Yunnan's abundance of foraged mushroom dishes, which include long-simmered hot pots, aromatic stir-fries (such as those pictured above) and delicate, texturally varied salads. Artisans of Leisure can also arrange mushroom-hunting excursions with local experts, as well as cooking classes focused on the delicacies.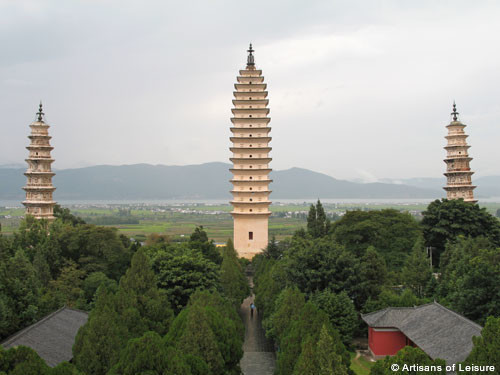 Our Treasures of Yunnan tour includes nine days of in-depth touring in some of Yunnan's top destinations, including Lijiang, Dali, Kunming and Zhongdian (Shangri-La). Beautiful Lijiang, a UNESCO World Heritage Site, is also featured in many of our other private luxury China tours.
Contact an Artisans of Leisure China expert to start planning.