June 30, 2015
The Best of South Africa & Rwanda
We recently returned from a trip to South Africa and Rwanda, including beautiful Cape Town, a wildlife safari in Kruger National Park and gorilla tracking in the mountains of Rwanda.
We began our trip in Cape Town in South Africa, one of the most beautiful cities in the world. The city has dramatic landscapes and a wonderful Mediterranean climate.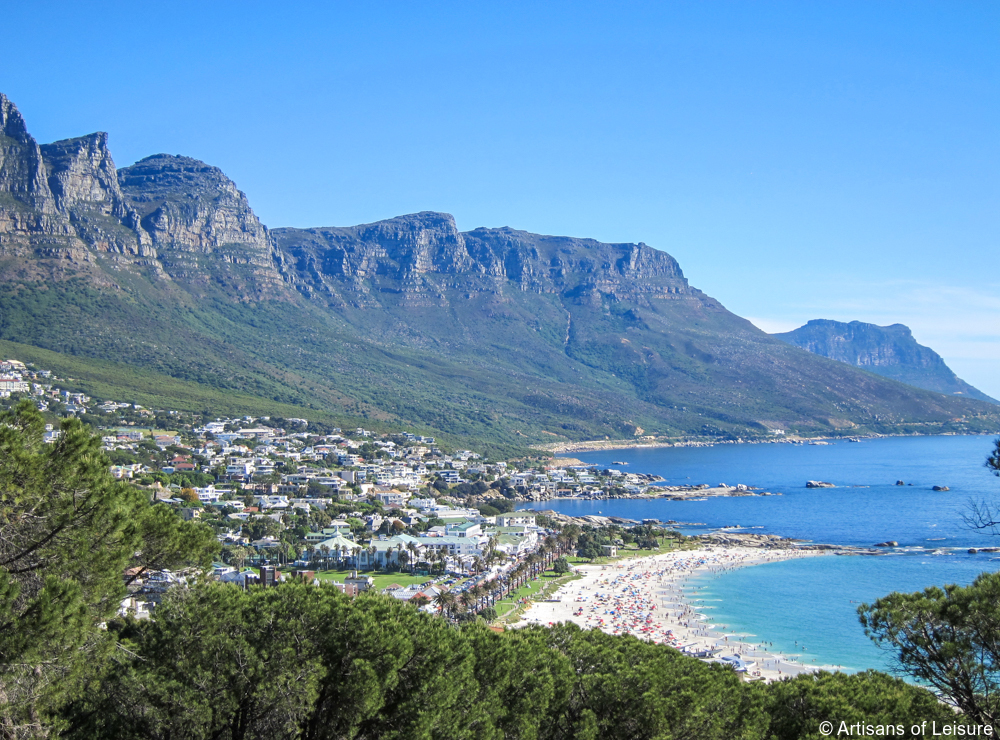 A highlight of Cape Town is Kirstenbosch National Botanical Garden, which displays the unique flora of the region in a spectacular natural setting. There are a number of beautiful walking trails, a tree canopy walkway and a sculpture garden.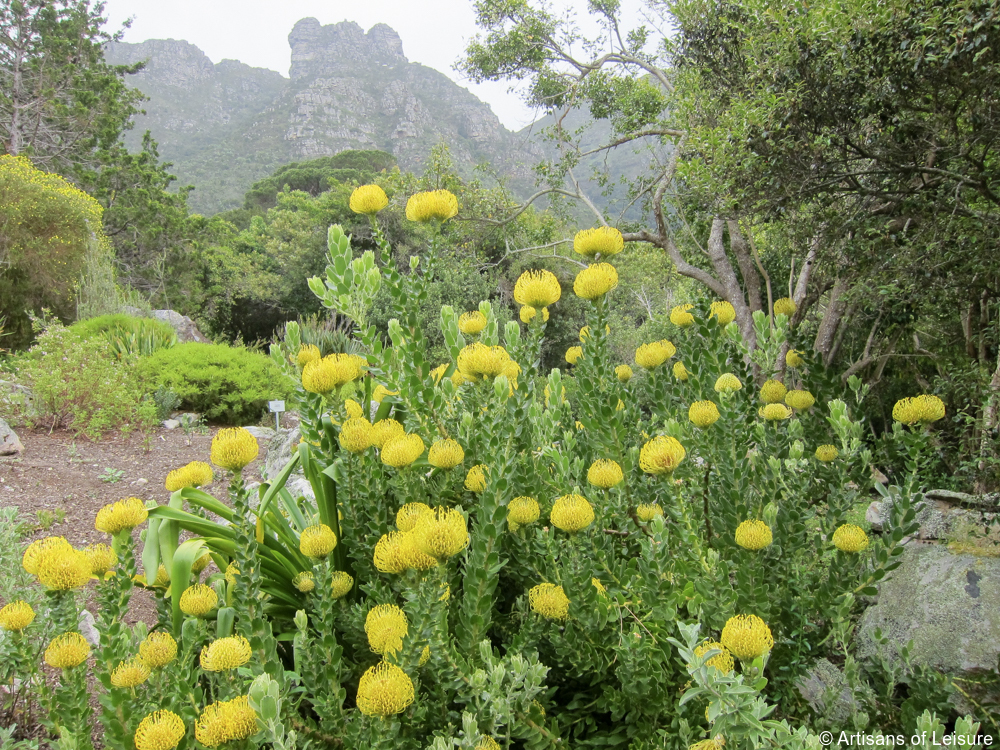 Colorful Bo Kaap is one of Cape Town's most picturesque neighborhoods and the center of the city's traditional Cape Malay culture.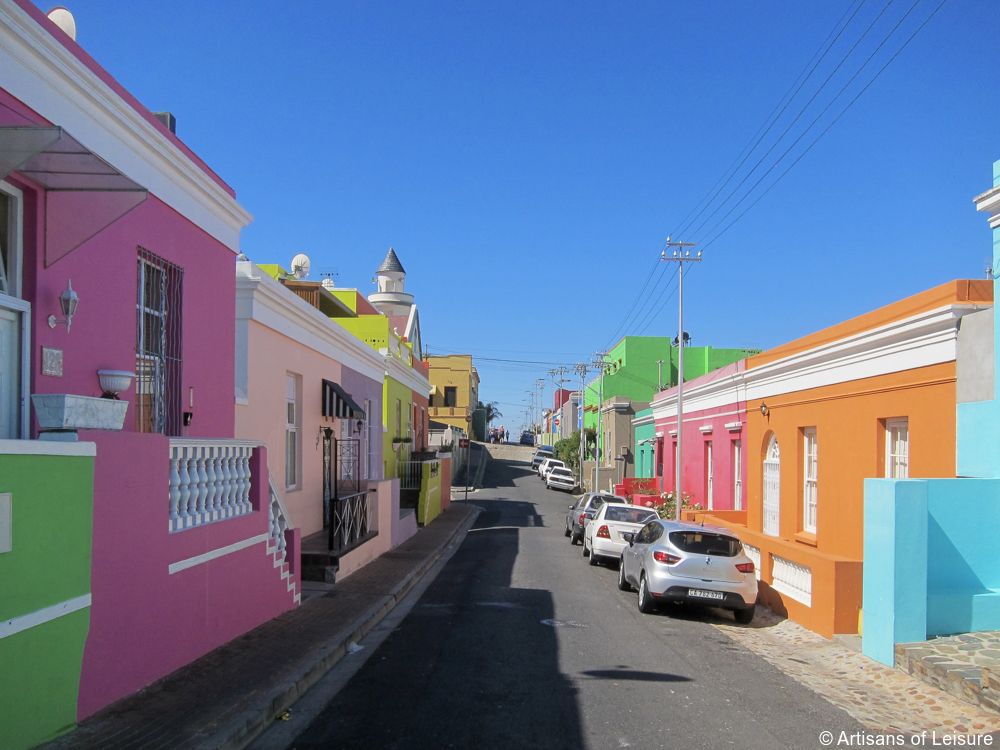 We can arrange visits to some of Cape Town's best arts and crafts shops for travelers interested in shopping. These hand-woven Zulu baskets, made of recycled telephone wires, make wonderful gifts or souvenirs.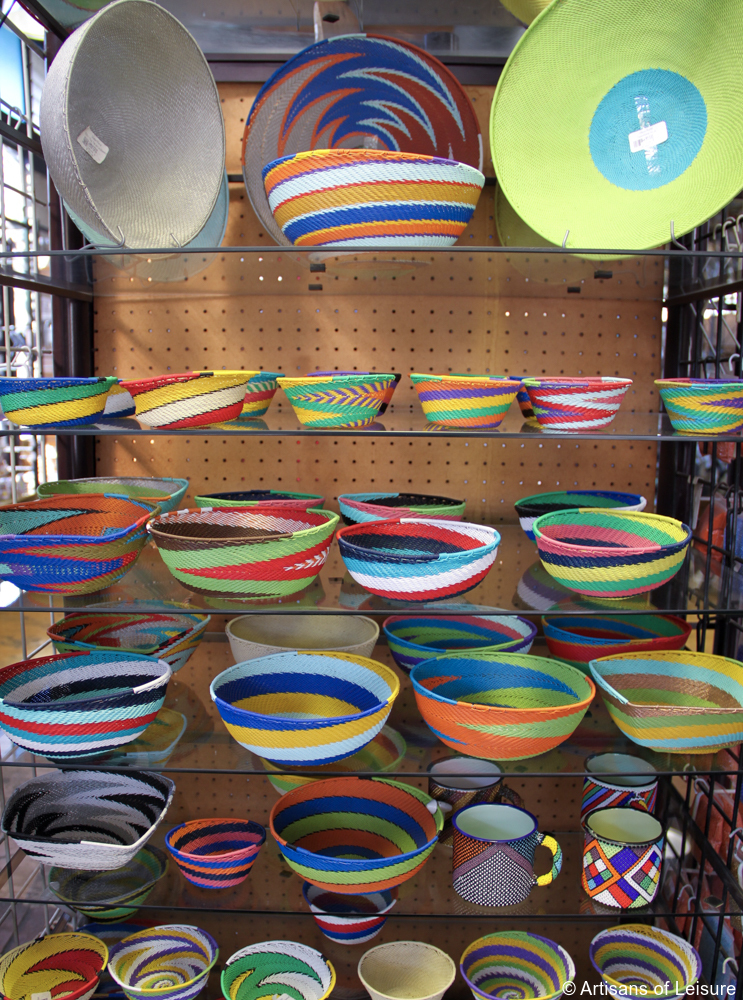 The Old Biscuit Mill is one of Cape Town's trendiest locales. Formerly a biscuit mill, the historic complex is now home to a popular Saturday morning market and a number of notable restaurants (including The Test Kitchen), shops and specialty food stores.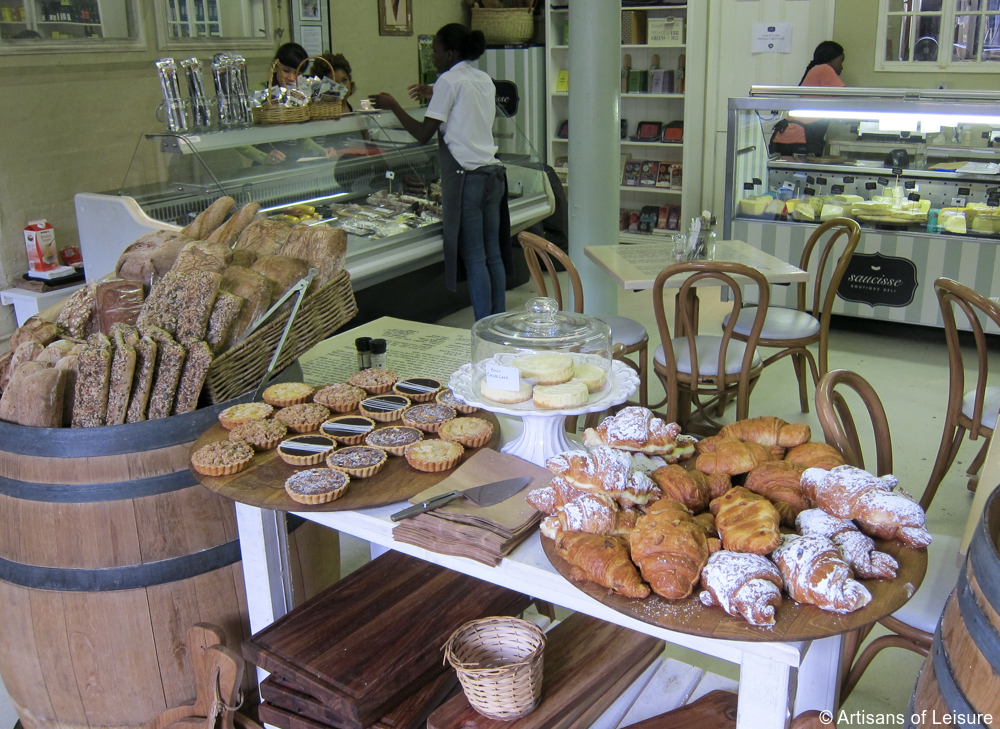 Cape Town has wonderful luxury hotels, including the One&Only Cape Town.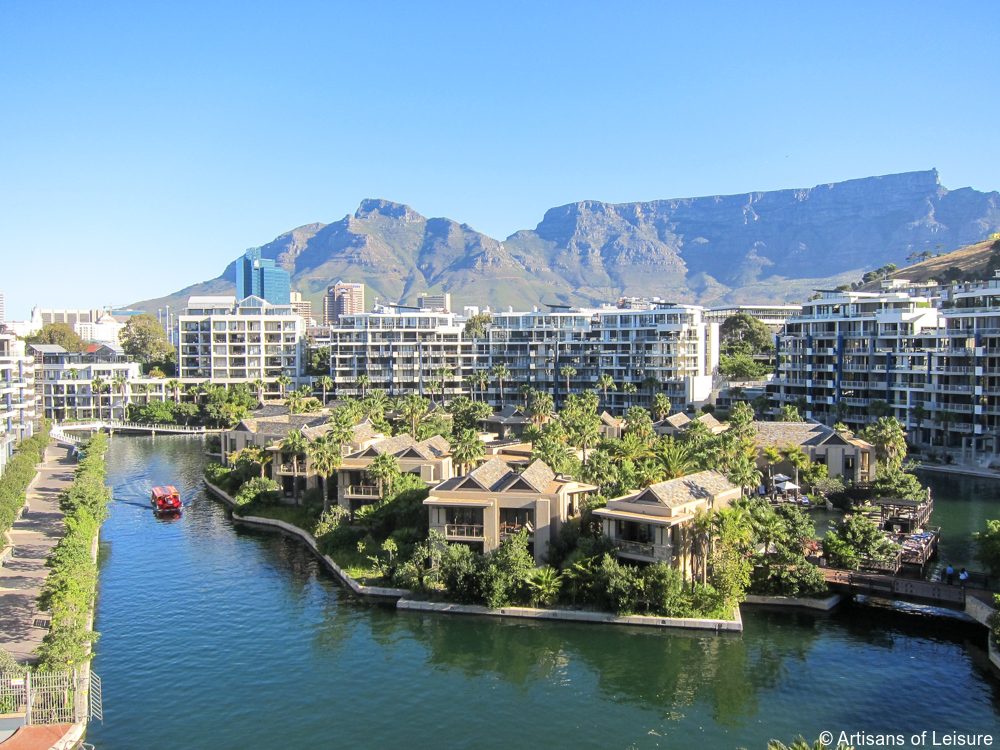 One of our preferred Cape Town hotels is the historic Belmond Mount Nelson, which is great for families. It's also famous for its afternoon tea.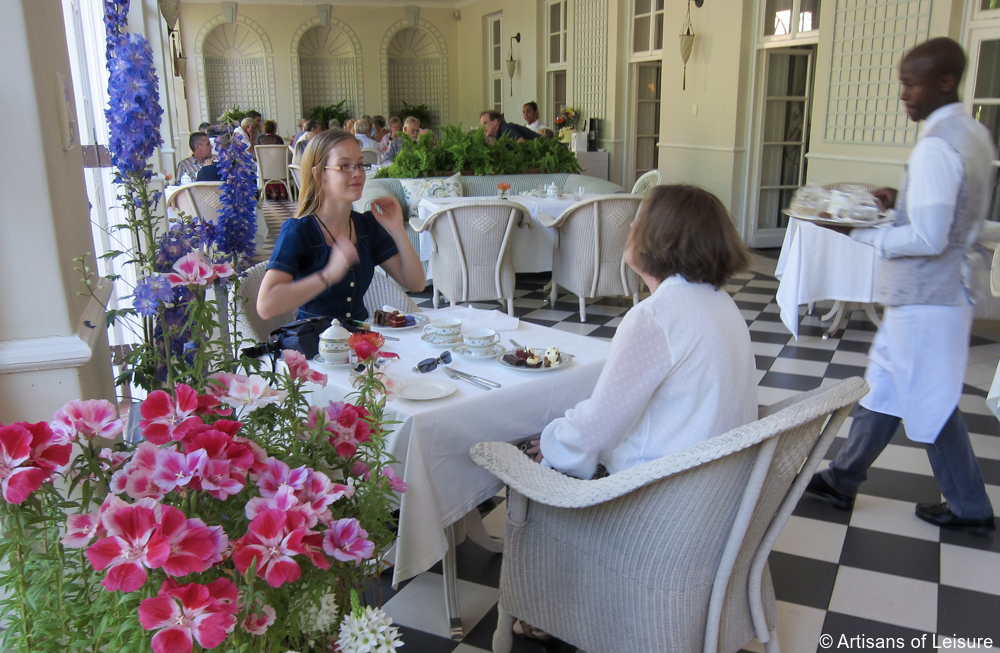 The Cape Peninsula is a wonderful day excursion from Cape Town. A highlight is seeing the adorable African penguins at Boulders Beach.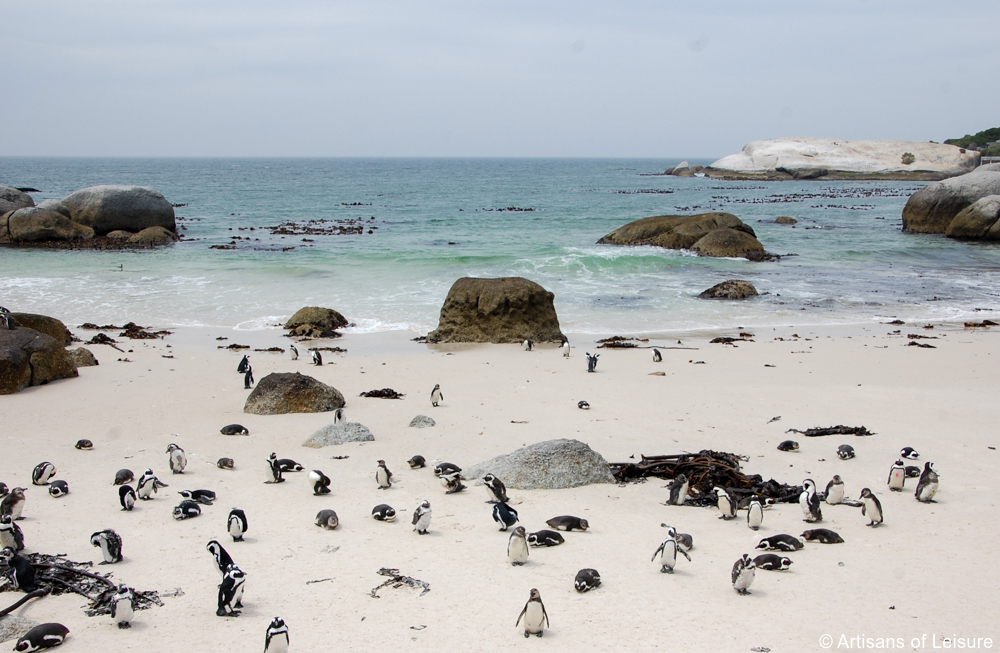 The beautiful Cape Winelands region is another very worthwhile excursion from Cape Town. It's even better to spend a night or two there.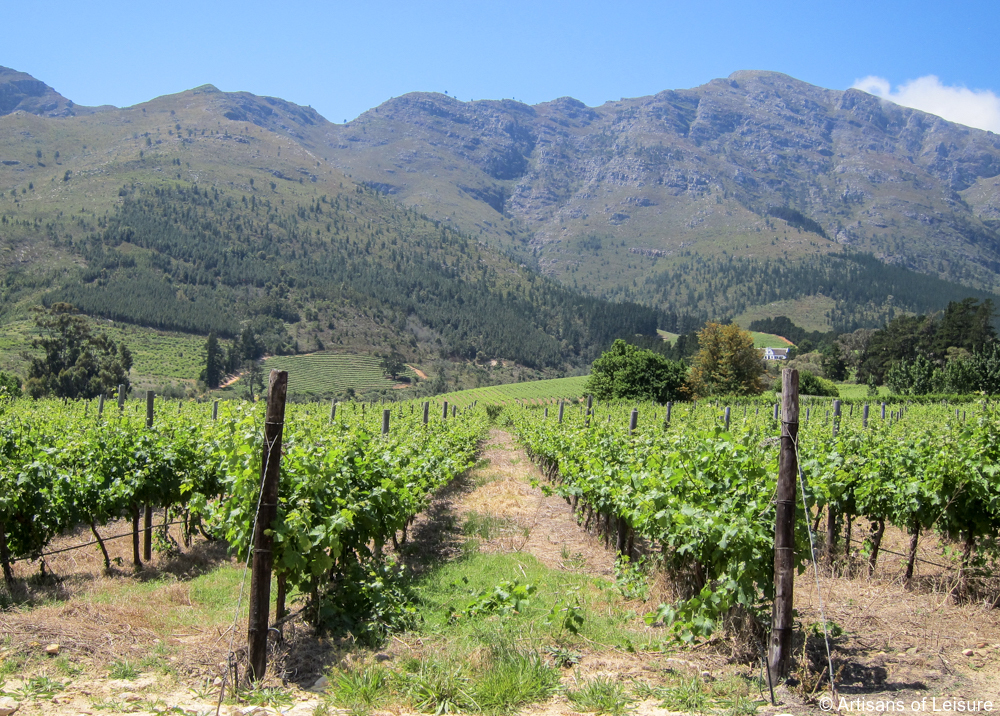 We arrange for tastings of premium wines at top wineries in the Cape Winelands. Many of the wineries are destinations in their own right, with interesting contemporary architecture, spectacular views or excellent art collections.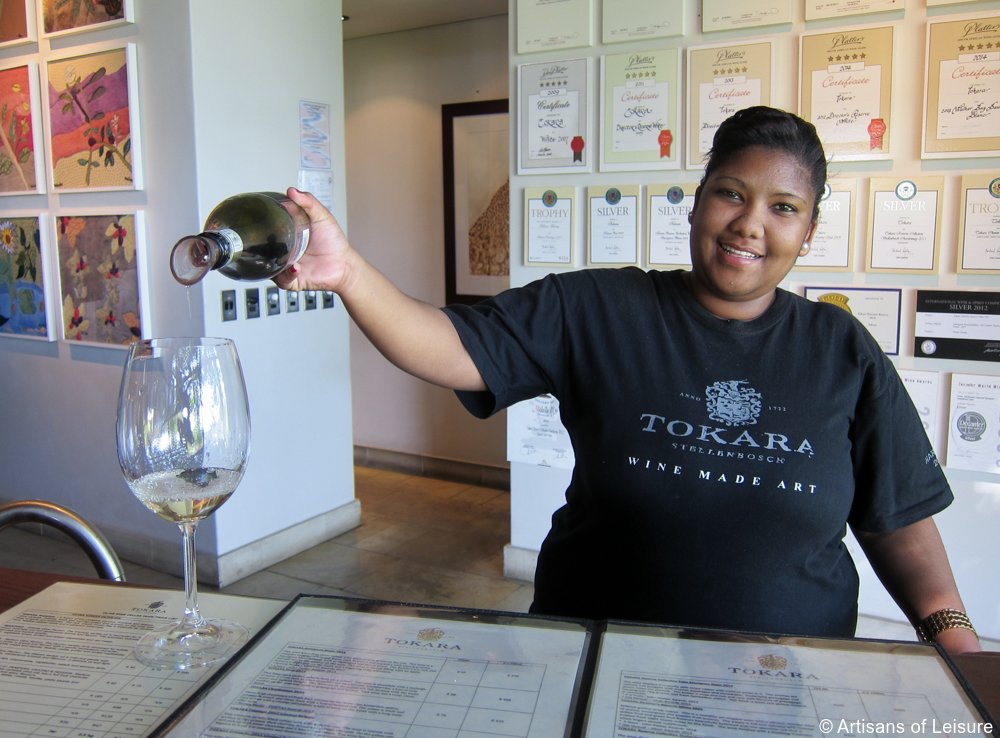 The Cape Winelands region is also known for its many examples of Cape Dutch architecture, a unique style influenced by Dutch farmers who settled in the region in the 17th century.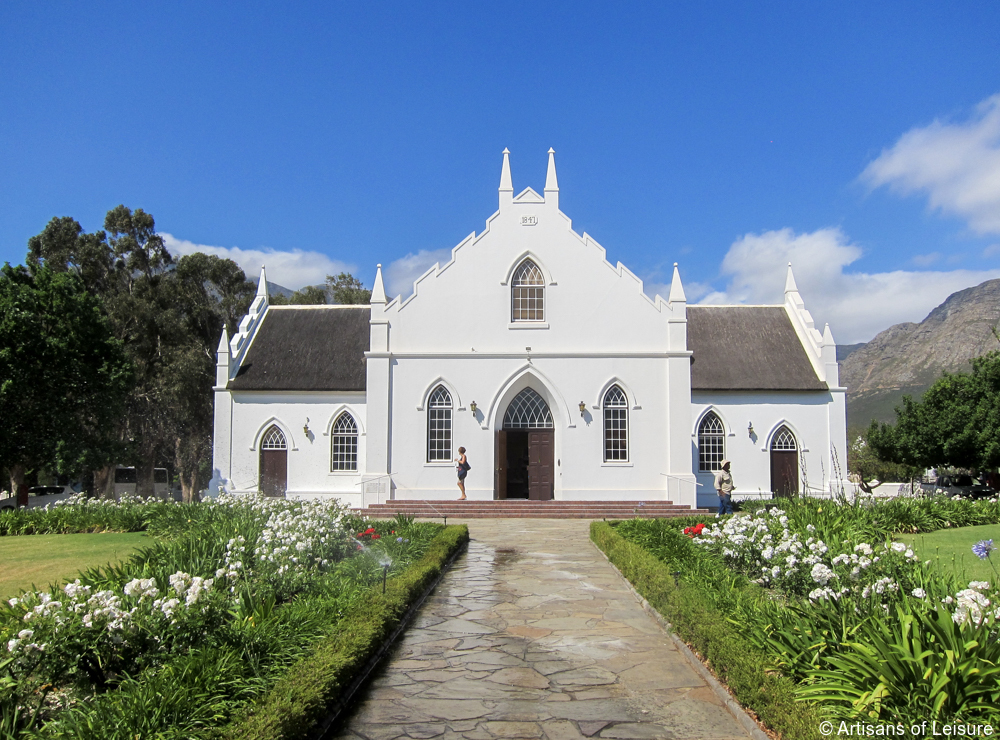 La Residence is our preferred hotel in the Cape Winelands.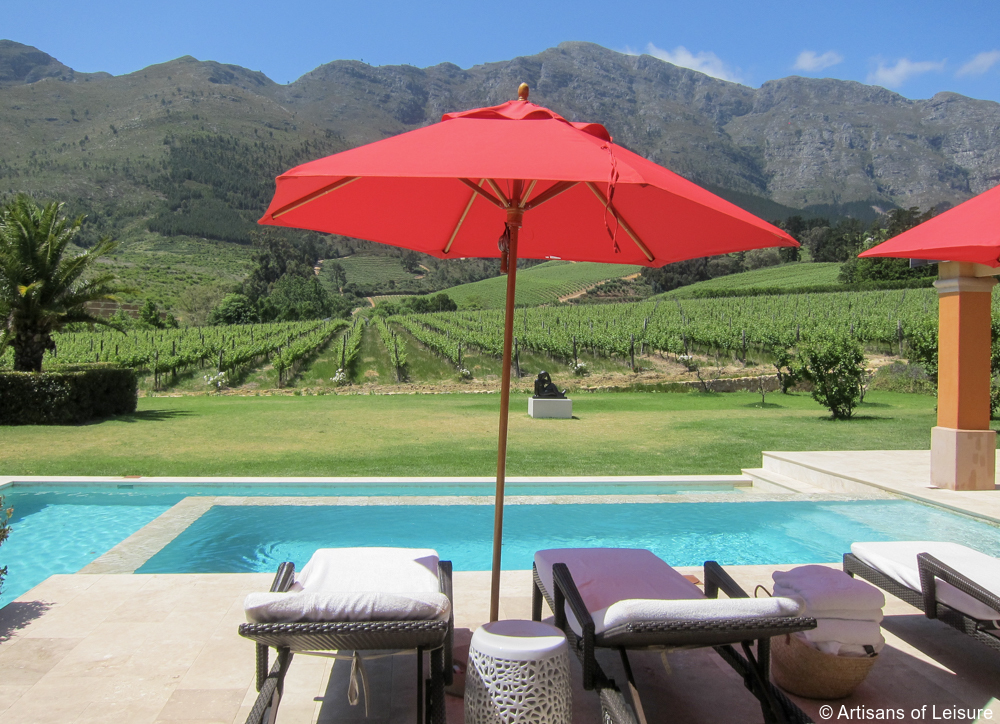 La Residence is known for its cuisine, and meals here are a work of art.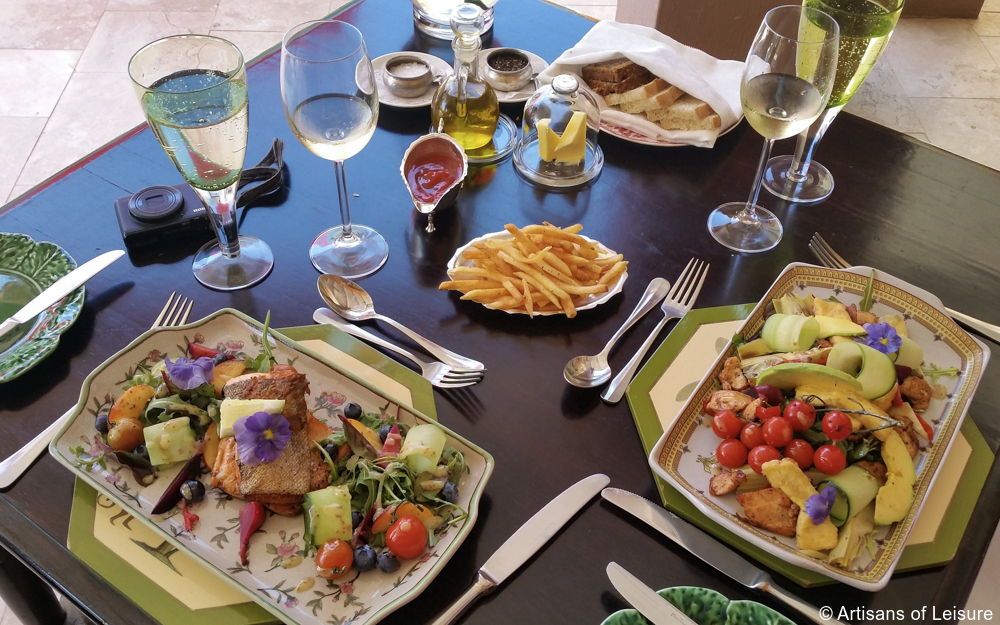 A luxury safari is a highlight of our South Africa tours, as it was of our trip.
We traveled from Cape Town to Singita Lebombo, our favorite safari lodge in Kruger National Park.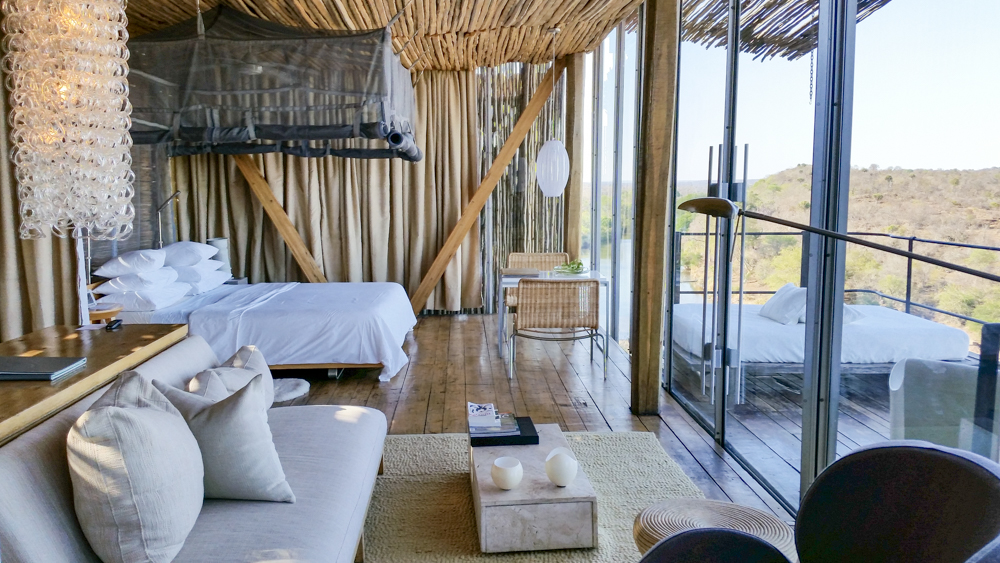 The lodge is located on Singita's private concession within Kruger National Park, so off-road driving is permitted, which allows guests to get closer to the wildlife.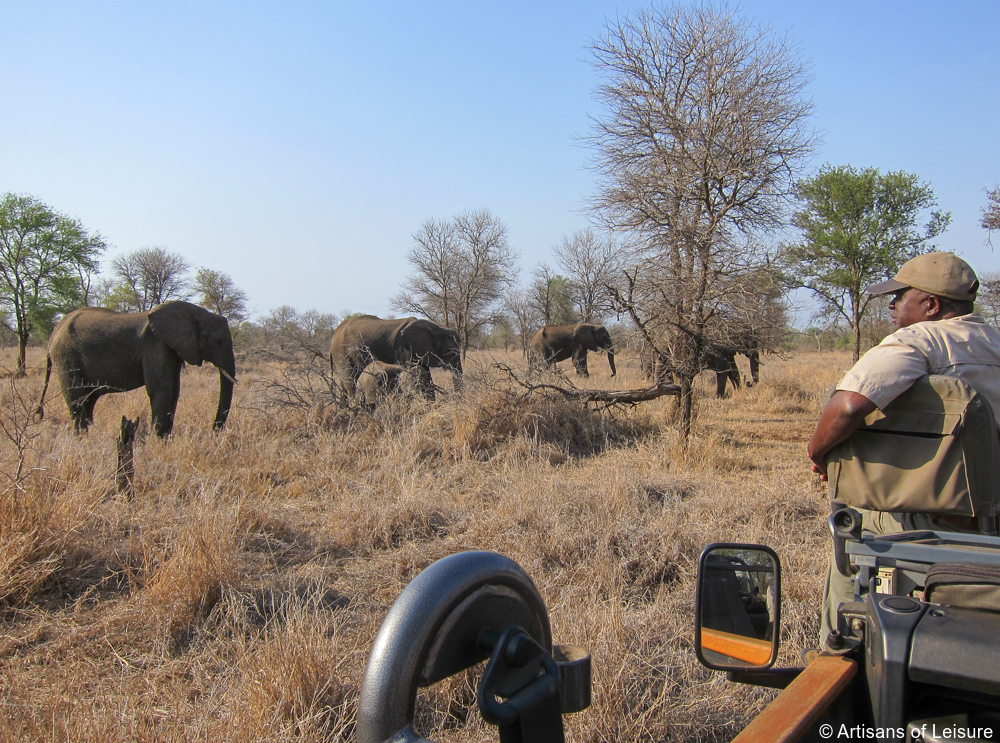 We saw these curious giraffes during an early morning game drive.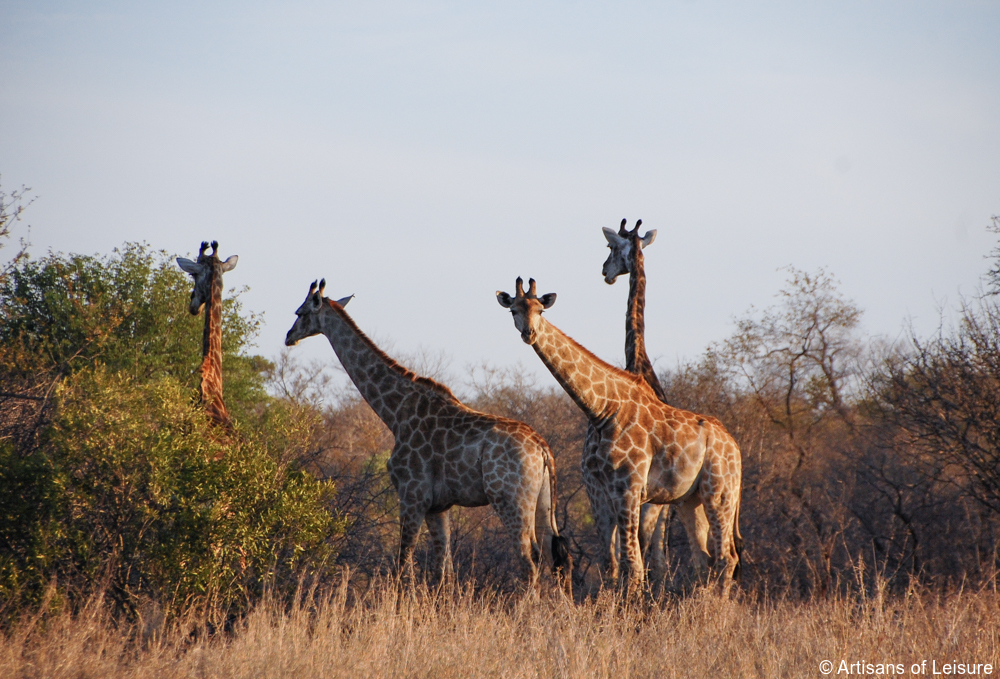 Singita's Kruger concession is home to four prides of lions.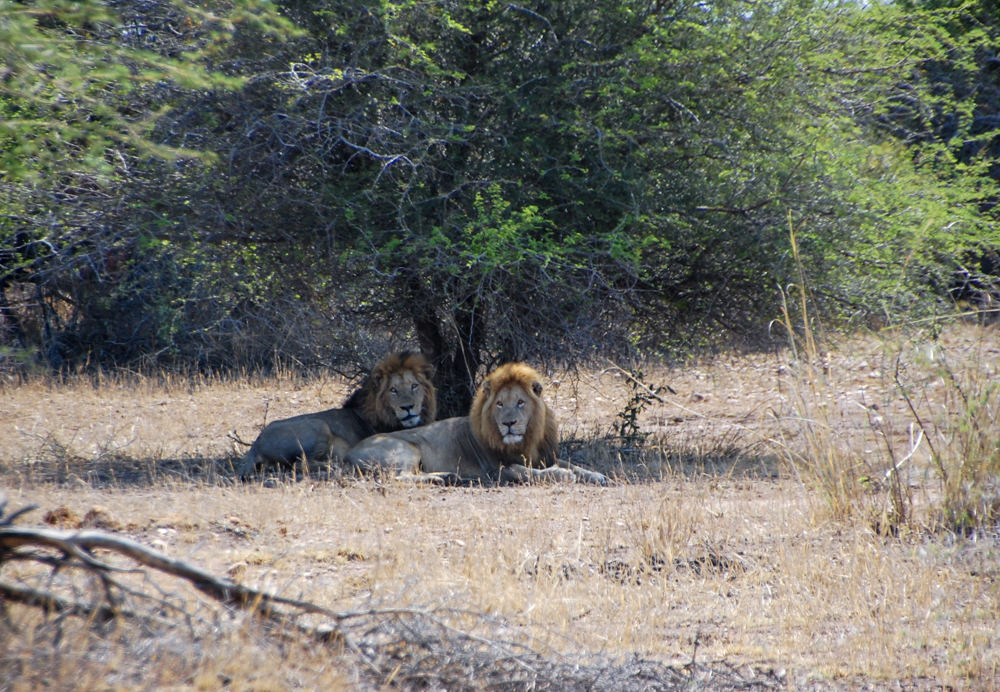 Sighting an endangered rhino (or two—another is resting by the bush) is a particularly exciting moment!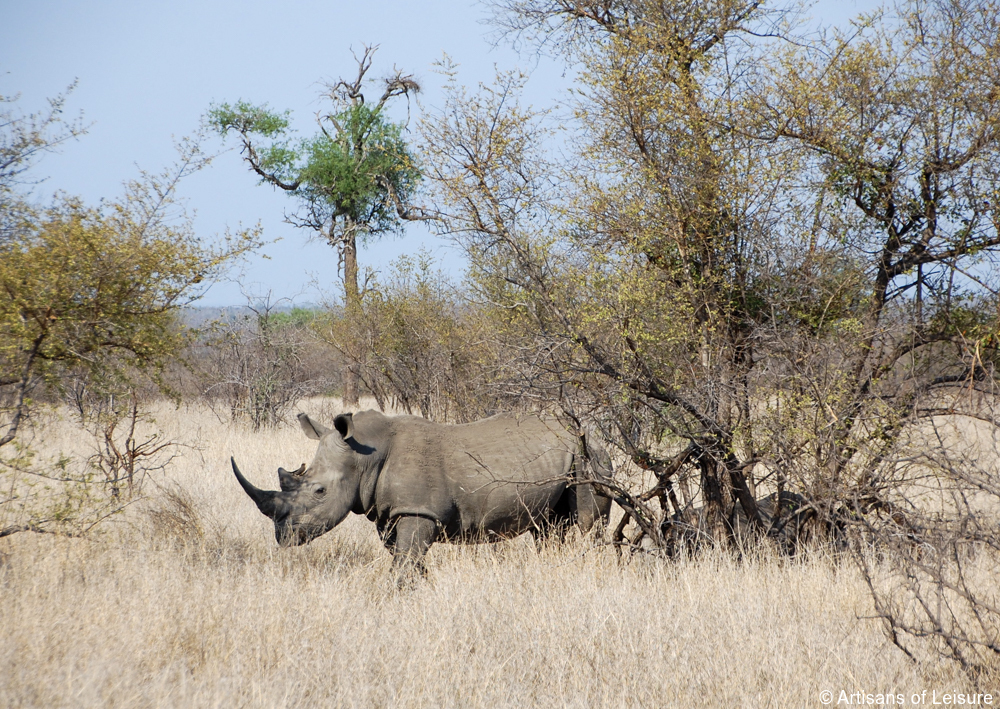 Some animals are less fearful of humans. This group of hyenas interacted right in front of our vehicles, seemingly oblivious to the human presence.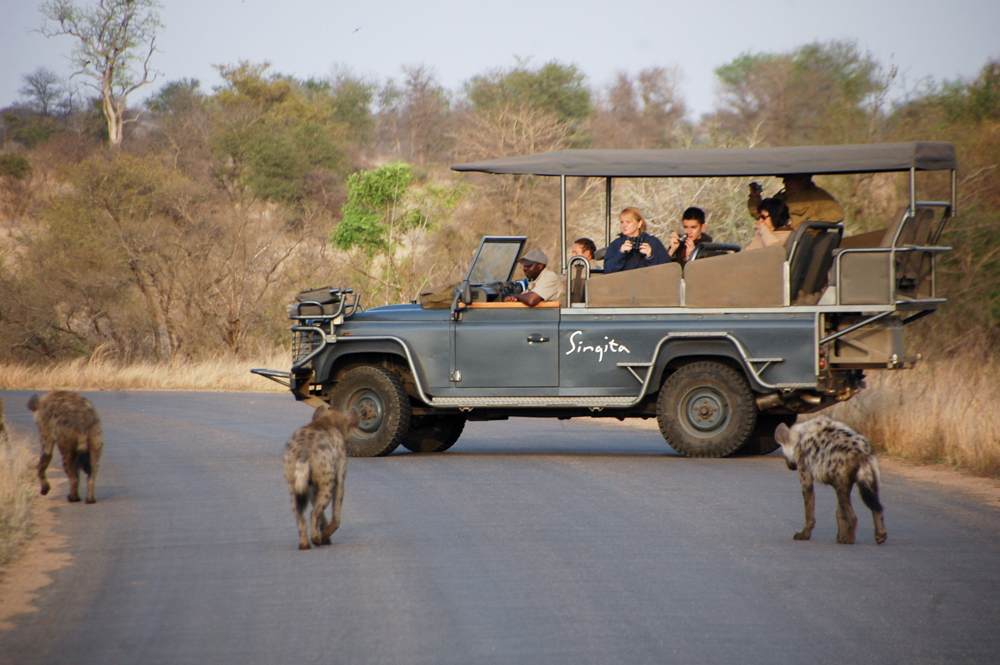 We stopped in the bush for tea and biscuits during a morning game drive.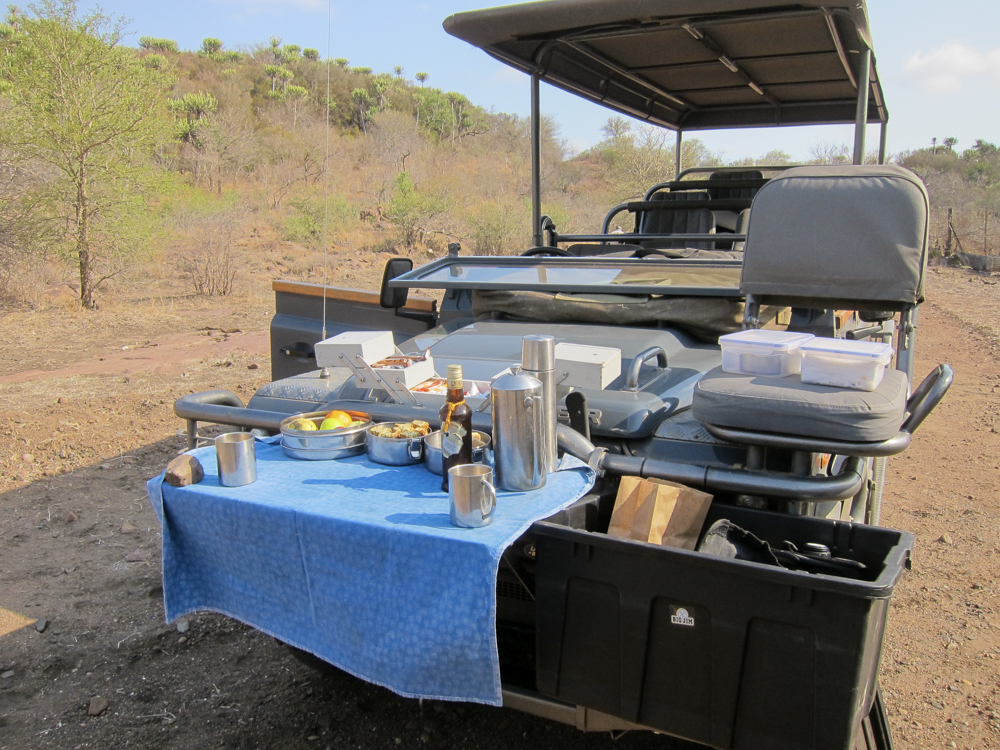 We had a rare sighting of a Sharpe's grysbok, a shy, solitary and very small antelope.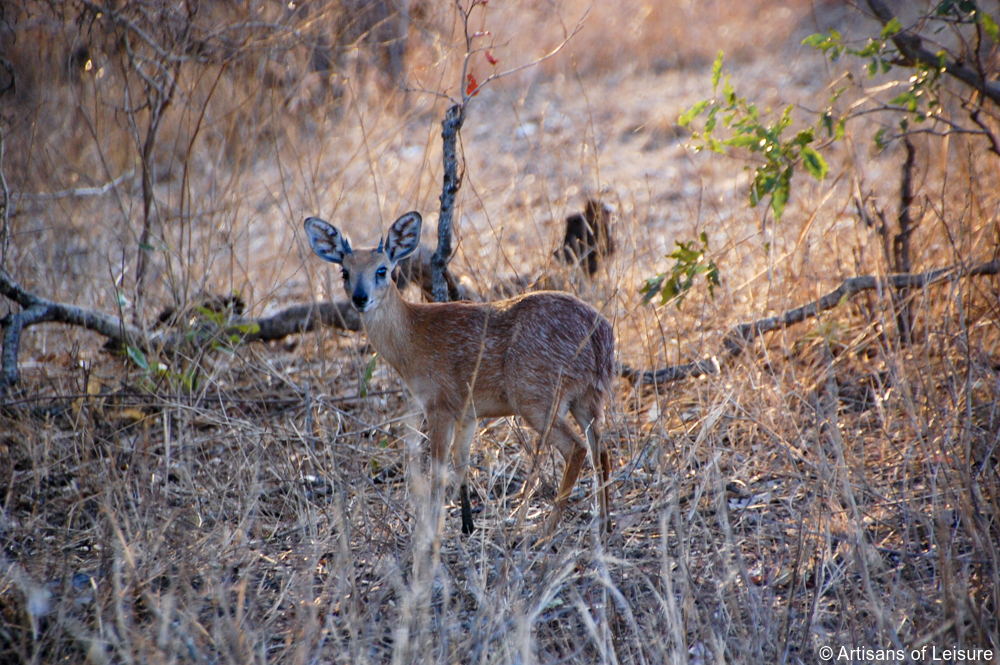 Male zebras frequently fight over females. Their skirmishes can become quite violent.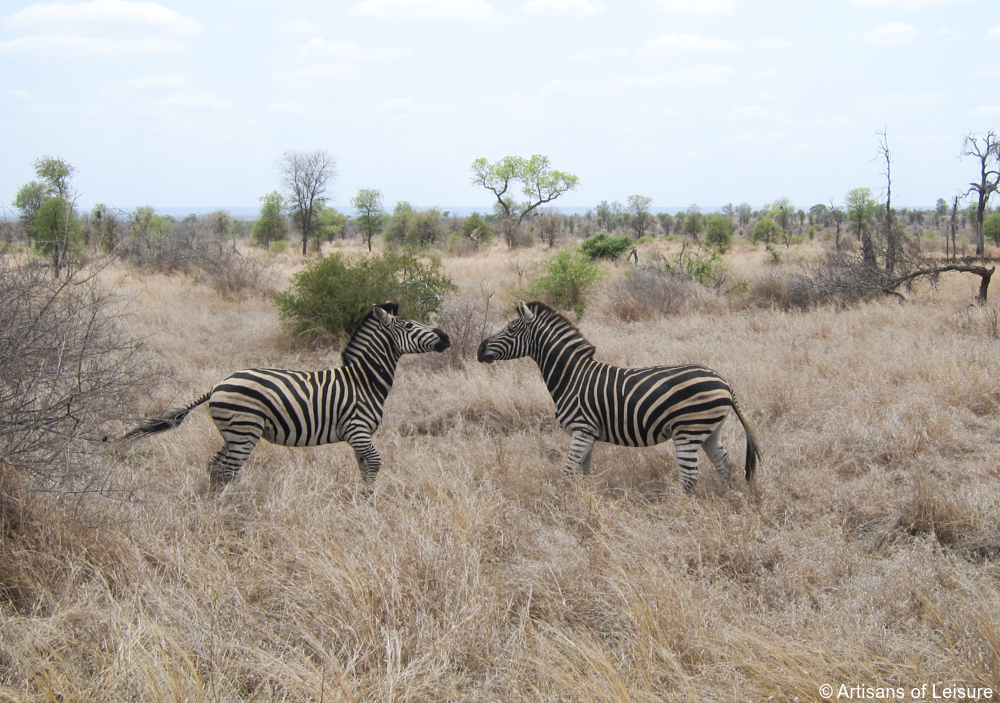 Kruger is also home to some impressive bird species. Saddle-billed storks and yellow-billed storks such as these are often found together.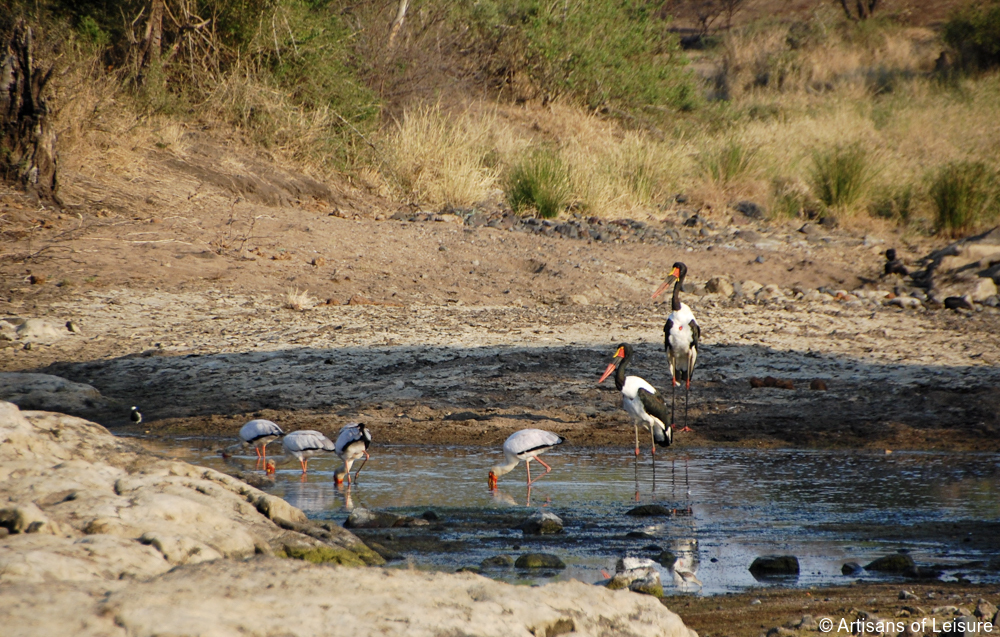 We spotted crocodiles keeping watch over a hippo pool. (Look carefully—there are three.)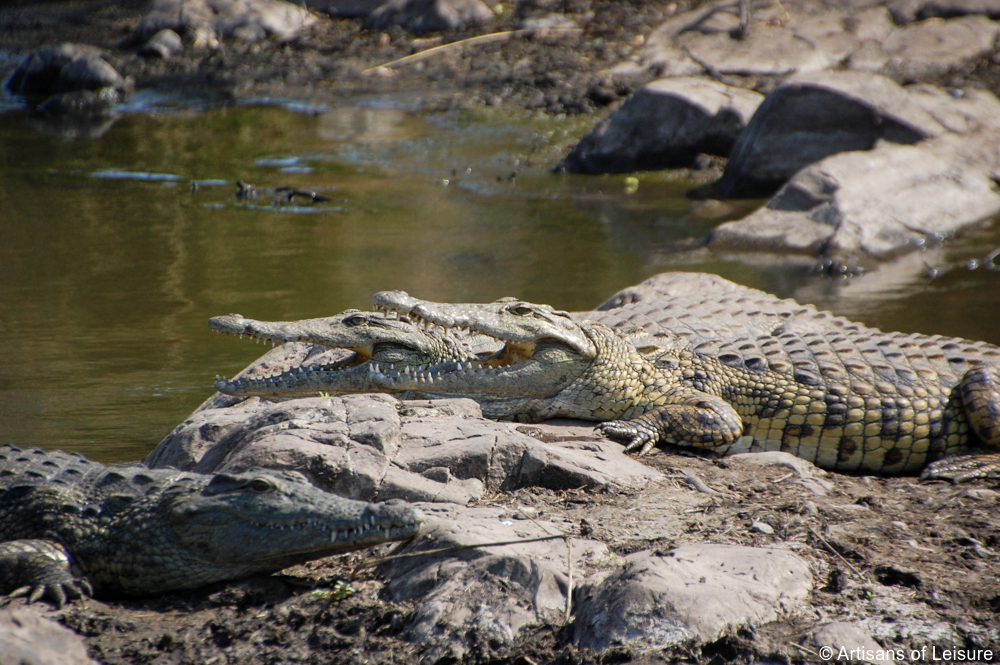 Sleeping outside in the star bed at Singita Lebombo was an incredible experience. Located on the deck outside our room, it offered fresh air, views of the stars, and sounds of hippos and other wildlife. Many guests consider this a highlight of their stay at the lodge.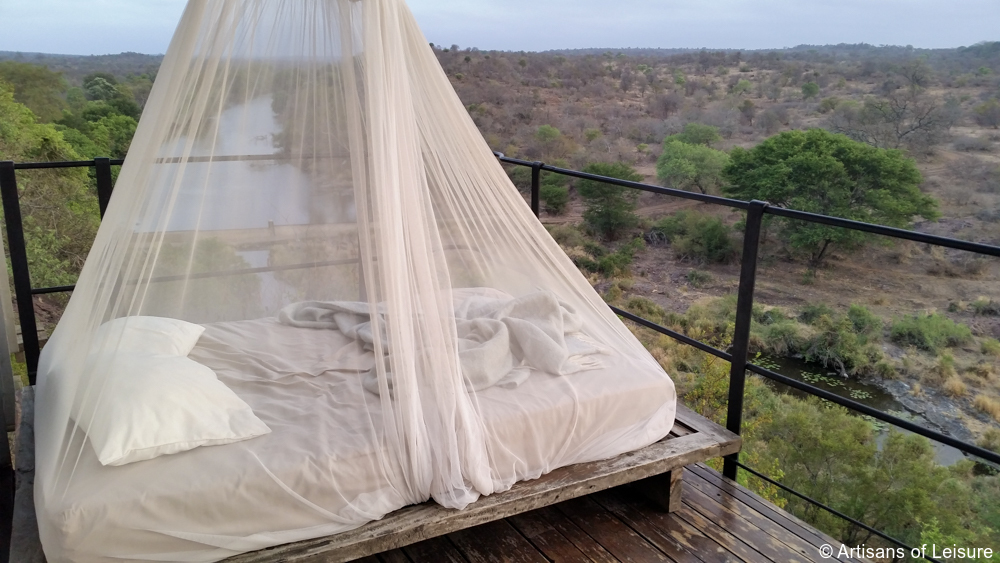 Bustling Johannesburg is worth a visit. It has an active art scene and great shopping, as well as a number of interesting museums and political and historical sites.
A highlight is Nelson Mandela's home (pictured here), now a museum, in Soweto township.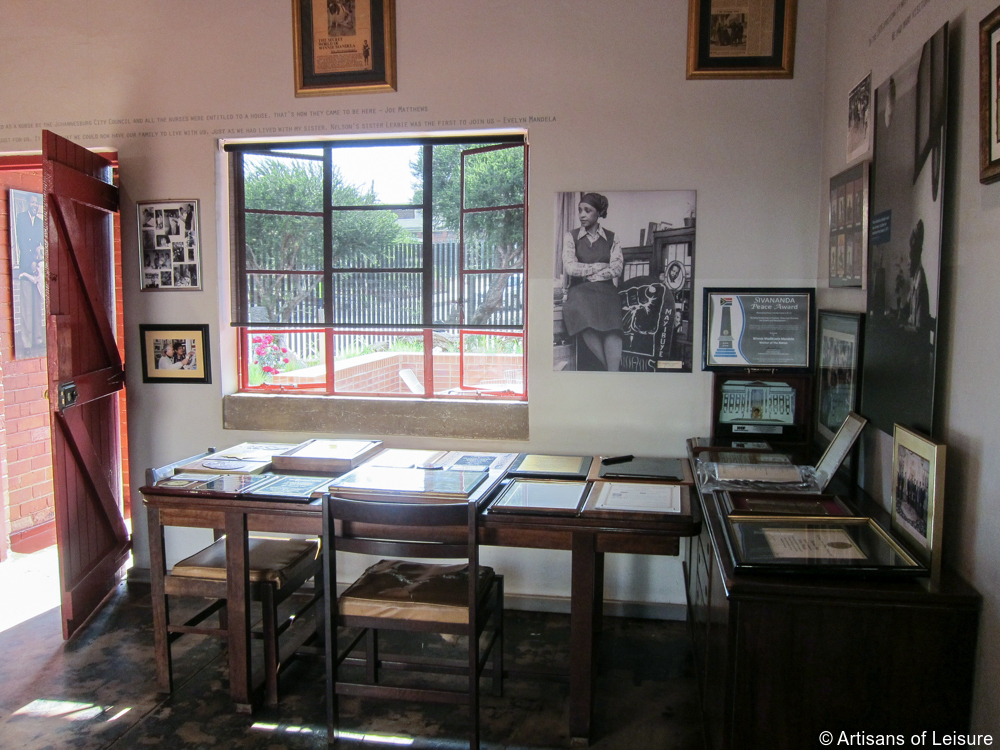 Our journey continued to Rwanda, a four-hour direct flight from Johannesburg, where the highlights are Volcanoes National Park (pictured here) and gorilla tracking.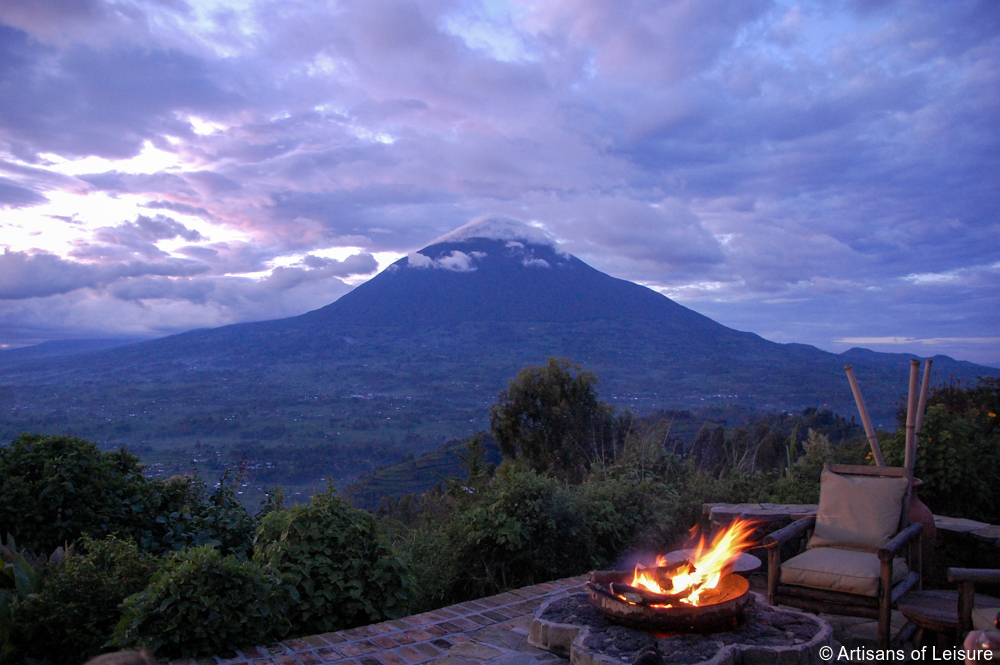 Kigali is the first stop for travelers to Rwanda. We had a delicious lunch of traditional beef stew with bananas and sweet potatoes (and a refreshing local beer) at the Hotel des Mille Collines in Kigali.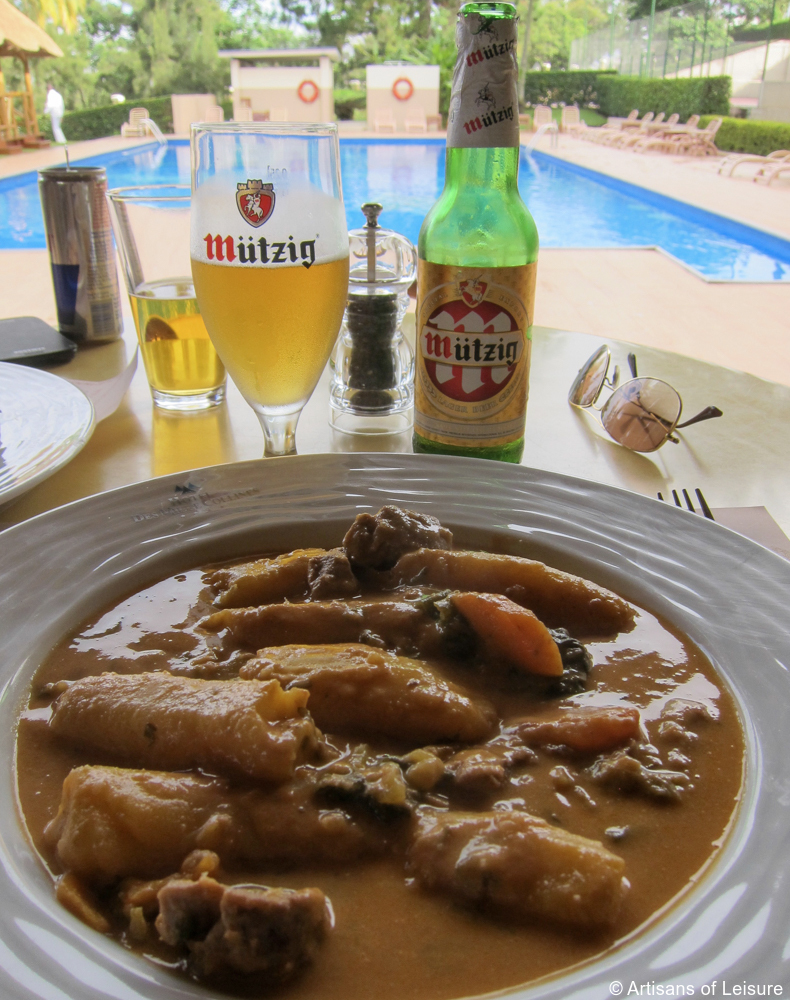 The drive to Volcanoes National Park is beautiful and interesting. Depending on the time of day, you may pass many roadside markets selling produce grown on the terraced hillsides.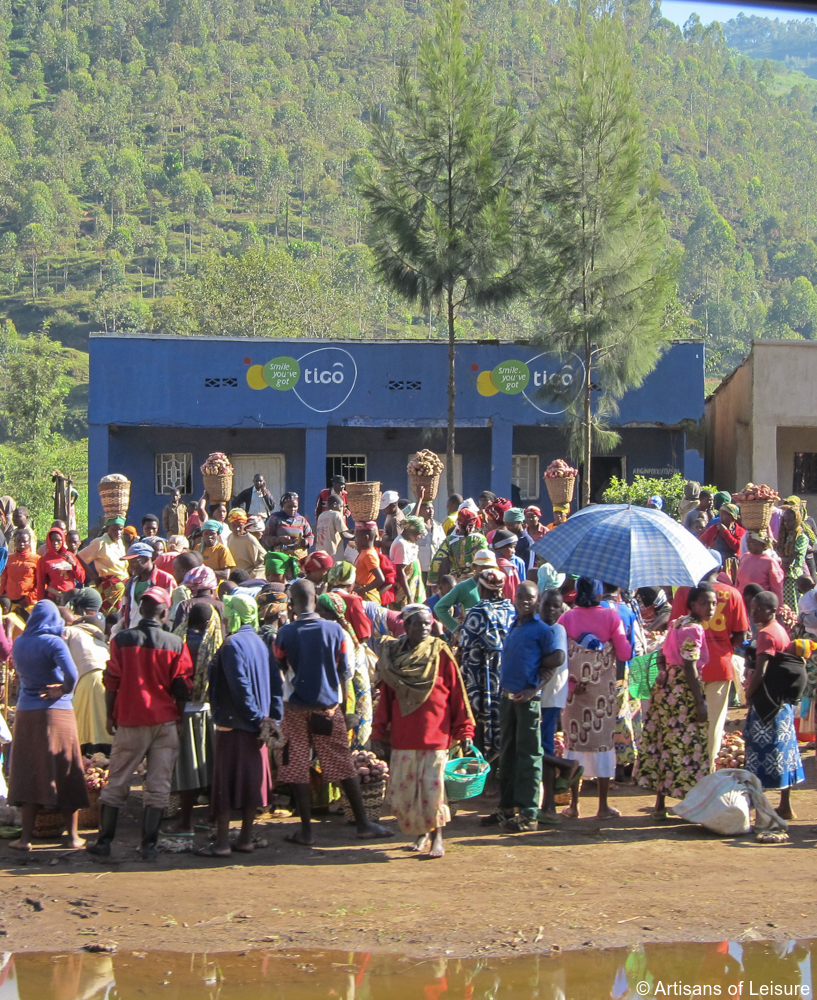 Rwanda has incredible natural beauty, including an abundance of volcanoes and lakes that dot the landscape.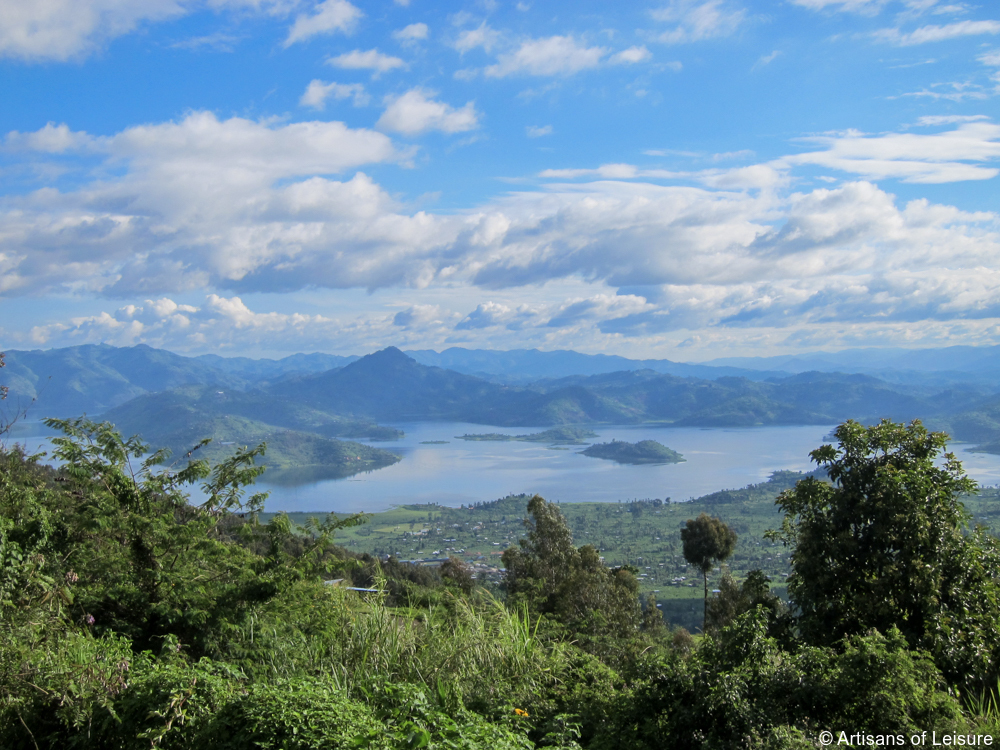 Sabyinyo Silverback Lodge, located at the foot of the Virunga Mountains, is one of our preferred lodges in Rwanda.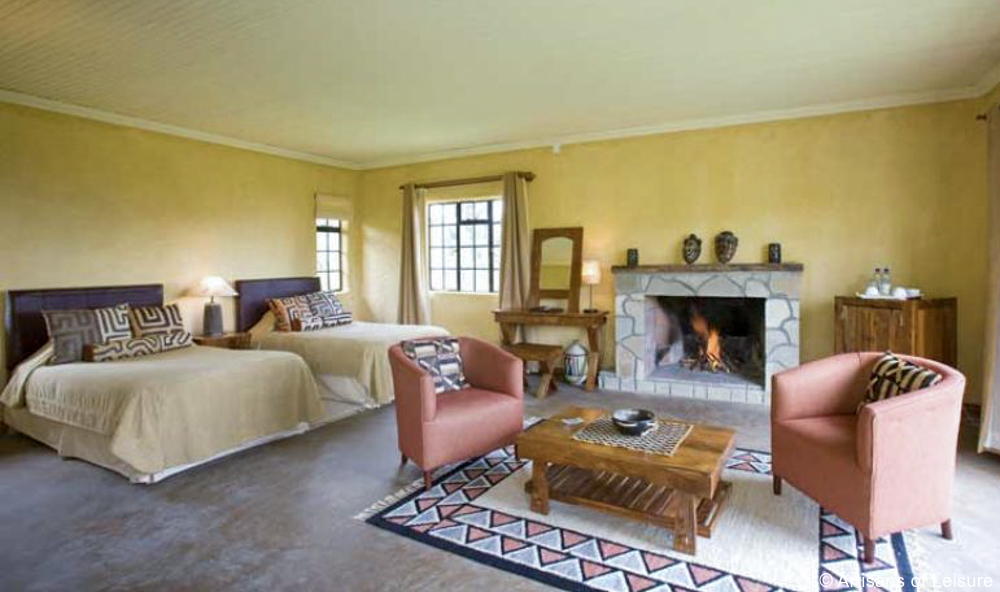 Ten gorilla families in Volcanoes National Park are habituated to human visitors. We were assigned to track the Sabyinyo family, which is led by the largest silverback of all the groups.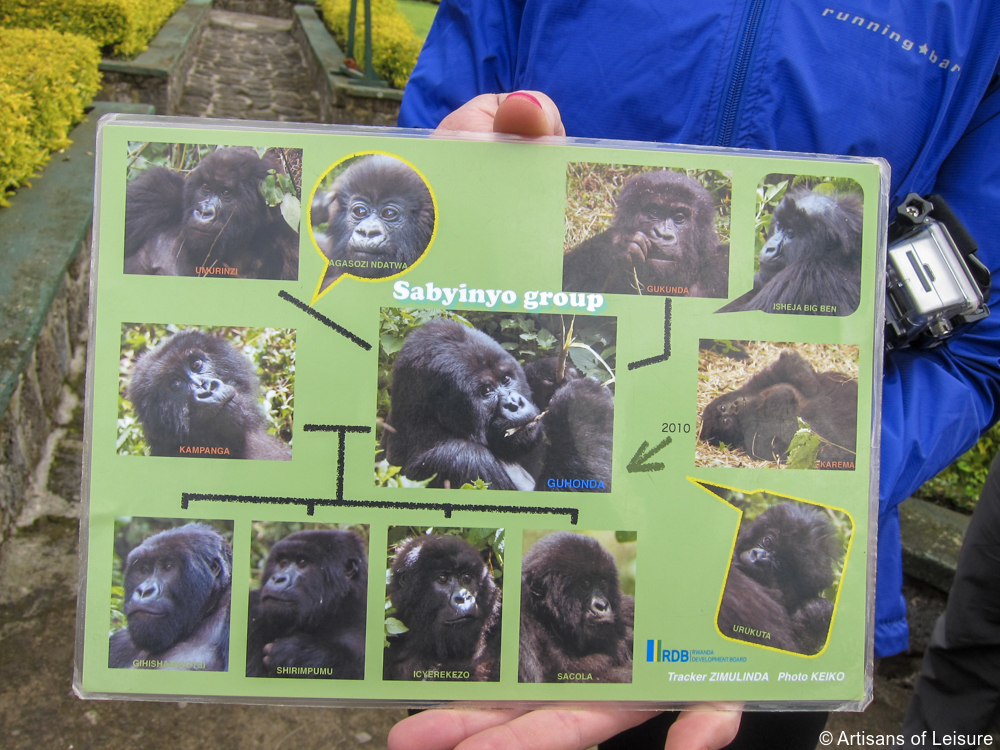 Watching gorillas interact with each other—playing, grooming, communicating and sometimes fighting—is an exhilarating and often quite emotional experience.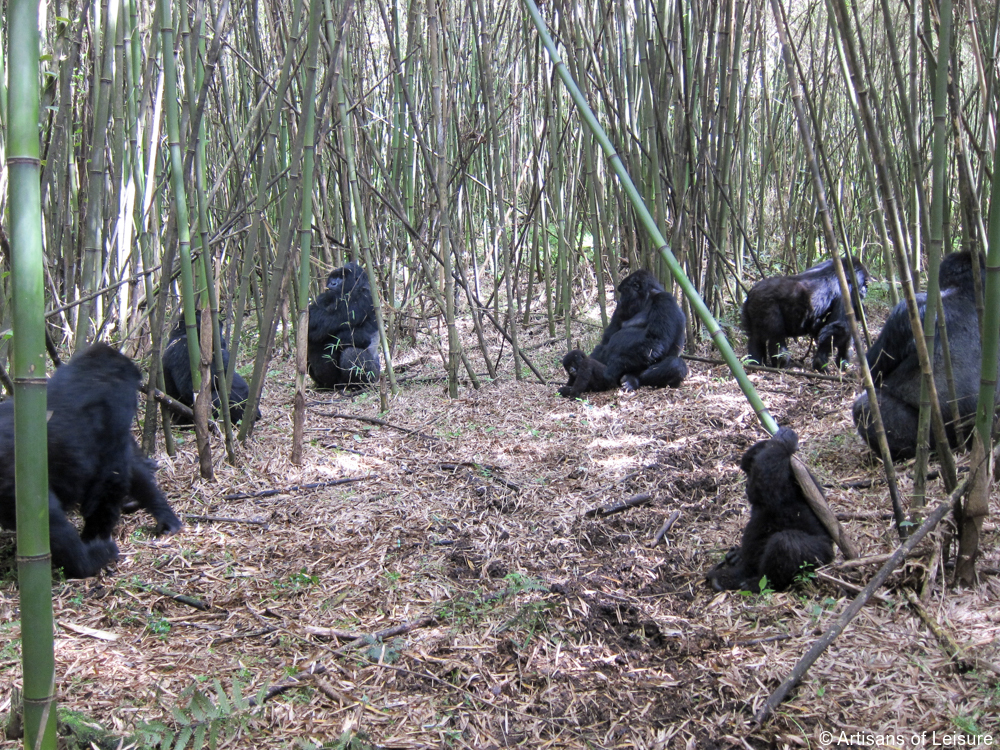 Watching this gorilla mother with her baby was a highlight.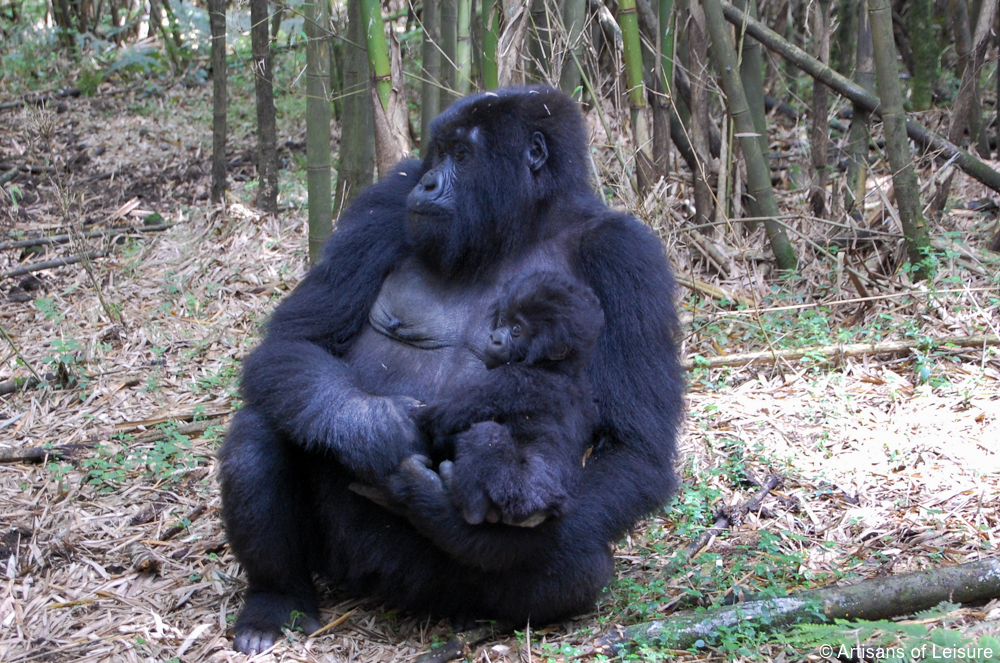 We were in awe of the gorillas.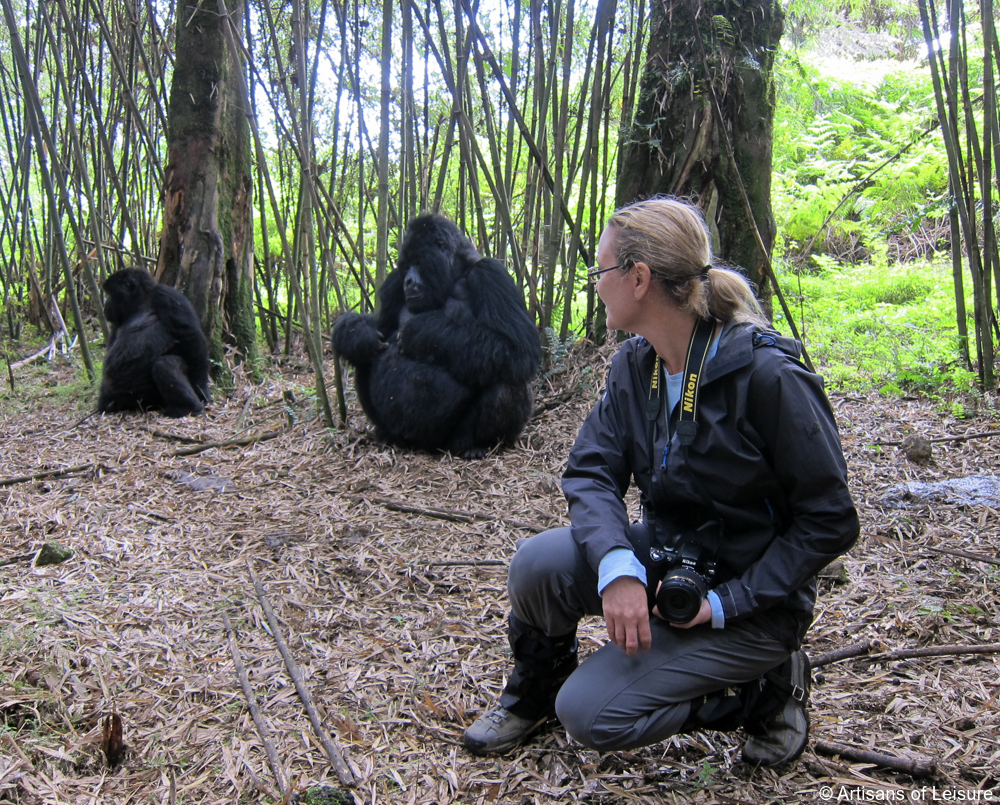 This is another view of Volcanoes National Park, home of the mountain gorillas. It's easy to see why Dian Fossey named her book Gorillas in the Mist.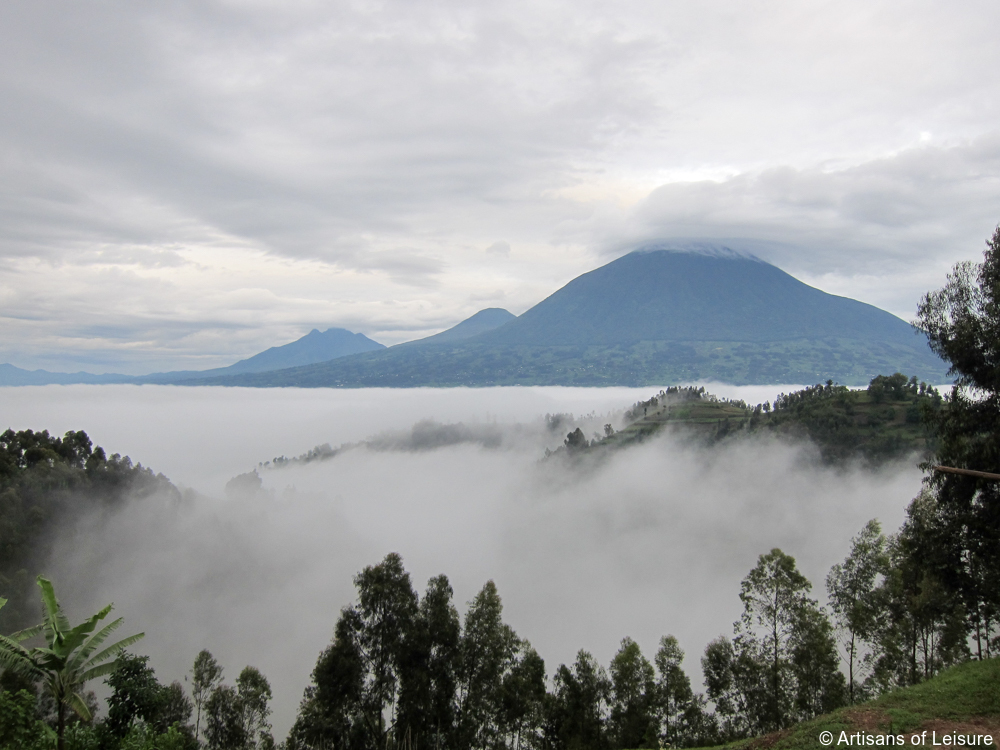 Volcanoes National Park is also home to interesting smaller creatures, such as this chameleon.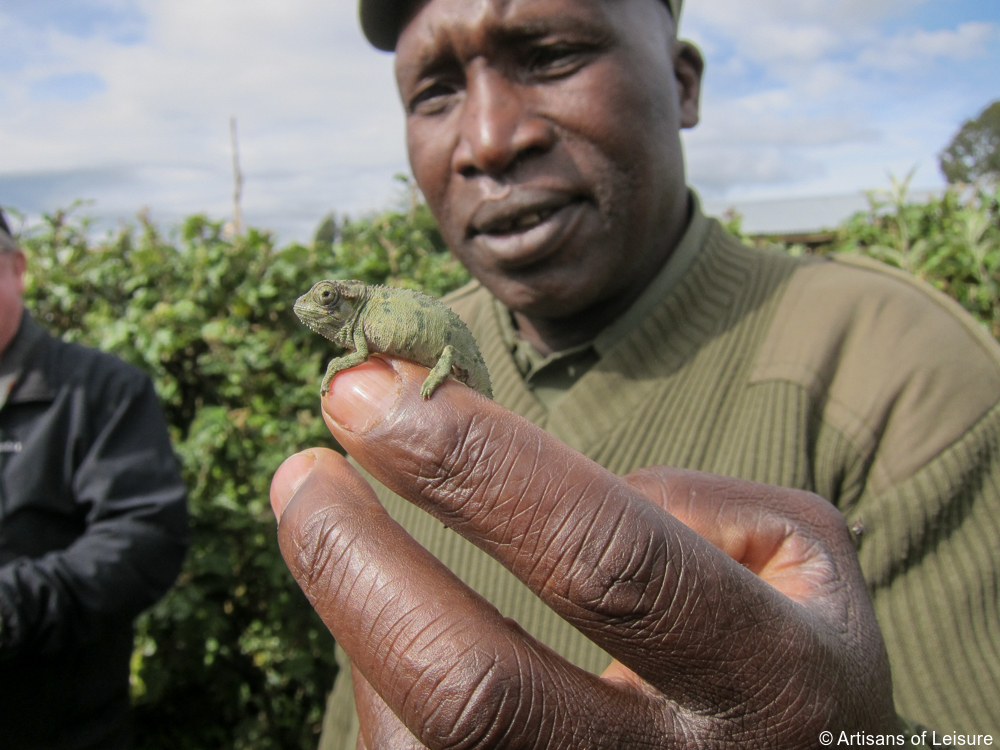 Tracking endangered golden monkeys is another worthwhile activity we can arrange in Volcanoes National Park.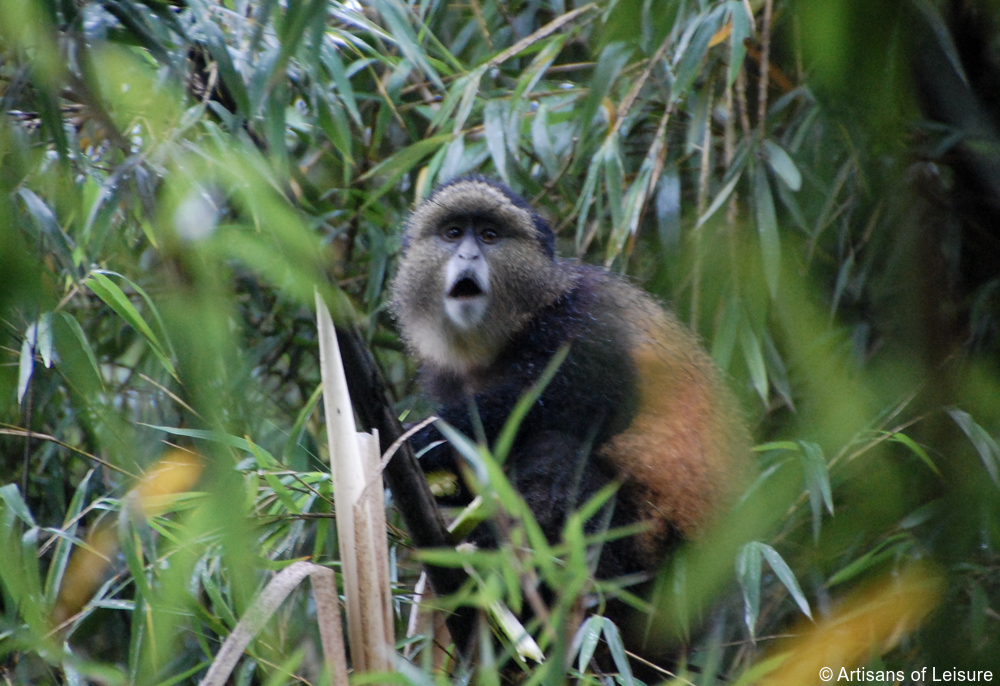 Music and dance are an integral part of Rwandan culture. Talented troupes often perform at our preferred lodges, or we can arrange a visit to a local village to watch a performance.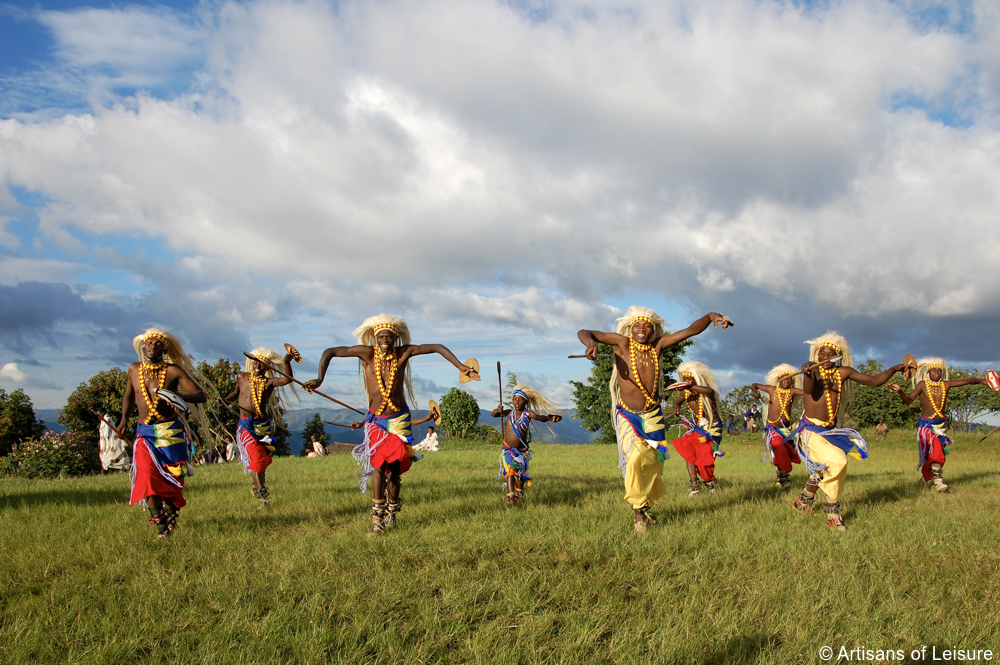 The views on our last morning in Rwanda were simply spectacular.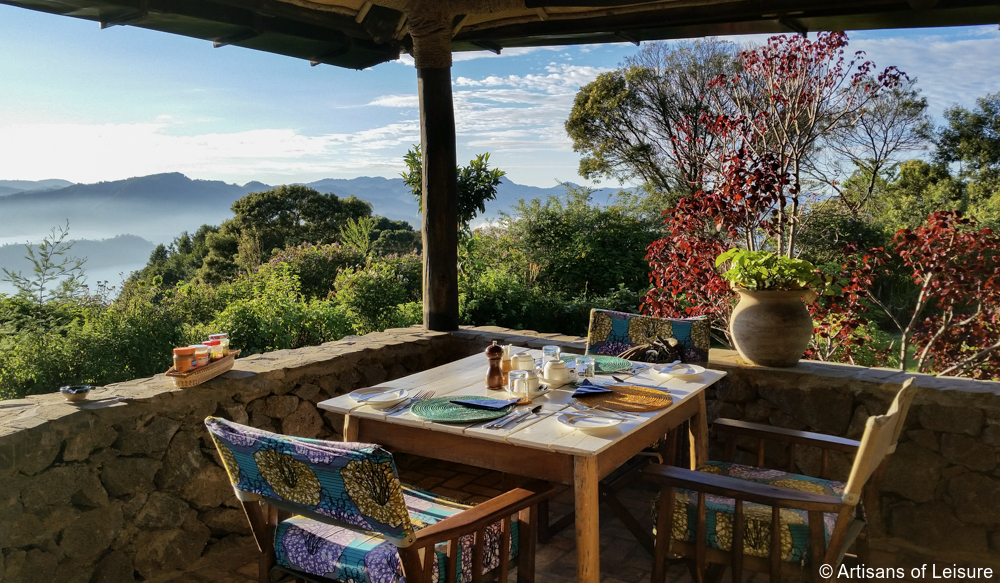 Contact us to begin planning a private South Africa tour or a private Rwanda tour.
Destinations: Africa, Rwanda, South Africa
Tags: active touring, African safaris, Cape Dutch architecture, Cape Town, Cape Winelands, gorilla trekking, Johannesburg, Kigali, Kruger National Park, La Residence, luxury safari, luxury safari lodge, luxury safaris, luxury South Africa tours, Nelson Mandela, private Rwanda tours, Rwanda, Rwanda tours, Singita, South Africa, Volcanoes National Park, wildlife safari, wine tasting, wine tours