June 18, 2015
Chateau Mcely in the Czech Countryside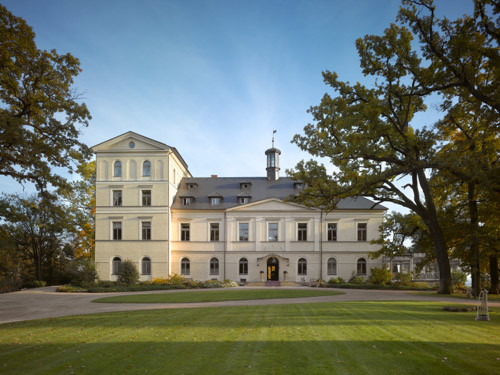 For travelers wanting a luxurious tour of Central Europe that includes ample time to relax, we arrange a stay at Chateau Mcely, a romantic spa hotel and resort in the beautiful Czech countryside.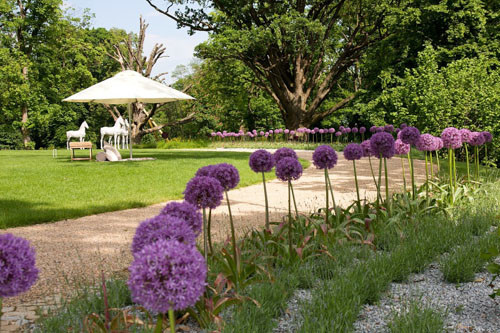 The hotel's sprawling, English-style grounds (and the adjacent St. George Forest) offer plenty of spots for nature walks, bike rides and garden picnics. A small lake is perfect for a cooling dip.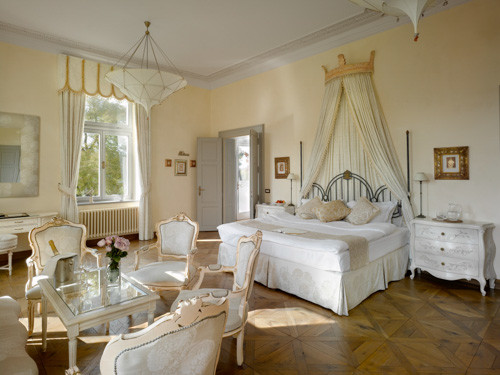 Inside the 19th-century aristocratic manor house—a landmark of rural Bohemia—light-filled rooms and public spaces feature elegant furnishings and decorative accents in white and gold. Each guest room has views of the grounds and forest.
Spa treatments employ local herbs, and the resort also offers a line of organic skincare products such as oils and balms created on-site.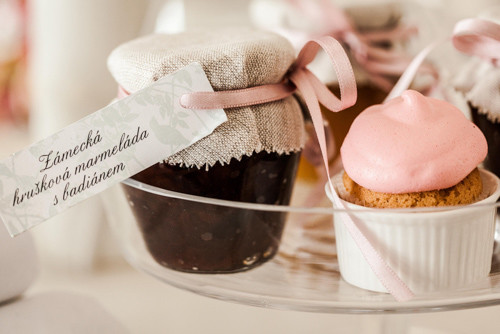 Dining is another highlight of a stay at Chateau Mcely. The award-winning restaurant showcases Czech ingredients, while the wine cellar features rare bottles from around the world.
Chateau Mcely is included in our Romantic Prague tour. It also combines well with all of our Central Europe tours. Contact one of Artisans of Leisure's travel experts to start planning.