December 30, 2014
Must Visit: Rosendals Tradgard in Stockholm, Sweden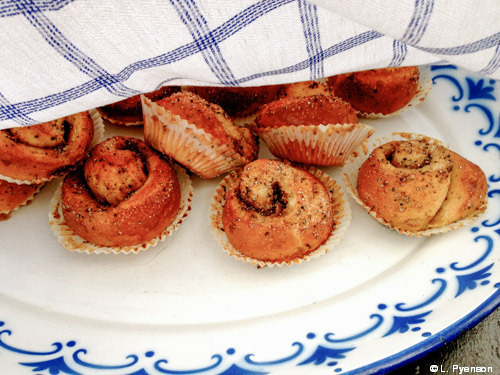 If you want to experience Stockholm as the locals do, we recommend visiting Rosendals Tradgard, one of our favorite places in the Swedish capital.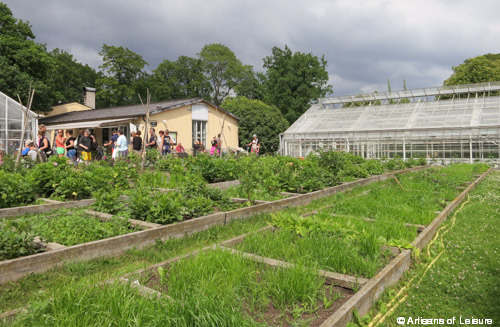 Located on the leafy island of Djurgarden—which is also home to major cultural sites such as the Vasa Museet and the Skansen open-air museum—Rosendals is a large garden and one of Stockholm's top culinary destinations.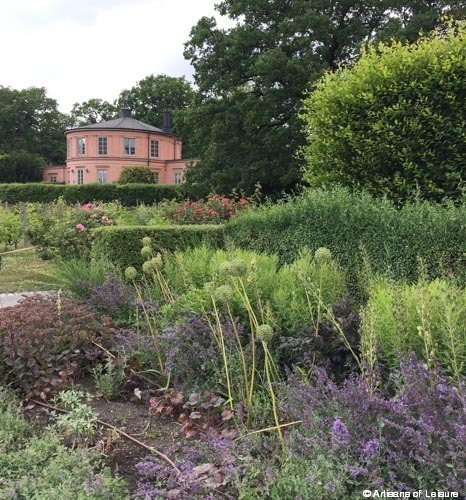 Set on the sprawling grounds of a historic estate, Rosendals includes a bakery, cafe, nursery, fruit orchards, rose garden and organic garden.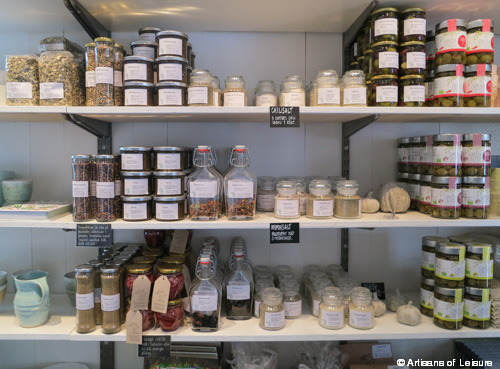 The bakery is a favorite among locals for its irresistible homemade baked goods and breads, which are baked in a wood-burning oven.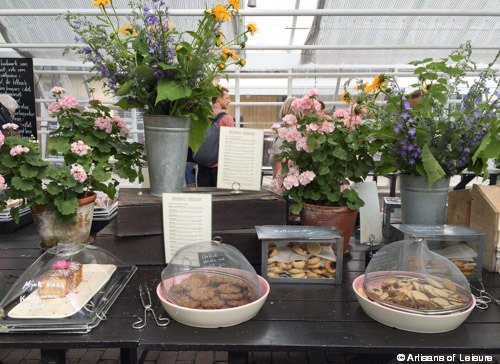 If you arrive mid-morning, you can enjoy kardemummabullar (sweet, buttery cardamom buns) still warm from the oven, as well as kanelbullar (cinnamon buns) and myriad other confections.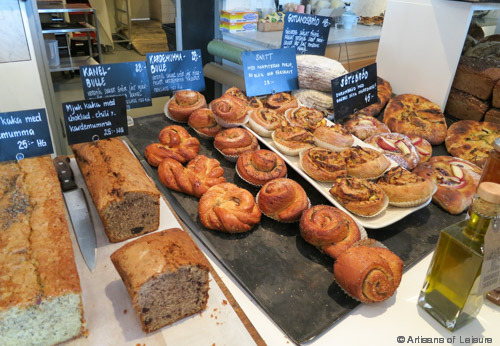 Around Easter, look for semlor, yeasty little buns spiced with cardamom, split in half, and filled with whipped cream and almond paste. Savory options include open-faced sandwiches served on the excellent and hearty homemade bread or simply prepared fresh fish.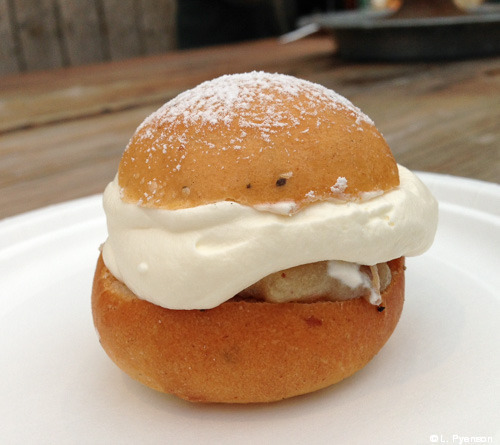 After eating, be sure to stroll the beautiful grounds, and pop into the nursery and food shop, which offers items such as preserves made from Rosendals' own fruit, herbal teas from their herbs, and rose and lavender sugars made with homegrown flowers.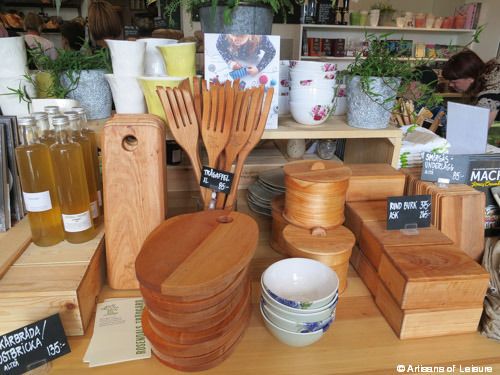 The shop sells baked goods as well, just in case you need some for later.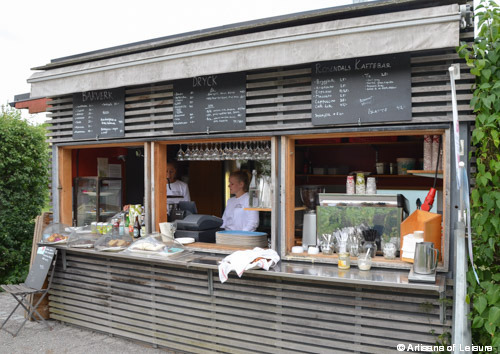 Artisans of Leisure can arrange for a visit to Rosendals Tradgard while touring on Djurgarden, including time to have a snack at the cafe, peruse the shop and stroll the grounds.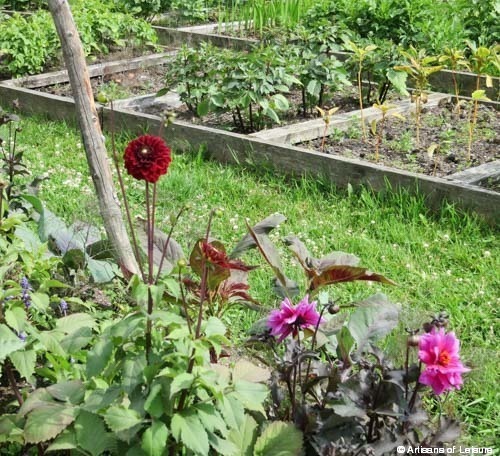 View our private Sweden tours.
Destinations: Europe, Scandinavia, Sweden
Tags: culinary travel, Europe, food, gardens, insider, luxury tours, luxury travel, Rosendals, Scandinavia, Stockholm, Sweden, tea