February 13, 2014
Must Try: Private Yoga Lessons When Traveling
If you love yoga, or if you have always wanted to try yoga, consider incorporating it into a private tour.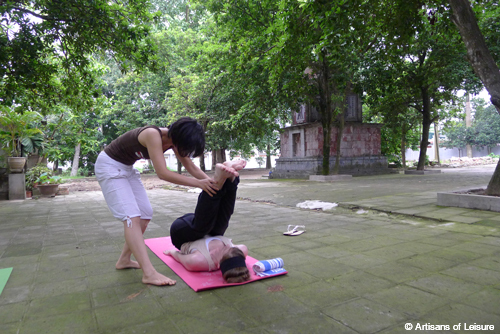 Artisans of Leisure can arrange expert-led private yoga sessions in many of our destinations, including a sunrise session among ancient ruins in India, one-on-one lessons at spa retreats in the Himalayas, a beach side yoga lesson in Mexico, or a private lesson at a park or temple in Vietnam.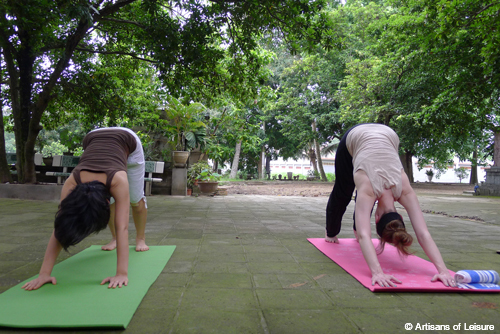 We also can arrange customized, private tours focused entirely on yoga, such as our Ayurveda & Yoga Tour of India.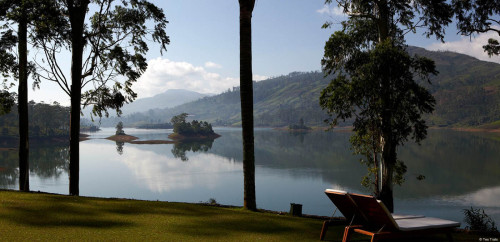 We arrange private sessions with yoga masters in destinations such as Thailand, Bhutan, Mexico, Bali, Australia and at spa resorts throughout Europe.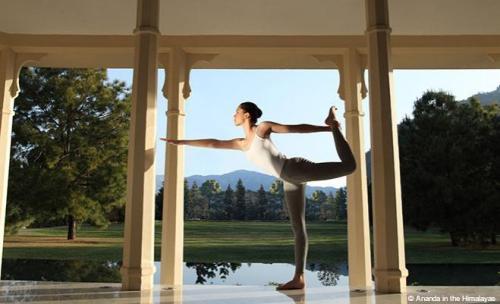 These sessions are ideal for travelers and practitioners of all levels.
Contact Artisans of Leisure to find out how we can incorporate yoga into your next international tour.
Destinations: Asia, Europe, Latin America
Tags: active travel, Artisans of Leisure, Indonesia, luxury tours, luxury travel, private yoga lessons and tours, spa, spa retreats, spa tours, spas, yoga, yoga lessons, yoga tours