January 25, 2014
Read the latest Artisans of Leisure luxury travel newsletter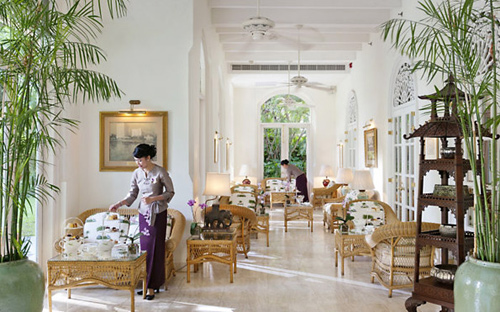 The latest Artisans of Leisure newsletter is now online. It's full of inspiring travel ideas and photos, including:
Where Do You Want to Go in 2014?
– A few of the dream destinations our travel advisers are hoping to visit this year
Exclusive Thailand in Photos (slideshow)
– A slideshow of some of our favorite places and experiences in Thailand
Consider Chile (slideshow)
– The best of Chile, featuring travel photos
From Our Travelers: A Private Tour of India & Bhutan (slideshow)
– Photos from recent Artisans of Leisure travelers in India and Bhutan
The Best of Germany: All New Tours
– We've updated our private Germany tours for 2014
In the Press: Financial Times, The Wall Street Journal and Travel + Leisure
– Our latest media accolades
Switzerland: A Sophisticated Winter Wonderland
– Switzerland is a perfect luxury getaway in the winter or any time of year
Click here to read the complete newsletter online.
Click here to subscribe to the Artisans of Leisure newsletter.
Artisans of Leisure is a luxury tour operator specializing in comprehensive, luxurious, private tours in Europe, Asia-Pacific, the Middle East, Africa and South America.
Call (800) 214-8144 to speak with one of our travel specialists, or contact your preferred travel agent.