August 15, 2013
A Jewish Tour of Krakow, Poland
Krakow is a compact, UNESCO World Heritage-listed city filled with culture and history, including some of the most interesting Jewish touring in Poland.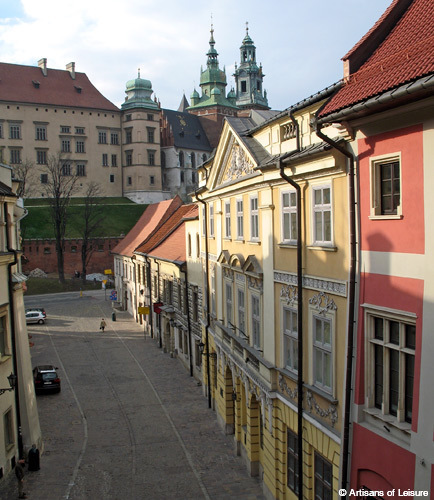 Before World War II, a quarter of Krakow's population was Jewish, and many important buildings related to Jewish life still exist in the city.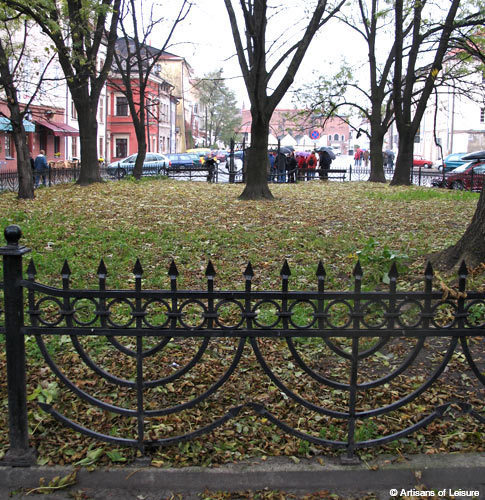 The Kazimierz neighborhood, the historical center of Krakow's Jewish community, has a concentration of beautiful synagogues (the oldest—the Old Synagogue—dates from the early 15th century).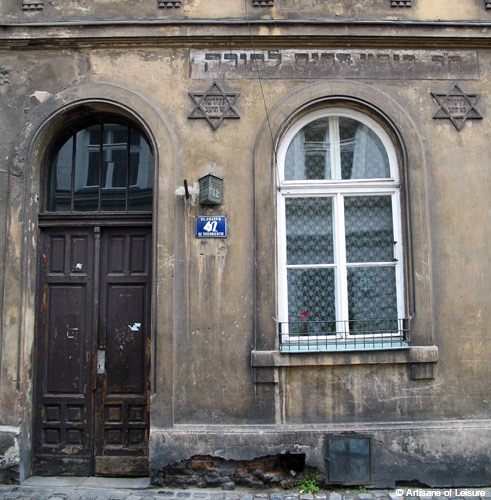 It also has Jewish cemeteries, former Jewish prayer houses, and the sites of ritual baths and markets.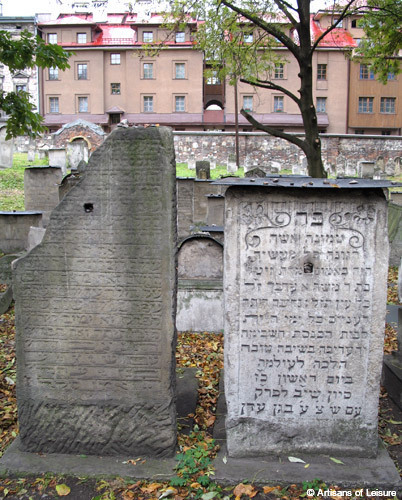 Just across the Vistula (Wisla) River from Kazimierz is the Podgorze district of Krakow, which offers a different side to local Jewish history. During World War II, Nazi Germany occupied Krakow. They forced many of the Jews out of the city, relocating the remainder into a ghetto they created in Podgorze.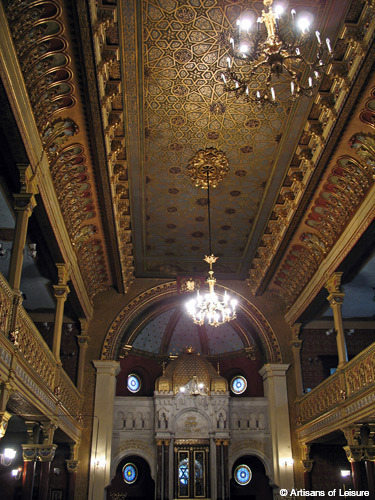 The tragic history of the ghetto and its inhabitants is memorialized in a number of places here, including a remnant of the ghetto wall, a former pharmacy (now a museum) whose owner helped ghetto inhabitants, and Ghetto Heroes Square.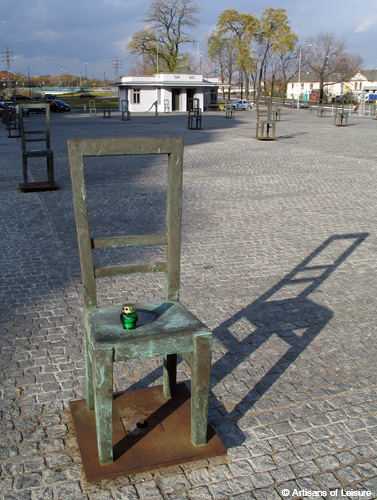 Nearby is the former Oskar Schindler Enamelware Factory, which was immortalized in the film Schindler's List. Now a branch of the Historical Museum of the City of Krakow, the renovated building houses a permanent exhibition called Krakow under the Nazi Occupation 1939–1945. The former site of the notorious Plaszow concentration camp (which also figures prominently in the film) is a short drive away.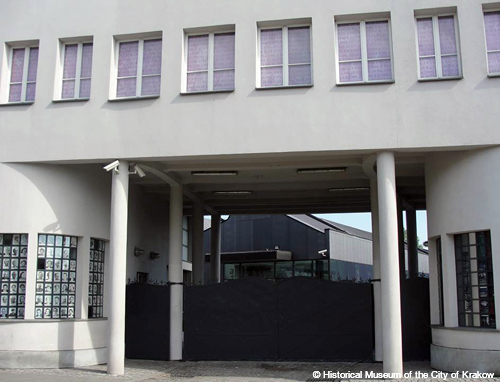 On a more uplifting note, just next door to the factory is the Museum of Contemporary Art in Krakow (MOCAK), which opened in 2010 in a building that echoes the industrial shed architecture of the Schindler Factory. Inside, exhibitions focus on recent art by Polish and international artists.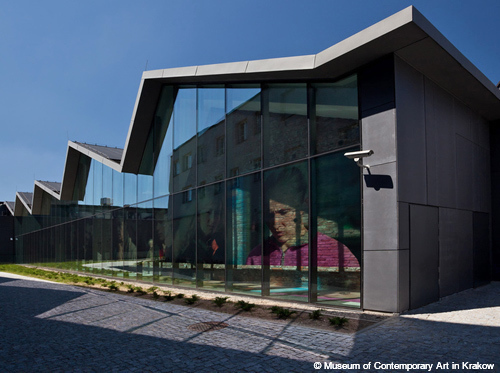 Our private Poland tours can be fully customized to include visits to Jewish sites, as well as the many other incredible cultural sites in and around Krakow, the former royal capital of Poland. Contact Artisans of Leisure to learn more.
Destinations: Central Europe, Europe, Poland
Tags: Artisans of Leisure, family tours, heritage tours, Jewish, Jewish history, Jewish tours, Krakow, museums, private tours