June 28, 2013
A Luxurious South Africa Honeymoon
Newlywed travelers of ours have generously shared images from their Artisans of Leisure honeymoon tour of South Africa and Mauritius. It included a luxurious multi-day safari at Singita Lebombo in South Africa, private cultural touring in Cape Town and relaxing  at a luxury beach resort in the Indian Ocean.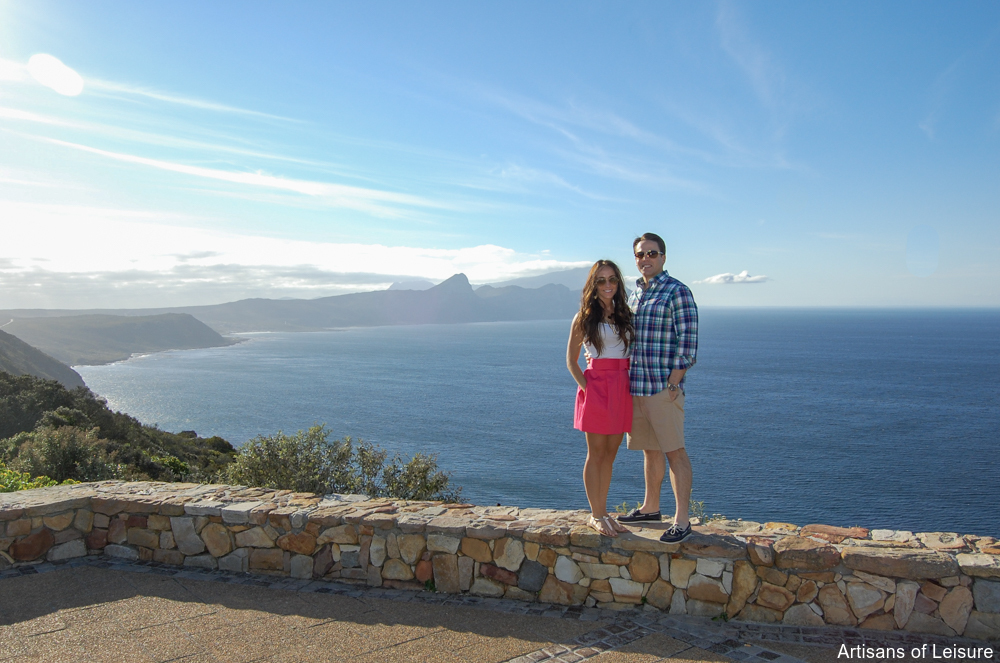 They began at Singita Lebombo, one of our favorite luxury safari lodges on a private concession in the Kruger National Park.
"The rooms at Singita Lebombo were beautiful, very warm and inviting, with the main focus being the amazing view. Sleeping outside under the stars and waking to the sounds of nature was particularly special."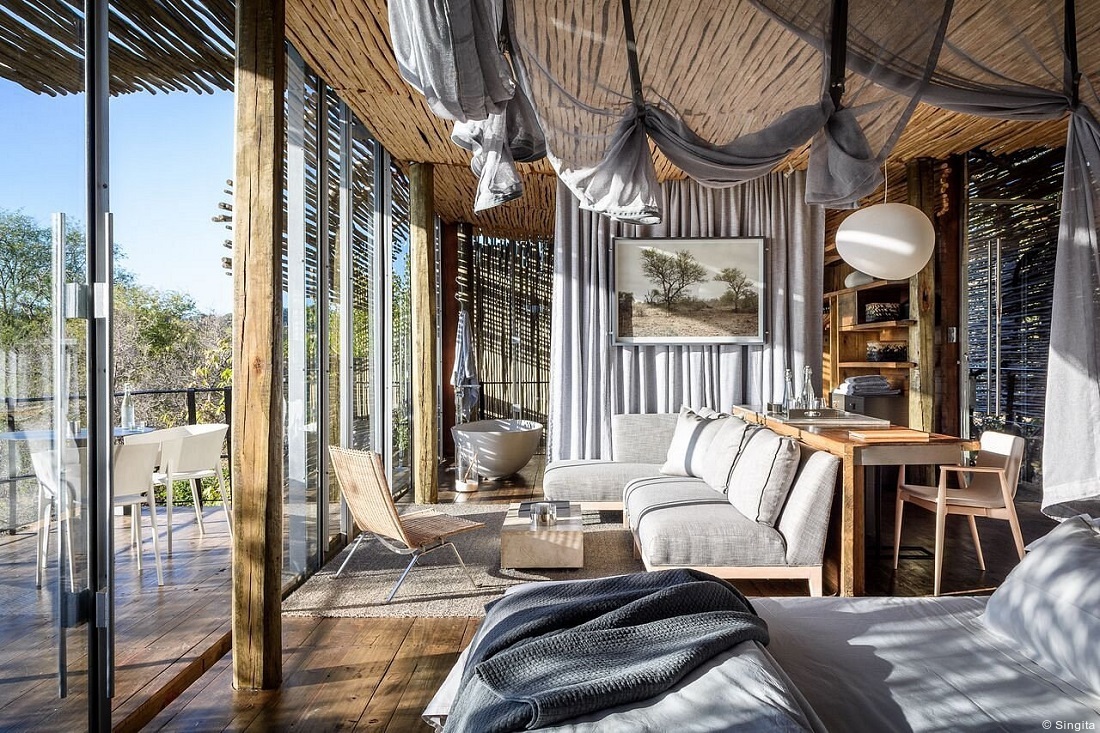 "The view from our terrace was fantastic. When we first arrived at Singita, we were shown our room, walked right out onto the terrace and were pleasantly surprised with three giraffes right there in front of us. Throughout our stay, we had great sightings right from the convenience of our room."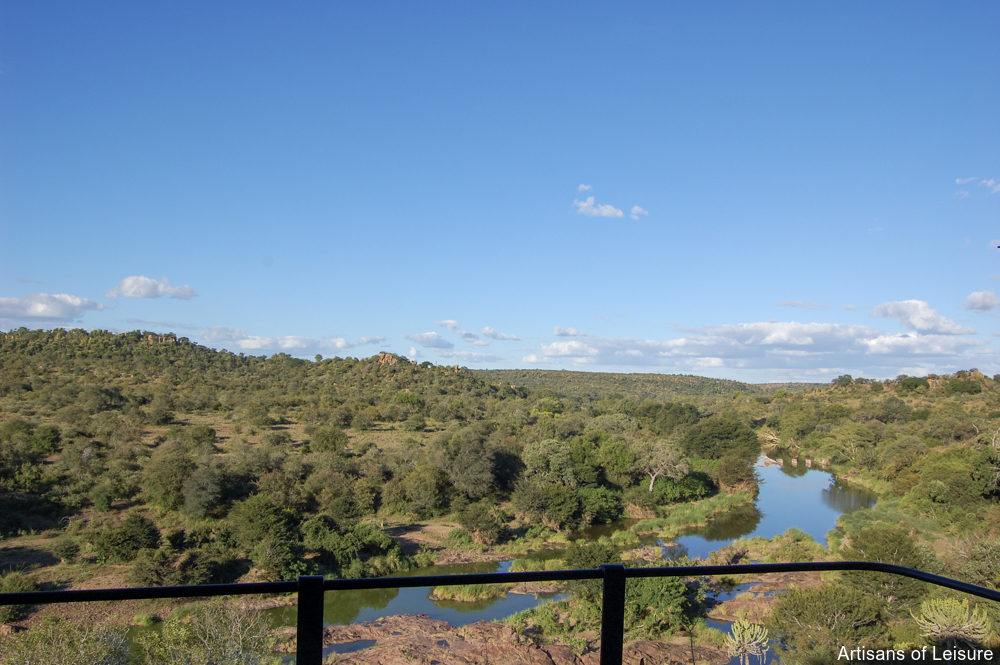 "Our ranger and tracker were the absolute best. It seemed as though every time we mentioned something we really wanted to see, they knew right where to take us and delivered. They went above and beyond and really made the trip for us."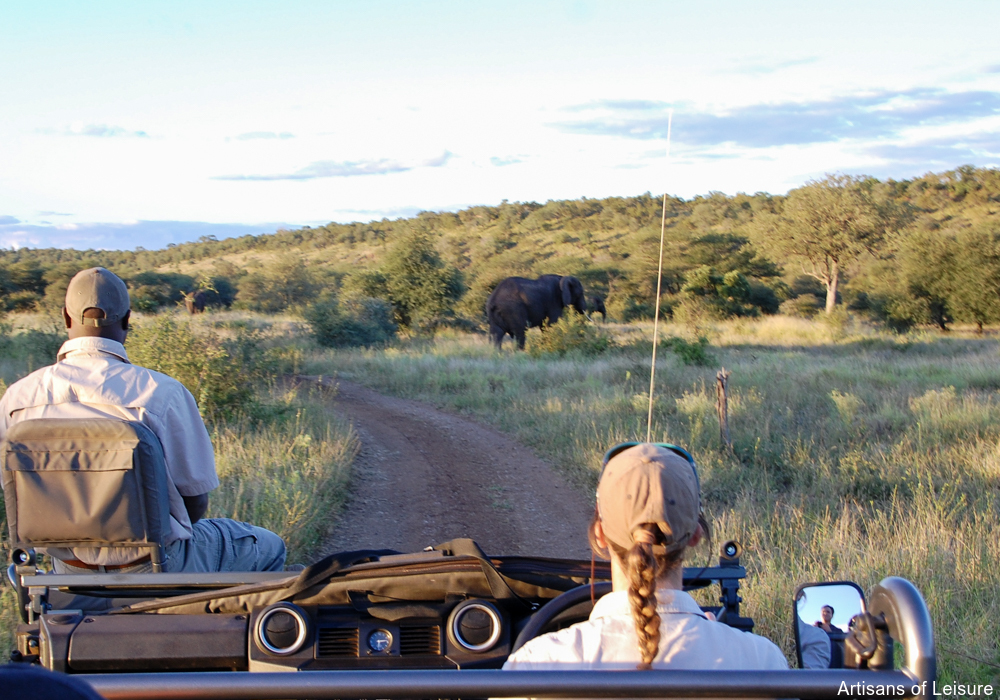 "There's nothing like a herd of elephants from a few feet away. The sheer size of these creatures was amazing."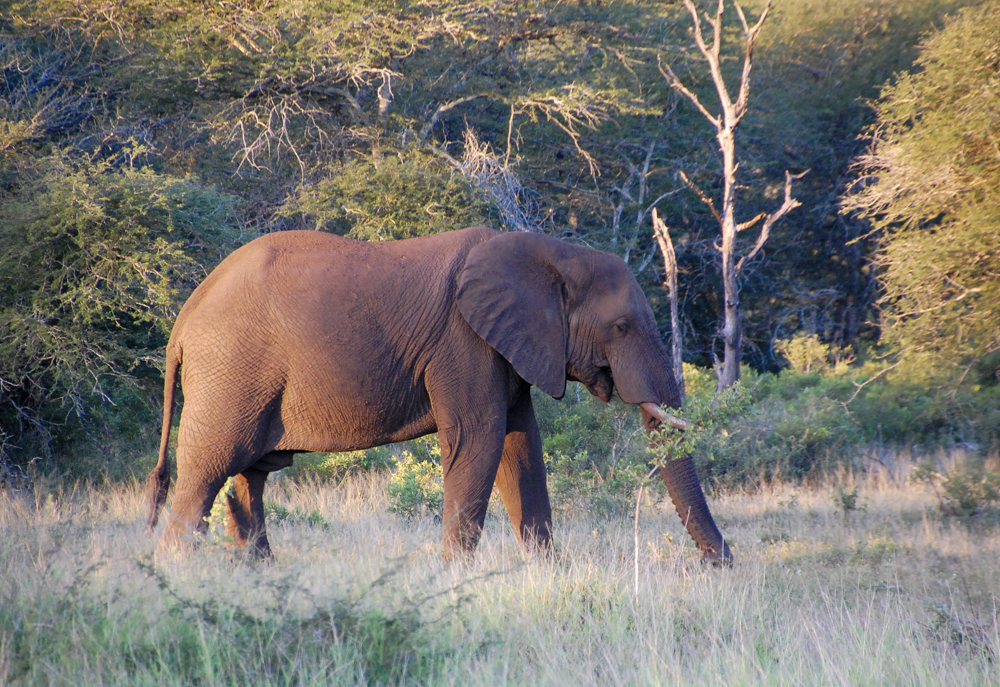 "A few zebras playing with giraffes feeding in the background."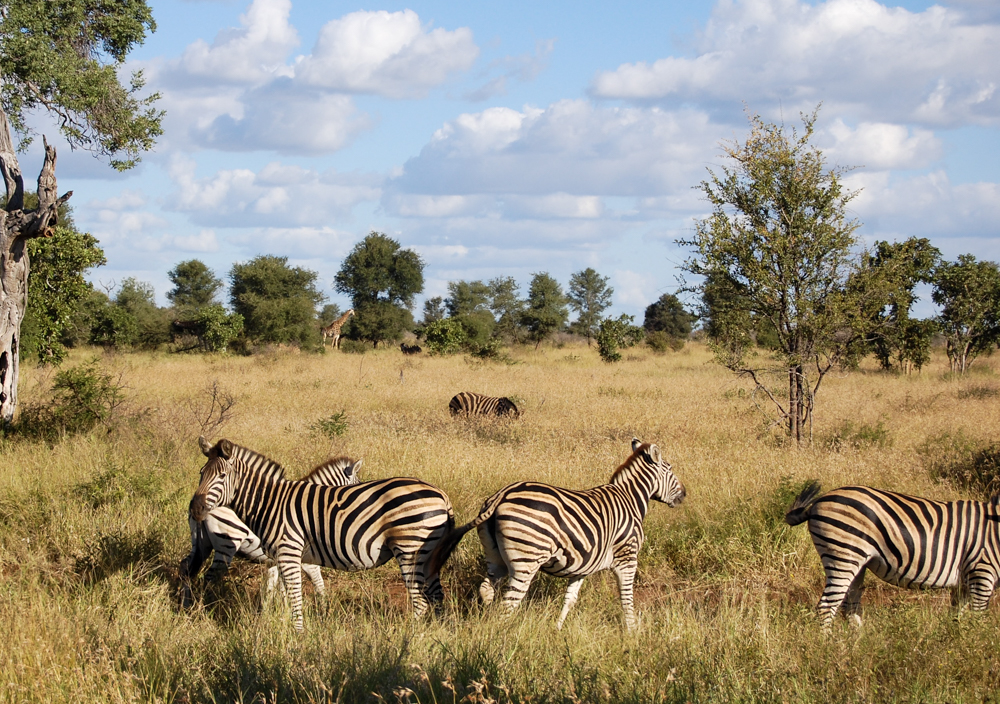 "Our first of many giraffe sightings."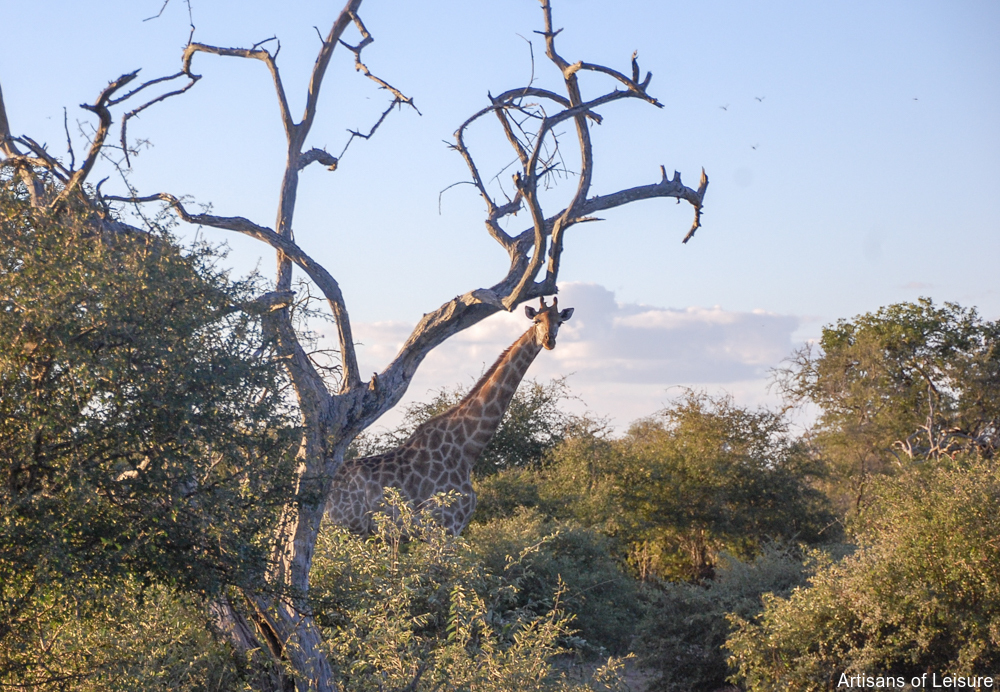 "And a close up."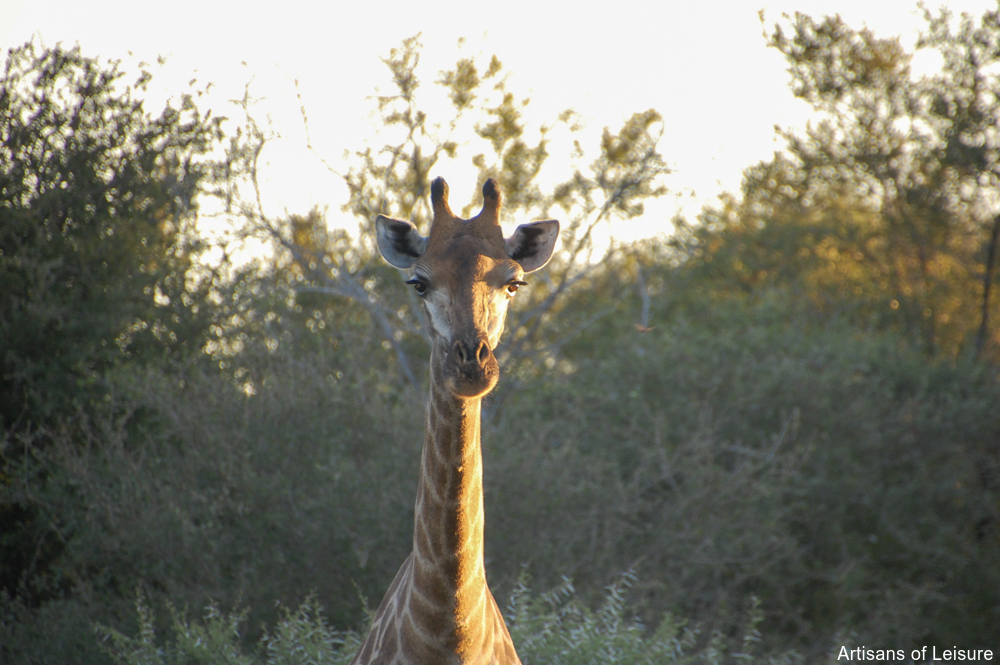 "Beautiful sunset over Kruger National Park."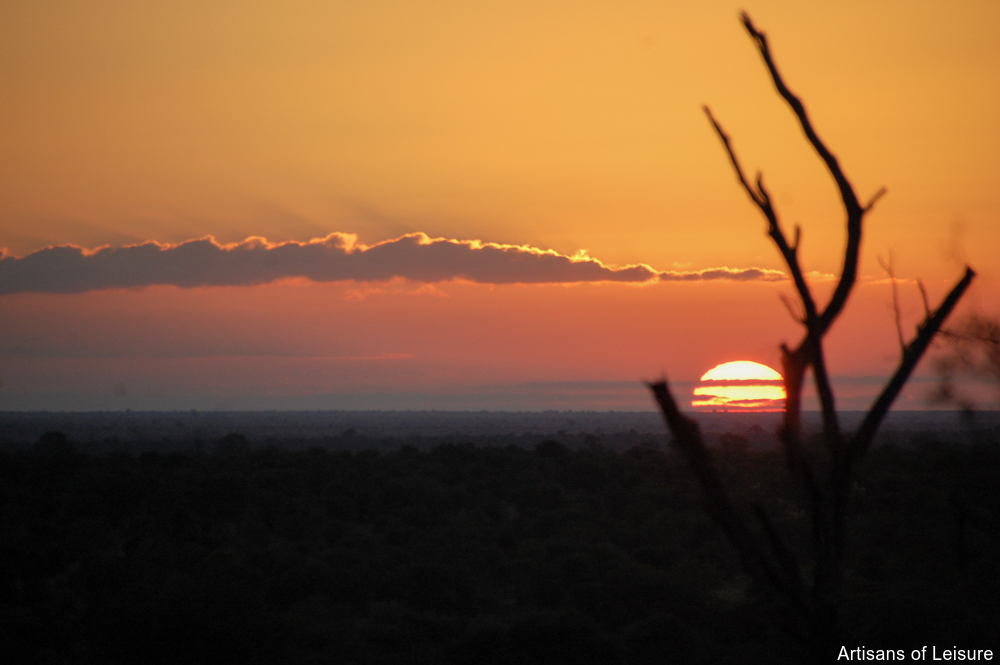 "Every evening game drive included a 'sundowner' featuring some tasty treats and always a perfectly matched bottle of wine from Singita's amazing collection."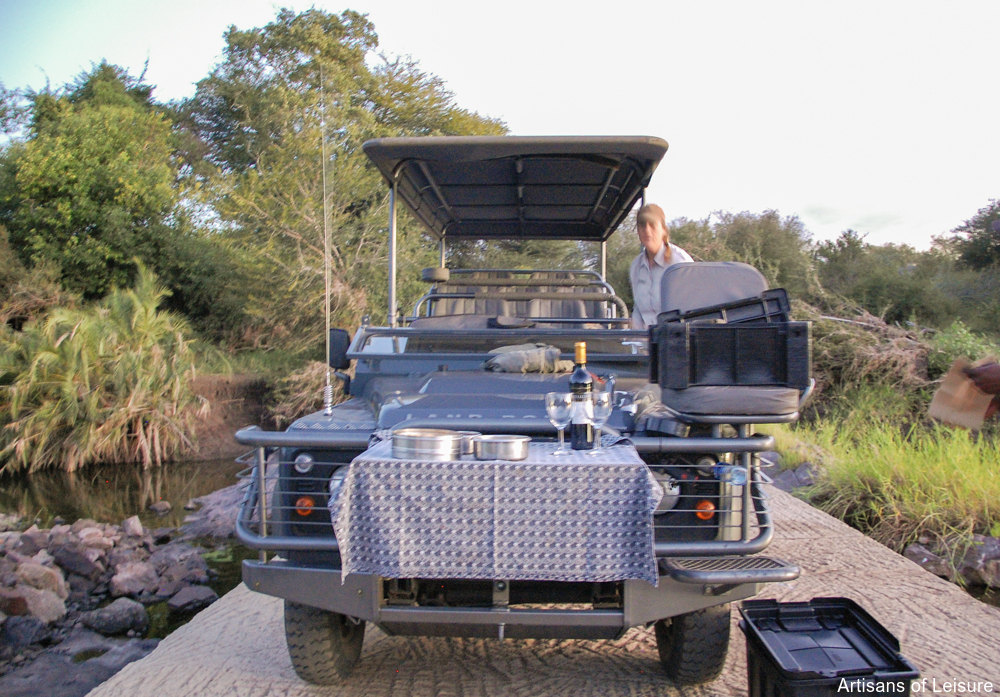 "These were some of the finest, and freshest, meals we've ever eaten. The food experience completely blew us away."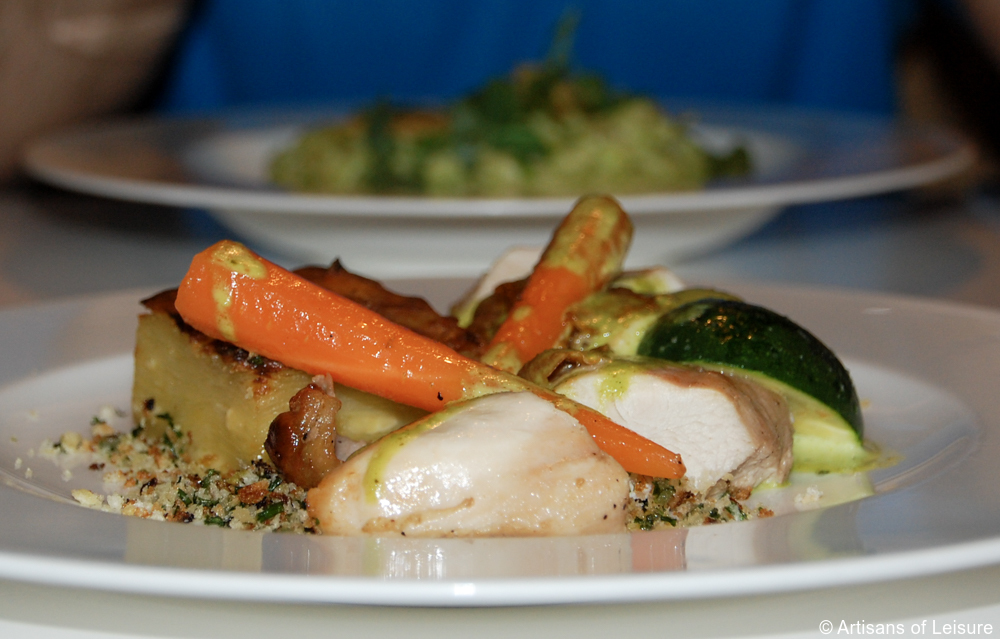 "Impalas were everywhere throughout Kruger."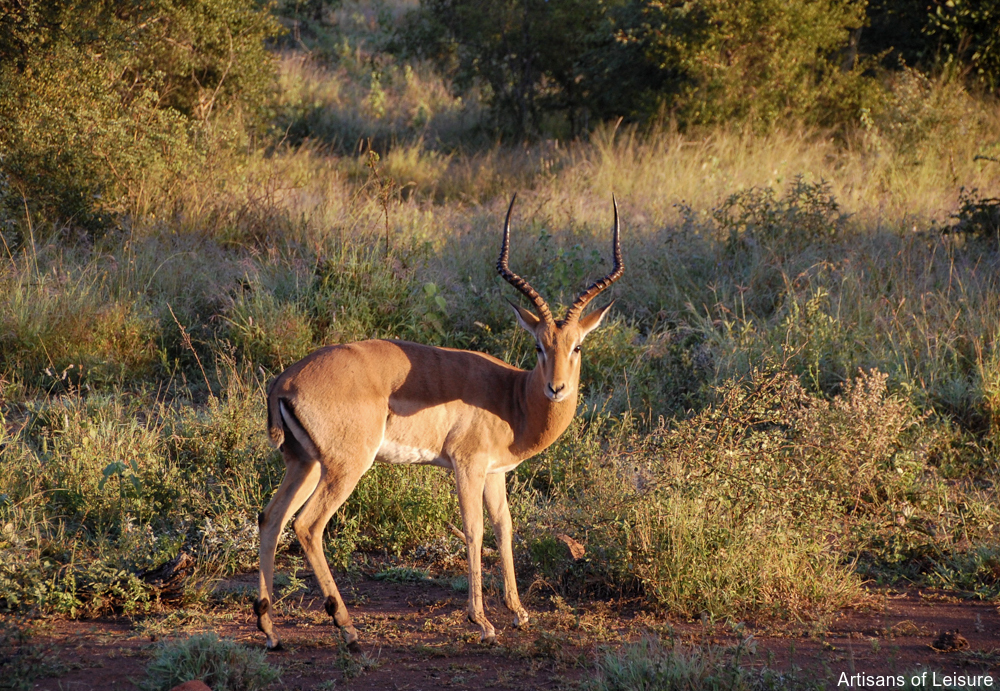 "This was one of our most memorable moments: a king lion in the early morning from a few feet away. He didn't seem to mind us one bit. A spectacular animal."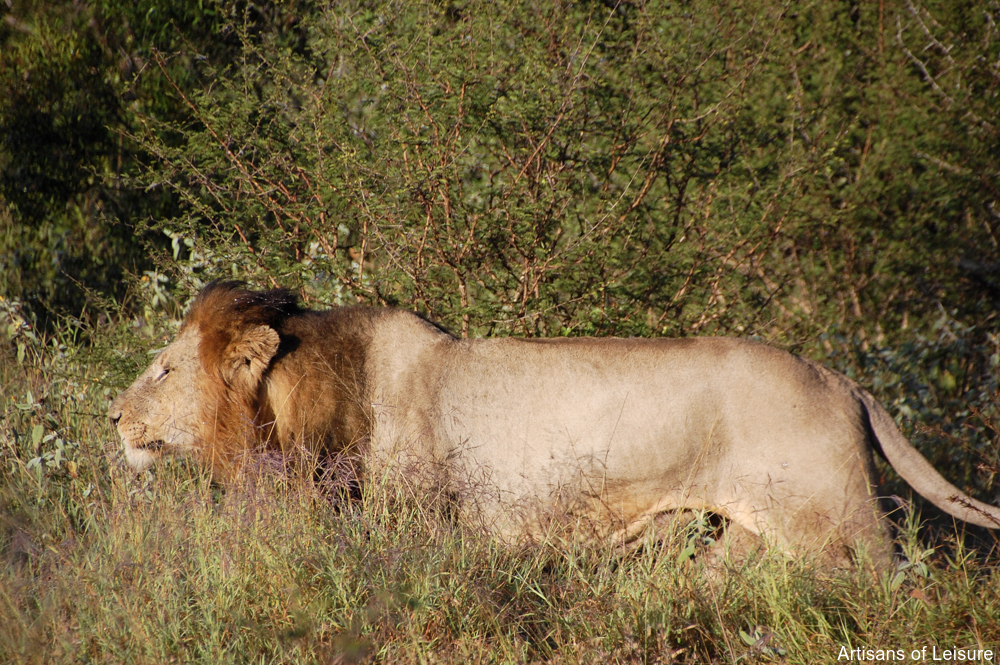 "Another rare treat was a mother leopard and her two baby cubs. We watched them play for almost an hour while mom stood watch."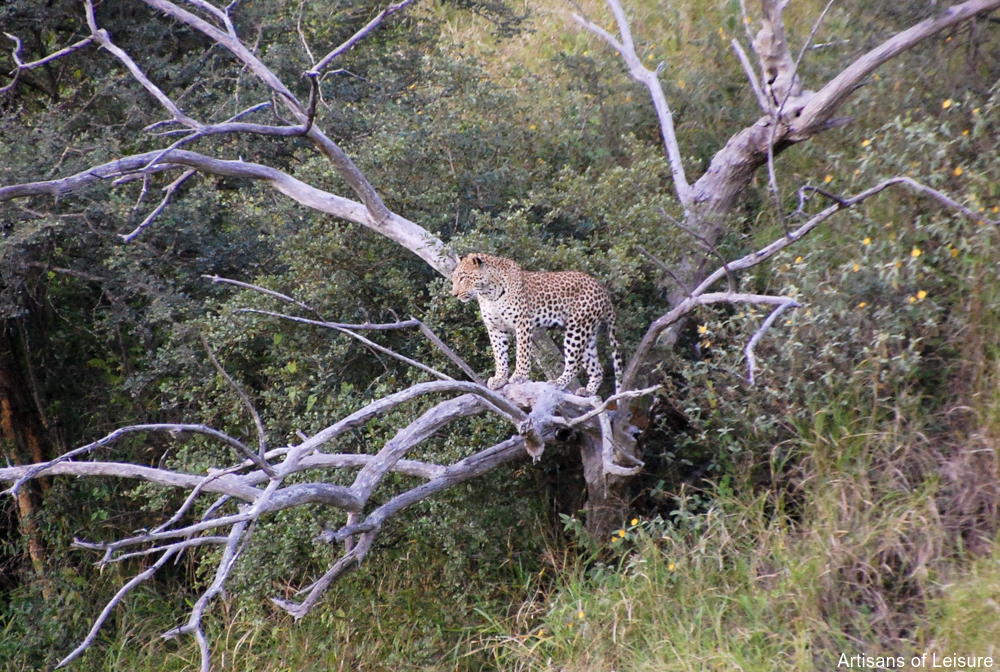 "One of the older baboons from a group enjoying the sun."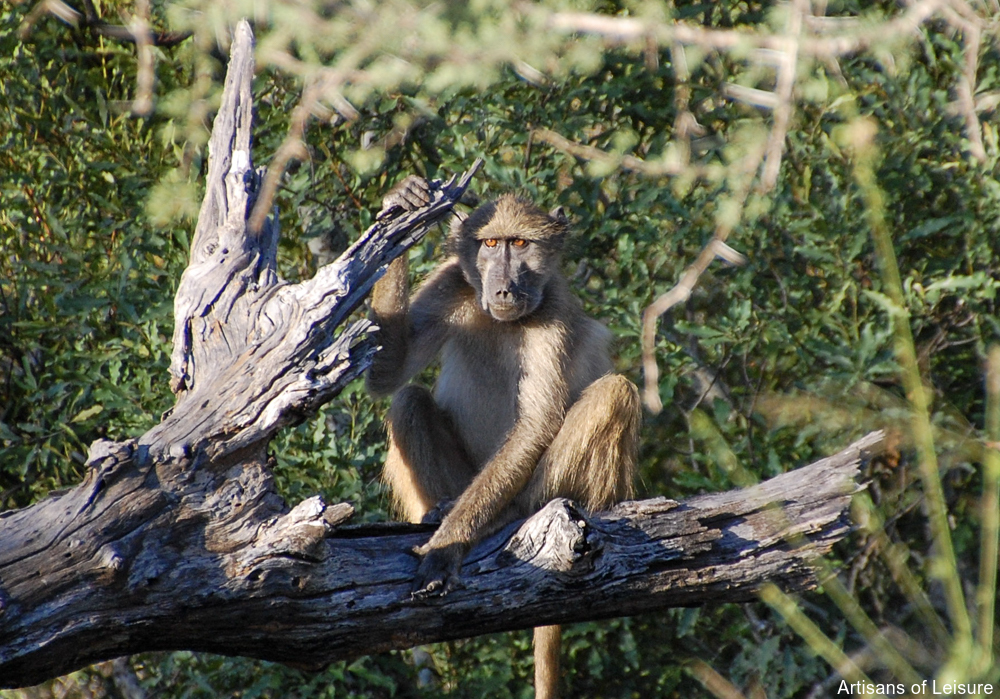 "The hippos never took their eyes off of us, watching intently until we left."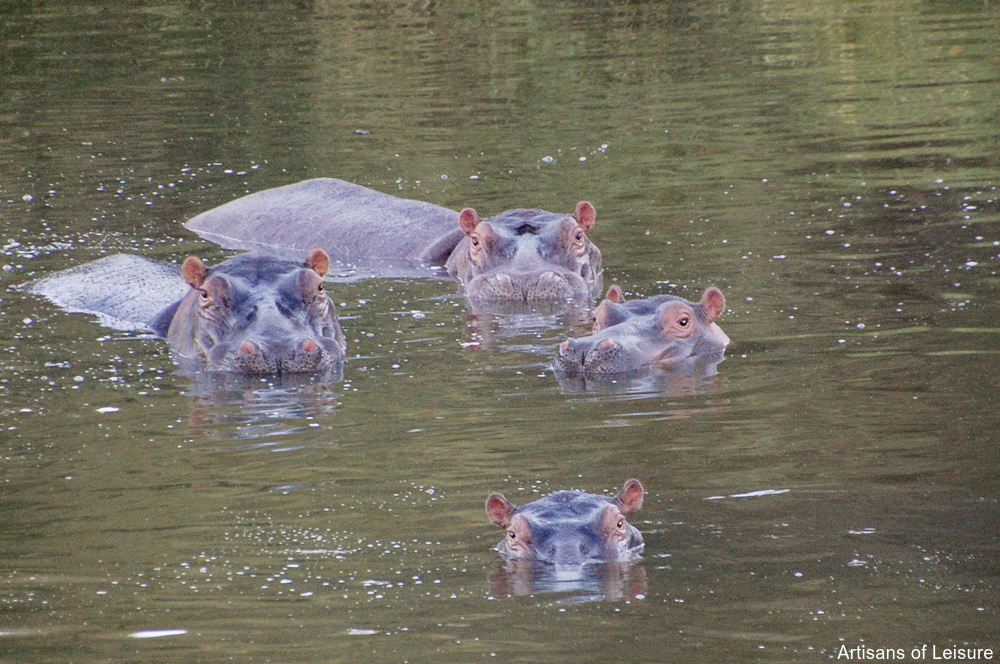 Next, they traveled to beautiful Cape Town.
"Pictured is the breathtaking view out our window at One&Only Cape Town onto Table Mountain. As Artisans of Leisure clients, we were treated like royalty throughout our honeymoon."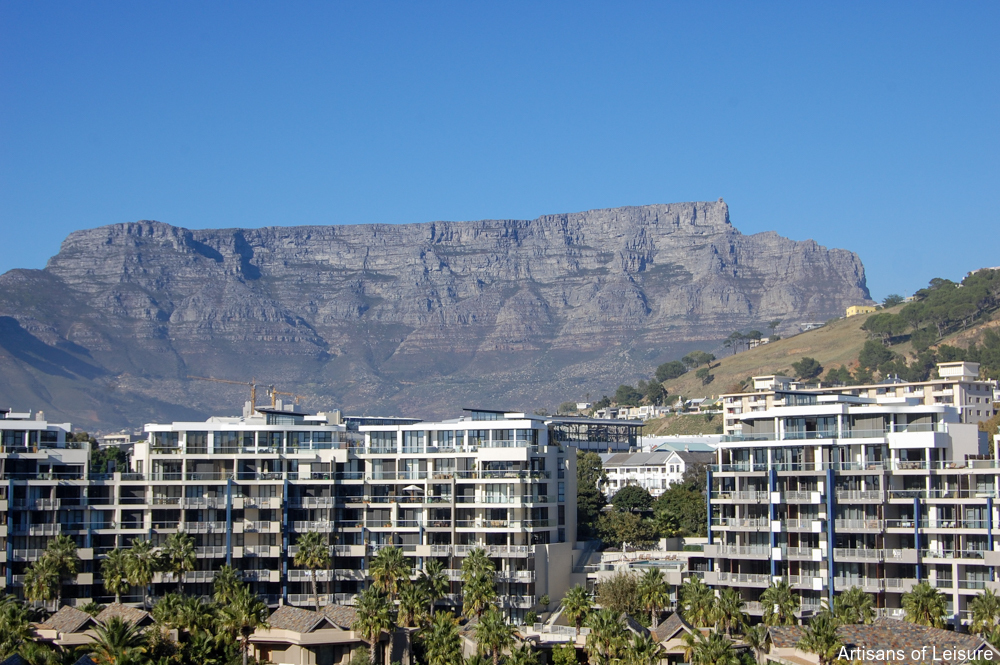 "Walking through the Company's Gardens in Cape Town."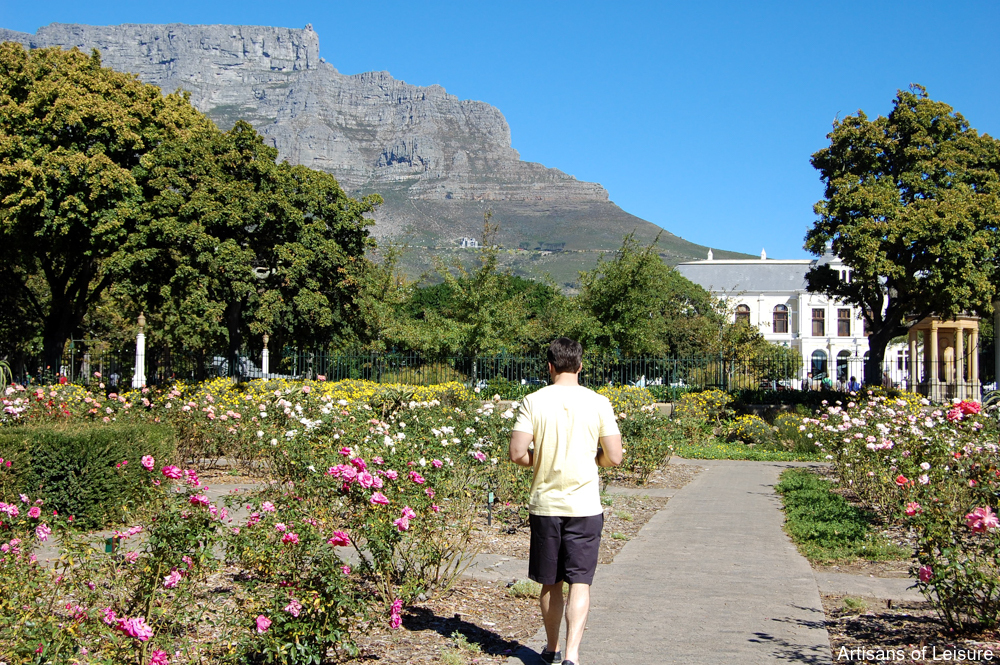 "We stopped to see the penguins at Boulders Beach during our drive along the Cape Town coast."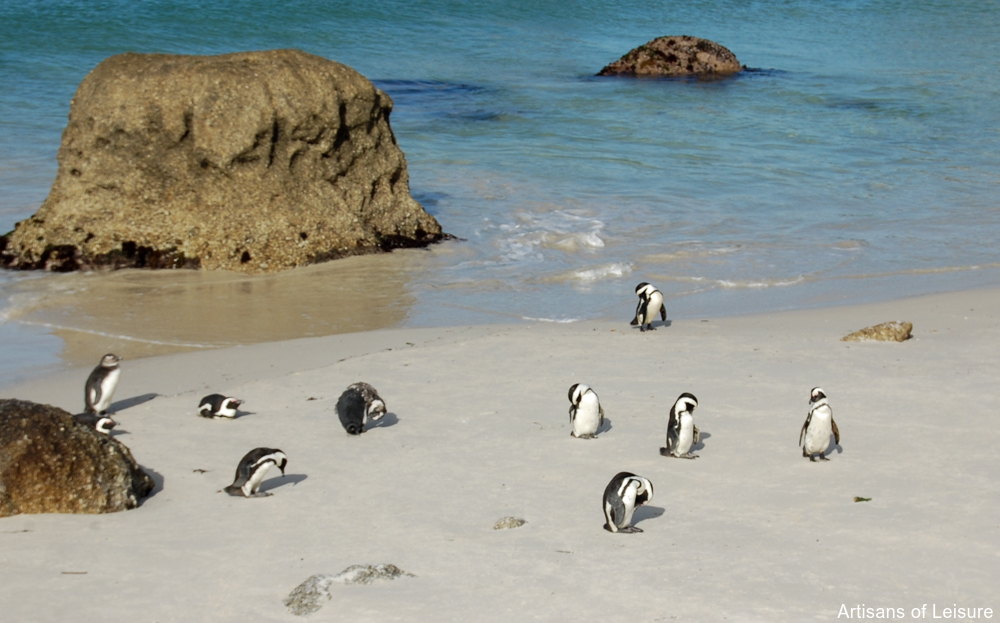 "The view from the top of Table Mountain was spectacular."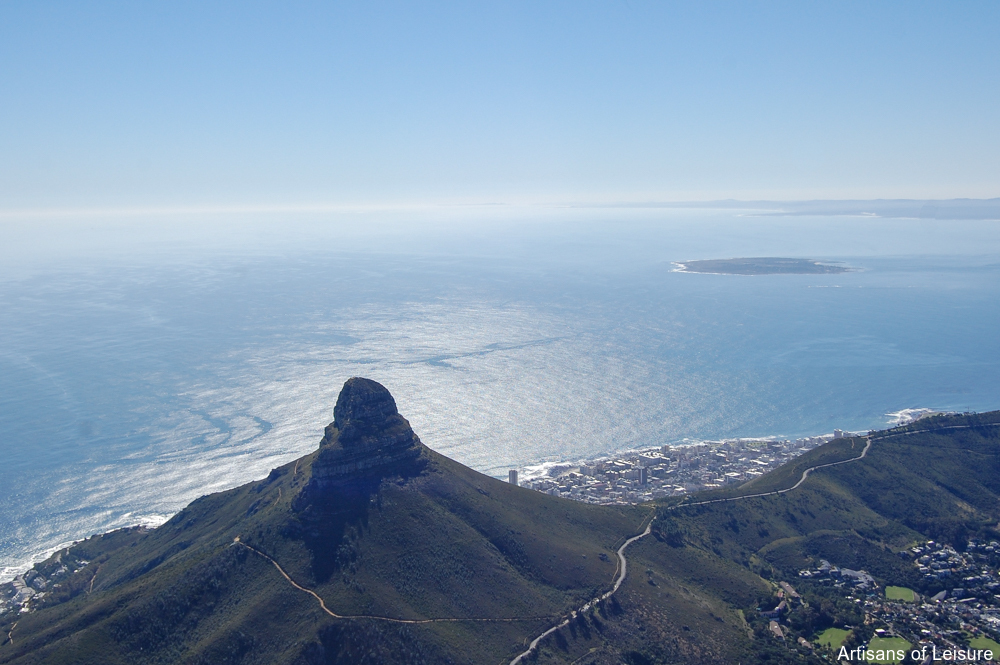 These honeymooners ended their honeymoon in Mauritius. Many Artisans of Leisure travelers combine their luxury safaris in Africa with time at a resort in Mauritius or Seychelles, as here at North Island.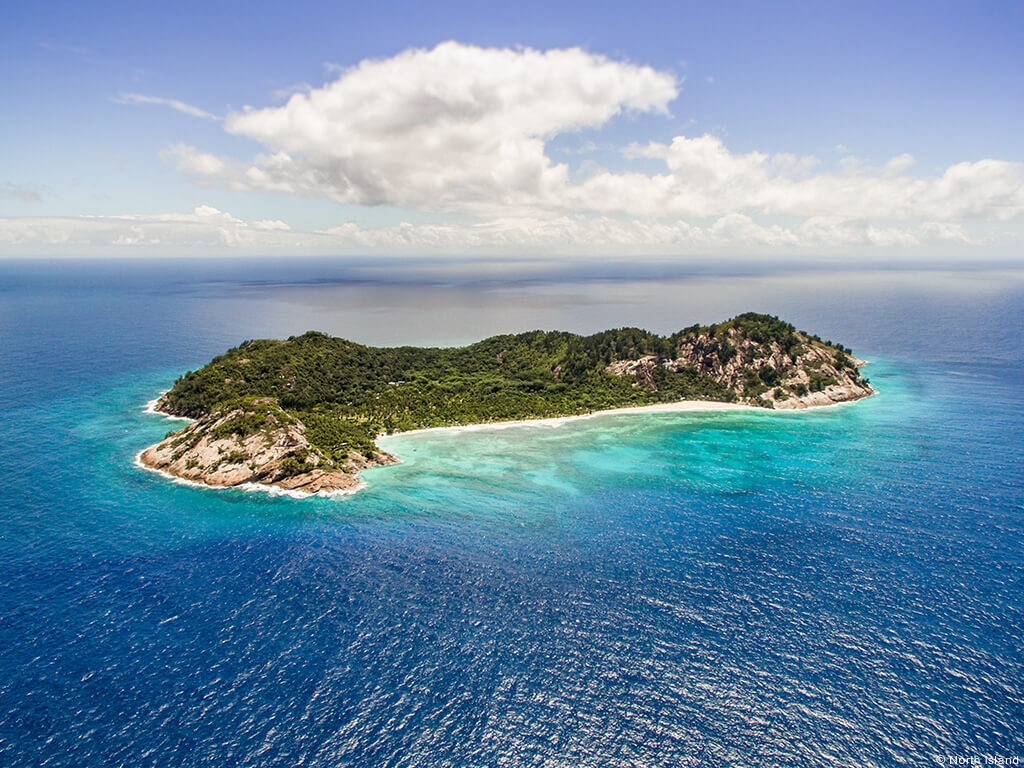 One of the beautiful beaches on North Island in Seychelles.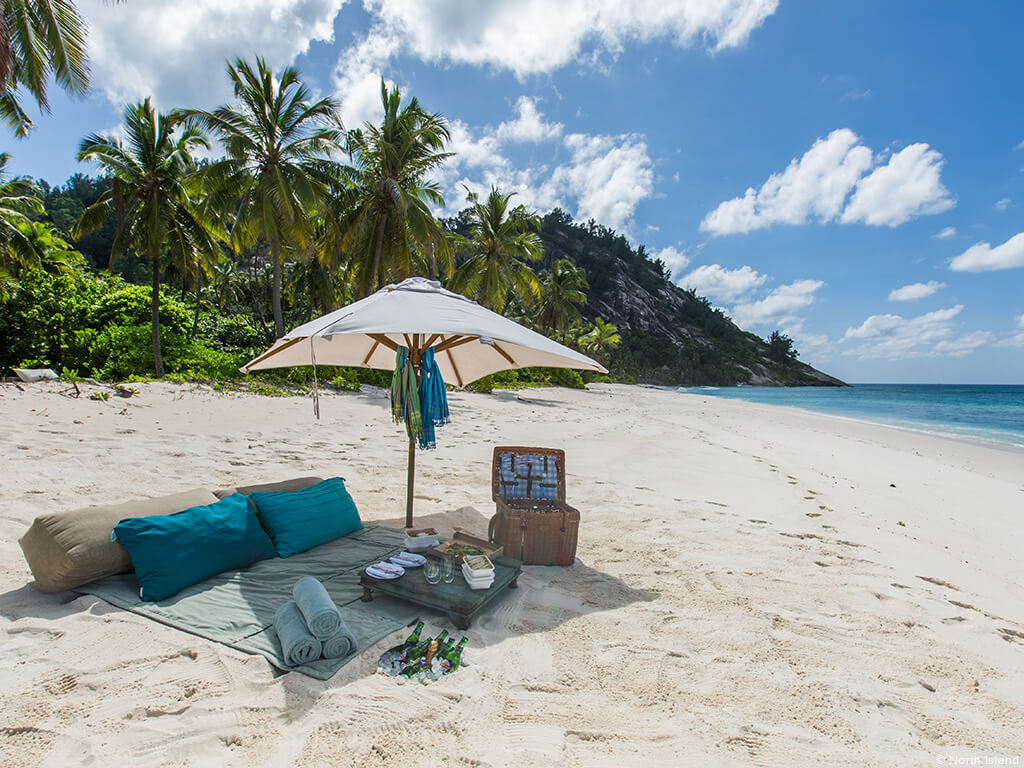 The St. Regis Mauritius Resort.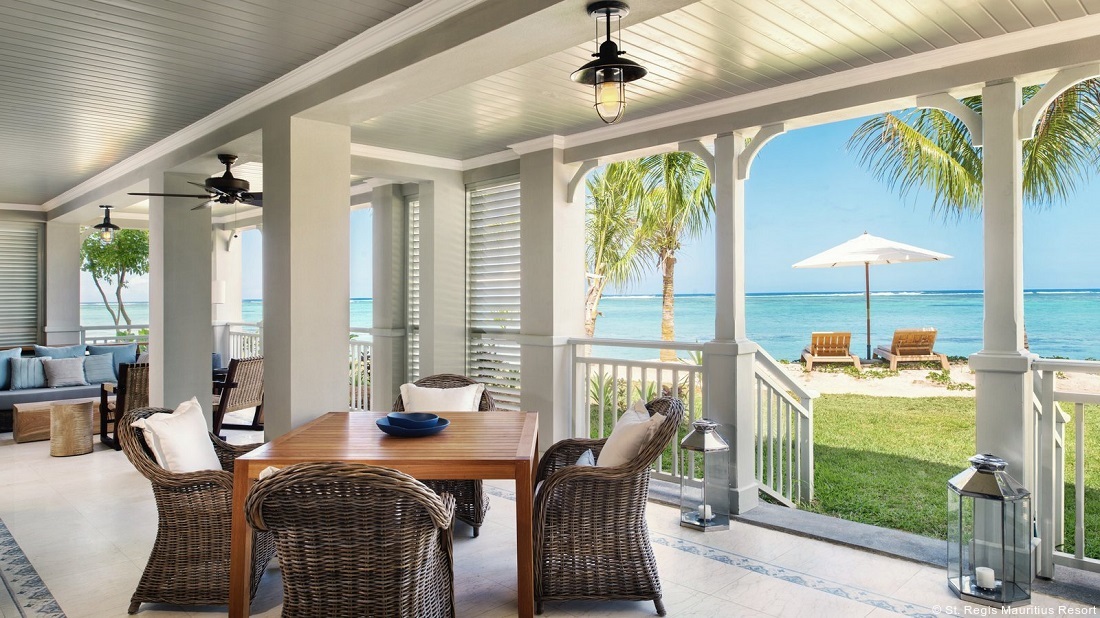 We love hearing from our travelers and seeing pictures of their trips with us! Contact Artisans of Leisure to begin planning a honeymoon, including a private luxury South Africa tour.
Destinations: Africa, South Africa
Tags: Africa, African safari, best safari lodges, Cape Town, honeymoon experts, honeymoons, Kruger National Park, luxury honeymoons, luxury safari lodges, luxury safaris, luxury South Africa tours, Mauritius, Seychelles, Singita, South Africa, South Africa honeymoon, South Africa safari, South Africa safaris, Table Mountain, vineyards, wildlife, wildlife safari, wine