June 6, 2012
Traveling vegan, kosher, gluten-free or with food allergies
Many people with restricted diets or food allergies worry about finding appropriate meals when traveling overseas. Several of our in-house travel experts have food restrictions, so we understand firsthand the challenges. We also know how to overcome them.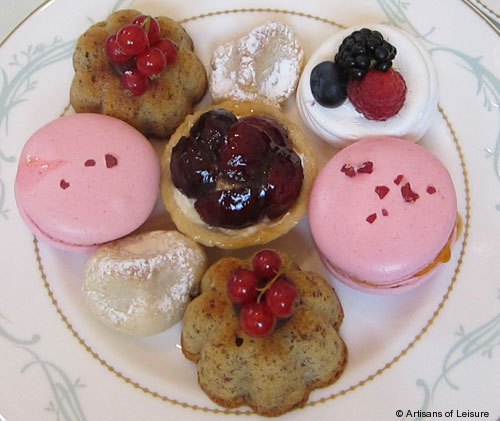 Artisans of Leisure regularly works with travelers who have food restrictions, including vegetarian, vegan, kosher, gluten-free and diabetic diets, as well as food allergies such as shellfish, nuts and dairy.
We believe that all international journeys should be as satisfying and hassle-free as possible. So, when traveling with Artisans of Leisure, let us know your dietary needs, and we will assist you to travel comfortably and enjoyably throughout your international tour.
Here are a few of the culinary experiences and tours we've recently arranged for travelers with special diets: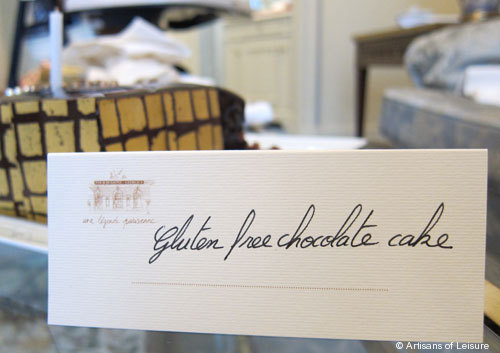 For additional details on how Artisans of Leisure can tailor almost any journey to meet your specific requirements, visit the special diets section on our website or contact one of our travel specialists.
Destinations: Africa, Asia, Europe, Latin America, Middle East, South Pacific, UK
Tags: afternoon tea, allergies, Artisans of Leisure, celiac, celiac disease, cuisine, dairy, diabetes, eggs, food, food allergies, gf, gluten free, health, Jewish, kosher, nuts, shellfish, vegetarian