February 20, 2012
South Africa for Families
South Africa is an incredible destination for families, especially when it's done right.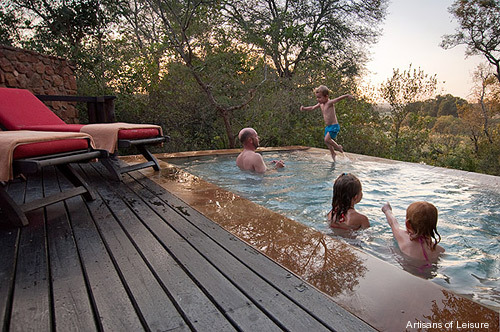 A luxury safari is undoubtedly a highlight of any South Africa tour, and Artisans of Leisure will work closely with you and your family to customize your safari experience. We can provide specialized services such as private rangers and safari vehicles, private chefs and special meals for travelers on restricted diets, and private charter flights.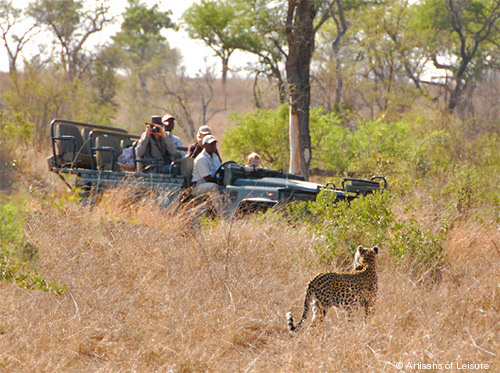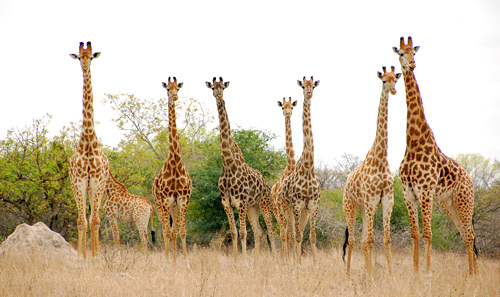 We can also plan separate activities to satisfy each member of your family, such as a day at the spa, a walking safari, learning to identify animal tracks, and having a one-on-one lesson with an expert ranger.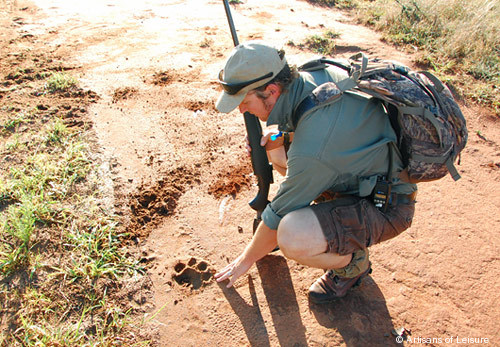 Staying at the appropriate luxury safari lodge is also key to getting the most out of your family's safari experience. Our Africa travel specialists stayed at all of the top safari lodges in South Africa and have selected the very best lodges and rooms for families in legendary safari destinations such as Sabi Sand Game Reserve and Kruger National Park.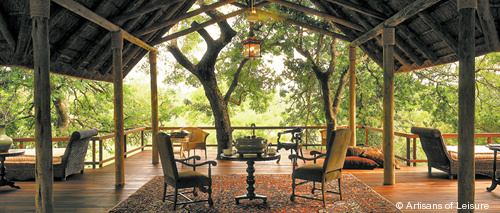 We've also selected the best luxury safari lodges in lesser-known but equally outstanding wildlife destinations such as Thornybush Reserve and the malaria-free Madikwe Reserve and Kalahari Desert.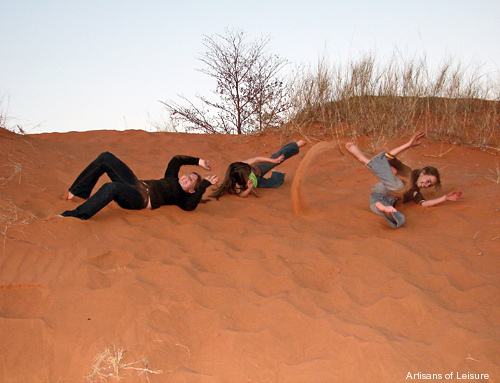 We arrange private family safaris in the optimal places to see members of the Big Five (lions, elephants, leopards, rhinos and Cape buffaloes) and other popular animals such as zebras and giraffes. We also know the best destinations in South Africa for birding and seeing smaller and more elusive animals such as aardvarks, wild dogs and meerkats.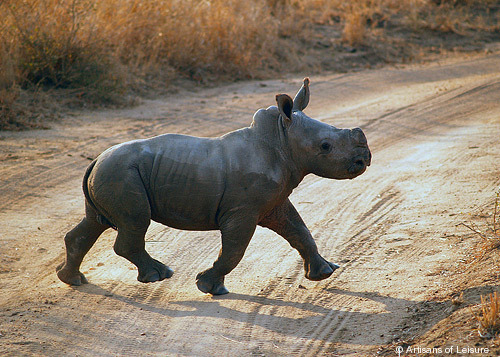 Throughout South Africa, we offer many unforgettable activities that can be personalized to your family. For example, we arrange unique wildlife encounters around Cape Town such as visiting a cheetah rescue center, touring an ostrich farm, whale watching off the South African coast, seeing penguins on the Cape Peninsula, and watching a shark feeding at Two Oceans Aquarium Cape Town.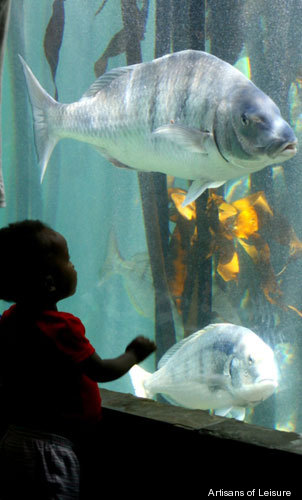 Cultural touring is another highlight of our South Africa tours. Among the many options are meeting local musicians, taking an African dance lesson, and learning to prepare Cape Town's distinctive Cape Malay cuisine. Perhaps visit a township to see how local people live or stop by a school to interact with local children.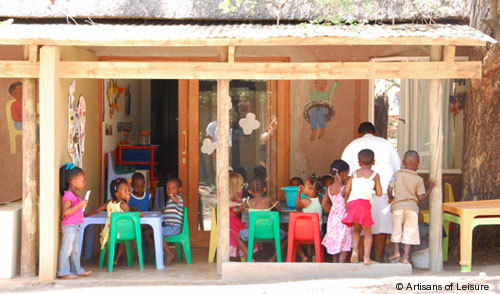 Or, enjoy a food and wine excursion in the Cape Winelands, where you can also tour a vintage car museum.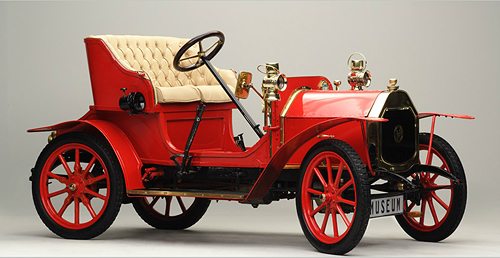 For a perspective on South African history, learn about apartheid at Robben Island, Nelson Mandela's house or the Apartheid Museum. Or, go much further back in time during a meeting with a paleoanthropologist in the Cradle of Humankind.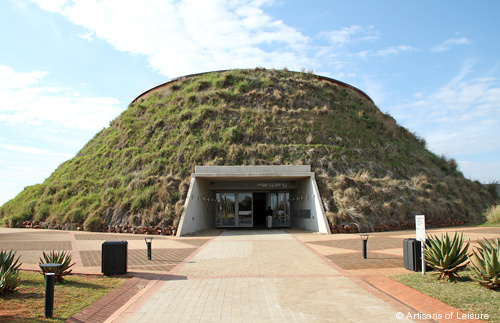 We can also arrange many family-friendly soft-adventure activities, such as biking, horseback riding, cruising aboard a private yacht off the South African coast, helicopter and hot-air balloon excursions over the bush, and private excursions to spectacular Victoria Falls in Zambia or neighboring countries such as Botswana.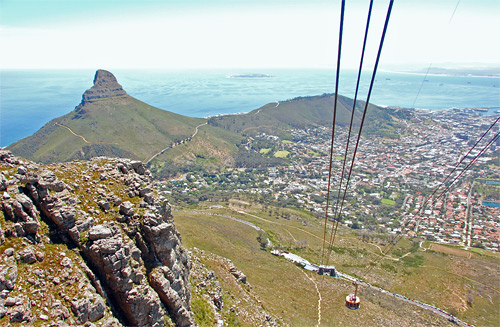 Contact an Artisans of Leisure travel specialist to learn more about how we can customize the perfect South Africa safari tourfor your family.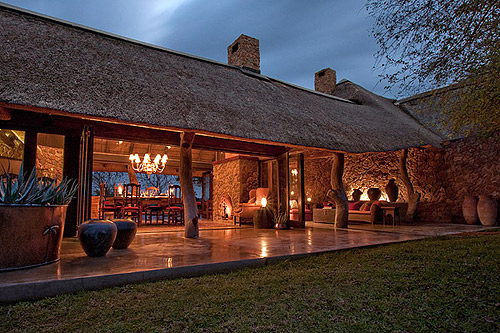 Destinations: Africa, South Africa, Zambia, Zimbabwe
Tags: adventure, Africa travel specialists, Big Five, cars, cultural travel, family travel, family vacations, Kalahari Desert, Kruger, luxury safaris, museums, private tours, Sabi Sand, safari, safari specialists, Singita, South Africa safaris, South Africa tours, Victoria Falls, wildlife