May 29, 2011
Private touring in Johannesburg, South Africa: art, shopping, history and more
Many visitors to South Africa see Johannesburg as merely a transit point and pass through the city without stopping. We think that's a pity because South Africa's most populous city is a very worthwhile destination. In addition to the Apartheid Museum–one of the most interesting and important places to visit in the city–we love Johannesburg for its excellent gallery scene and shopping, especially for art and crafts from across Africa.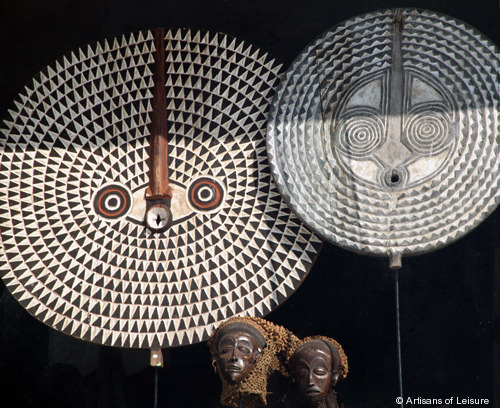 Art and design lovers will enjoy our private day tours that visit upscale neighborhoods such as Rosebank, Parkhurst, Parkwood, Parktown North and Sandton, as well as up-and-coming Bloomfontein, to explore the city's best art galleries, housewares stores, antiques shops and cafes.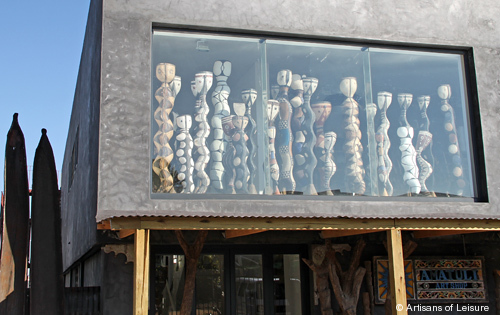 Visit select boutiques that sell high-quality locally produced art, ceramics, housewares, and jewelry.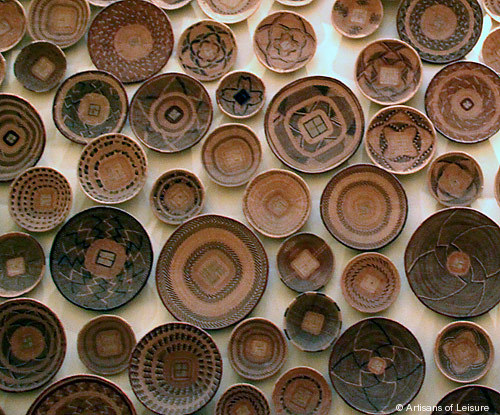 We also give our travelers access to must-visit galleries that specialize in interesting, quality art from trusted sources. This stone sculpture is outside Everard Read Gallery in Rosebank, one of Johannesburg's premier art venues.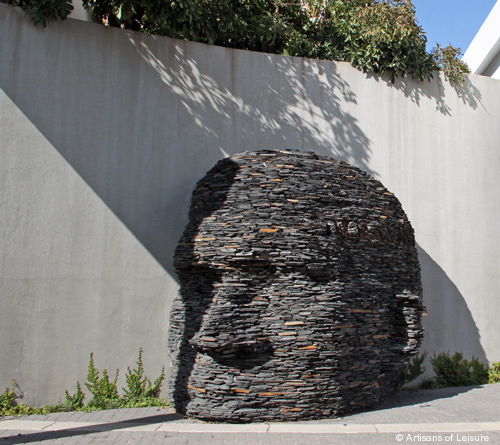 Explore our favorite craft markets, where you can find a mix of crafts and folk art from all over the African continent, including carved wood sculpture, printed textiles, jewelry, beads, fertility dolls, toys and more.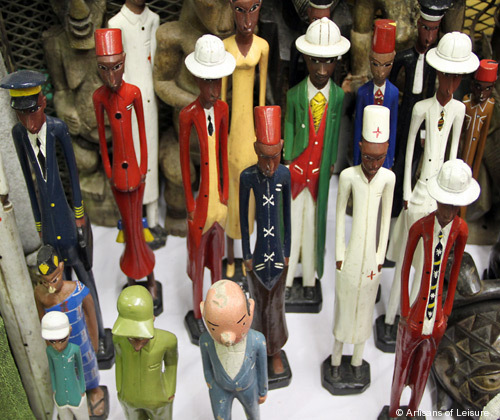 Colorful bowls woven from telephone wire always make a nice souvenir or gift.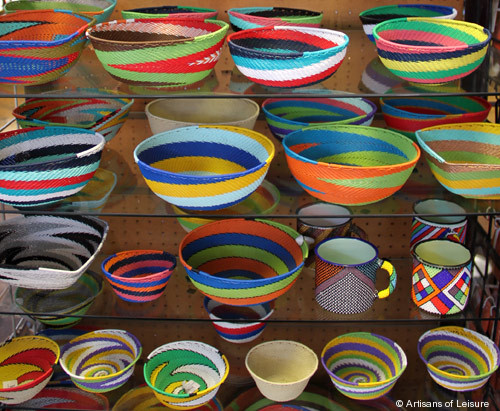 Travelers with more time in Johannesburg and an interest in archaeology should consider a private excursion to the Cradle of Humankind, a beautiful area and UNESCO World Heritage Site, just 45 minutes outside Joburg.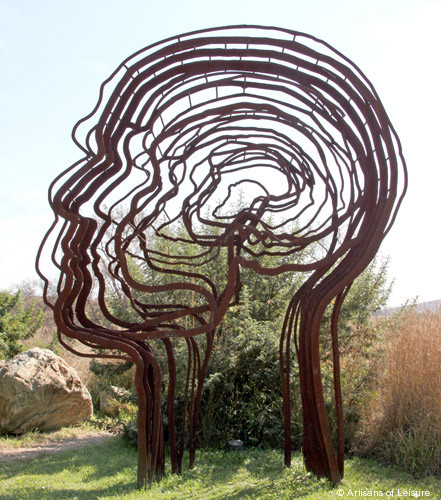 We arrange for our travelers to see the Sterkfontein Cave and excavation site, or have a private tour with a paleoanthropologist to an excavation site that's otherwise closed to the public.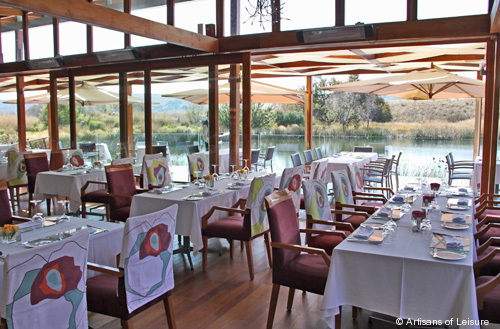 We also recommend having lunch with wine pairings at one of the top restaurants in South Africa, Roots at Forum Homini, in the heart of the Cradle of Humankind.
Many of our private tours and luxury safaris in South Africa include accommodation at our favorite hotel in Johannesburg, The Saxon. Originally built as a private home, the high-end boutique property is in a park-like setting in one of the city's most upscale neighborhoods. African art accents many of the public spaces.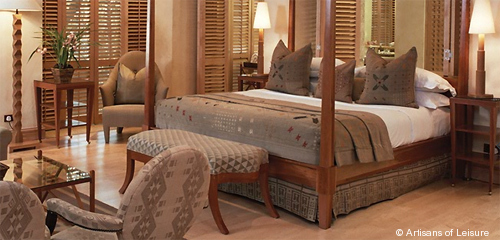 The hotel's peaceful atmosphere has attracted celebrities and world leaders alike–Nelson Mandela finished his autobiography, Long Walk to Freedom, here.
Destinations: Africa, South Africa
Tags: archaeology, art, crafts, food, galleries, hotels, Johannesburg, luxury, museums, restaurants, safaris, tours, UNESCO, wine