May 24, 2011
Private Shore Excursions the Artisans of Leisure Way
When taking a luxury cruise, a great way to make the most of your time in ports of call is with private shore excursions and private overland tours.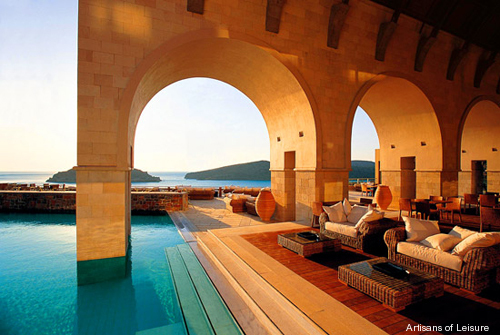 Artisans of Leisure has a vast network of expert guides and drivers in cruise destinations around the world, and we work with sophisticated travelers to customize private shore excursions that are totally tailored to your interests and desired pace. Want to tour with your spouse or a group of friends? Walk a lot or not much? Focus on a particular interest? Let us know and we'll make sure your needs are met.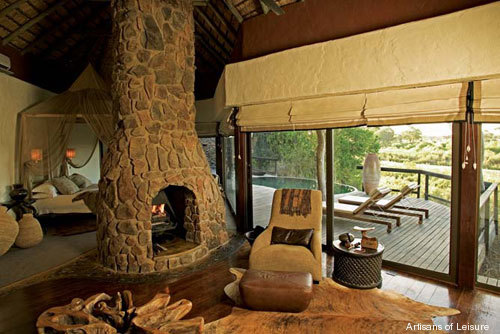 Having your own guide and driver can make all the difference in experiencing cultural and scenic highlights. And our in-depth local knowledge and specialty services ensure that all the details are in place, including port transfers, reservations at top local restaurants, access to local experts, and tickets to cultural events.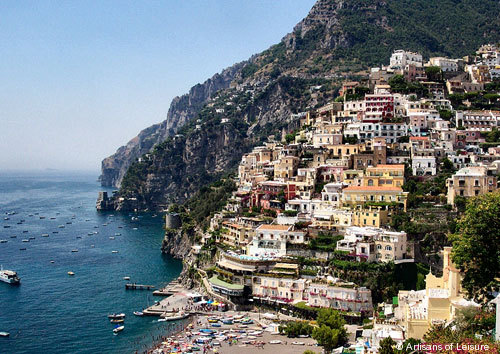 Artisans of Leisure's private shore excursions open a world of possibilities in the most enchanting destinations: tour Barcelona with an architecture expert, have a degustation lunch at a Michelin-starred restaurant on the Amalfi Coast, take a private boat to Capri for the day, enjoy a private day tour on Santorini or Crete, visit Mont-St-Michel and the D-Day Beaches with a historian, dine at the best restaurant in Monaco, tour the most interesting neighborhoods in Lisbon, skip the lines at the Hermitage Museum in St. Petersburg, enjoy a private shopping tour in Istanbul, tour Shanghai with an art and architecture expert, have a private cooking class in Bangkok, enjoy a private dinner in the Arabian Desert outside Dubai, discover world-class wines at vineyards in New Zealand and much more.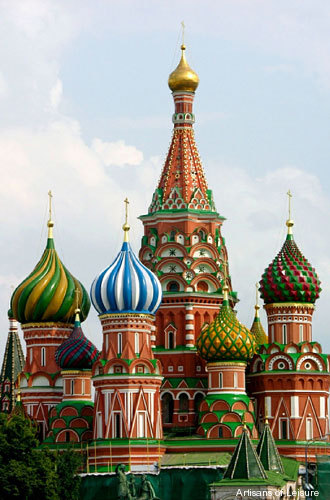 We also arrange multi-day overland tours, transferring you to the next port of call on your cruise, if desired. For example, travel from Alexandria to the Pyramids over several days, staying at Egypt's best luxury hotel and resorts; travel across Israel, focusing on local history, culture and cuisine; venture inland to see the Taj Mahal in India or the Terracotta Warriors in Xian, China; take a three-day excursion to Machu Picchu, riding on the luxury Hiram Bingham train; take a multi-day safari during your stop in Cape Town; visit the Great Barrier Reef during your stop in Australia; or have an unforgettable stay at an exclusive hot springs ryokan in Japan.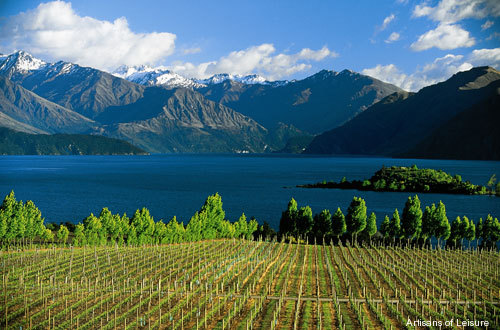 Contact our office for more information about our private, personalized shore excursions. Artisans of Leisure arranges custom private shore excursions for travelers requiring at least seven days of private touring.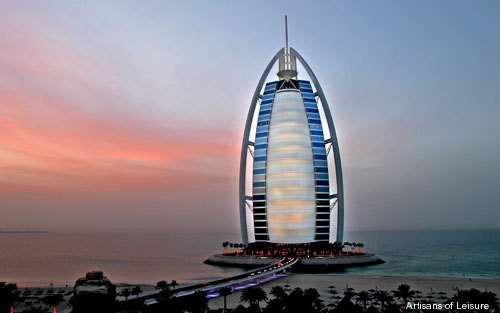 Our specialty is arranging extensive shore excursions combined with pre- and post- touring and some overland touring during the cruise. We also work closely with travelers on around-the-world cruises who are looking for the ultimate luxury travel experience.
Destinations: Australia, China, Dubai, Egypt, France, Greece, India, Israel, Italy, Japan, New Zealand, Peru, Portugal, Russia, South Africa, Spain, Thailand, Turkey, UAE
Tags: Artisans of Leisure, cruises, day tours, drivers, excursions, food, guides, luxury tours, overland tours, private, shore excursions, tours, wine