December 28, 2010
Petra as a day trip from Israel
One of our most popular day tours from Israel is an excursion to Petra, a UNESCO World Heritage Site and one of the world's most impressive archaeological sites.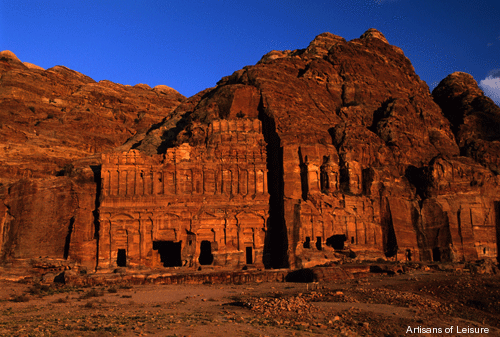 Artisans of Leisure travelers enjoy a private ride through stunning landscapes from Eilat to Petra, and the VIP services we arrange ensure a smooth transition during the border crossing.
The ancient city of Petra served as the capital for the Nabataeans during the third century B.C. and the first century A.D.  The site consists of monuments and tombs carved into the surrounding mountainside. From the 12th until the 19th century A.D. the city was left abandoned to nomadic Bedouins who lived in the deserted caves. In 1812, Swiss explorer J.L. Burckhardt reopened the gates of the ancient city of Petra to the world outside of its borders. Today, Petra remains one of the most intriguing ancient cities in the world.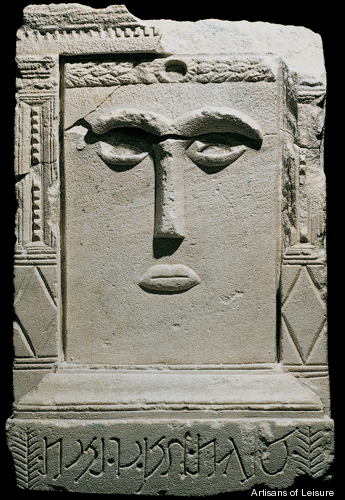 Tours begin with a horse-driven carriage ride through the sandstone terrain to the entrance of the site. From there, travelers continue through the "Siq," a narrow gorge over one kilometer in length, flanked on either side by soaring cliffs.
The spectacular pink-hued Treasury is carved out of solid rock, with an elaborate, double-leveled facade standing over 130 feet high. The Treasury's original purpose is debated; however, most historians are of the opinion that this architectural wonder was either a temple or a royal tomb.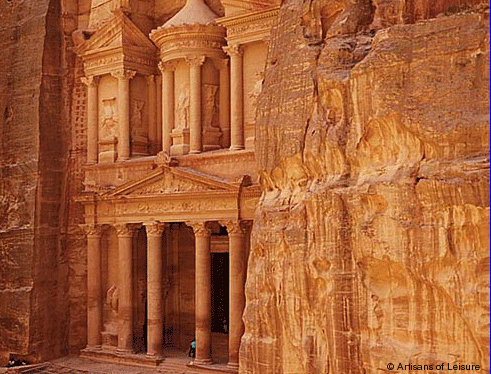 Touring Petra with a private guide provides the opportunity to exlore the myriad niches and tombs and learn about the history, daily life and beliefs of the ancient Nabataeans. There's a massive amphitheater, where ancient performances used to entertain up to 8,000 people. In the main city area, there are royal tombs, one of which was used as a church in Byzantine times, another of which is a replica of Nero's Golden Palace in Rome. A Roman-era colonnade leads visitors to a public fountain, a gateway, and other ancient remains of this once flourishing city.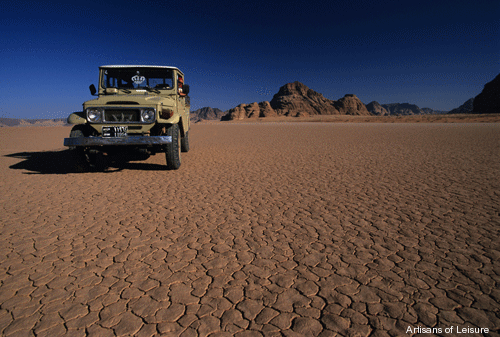 Travelers looking to continue exploration of the area can opt to take a jeep tour or a camel ride in nearby Wadi Rum, a protected area of magnificent desert wilderness.  There, one can explore concealed ancient rock drawings etched over millennia by the peoples of the desert.  We also arrange for travelers to visit Bedouin villages whose goat-hair tents dot the molten-colored landscape.
Many Artisans of Leisure travelers opt to extend their tour in Jordan with a night or two at a nearby Dead Sea luxury resort for time to relax and enjoy the therapeutic quality of the Dead Sea water and mud before returning to Israel.
Destinations: Israel, Jordan, Middle East
Tags: archaeological sites, Dead Sea, desert, Eilat, excursions, Israel tours, Jordan tours, luxury resorts, luxury tours, Petra, private tours, ruins, tours, UNESCO, Wadi Rum