October 12, 2010
Touring the Highlights of Sicily
On our recent journey around Sicily, we explored the highlights of Palermo and the Baroque cities, dined on delicious Sicilian cuisine and relaxed at the top resorts around the beautiful Italian island.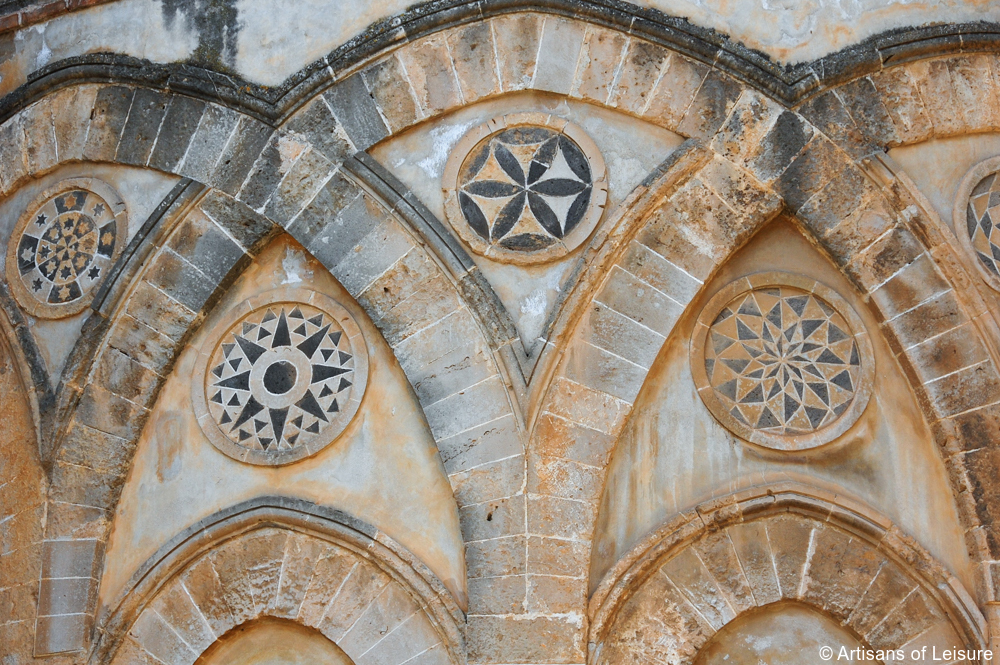 Architecture in and around Palermo displays Sicily's diverse cultural influences. Our local guides help travelers understand the meaning of the forms and symbols.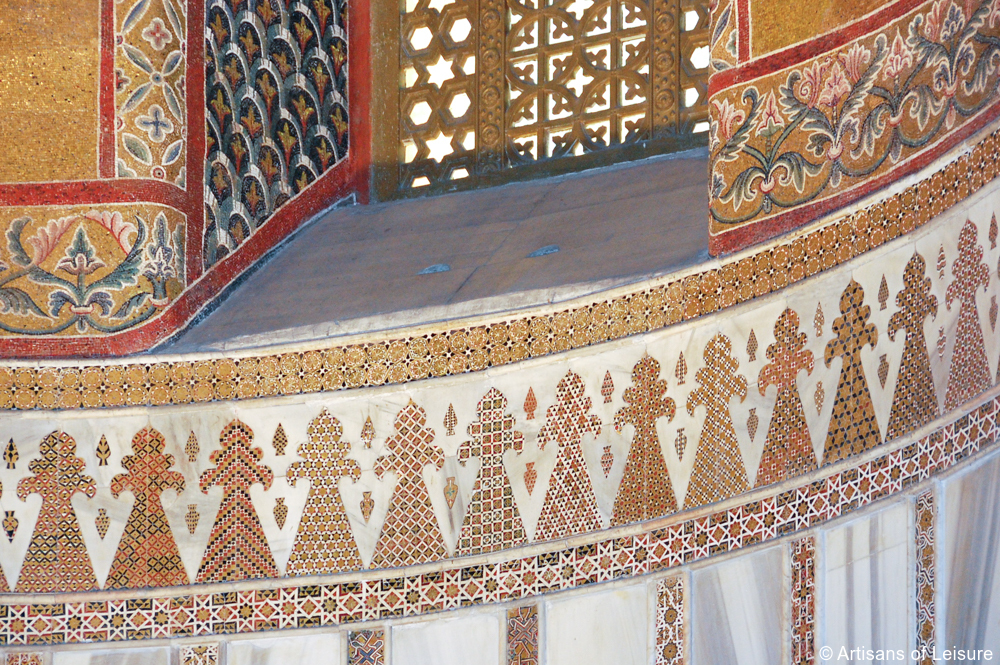 The interior of the Cathedral of Monreale is covered with dazzling mosaics.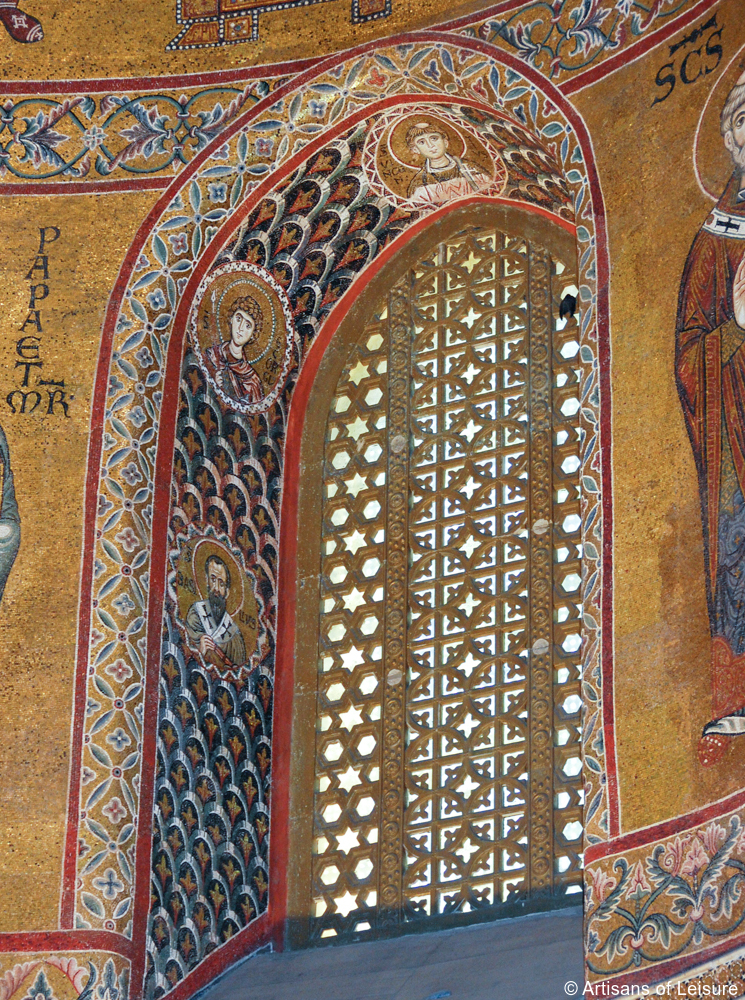 Located just outside Palermo, it's one of the buildings included in the Arab-Norman Palermo and the Cathedral Churches of Cefalu and Monreale UNESCO World Heritage Site.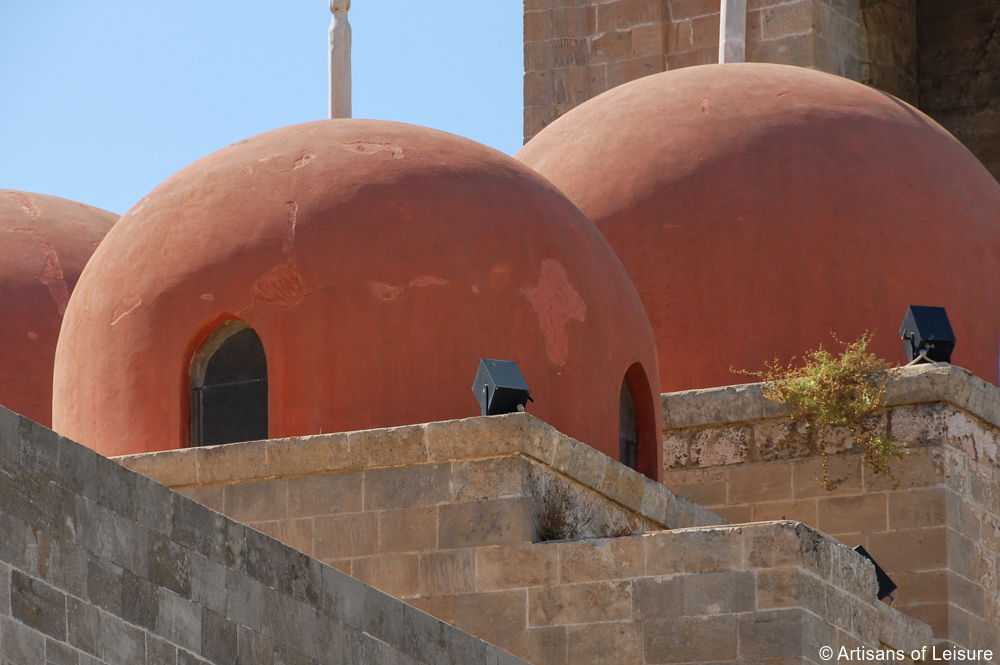 The Church of San Giovanni degli Eremiti in Palermo has distinctive Arab-Norman elements, including red domes. It's also a UNESCO site.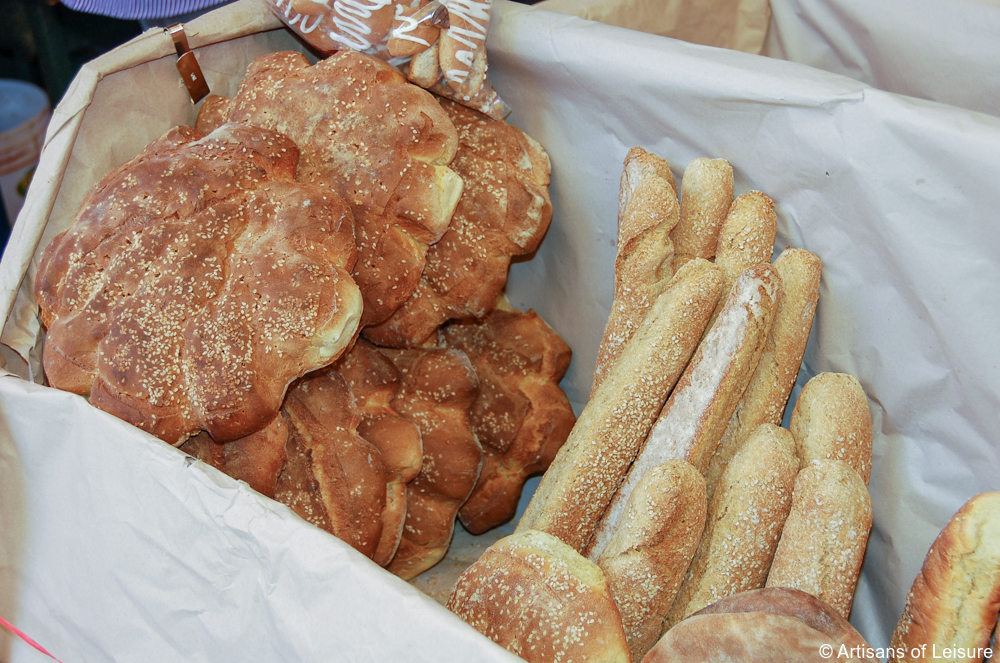 A private market tour is a great way to get a taste of Palermo's food specialties, like this freshly baked bread.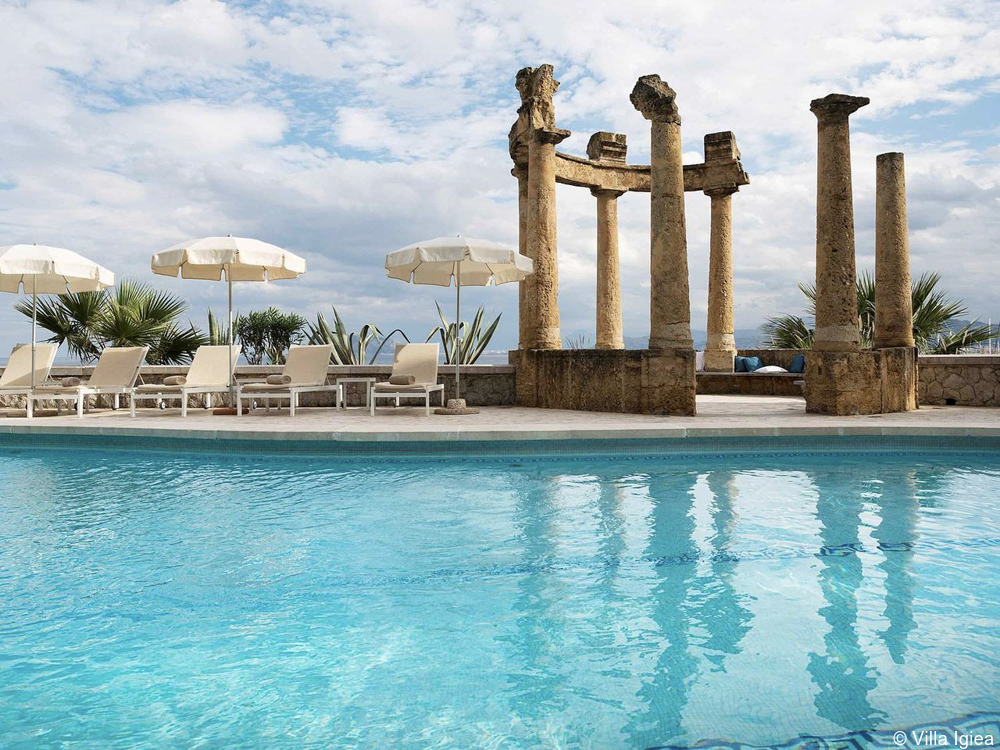 One of our favorite luxury hotels in Sicily is Villa Igiea, a Rocco Forte hotel in Palermo. We especially like how it incorporates an ancient ruin into its pool area overlooking the Mediterranean Sea.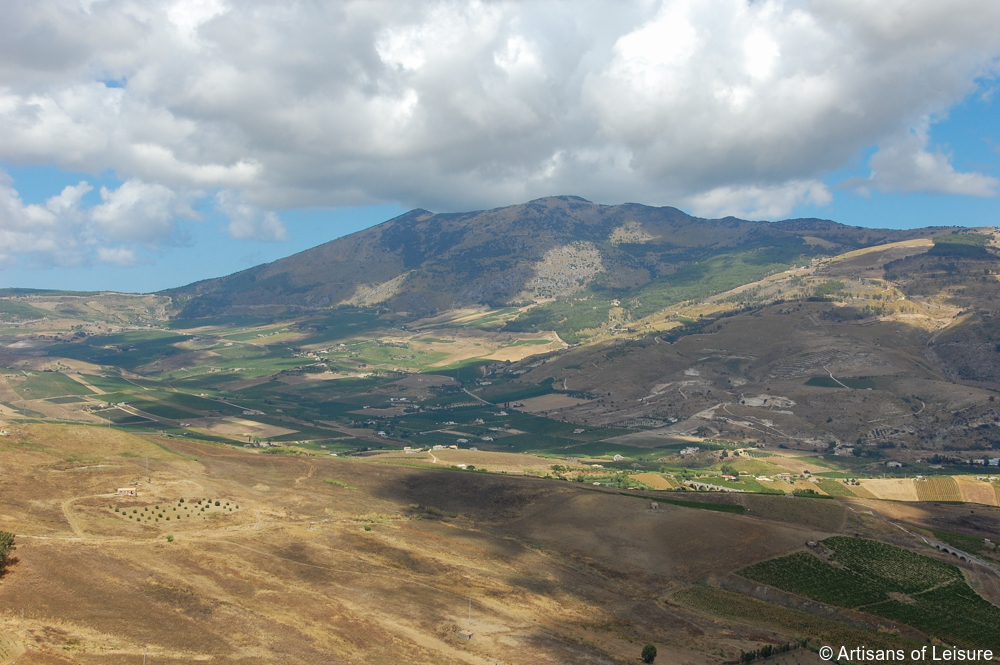 Farms cover many of the interior hills in Sicily.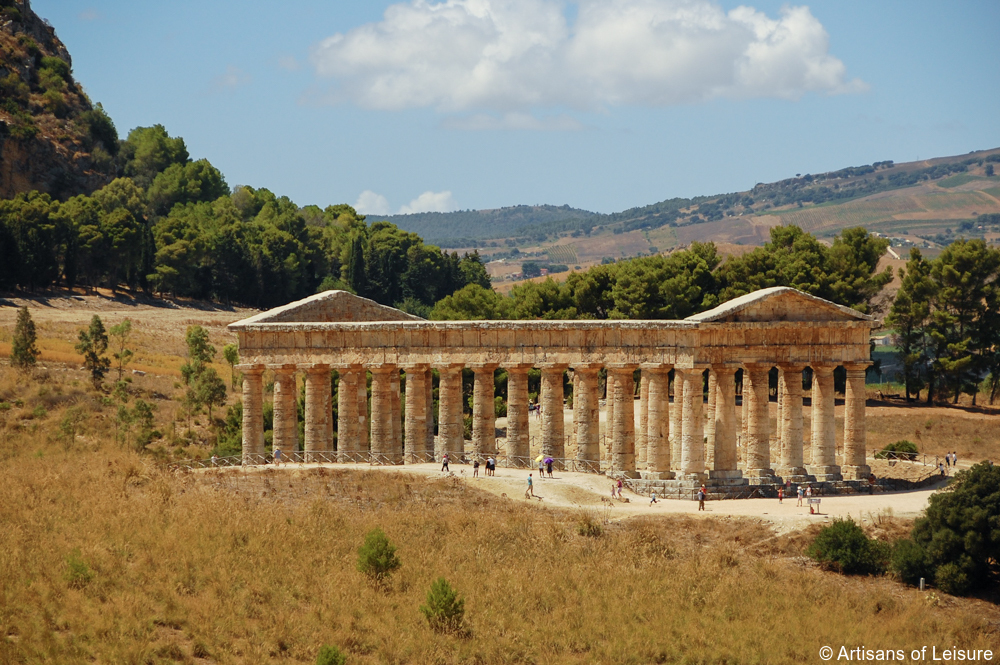 The Doric temple at Segesta, the ruins of a Greek city from around the fifth century B.C.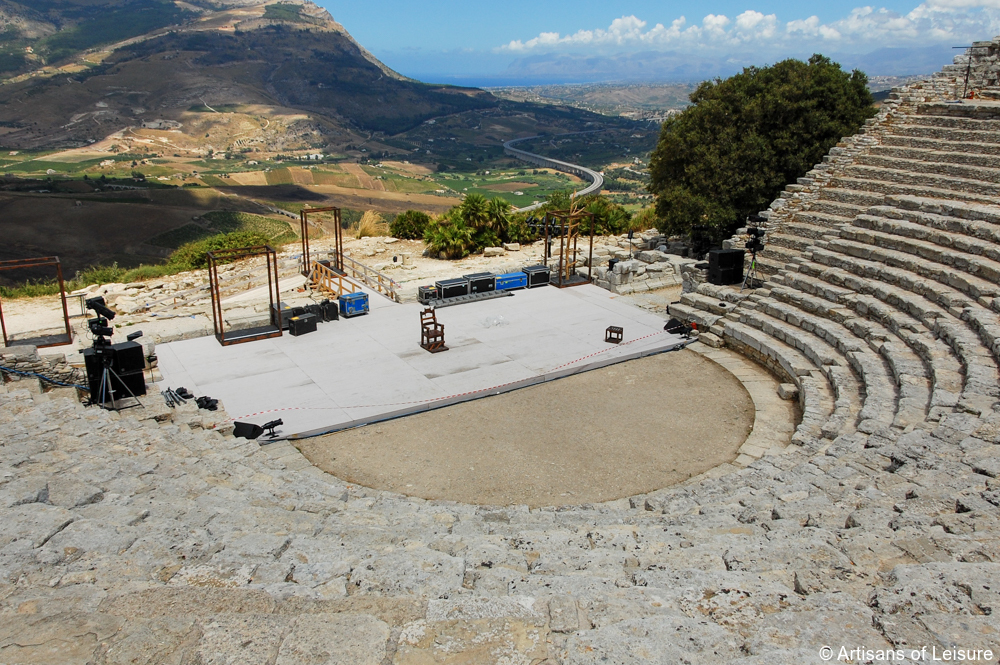 Segesta also has an ancient theater with a spectacular backdrop. Upon request, we can arrange tickets to watch performances of Greek plays at the still-active theater.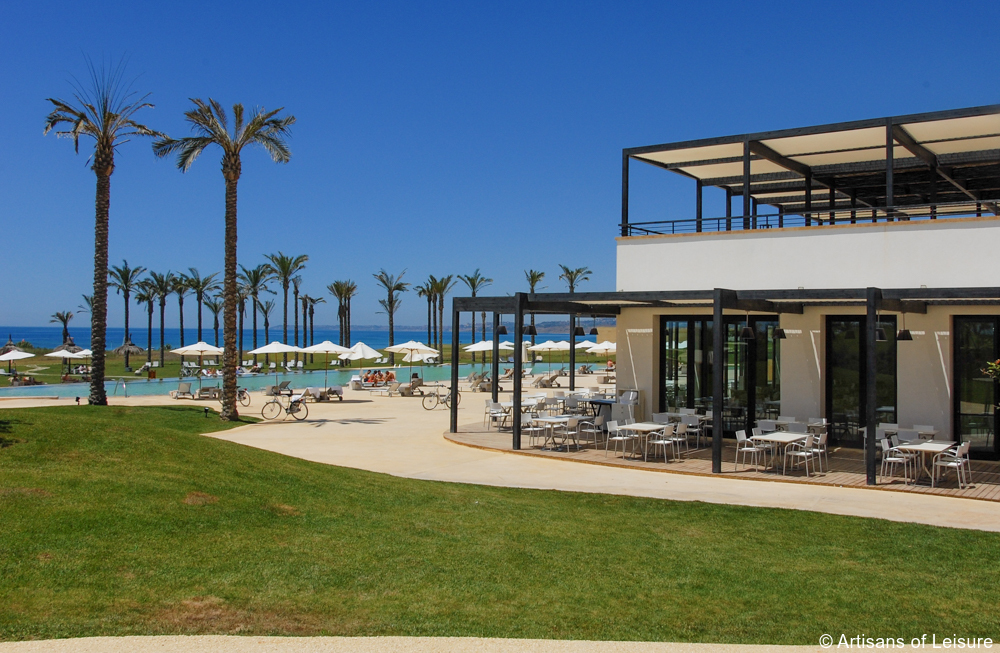 On the south coast of Sicily, the Verdura Resort is the perfect seaside retreat to relax for a few days. The Rocco Forte property has a spa, pools, golf course and other facilities.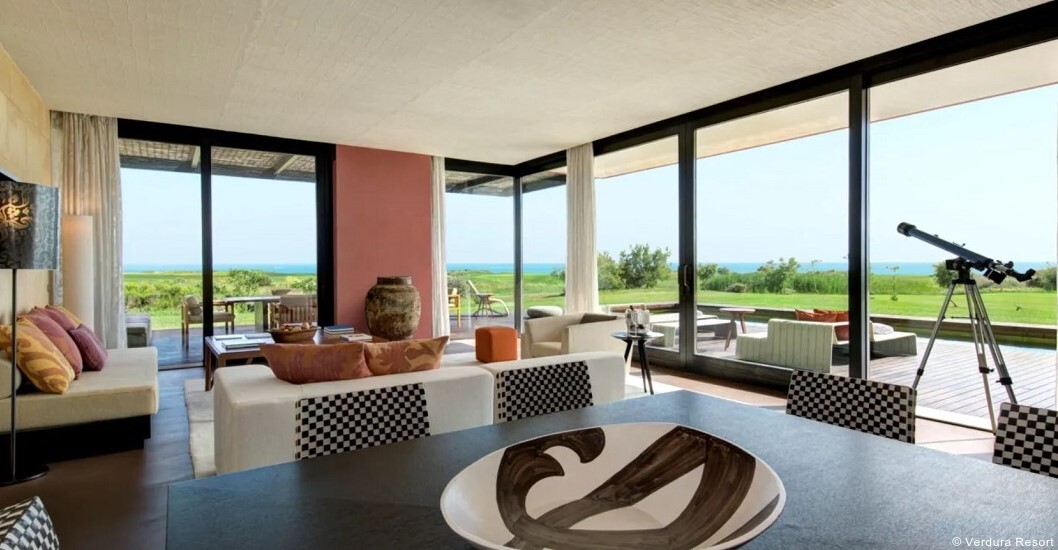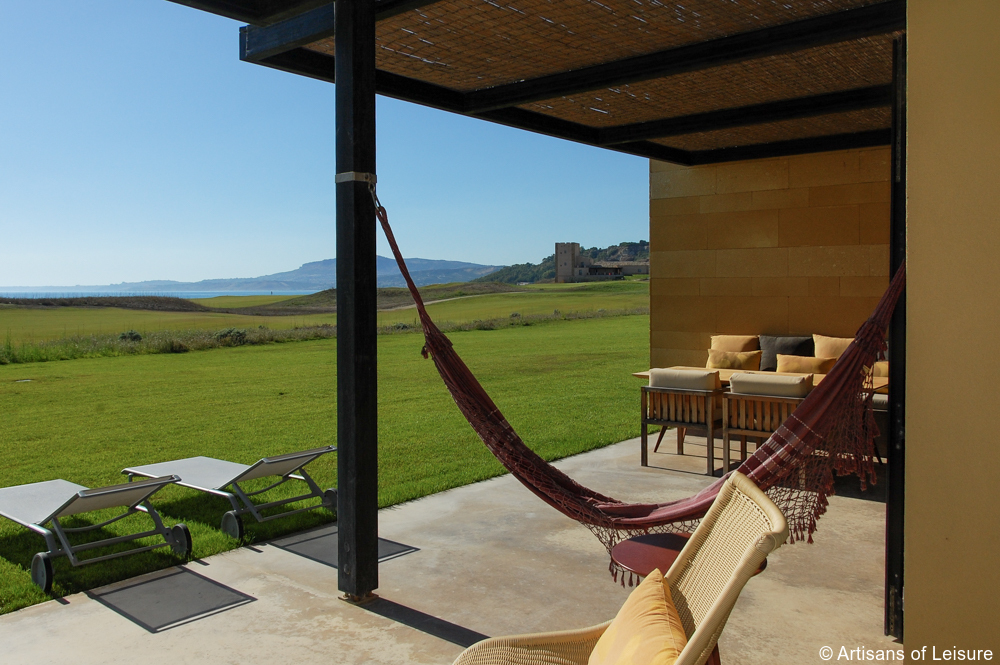 Rooms at the Verdura open onto private terraces.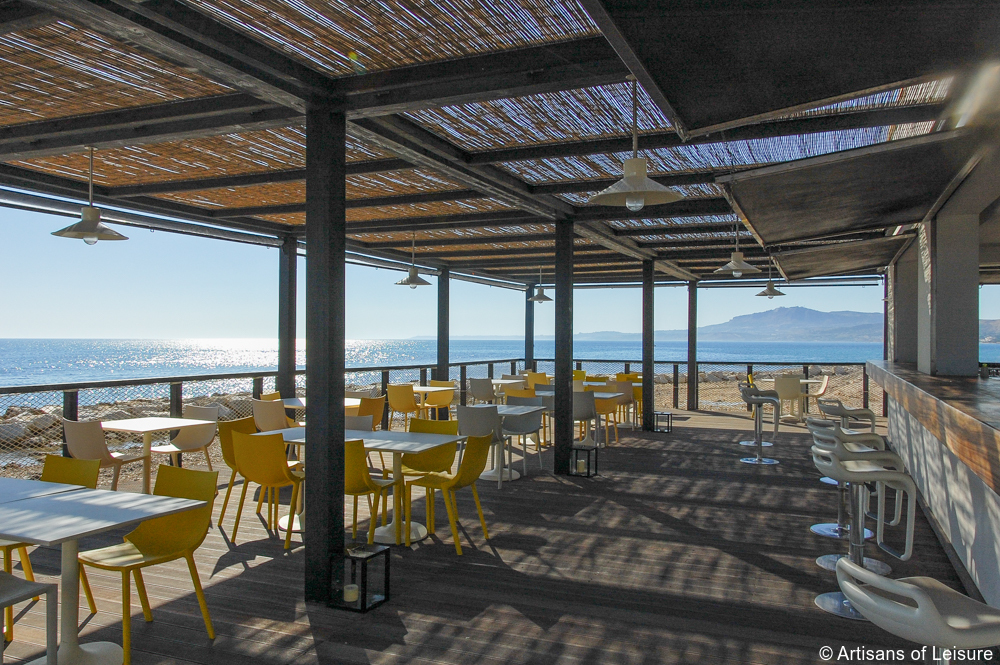 Alfresco dining at Verdura offers stunning views of the Sicilian coast and the Mediterranean Sea.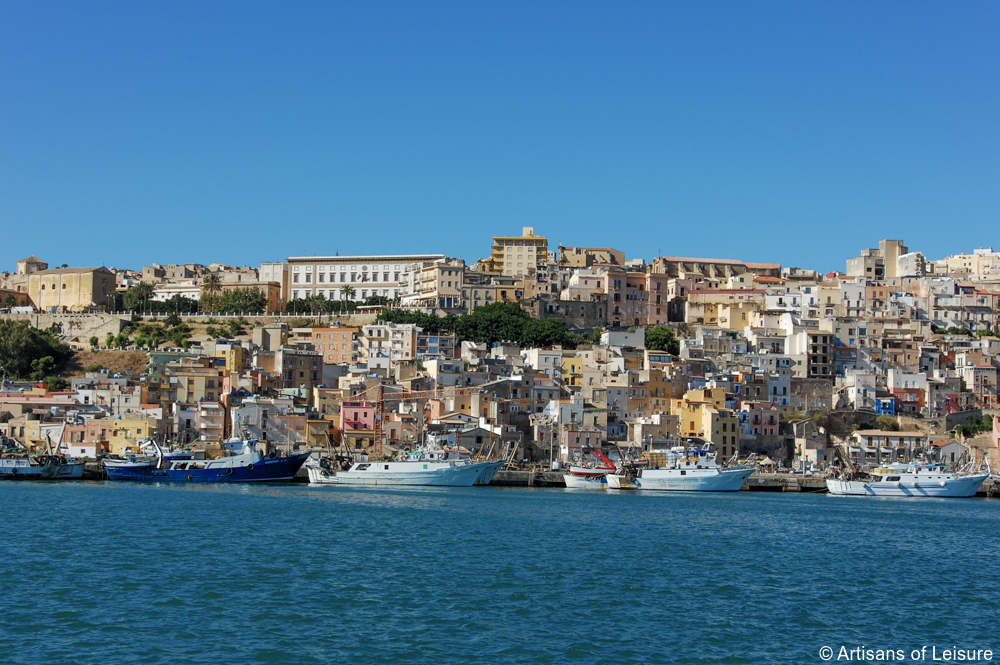 The harbor at Sciacca, a town near the Verdura Resort.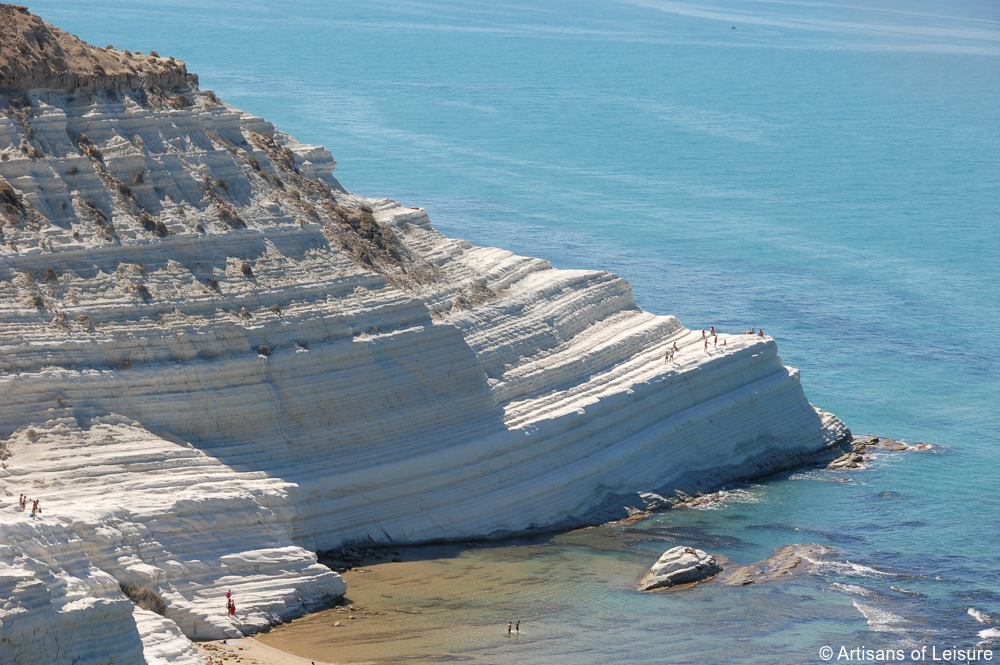 The Sicilian coast has stunning geographic features, as well as secret beaches and sunbathing spots.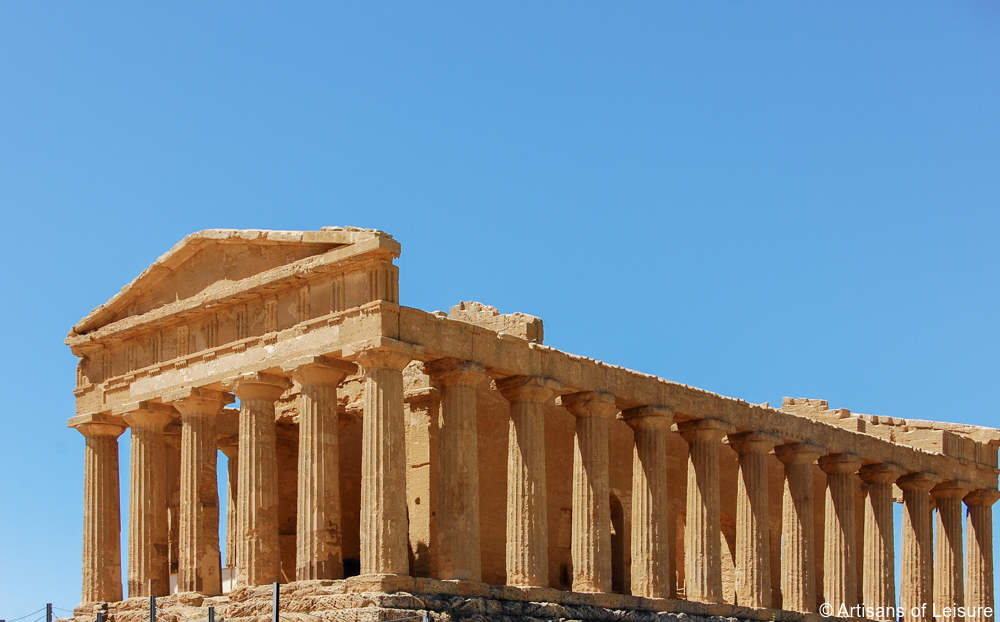 Agrigento and the Valley of the Temples—a UNESCO World Heritage Site—is one of Sicily's top cultural attractions.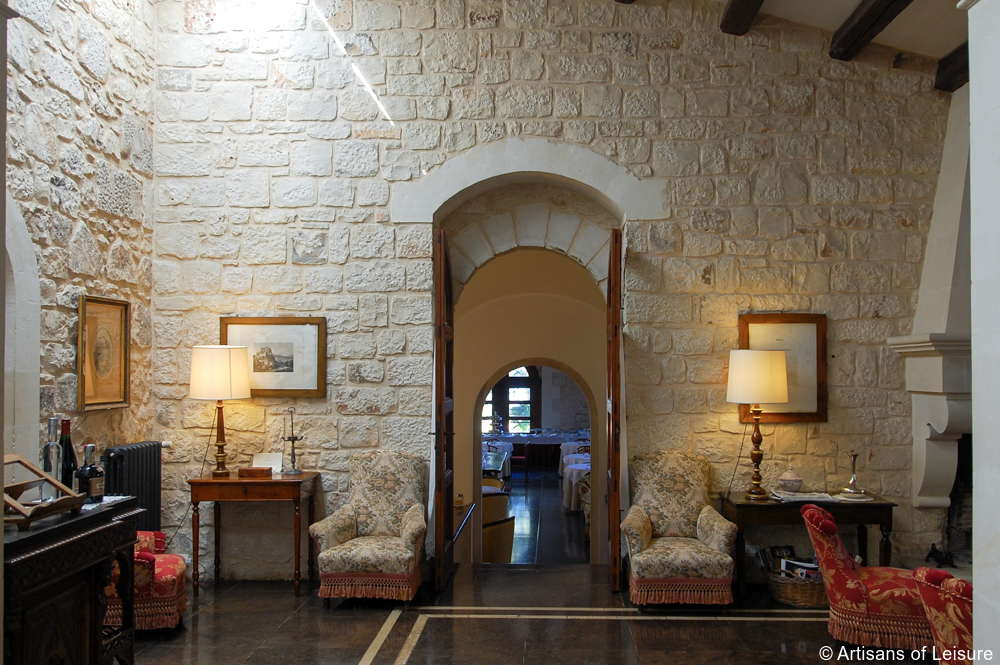 The lobby of Eremo della Giubiliana, a medieval fort converted into a luxury hotel. It's one of our preferred hotels in southern Sicily.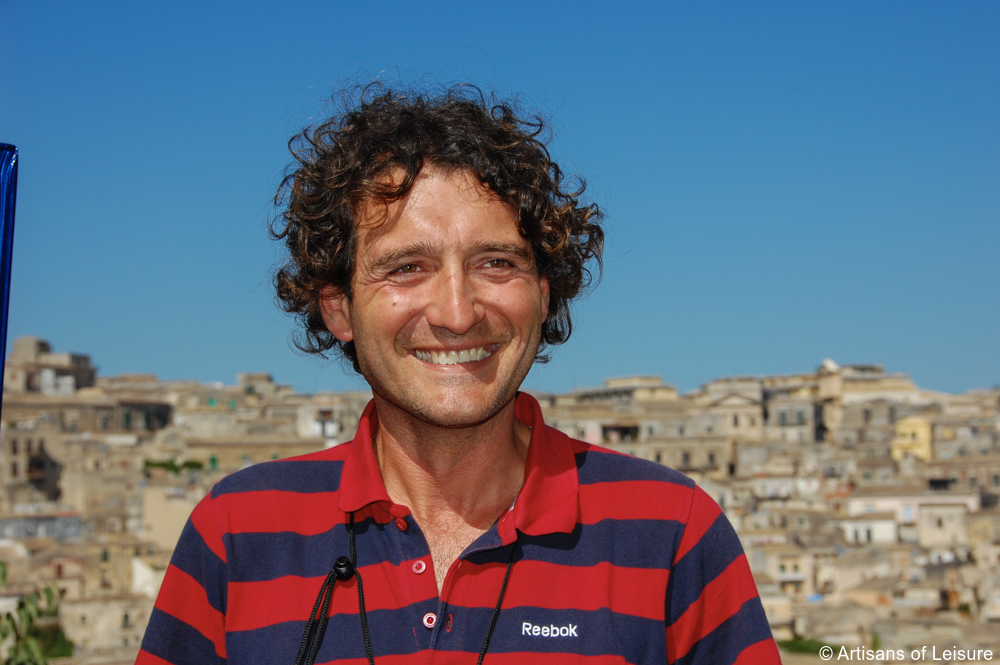 One of our favorite guides in Sicily is an archaeologist who is a wealth of knowledge on ancient history, Baroque architecture and even locally made chocolate.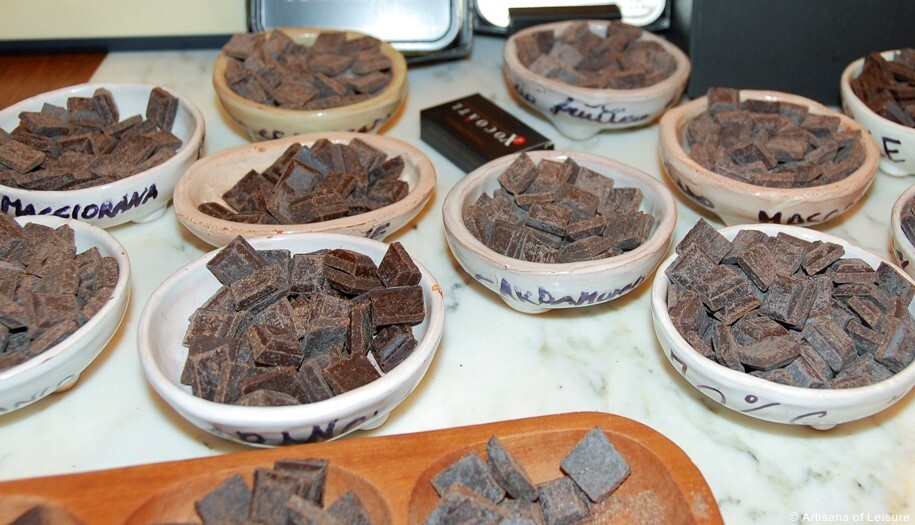 Chocolate is a specialty of the town of Modica and comes in a wide range of flavors and styles.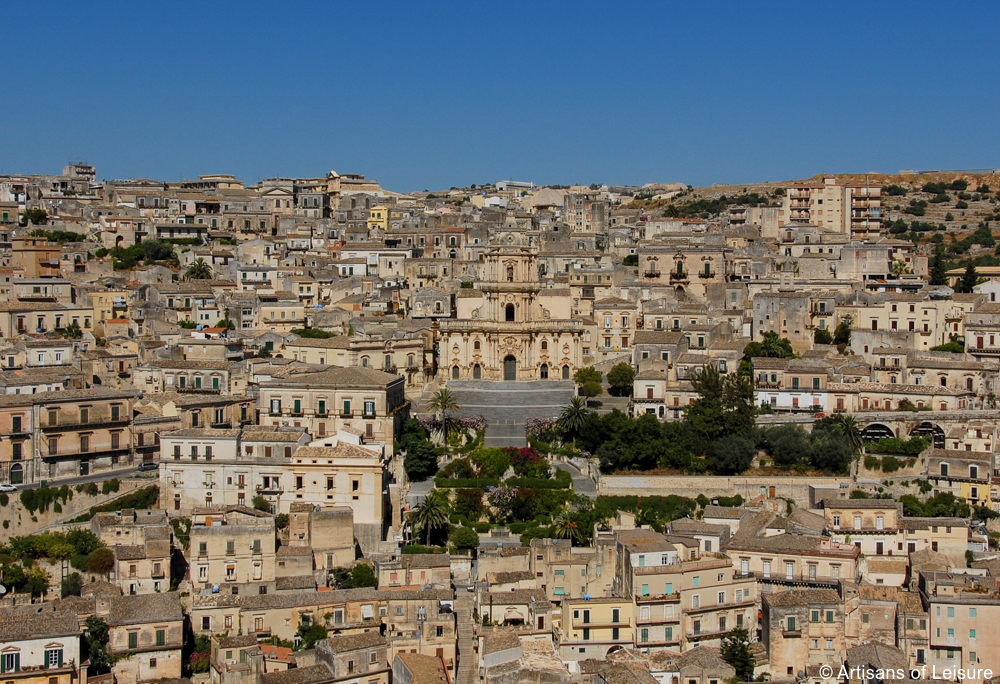 A view of Modica, one of the cities that form a UNESCO World Heritage Site of outstanding Baroque architecture.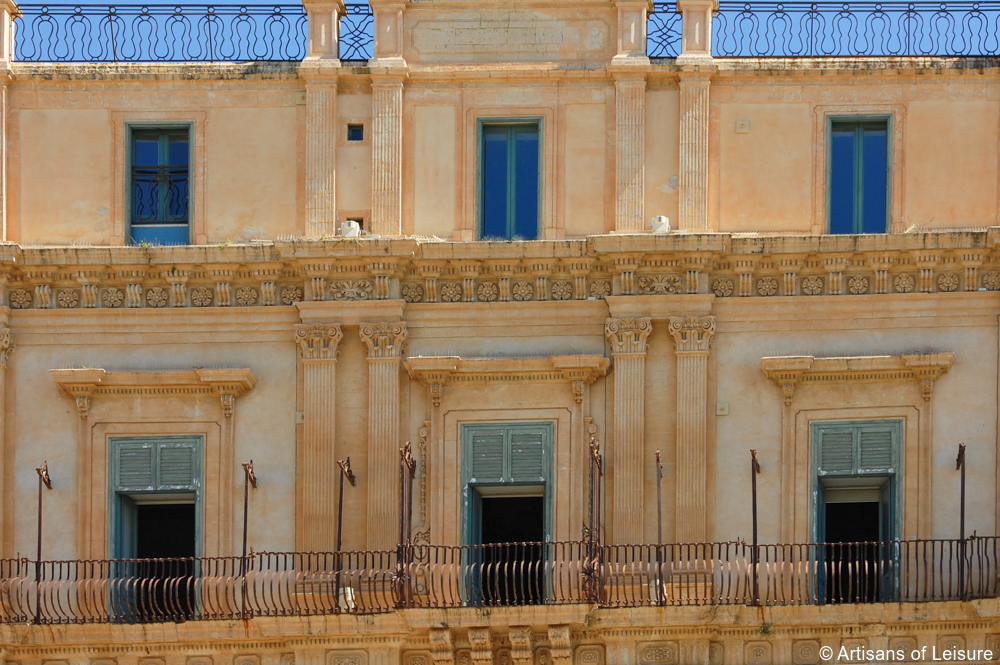 Several cities in the region were rebuilt following a major earthquake in 1693, resulting in the abundance of grand Baroque-style buildings.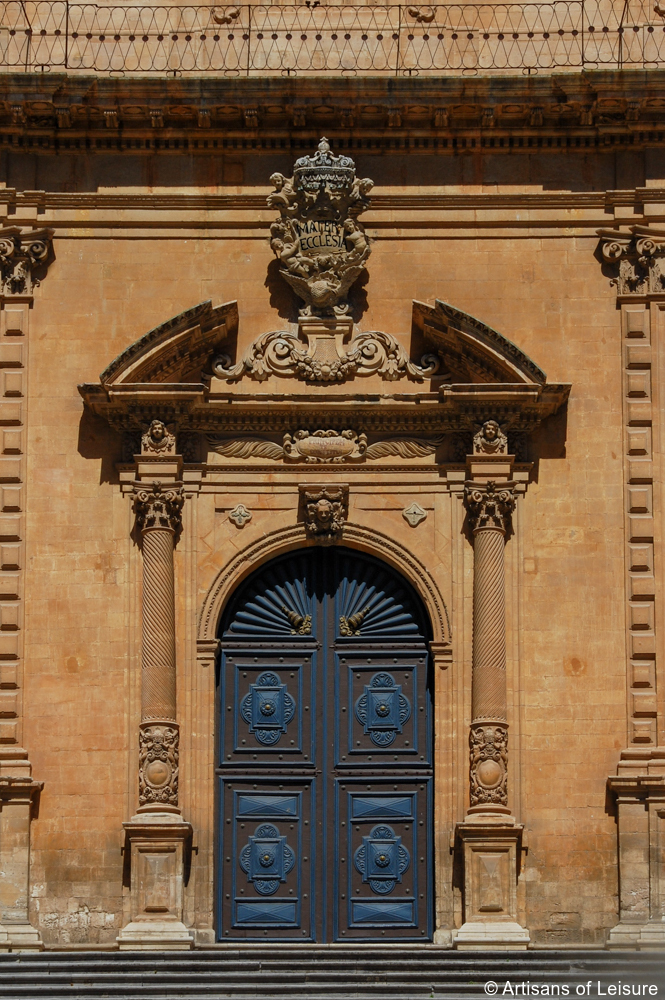 Baroque designs can be seen throughout the towns.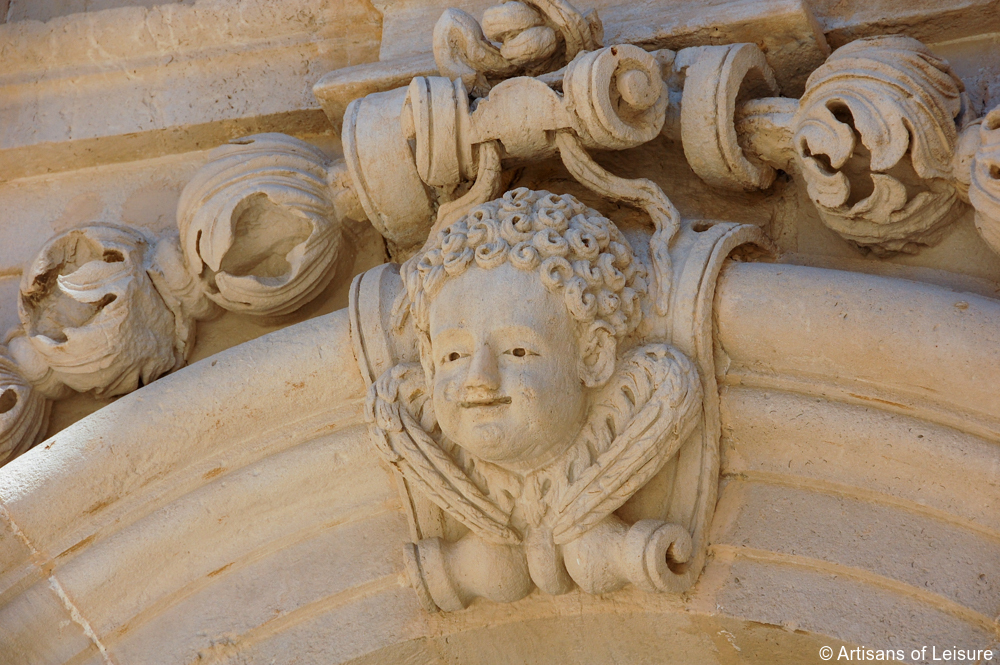 If you know where to look, the Baroque details are full of unique charms…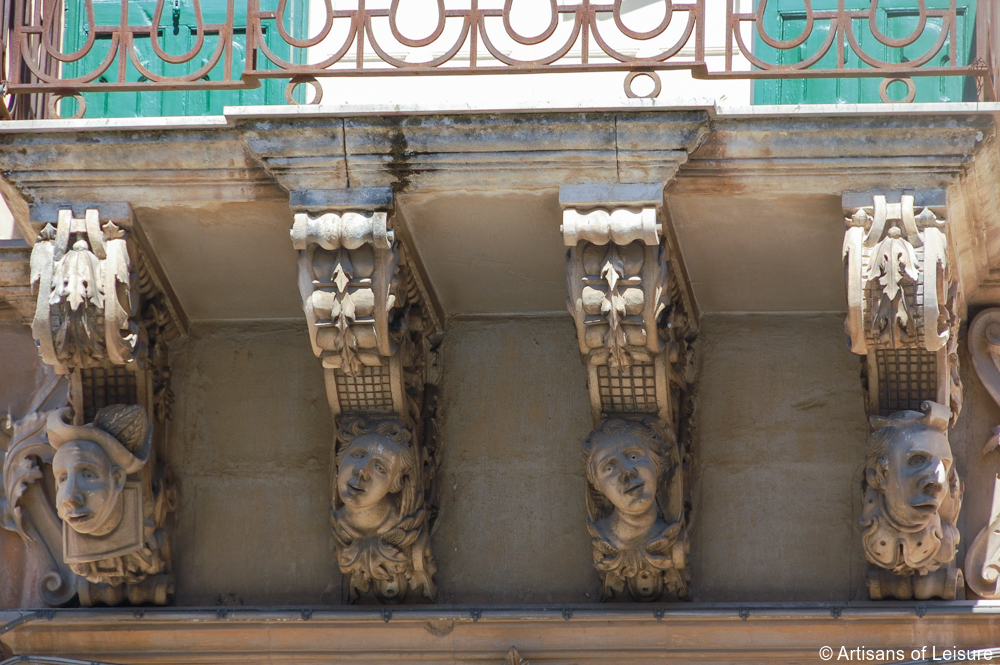 …and curiosities.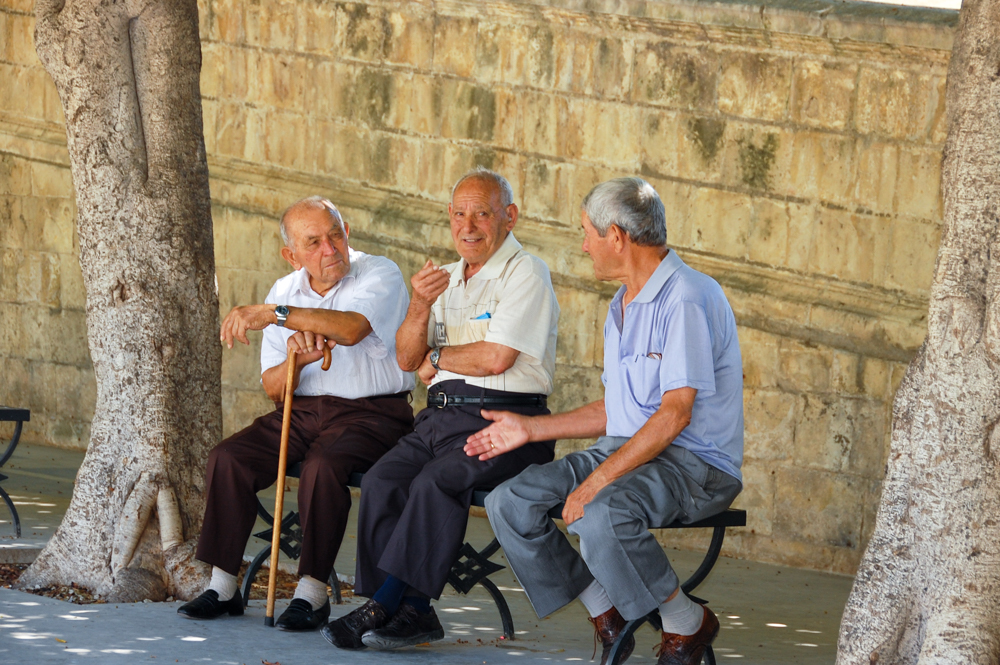 The local people enliven the street scenes in Sicily.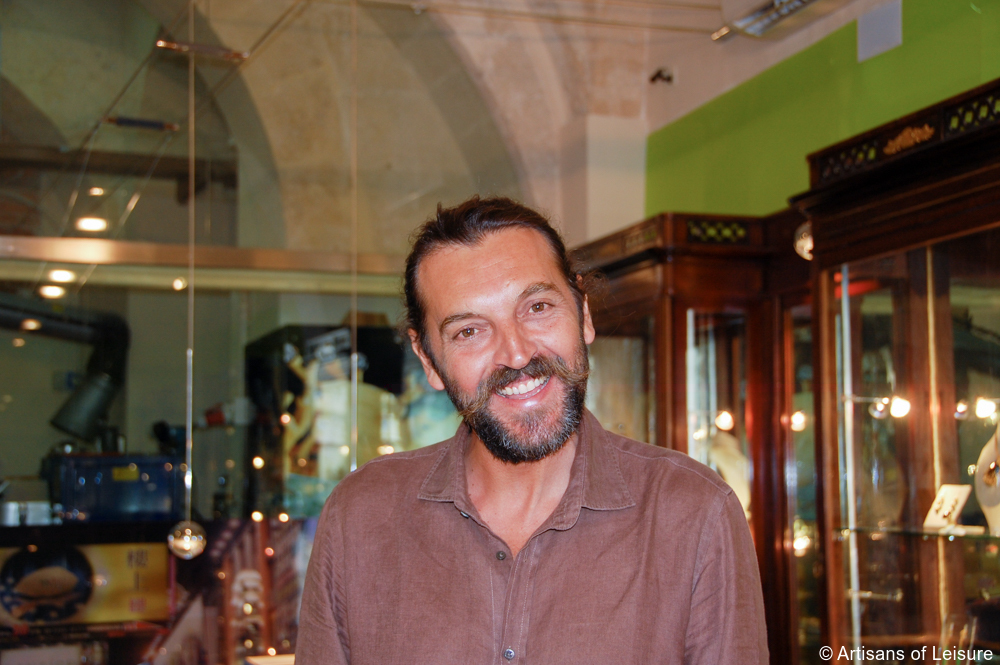 Upon request, we can arrange appointments with Massimo Izzo, one of Sicily's most renowned jewelers, who custom makes fine pieces from semi-precious stones, coral, gold and other materials.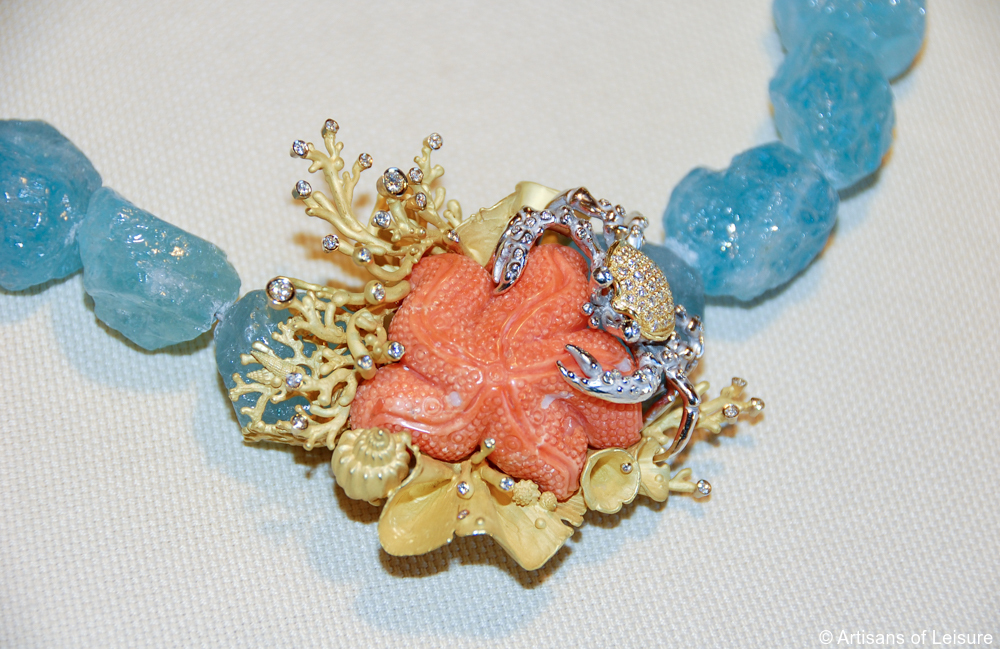 One of his many extraordinary creations features a crab, starfish and coral motif.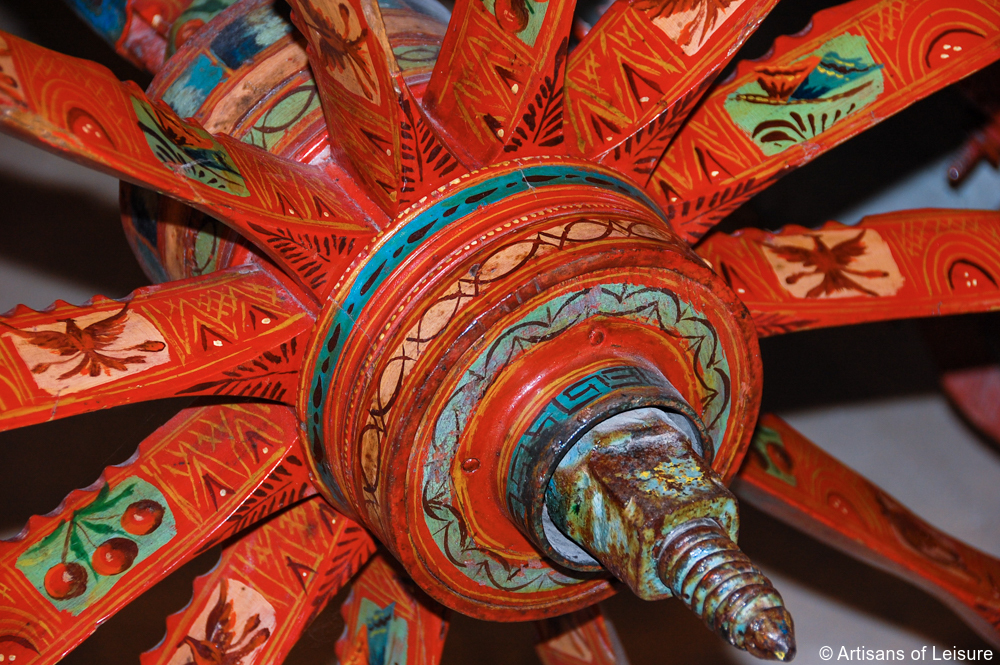 Traditional Sicilian carts were once richly decorated.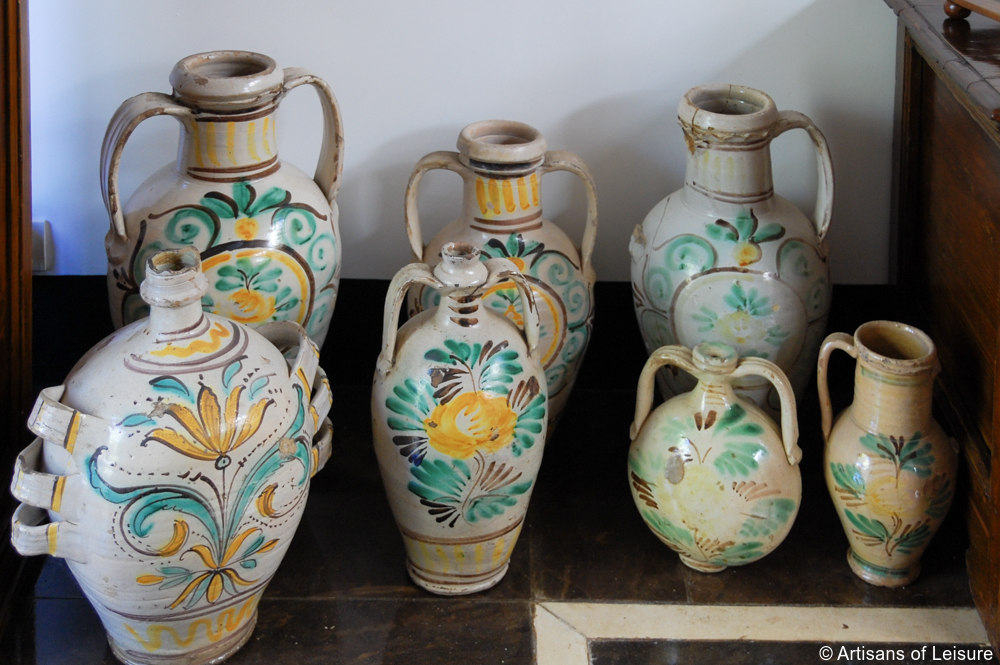 Painted ceramics have a long tradition in Sicily, ranging from antiques such as these to new pieces decorated in local styles.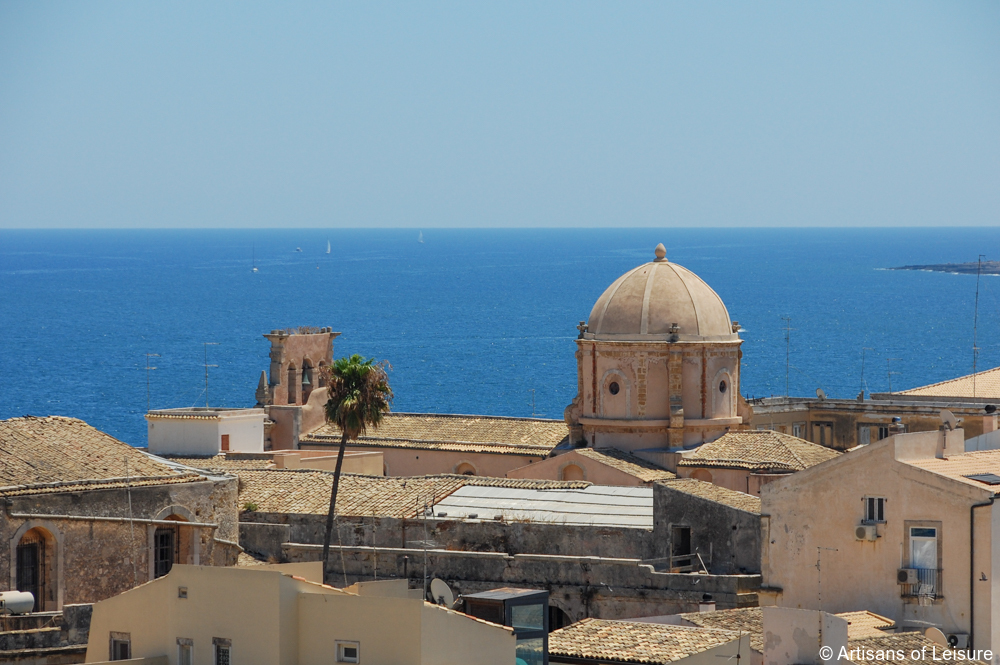 Syracuse is one of Sicily's most atmospheric towns. Ortygia, the island at the historic heart of Syracuse, is a UNESCO World Heritage Site.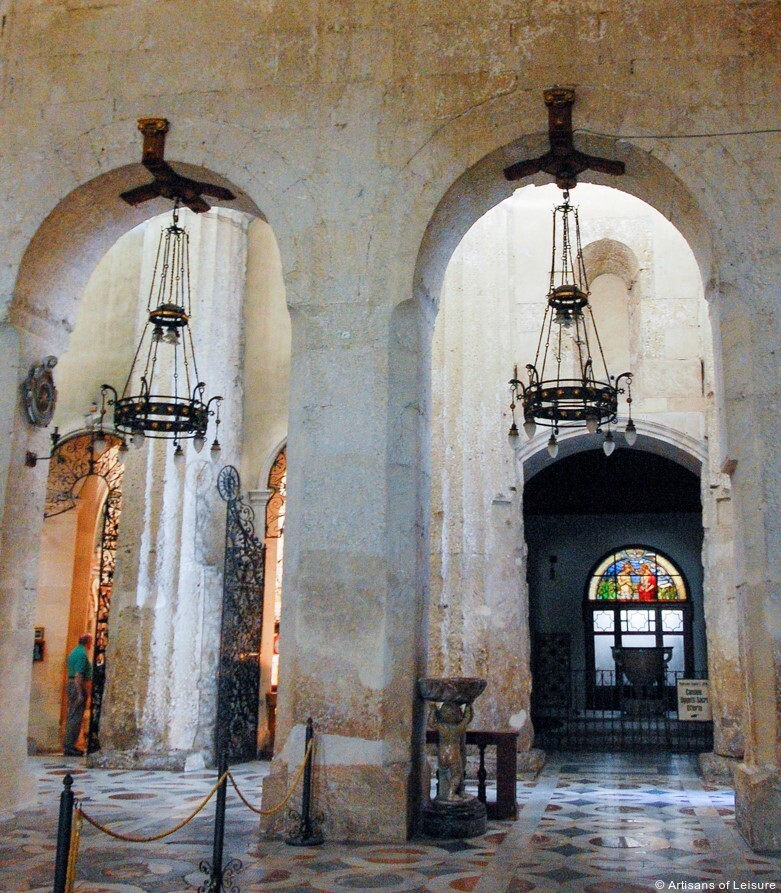 The Cathedral of Syracuse was built around the ancient columns of a Greek temple.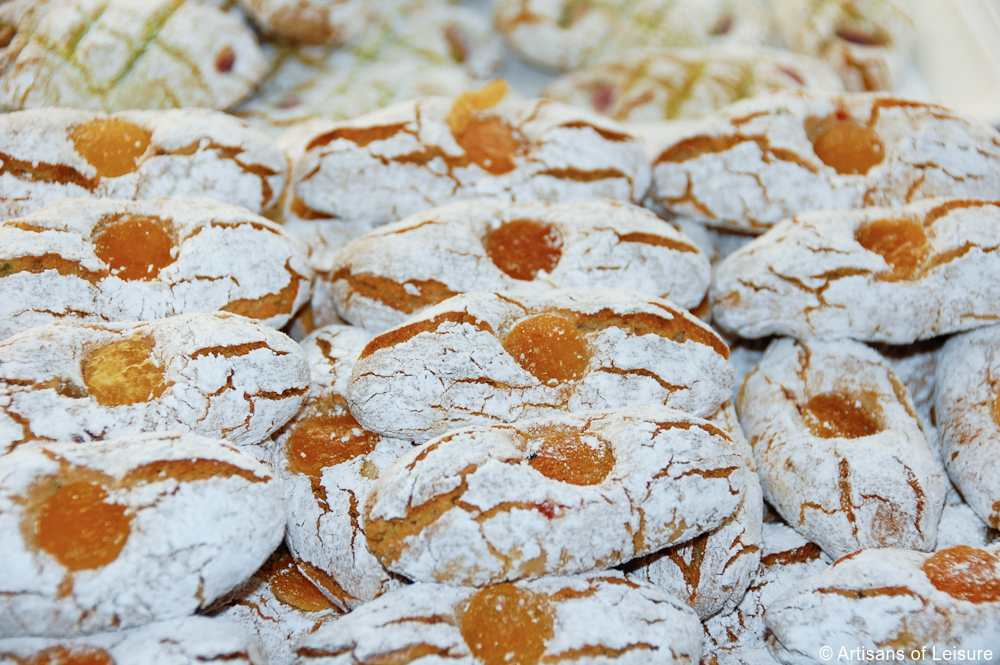 Sweets are a highlight of Sicilian cuisine.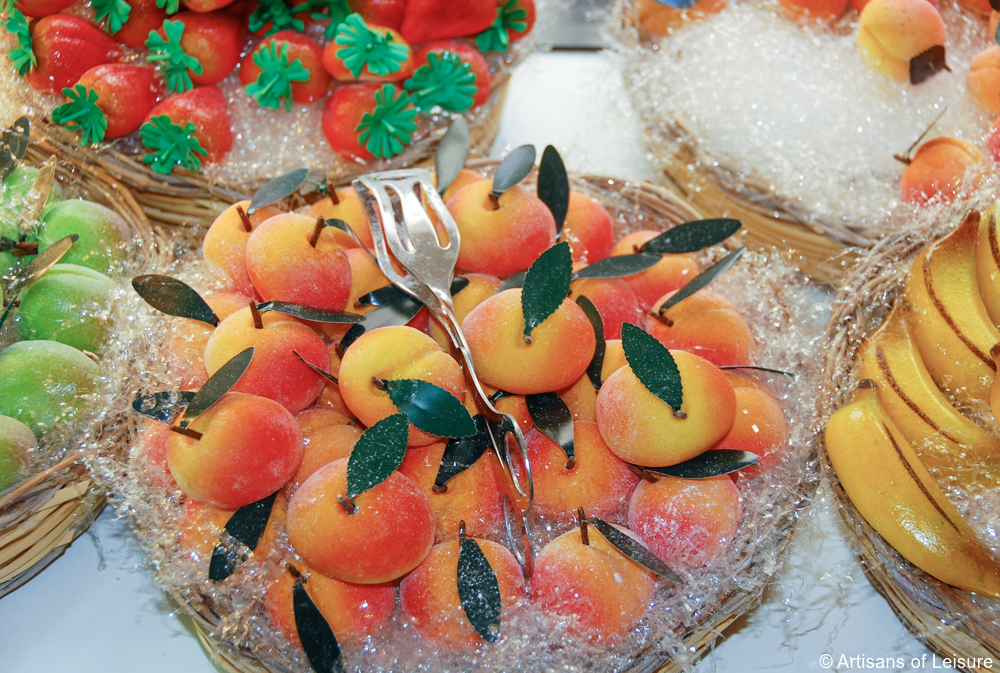 Sicilian marzipan is typically formed into a variety of fruit shapes.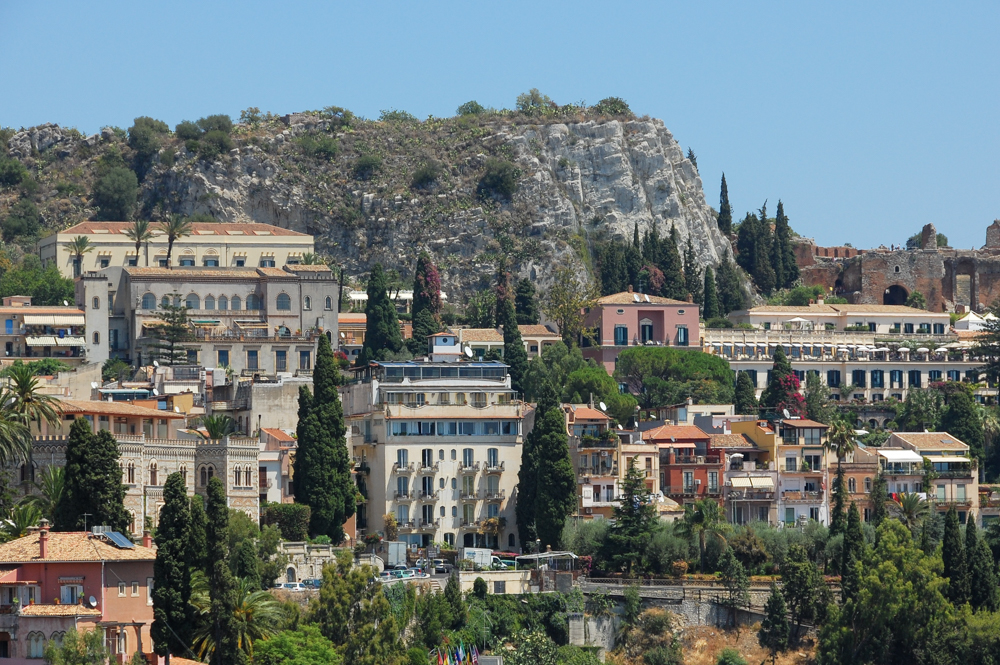 The beautiful city of Taormina sits on cliffs overlooking the Mediterranean.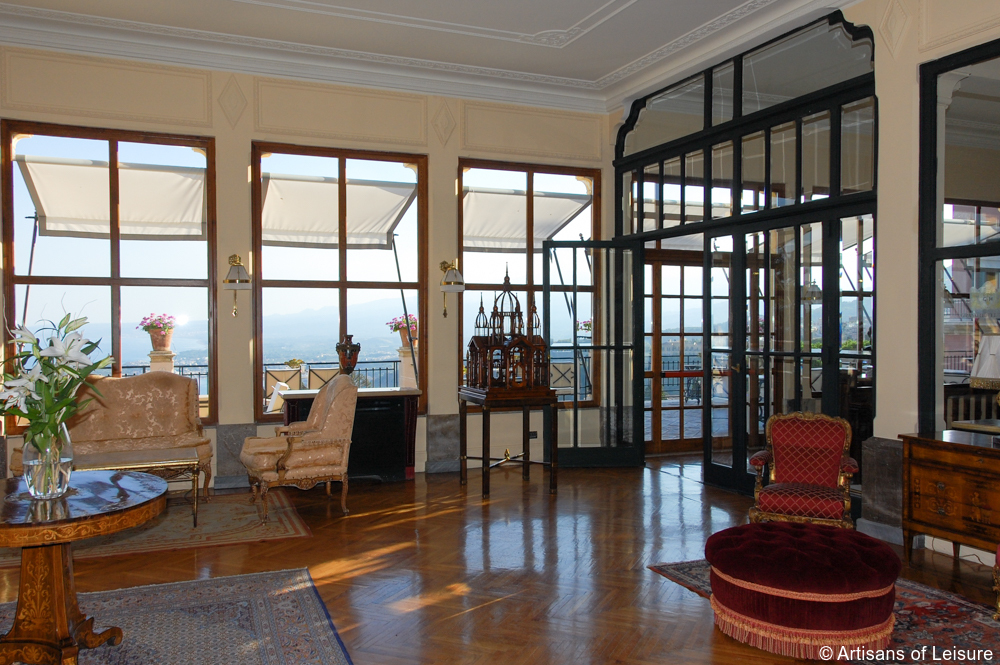 The lobby of the Belmond Grand Hotel Timeo, our preferred property in Taormina.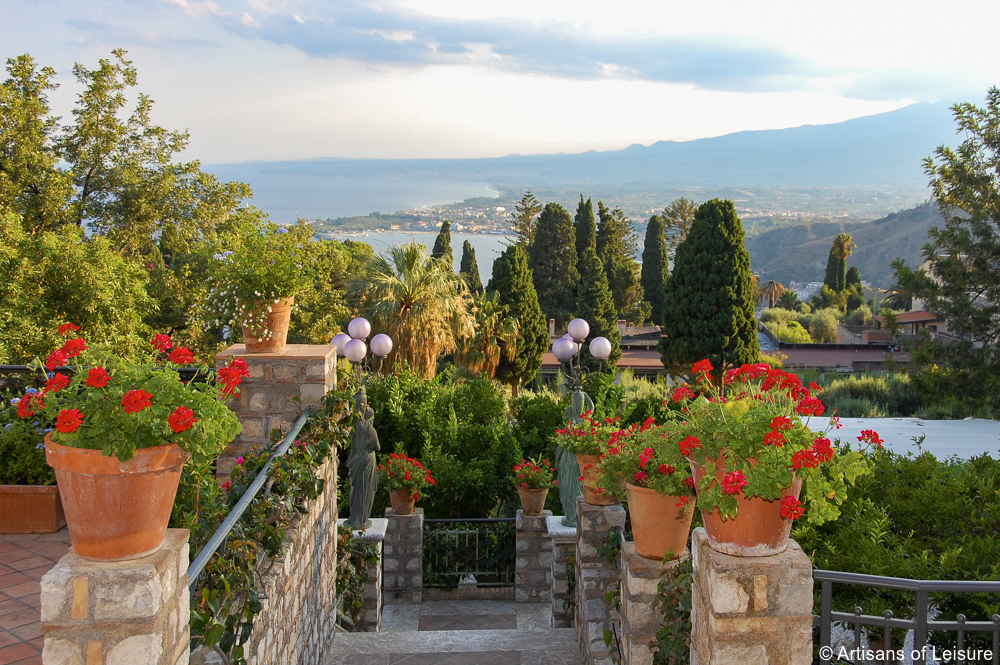 Contact us to start planning a private Sicily tour.