September 1, 2010
Must Stay: Mandarin Oriental Hyde Park, London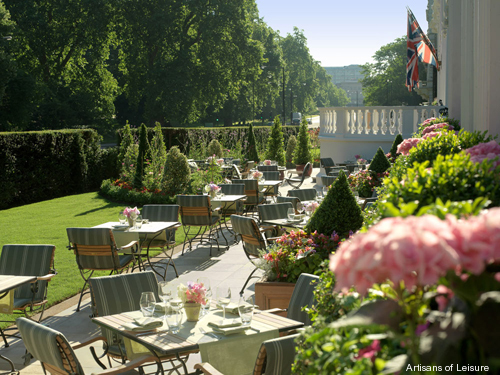 We love the Mandarin Oriental Hyde Park in London–it's a hotel that gets it right on every level. It has a perfect location in Knightsbridge, just steps from some of the city's best shopping spots (including Harvey Nichols, Harrod's, Walton Street, The Kings Road, Sloane Street and Sloane Avenue), beautiful Hyde Park and the Chelsea Physics Garden, major museums (such as the Victoria and Albert Museum) and our favorite residential neighborhoods (including Chelsea and Belgravia).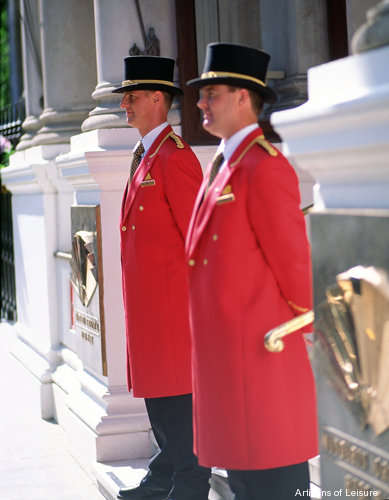 The hotel has grand historic architecture, impeccable service and, though the Mandarin label might suggest otherwise, a very traditional (yet not stuffy) British atmosphere—there's never a doubt you are in the heart of London.
If you need another reason to opt for the Mandarin Oriental, consider that the hotel is scheduled to open a new restaurant helmed by acclaimed chef Heston Blumenthal, head of the award-winning The Fat Duck gastropub (often voted the best restaurant in Britain), at the end of the year.
The hotel is already home to the recently-opened Bar Boulud, one of the best restaurants in London at the moment, and an indoor pool will also be opening soon.
Accommodation at The Mandarin Oriental, Hyde Park can be incorporated into any of our luxury tours of London & England.