July 10, 2010
Family Travel at Its Best
Artisans of Leisure arranges unforgettable private tours for families of all sizes and age ranges. One family that travels with us regularly has shared photos from their Artisans of Leisure tours over the years, including visits to Egypt, England and France.
Among the many trips the family has taken with Artisans of Leisure is a private Egypt tour.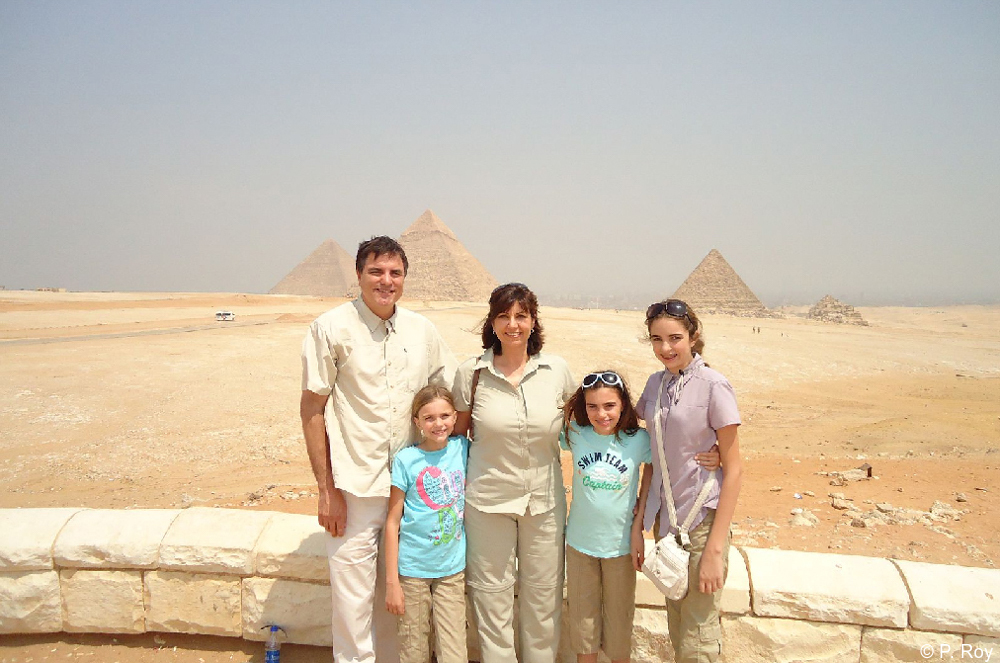 Artisans of Leisure arranges private touring with expert Egyptologists who know how to make touring educational and interesting for kids of all ages. Here the girls learn about hieroglyphics at an ancient temple.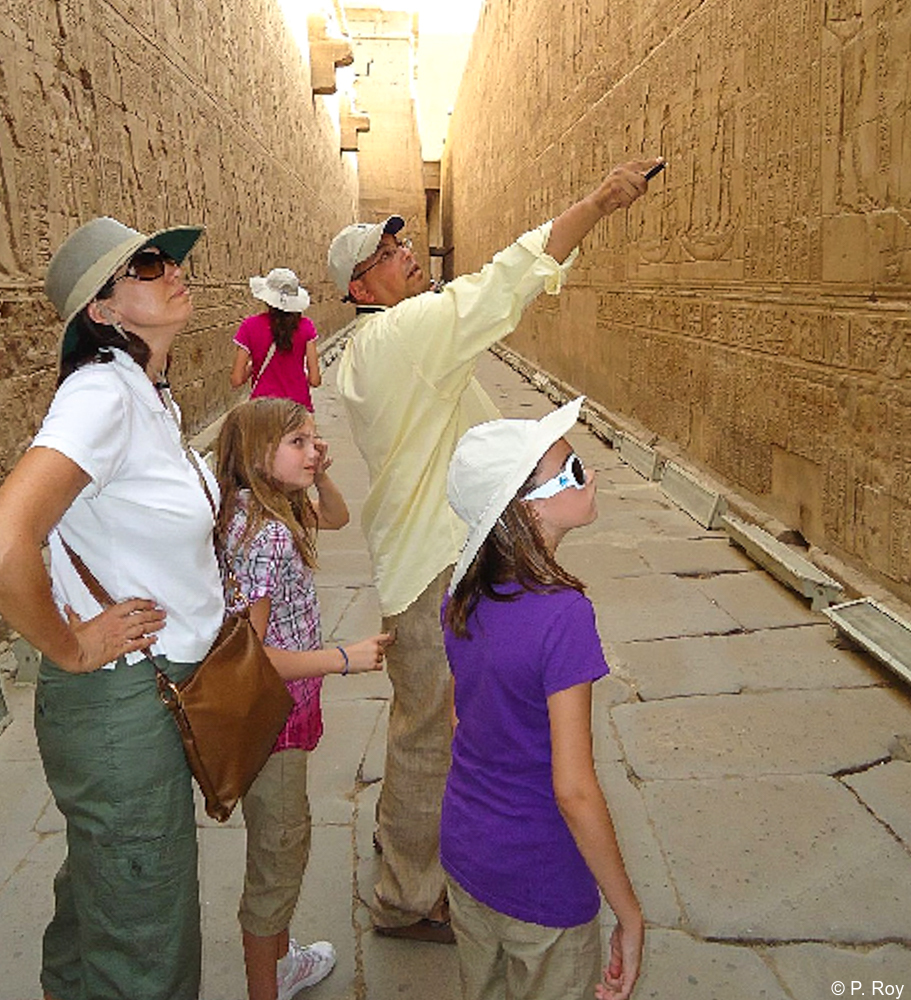 The sun sets over Luxor Temple.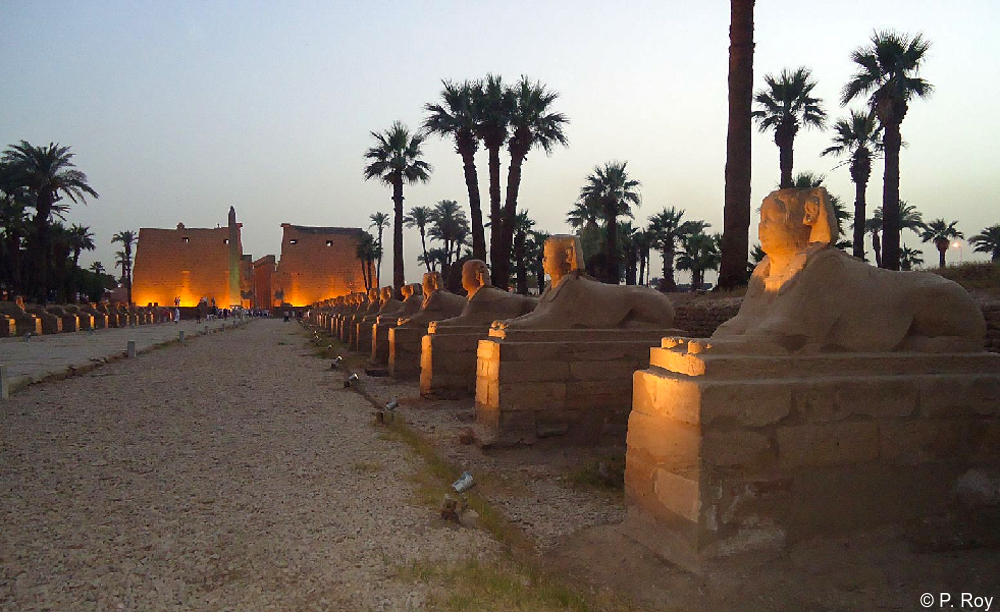 The family posing for a portrait at the Temple of Horus in Edfu.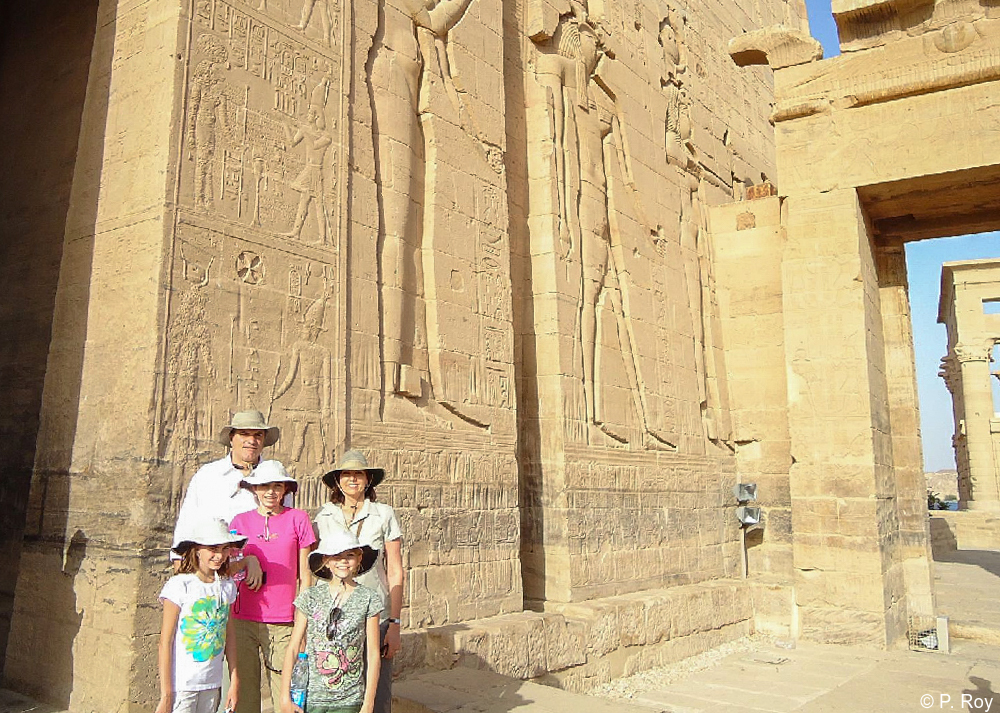 They experienced Egyptian culture during a visit to the Mohammed Ali Mosque in Cairo…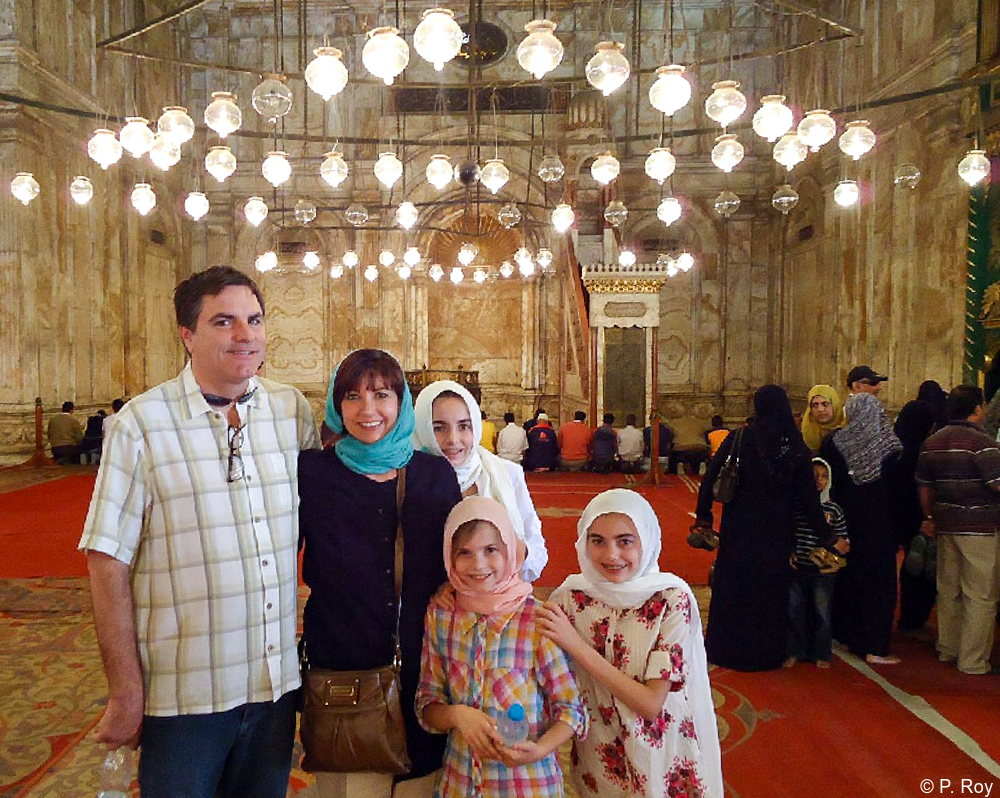 …and while meeting local girls.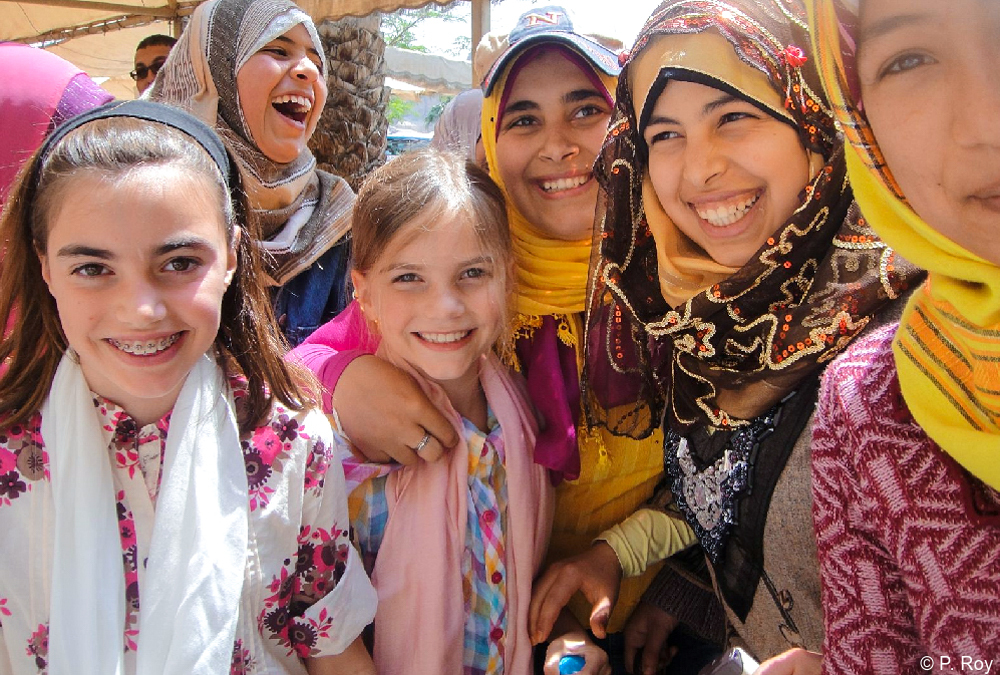 We arranged reservations at great spots to experience local cuisine.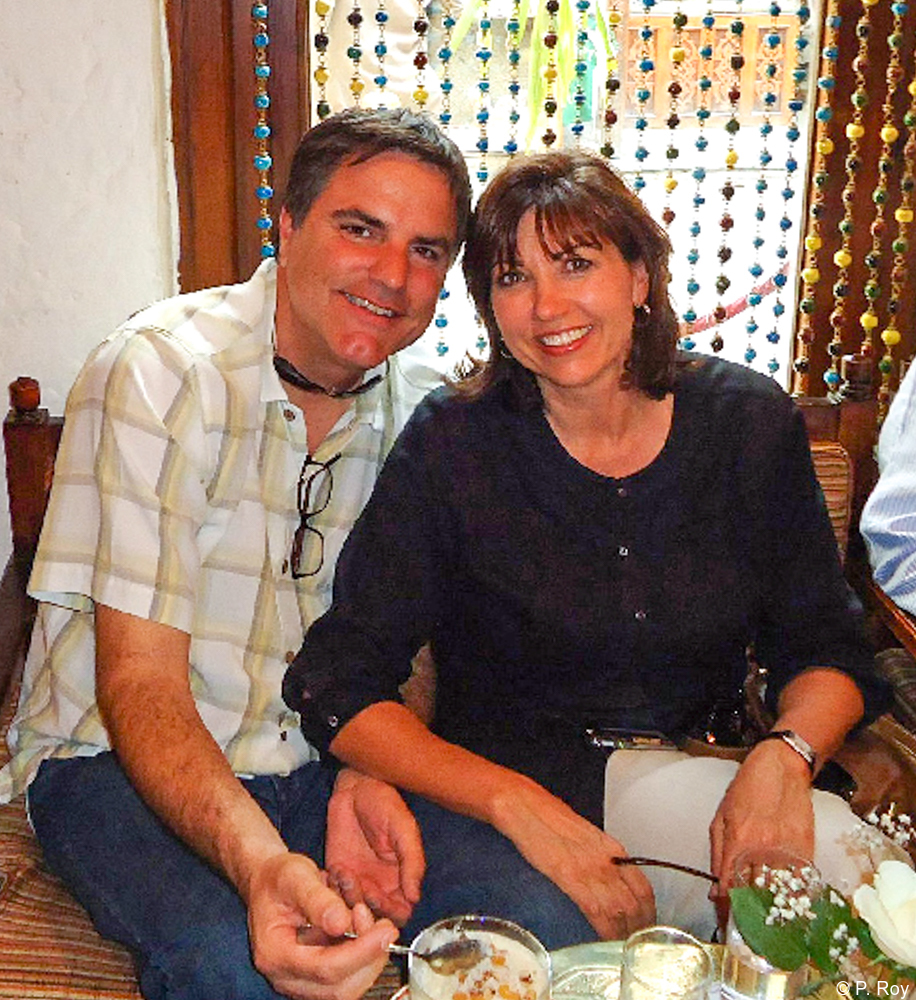 The girls enjoyed the rooftop pool while cruising the Nile River. Artisans of Leisure arranges 3- to 7-night cruises on the top luxury boats on the Nile, and we include a private guide for flexible touring en route.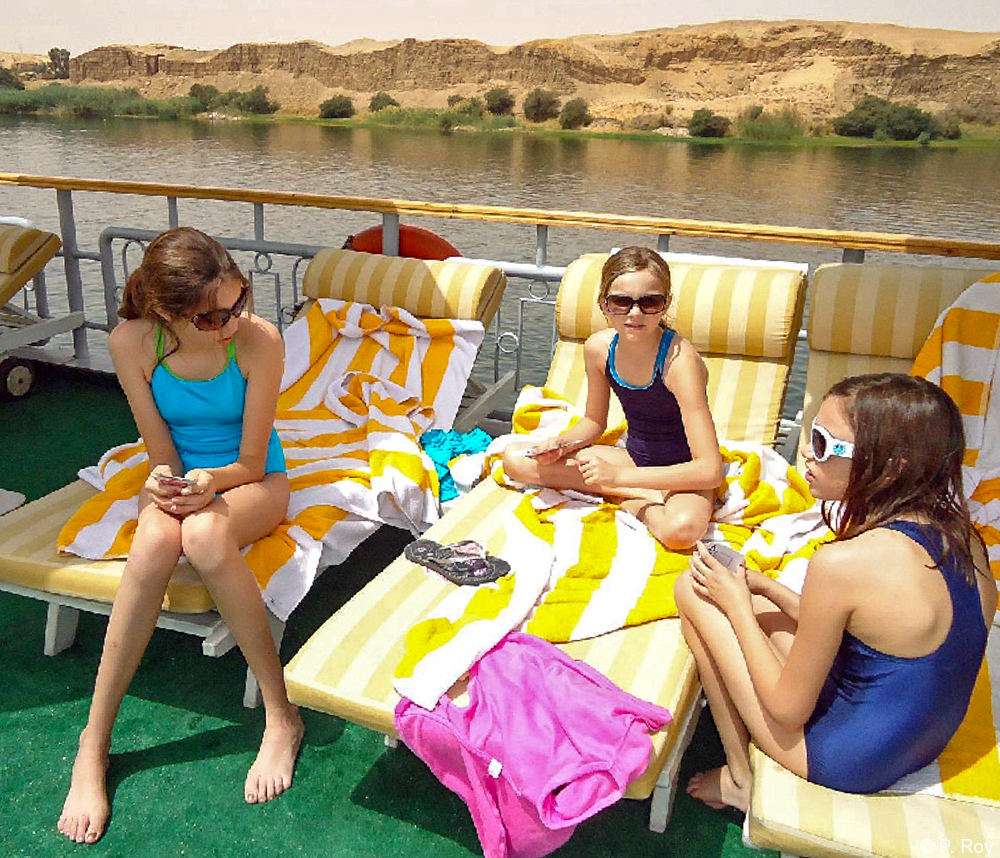 They visited the Pyramids of Giza…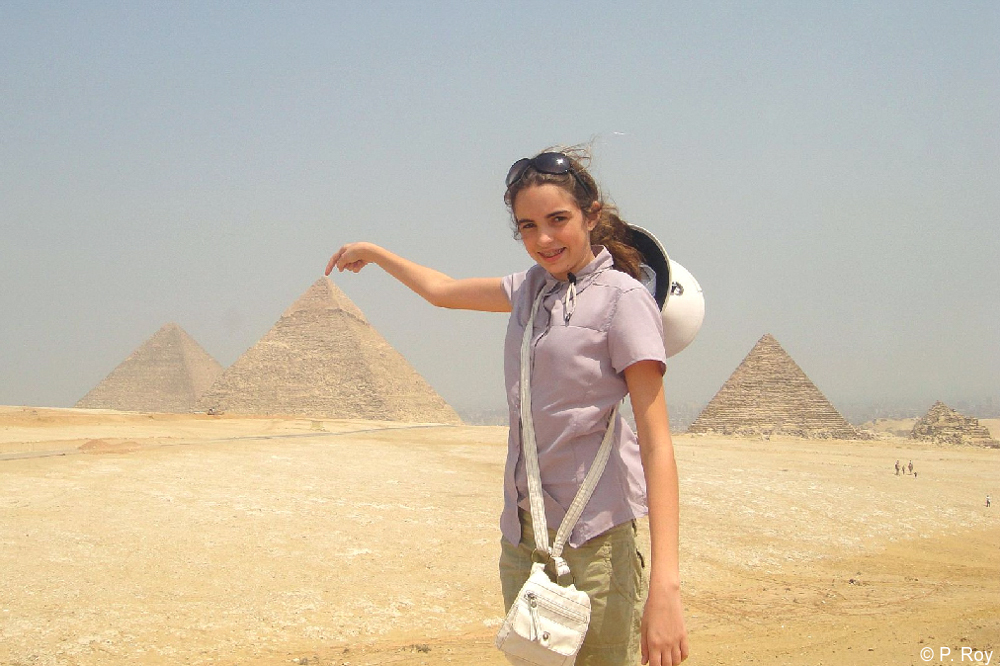 …and watched the Sound and Light Show illuminate the pyramids and the Sphinx at dusk.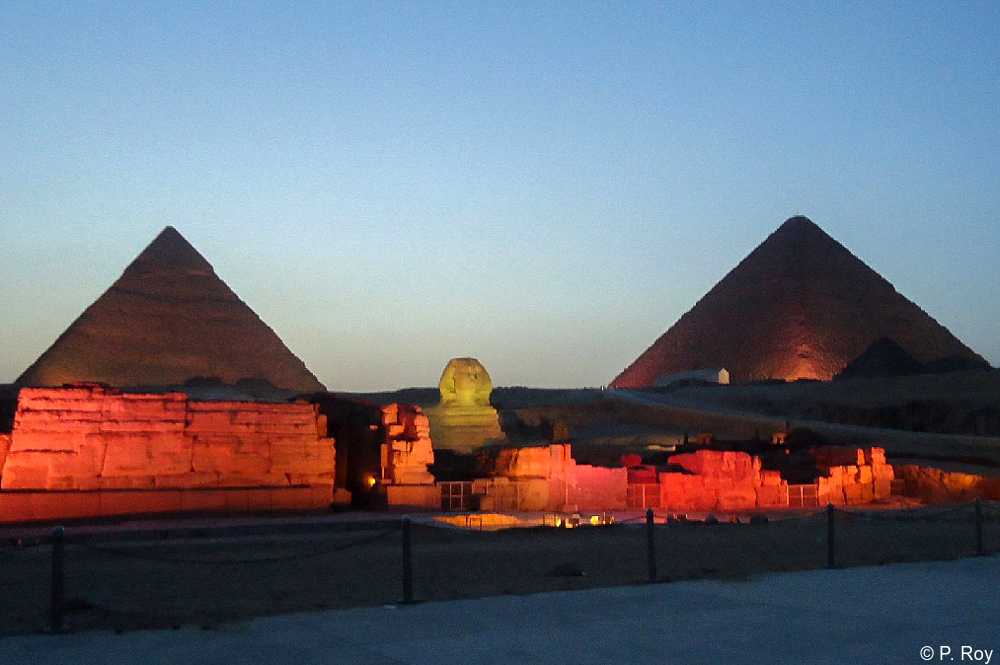 The family dressed in Egyptian style at Saqqara.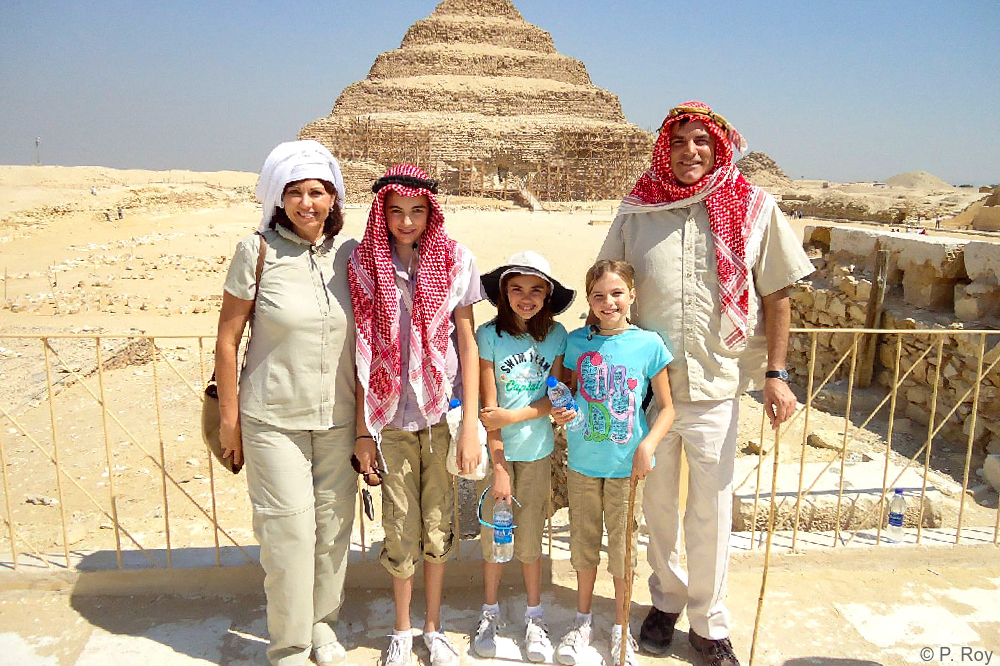 They enjoyed the magnificent view of the Nile River and Cairo from the Four Seasons Hotel Cairo at Nile Plaza.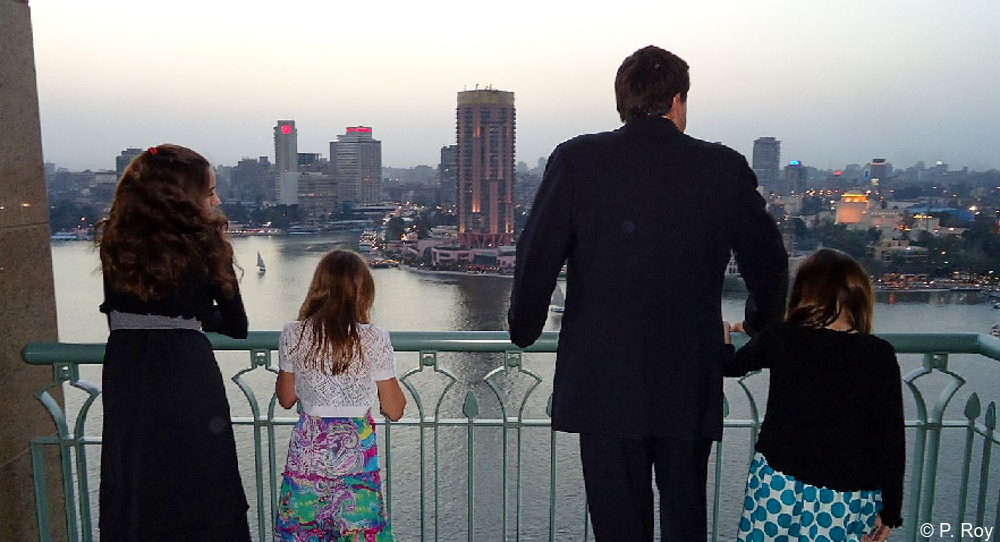 In England, they visited London, stopping at Buckingham Palace…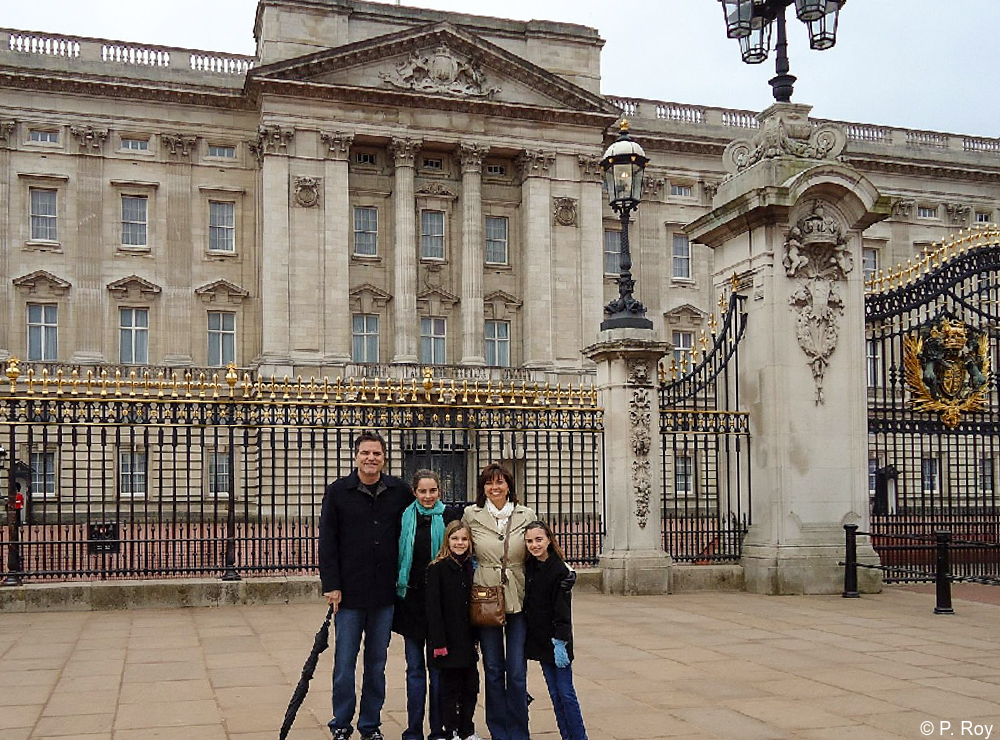 …and enjoying a private tour of the British Museum with a Blue Badge guide.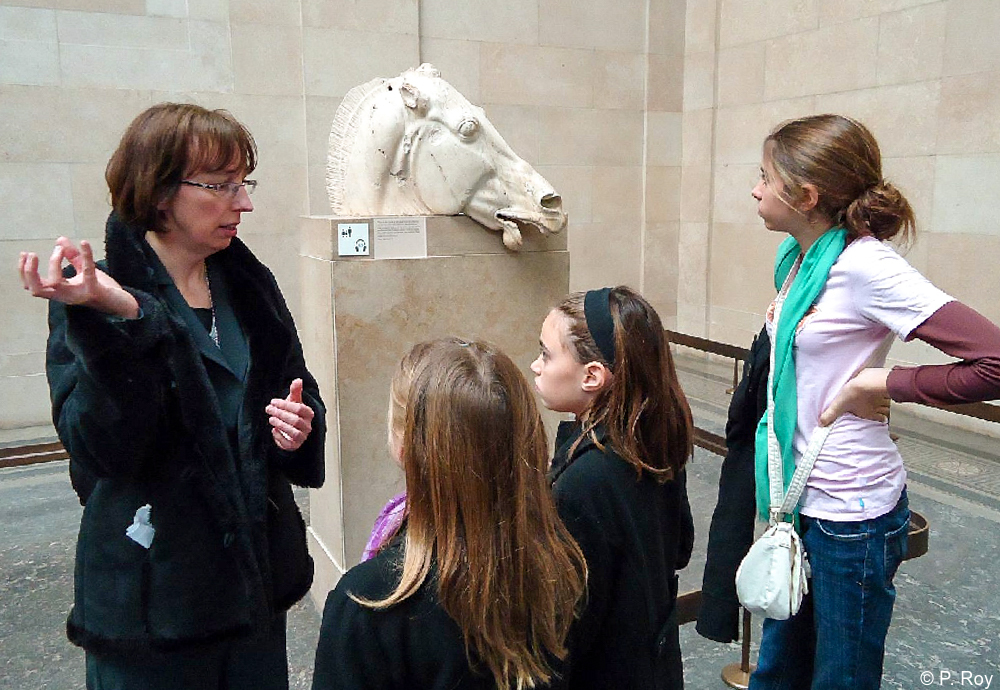 They posed for a family portrait in London, with the grounds of Westminster Abbey and Big Ben in the background.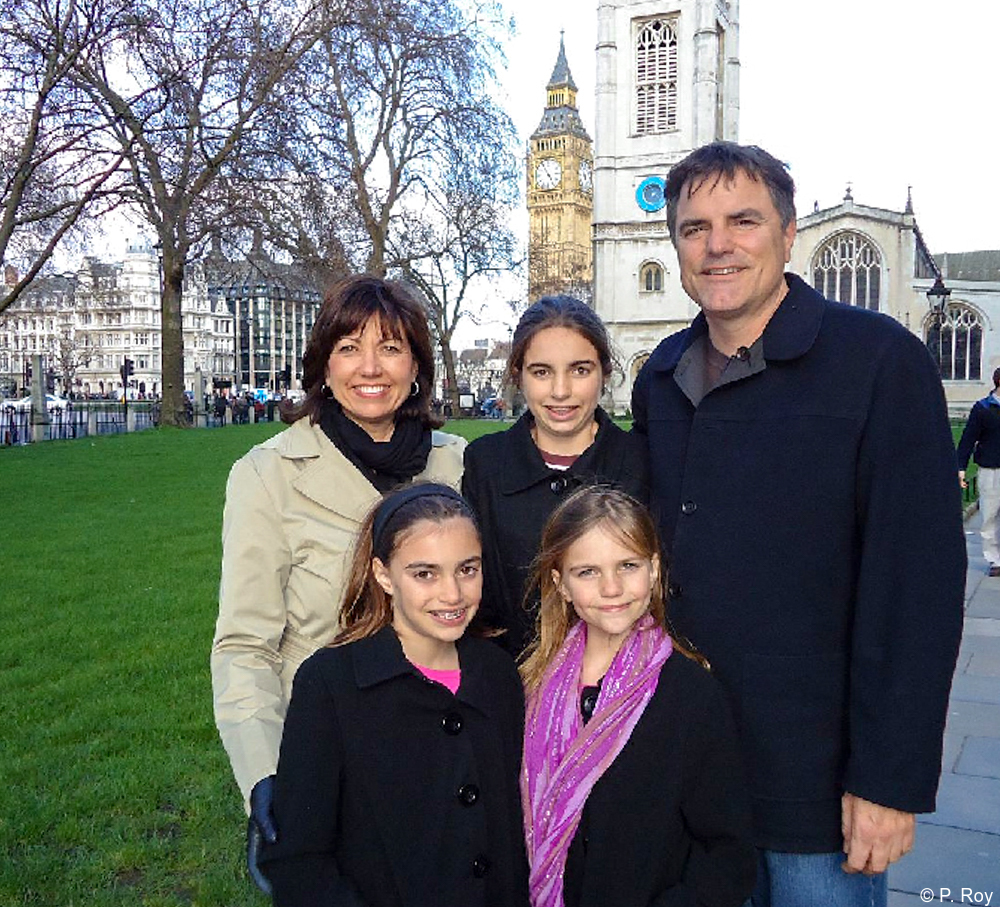 On another trip with Artisans of Leisure, the family visited Paris and Normandy in France.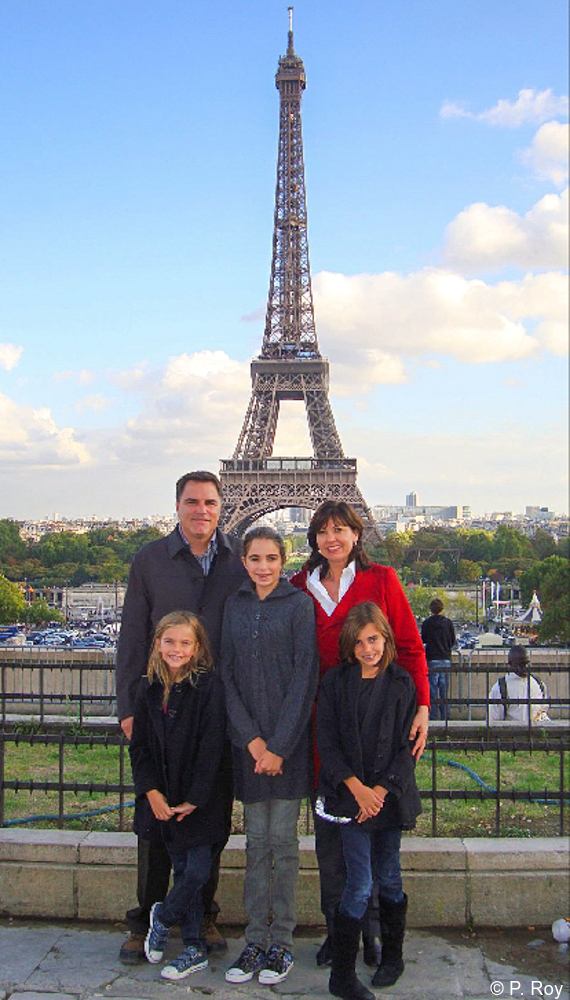 Artisans of Leisure arranged a behind-the-scenes tour of the Eiffel Tower.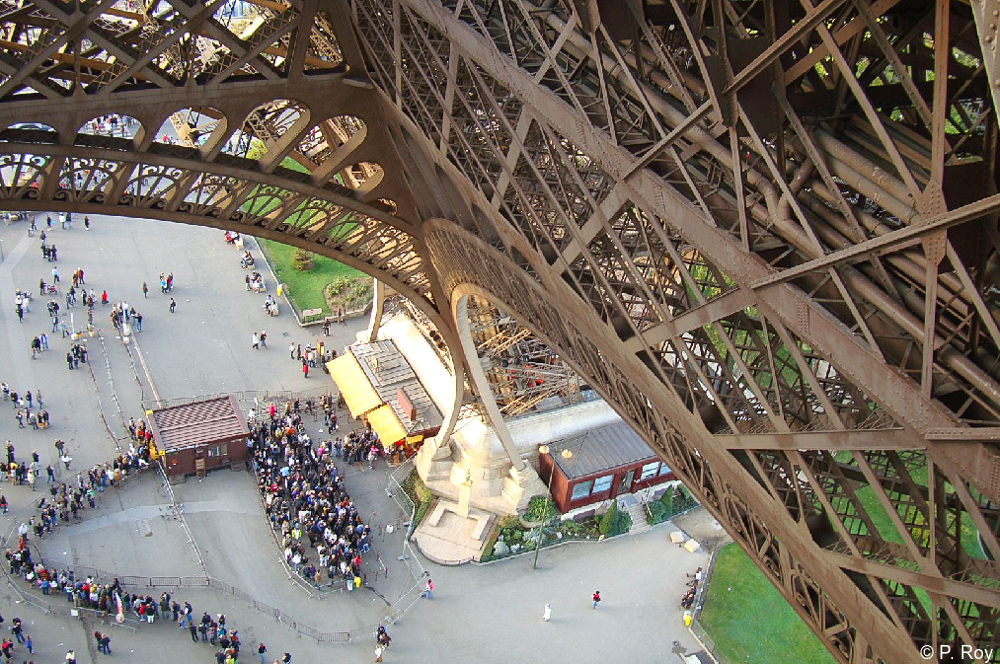 The girls enjoyed the view from the Eiffel Tower.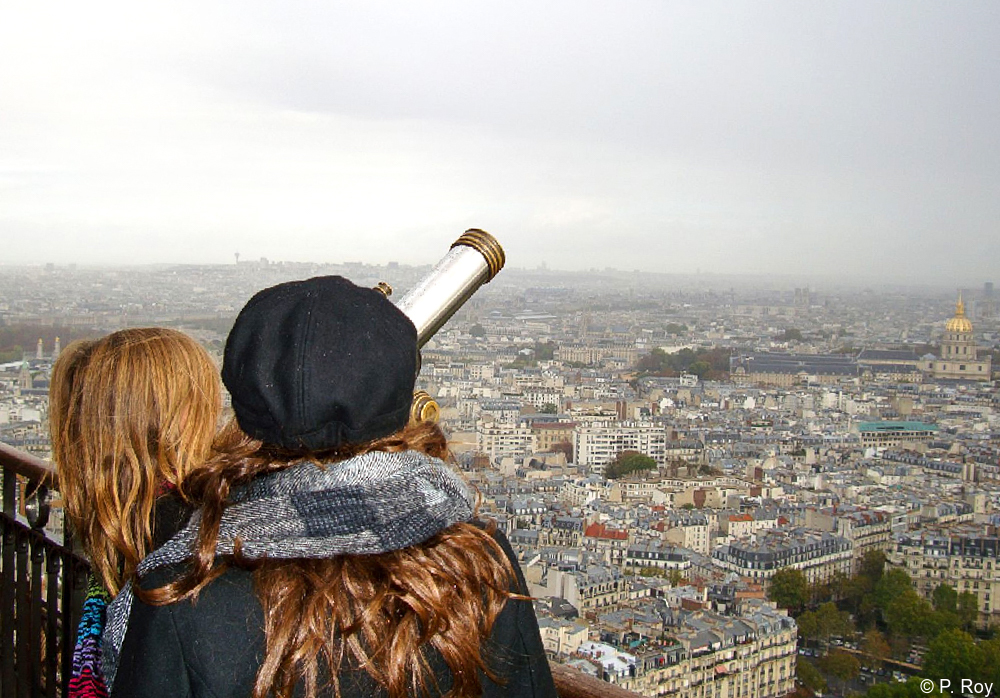 Their guide showed them an antique French book during lunch at a local restaurant.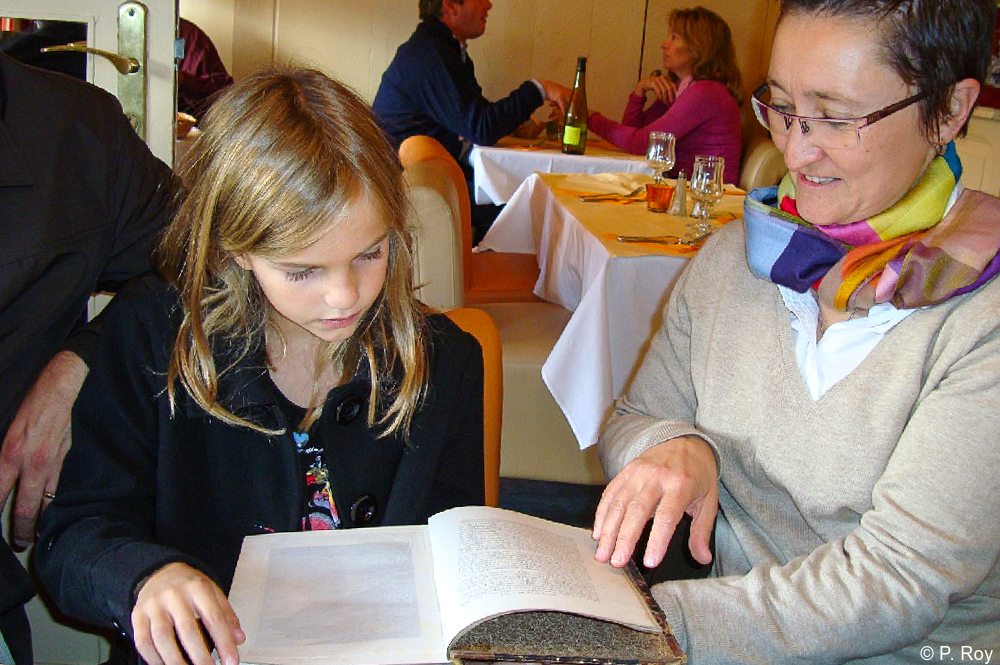 They took a private tour of the Louvre…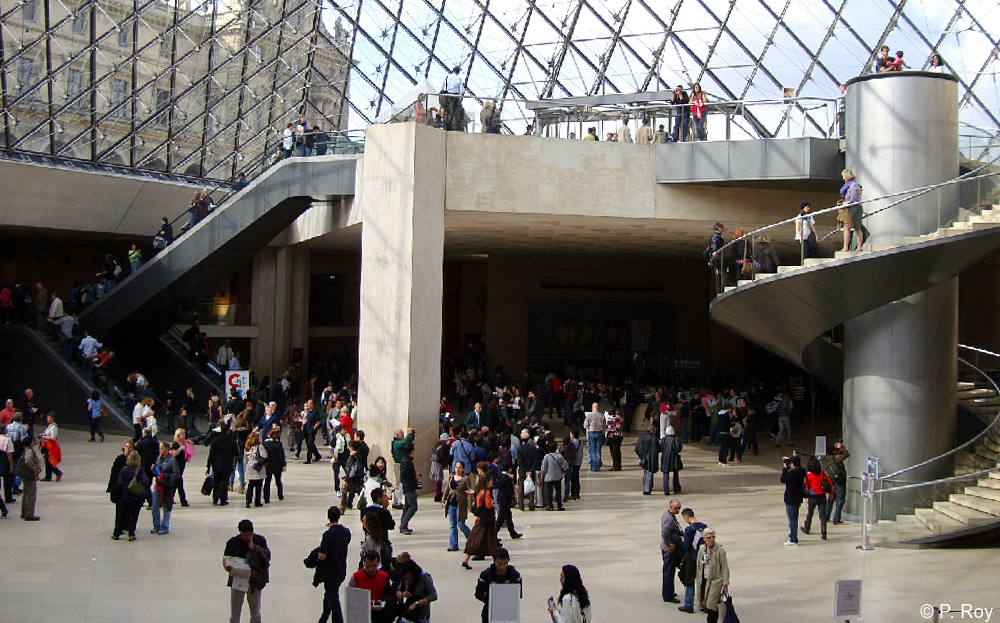 …and the Musee d'Orsay.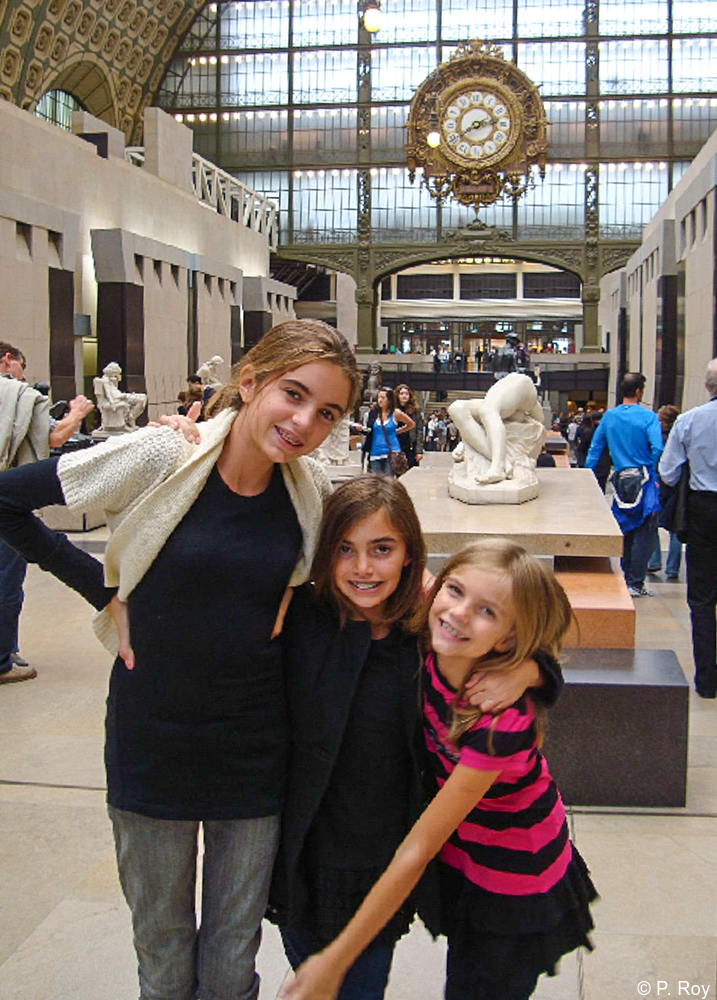 They also saw other important landmarks around Paris, such as the Palais Garnier…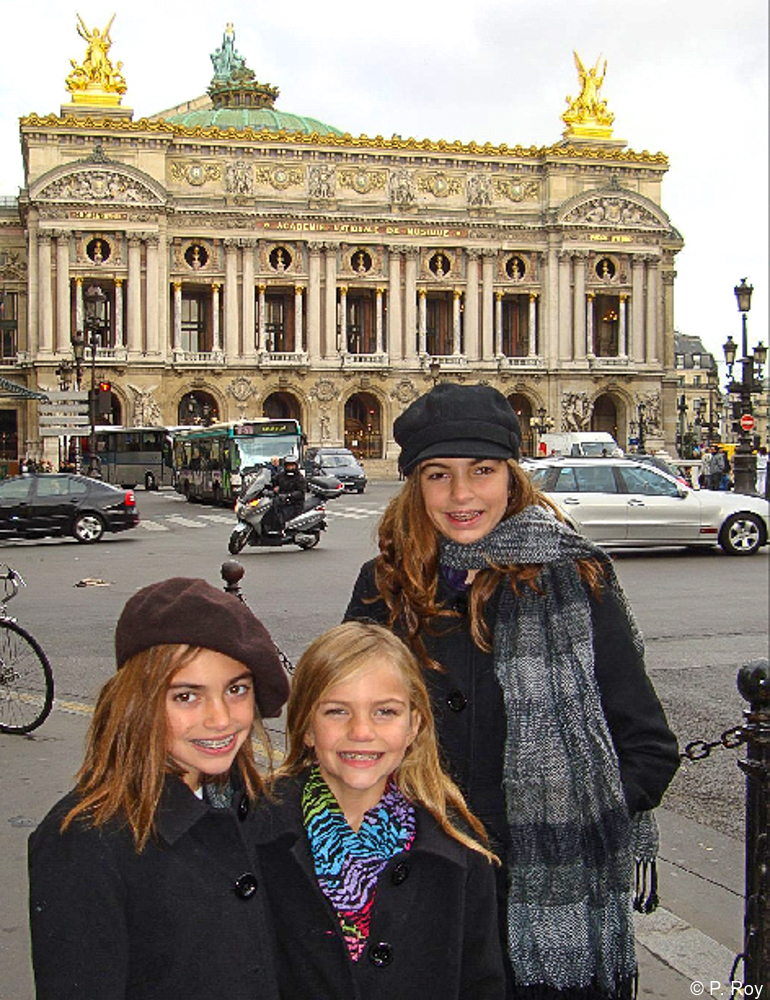 …and did some window shopping.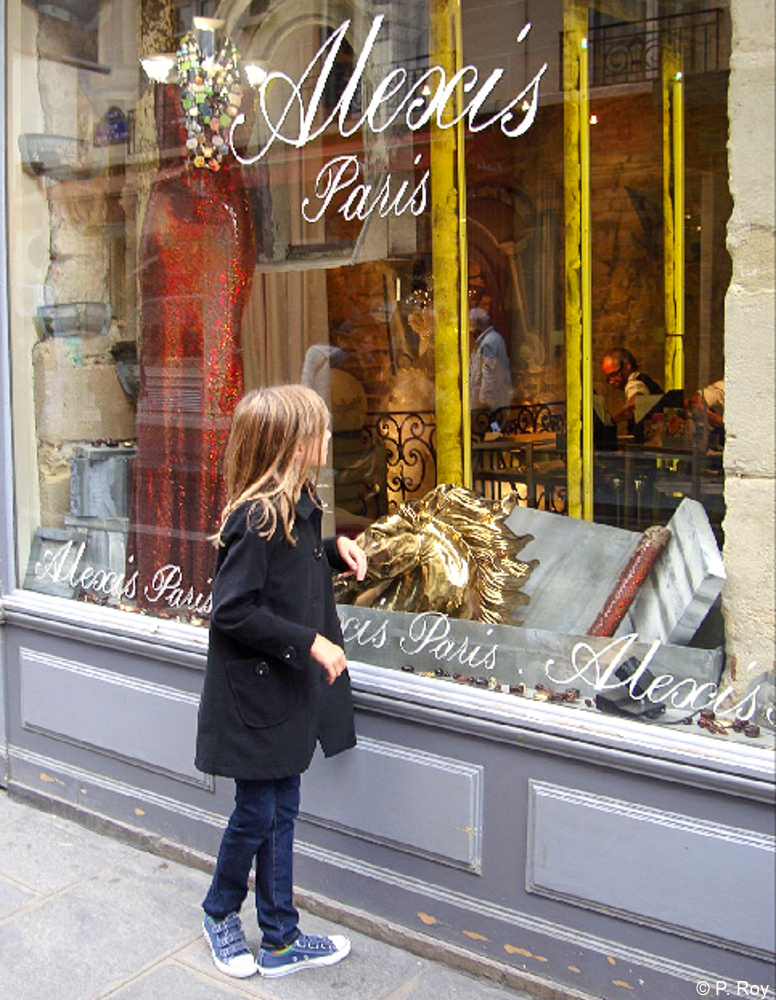 They stayed at one of our favorite luxury hotels in Paris.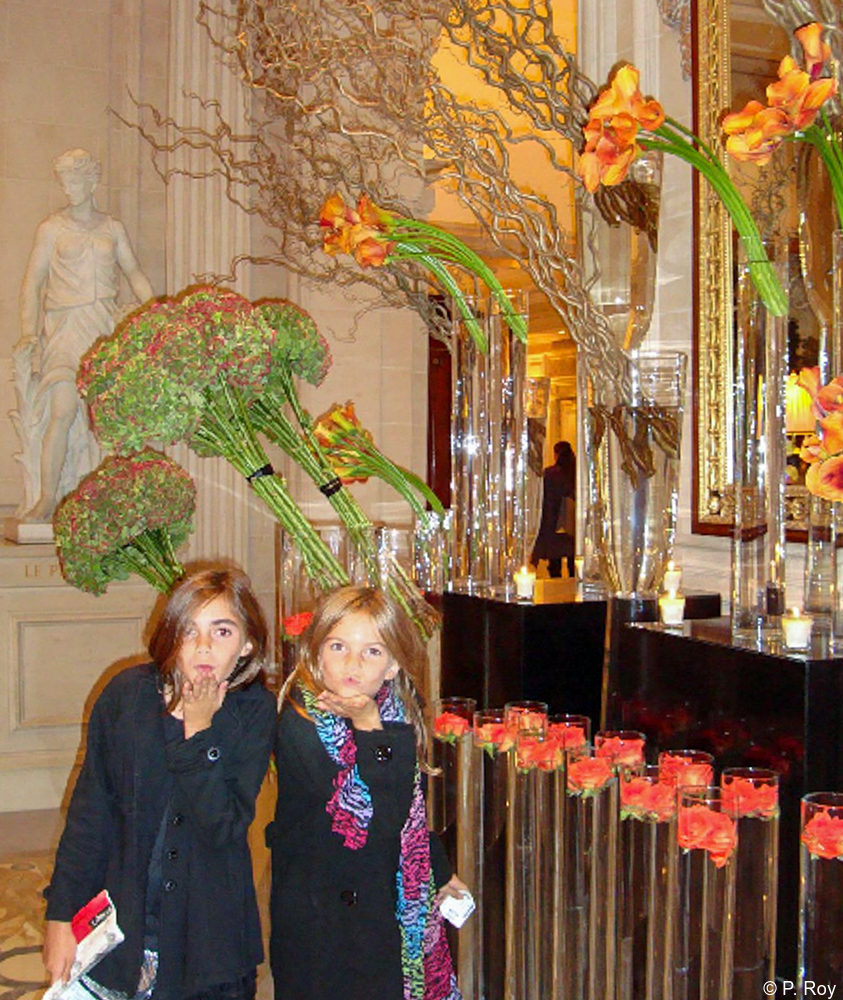 From Paris, they traveled to Normandy, stopping for a private tour of Giverny to see the house and gardens where artist Claude Monet lived and painted in his final years.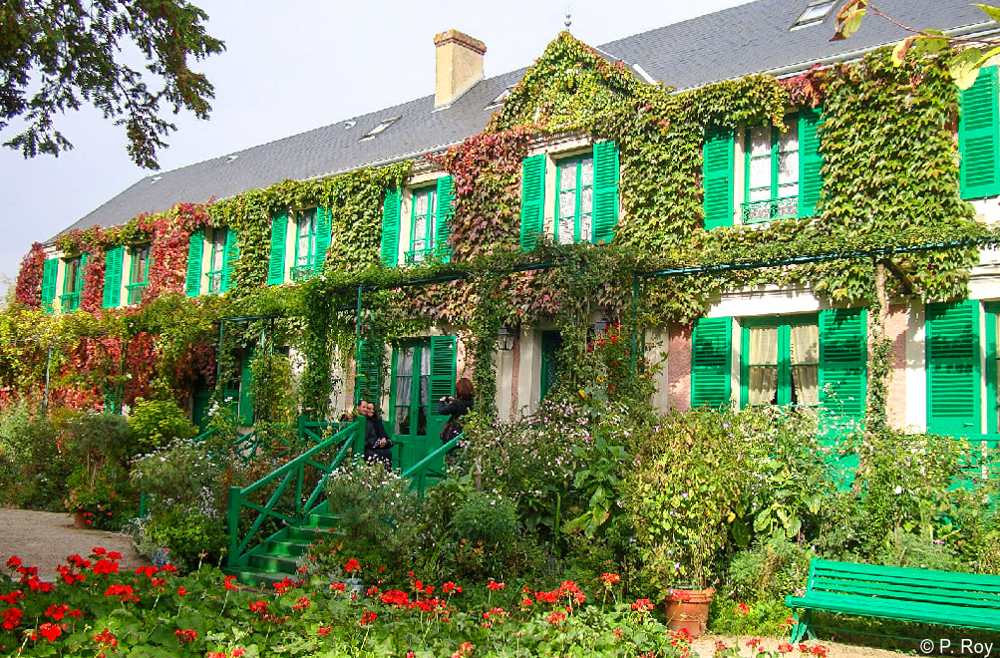 They also enjoyed private touring in the charming villages of the Pays d'Auge and visiting Mont Saint-Michel.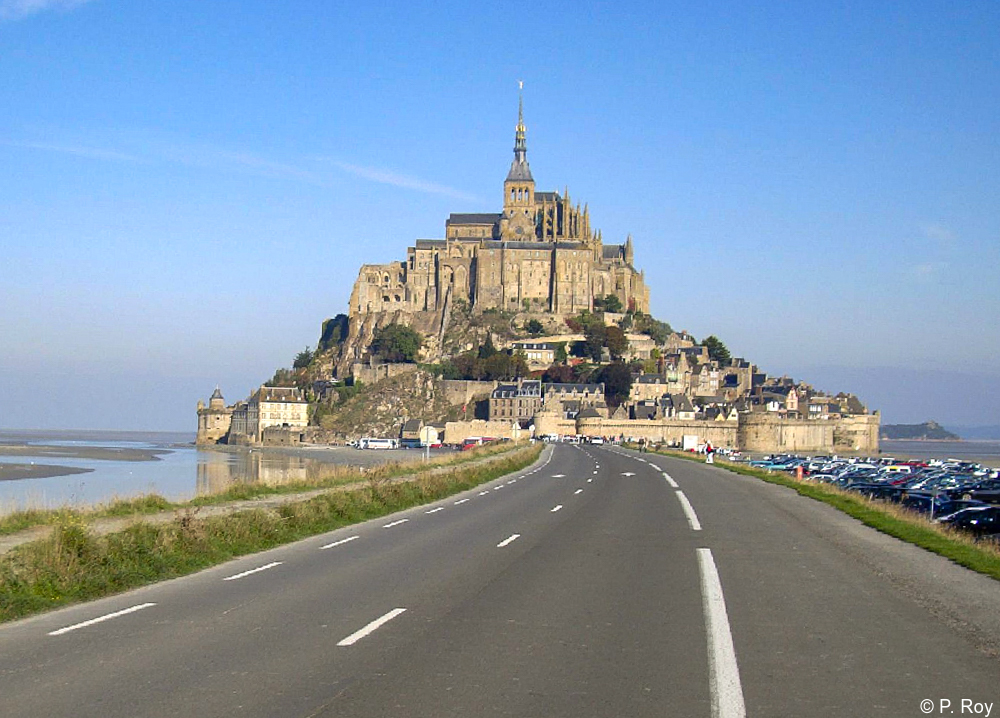 The girls learned about the history of the D-Day Beaches in Normandy…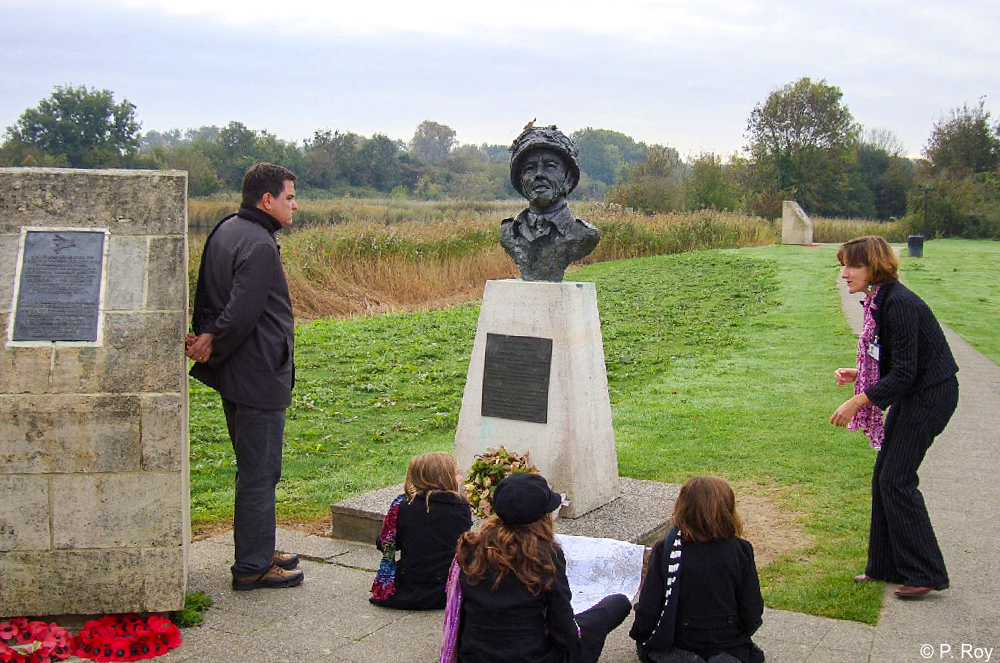 …and visited important historical sights such as the Normandy American Cemetery and Memorial.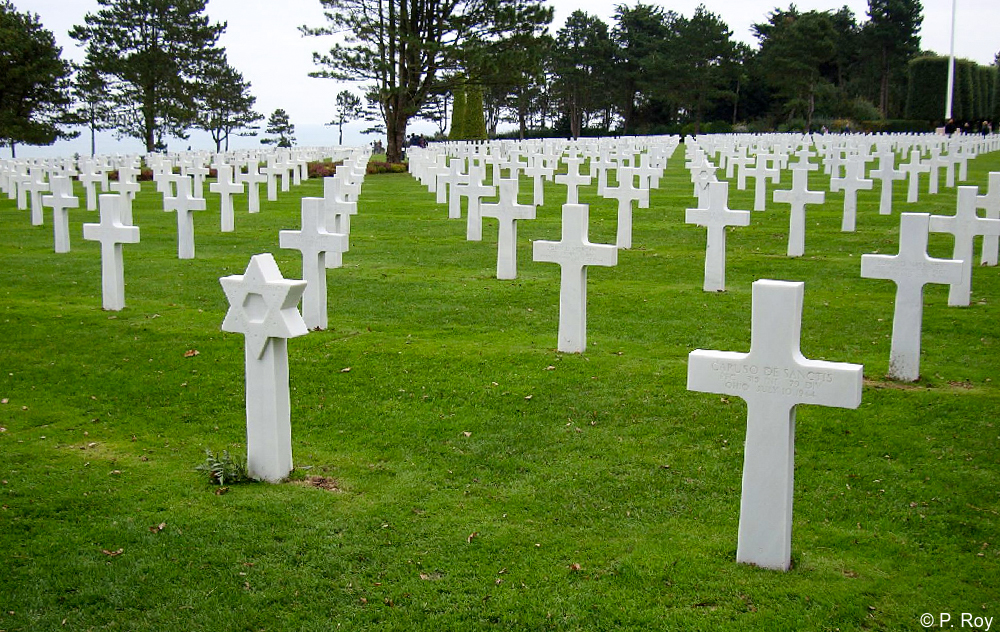 The girls posed for a picture in Honfleur, a picturesque seaside town in Normandy.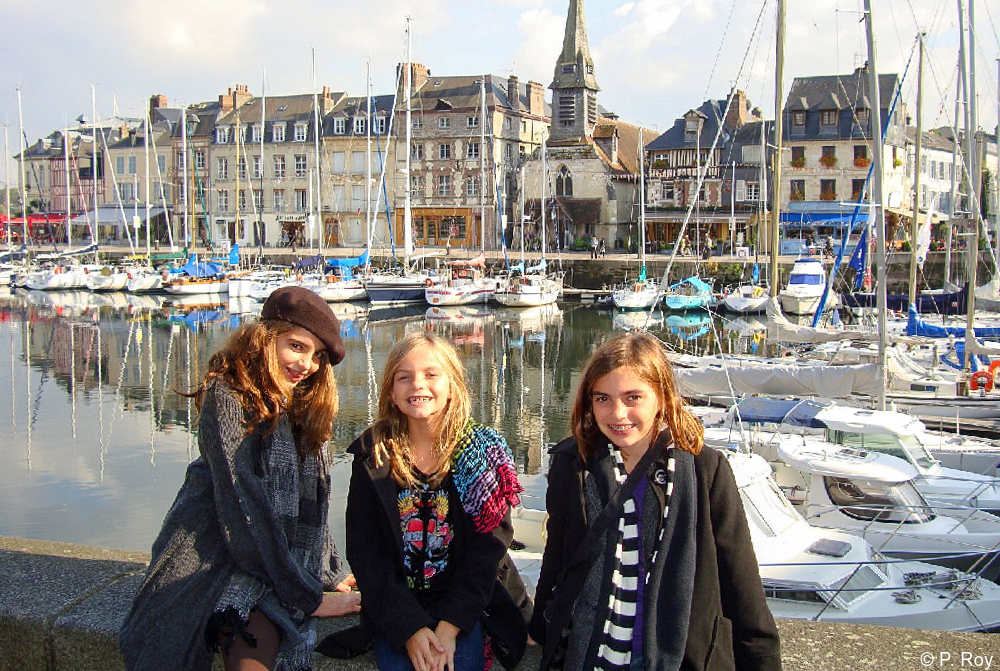 Contact Artisans of Leisure to start planning a private family tour customized to the ages and interests of your family.