September 8, 2023
Visiting Hill Top, Beatrix Potter's Home in England's Lake District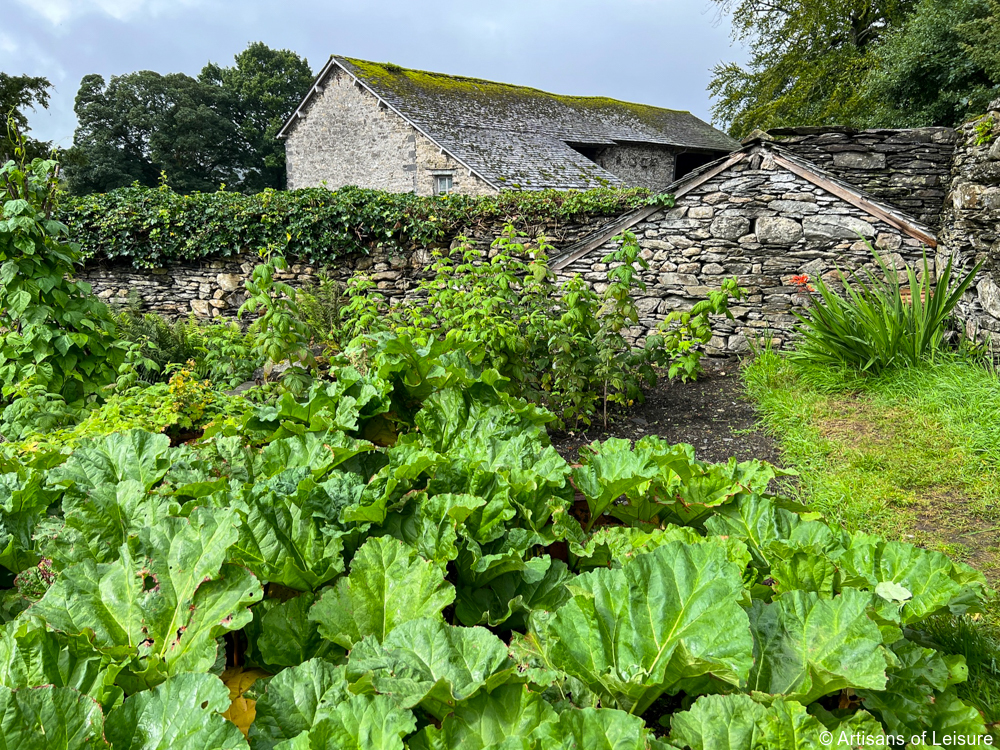 Hill Top, the former home and garden of the author and illustrator Beatrix Potter, is a wonderful house-museum in the English Lake District. The 17th-century stone farmhouse and cottage garden were a great source of inspiration for Potter and appear in many of her children's book illustrations.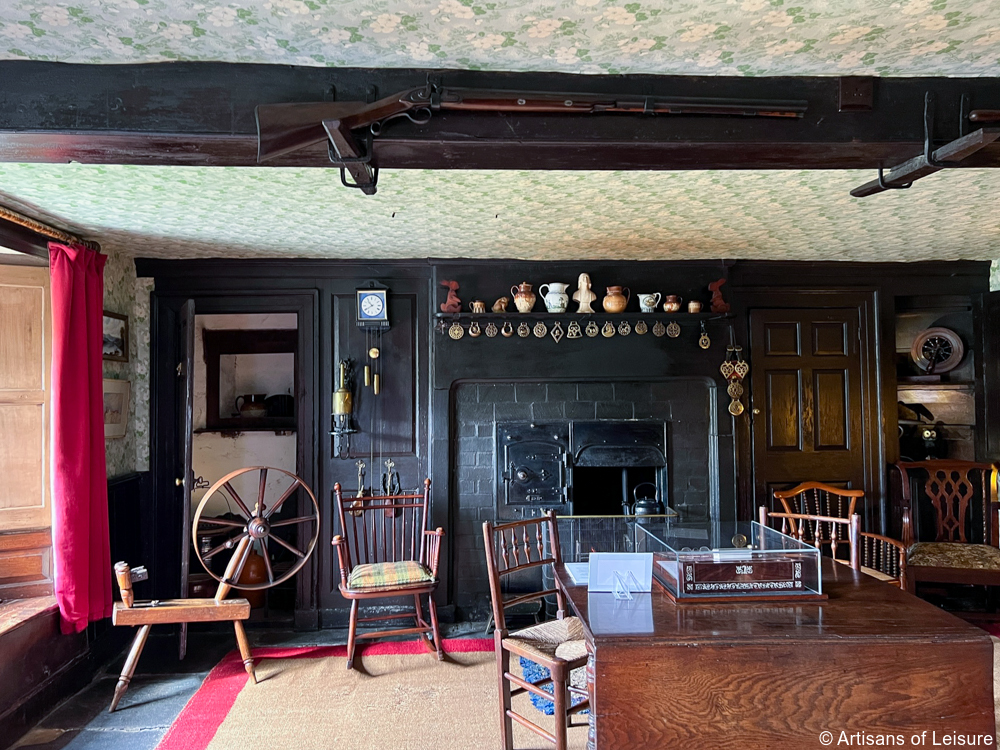 Preserved as it was during the author's lifetime, Hill Top offers an enchanting glimpse into her world as a successful writer, illustrator, sheep farmer and land conservationist.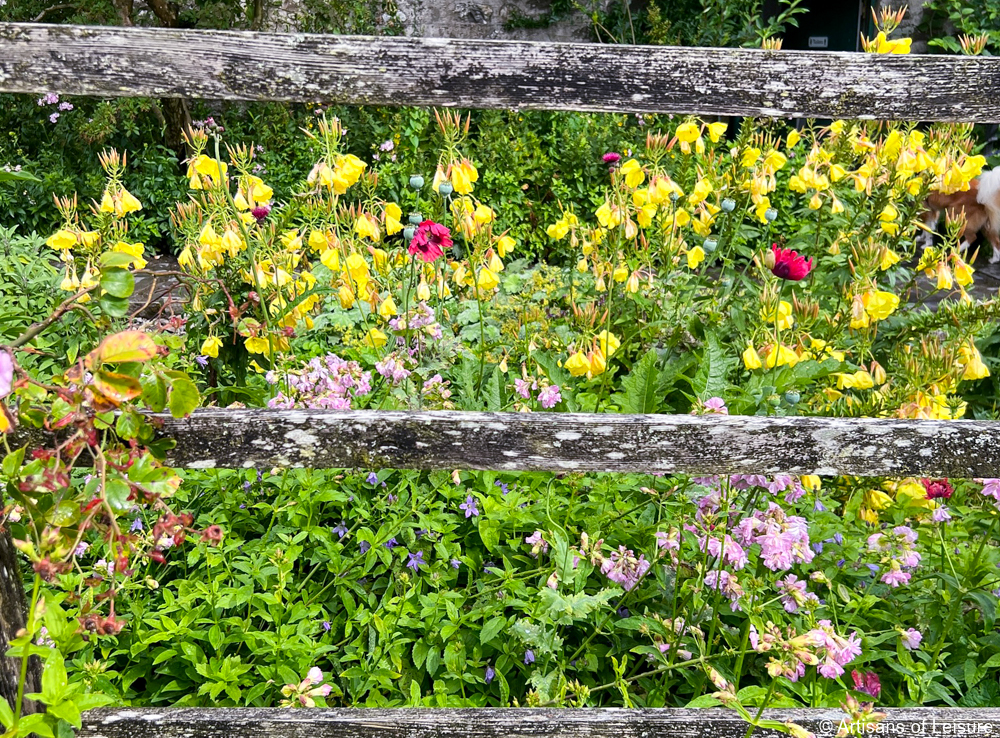 Artisans of Leisure can incorporate visits to Hill Top during our private England tours. Hill Top is a great destination for travelers interested in Beatrix Potter, English literature, interior design, history and gardens.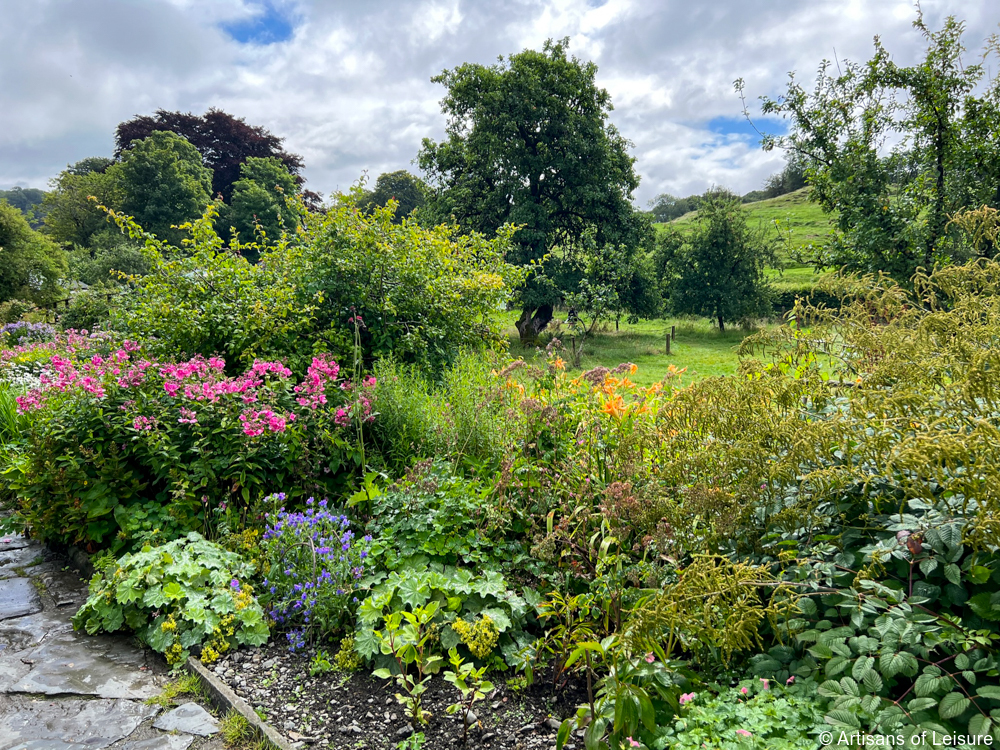 The Lake District (known locally as Lakeland) is a spectacular national park and UNESCO World Heritage Site known for its stunning landscapes of lakes and fells (mountains), ancient farming culture and literary associations, particularly with Wordsworth, Ruskin, the Romantic poets and Beatrix Potter.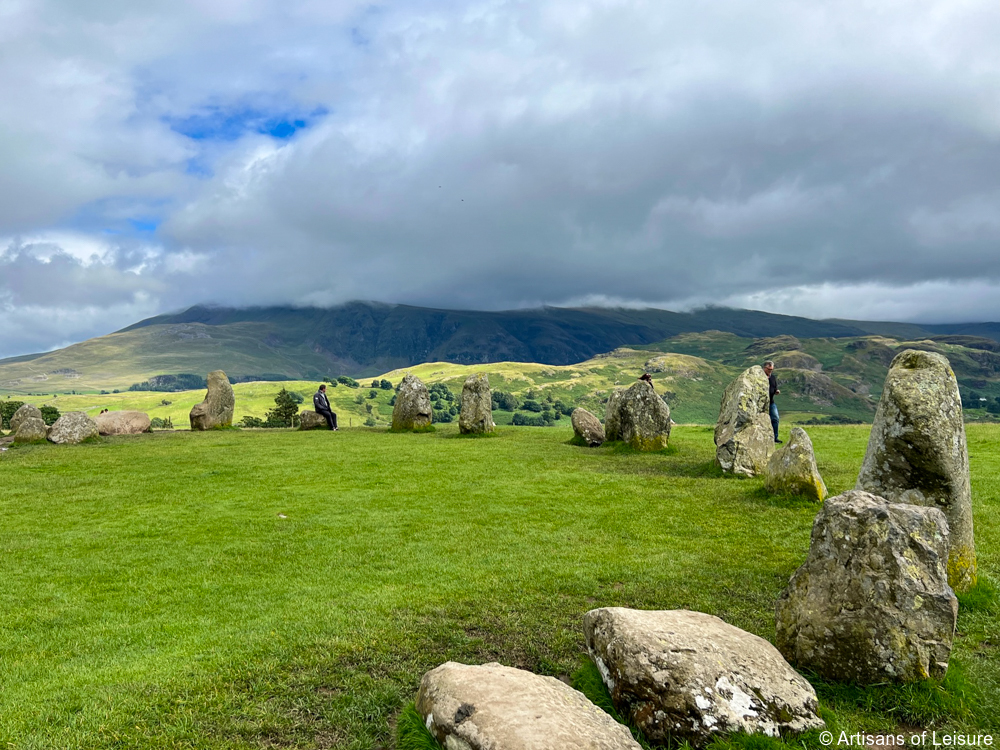 Although born in London, Beatrix Potter spent summers with her family in the Lake District, which, by the 19th century, had become—and still is—a leading vacation destination in England.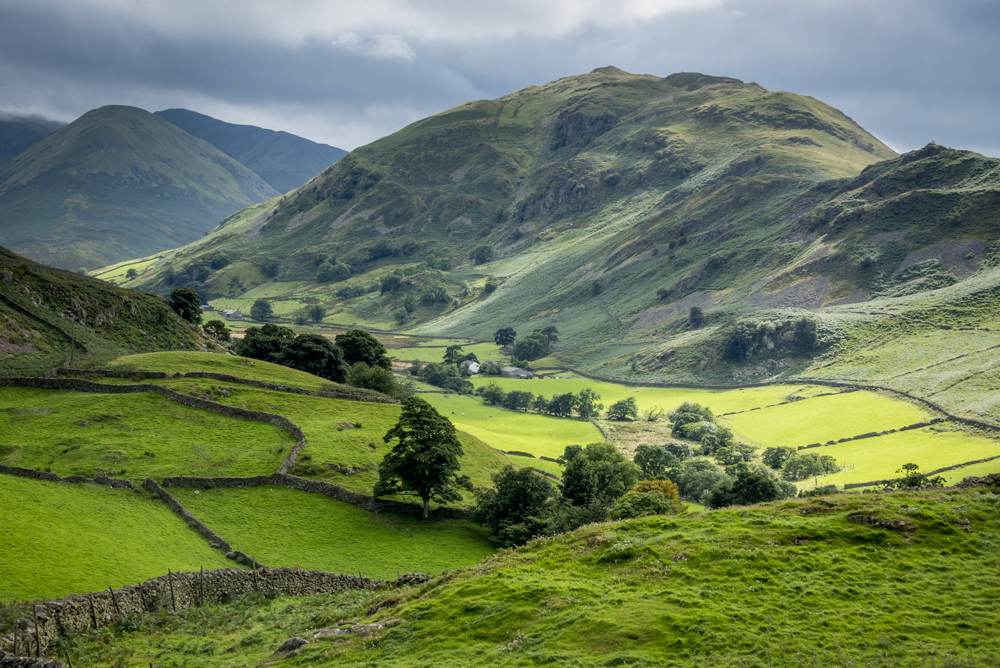 From a young age, Potter was a keen observer of the natural world and devoted time to recording the Lake District's landscapes, flora and fauna in sketches and watercolors.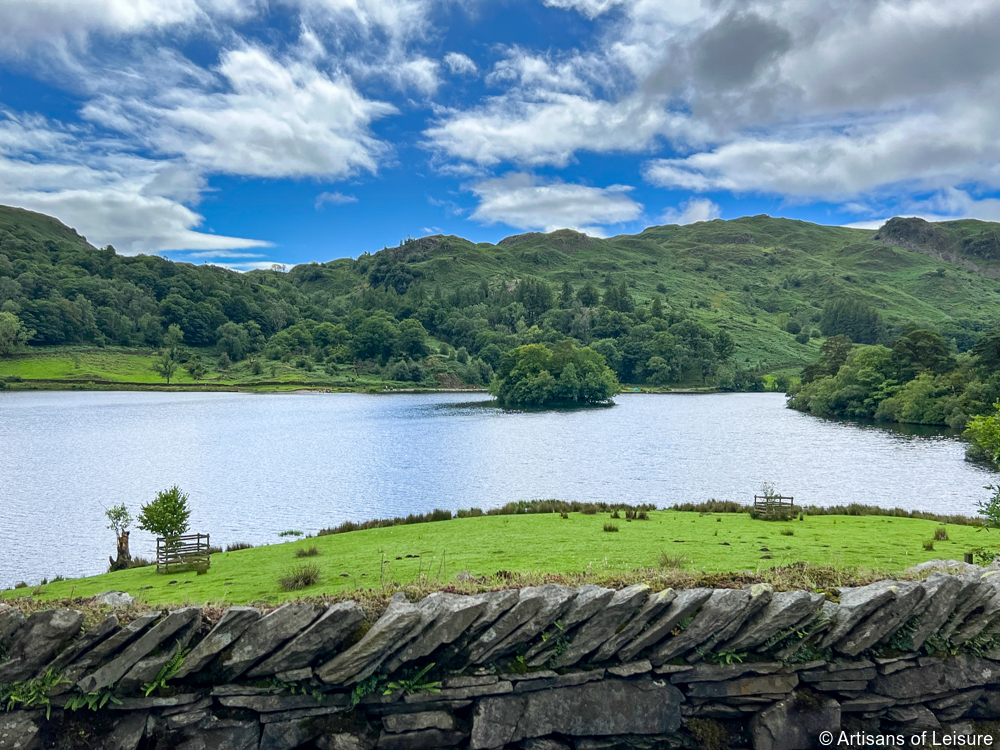 Following the success of her self-published children's book, The Tale of Peter Rabbit (1902), Beatrix Potter purchased Hill Top farm near the picturesque village of Near Sawrey in 1905 to be her summer home and studio.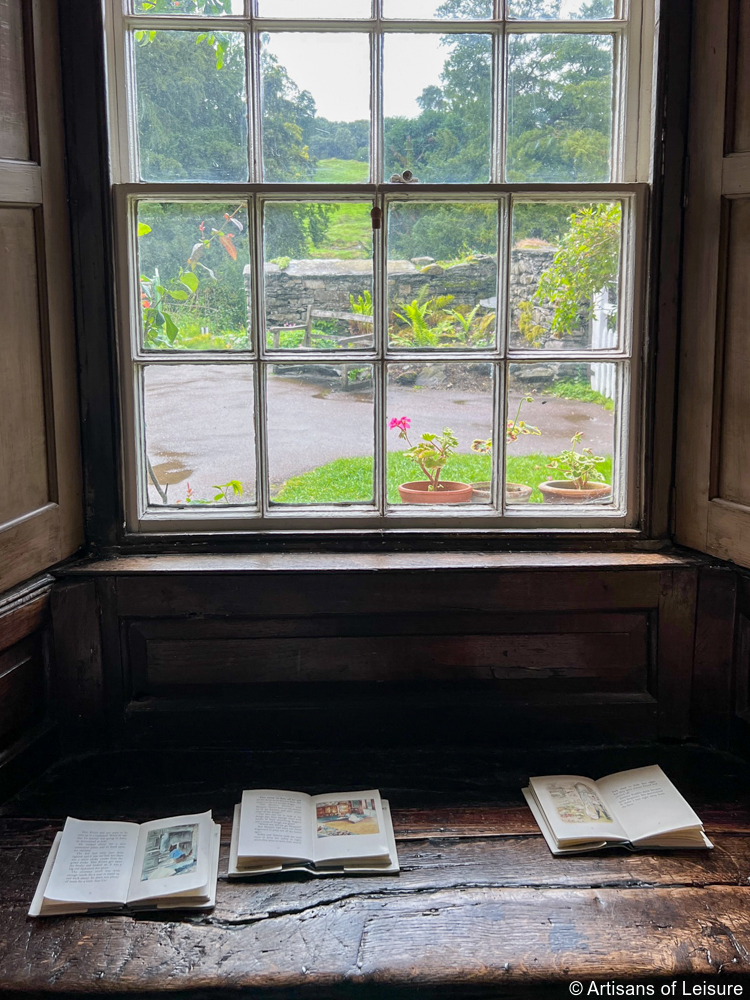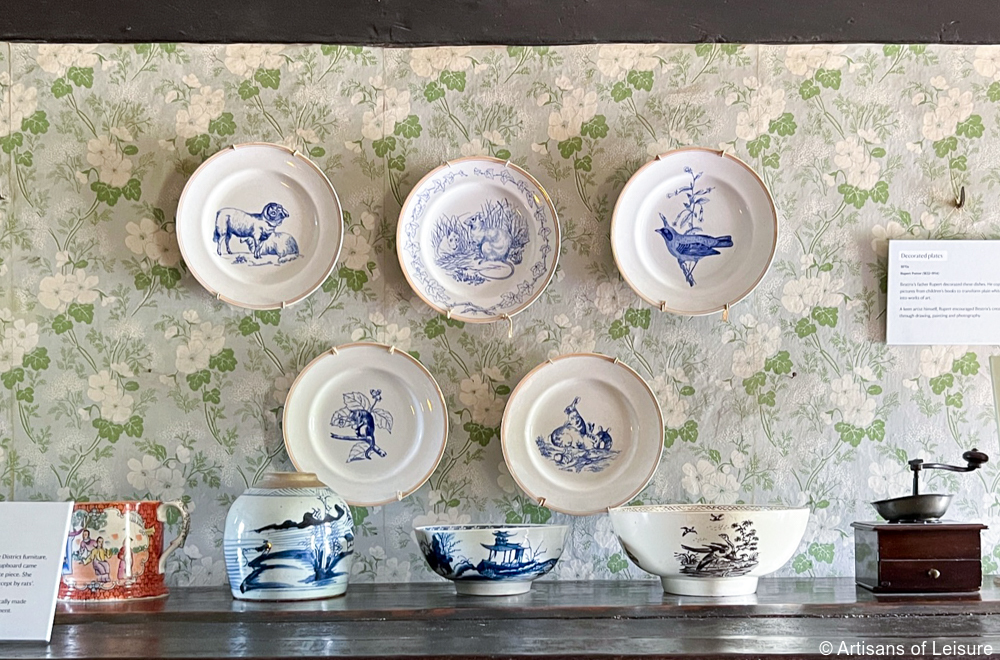 The farmhouse, garden and surrounding area appear in many of her delightful illustrations, which combine detailed observations of the natural world and whimsical anthropomorphic characters.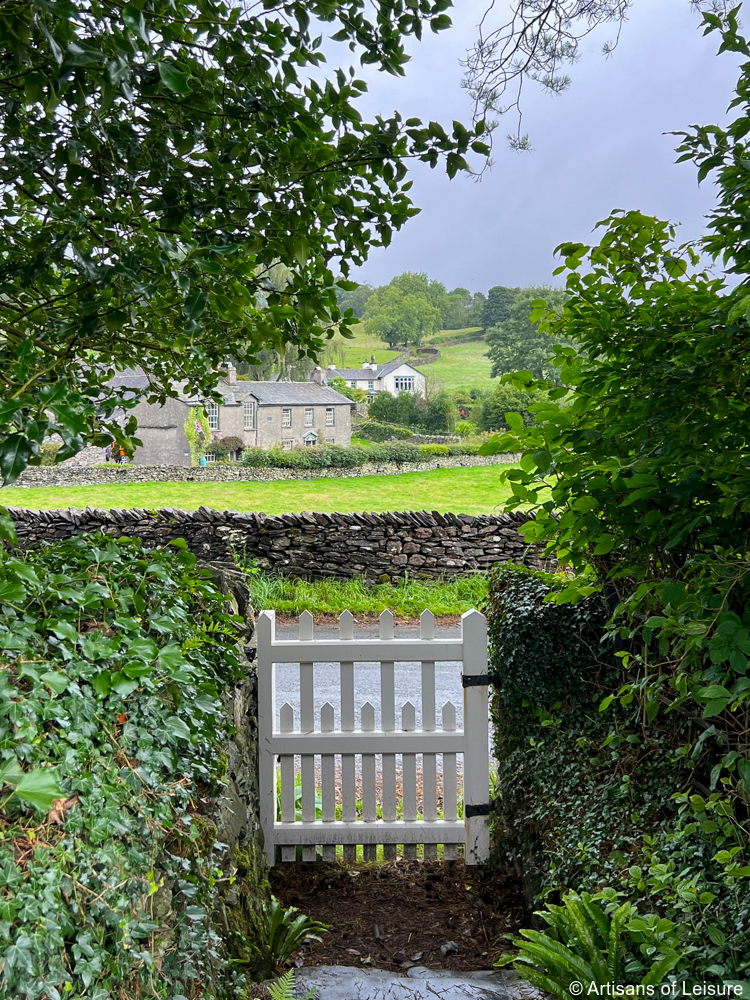 Potter married later in life and moved to a nearby farm. But she maintained Hill Top as her private retreat and artist studio. Passionate about land conservation, she bought numerous farms and thousands of acres to preserve the Lakeland landscape and traditional fell farming. Potter's interest in Lakeland farming extended to breeding the sturdy Herdwick sheep that have grazed in the area for centuries.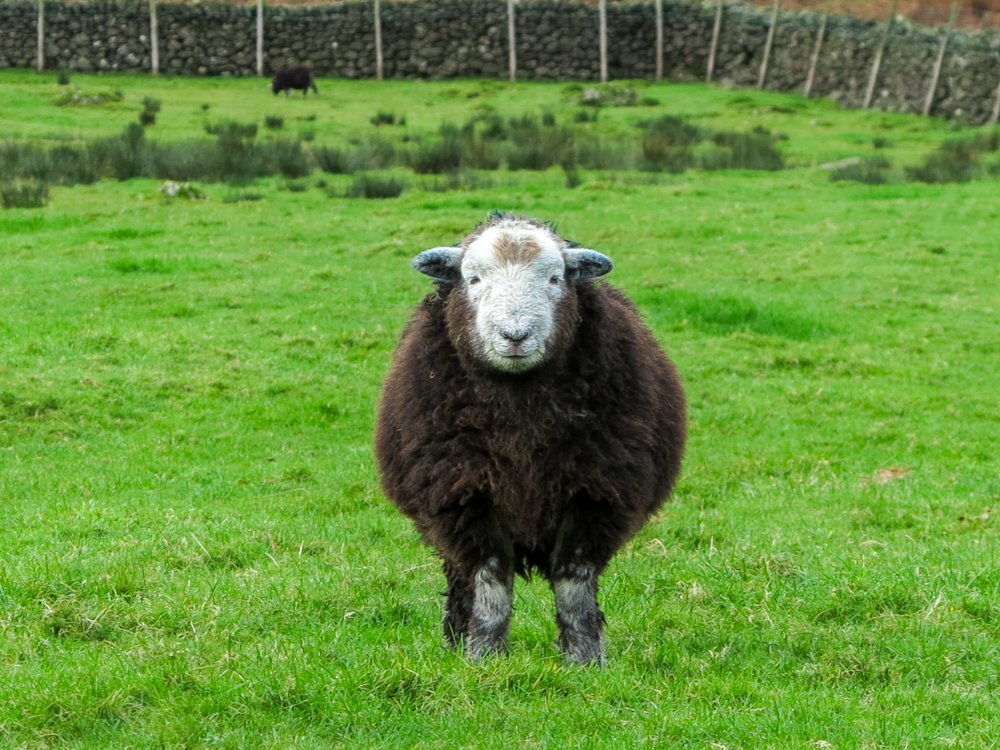 Upon her death, Beatrix Potter left most of her property to the National Trust, including Hill Top and thousands of acres of land that comprise an impressive amount of the Lake District National Park. Hill Top remains a working farm as it was during Potter's lifetime.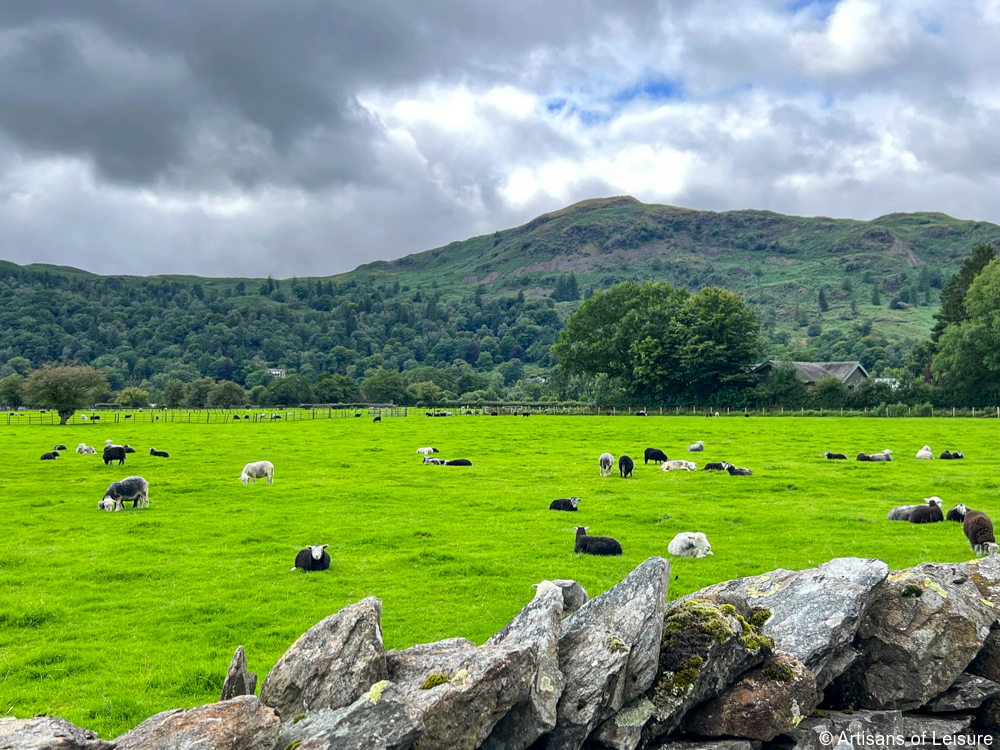 Today, the cozy farmhouse appears as though Beatrix Potter has just stepped out, with a fire in the grate and her hat and boots near the door.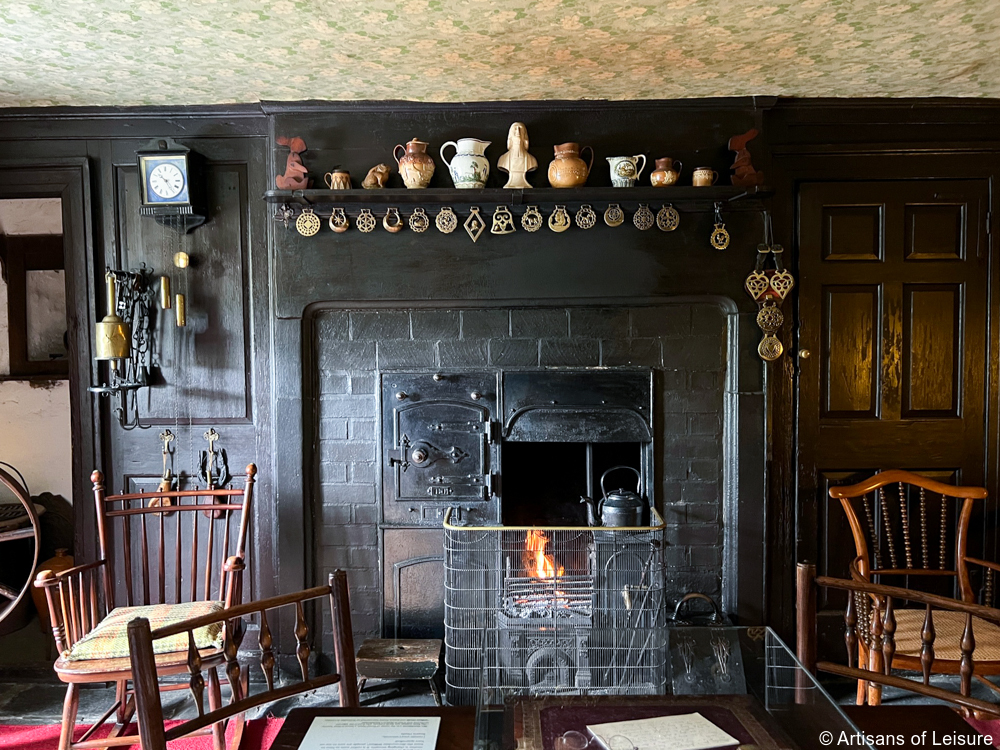 The interiors, which Potter decorated with local antiques, traditional crafts and family heirlooms, reflect her love of the history and traditions of rural Lakeland life.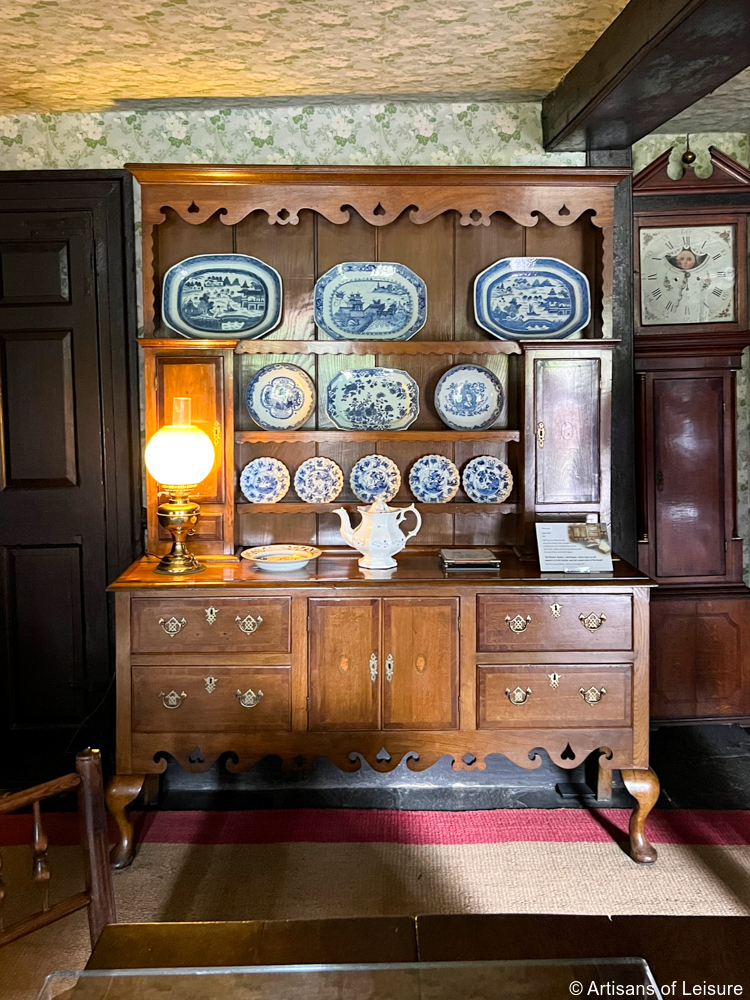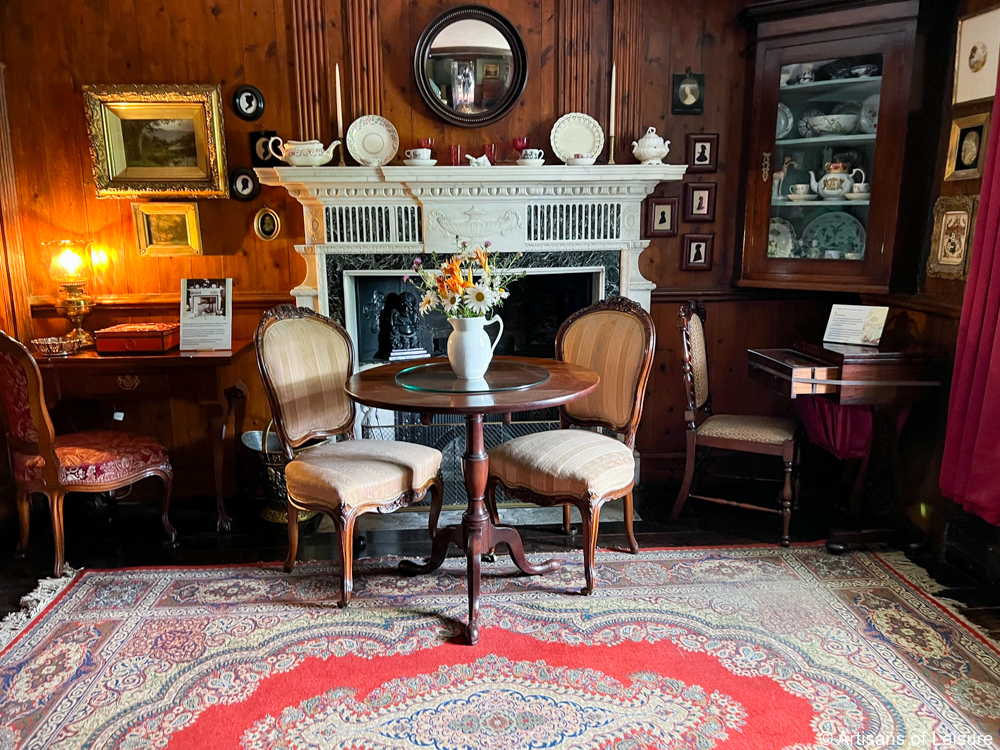 Other stylistic details, such as the William Morris wallpapers, reference the Arts & Crafts movement that advocated reviving medieval craftsmanship and the ideals of rural life.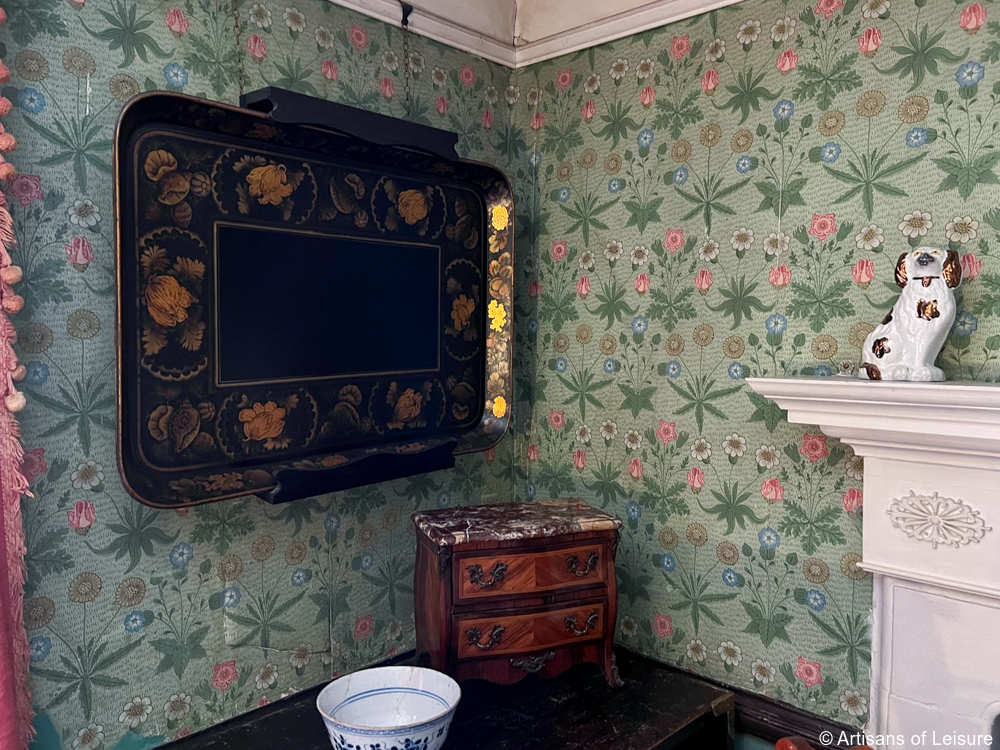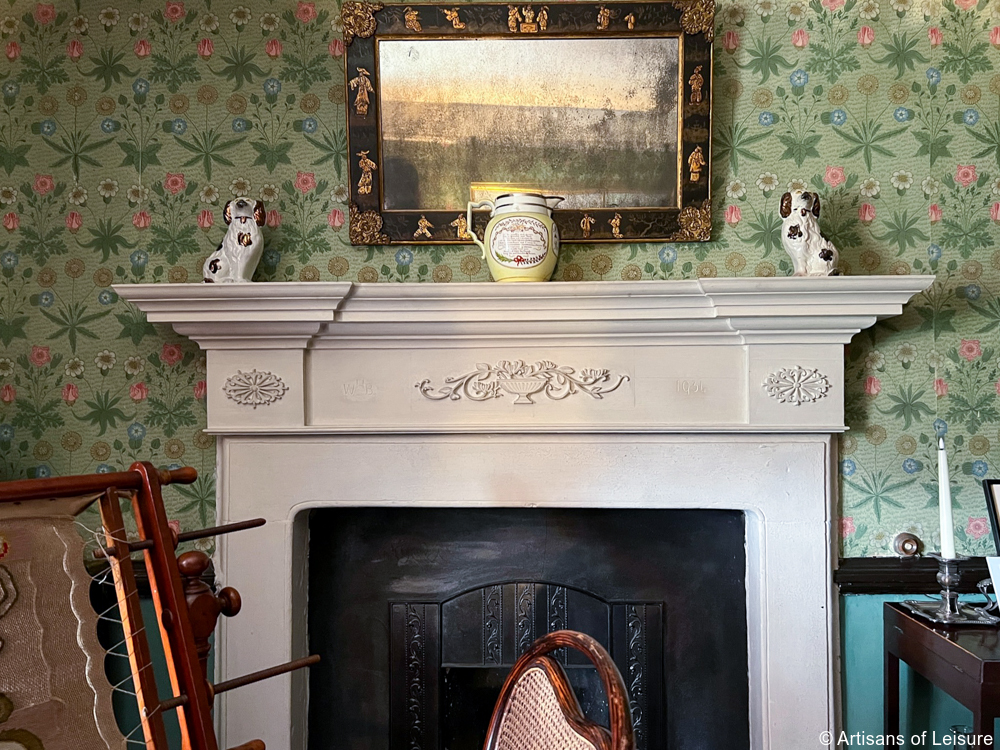 A highlight of visiting Hill Top is identifying the details of Beatrix Potter's daily life that appear in her books, such as the intricately furnished dollhouse in The Tale of Two Bad Mice or the staircase and grandfather clock on the landing from The Tale of Tom Kitten.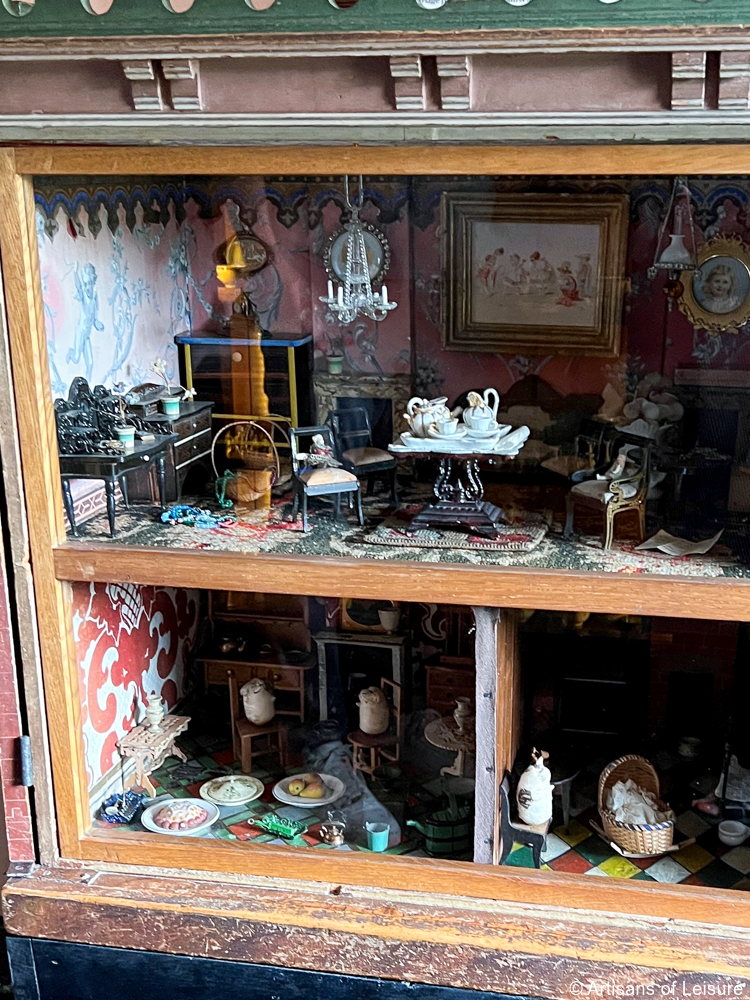 Helpfully, each room in the house displays  the corresponding illustrations.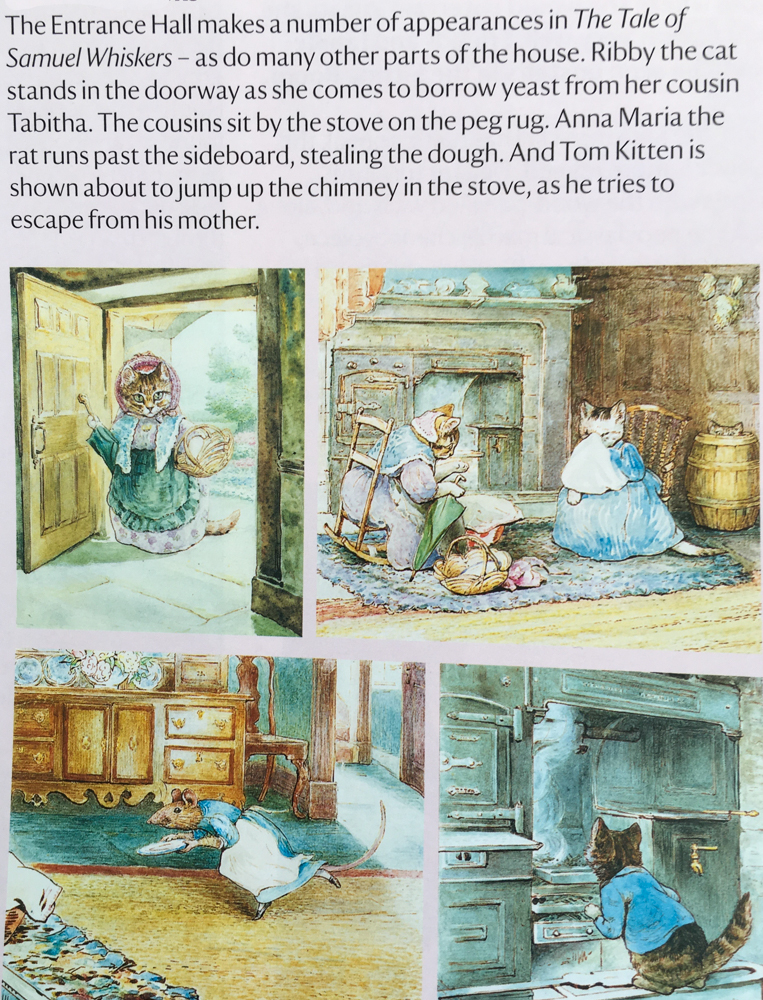 Another highlight of Hill Top is the cottage garden filled with flowers, vegetables and fruit.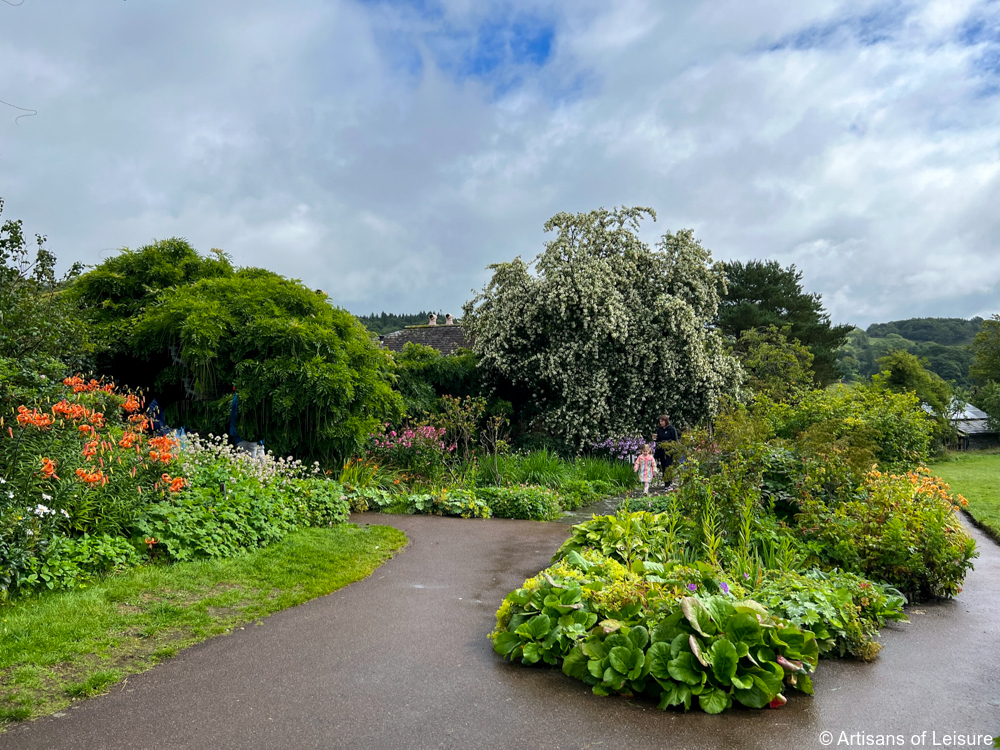 The garden meticulously recreates Beatrix Potter's original design, a riot of colors, shapes and textures.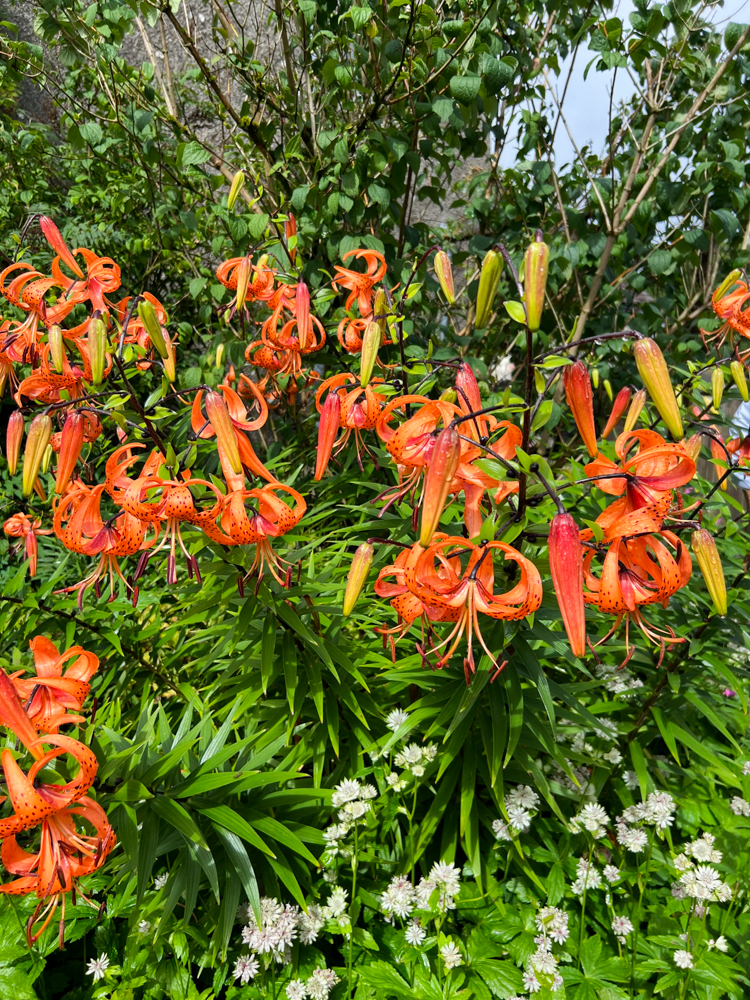 The garden appears in a number of Potter's illustrations, notably in her books about the antics of Jemima Puddleduck and Tom Kitten.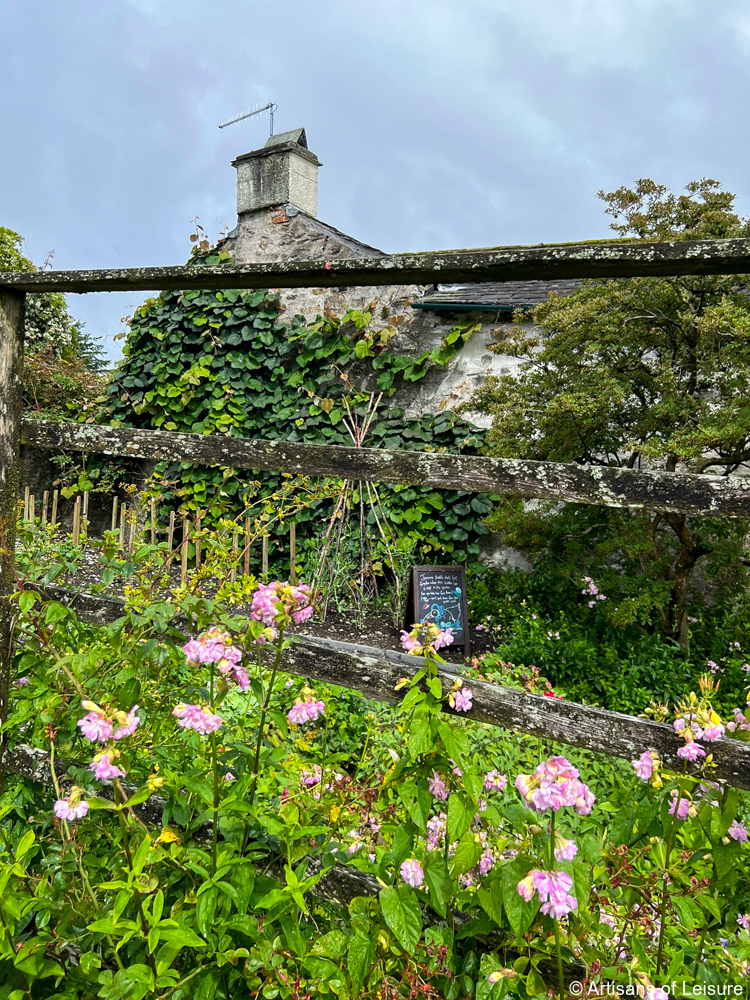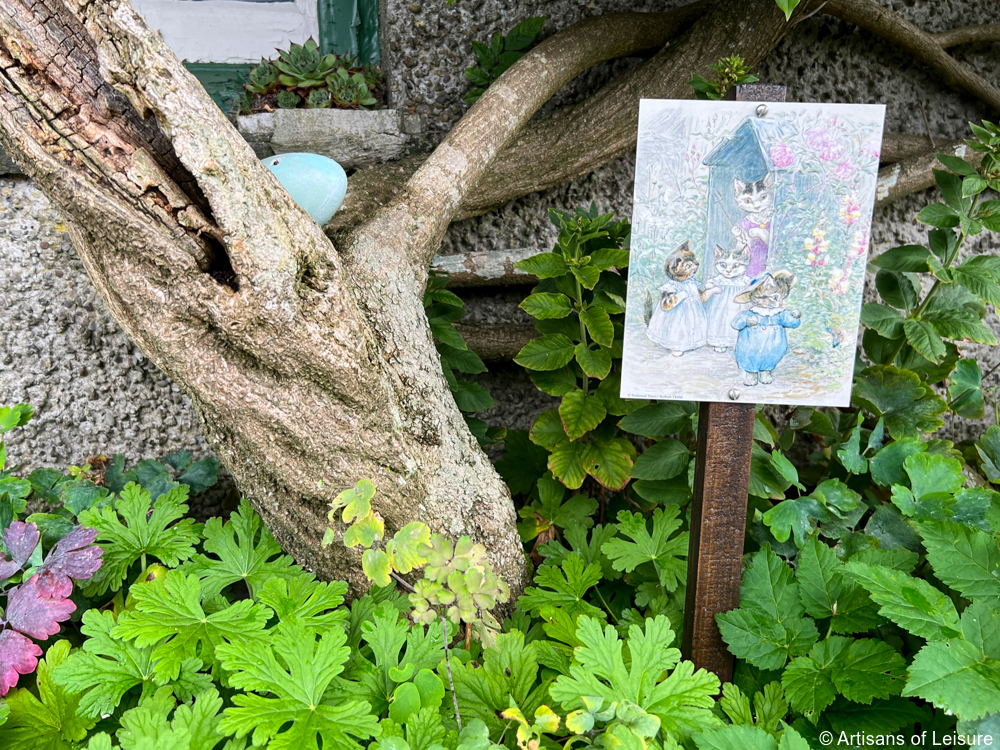 The orchard has a delightful coffee stand in a rustic cabin.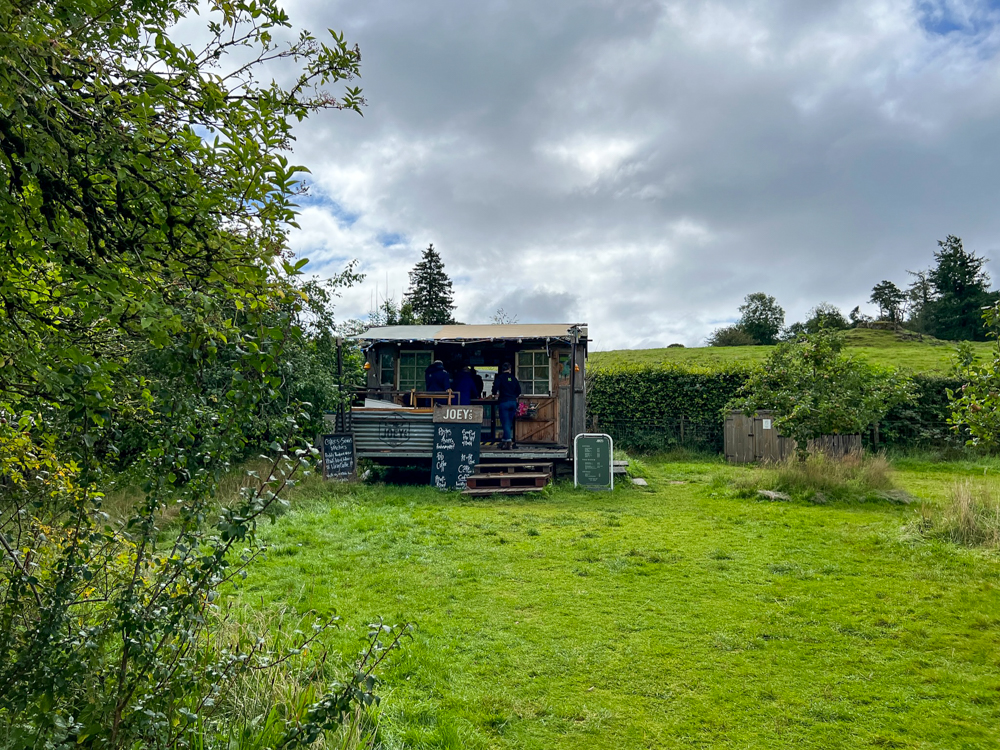 Down the road from Hill Top is the charming village of Near Sawrey.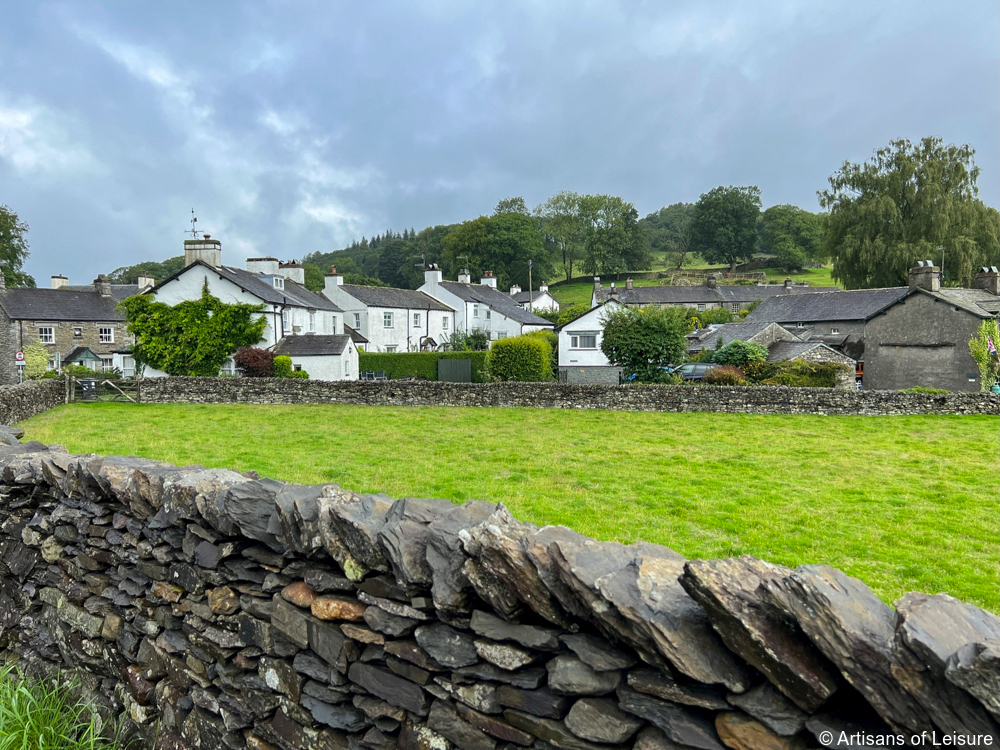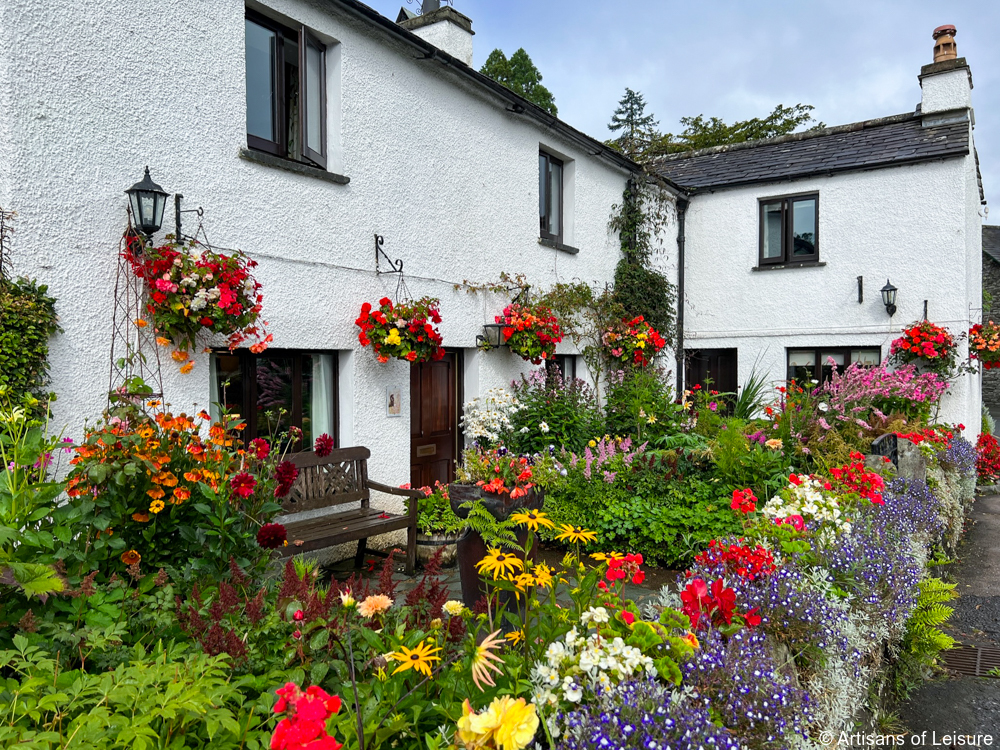 We recommend stopping for a pint by the fire at the Tower Bank Arms. The 17th-century inn appears today just as it does in The Tale of Jemima Puddle-Duck.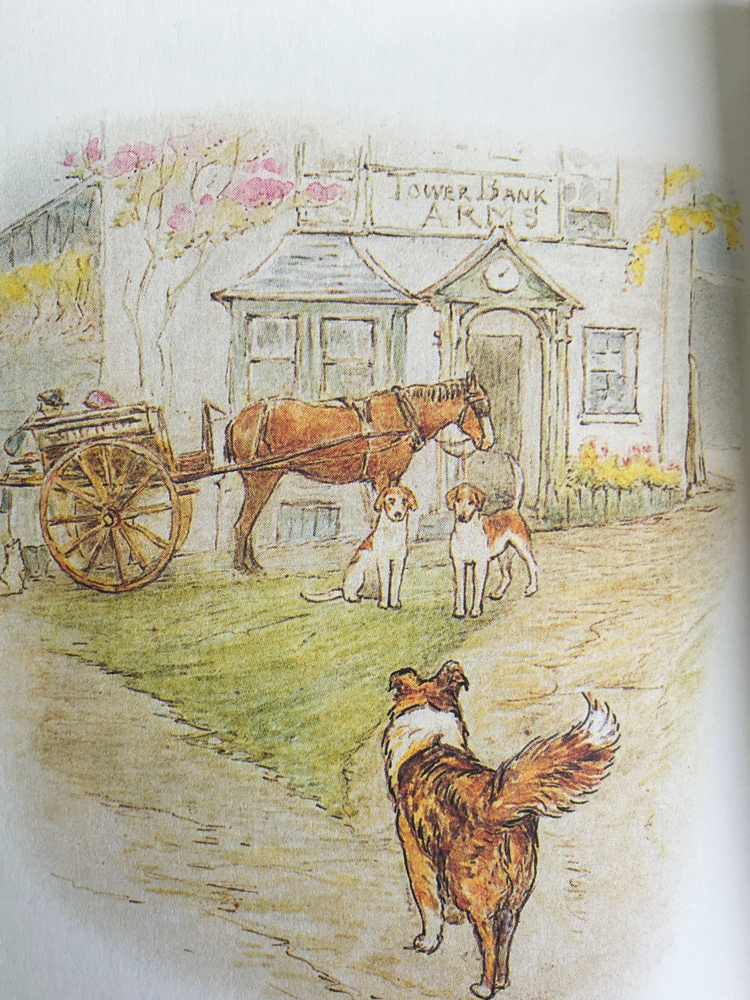 Upon request, we can arrange for our travelers to visit other sites in the Lake District connected to Beatrix Potter, such as touring one of the traditional farms she owned and meeting the Herdwick sheep breeders who live there or visiting galleries that exhibit Potter's original illustrations and scientific studies.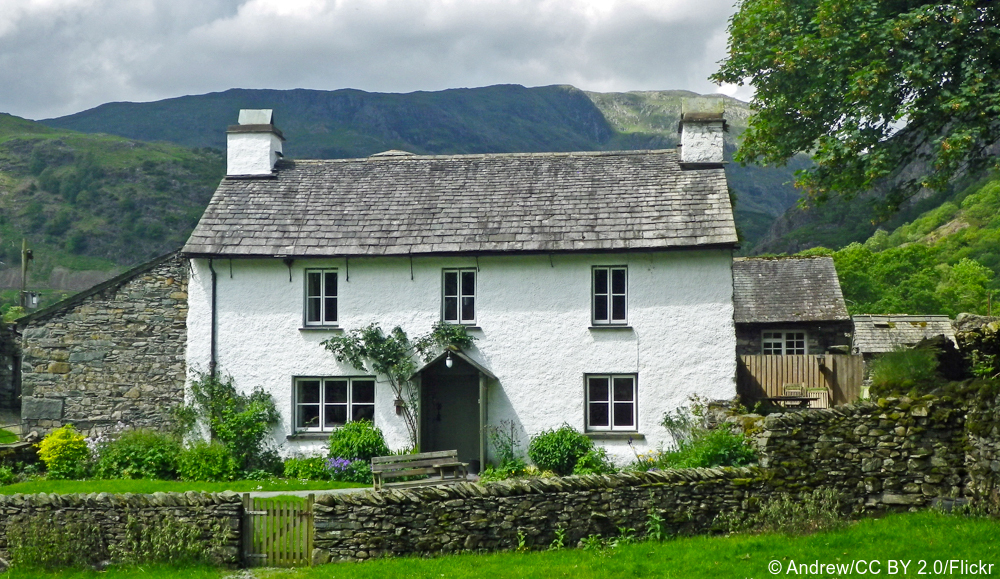 Artisans of Leisure can also arrange private excursions to other literary landmarks, notable historic homes, castles and gardens and other scenic and cultural highlights in the Lake District.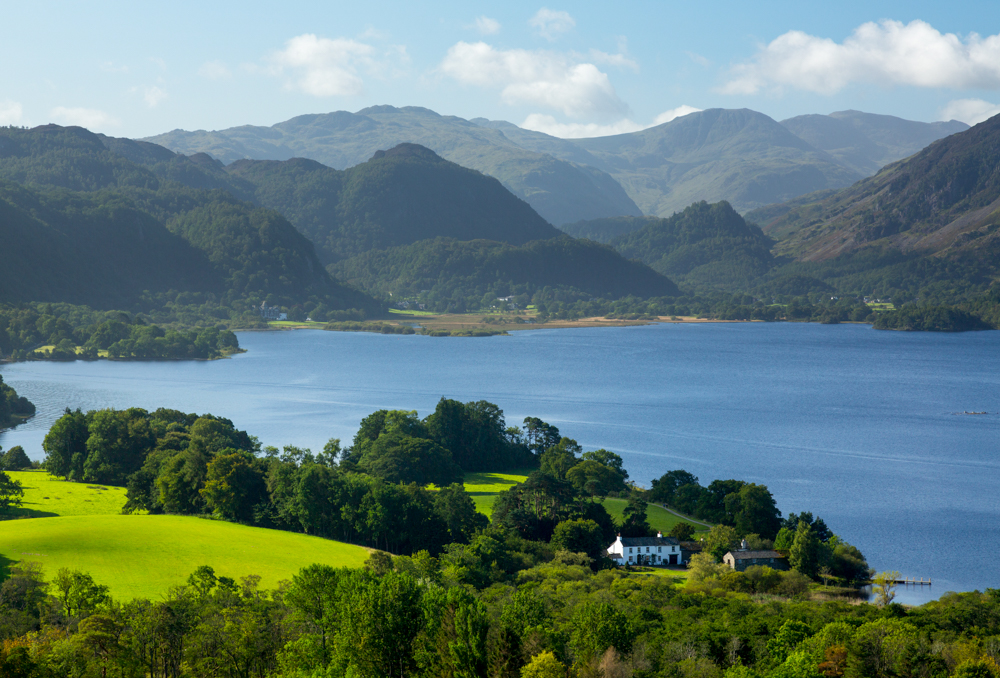 Contact Artisans of Leisure to begin planning a private luxury England tour that includes visiting Hill Top in the Lake District.
Destinations: England, Europe, UK
Tags: Beatrix Potter, Beatrix Potter's home, British interiors, Cumbria, England, England family tours, England garden tours, English countryside tours, English Lake District, gardens, Hill Top, house museum, interiors, Lake District, Lake District tours, landscapes, literary tours, luxury England tours, private England garden tours, UK tours, UNESCO World Heritage Site