May 26, 2023
The Royal Treasure Museum in Lisbon: The Portuguese Crown Jewels & More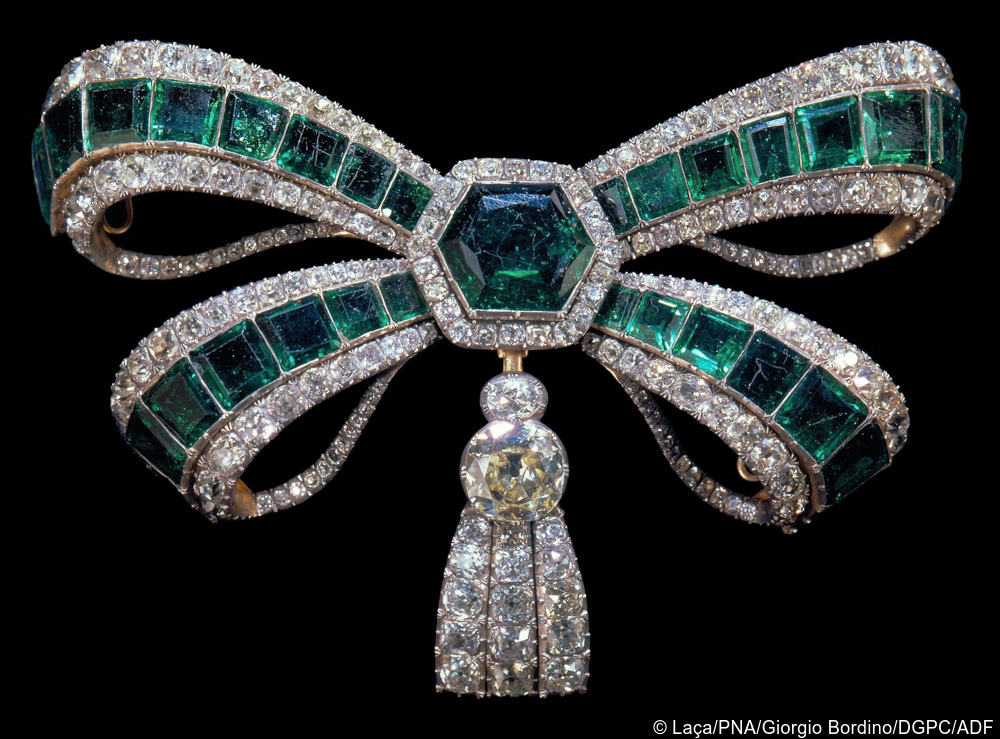 The Royal Treasure Museum in Lisbon, Portugal, showcases an extensive collection amassed under the House of Braganza, the royal family that ruled Portugal from 1640 to 1910.
The Portuguese crown jewels, Brazilian gold, diplomatic gifts and other objects on view at the museum give insight into Portuguese history and cultural heritage.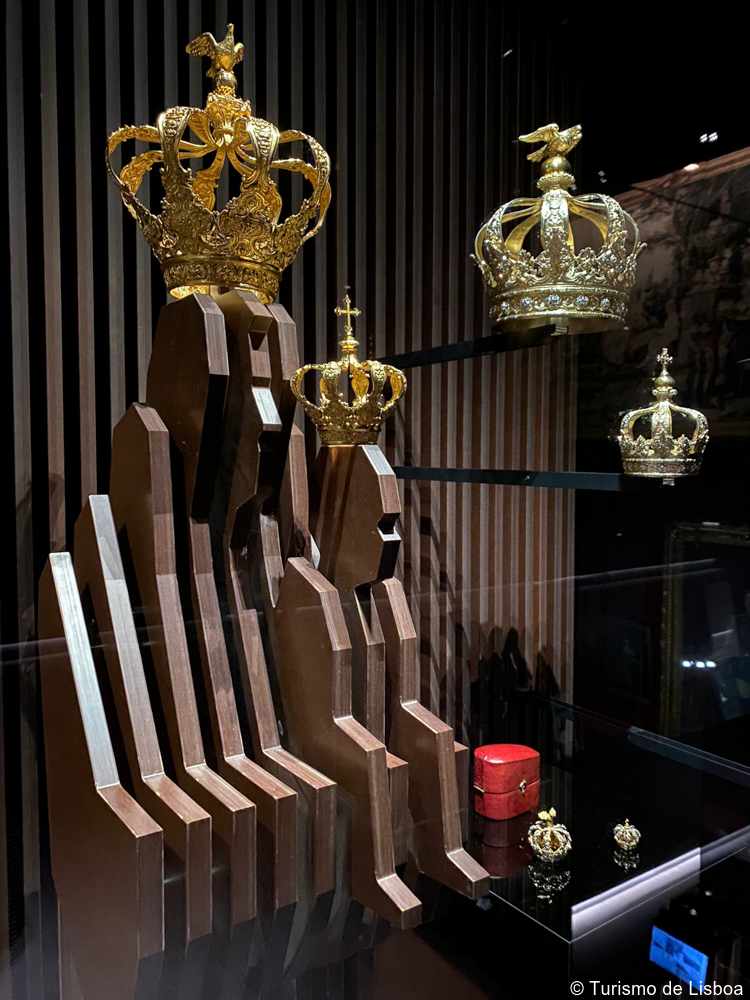 Known in Portuguese as the Museu Tesouro Real, the museum displays its collection of more than 1,000 objects in 11 sections: Gold and Diamonds from Brazil, Coins and Medals from the Crown, Jewels, Royal Insignia, the Crown's Silver…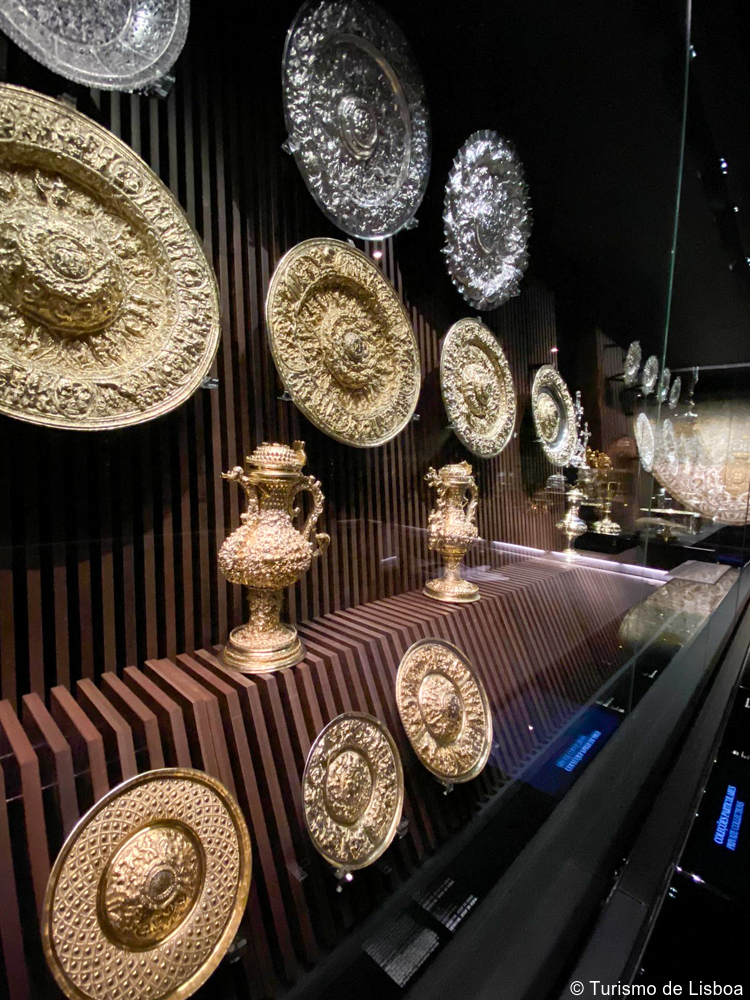 …Diplomatic Gifts, Orders of Knighthood, Private Collections, The Royal Chapel…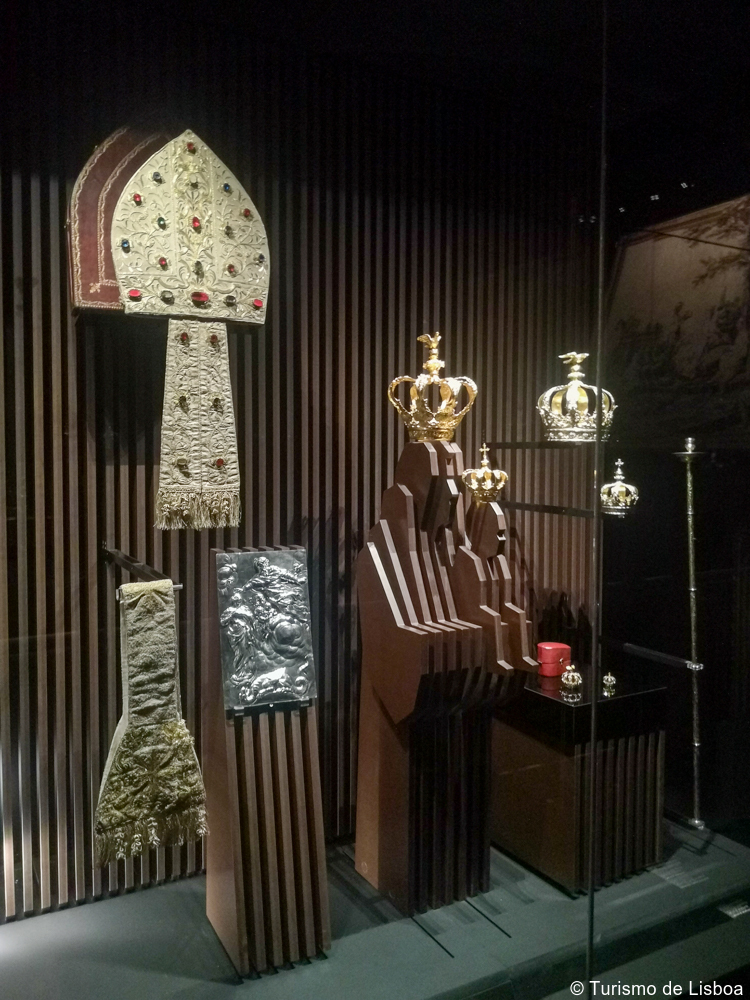 …the Royal Table and the Treasure's Travels (the part of the treasure that traveled with the royal family).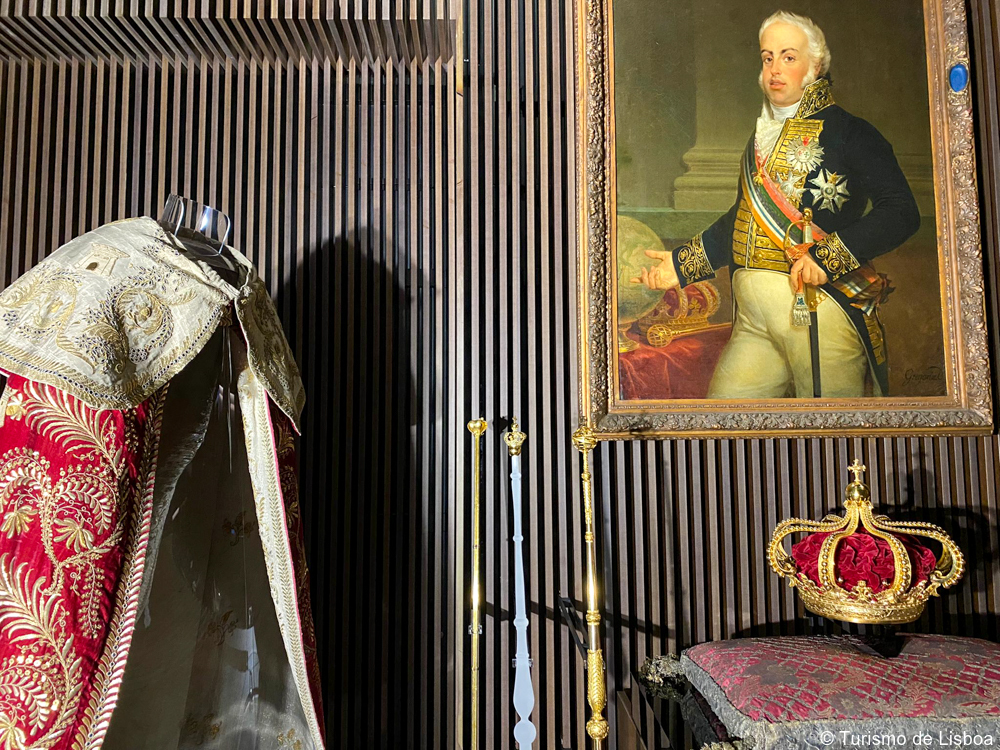 Among the highlights are an enormous gold nugget brought back from Brazil in the 18th century, the Portuguese crown jewels (including the crown, scepters and ceremonial robes)…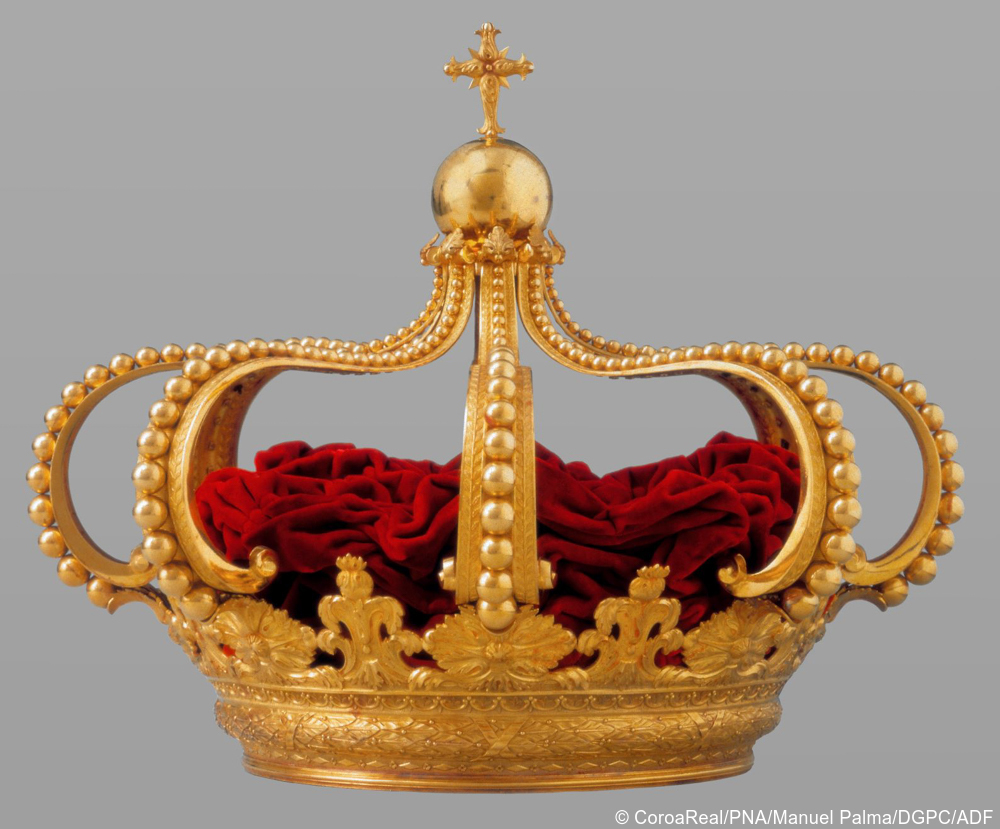 …a diamond-encrusted tobacco box from France…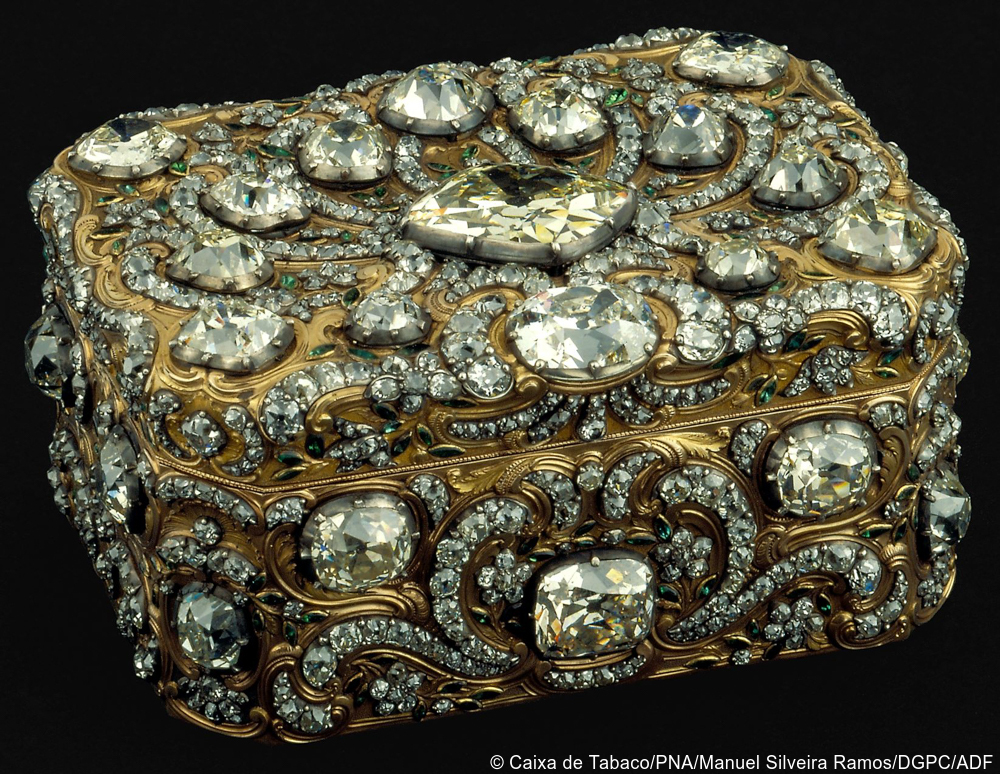 ….and a complete 18th-century silver table service by the notable French silversmith Francois-Thomas Germain.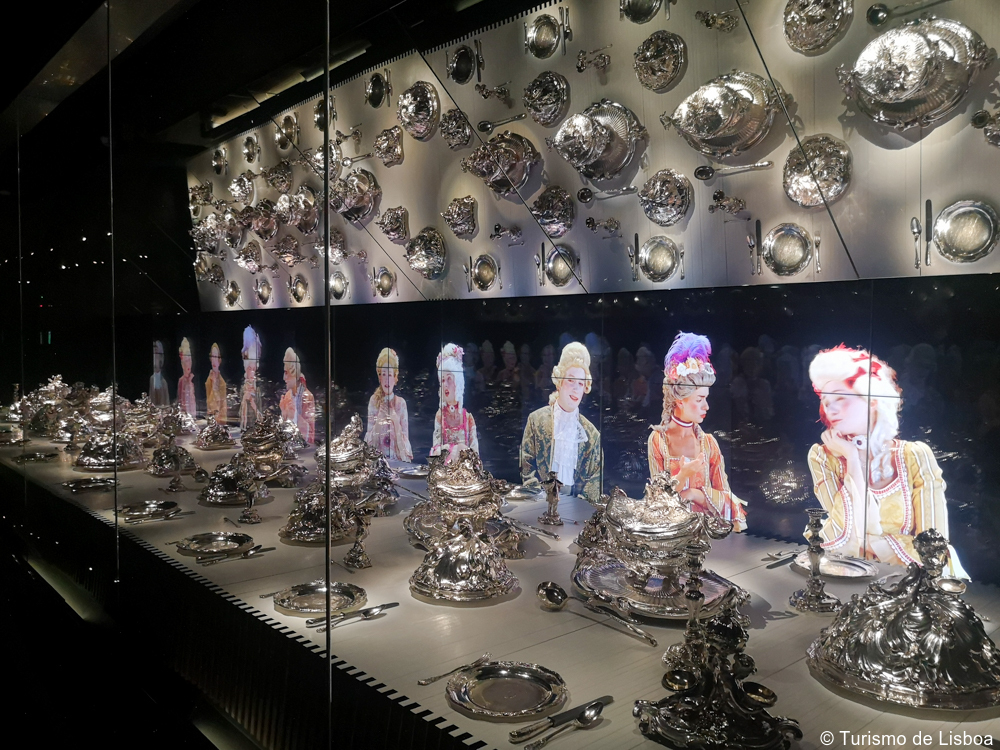 The collection is displayed inside one of the largest vaults in the world, which has armored doors and bullet-proof glass display cases to protect the treasures.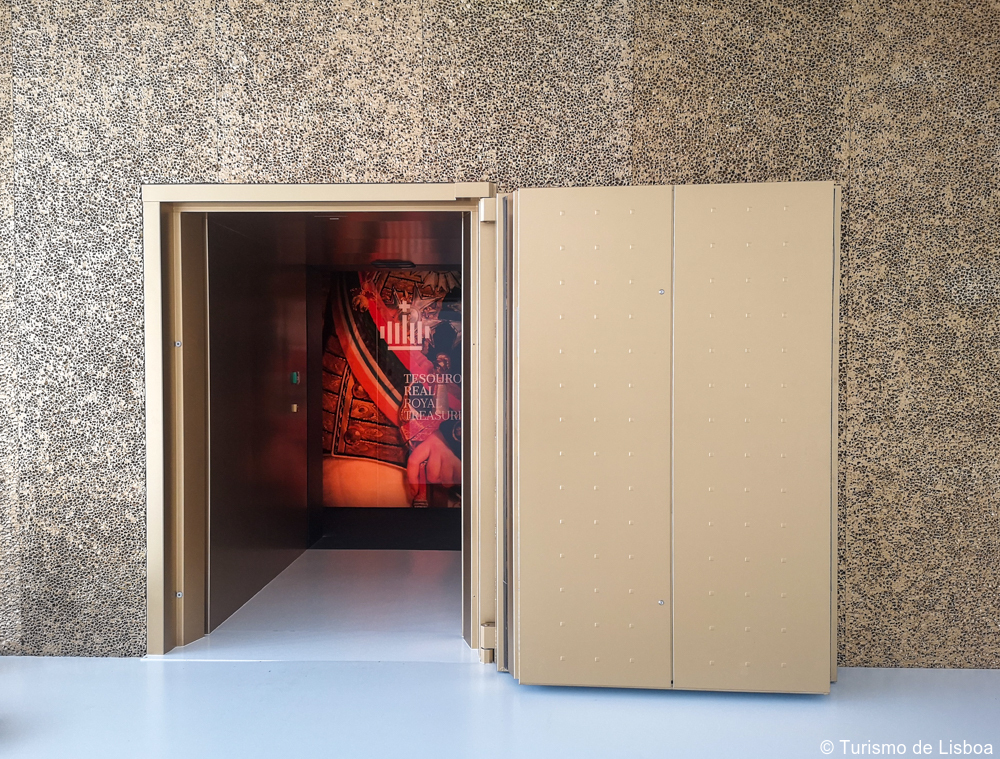 The Royal Treasure Museum opened in 2022 in a wing of Ajuda National Palace that was restored and given a modern facade over recent years.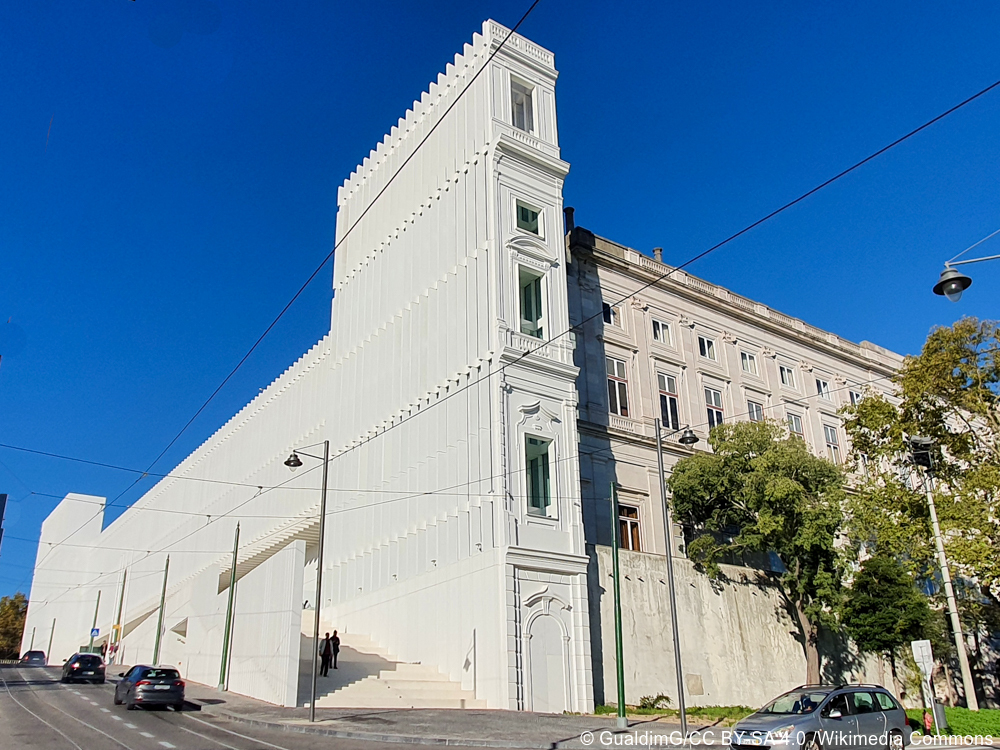 We typically combine a visit to the Royal Treasure Museum with a private tour of the opulent state apartments elsewhere in Ajuda National Palace to further contextualize the museum collection.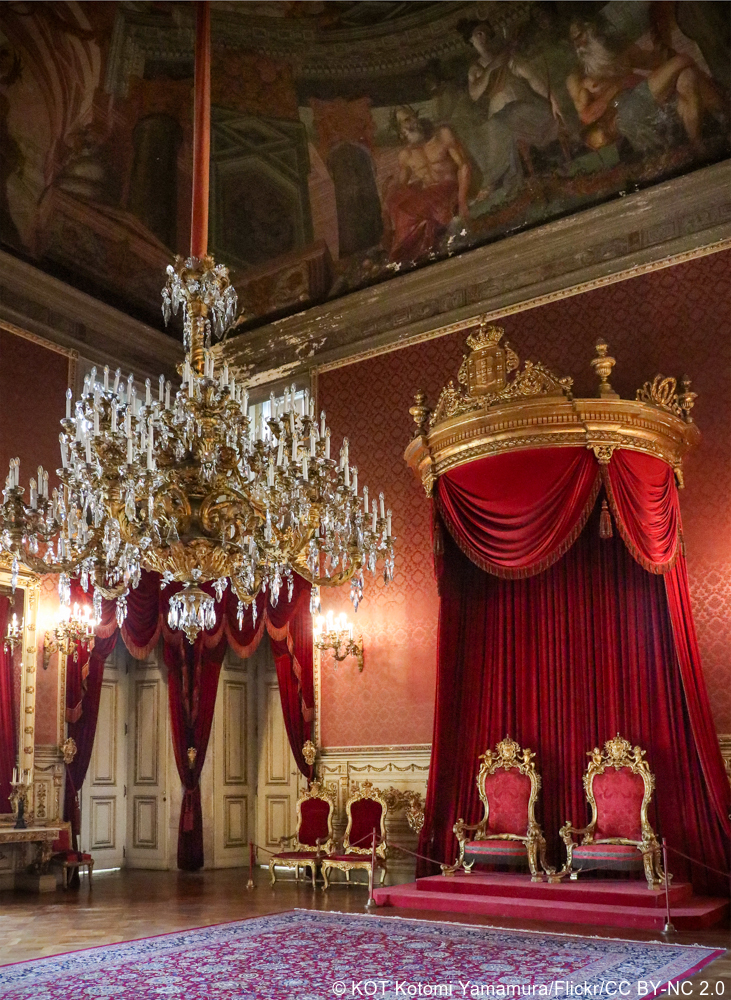 Built in the early 19th century, the neoclassical palace is furnished with impressive fine and decorative arts and served as the residence of the royal family until Portugal became a republic in 1910.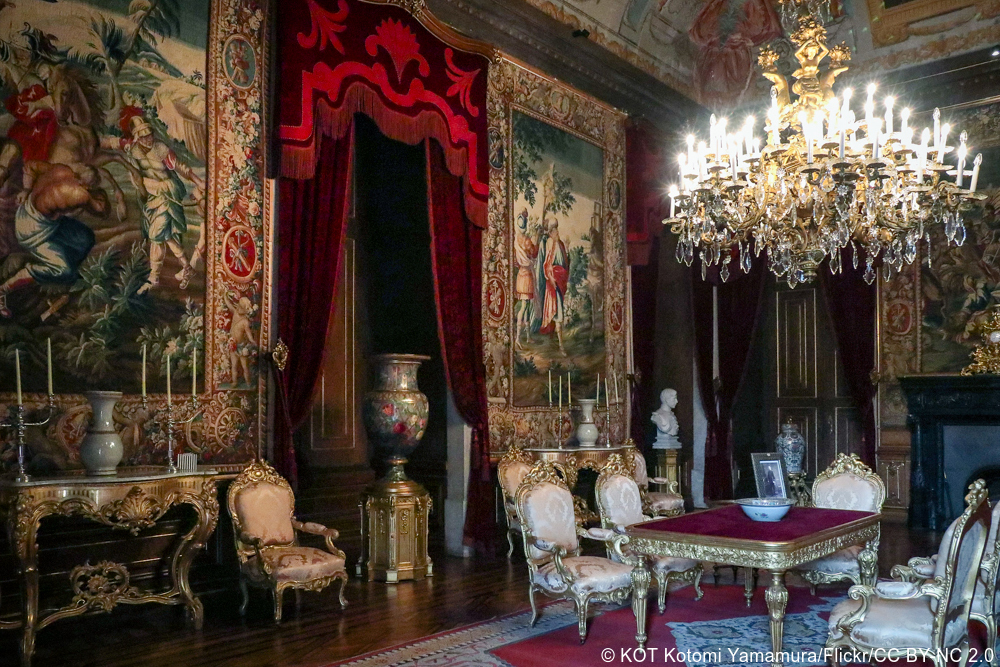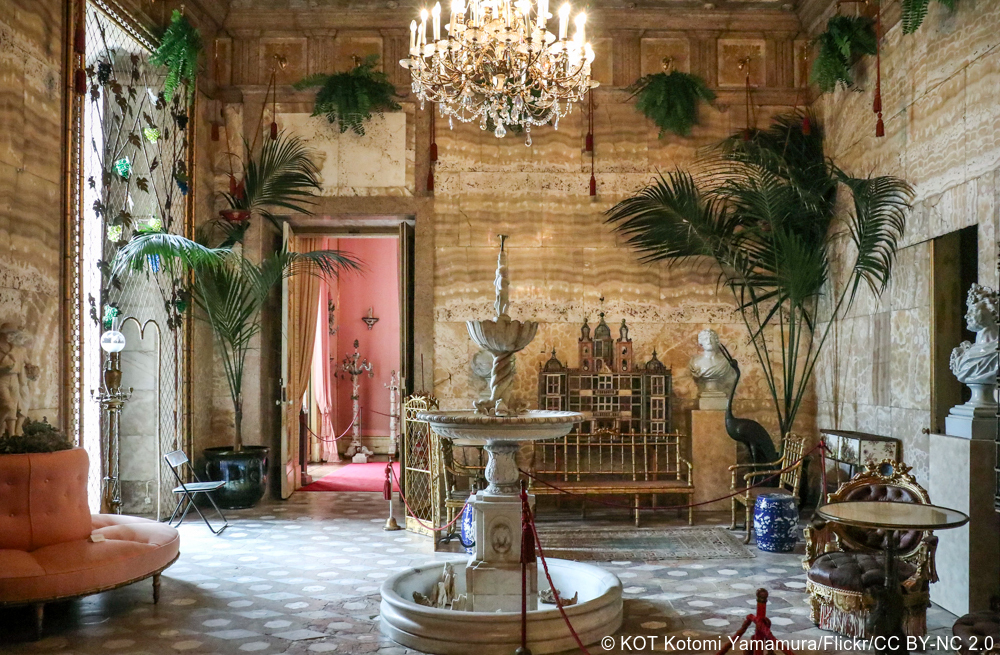 Contact Artisans of Leisure to begin planning a private Lisbon tour featuring favorite museums, historic architecture, azulejo tile studios, traditional crafts boutiques and more.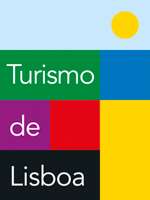 Destinations: Europe, Portugal
Tags: Ajuda National Palace, Crown Jewels, decorative arts Portugal, Insider Lisbon, jewelry, Lisbon, Lisbon interiors, Lisbon museums, Lisbon palaces, Lisbon private tours, Lisbon tours, luxury Portugal tours, Portugal, Portuguese history, private Portugal tours, royal, Royal Treasure Museum, royal treasures