May 10, 2023
Spirited Garden on Jeju Island, South Korea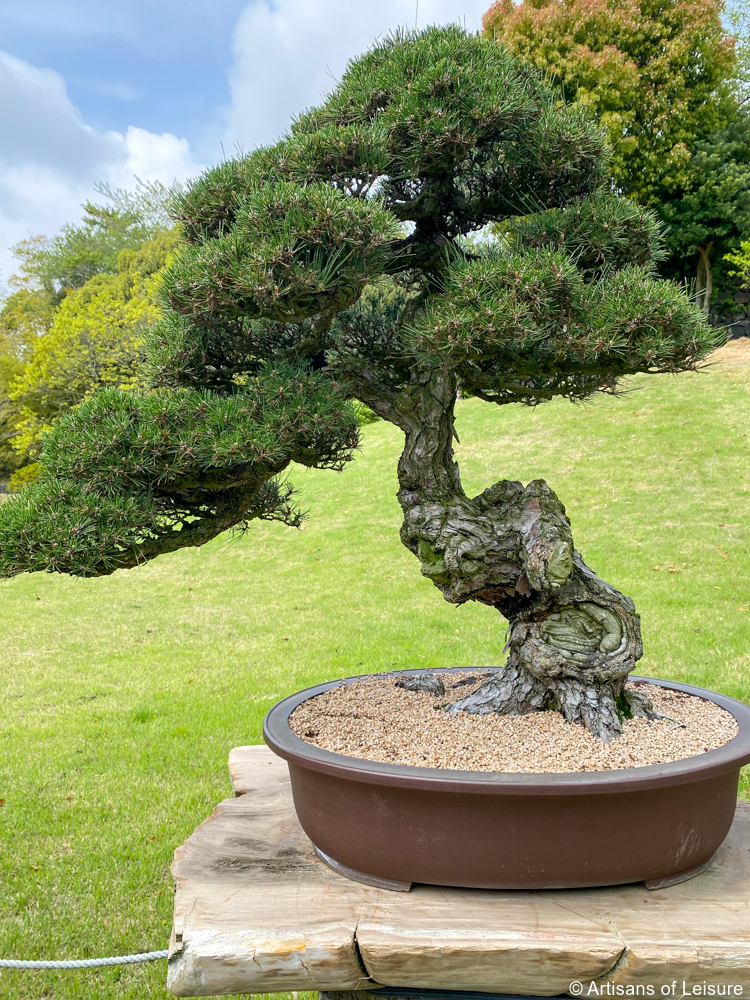 Spirited Garden on Jeju Island in South Korea showcases hundreds of Korean bunjae (bonsai) trees.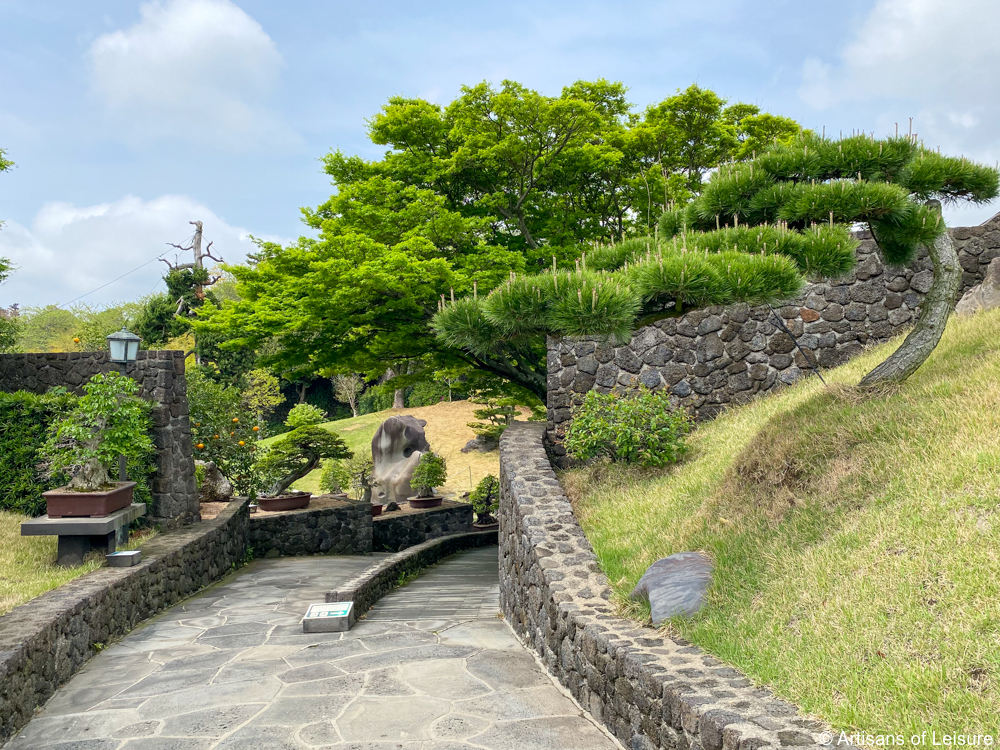 Established in 1969 as the passion project of farmer Seong Beom-yeong, the 10-acre garden was built on land considered too poor to grow crops. Seong and his team created a rolling landscape of grassy hillocks, tumbling waterfalls, koi-filled ponds and stone sculptures that reflect Korean garden design principles such as tranquility, simplicity and harmony.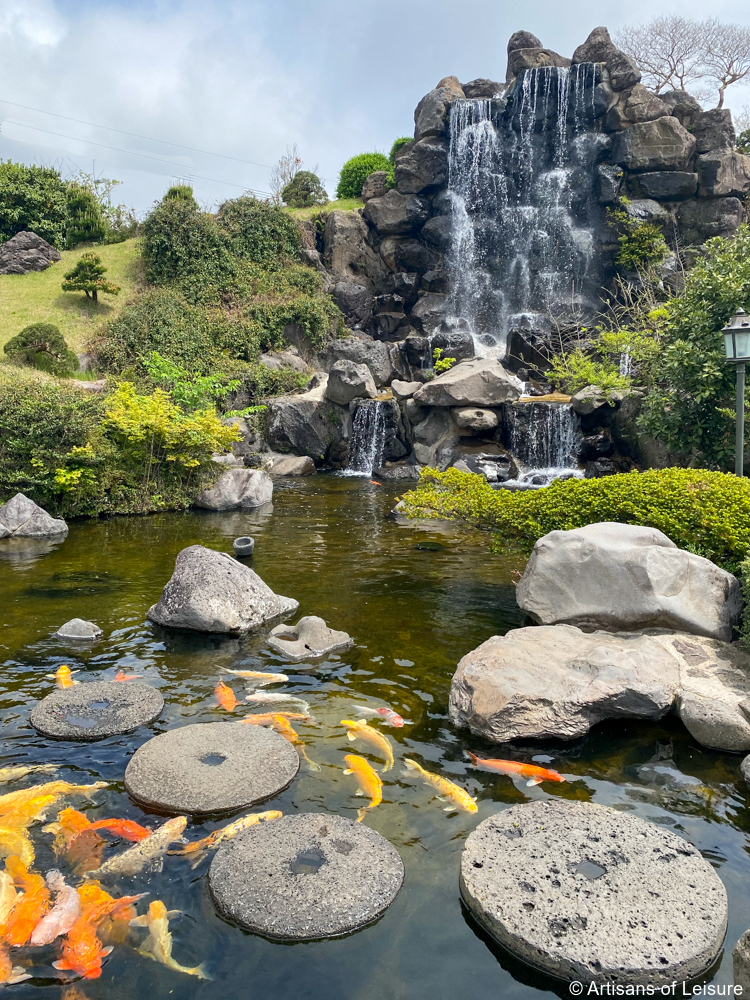 Bunjae–the highlight of Spirited Garden–are displayed on stands and atop walls like so many works of arboreal art.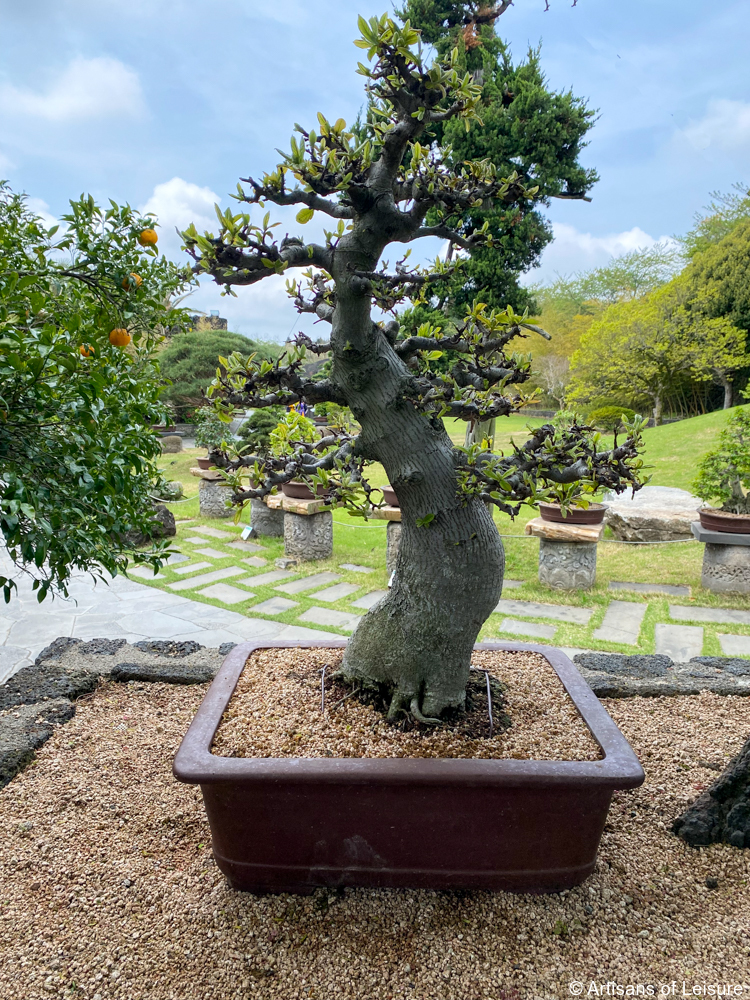 The richly varied bunjae include flowering trees, dwarf fruit trees and centuries-old evergreens in shallow ceramic trays.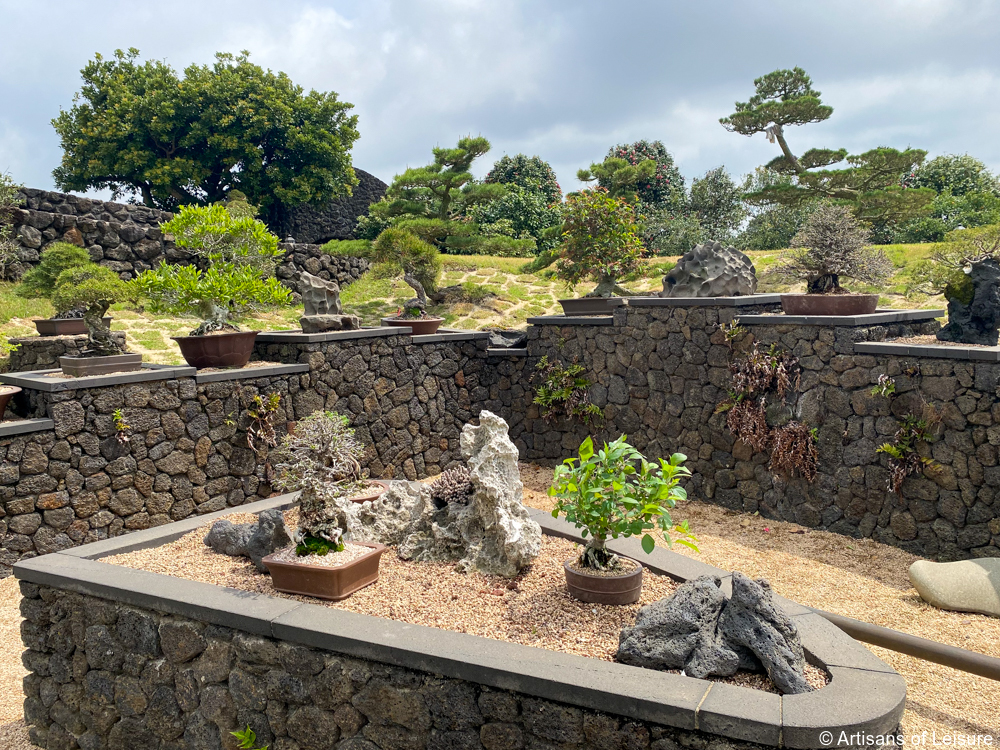 Bunjae gardeners use wires and pruning shears to restrict the growth of the trees and carefully shape them into sculptural forms and stylized versions of plants found in the natural world.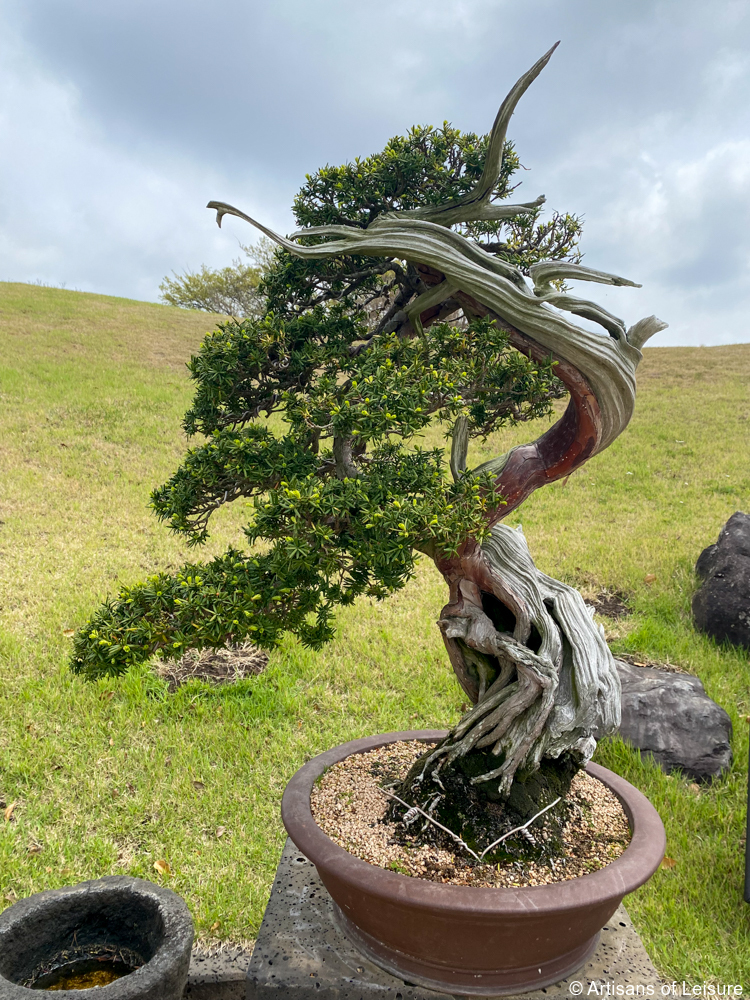 Some of the bunjae at Spirited Garden have bare or drooping limbs that suggest great age. Others have elongated or curving trunks that replicate the effects of life on a windswept mountaintop. In season, persimmon and quince trees may bear full-size fruit on miniature branches.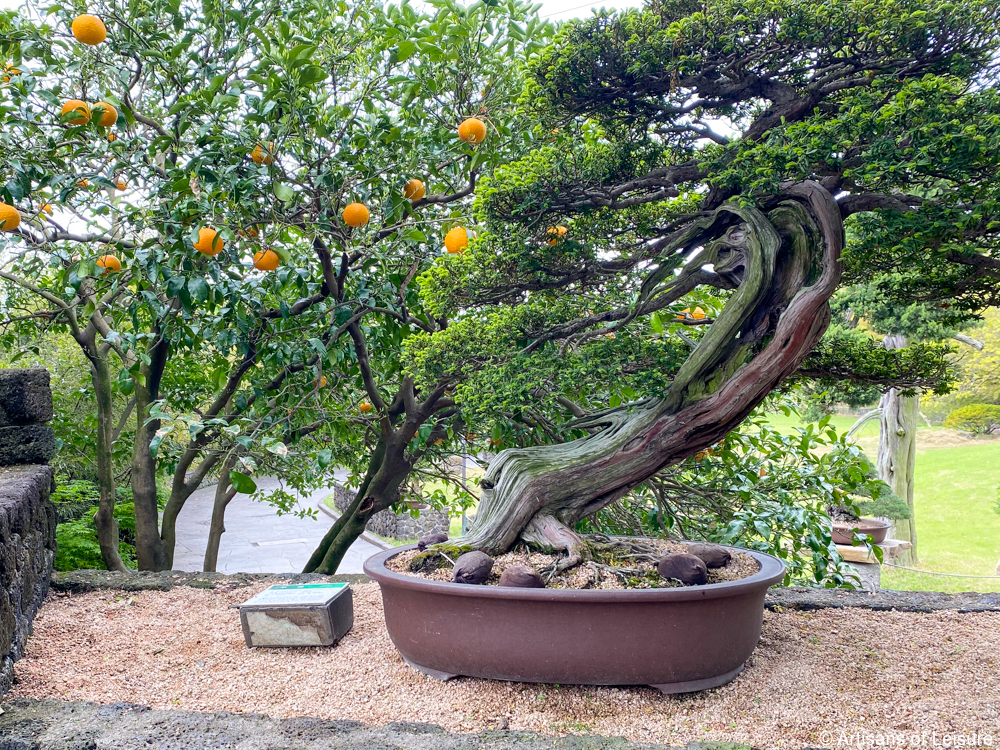 Bunjae and bonsai (the Japanese term for the related art form) both developed out of the older Chinese practice of penjing (miniature landscapes). In Korea, bunjae is believed to have been introduced during the Goryeo dynasty (918–1392).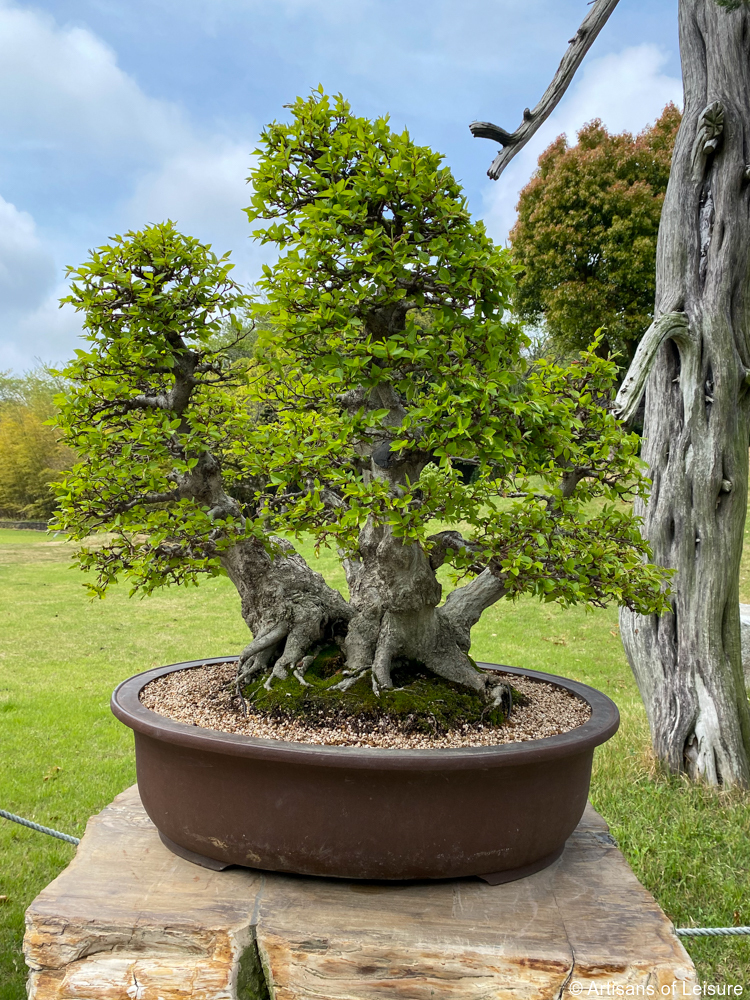 Bunjae continues to be a popular traditional art form in South Korea, and Spirited Garden is one of the best places in the country to see a wide selection of evocative, well-tended bunjae.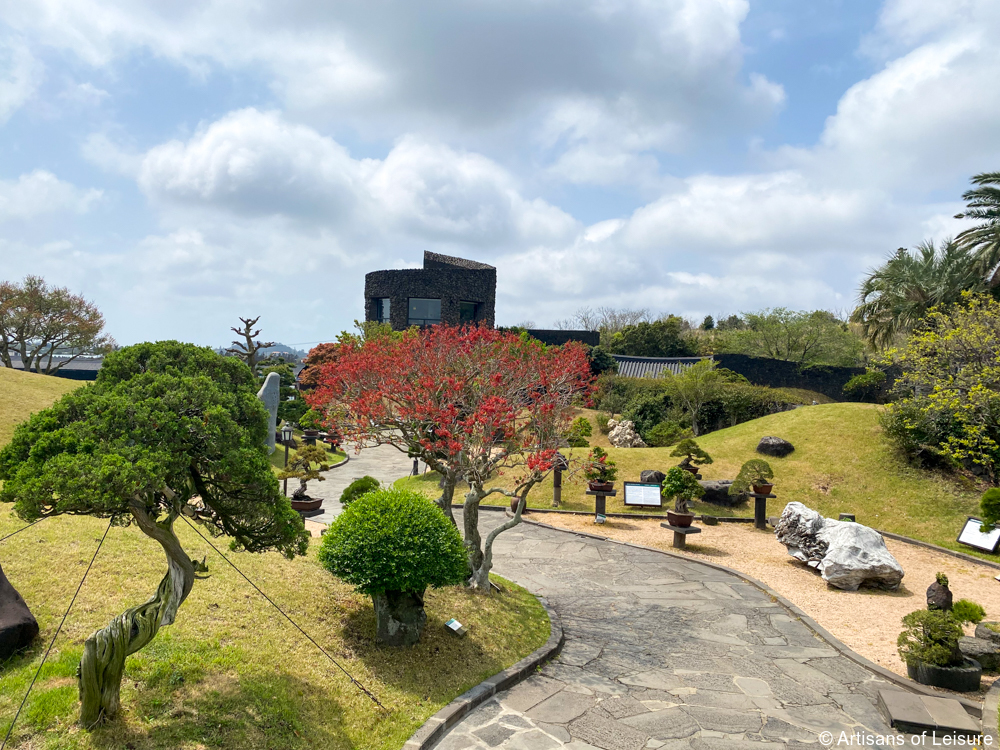 Stone paths and informative plaques lead visitors through the seven sections of Spirited Garden, such as Inspiration, Mandarin and Peace gardens, and benches provide rest stops for contemplating the carefully manicured landscapes.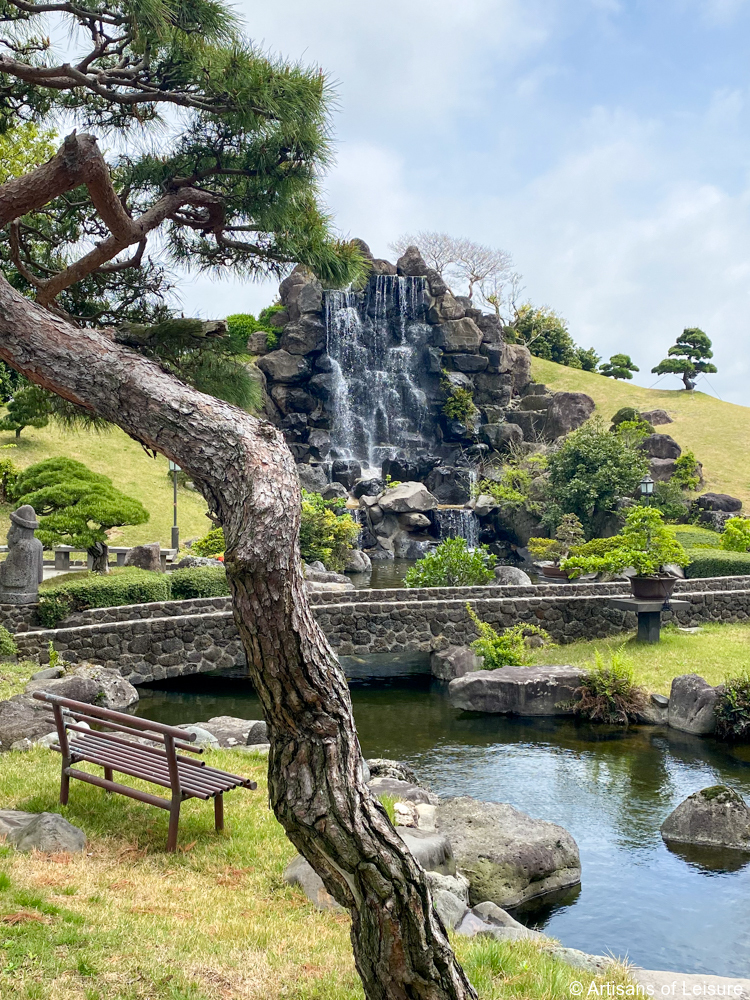 Among the many sculptures carved from local volcanic rock are dol hareubang, the "stone grandfathers" that represent Jeju Island's protective and fertility gods.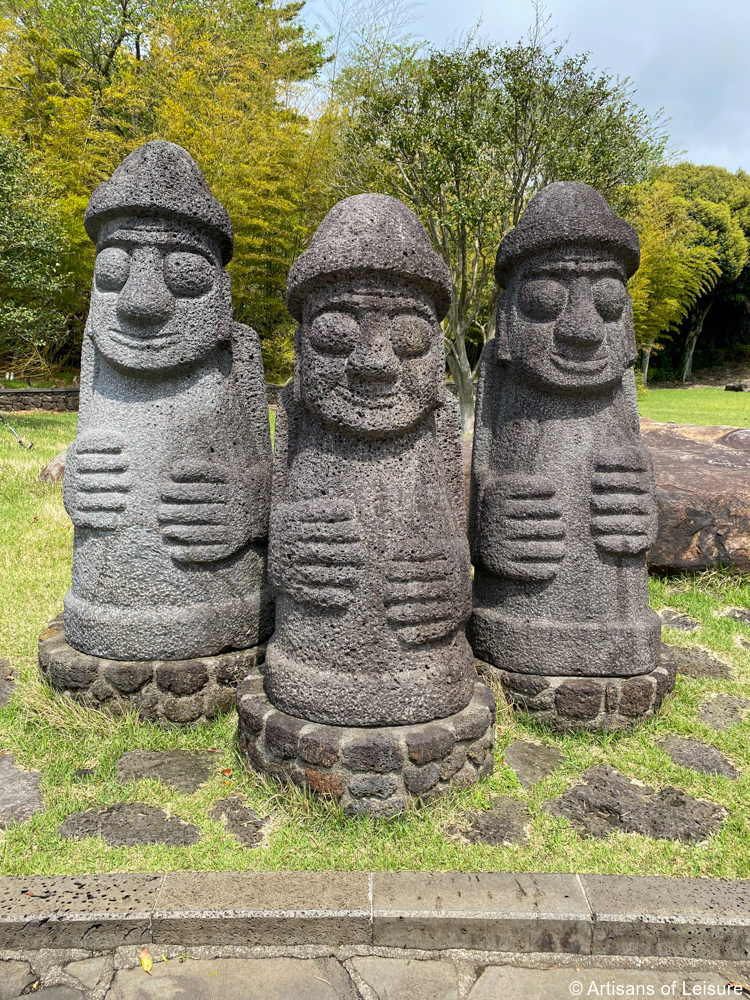 Artisans of Leisure arranges private visits to Spirited Garden on Jeju Island and other gardens during our private South Korea tours.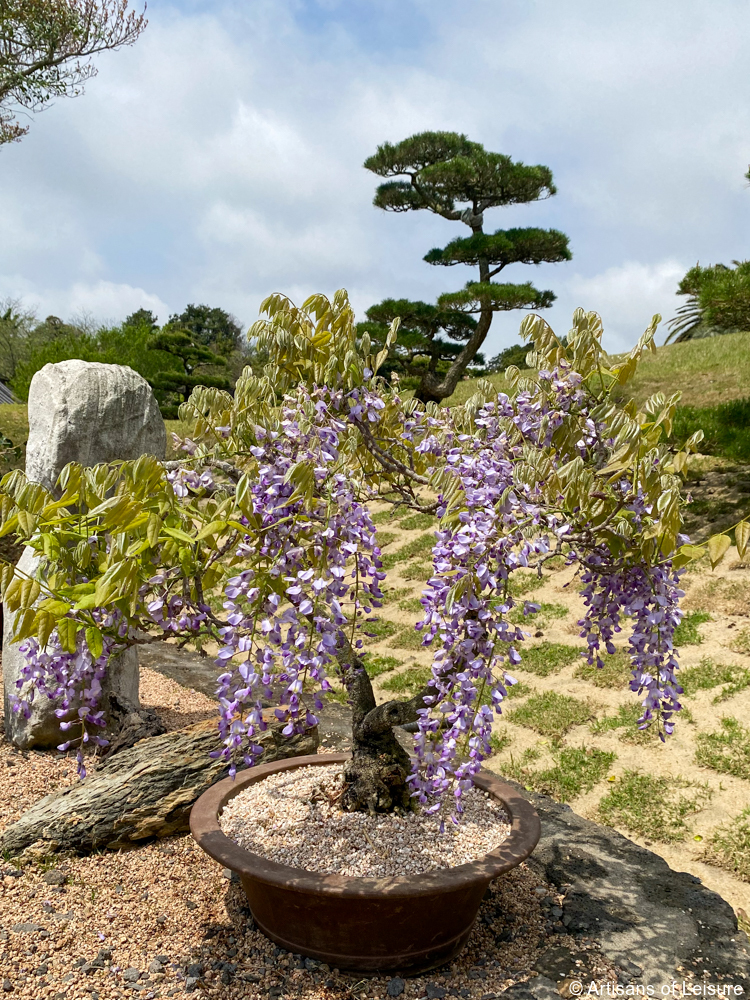 Contact Artisans of Leisure to begin planning a private South Korea tour that includes Spirited Garden and other favorite gardens and design destinations throughout the country.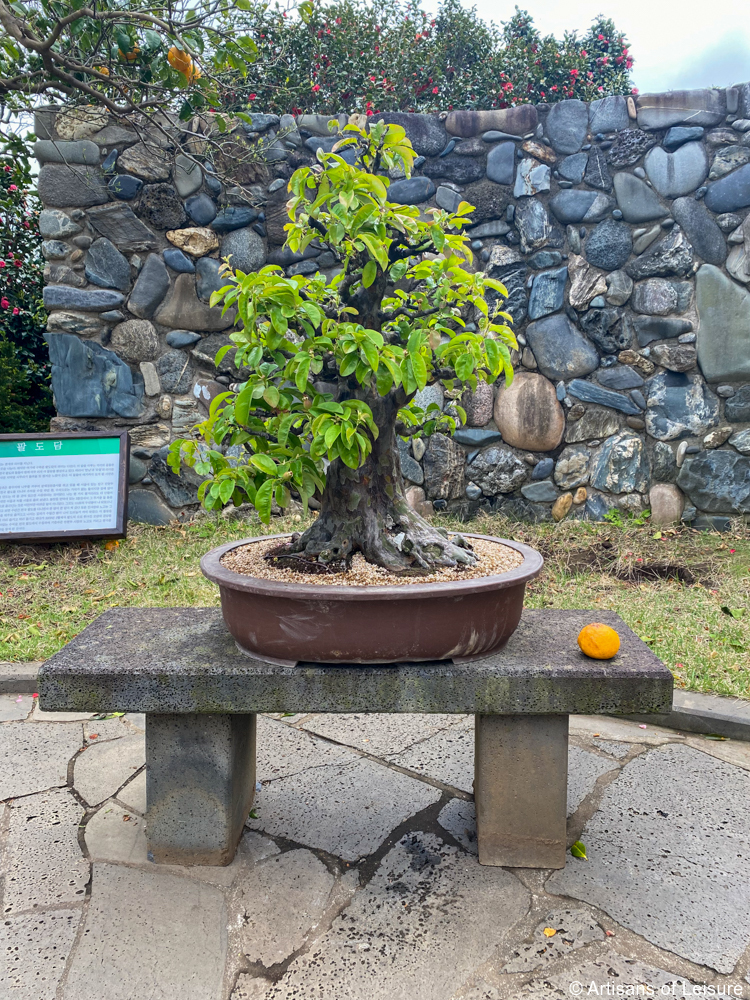 Destinations: Asia, Korea, South Korea
Tags: Asia garden tours, Asia travel, Asian garden tours, Asian gardens, bonsai, bonsai gardens, bunjae, garden design, garden tours, Jeju, Jeju Island, Jeju Island gardens, Jeju Island tours, Korea tours, Korean bonsai, Korean gardens, luxury South Korea tours, private South Korea tours, Seoul excursions, South Korea, South Korea garden tours, South Korea tours, Spirited Garden