January 30, 2023
Must Experience: A Private Felucca Ride on the Nile River in Egypt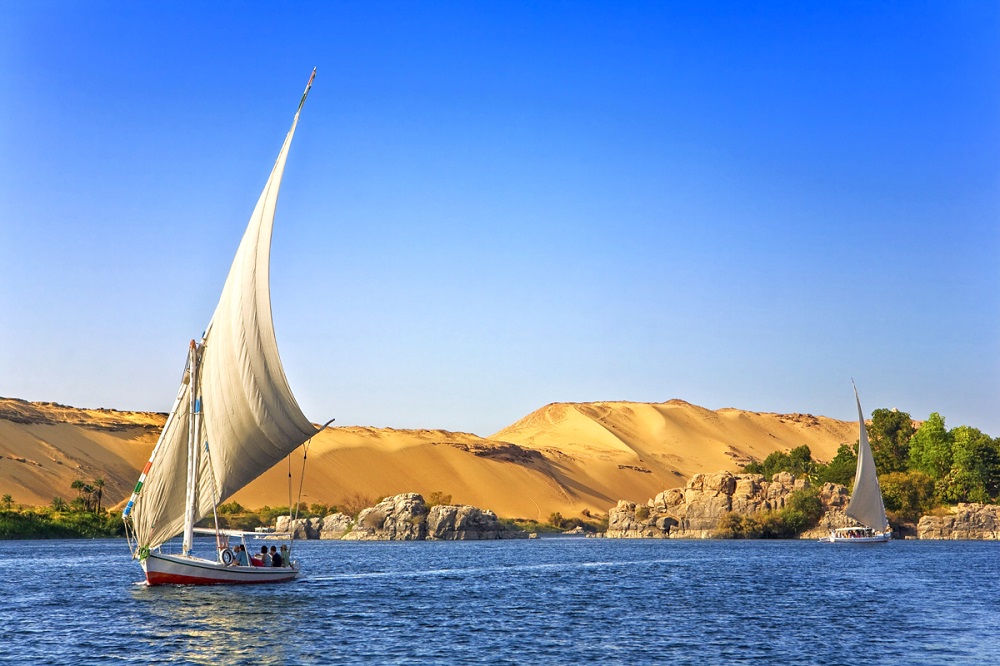 A private felucca ride on the Nile River is a favorite experience we arrange for travelers on our private Egypt tours. Gliding on the water in one of these traditional wooden sailboats gives a peek into the rhythms of the ancient river and the life along its shores.
Ideal for navigating the shallow waters of the Nile, feluccas are small, lightweight vessels with woven sails whose design has remained essentially unchanged for centuries. While the feluccas we see today are thought to have first appeared on the Nile in the 16th century, various types of wooden boats have been used for maritime trade, transportation and religious ceremonies since ancient Egyptian times.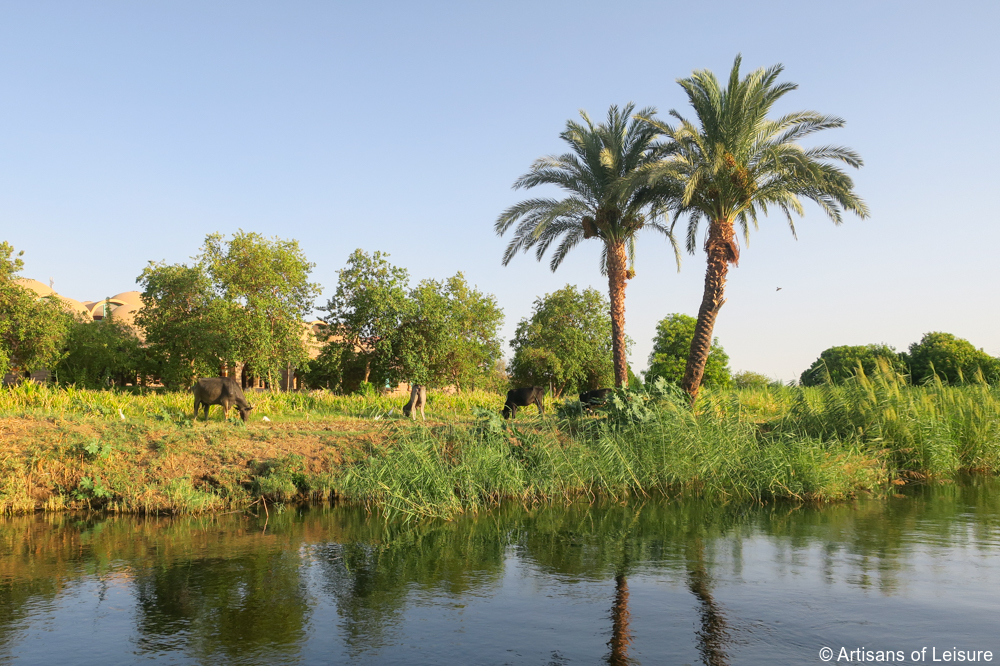 Sailing the Nile on a felucca is a wonderful firsthand experience of the legendary waterway. Typically equipped with colorful cushions and rugs for comfort, they offer a unique vantage point for observing rural life along the river, such as farmers at work and children playing, and seeing iconic sites like the Temple of Philae and Kom Ombo.
Felucca rides can last from one hour to all day, but many of our travelers ask us to arrange sunset felucca rides for an atmospheric end to a day of private touring.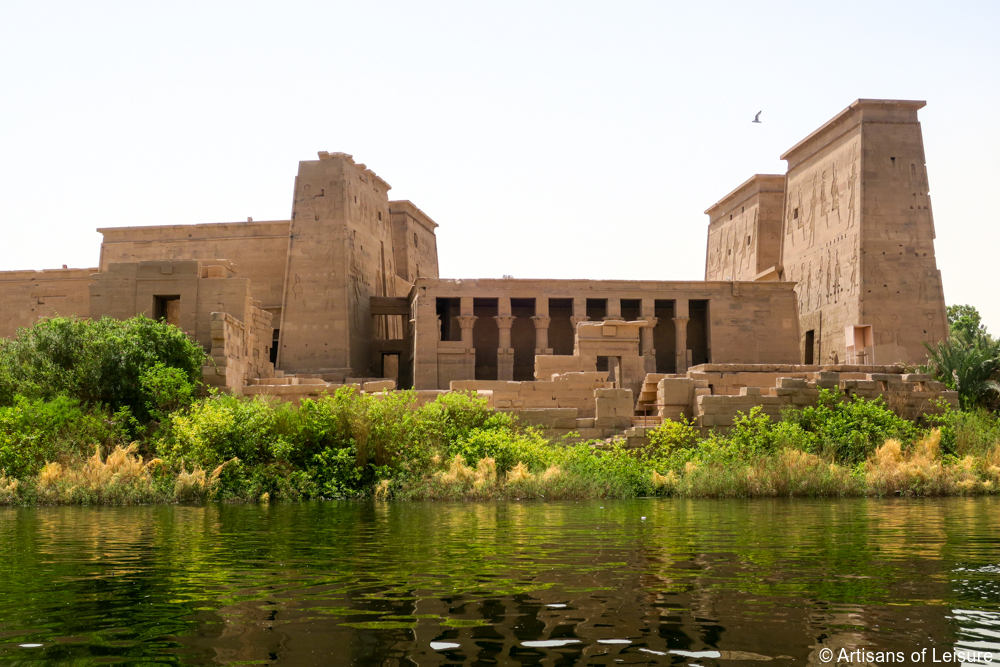 Private felucca rides are also a great way to visit local attractions, such as botanical gardens, fruit plantations, Nubian villages and ancient temples.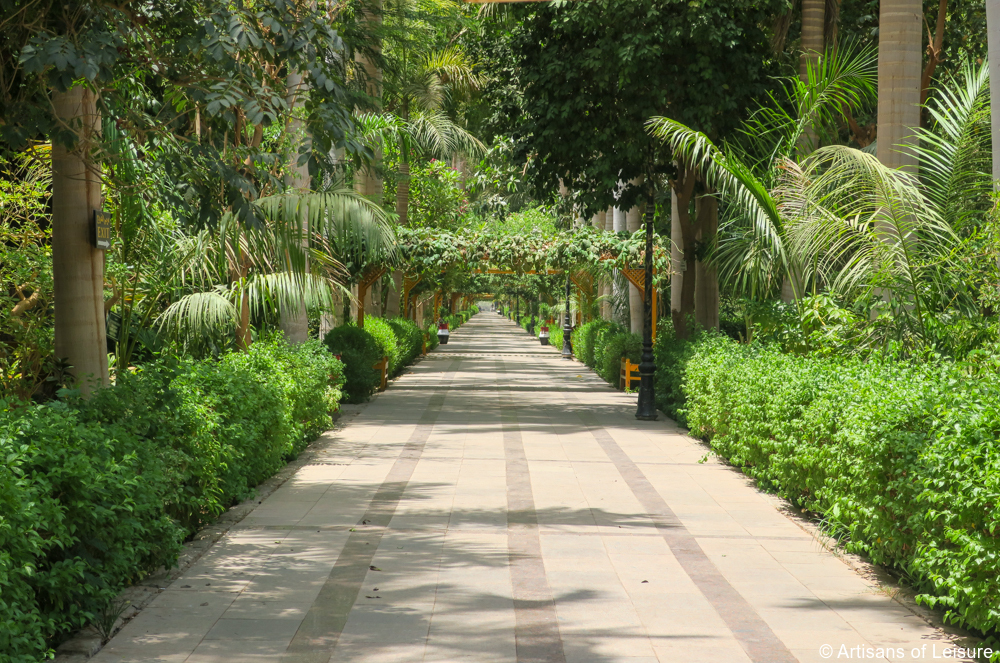 Contact Artisans of Leisure to begin planning a private luxury Egypt tour that incorporates a private felucca sailboat ride along the Nile River in Aswan, Luxor or Cairo.
Destinations: Africa, Egypt, Middle East
Tags: ancient Egypt tours, Aswan, Aswan tours, botanical garden, Cairo, Egypt family tours, Egypt tours, Egyptian history, Egyptian temples, Egyptologist guide, felucca, history, Kitchener Island, Luxor, Luxor tours, Nile, Nile River, Nile River cruise, Nubian Village, private boat charters, private boat ride, private Egypt tours, private Nile cruise, sailboat, sailing, sunset cruise, Temple of Philae