December 8, 2020
ARoS Aarhus Art Museum & the Highlights of Aarhus, Denmark
For art and architecture lovers visiting Denmark, Aarhus on the country's Jutland peninsula is a great destination.
The second-largest city in Denmark and a university town, Aarhus is also a cultural hub known for its museums, galleries, jazz festival and more.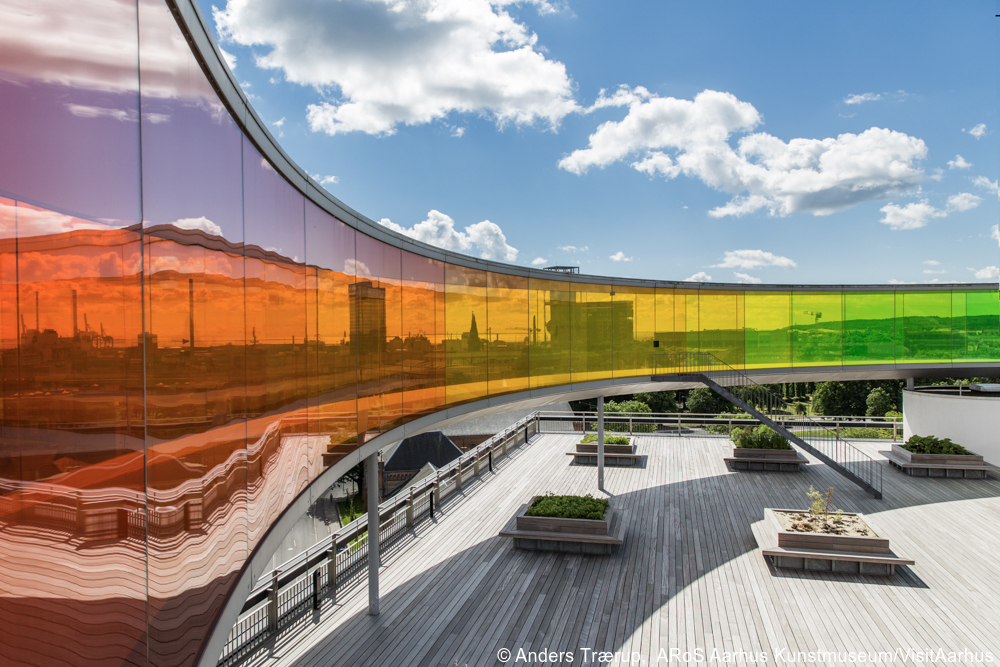 A highlight of Aarhus is the ARoS Aarhus Art Museum, one of the largest art museums in Scandinavia. Founded in 1859, the museum exhibits works of art from the 18th century to the present day.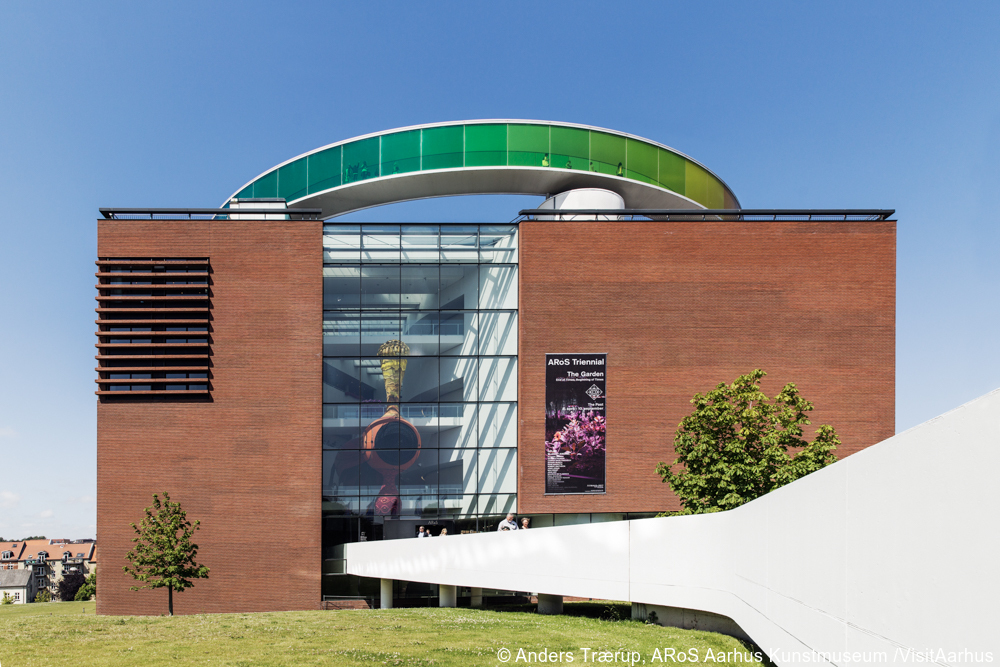 One of the museum's most famous works is Your rainbow panorama (2011) by Danish-Icelandic artist Olafur Eliasson. Sitting on the roof of the museum, the 360-degree walkway has glass walls in a rainbow of colors, offering visitors rose-colored (and other) views of the city.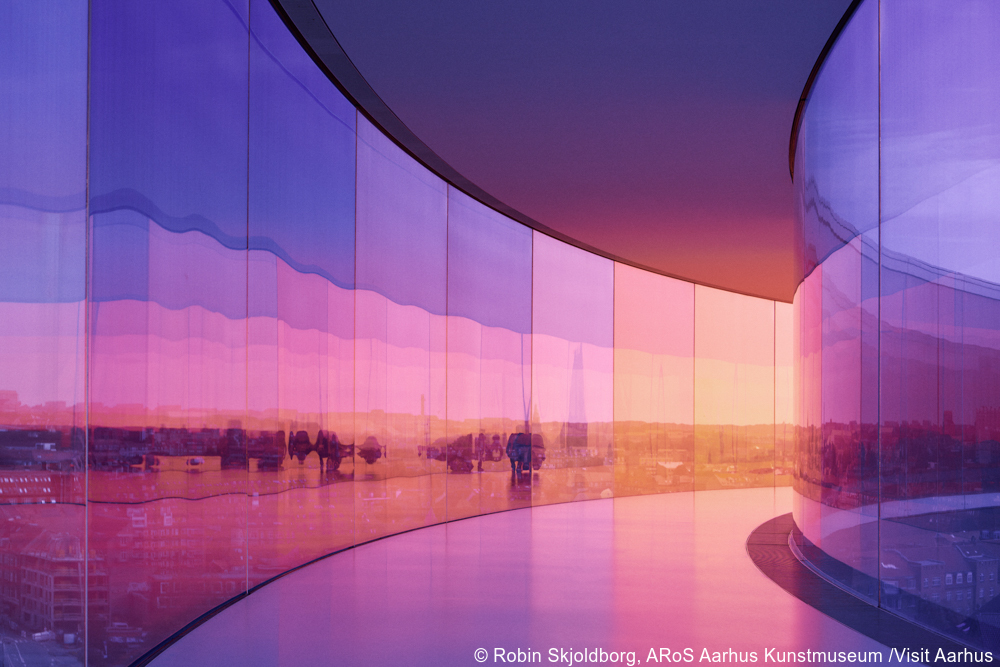 The permanent collection also includes works such as Boy (1999), a 14-foot-tall sculpture of a crouching boy by Australian artist Ron Mueck, and Valkyrie Ran (2016), a monumental textile installation by Portuguese artist Joana Vasconcelos.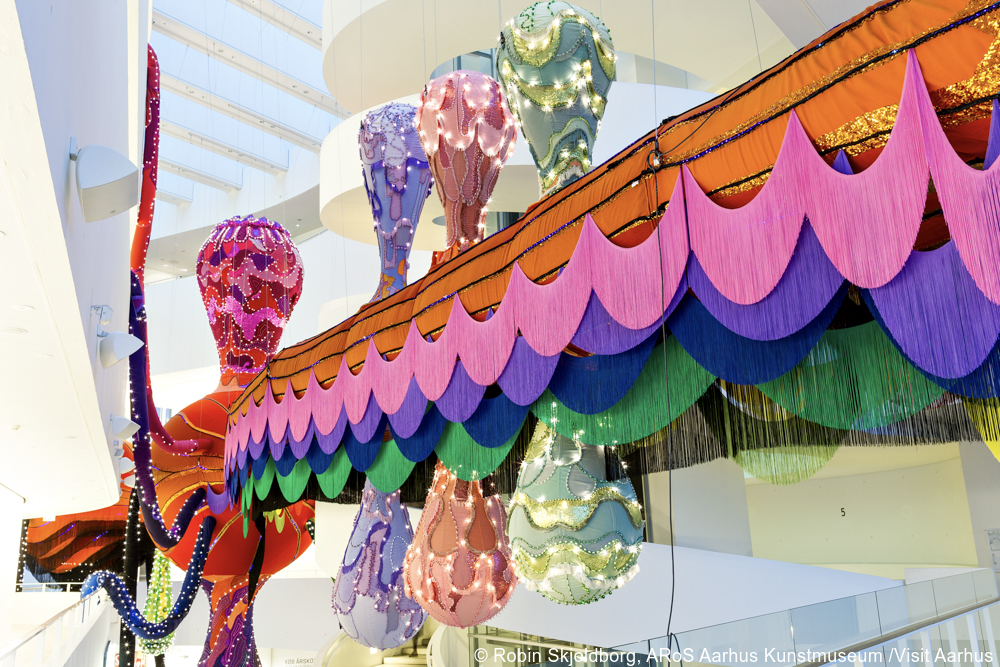 Other reasons to visit Aarhus and the surrounding region are the Aarhus City Hall, a modernist design icon…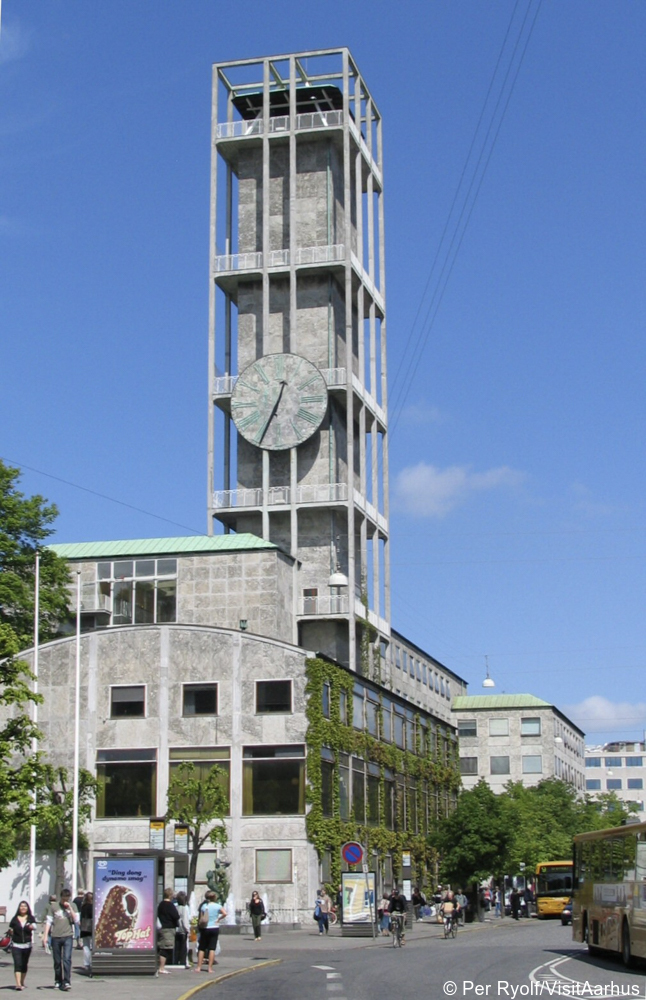 …Den Gamle By (The Old Town), an open-air town museum of historic houses, gardens and shops…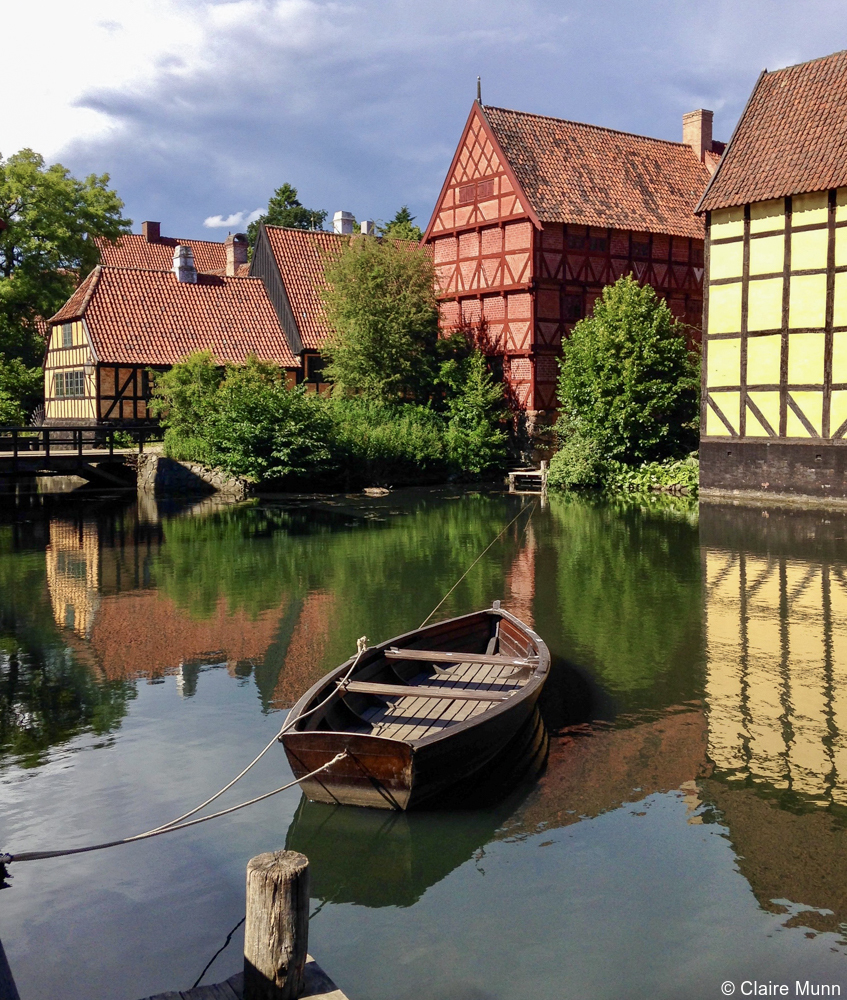 …and the Moesgaard Museum of prehistory and ethnography, which occupies a grass-roofed modern building. En route between Aarhus and Copenhagen, we also typically include a stop to see the Jelling Stone and Mounds, a UNESCO World Heritage Site with rune stones and royal tumuli.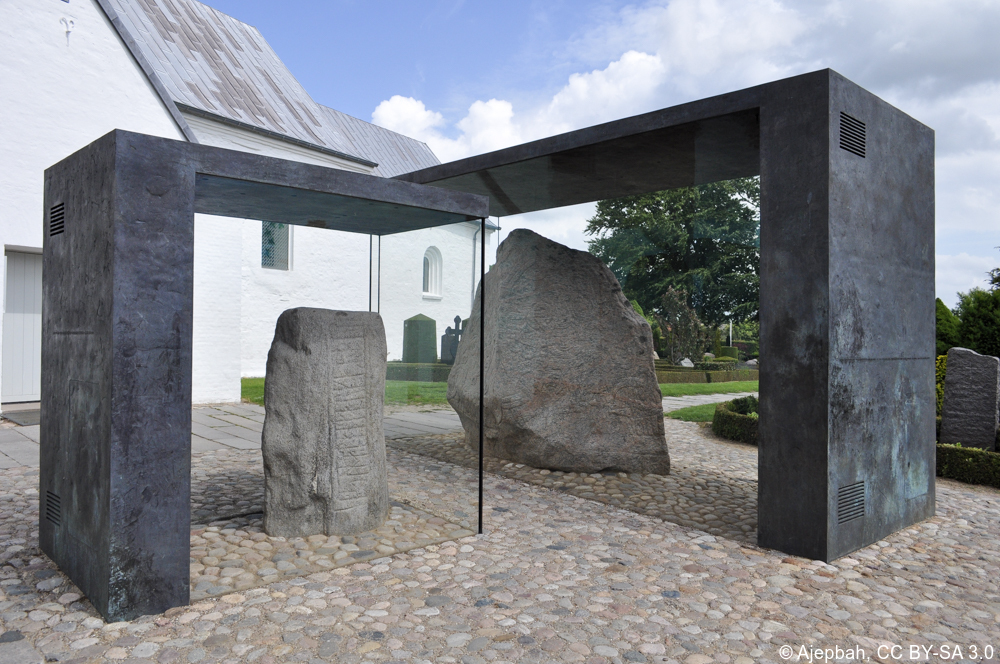 Contact an Artisans of Leisure specialist about incorporating Aarhus and the ARoS Aarhus Art Museum into your next customized luxury tour of Denmark.
Destinations: Denmark, Europe, Scandinavia
Tags: Aarhus, Aarhus tours, ARoS Aarhus Art Museum, art and design tours, art museums, Artisans of Leisure, contemporary art, Copenhagen, Copenhagen tours, Den Gamle By, Denmark tours, Jelling Stone and Mounds, modern architecture, Moesgaard Museum, open-air museum, rainbow, Scandinavia, Scandinavian design, UNESCO World Heritage Site