July 7, 2018
Insider Rome: Palazzo Doria Pamphilj
Among Rome's famous cultural attractions are many lesser-known institutions often overlooked despite their magnificence. One such Eternal City gem is the spectacular Palazzo Doria Pamphilj.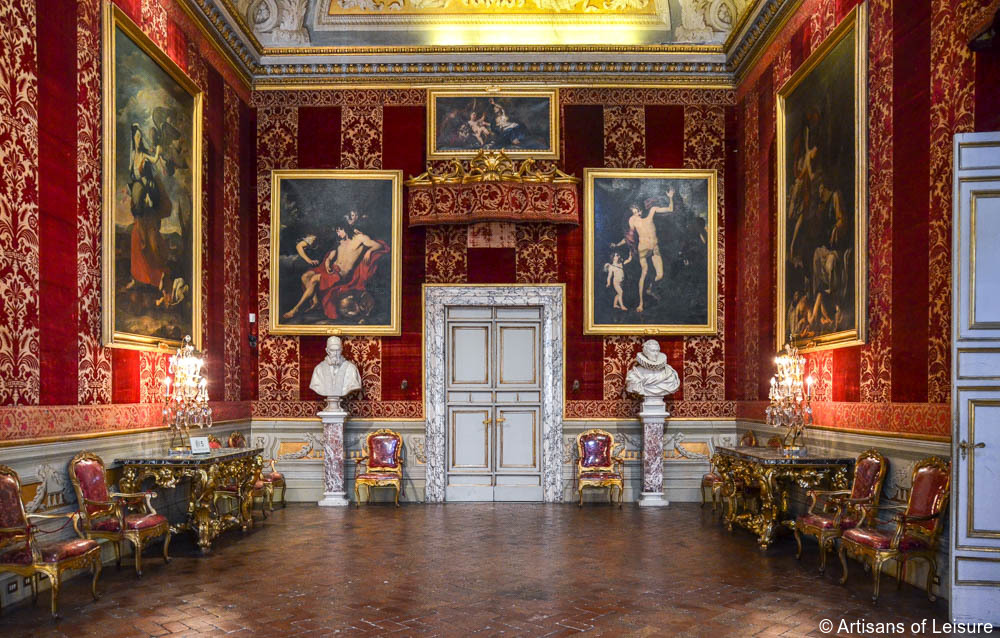 Sure to appeal to art lovers, the 17th-century palace has 1,000 opulent rooms overflowing with fine art and decorative objects collected over centuries by the aristocratic Doria Pamphilj family.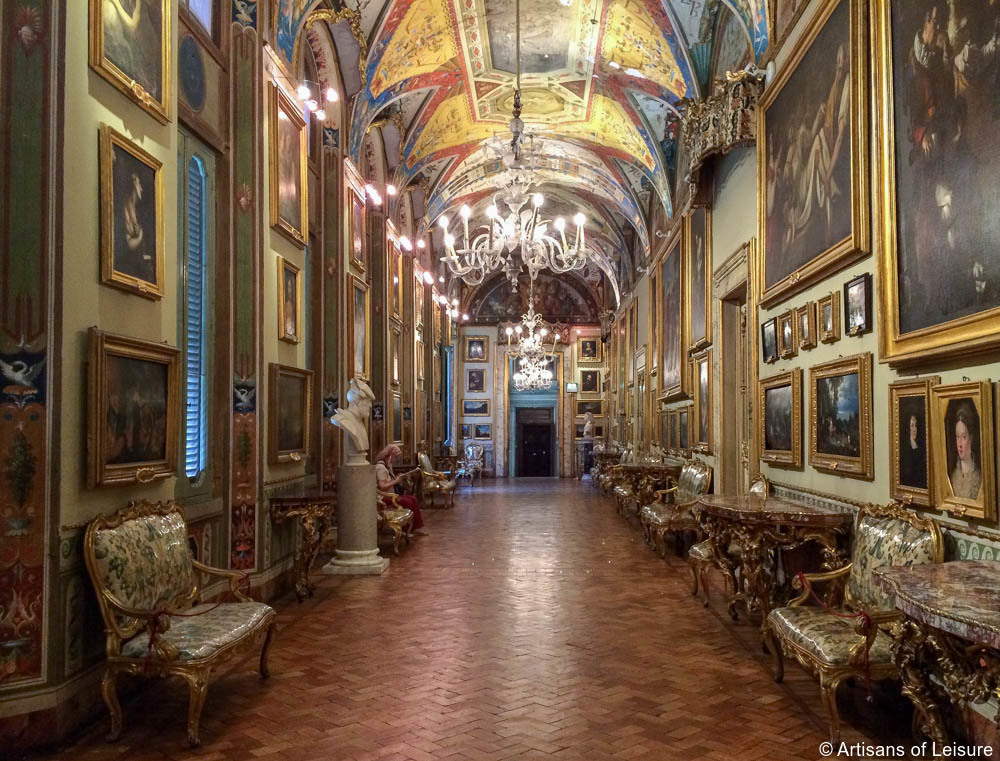 Ceilings dazzle with ornate gilded plaster and trompe-l'oeil frescoes.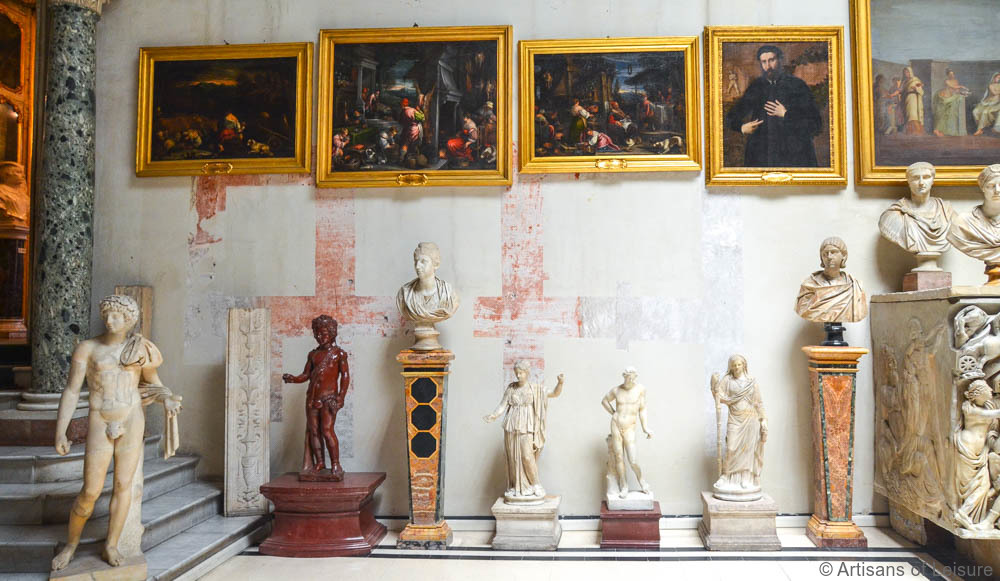 Silk-covered walls display works by artists such as Caravaggio, Raphael, Titian and Velazquez.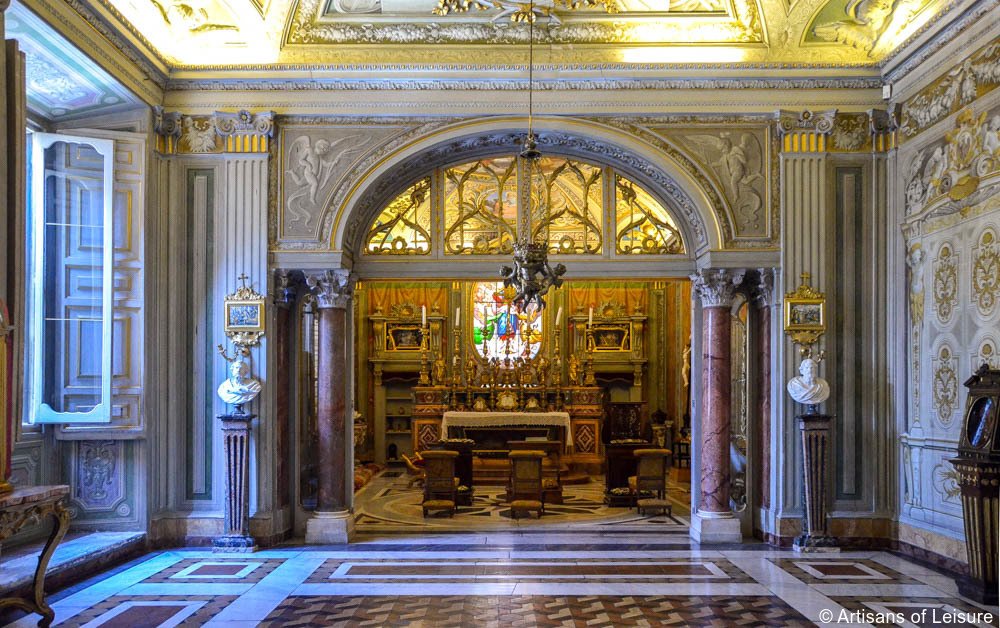 Marble floors inlaid with intricate patterns lead into the palace chapel.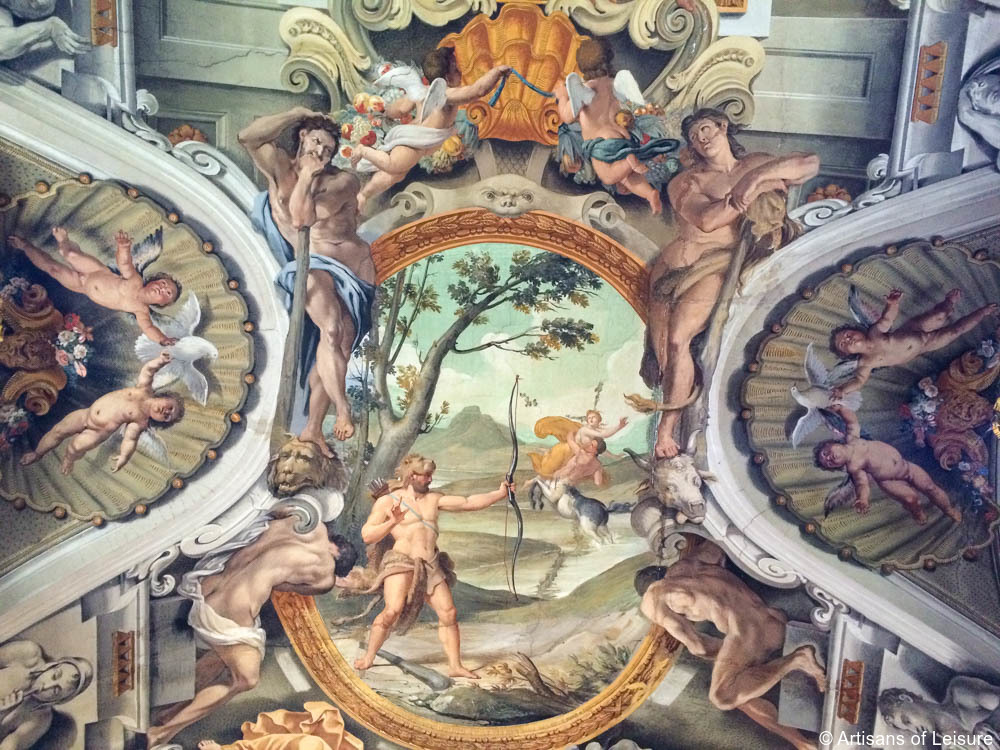 Antique furniture, porcelain pieces, gilded mirrors, crystal chandeliers, stone sculptures and other decor add the finishing touches throughout the palace.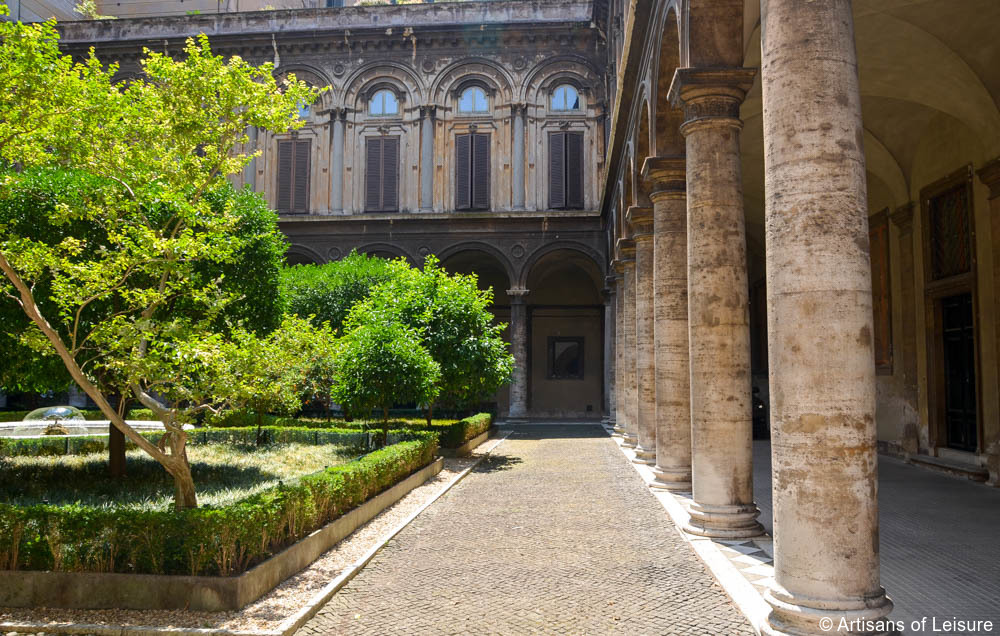 A leafy private courtyard offers a quiet outdoor respite.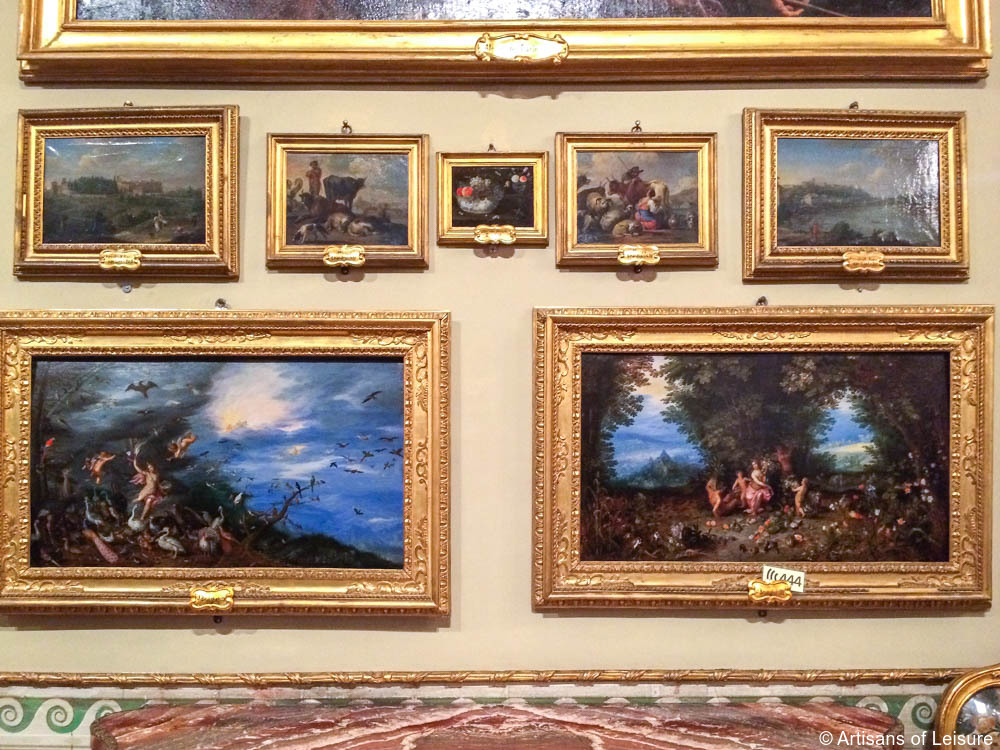 A visit to Palazzo Doria Pamphilj is one of the many exclusive experiences Artisans of Leisure can arrange during touring in Rome.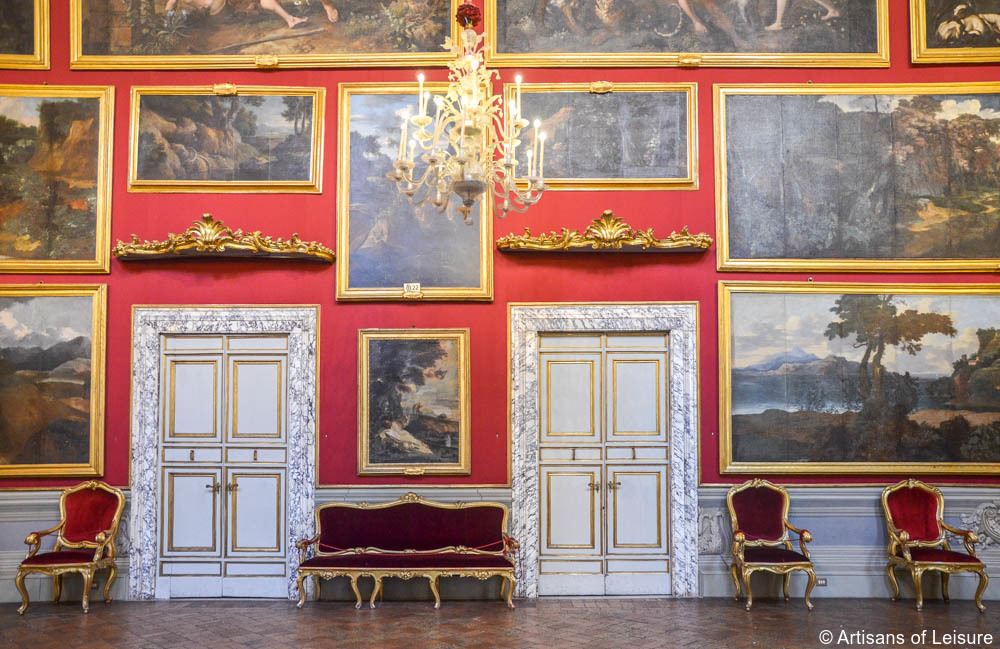 Contact one of our Italy specialists to learn more about our customized Rome tours and our specialized art tours.
Tags: architecture, art, art touring, Artisans of Leisure, culture, design, Europe, Europe tours, hotels, Italy, Italy art tours, luxury Europe tours, luxury Rome tours, luxury tours, luxury travel, museums, Palazzo Doria Pamphilj, palazzos, private, private art tours, private Europe tours, private palazzo tours, private Rome tours, private tours, Rome, Rome art tours, Rome tour, tours, travel